Bellunese
© Shutterstock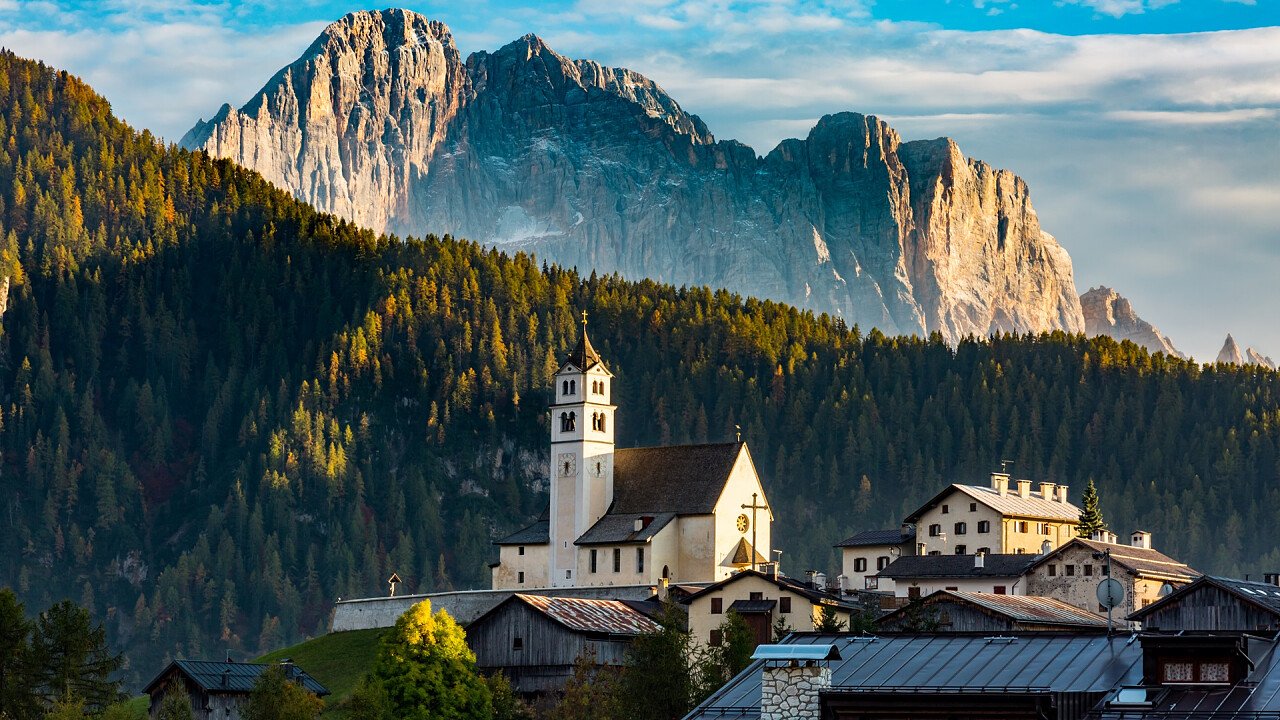 © Shutterstock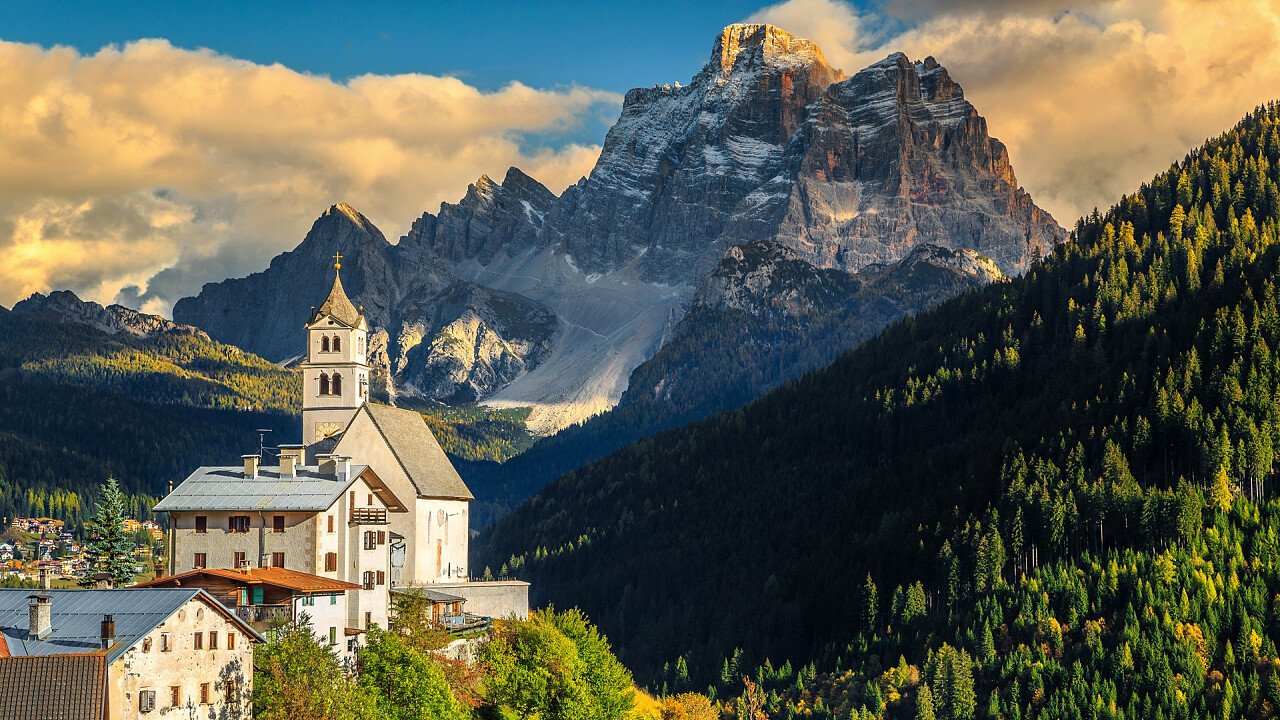 © Janos Gaspar | Dreamstime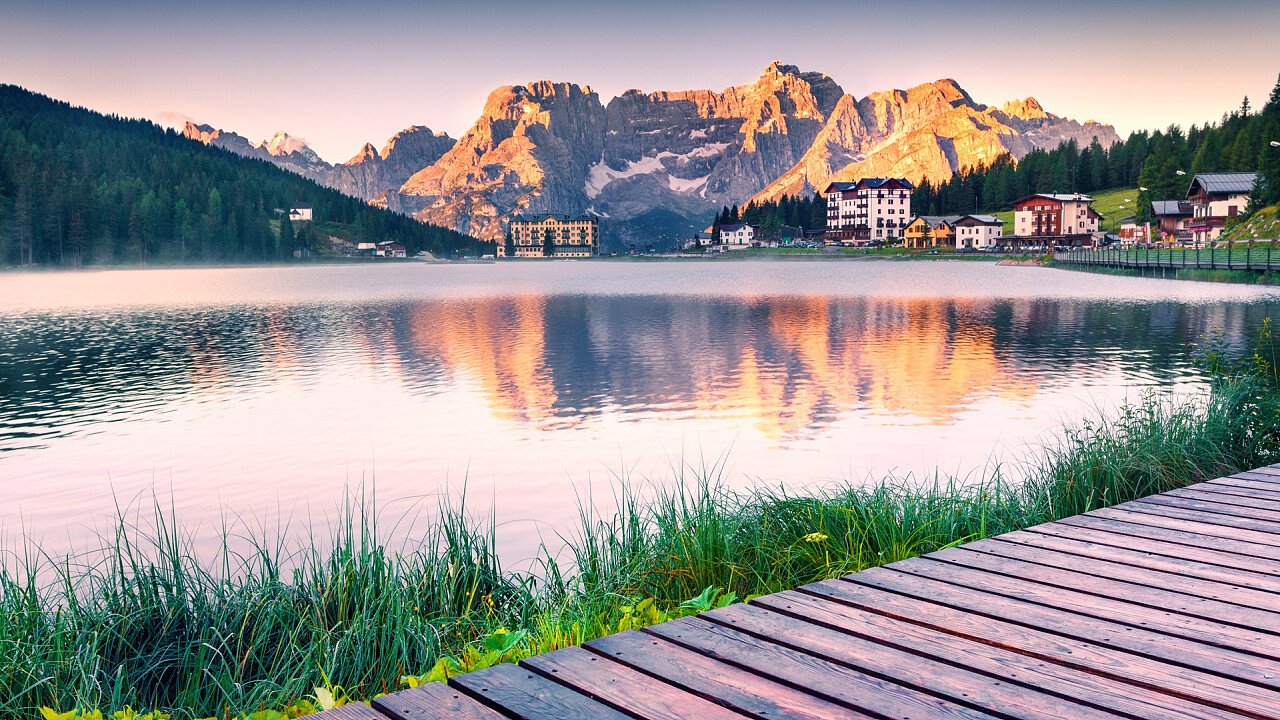 © Depositphotos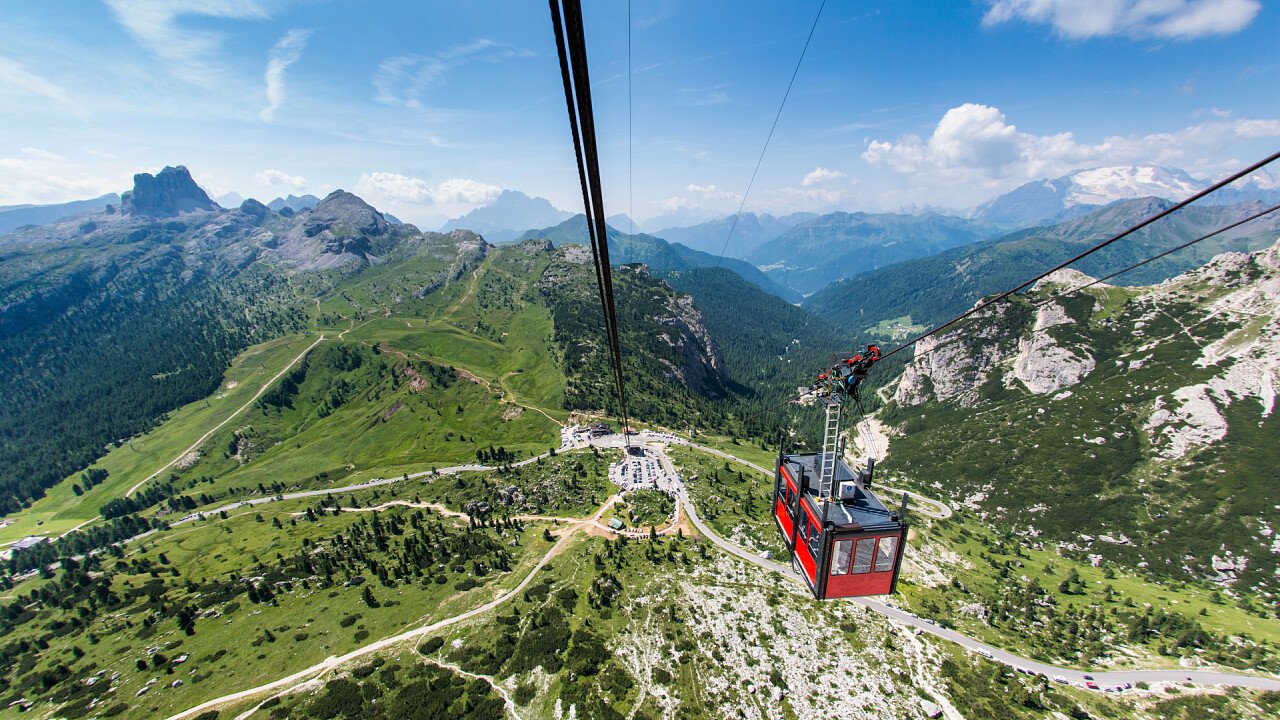 © Stefano Zardini - Lagazuoi SpA
© Shutterstock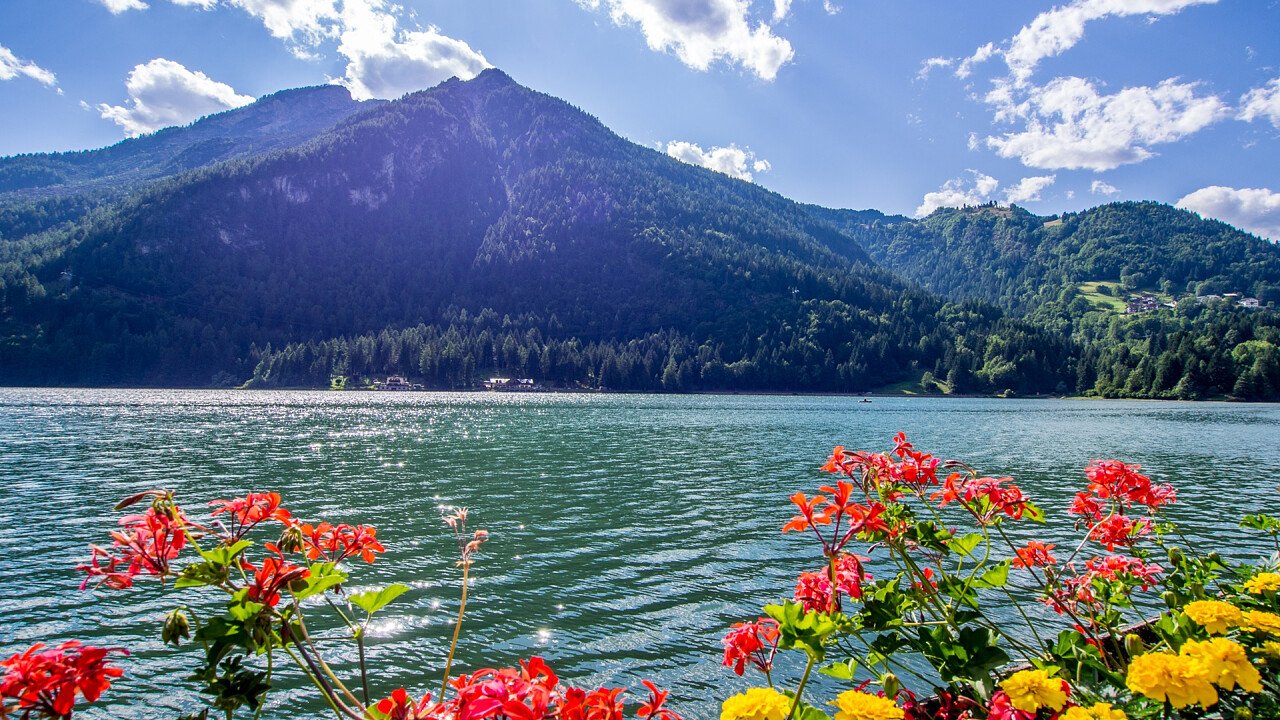 © Karlosxii | Dreamstime
© Viktor Hanacek | Picjumbo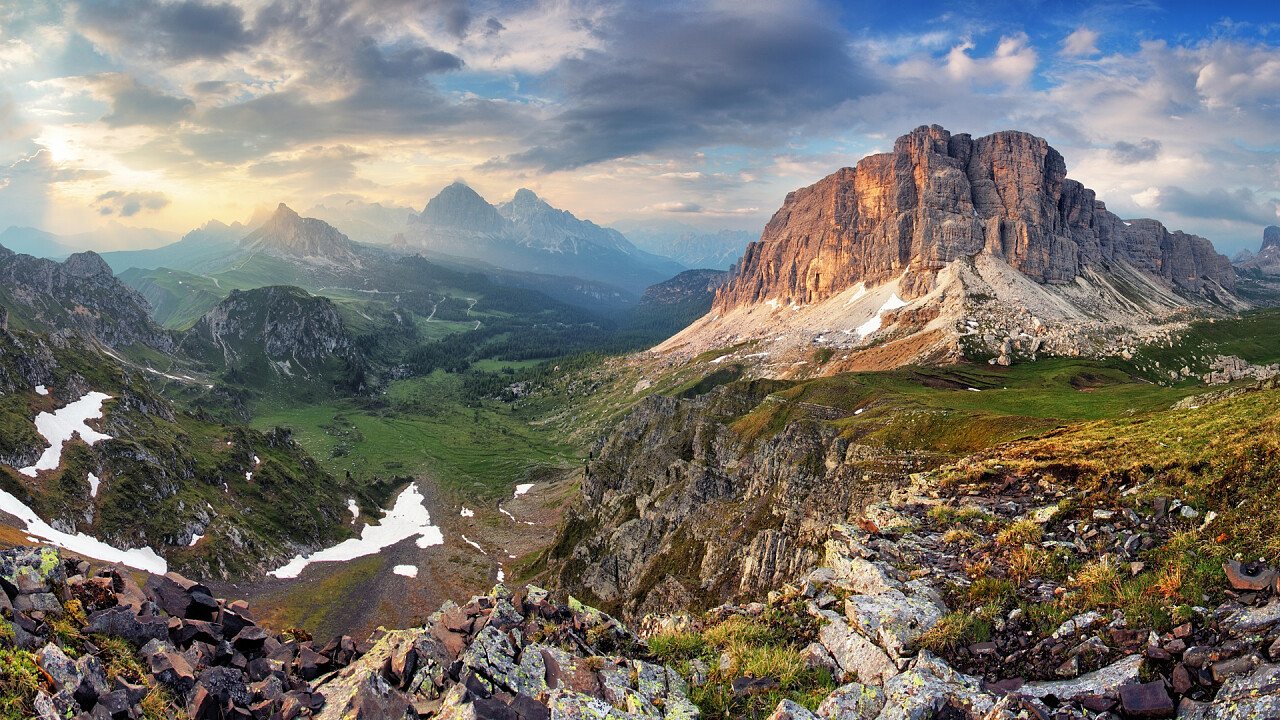 © Depositphotos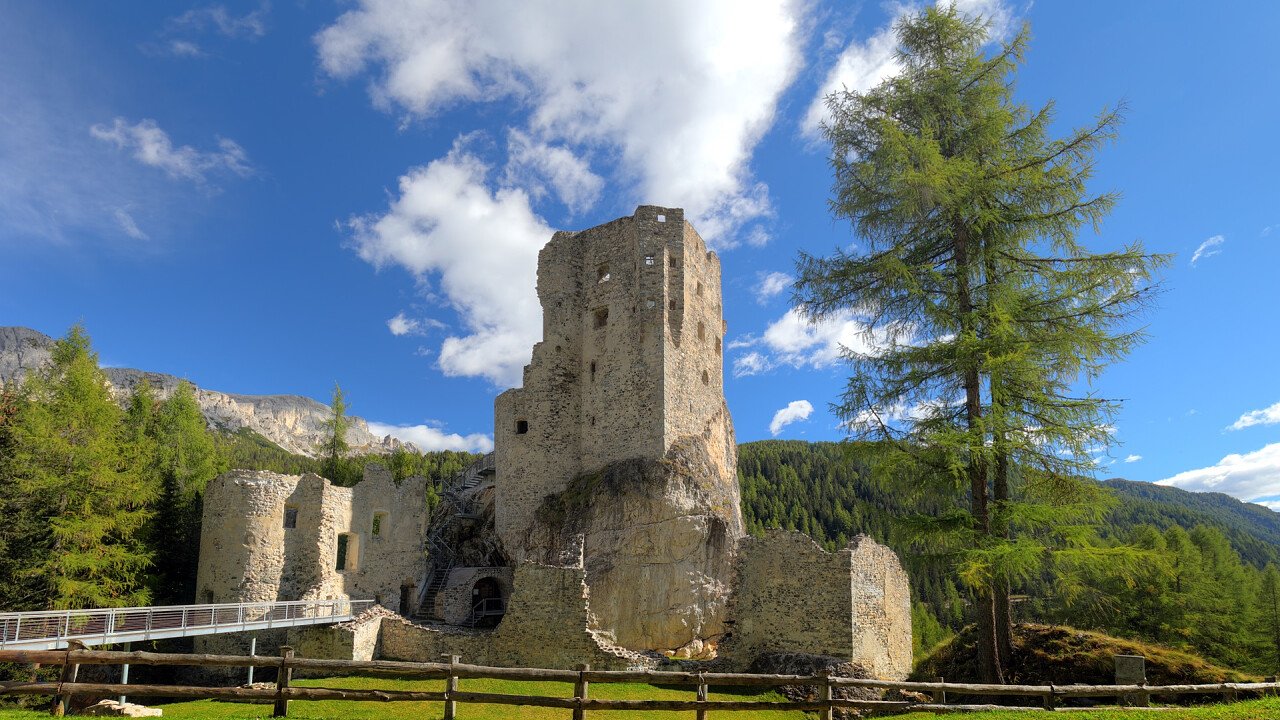 © Shutterstock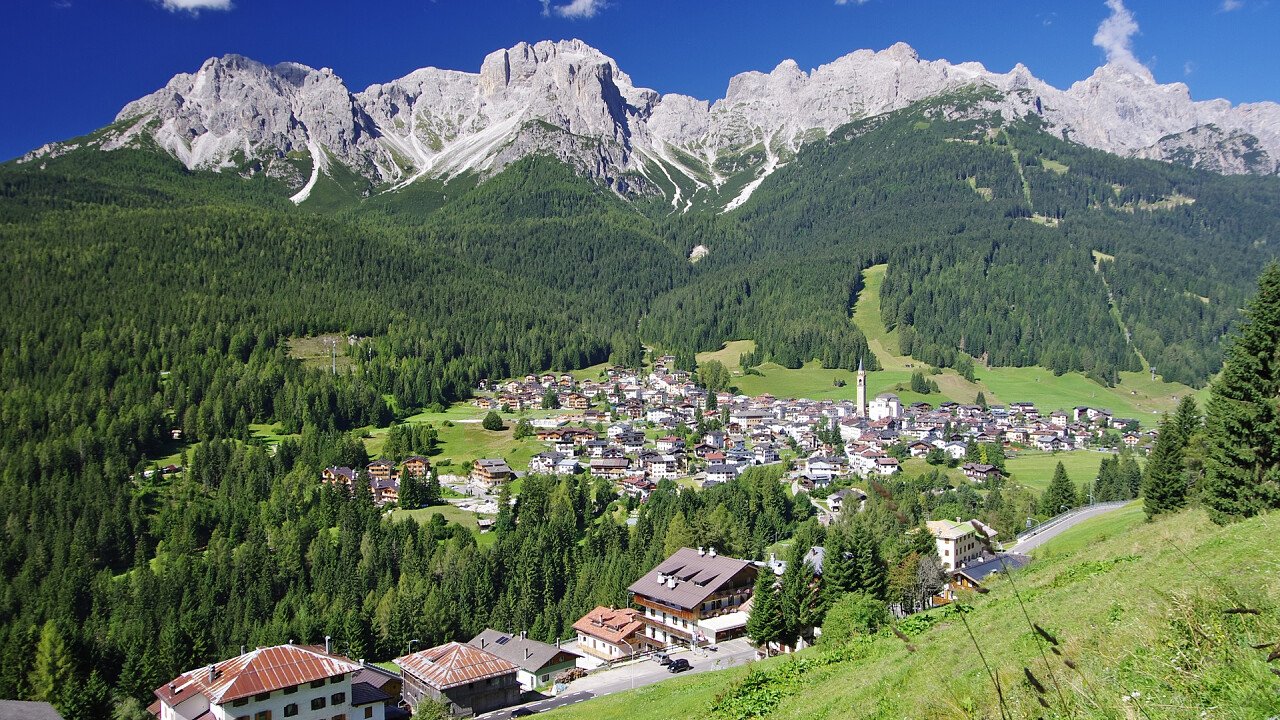 © Alessandro Zappalorto | Dreamstime
© Consorzio Turistico Marmolada Rocca Pietore Dolomiti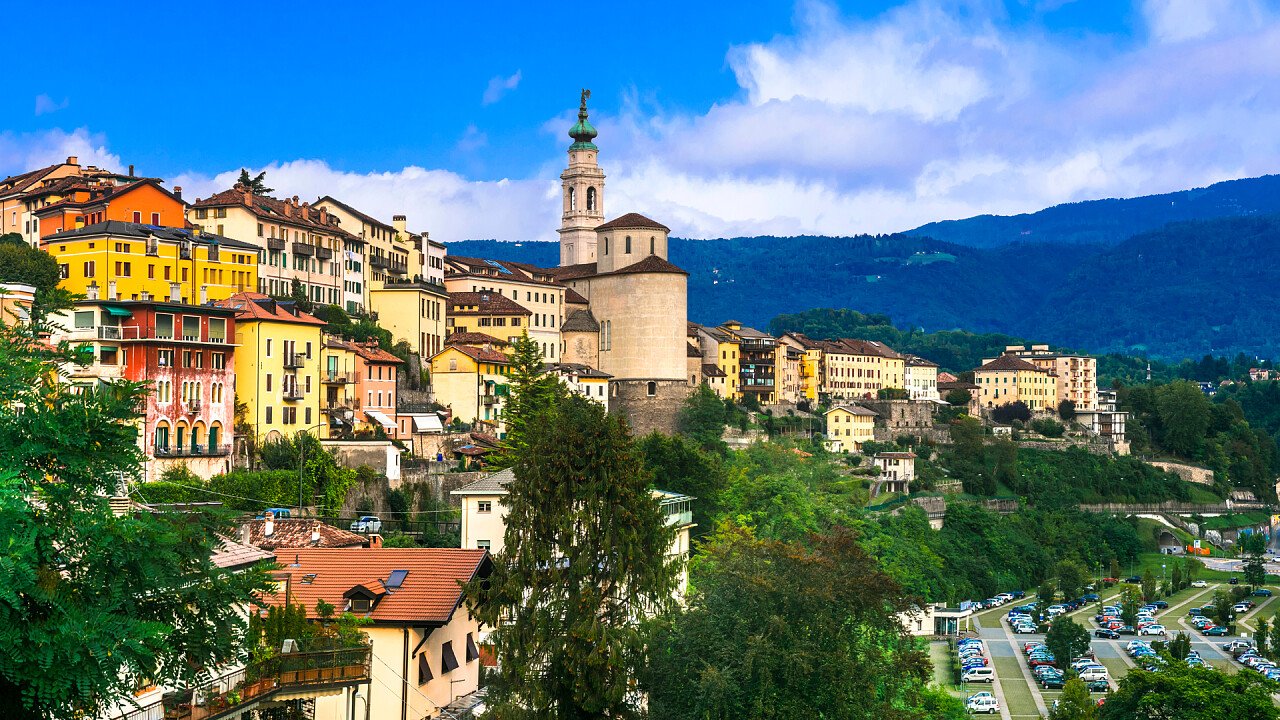 © Shutterstock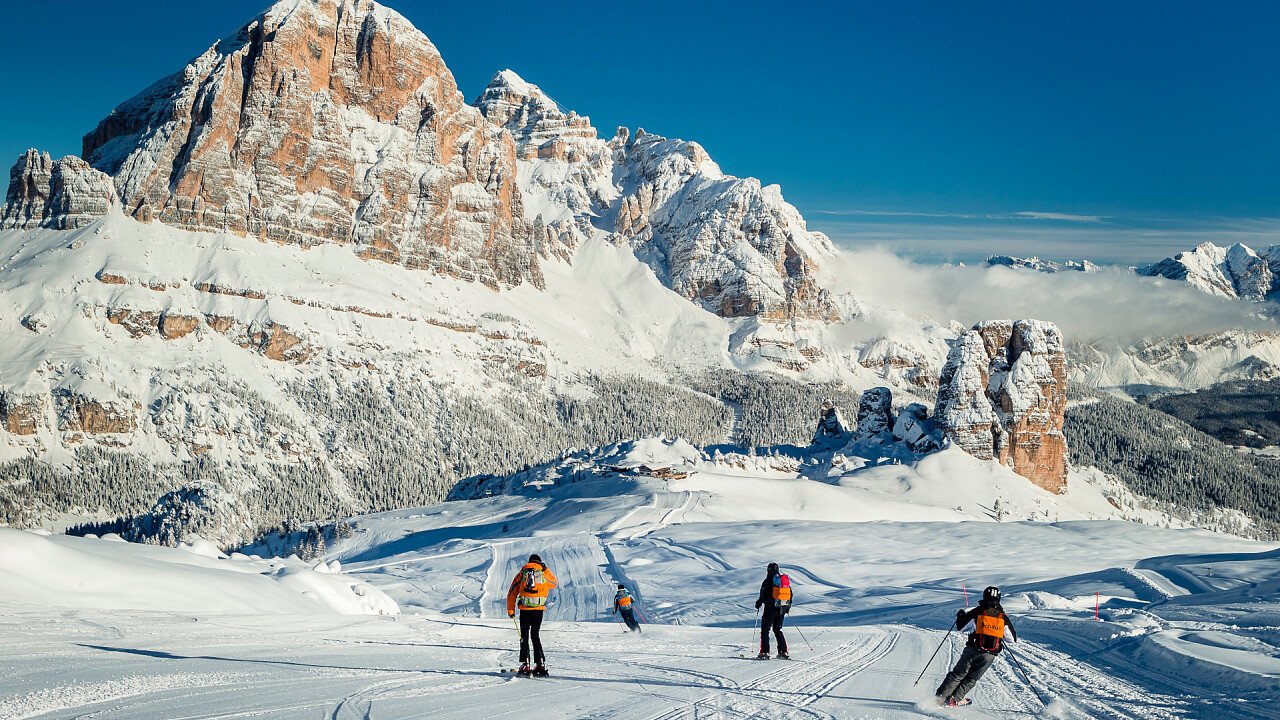 © www.bandion.it
© Shutterstock
© lynx_900 | Pixabay
© Porta Vescovo Dolomiti Resort Sofma Spa Scata Stefano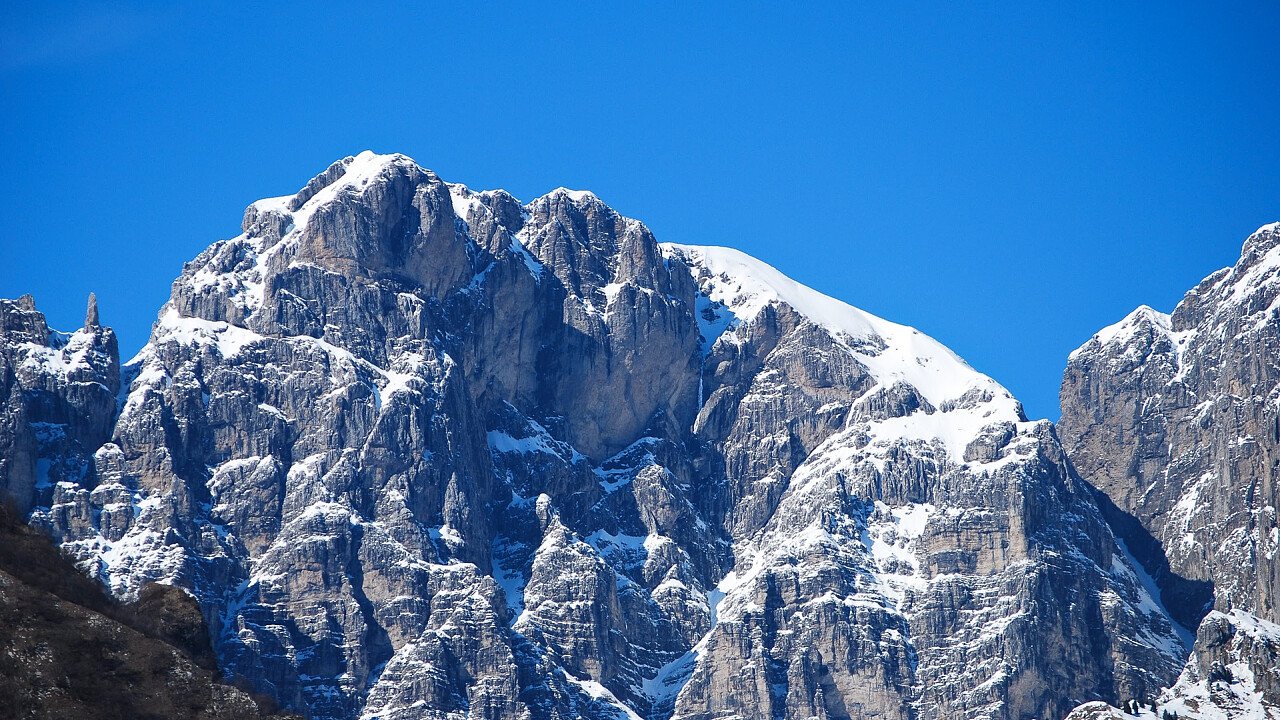 © Shutterstock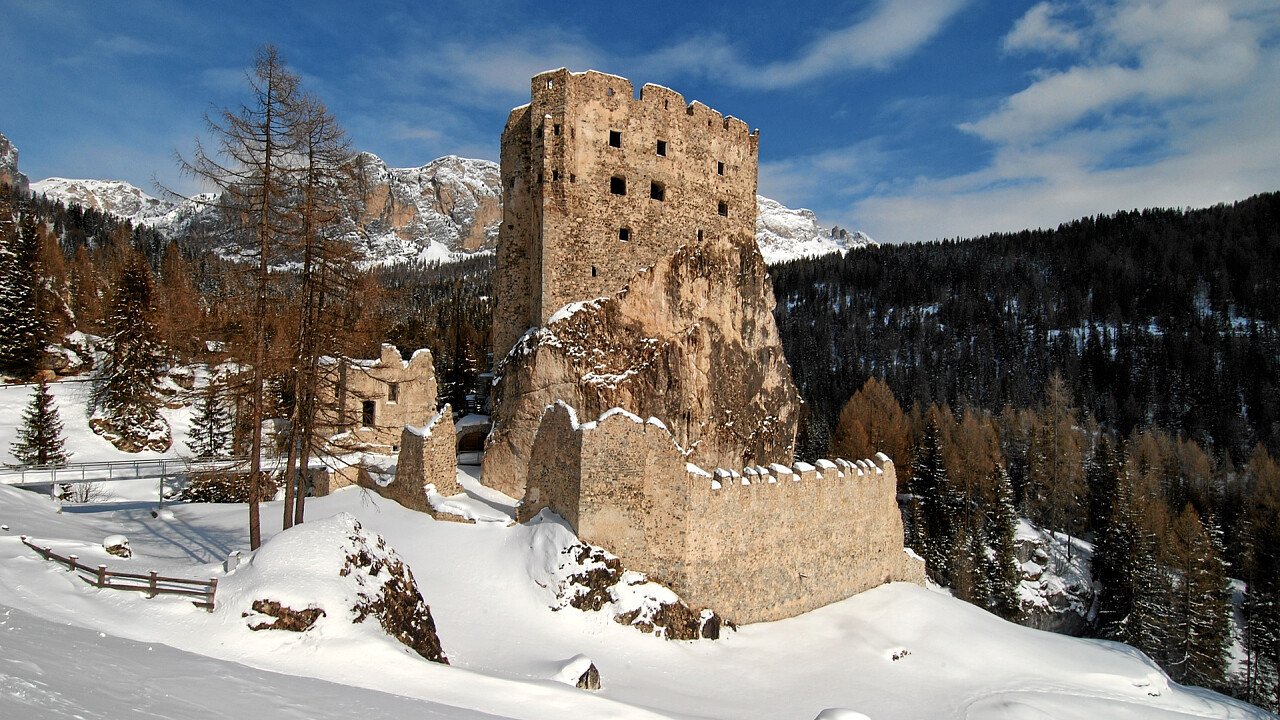 © Mario Vidor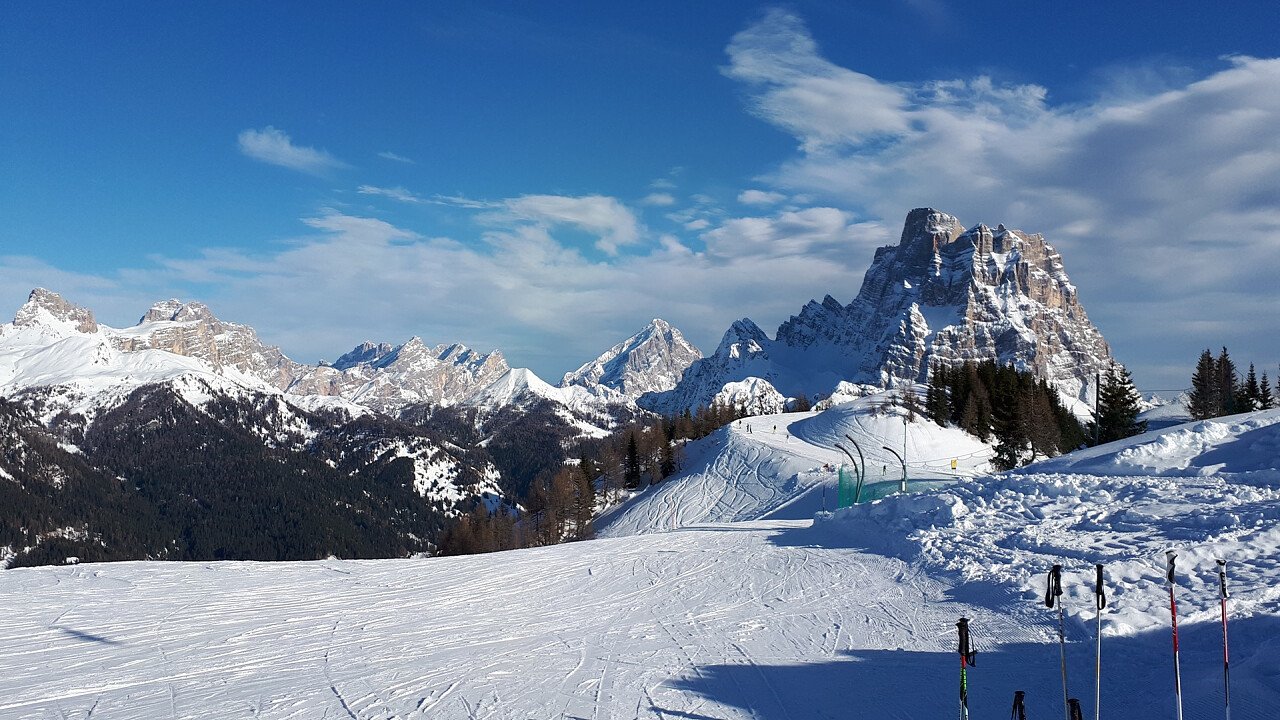 © Angela Pierdonà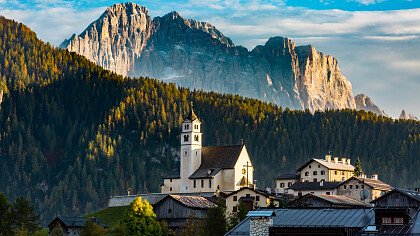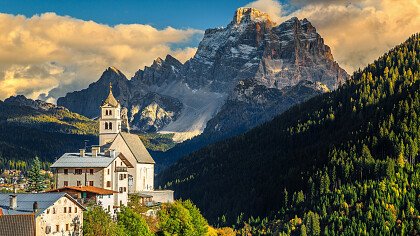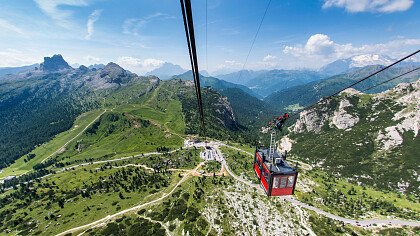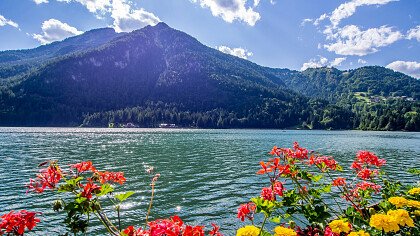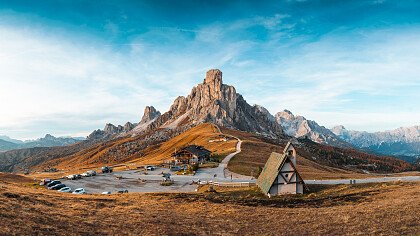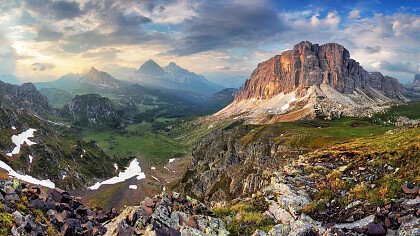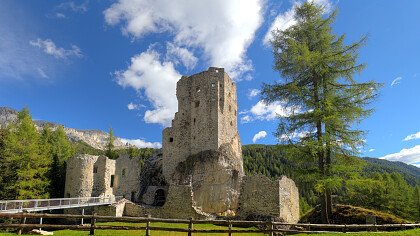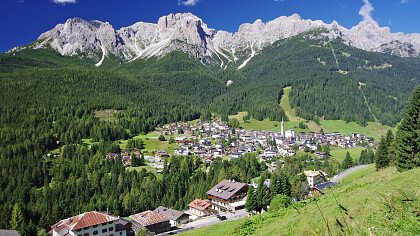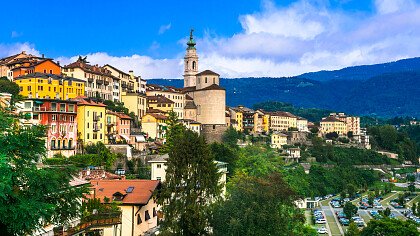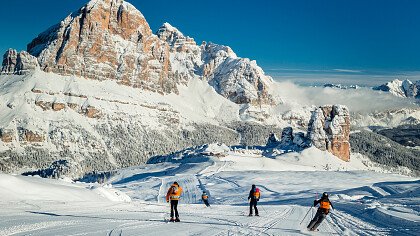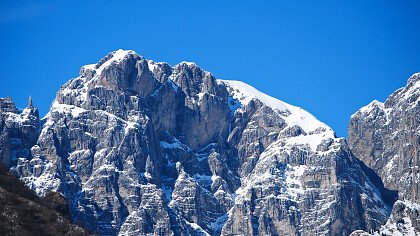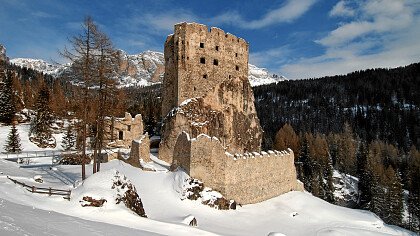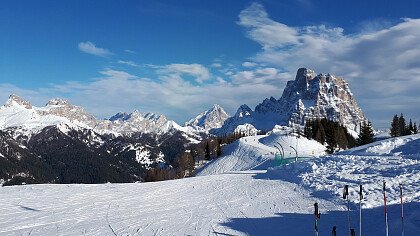 Request a free holiday quote
Destinations: Bellunese
Holidays in Bellunese
The province of Belluno, also called Bellunese, is part of the Veneto region and is the mountain province par excellence, since here you find the most important Dolomitic groups, like Three Peaks of Lavaredo, Pelmo, Marmolada and Tofane. It is the northernmost province of the region and borders on Austria, on the Friuli Venezia Giulia region, on the Trentino-South Tyrol region and on the provinces of Vicenza and Treviso. This is a land rich of natural, cultural and historical treasures attracting a lot of tourists.
The Dolomites, enlisted by UNESCO as World Heritage Site, lie in the northern side of the region, and here you find also the most important resorts: Cortina d'Ampezzo, Falcade, Arabba, Auronzo di Cadore, Sappada and Zoldo, all wonderful ski paradises. The breathtaking rocky mountains shine under the light of the sunset and are a favorite destination for climbers, skiers, trekkers and mountain bikers: Three Peaks of Lavaredo, Civetta, Moiazza, Marmolada, Tofane, Sorapis, Cadini di Misurina, Croda Rossa d'Ampezzo... In the southern part of the province there are the Belluno Prealps, with Col Visentin and Col Nudo, the Veneto Prealps, the Schiara Group, Gusela del Vescovà, Vette Feltrine and Monti del Sole.
The Bellunese covers a very varied territory including many different geographical areas: Feltrino, Cadore, Agordino, Alpago, Val Zoldana, Comelico, Ampezzano and Valbelluna. In this area there are many rivers and streams, and the most important are Piave, Boite, Cordevole, Cismon. There are also many lakes, some of them artificial, like the Misurina Lake, the Alleghe Lake, the Santa Caterina Lake, the Centro Cadore Lake and the Santa Croce Lake, famous for attracting international kitesurfing and windsurfing lovers. Beside these there are other unique attractions: ancient forests like the ones of Cansiglio and Somadida, or the fascinating history and culture of language minorities.
Famous mountain passes connect the Bellunese to the other regions: Pordoi, Sella, Fedaia, San Pelllegrino, Campolongo and Falzarego connect the Bellunese with Trentino, whereas the Mauria Pass connects it to Friuli Venezia Giulia. These are some of the most beautiful passes of the Dolomites, and you can cross them by bike or by motorbike. This territory has an uncontaminated environment included in the nature reserves of the Parco Nazionale delle Dolomiti Bellunesi and of the Parco Naturale delle Dolomiti d'Ampezzo, where both in summer and in winter you have the chance to practice a lot of sports: skiing, snowshoeing, climbing, trekking, paragliding, rafting and surfing. Moreover, you can visit 50 museums, churches and castles, or revitalize yourself in the spa of the Comelico Dolomites. Culture and traditions reflect themselves also in the cuisine: casunziei (home-made filled pasta), polenta made with sponcio corn flour, the Lamon bean, walnuts, potatoes, and the typical kodinza cake...
The Province of Belluno, according to the annual survey of Il Sole 24 Ore, obtained the fourth place among the best life quality Italian provinces in 2018