Auronzo-Misurina
© Depositphotos
© Mario Vidor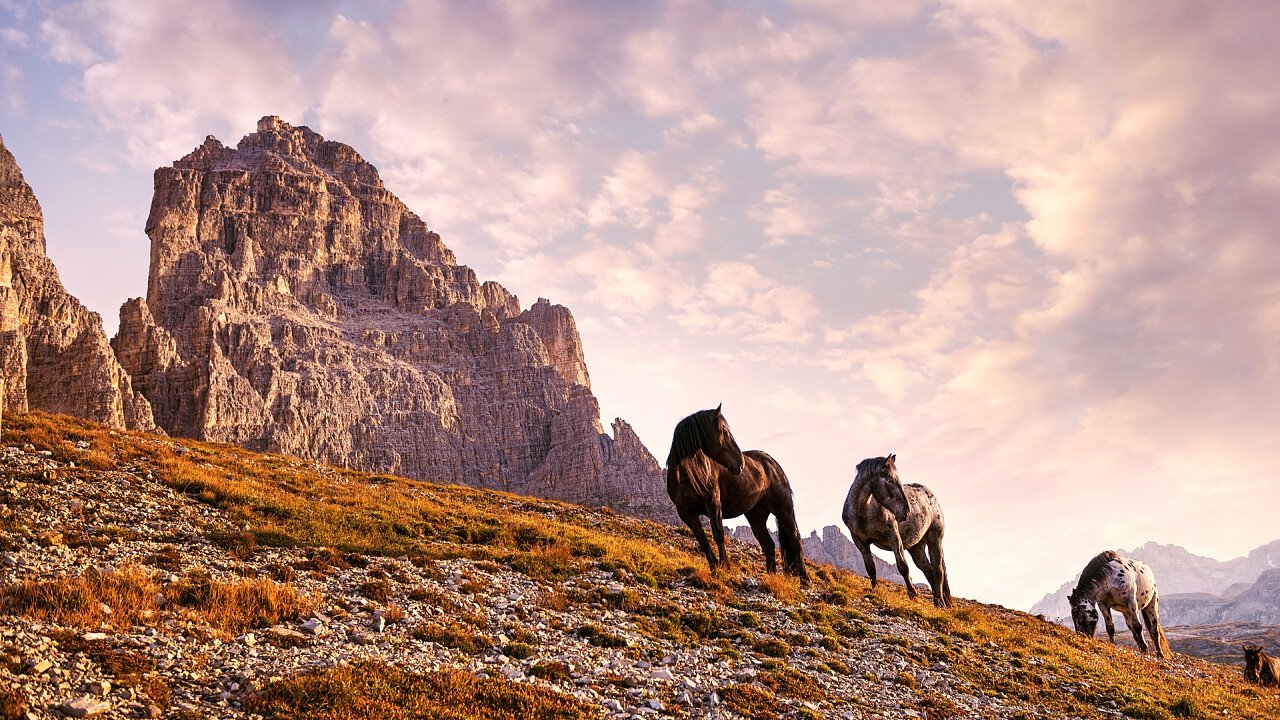 © Depositphotos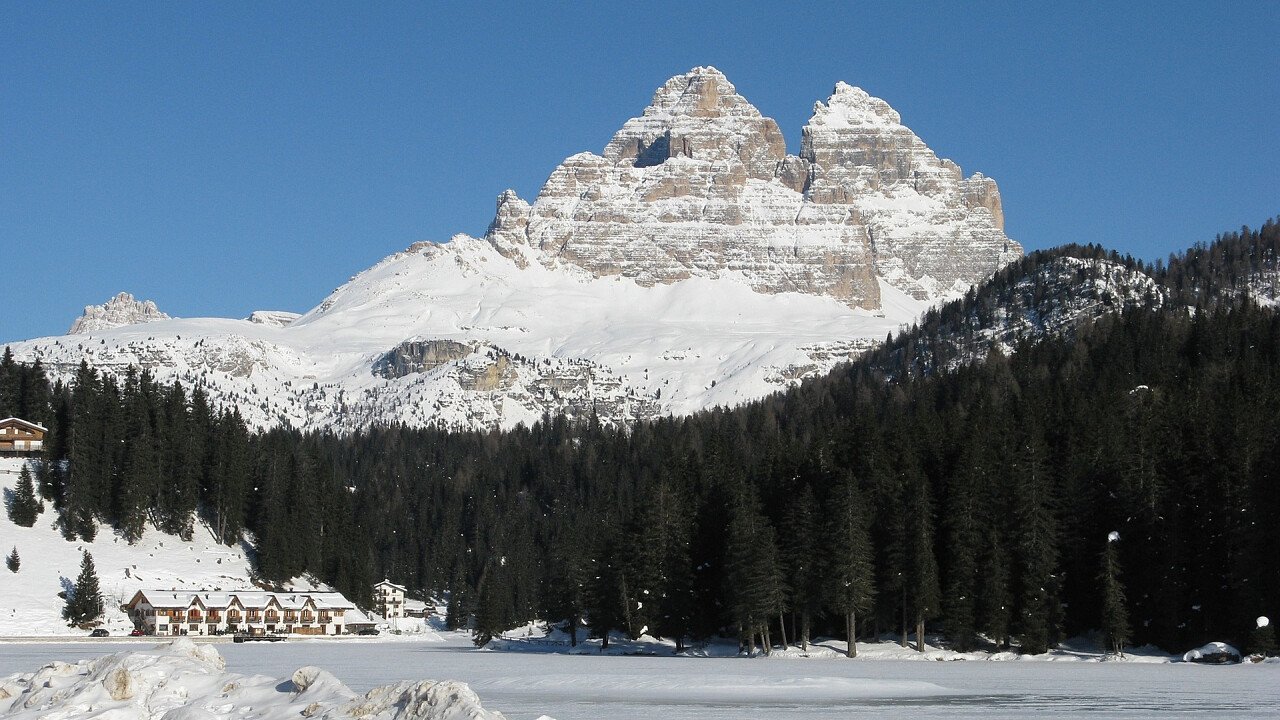 © lynx-900 | Pixabay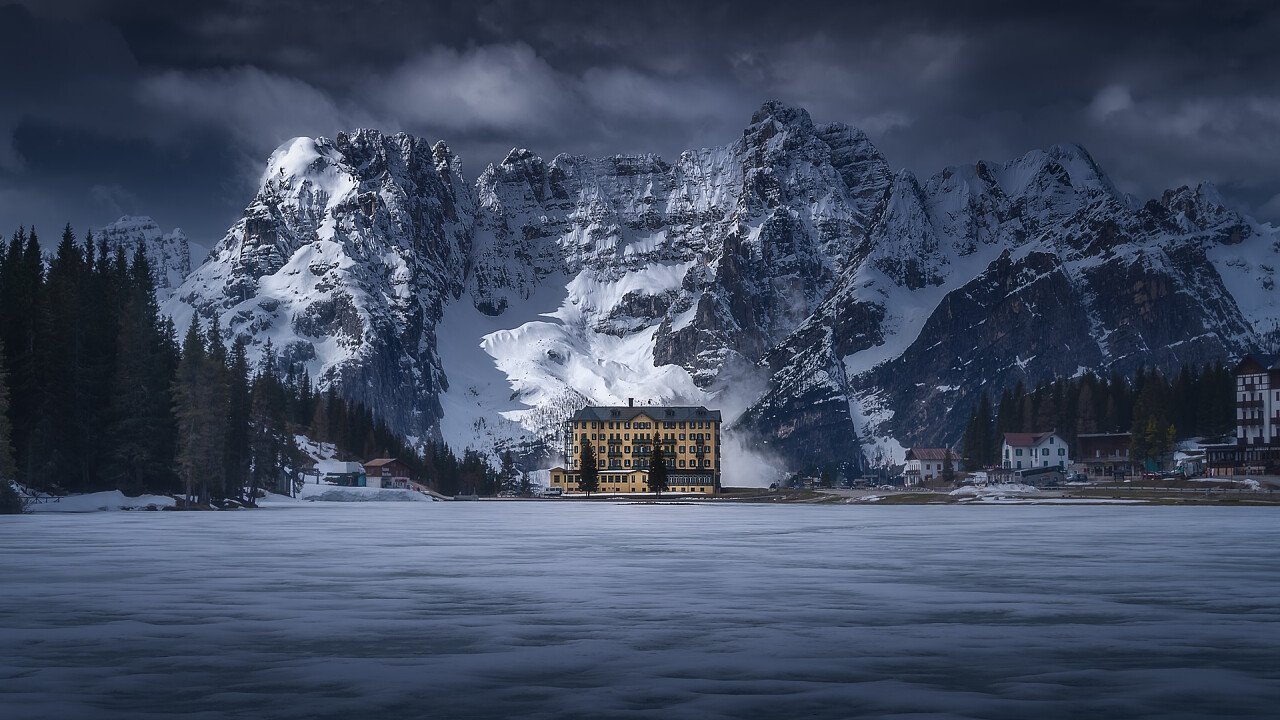 © Andrea Caglio
© lynx-900 | Pixabay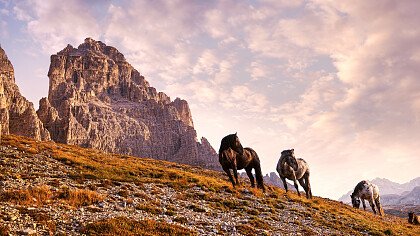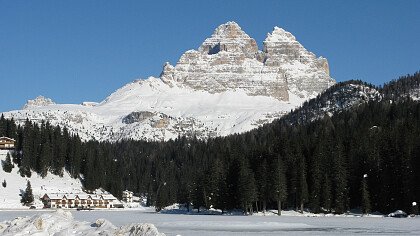 Request a free holiday quote
Destinations: Auronzo-Misurina
Auronzo and Misurina: sport and relaxing holidays on the lakeshore
Three Peaks of Lavaredo. These words are enough to make your holiday in Auronzo and Misurina unforgettable, all sport and nature. This is the only place where the elements blend to create a new paradise. A place with own tastes, history and traditions. Pure, soft, healthy air. Fresh, limpid, still water. The fire of sunset, the warmth of hospitality.
Auronzo-Misurina: summer holidays, winter holidays
You will have the opportunity of choosing between total rest, admiring the lakes of Auronzo and Misurina where the wonderful Dolomites reflect, and sport, with walks, climbings, via ferrata and iron paths, such as the Sentiero delle Scalette on the Torre di Toblin or the De Luca - Innerkofler iron path on the Paterno Mountain.
Moreover: slopes and trails on the Col de Varda and on the Monte Agudo included in the Dolomiti NordicSki and Dolomiti Superski carousel.
You will have the opportunity of trying many different and exciting activities, such as sleddog or the Fun Bob near to the Monte Agudo (a 3 km summer sledge slope), discovering on foot, riding or by bike the imposing Somadida forest near Palus San Marco, a natural reserve with a small Ecologic center where you can discover the surrounding environment. You can also perform more relaxing sports such as fishing or canoeing.
What to see in Auronzo-Misurina
Furthermore, you can watch important international offshore events in summer, as well as the ice polo in winter.
These places are beloved not only for the endless free-time opportunities they offer, but also for their natural attractions and their pure air. Here you can admire the most beautiful mountains of the Dolomites, such as Three Peaks of Lavaredo, Cristallo, Cadini di Misurina, Sorapiss, Torre dei Tre Scarperi and Marmarole. These wonderful mountains are tinged with red at dawn and sunset, creating the phenomenon of enrosadira.
Auronzo-Misurina: some history
In ancient times the valley was inhabited by pagan Indo-European populations and then by the Romans, who were probably attracted not only by the natural beauties, but also by the abundance of wood and wild animals, as well as by small ore deposits: in fact, those peaks were rich of silver, iron, copper and above all lead. Many archaeological relics, such as coins, funerary pottery, bronze relics, rests of ancient roads and Roman walls, allowed to reconstruct the history of this area.
More recently, cruel battles took place in these places during the First World War: their rests can be seen on the Mount Piana, where the Historical First World War outdoor museum, where you can find trenches, tunnels, military posts and other historical rests.