Cortina d'Ampezzo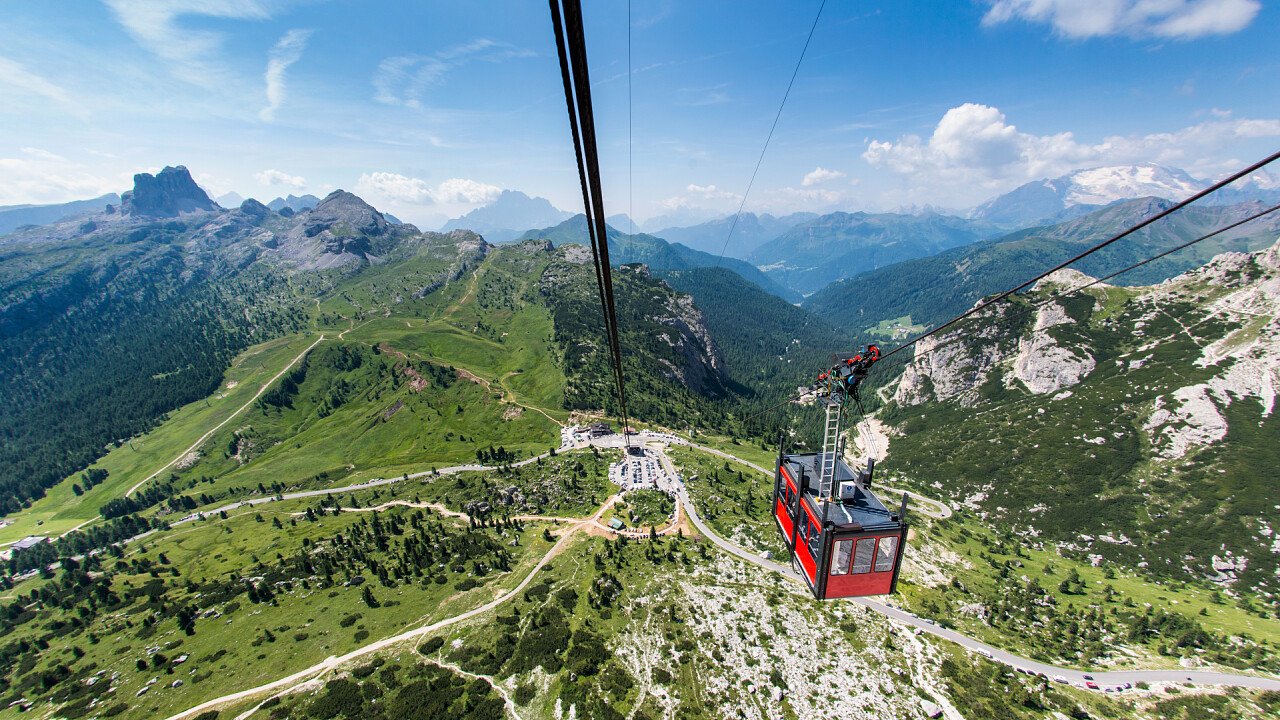 © Stefano Zardini | Lagazuoi SpA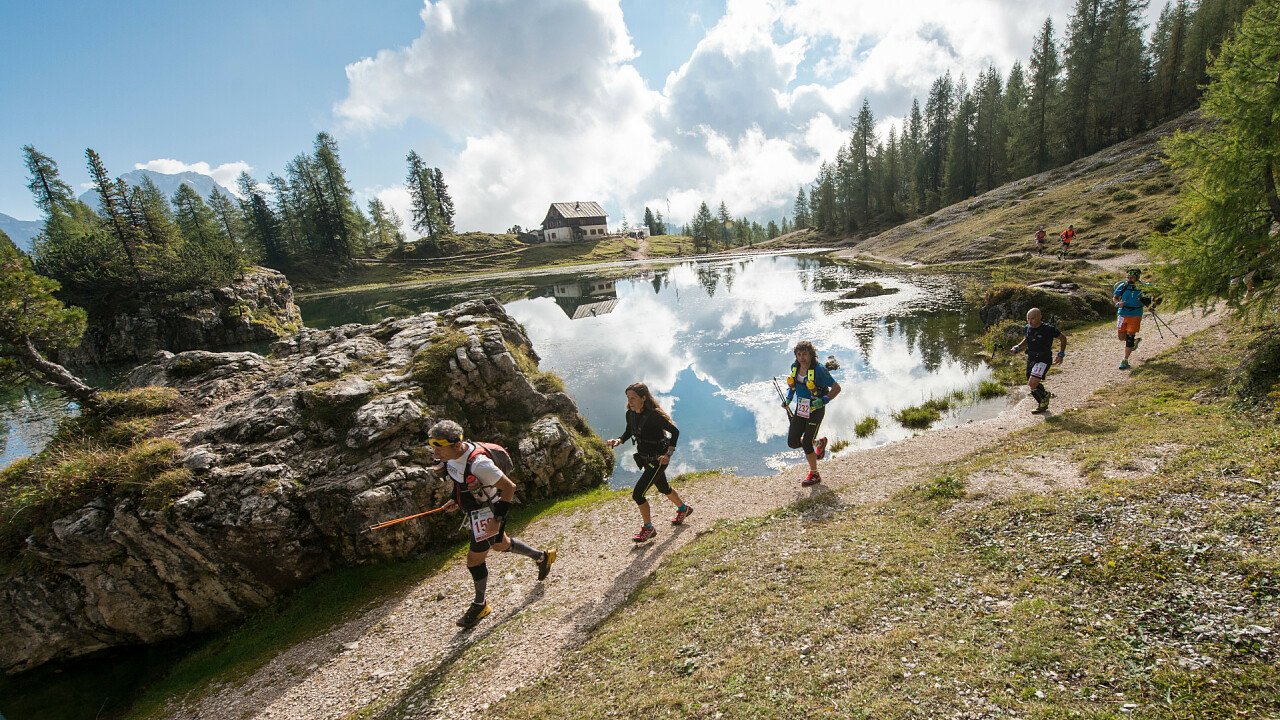 © Giacomo Pompanin
© www.bandion.it
© Shutterstock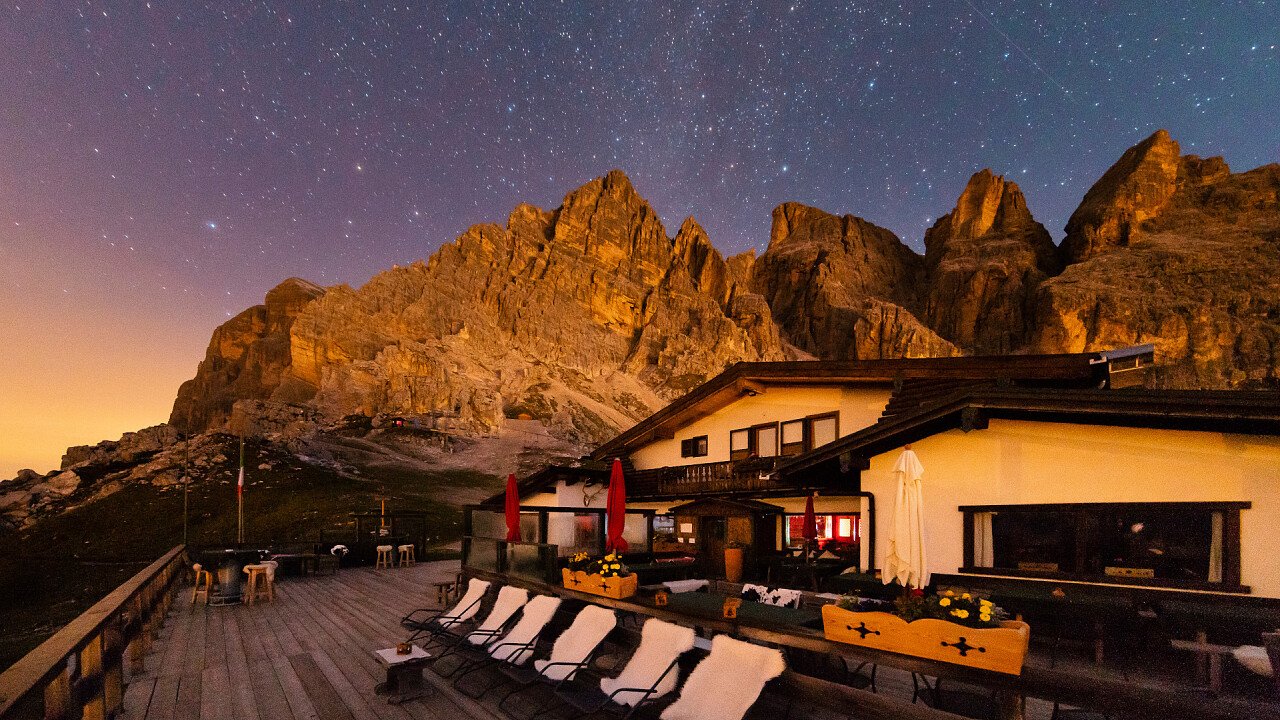 © www.bandion.it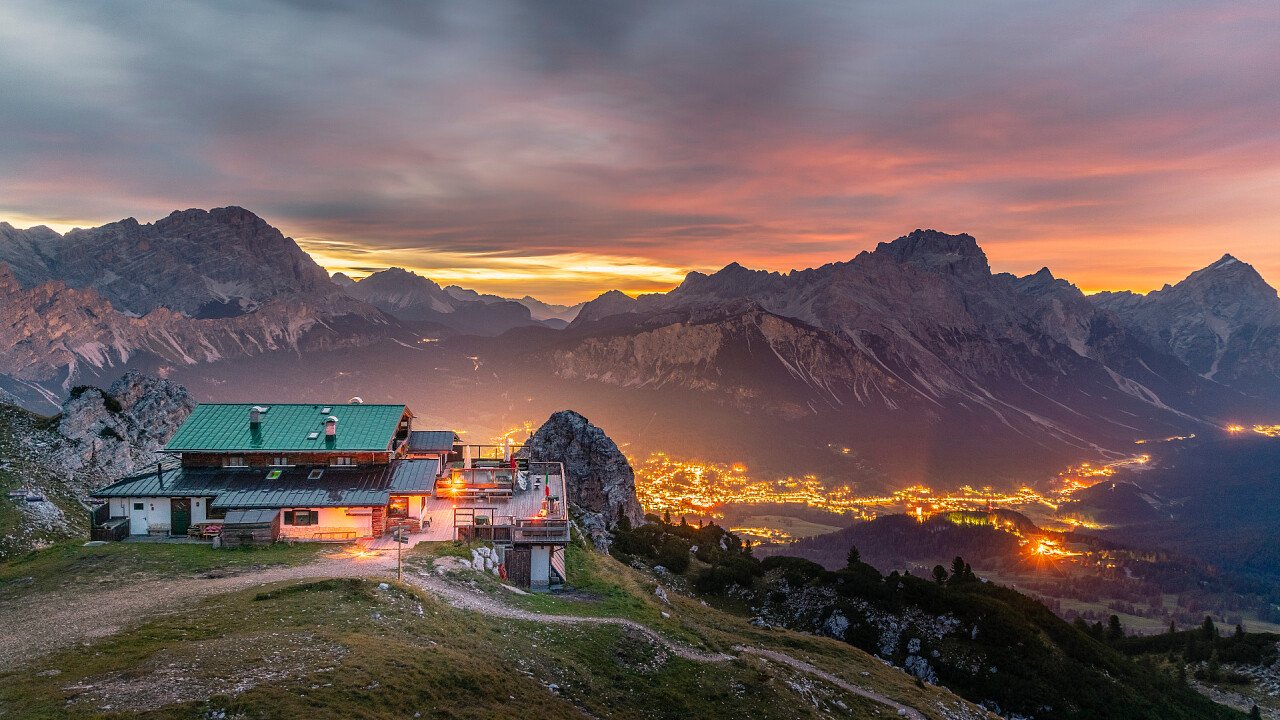 © www.bandion.it
© www.bandion.it
© www.bandion.it
© www.bandion.it
© Giacomo Pompanin
© www.bandion.it
© www.bandion.it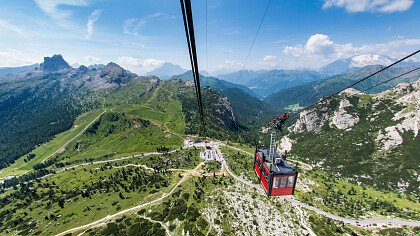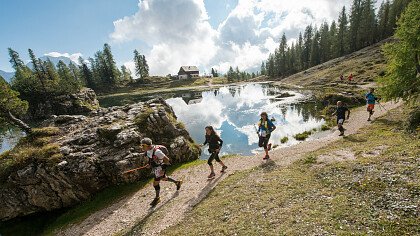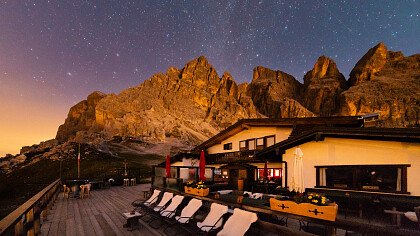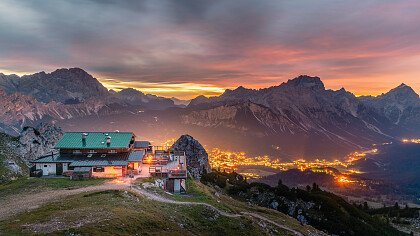 Request a free holiday quote
Hotel Cortina d'Ampezzo
Cortina
The Hotel Des Alpes Cortina is located in the Nature Park of the Ampezzo Do...
---
starting from:
60€
night/person
Local shops: Cortina d'Ampezzo
Cortina
The ski school Scuola di Sci e Snowboard Cristallo is located in Cortina d'...
Destinations: Cortina d'Ampezzo
Cortina d'Ampezzo and the Giau Pass for mountain holidays
Cortina d'Ampezzo is always the same, but every time is like the first time! You have countless possibilities for skiing, trekking and mountaineering on the Cinque Torri, you can choose among many Nordic Walking trails, attend to international events or walk among the stands of the Christmas Markets. Cortina will always give you new emotions and will satisfy every visitor. Cortina is known for the imposing mountains that surround it, Tofane, Cristallo, Faloria, Cinque Torri, Becco del Mezzodì, Sorapis and Croda da Lago being just some of them, for the countless trekking and hiking trails, the wonderful vie ferrate and the free climbing walls.
Many are the vie ferrate, from the shortest and easiest ones to the longer and more difficult ones that reach secluded spots through the remains of the First World War.
The Giau Pass is well known by bikers and cyclists as it's one of the stages of the Giro d'Italia; it is also the ideal starting point if you want to hike up to the mountain huts.
Back in the valley fun goes on: swimming, obstacle courses in the Adrenalin Park, rafting, canyoning, hydrospeed, and kayaking on the streams, where you can practice sport fishing too.
Cortina d'Ampezzo: what to do in winter
In winter Cortina is the home of winter sports, thanks to the ski slopes of the Cristallo-Faloria-Mietres, Tofana, Lagazuoi and Cinque Torri ski areas. You will have 120 km of absolute fun in these ski areas included in the Dolomiti Superski resort and the Natural Park of the Ampezzo Dolomites, administered by the Ampezzo Regole.
The best place to practice cross-country skiing is the Fiames Sport Nordic Center that offers 70 km of trails both for free techniques and classic styles, and ski mountaineering trails. You can enjoy the snow even without skiing: snowshoeing, nighttime sledding, waterfall ice climbing, Taxi Bob runs on the Olympic bob slope, ice skating and curling in the Olympic Ice Stadium.
The valley of Cortina attracts many visitors also for the events taking place here: the Christmas Market along Corso Italia, the women's Alpine Skiing World Cup, international curling tournaments, the Cortina Winter Polo on the Misurina lake, the Dolomites Gold Cup, horse riding competitions, mountain bike races, cultural events like Cortina Cultura e Natura.
Cortina d'Ampezzo cuisine flavours
The cuisine of this area reflects in large part the Tyrolean cuisine, with its simple but tasty dishes: casunziei (homemade filled pasta), kloesse (dumplings), speck, barley soup, polenta, grappe and liqueurs. There is also a large variety of desserts, like cranberry jam omelettes, apple fritter, strudel, brazorà, fartaia and carafoi.