Passo Giau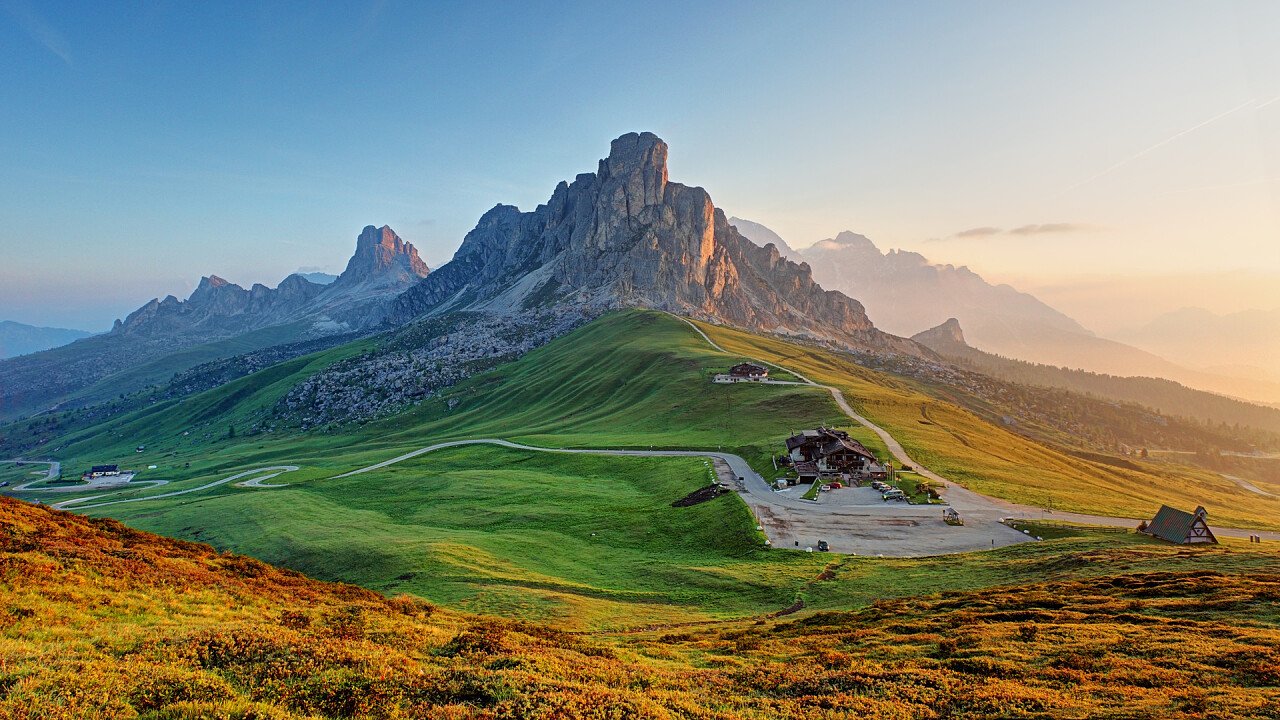 © Depositphotos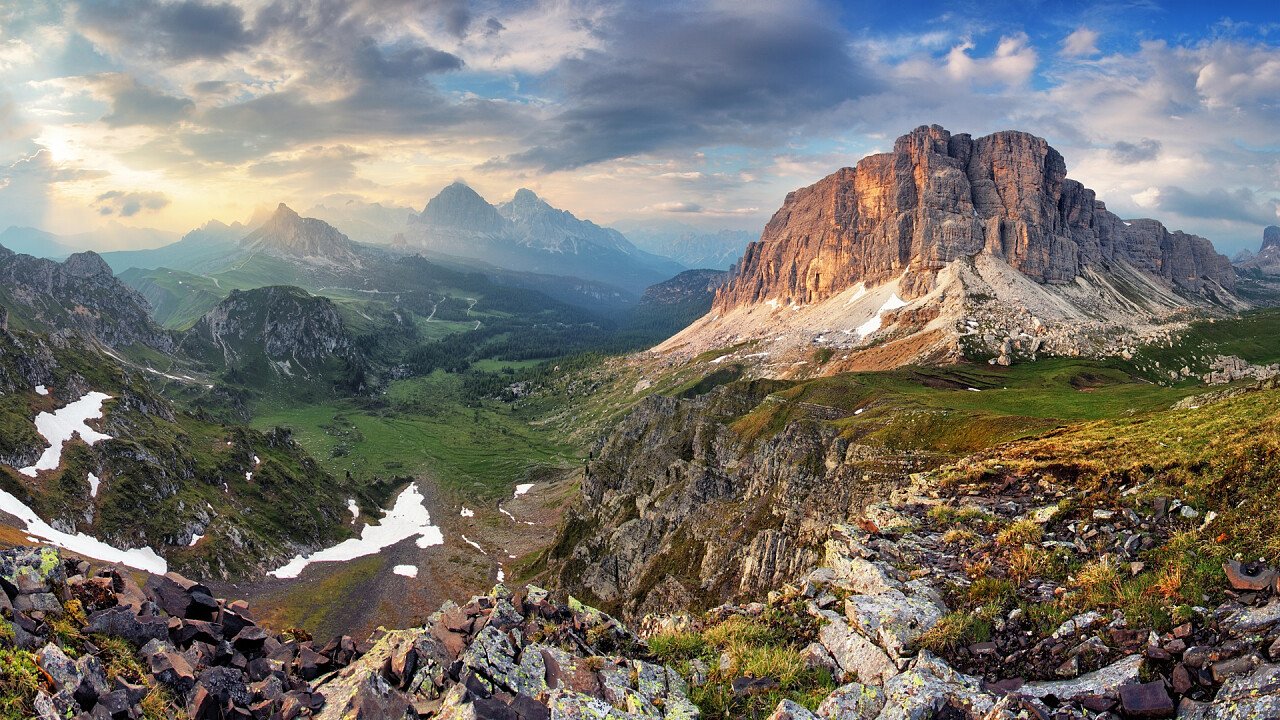 © Depositphotos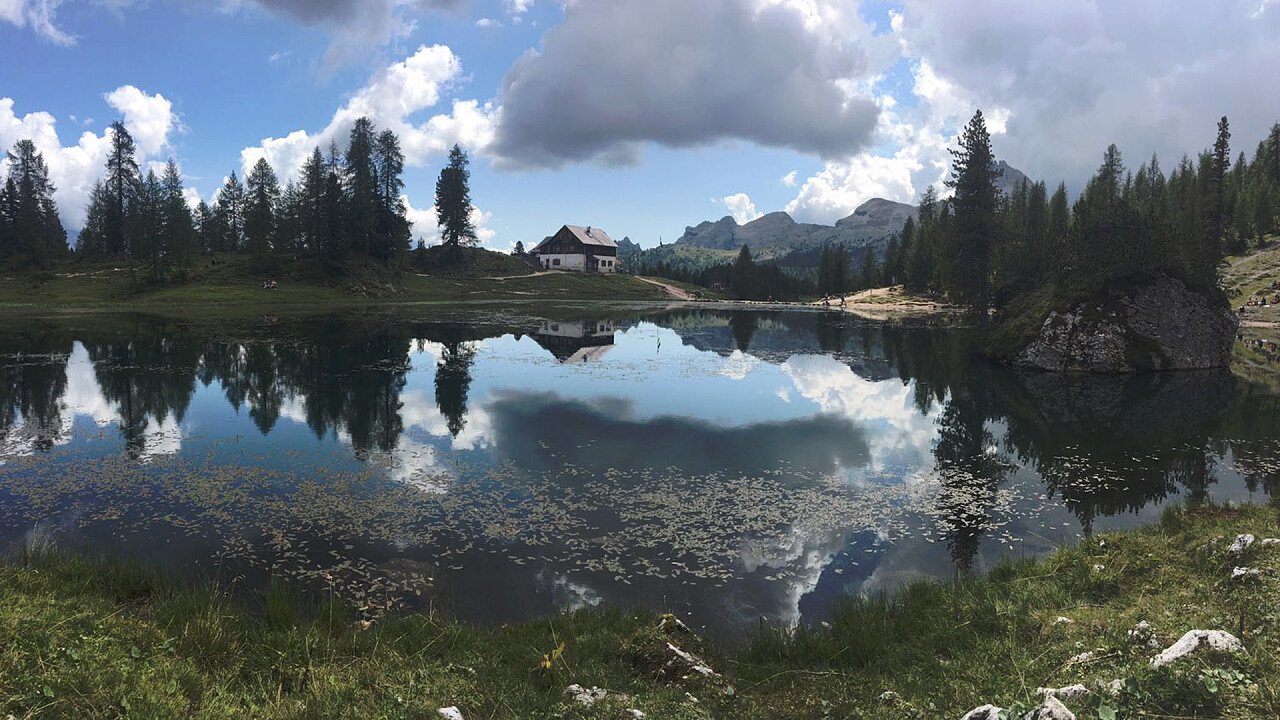 © Angela Pierdonà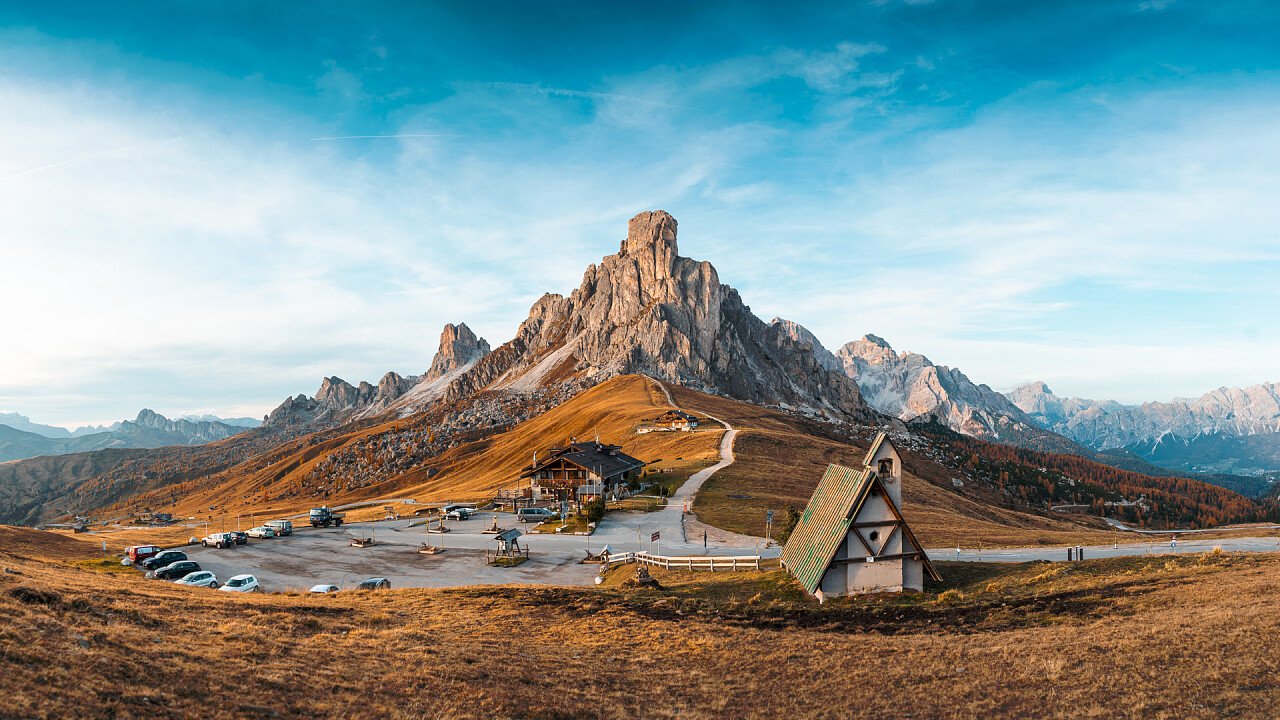 © Viktor Hanacek | Picjumbo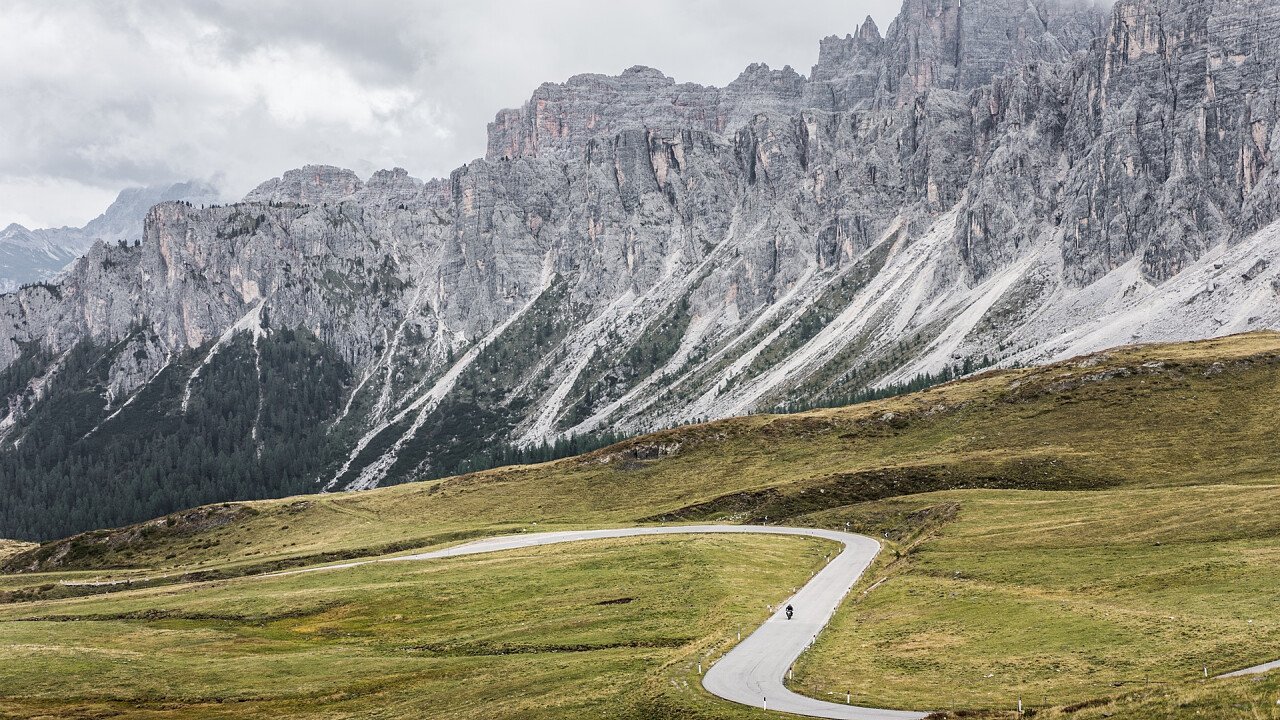 © Viktor Hanacek | Picjumbo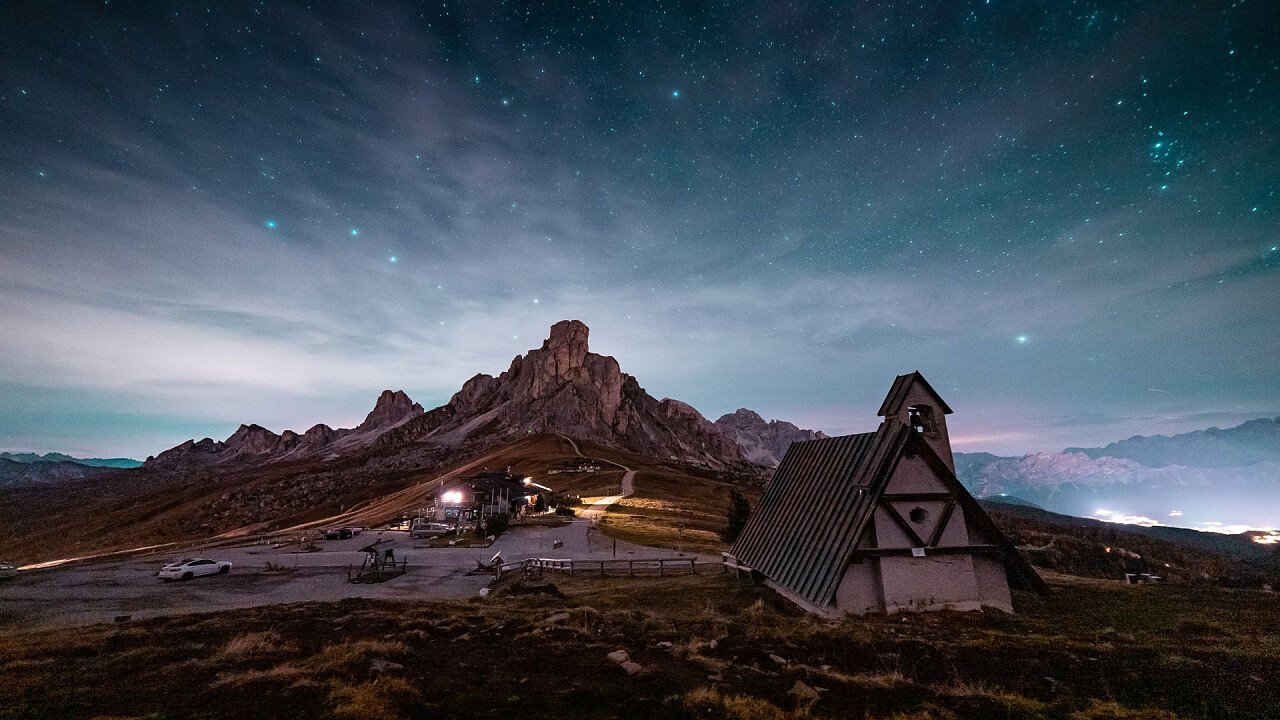 © Viktor Hanacek | Picjumbo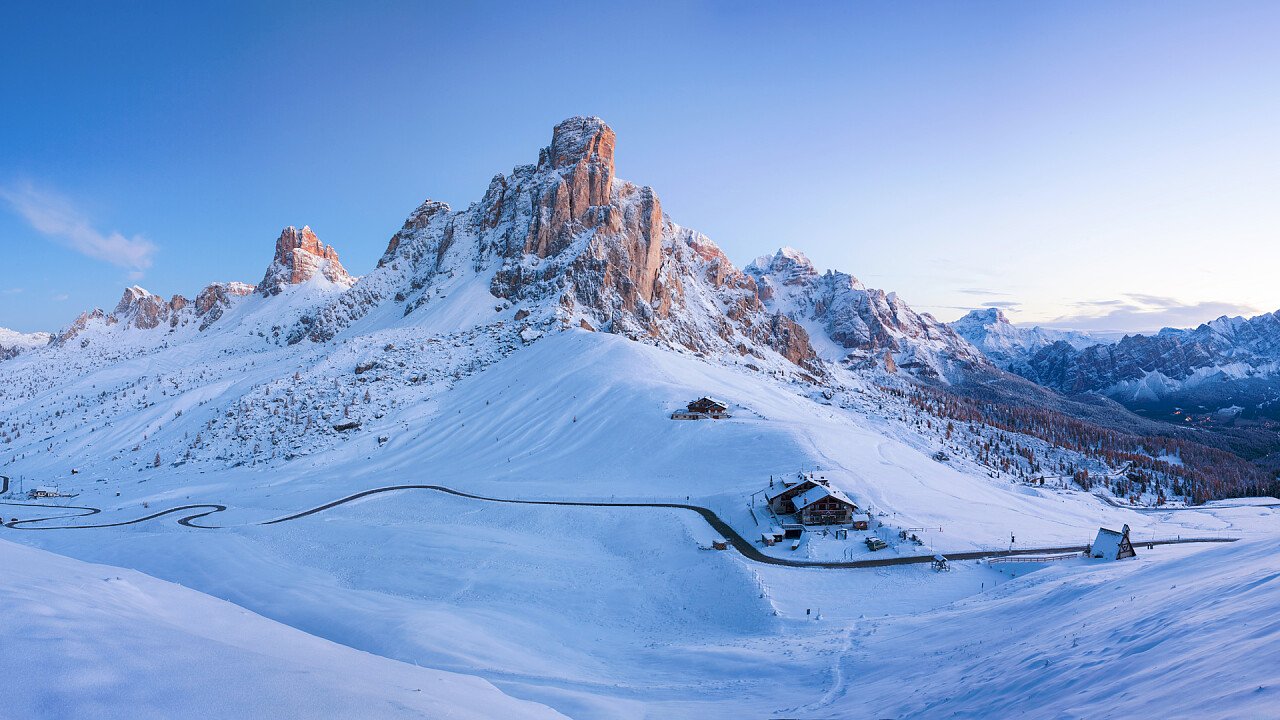 © iStock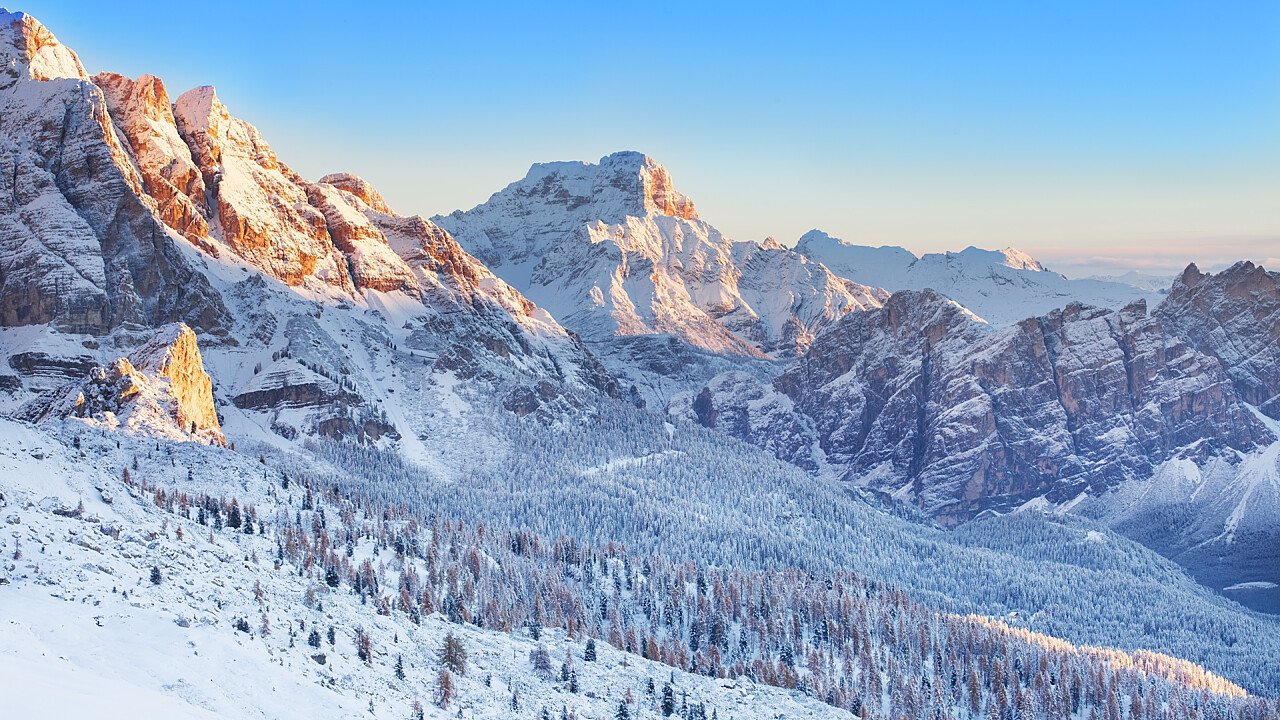 © Shutterstock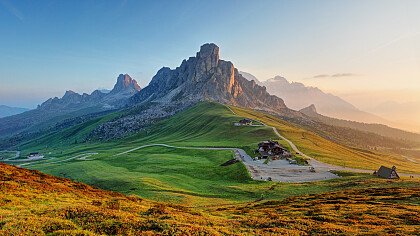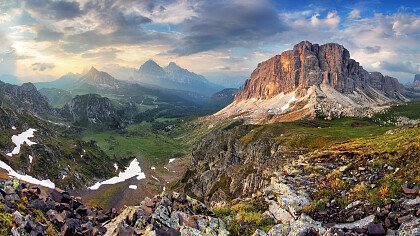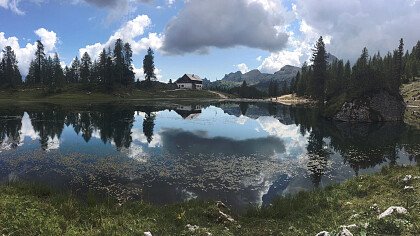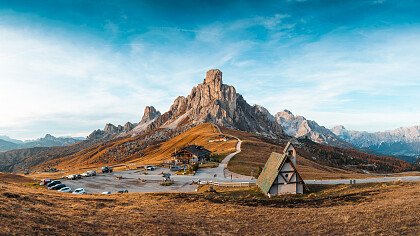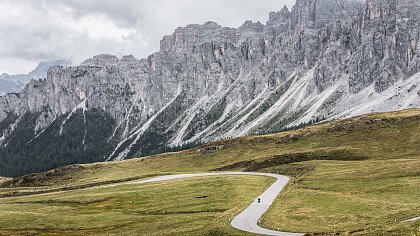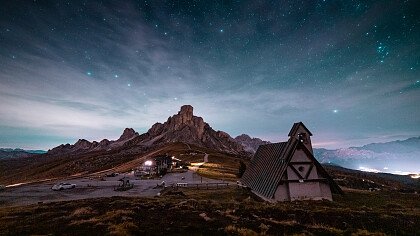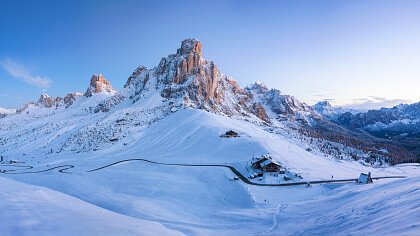 Request a free holiday quote
Hotel Passo Giau
Giau Pass: one of the most beautiful passes of Dolomites
The Giau Pass is known as one of the most beautiful Dolomites passes. It is famous not only because it was one of the stages of the Giro d'Italia, but also because during the year here take place some important competitions like the Ronde Dolomiti Bellunesi rally and the Maratona dles Dolomites, a single-day bicycle race.
Excursions by foot, bike or motorbike
Therefore it is not by chance that the Giau Pass is loved by cyclists and bikers, who enjoy the challenge of the difficult climb through endless hairpin turns up to the top, where many trekking trails begin. Here, after all this effort, you will be rewarded with a breathtaking view of the basin of Cortina d'Ampezzo, with the mountains Tofane, Croda Rossa, Pomagagnon, Croda del Lago, and further away the Three Peaks of Lavaredo and the Croda dei Toni.
Giau Pass in summer
In summer the Giau pass is the starting point of the trekking trails that go up to peaks like the Nuvolau, the Averau, the Cinque Torri or the Cernera. Here too passes the Haute Route n.1, that starts from Lake Braies and ends in Belluno. The Giau Pass, connecting Cortina to Selva di Cadore, is one of the most legendary among the passes of the Giro d'Italia. The road on the side of Selva di Cadore is especially known as one of the hardest to ride, while the road on the side of Cortina, while shorter, is challenging nonetheless.
Another important event taking place on the pass every year in July is the Maratona dles Dolomites, where about 10.000 cyclists, some of them famous and some not, fiercely compete against each other up and down the Dolomites passes. Spectacular competitions are also the Coppa d'Oro delle Dolomiti, a classic car competition taking place in September, and the Ronde Dolomiti Bellunesi rally,a special stage taking place on the first days of November you just can't miss!
Giau Pass in winter
In winter ski lovers can take the Lagazuoi-Cinque Torri ski lifts, only two kilometers away from the pass. The Lagazuoi-Cinque Torri is the starting point of the First World War ski tour and of the Dolomiti Super Ski resort, and here skiers can enjoy the sky runs of the Val Zoldana too.
The Giau Pass is also the ideal place to practice snowkite, a still little known free ride discipline involving skis and a kite.