Noleggio Sci Centro Servizi Sci Civetta
Val di Zoldo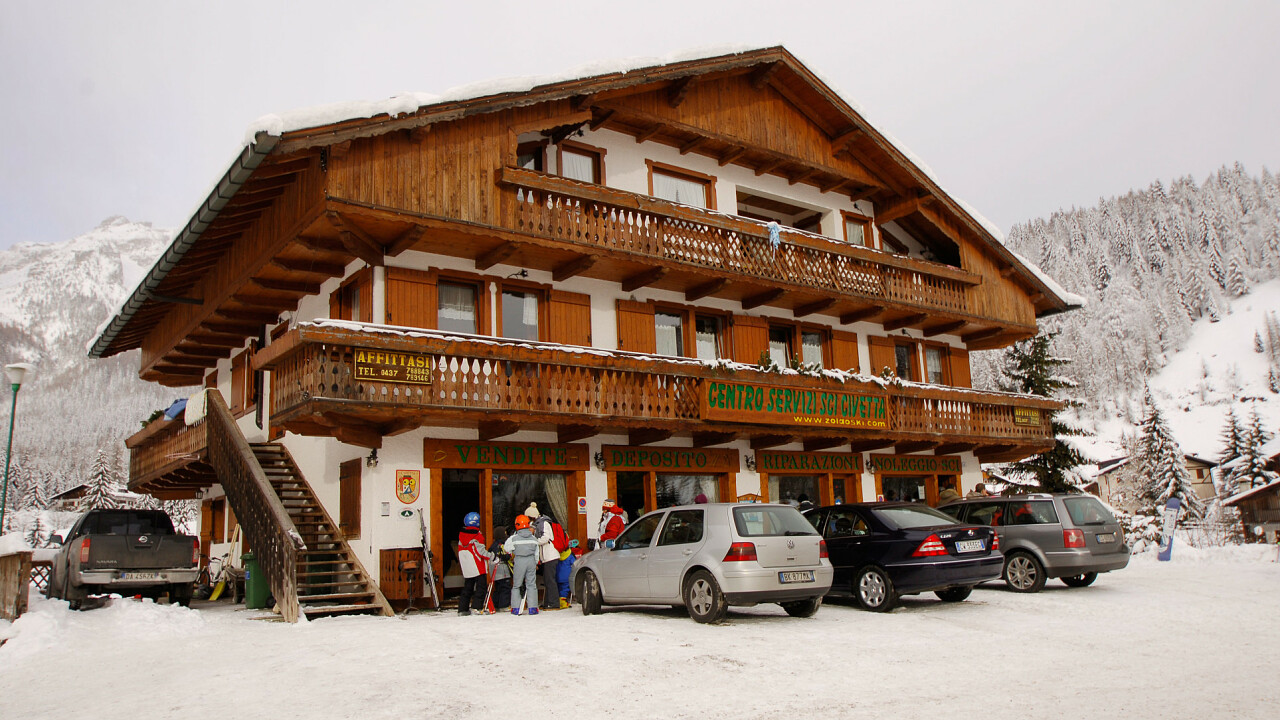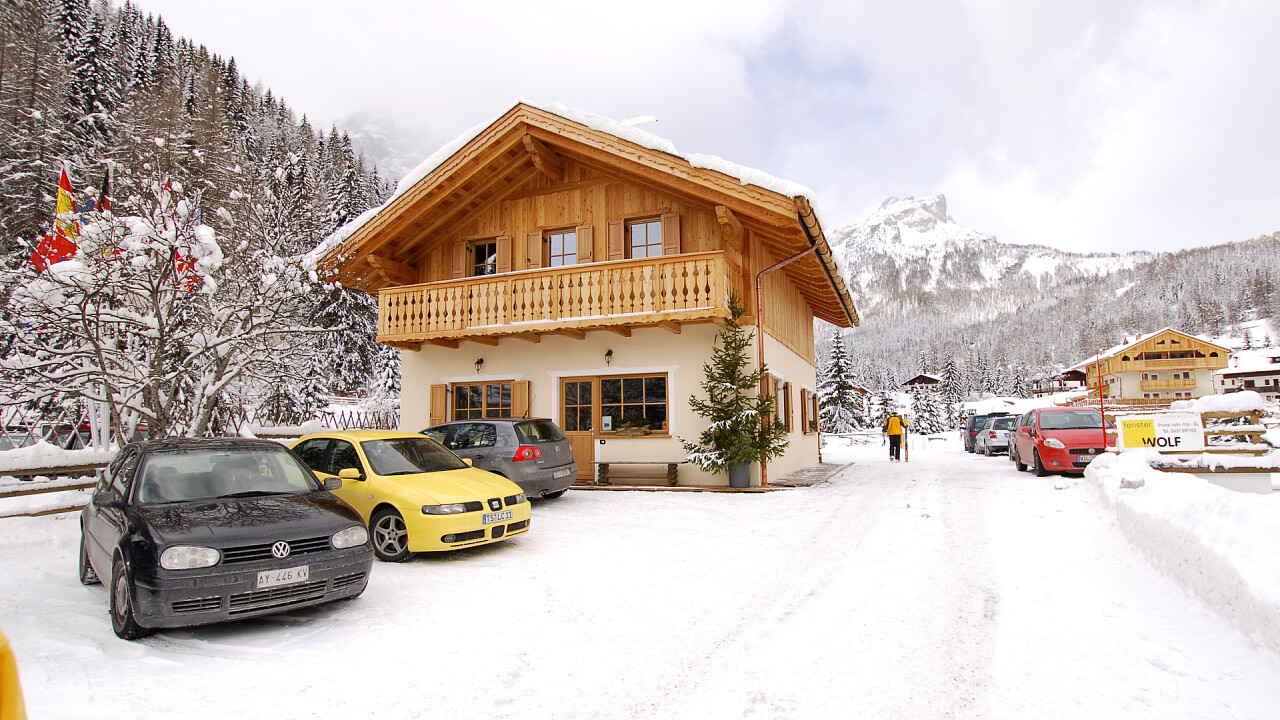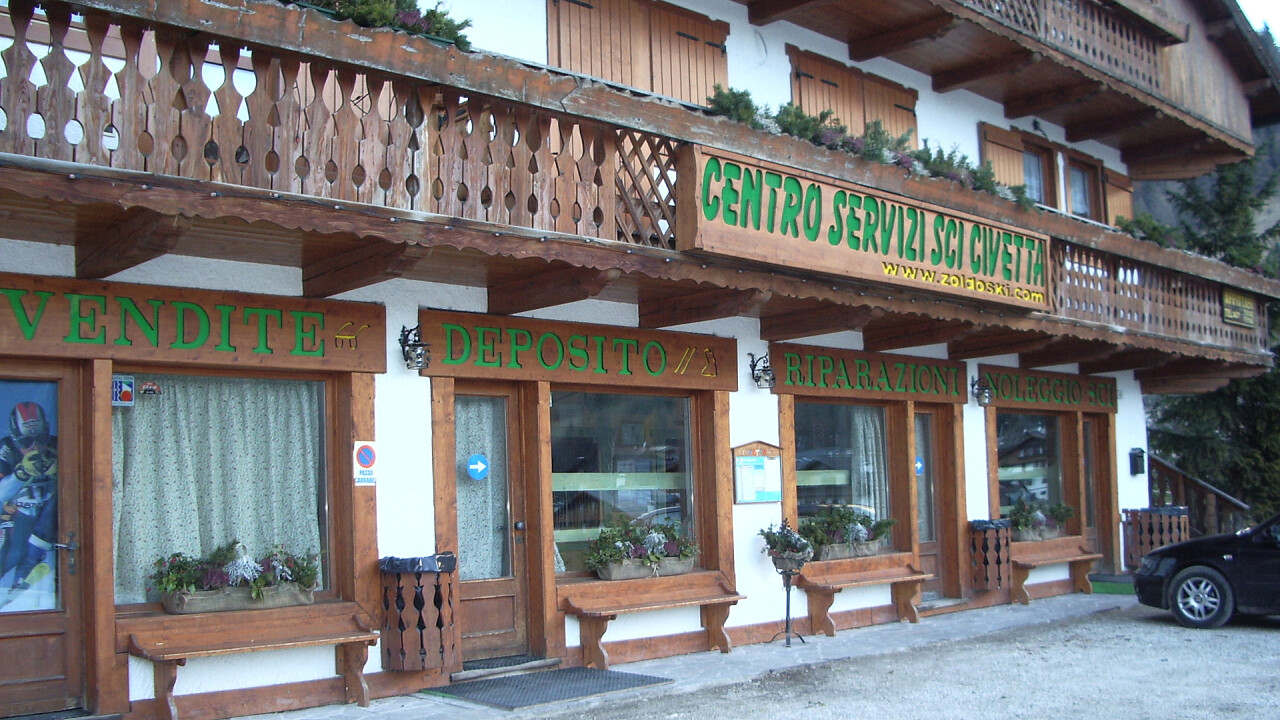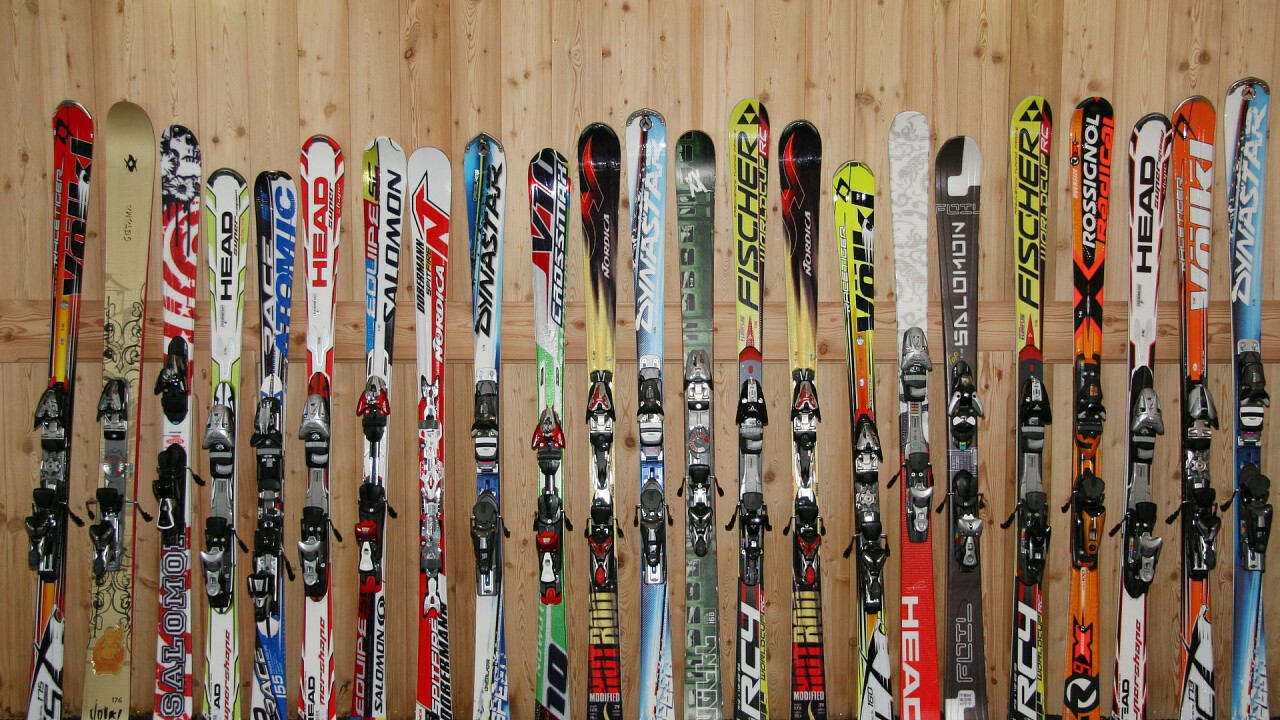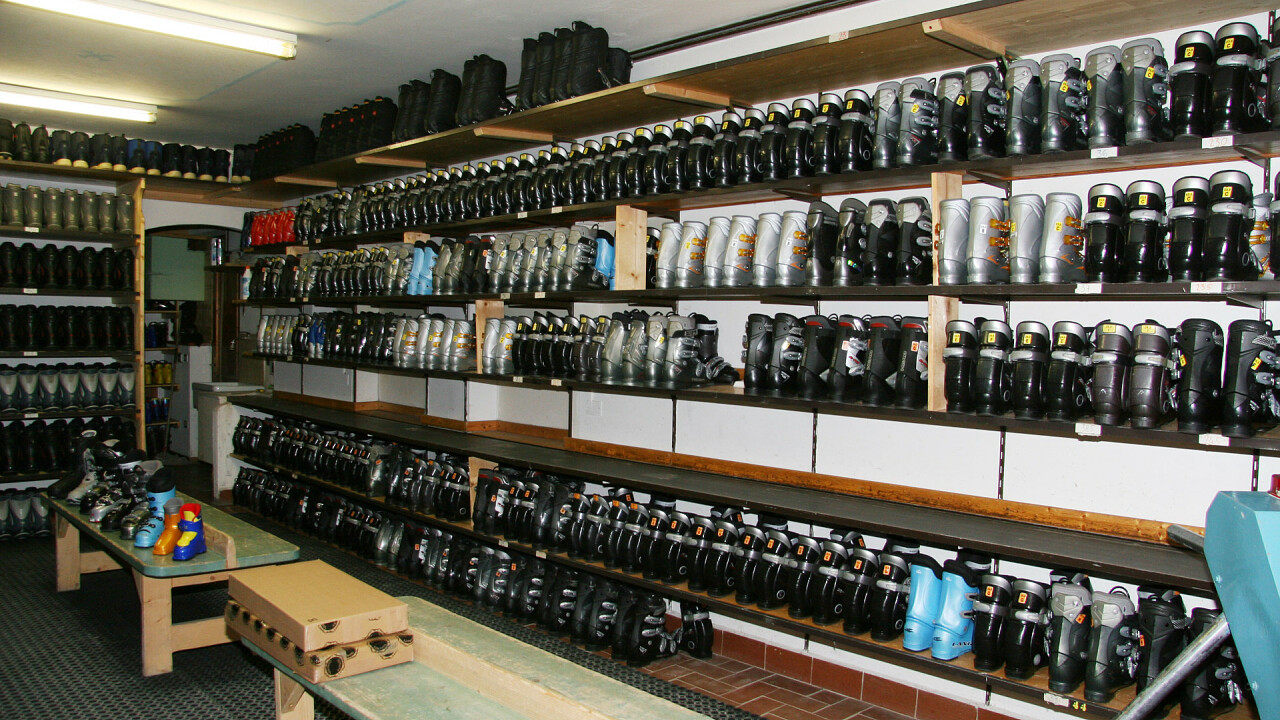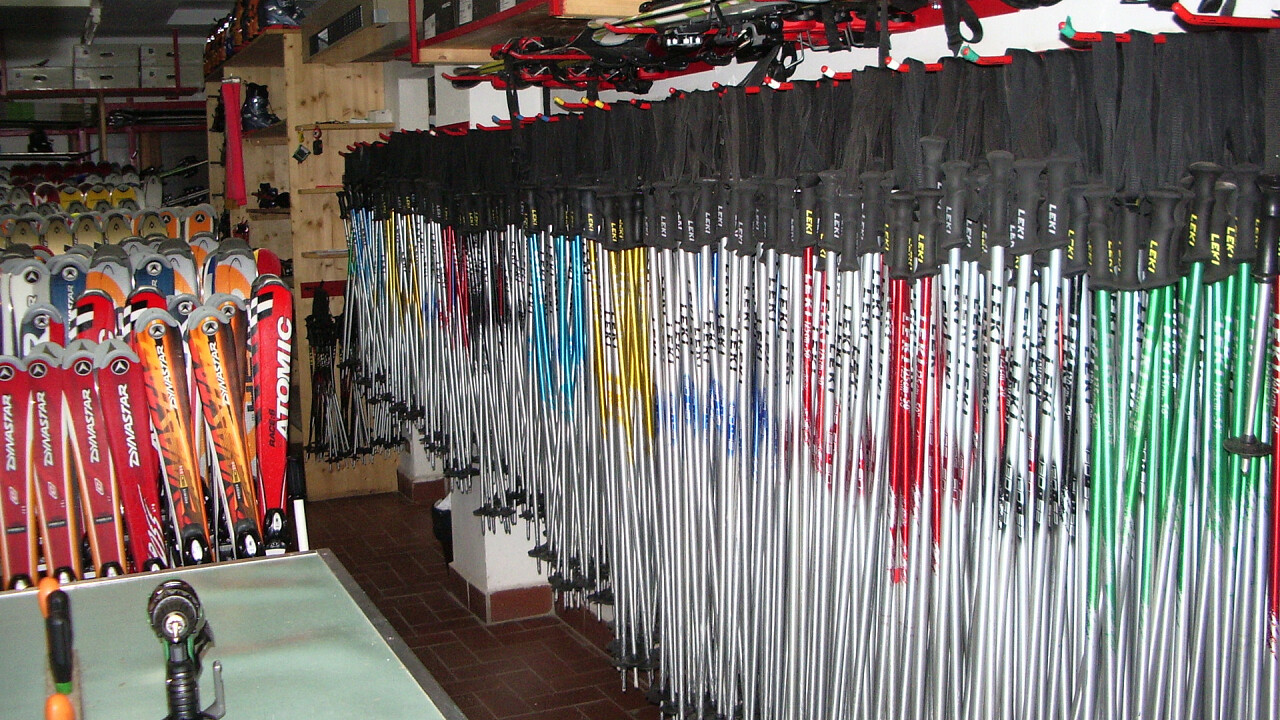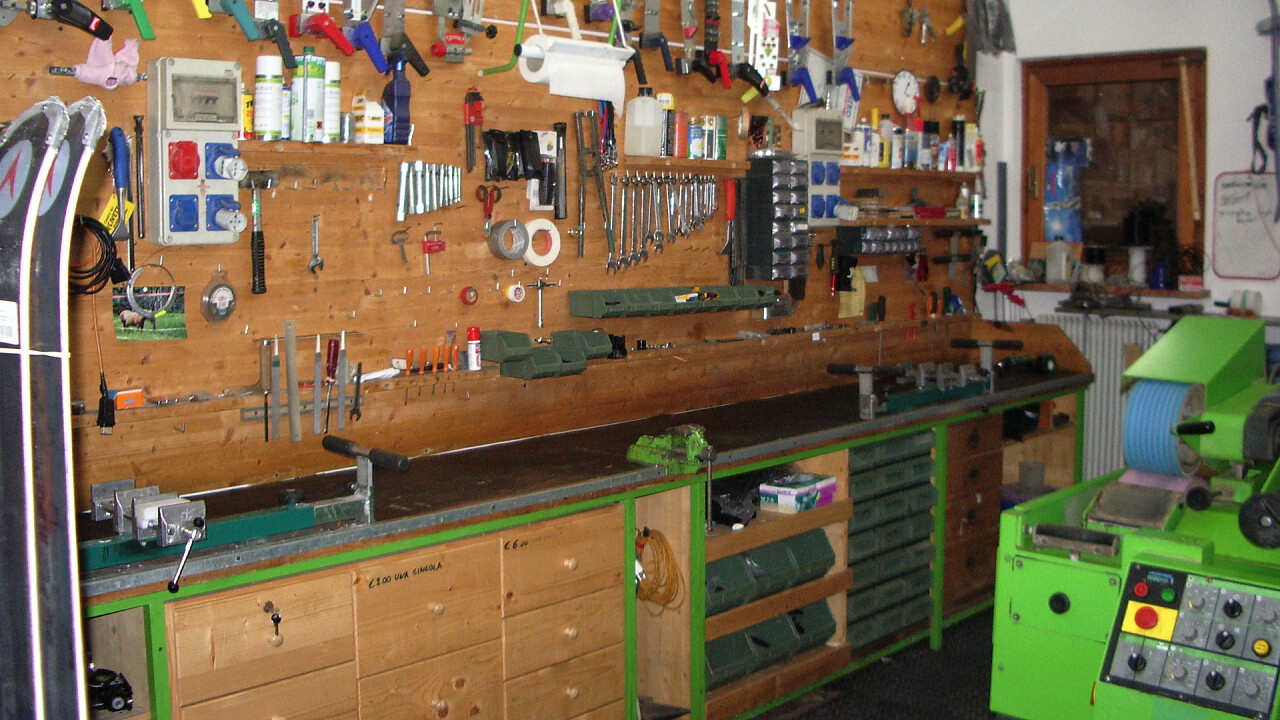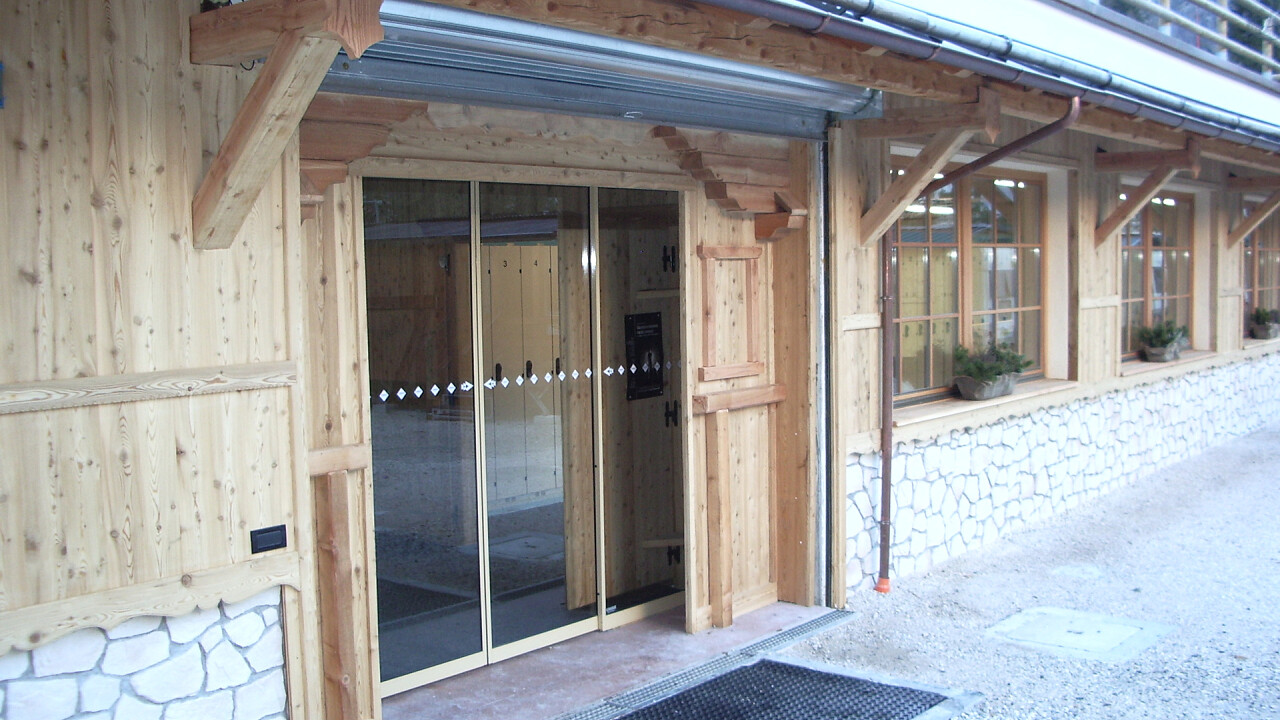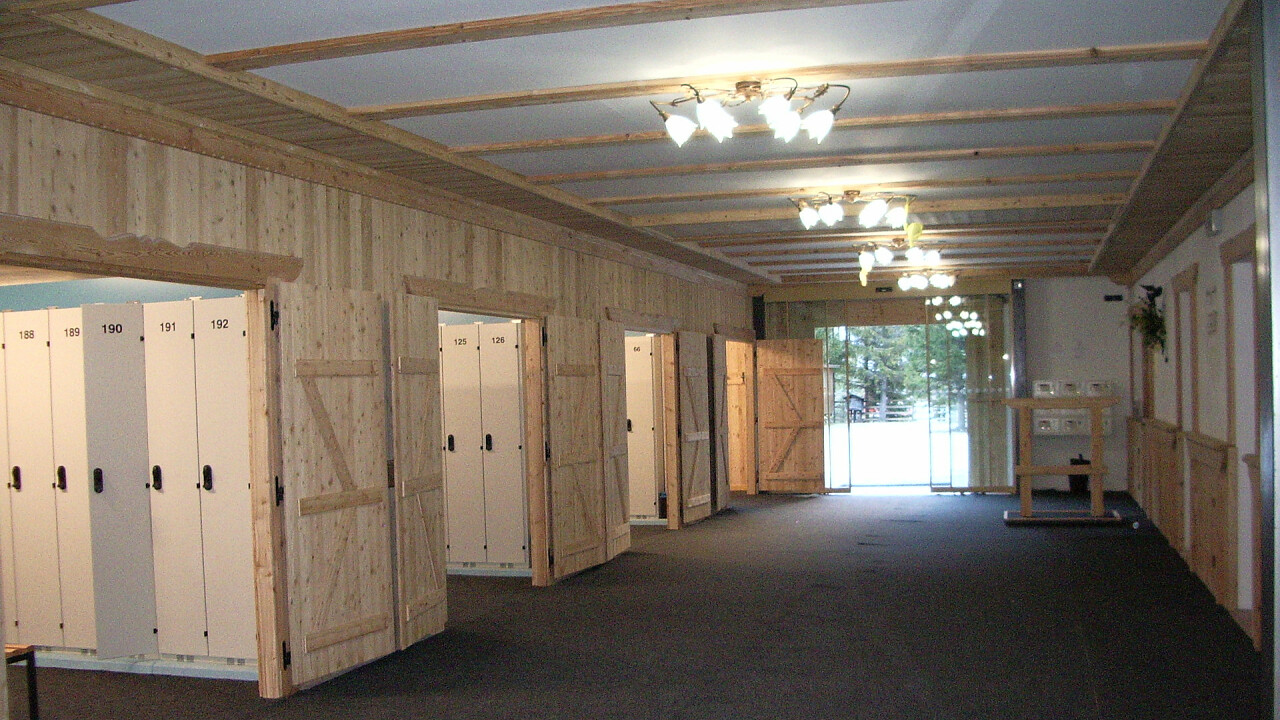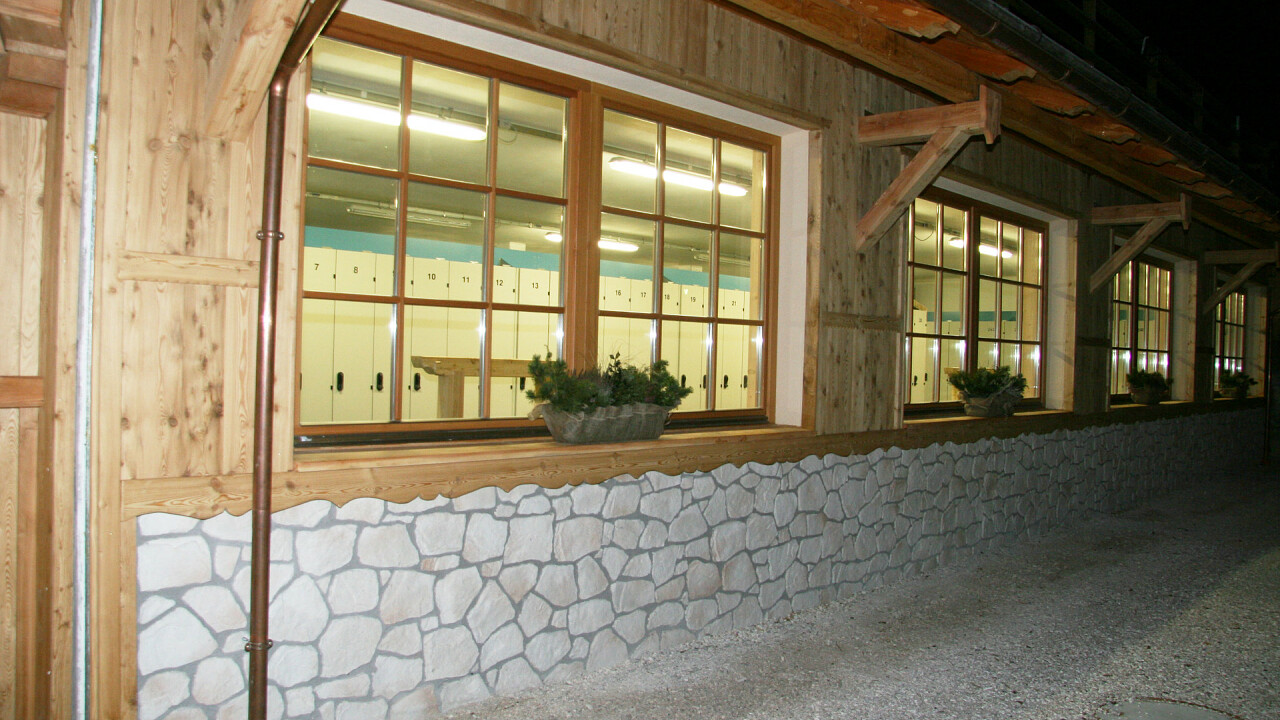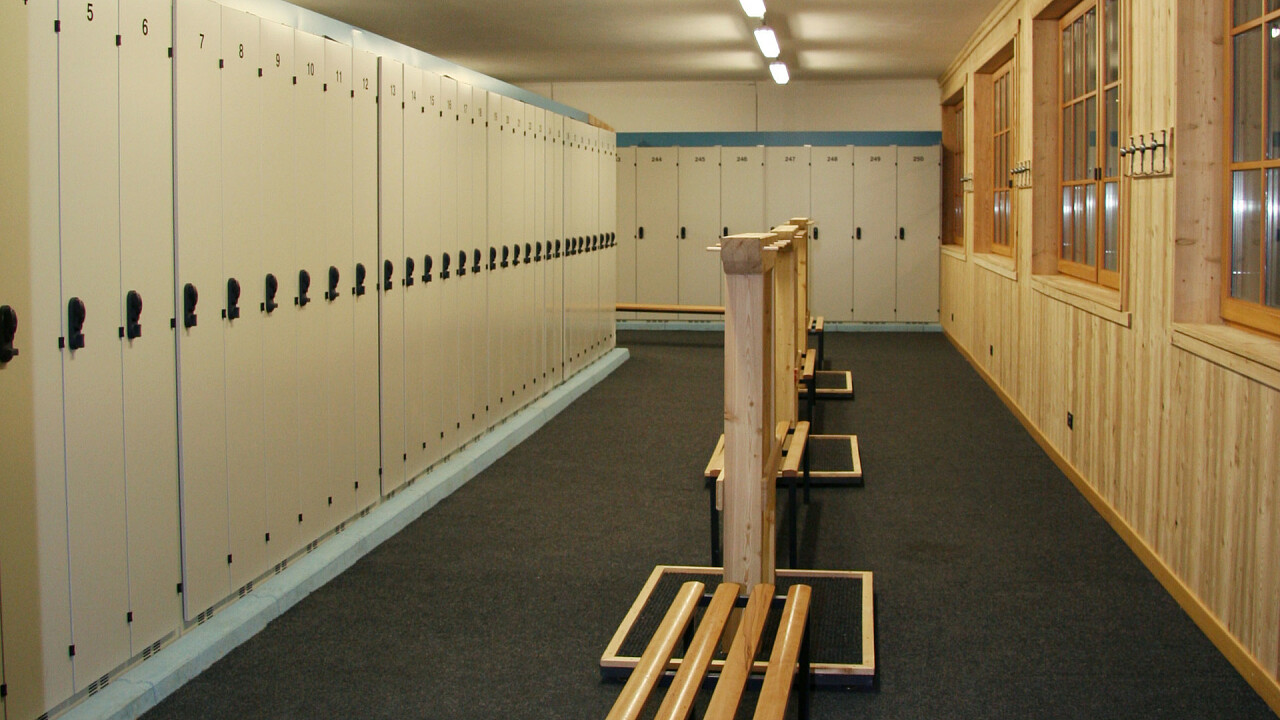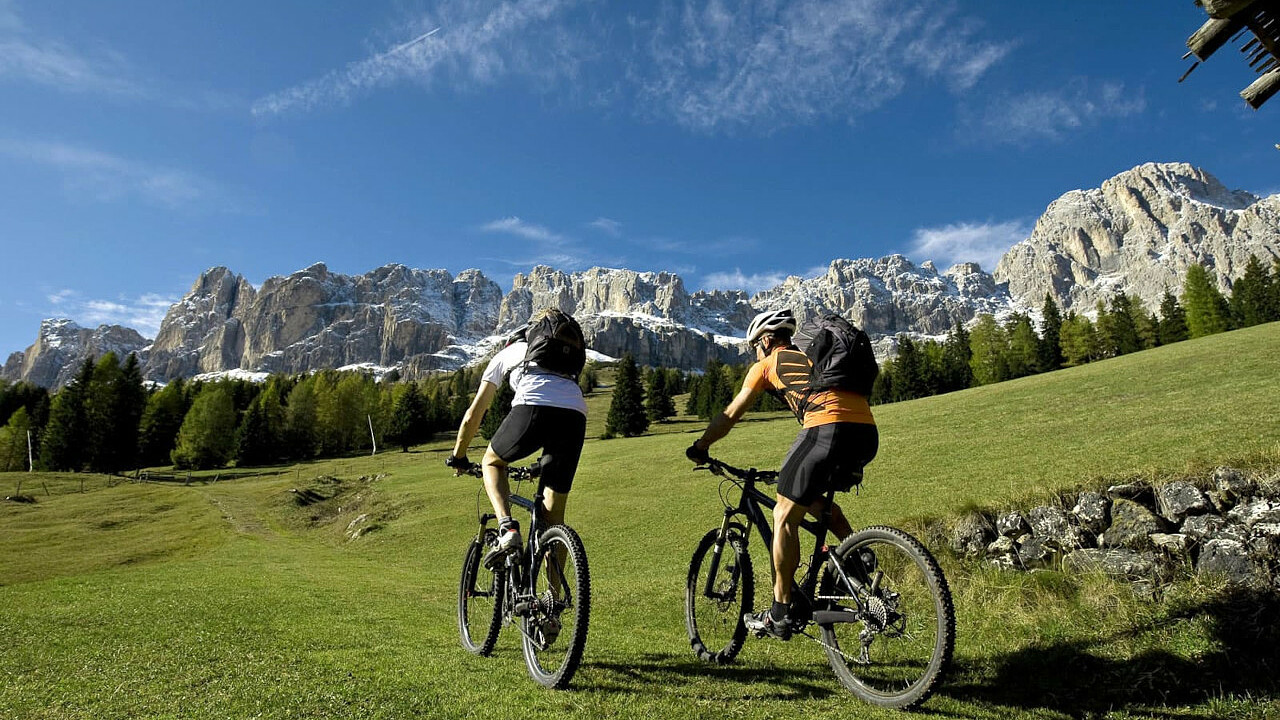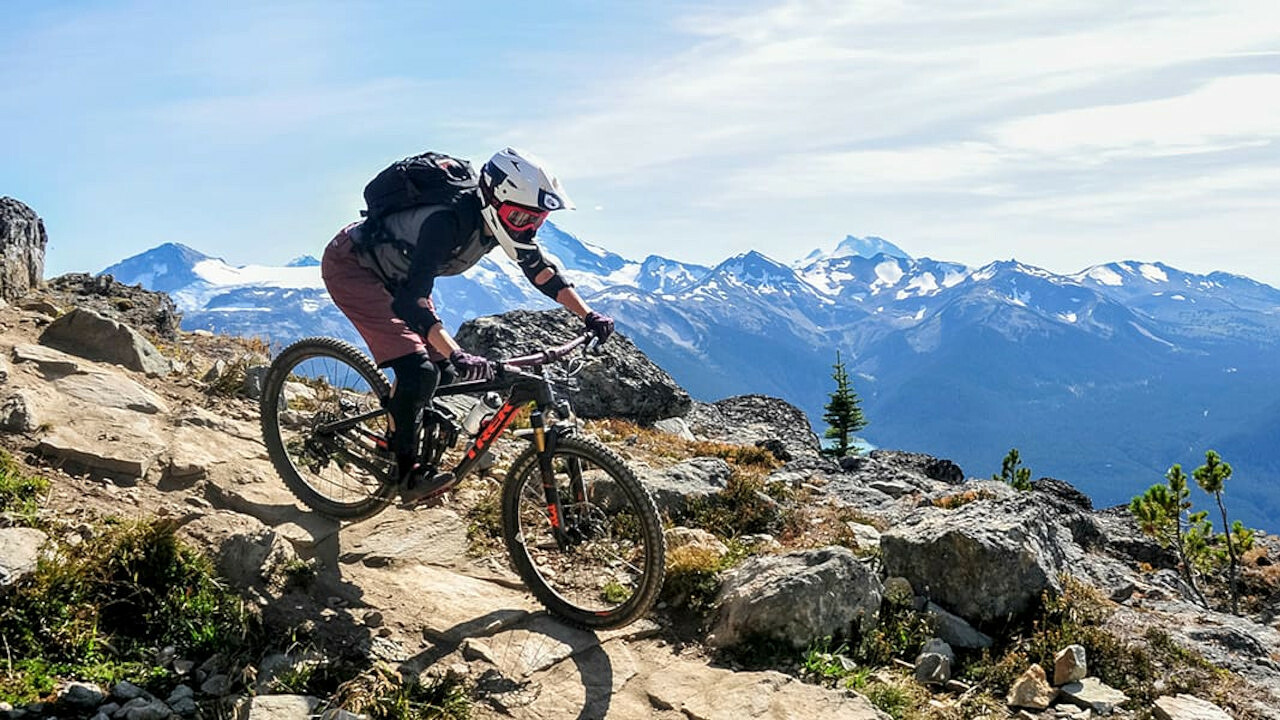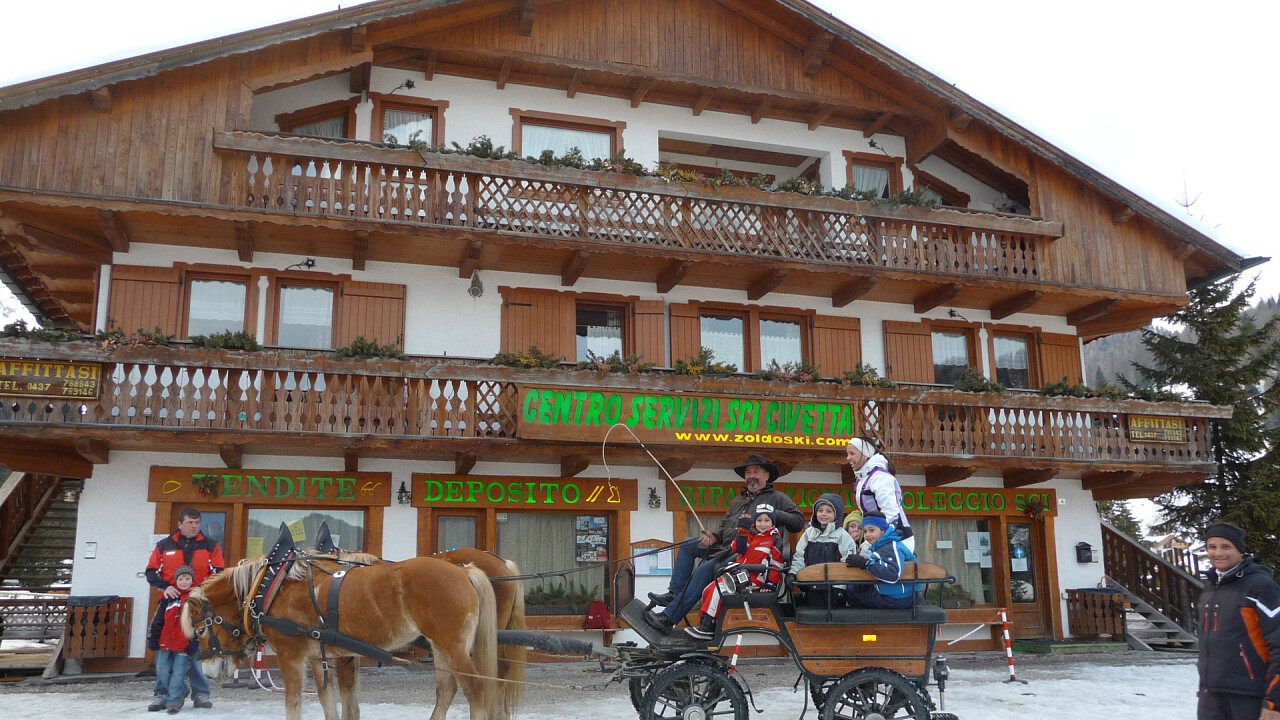 Noleggio Sci Centro Servizi Sci Civetta
The Civetta Ski Rental Centre is located at the start of the ski lifts in Pecol, Val di Zoldo. The Civetta Ski Resort is part of the Dolomiti Superski circuit.
The Civetta Ski Service Center offers the e-bike rental service. Here you can find, in addition to e-bikes for adults and children, helmets (bike and via ferrata), GoPro, Nordic walking poles, via ferrata kit and backpack for children. In the mountain huts of the area you have the possibility to recharge the batteries of your e-bike.
In winter, it offers the opportunity of choosing the ideal equipment, for young and old skiers, experts and beginners, for one day or for weeks. Everybody will be satisfied by the broad choice.
It also offers a heated ski depot, where boots can be dried and sterilized, and a repair service. You can also rent: skitour equipment, seal skins, snowshoes and bob-sleighs.
Expert skiers will have the opportunity of using the TOP and ECXELLENT range. For beginners and for those who need some practice we have the SUPER and STANDARD range, with new good-quality skis, but less technical. Younger skiers will use the RAGAZZO and BAMBINO range. The period of ski rental can vary from a night, a day, a week or a month.
The Civetta Ski Rental Centre is a recognized center from the Association Skiman. His specialized team is always at your disposal for a complete repair or tuning service your bases, sharpen edges and wax. All skis are always good prepared and waxed, and they feature regular-ISO fastenings.
Moreover: snowboards and soft boots for all ages, skitouring boots and skis, snowshoes and helmets. The boots and helmets are always sterilized.
Contact directly

Noleggio Sci Centro Servizi Sci Civetta