Comelico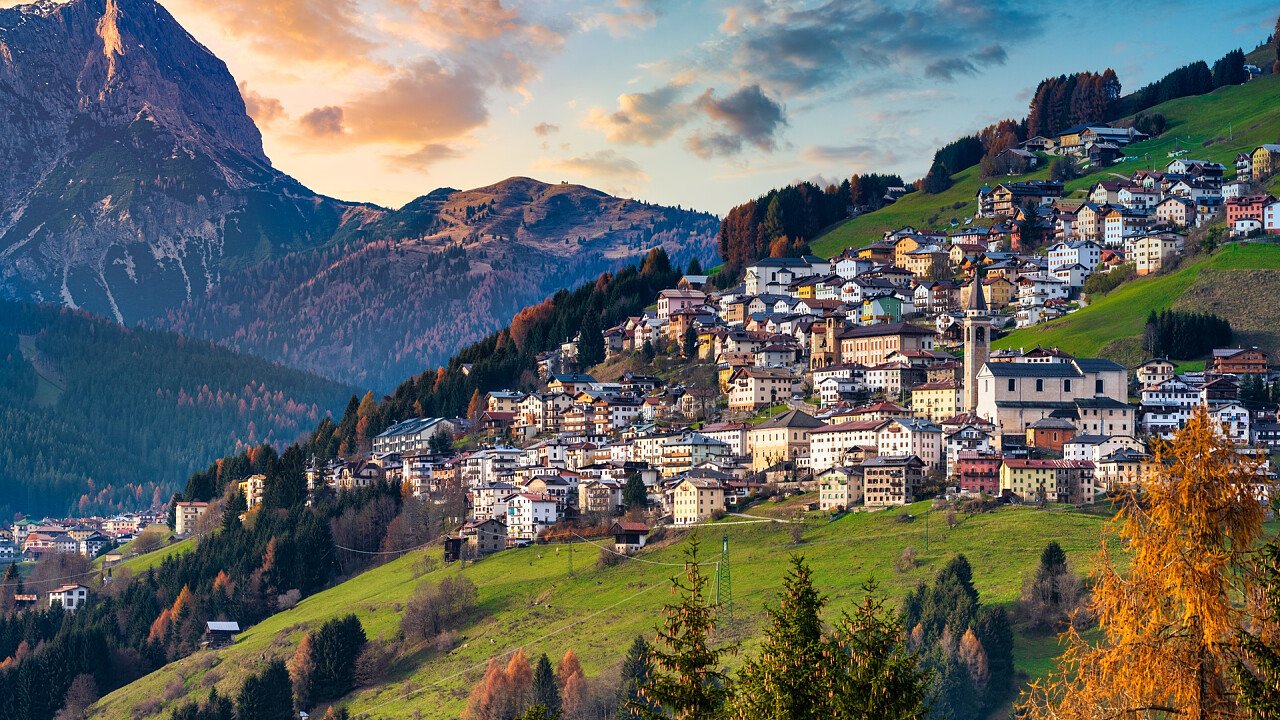 © iStock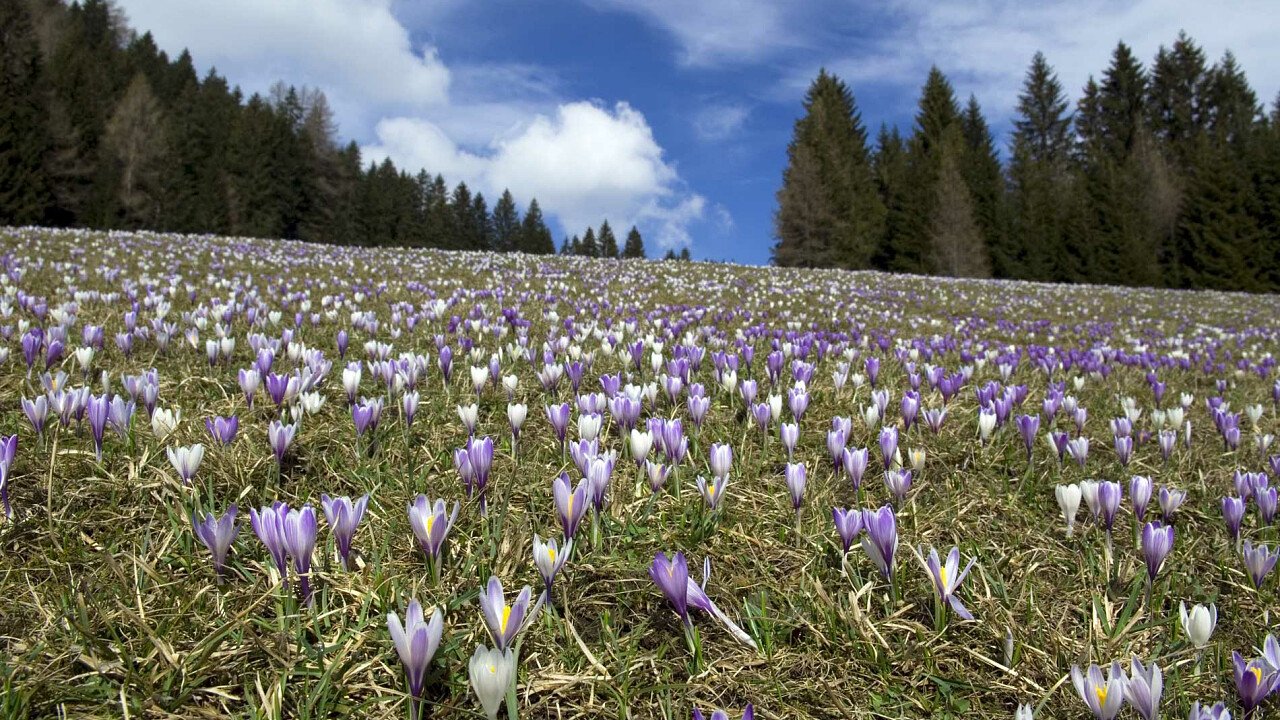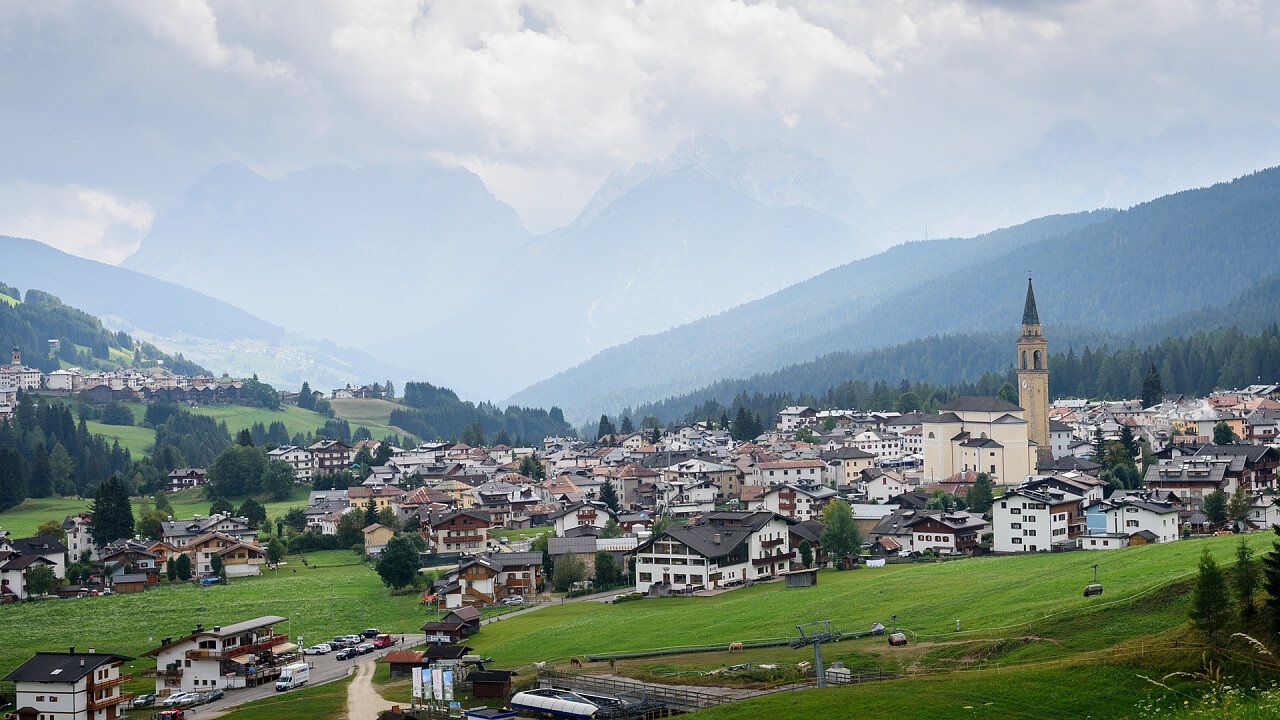 © Shutterstock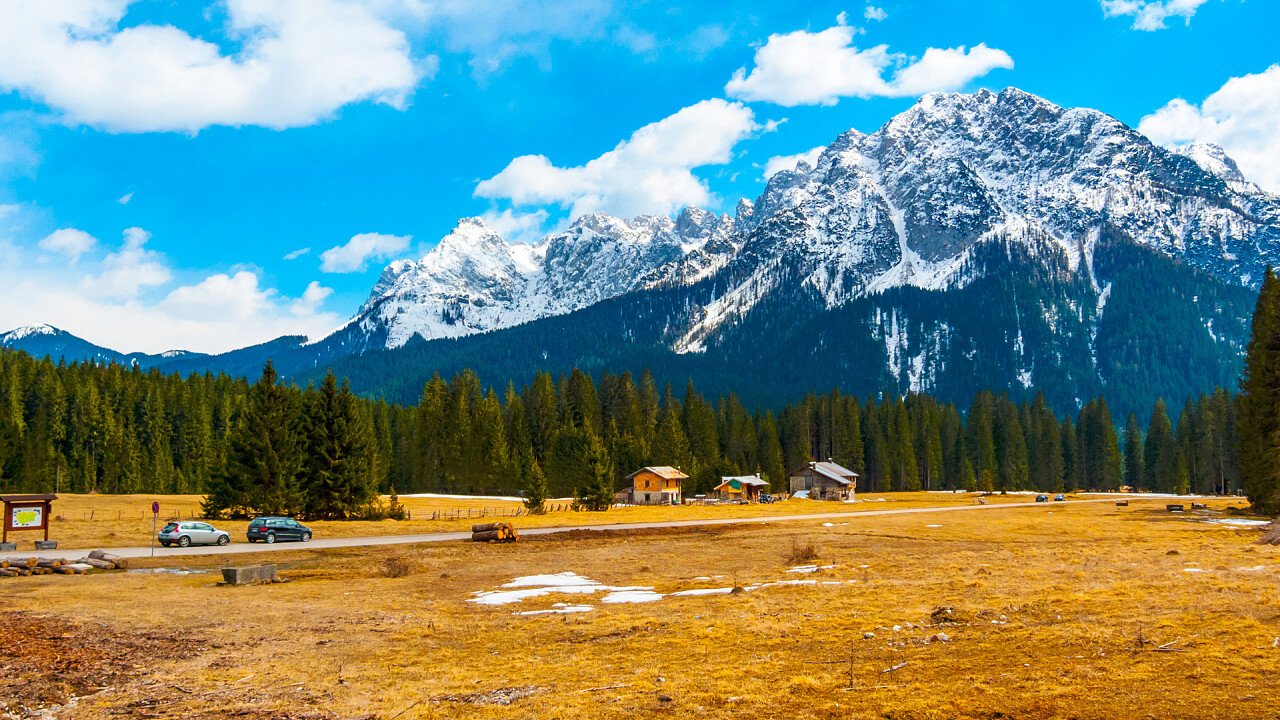 © Mario Savoia | Dreamstime
© Shutterstock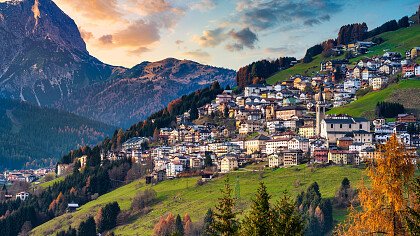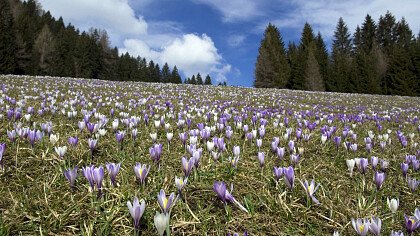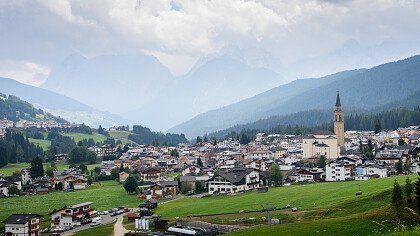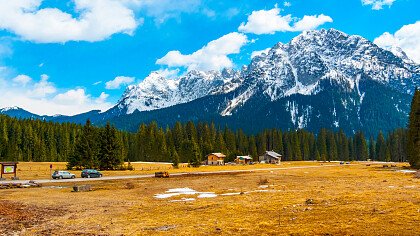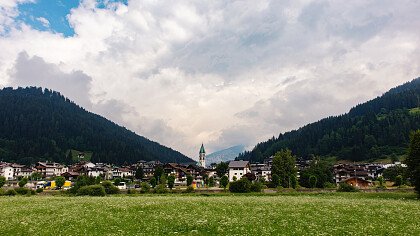 Request a free holiday quote
Local shops: Comelico
Val di Zoldo
The Civetta Ski Rental Centre is located at the start of the ski lifts in P...
Val di Zoldo
At Palma, in the Zoldo Valley, is Zoldo Mountains, which organises horse tr...
Destinations: Comelico
Comelico: a paradise for winter sports and summer sports
Sport lovers, in Comelico you can choose among hikes on the trekking trails and vie ferrate, a walk on theme routes, mountain biking, horse trekking, and sport fishing. In winter you can practice downhill run and cross-country skiing, ice climbing, dog sledding, and ski mountaineering. Moreover, you can spend your days relaxing at the Terme delle Dolomiti spa, visiting the artisan shops and the antique wood shops; or you could go and see traditional celebrations, like the Carnival.
And why not trying the local cuisine? It's just delicious!
In summer there is no time for idleness either. A wide network of trekking trails, vie ferrate and theme routes covers the surrounding mountains. Among the theme routes there are the Sentieri del Papa, routes that follow the same trails Pope Wojtyla used to walk, like those in Val Visdende.
If you are a cyclist this area offers you kilometers of dirt tracks for mountain bikers, both experts and beginners, while if you love horse riding, there are beautiful horse trekking trails, along which you can stop at mountain refuges or malghe, typical alpine summer houses.
Sport fishing lovers can practice this sport on the Selva lake, the S. Anna Lake, the Piave River and the Padola stream, both of which offer areas where you can also practice Catch and Release.
In winter in the area of Comelico you can ski in Padola and on the Kreuzbergpass.
Here you find also ice rinks, ski climbing tracks, snowmobile trails; and you can practice ice climbing, snowshoeing, dog sledding, or go for a ride on a horse-drawn sleigh.
Comelico is a Ladin region including five municipalities: Santo Stefano di Cadore, San Pietro di Cadore, Danta di Cadore, San Nicolò di Comelico and Comelico Superiore, which in turn has four hamlets: Padola, Dosoledo, Candide and Casamazzagno.
The best Carnival ever
Carnival is definitely one of the traditional celebrations the locals feel most strongly for. In Comelico every hamlet has its Ladin Carnival, but the most famous one is the Mascherata di Sant'Apollonia of Dosoledo. The character leading the parade is the colorful Matazin, or sometimes the Lachè, that wears lighter colors than the Matazin. Two types of characters make up the parade: those embodying youth and beauty, and those embodying old age and ugliness.
A delicious cuisine
The Val Comelico offers local dishes like casunziei, barley soups, kneili, mos, pastin made of game meat, the delicious peta coi pomi and excellent flavored liquors. And don't forget the cheeses, like the Comelico cheese, the hams, the speck and the beef pendole.