Danta di Cadore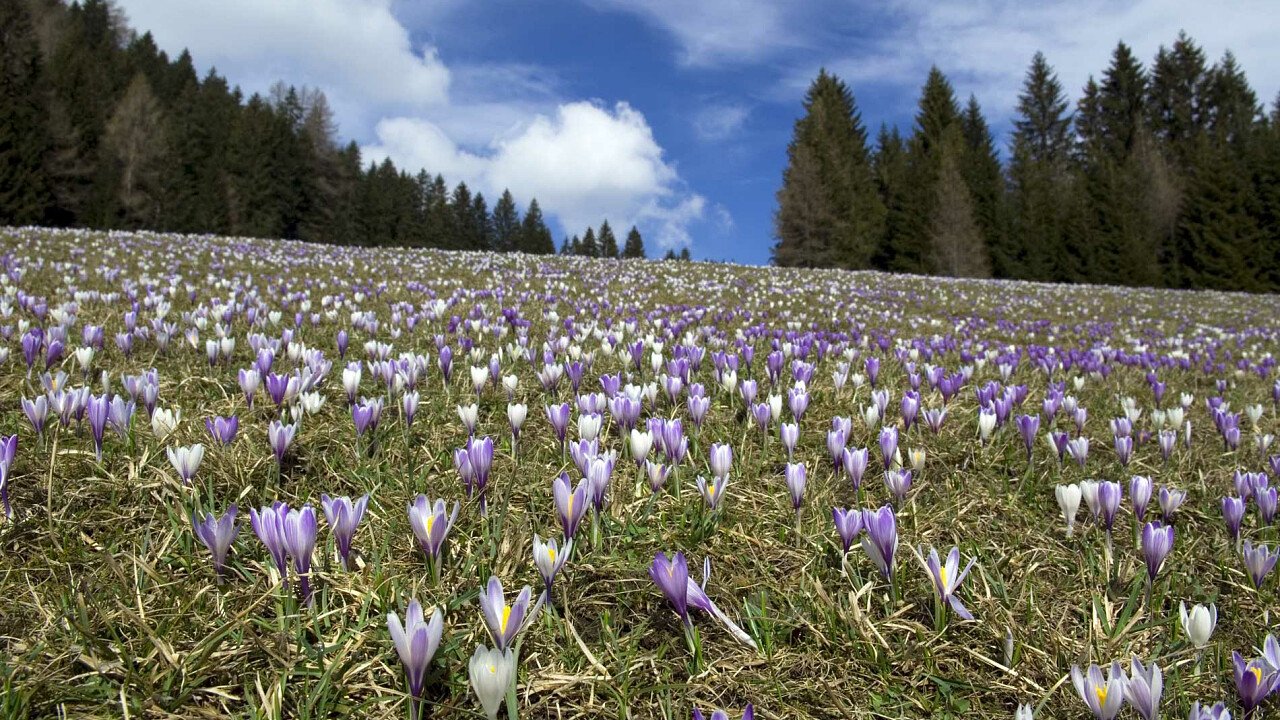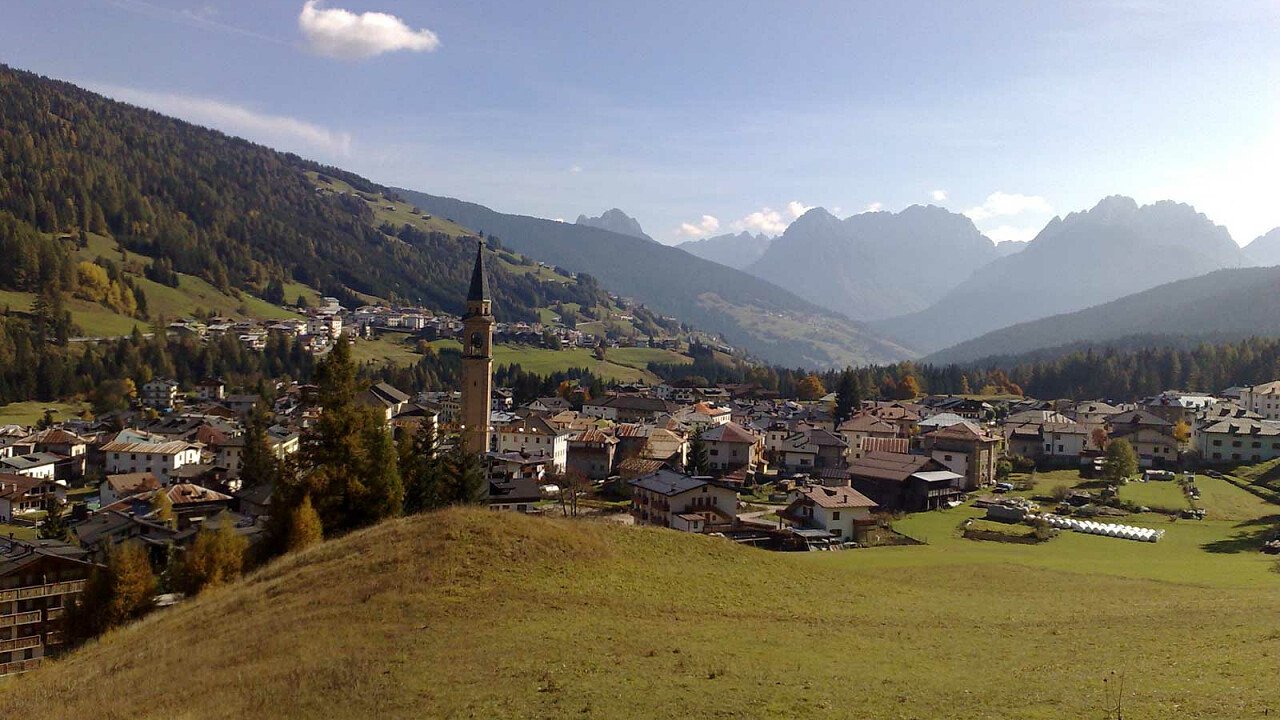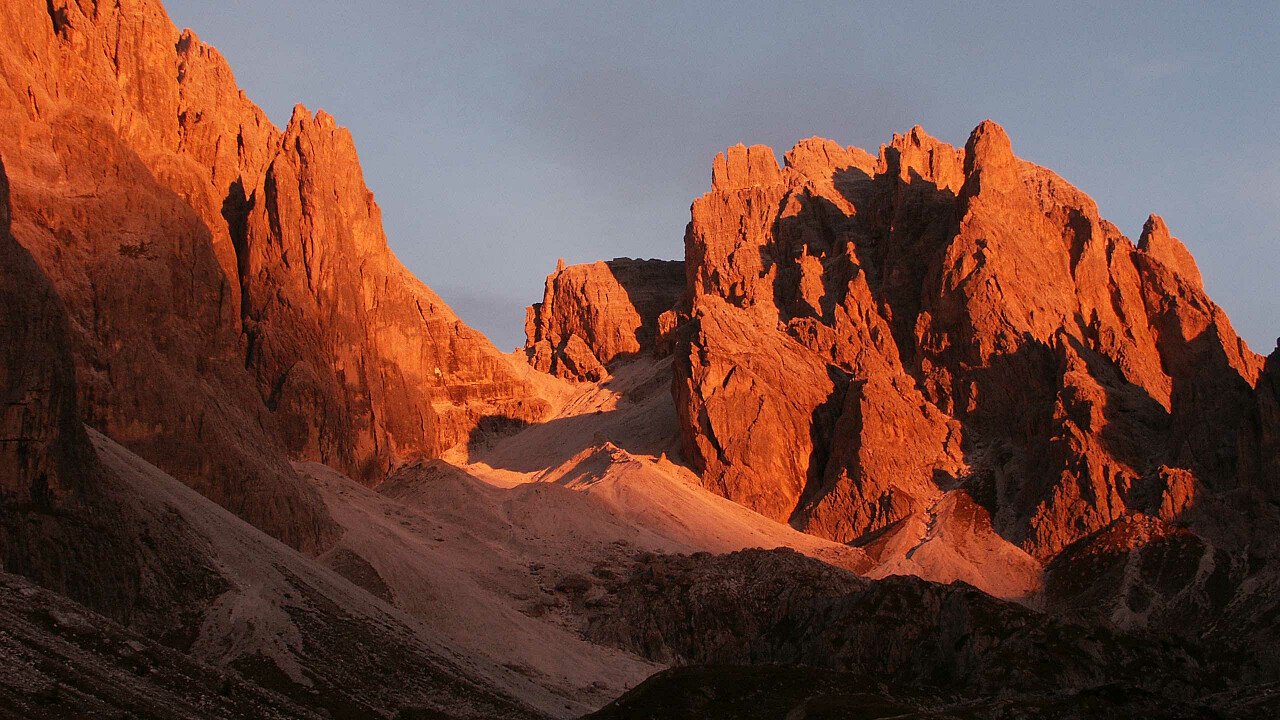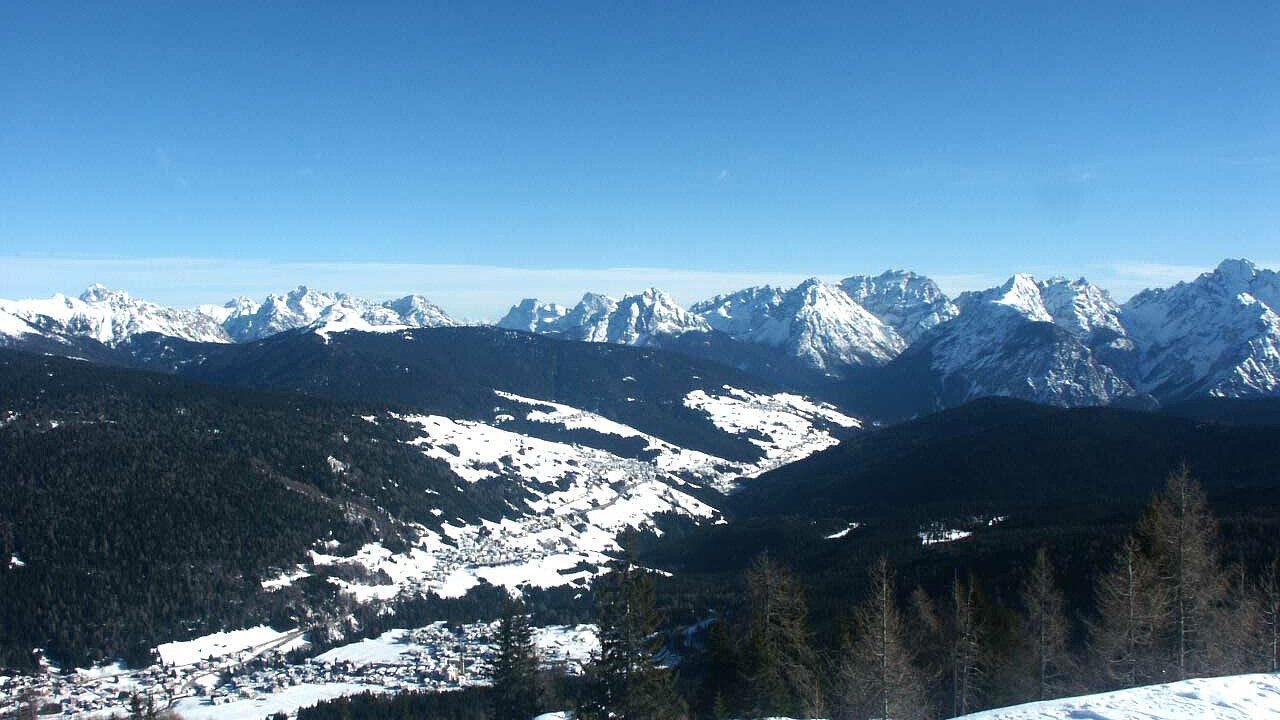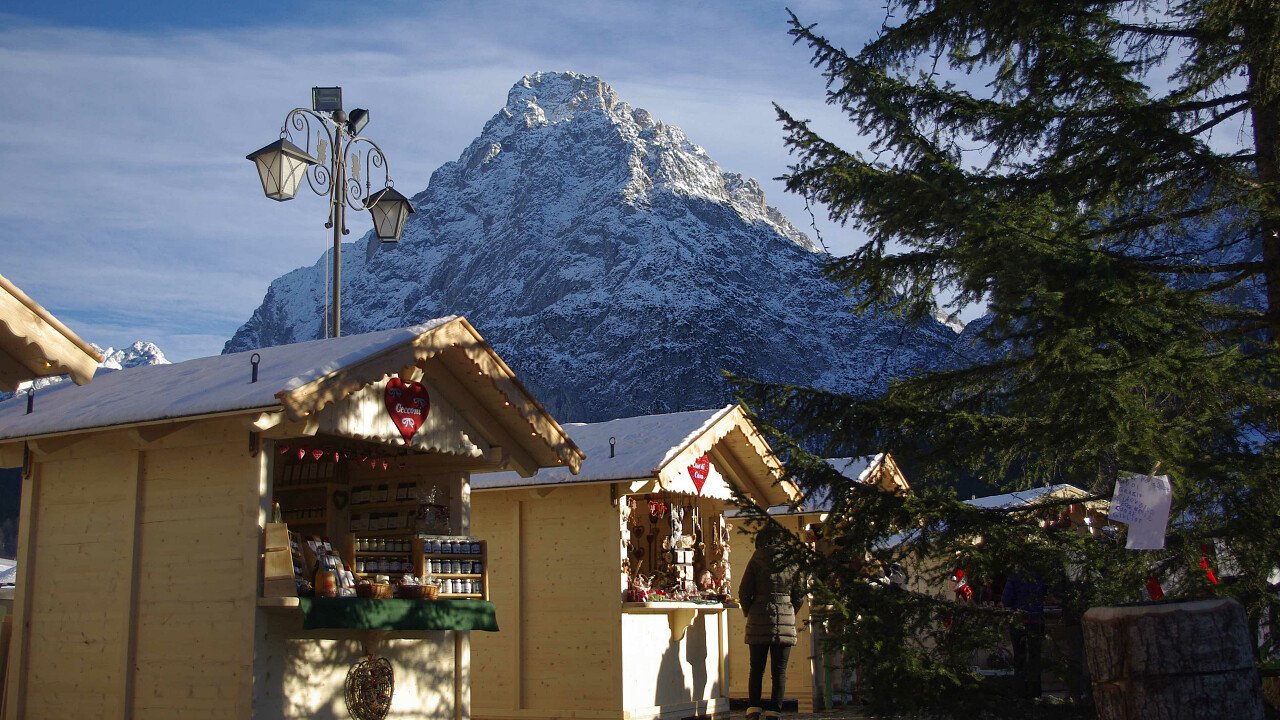 © Consorzio di Promozione Turistica Sappada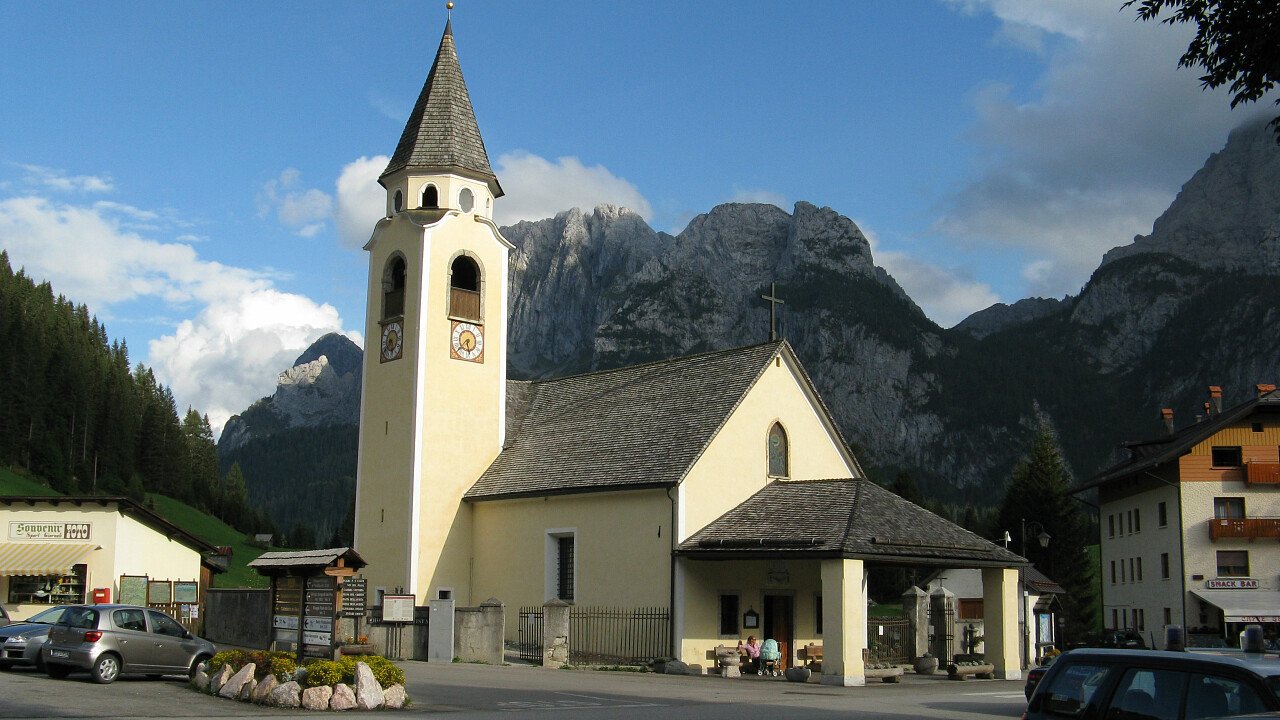 © Mrt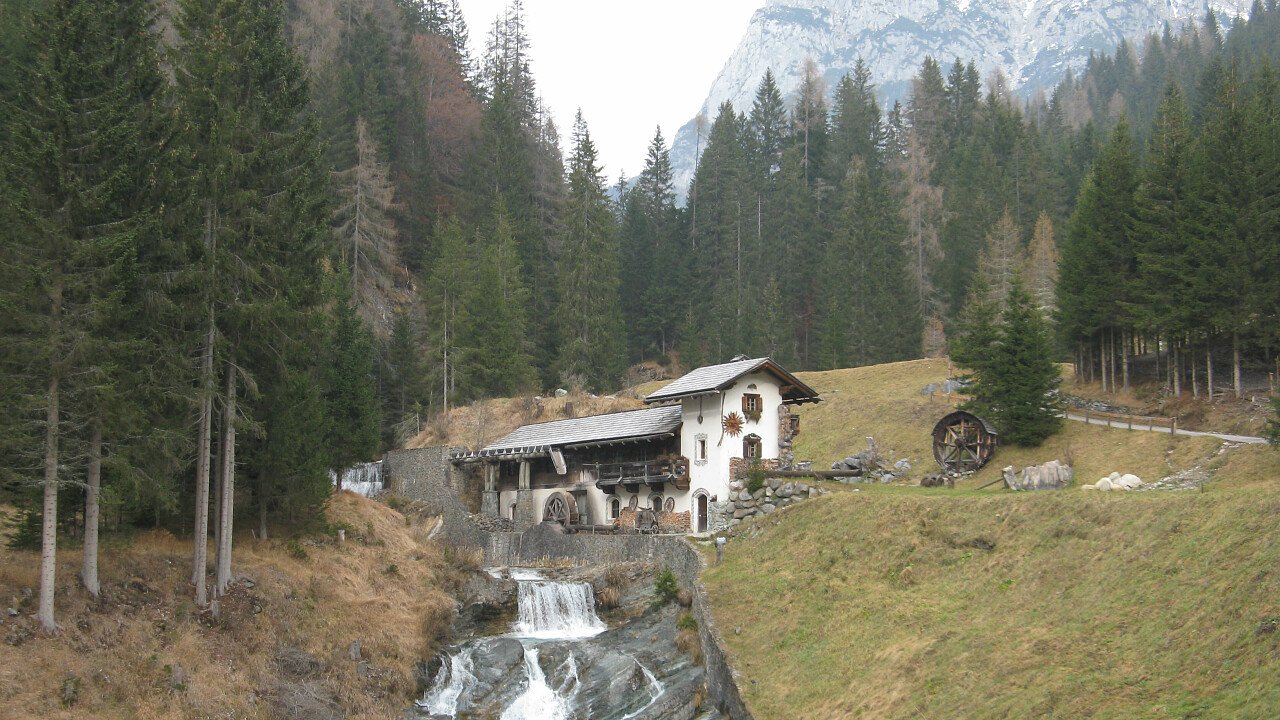 © Mrt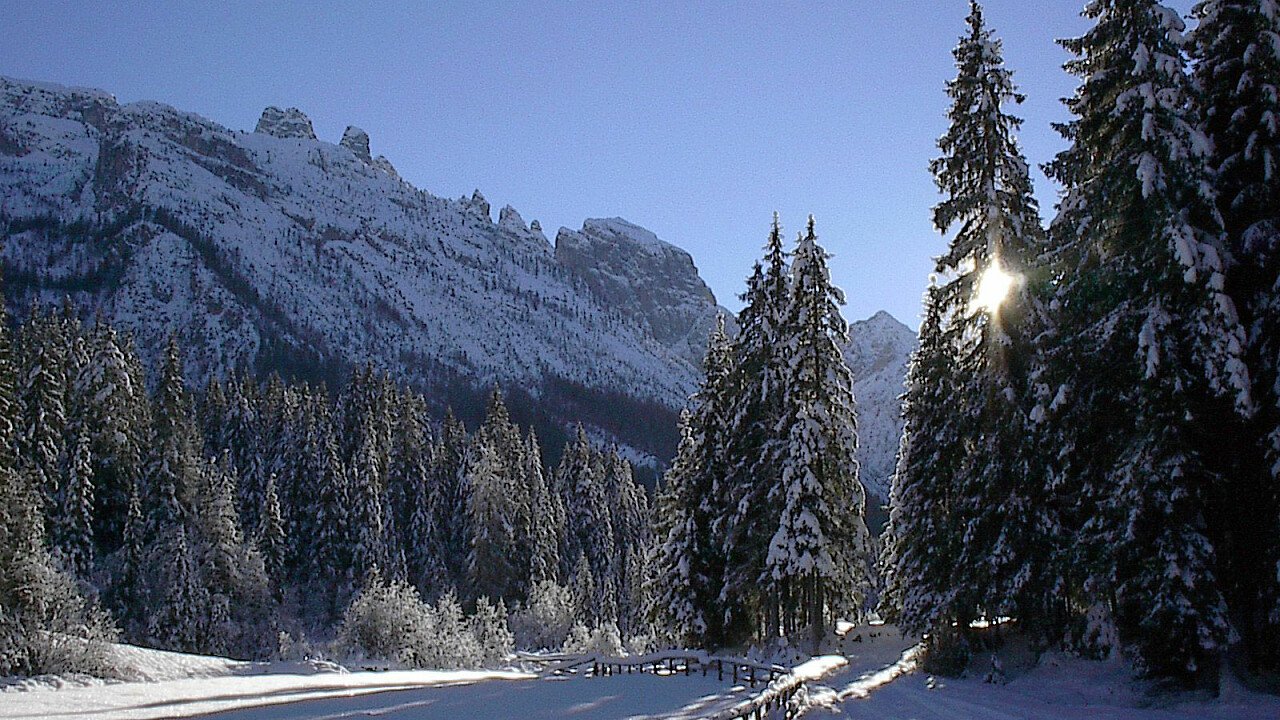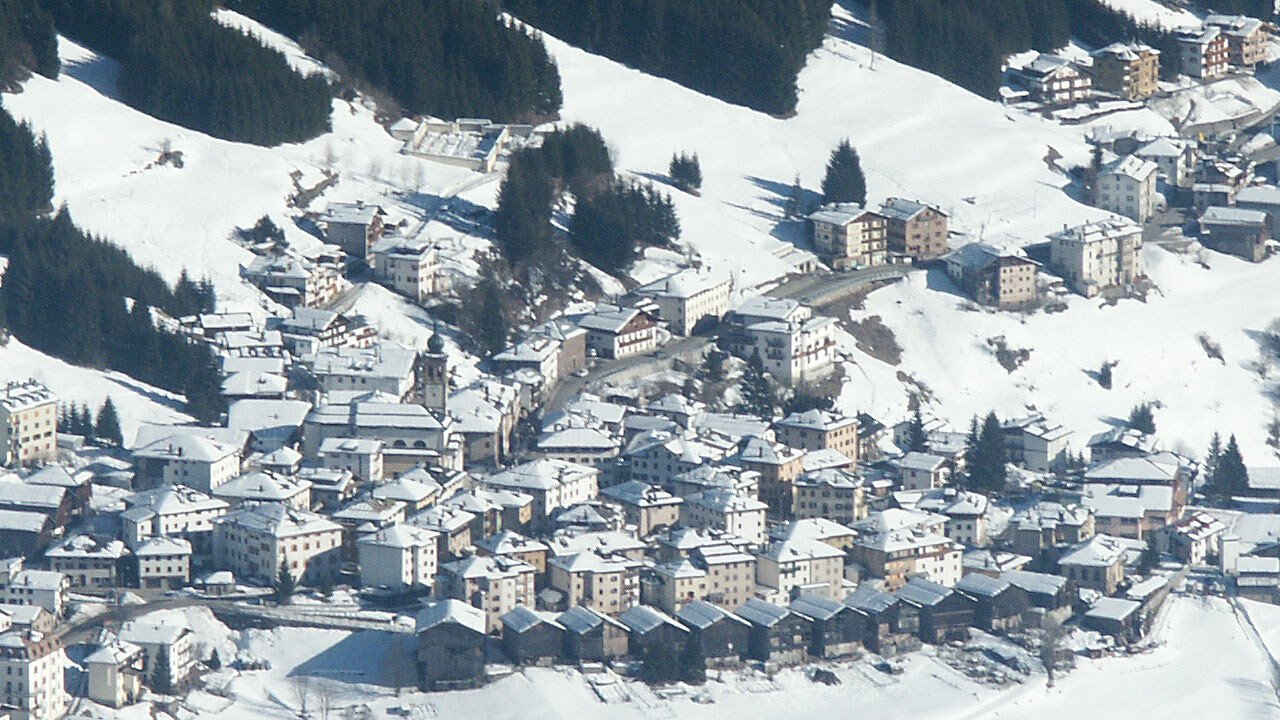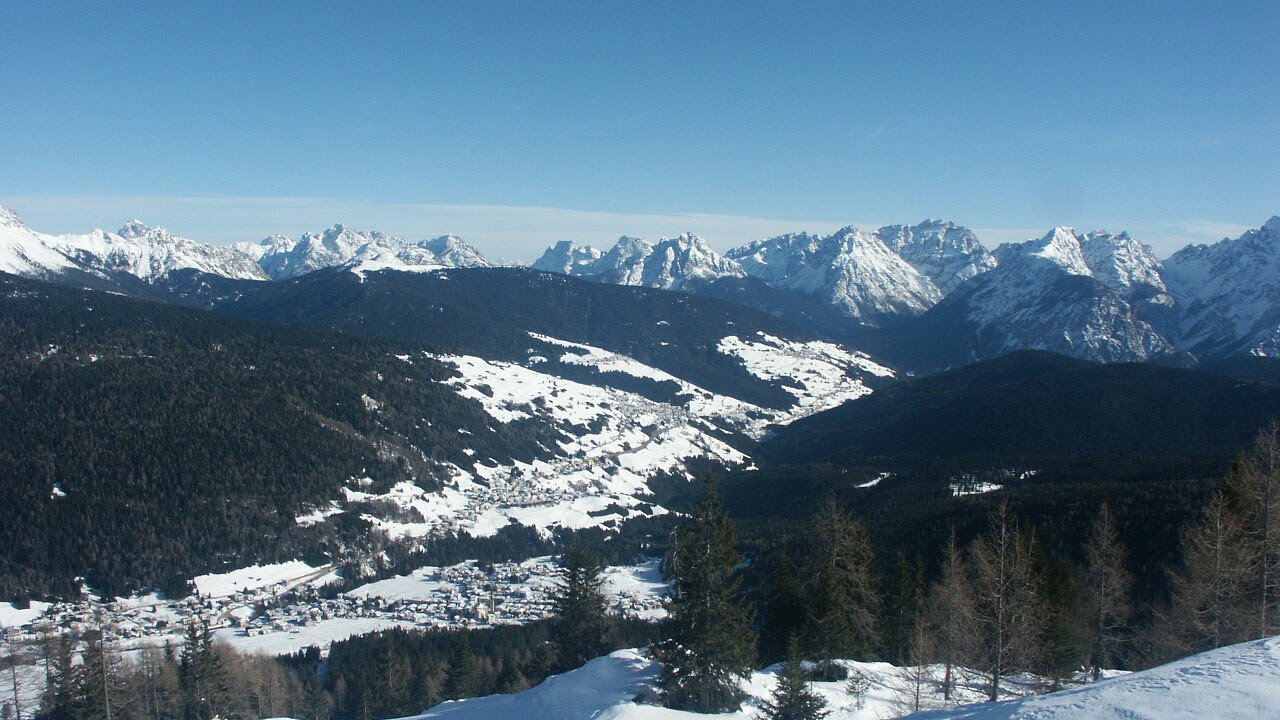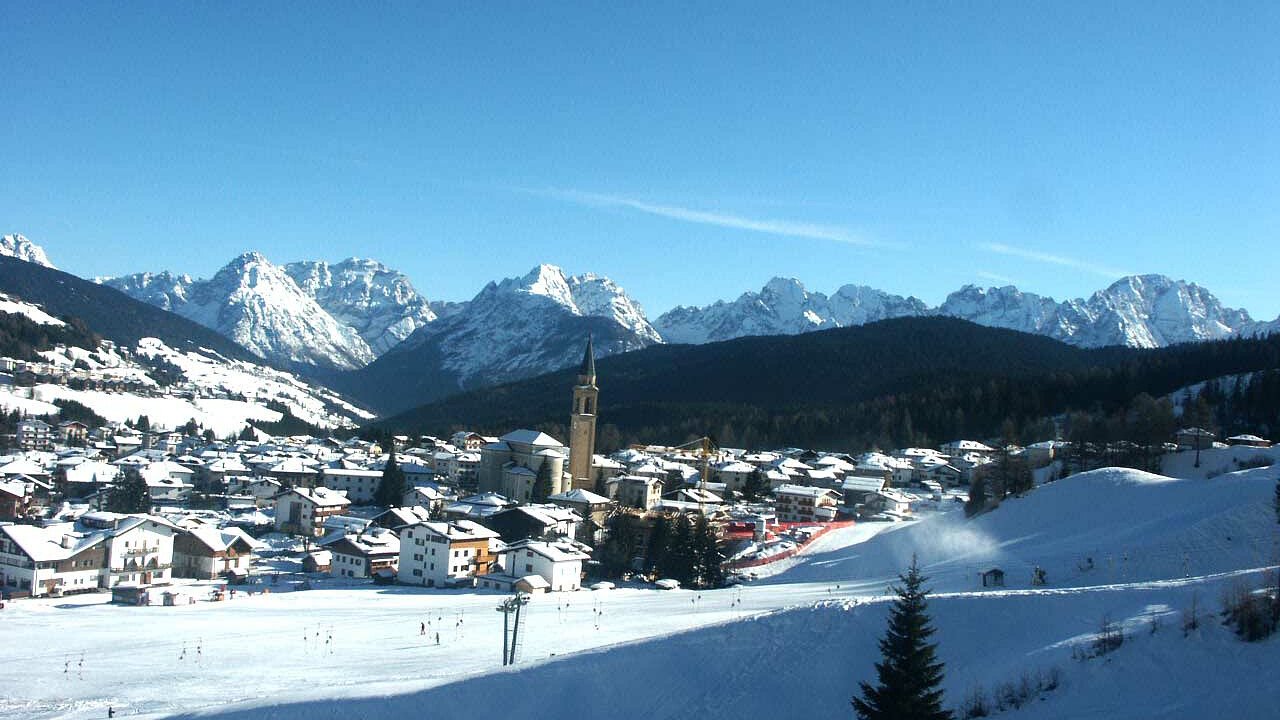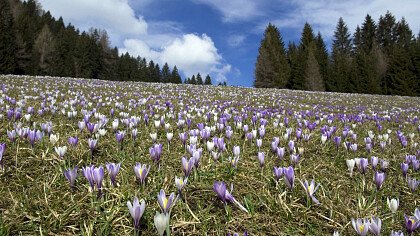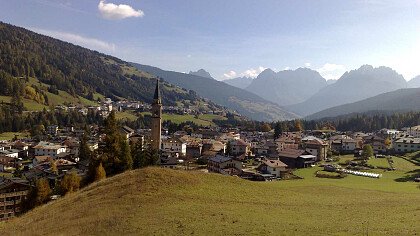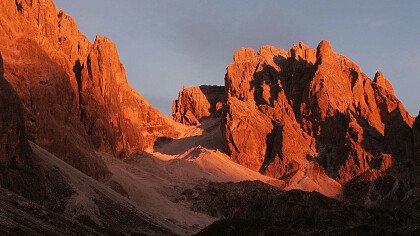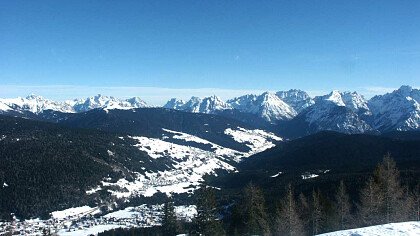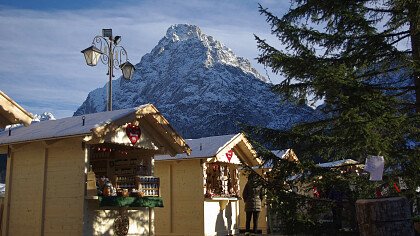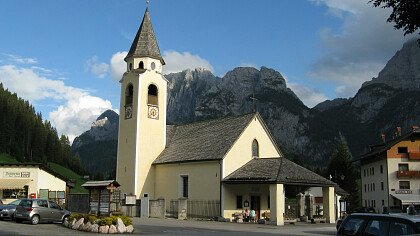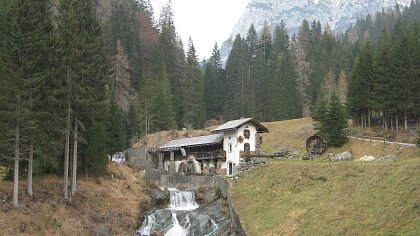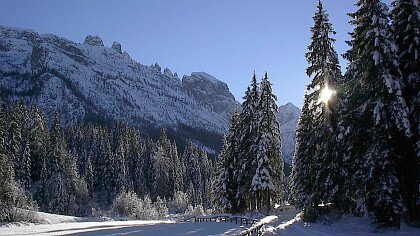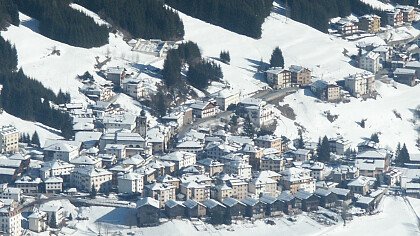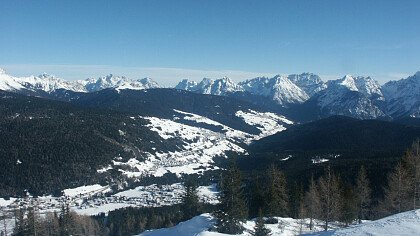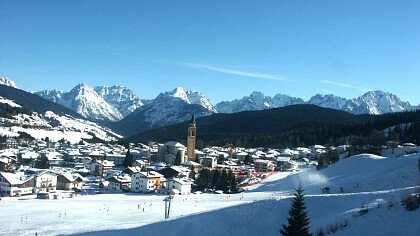 Request a free holiday quote
Hotel Danta di Cadore
Danta di Cadore
At about 1400 metres above the sea level, Danta di Cadore enjoys a wonderful panoramic position and a natural environment still intact and covered with thick conifer woods surrounded by the Brentoni group, the Marmarole and the Ajarnola, the southern side of the Popera.
Danta is the first centre in Comelico which had been quoted in an official document. It appears, in fact, with the ancient name of Anananto, in an Empire document dated 952 A.D., where some estates given to San Candido/Innichen abbey are listed. As in the whole Comelico economy, based exclusively on agriculture, and the very ancient habits had been organized for a long time by a Regola (a Longobard institution for the territory administration), which charter is dated 1575.
However, for many years, Danta had not been an autonomous centre, and only in 1843 it became a town council thanks to the help of the poet Antonio Doriguzzi Rossin, the author of the well-known poem Carlo Leopoldo written in the occasion of the liberation of Vienna from the Turks.
Danta di Cadore: summer holidays
In the summer period the many bio-diversities present in the territory and the beautiful panoramic points make Danta the ideal starting point for walks and excursions plunged into an uncontaminated nature. In Danta territory, there is the almost totality of the protected alpine flora and many wild orchids.
Moreover two peat-bogs recently studied keep in the underground many important historical and geological information, whereas in the surface they are covered with a rich vegetation, rare flora and very little carnivorous plants. Actually it is possible to visit thepeat-bogs along a didactic path which illustrates the characteristics of these environments. Through the study of this peculiar environment it is possible to preserve it.
Winter holidays in Danta di Cadore
In winter, on the other hand, it is possible to practice skiing and the other winter sports in the Sappada Comelico ski area.