Tuenno
© Shutterstock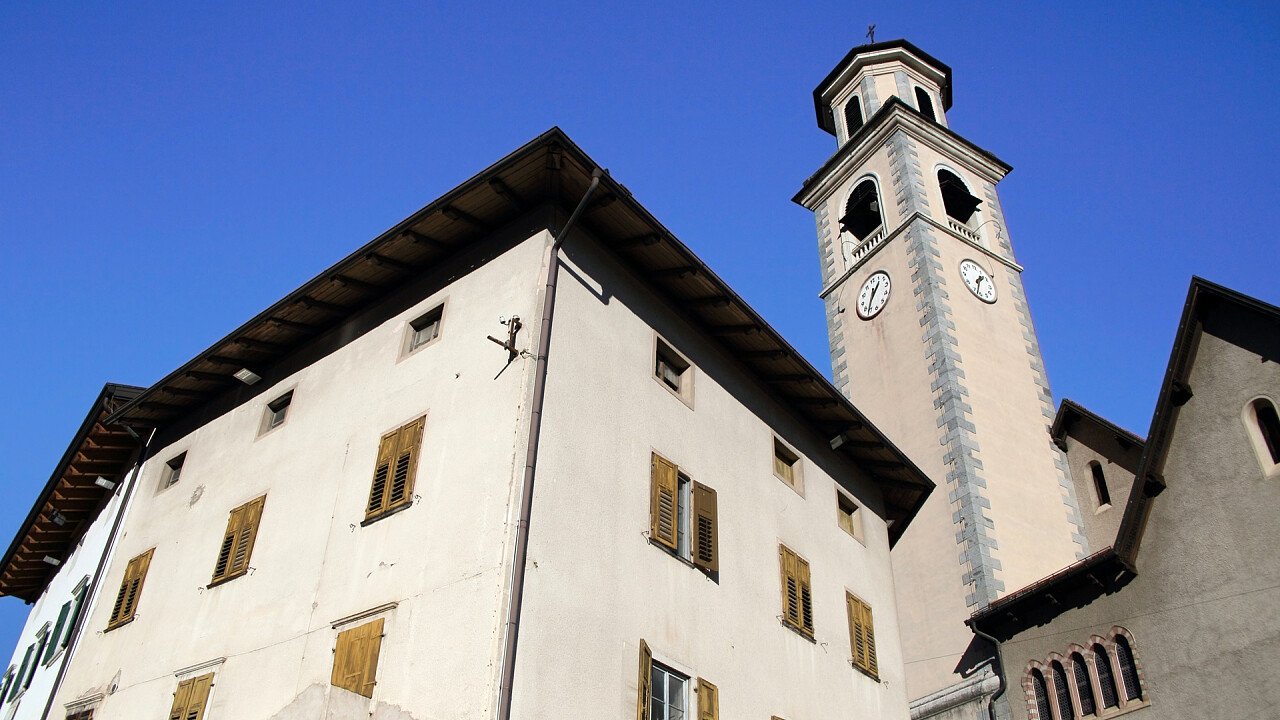 © Ohmaymay | Dreamstime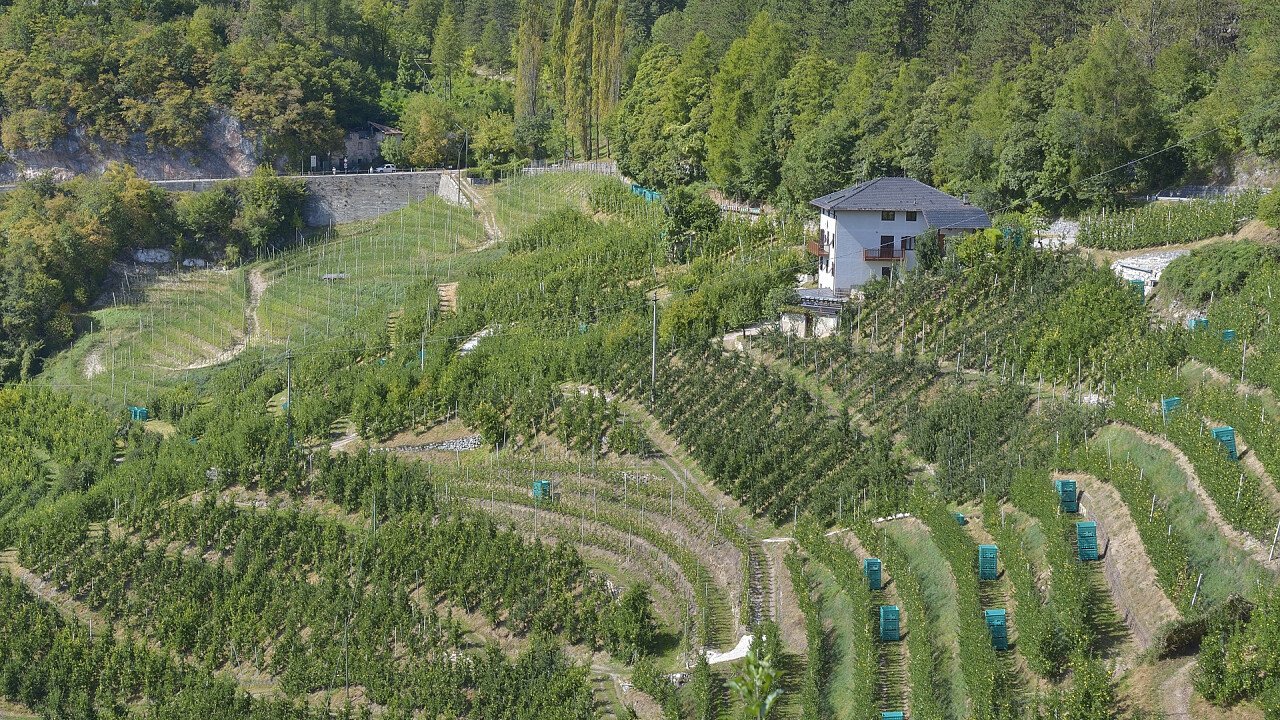 © Remus Cucu | Dreamstime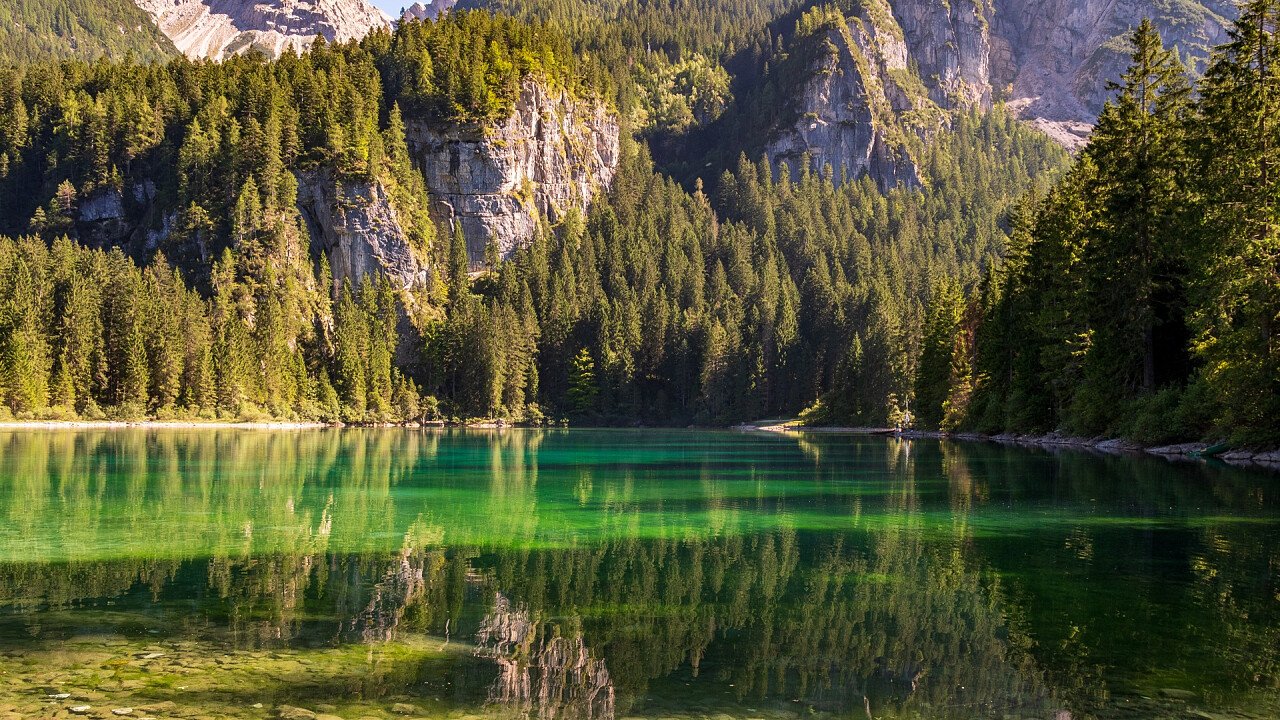 © Shutterstock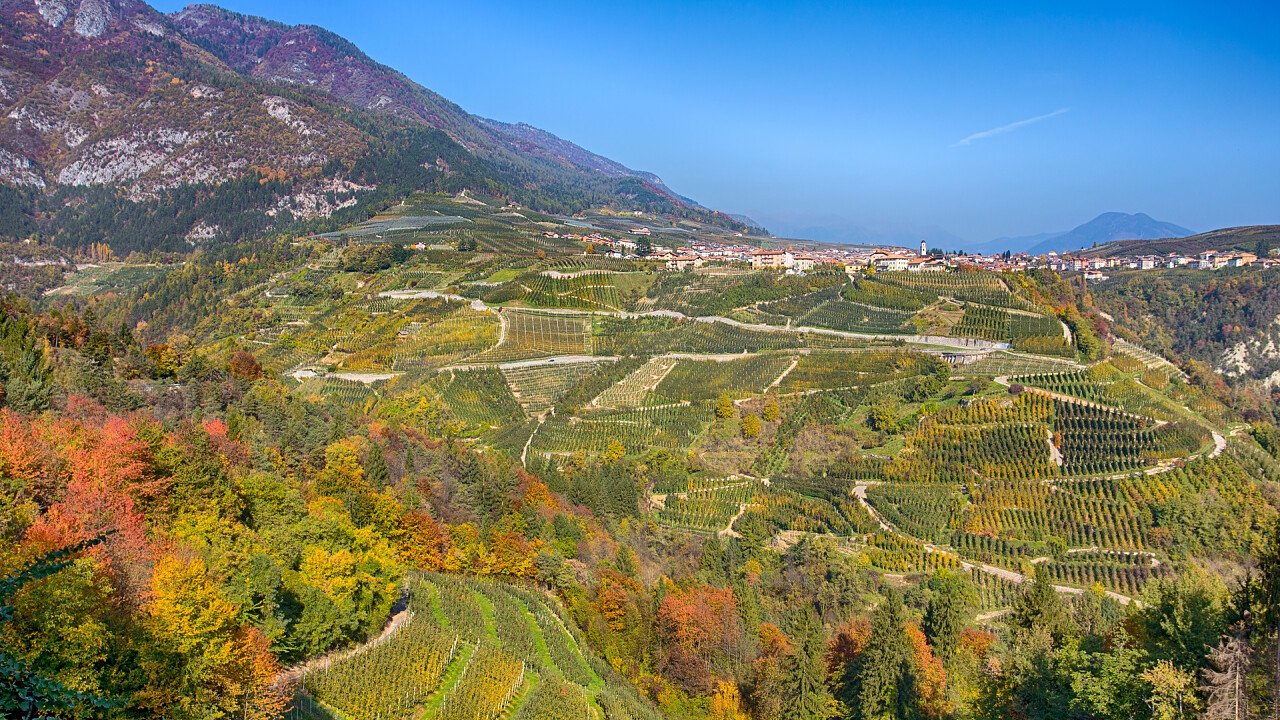 © Fabrizio Robba | Dreamstime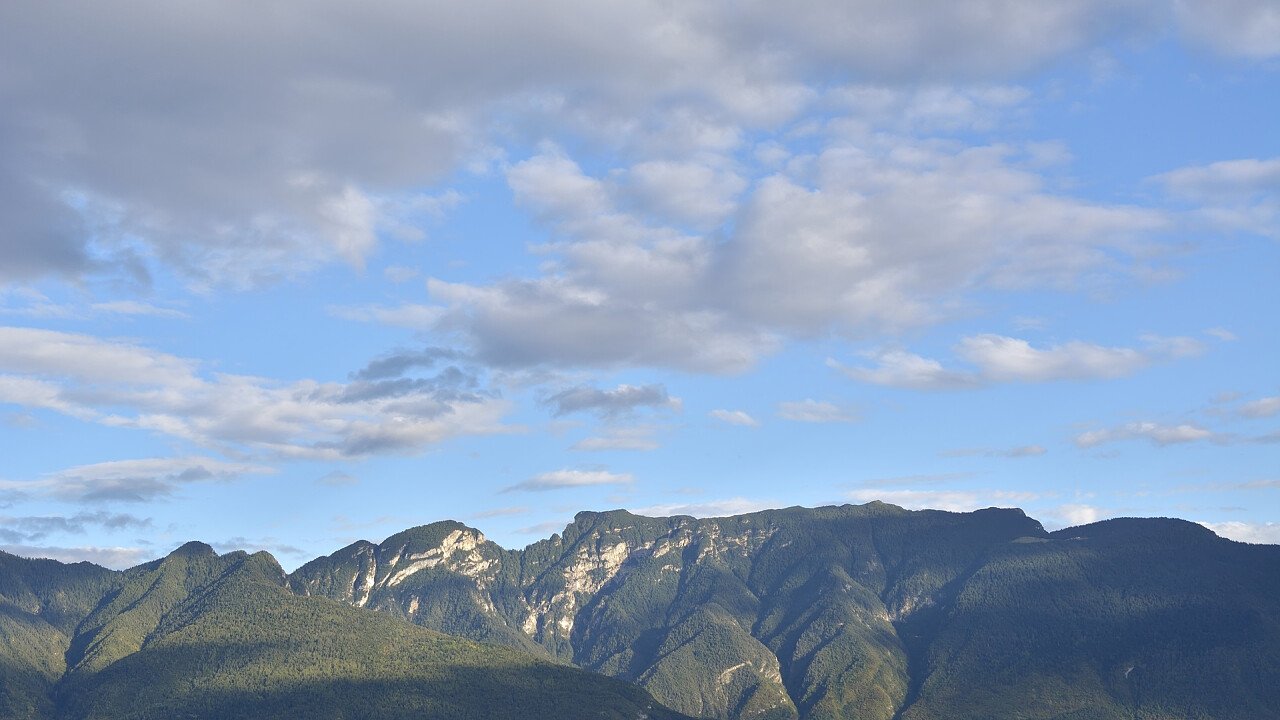 © Remus Cucu | Dreamstime
© Shutterstock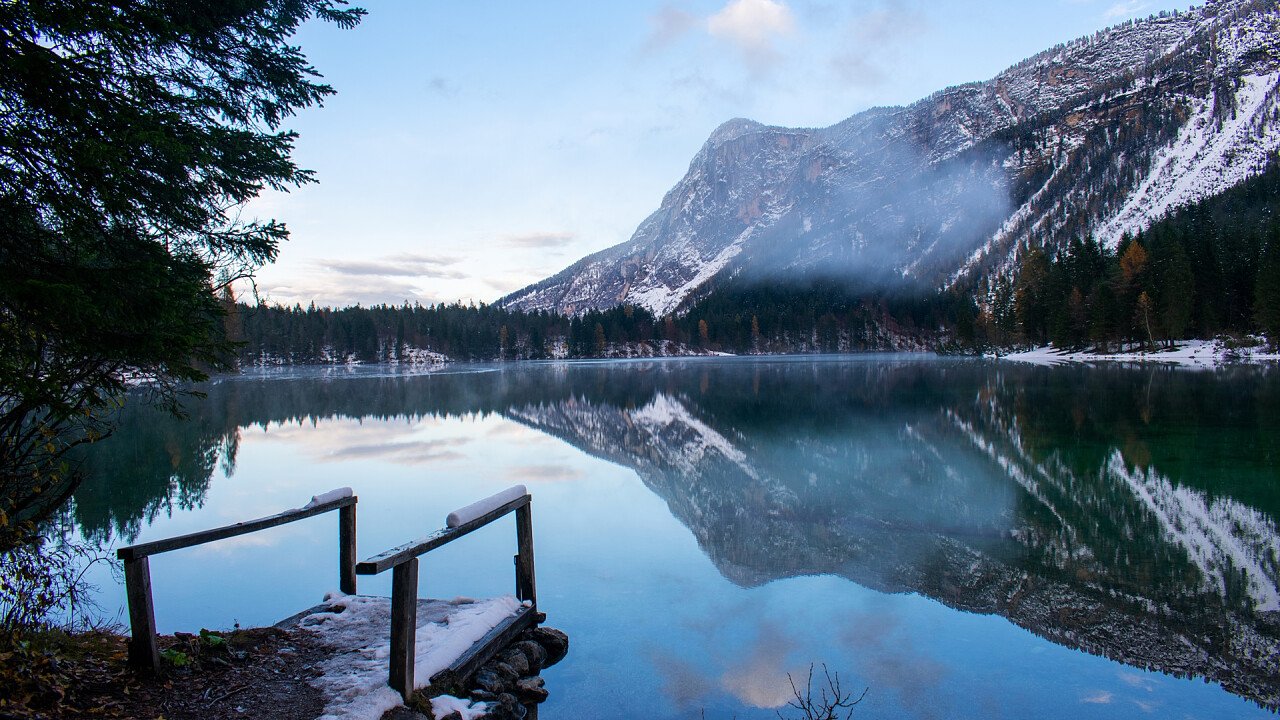 © Shutterstock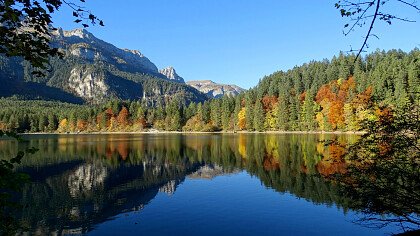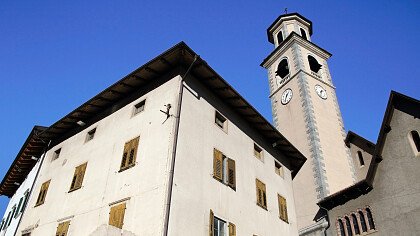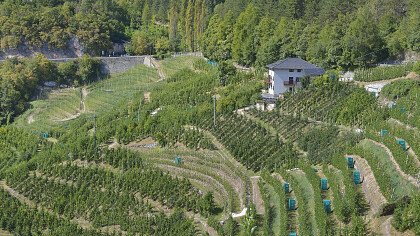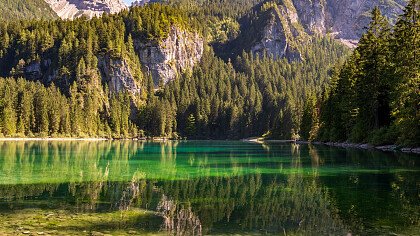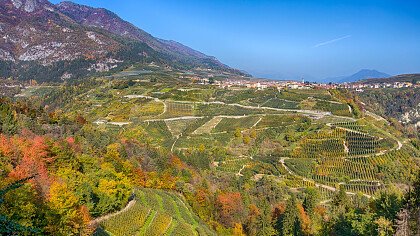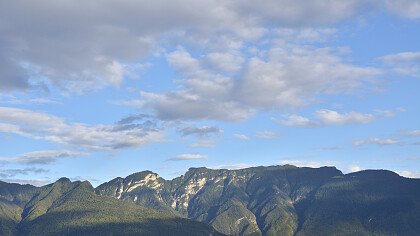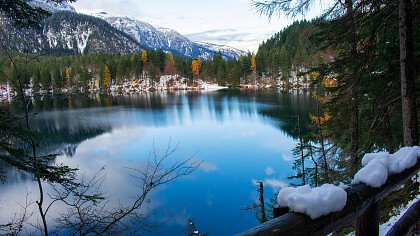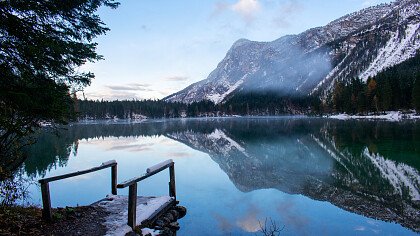 Request a free holiday quote
Hotel Tuenno
Tuenno in Val di Non Valley
Ancient hamlet in the heart of the Val di Non valley, in Trentino, Tuenno is a small jewel waiting only to be discovered. A perfect balance between modernity and traditions, it offers to all mountain lovers the ultimate holiday, full of nature, sports, culture and gourmet food.
Tuenno: where to find Tuenno
Favored by a unique position in one of the most beautiful valleys of Trentino, Tuenno, small municipality of the Val di Non valley, rises at the beginning of the secondary valley Val di Tovel, surrounded in the west by the Brenta Group and in the east by the Anauni Mountains.
Tuenno: what to do?
The area is perfect for practicing outdoor sports: trekking and mountain biking lovers have in fact at their disposal countless trails in the nature reserve of Adamello Brenta, and in the charming canyons, an underground world hidden under the Val di Non valley. Moreover, expert cyclists can put themselves to the test on the routes of the Dolomiti di Brenta Bike.
Tuenno: water sports and winter holidays
Among the most beautiful trekking tours, worth a mention is the one to Lake Tovel which, called red lake for the algae that colored its waters, is one of the main attractions of the nature reserve. The valley offers also state of the art sports facilities like football fields, tennis courts, riding schools, and a golf course. Water sports lovers can practice rafting and windsurfing in the Noce stream and in the Santa Cristina Lake, whereas in winter the valley offers slopes and trails for downhill and cross-country skiing, but also ski mountaineering and snowshoeing routes.