Cles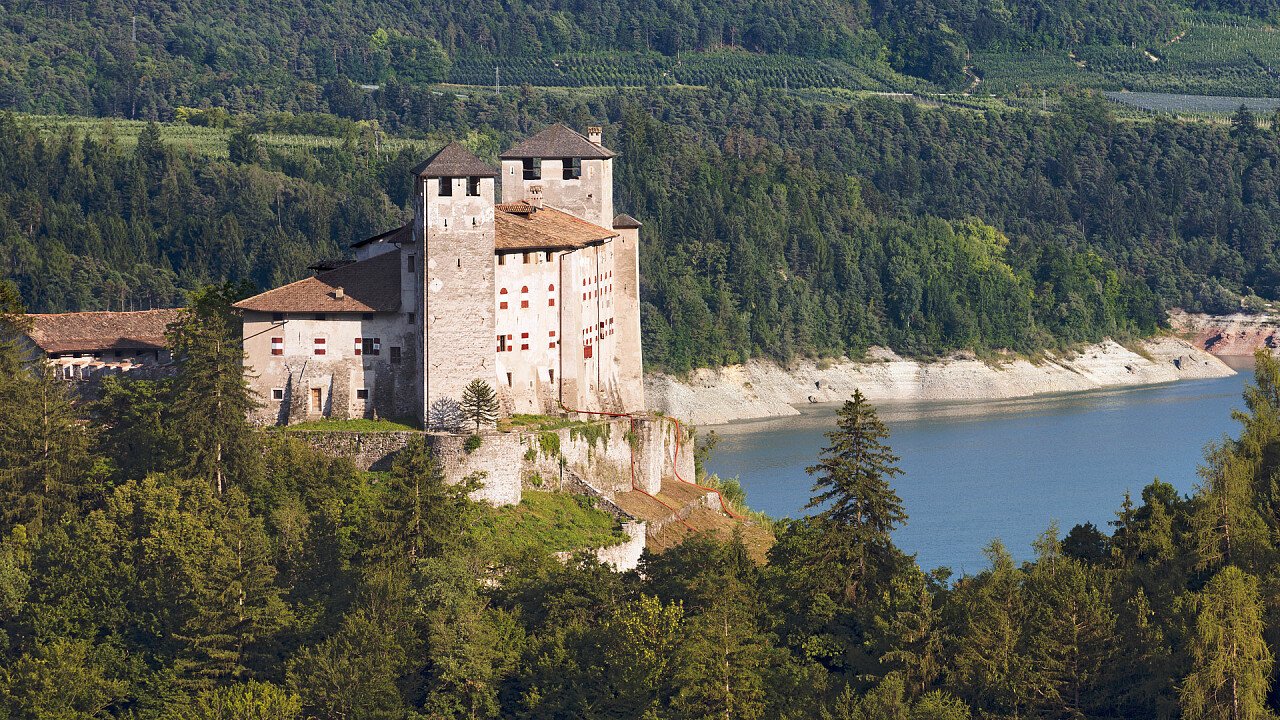 © Alberto Masnovo | Dreamstime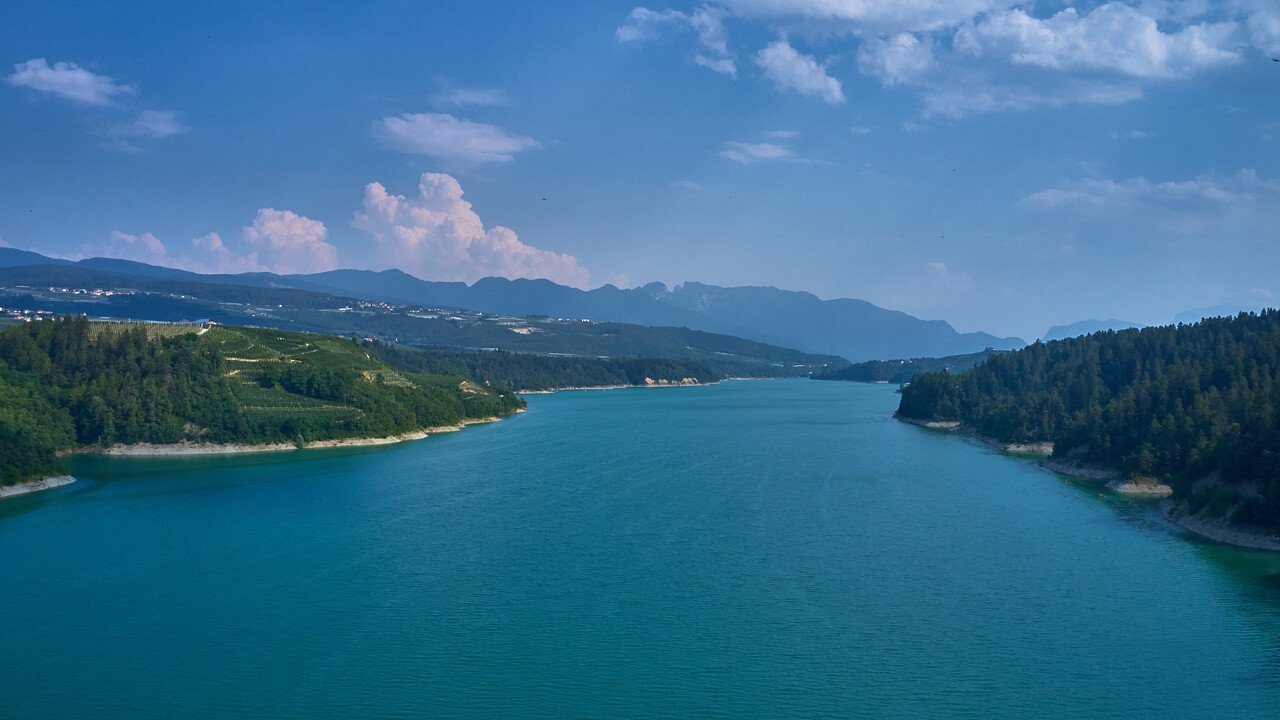 © Shutterstock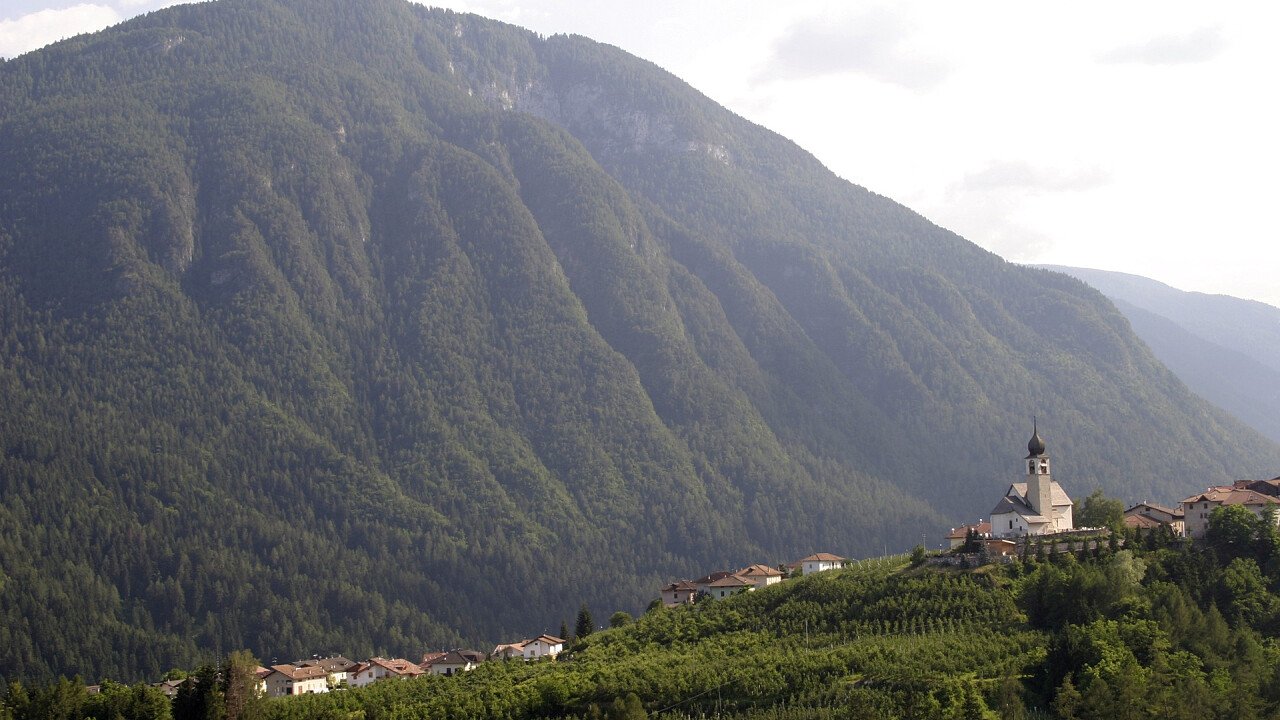 © Shutterstock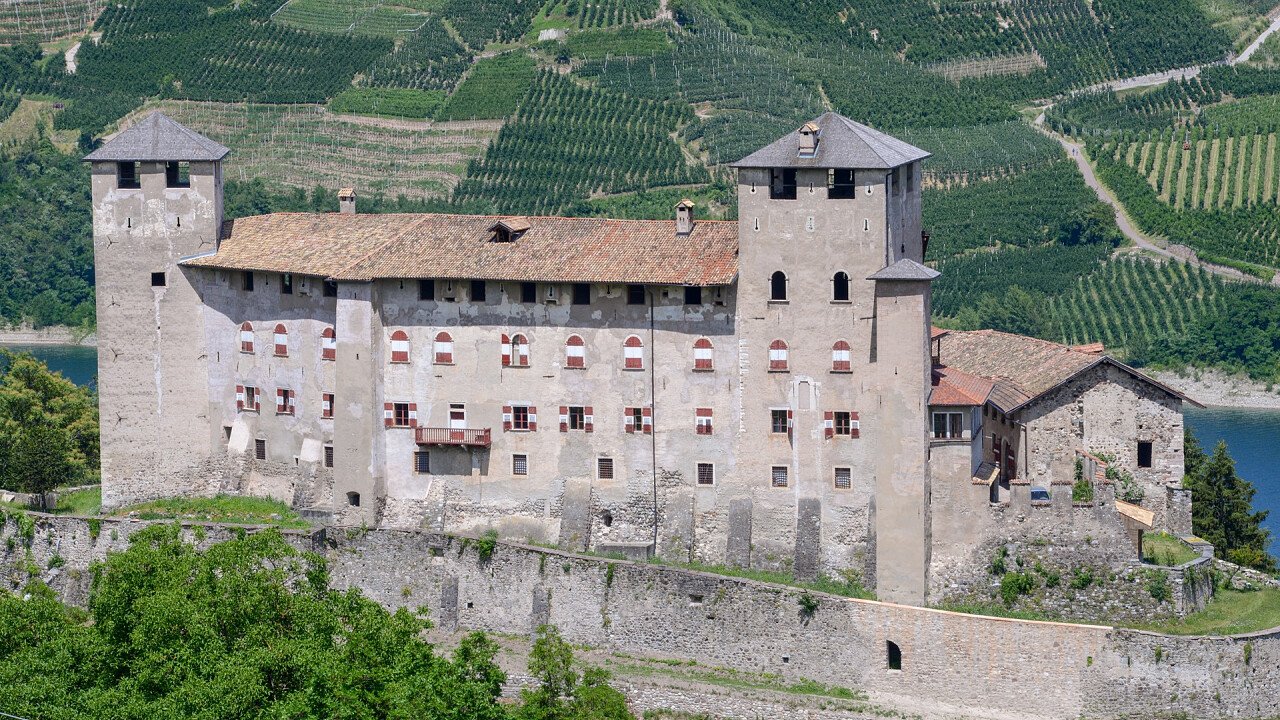 © Stefano Ember | Dreamstime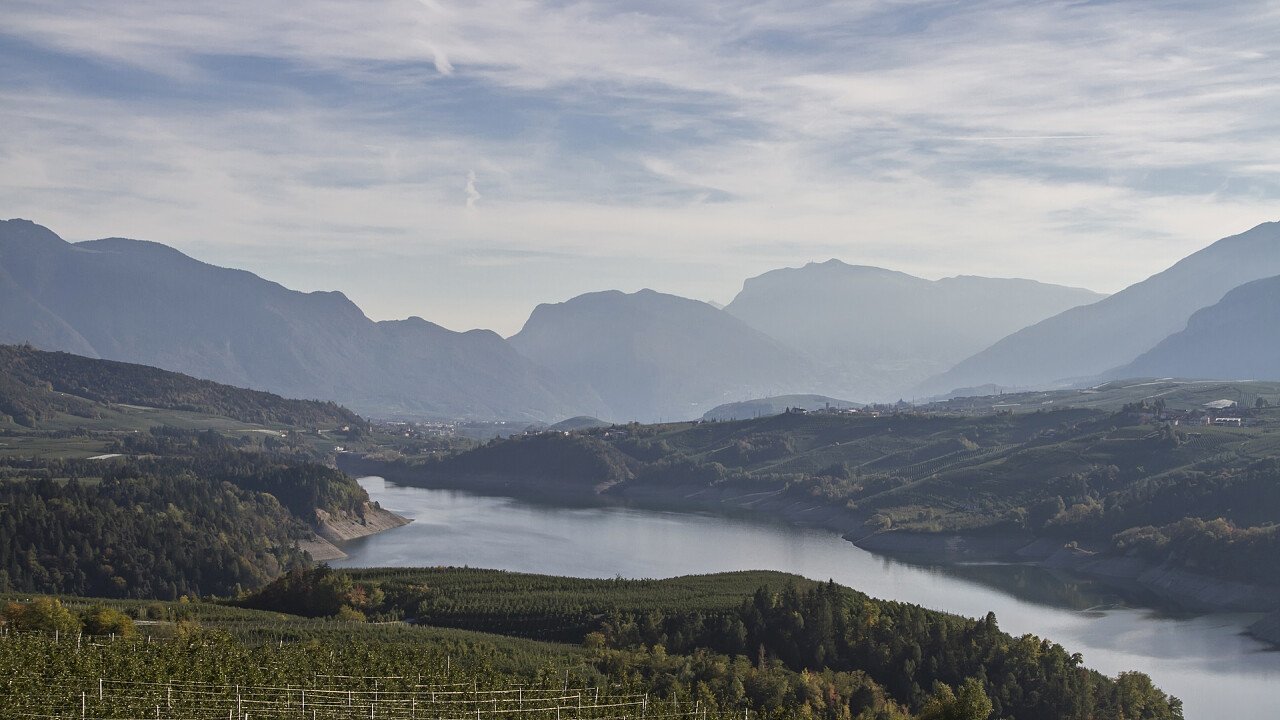 © Christa Eder | Dreamstime
© Shutterstock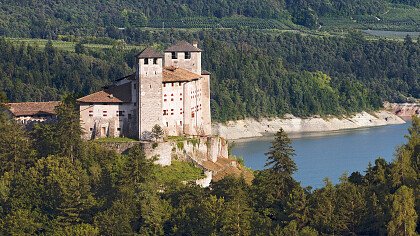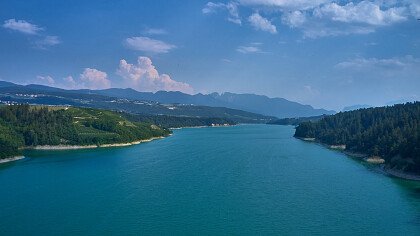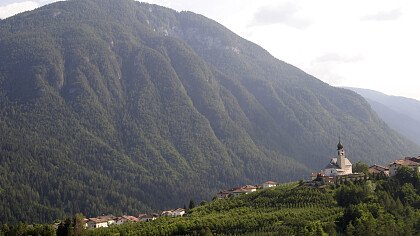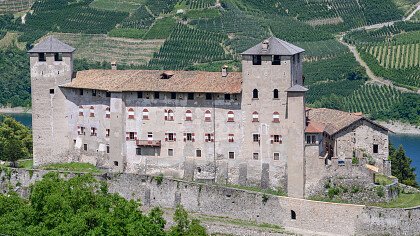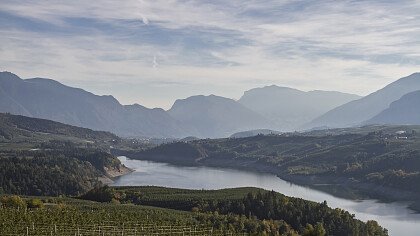 Request a free holiday quote
Hotel Cles
Cles: tourist attraction for history lovers
If during your holiday you want to learn the history of the places you are visiting, Cles is the key to discover the past of the Val di Non valley: important finds, aristocratic families, castles and historical buildings that embellish the landscape. The Santa Giustina Lake is a true delight for water sport lovers and is one of the stages of the Giro dei Laghi tour.
Located at the foot of the Brenta Dolomites, Cles is the main town and fruit farm center of the Val di Non valley. Walking around the town center you will feel the atmosphere of ancient times: Cles has in fact ancient origins and archaeological finds in this area date back to the Neolithic and Bronze Age. Along its alleys you find historical buildings, and on the front of the Palazzo Assessorile you can admire an accurate copy of the Tabula Clesiana, an edict of the Emperor Tiberius Claudius granting Roman citizenship to the Anauni population. This is the most important Roman inscription of the Val di Non valley. Cles became famous thanks to the Clesio family: here in fact Bernardo Clesio was born, Prince Bishop of Trento, one of the most important contributors to the organization of the Council of Trento and cardinal in 1530. Not far from the town, on a hill near the Santa Giustina Lake, the imposing Cles Castle, now private property where visitors are not allowed, overlooks the landscape. Of great interest are also the church of Santa Maria Assunta, the church of S. Antonio and the church of S. Lucia.
If you want to add some sport to your culture holiday, in Cles you can choose among many activities: on the artificial lake of Santa Giustina you can practice water sports like canoeing and sport fishing. You could also explore the Val di Non valley, the nearby Val di Sole valley and the surrounding mountains like the Brenta Dolomites, the Ortles Group and the Mendola Mountain. Cles and its lake are also a stage of the motorbike tour Giro dei Laghi. Moreover, the resort offers a leisure center where you can spend whole days training outdoors.