Madruzzo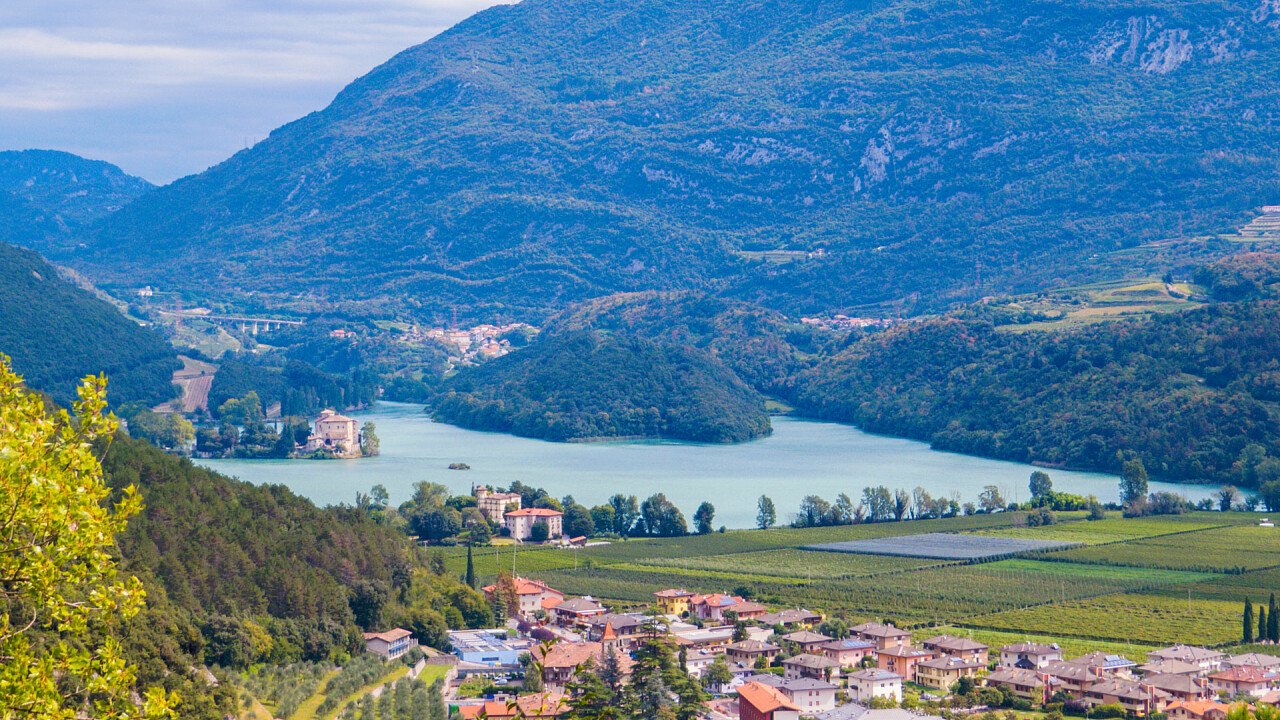 © Diegofiore | Dreamstime
© Shutterstock
© Shutterstock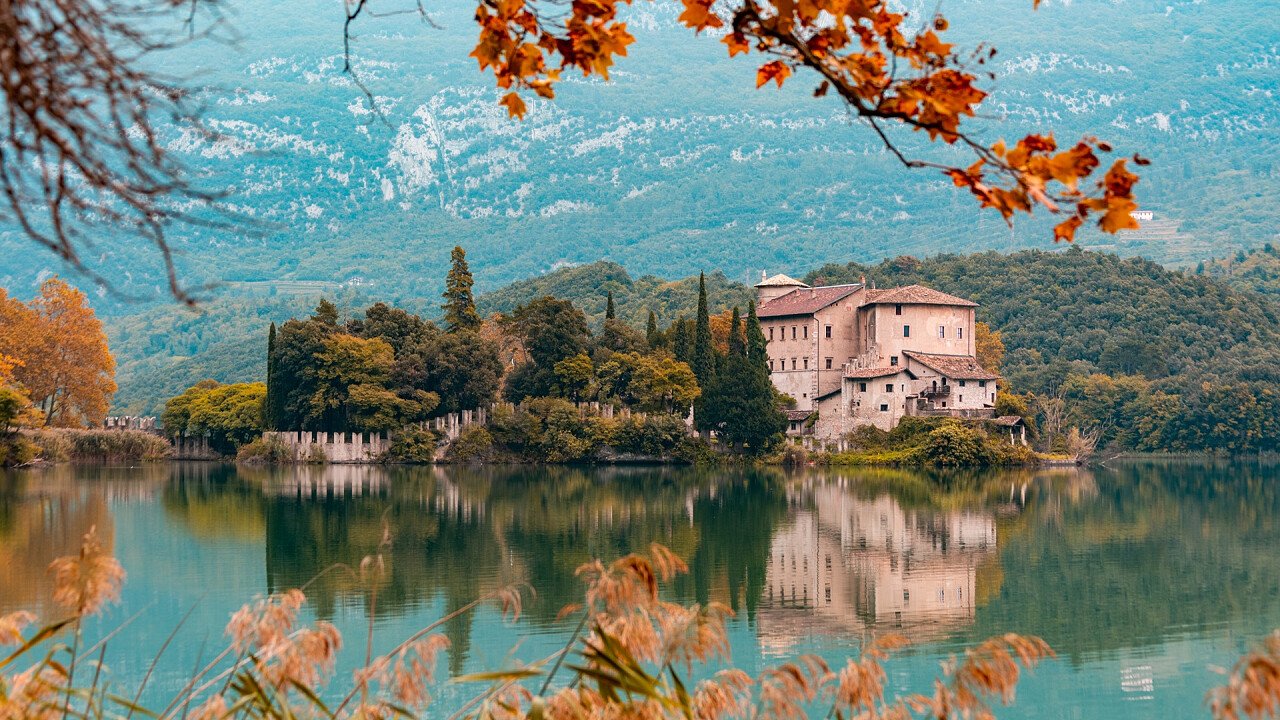 © Shutterstock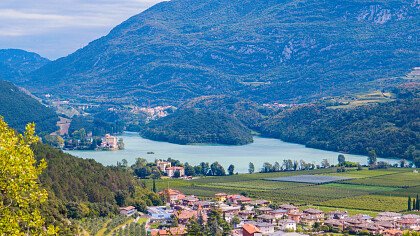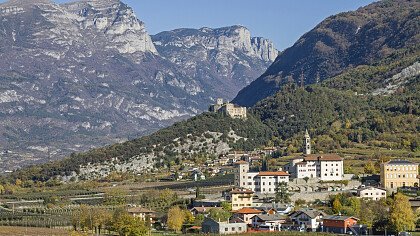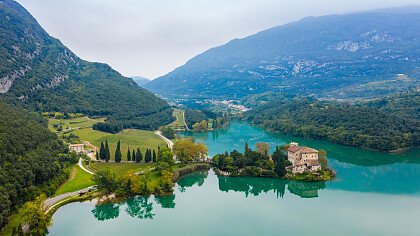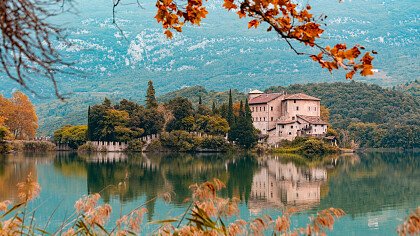 Request a free holiday quote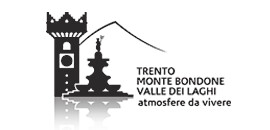 Do you want more info on events and activities for Madruzzo?
Azienda per il Turismo Trento, Monte Bondone, Valle dei Laghi P.za Dante 24
See opening hours Contact the LTA
Holidays in Madruzzo near Trento
Madruzzo, the new Trentino municipality formed by the merger of the former Calavino and Lasino municipalities, lies 18 km from Trento. The town is known above all for Lake Santa Massenza and the beautiful Toblino Castle, 5 km away.
Dominated from above by Castel Madruzzo, an ancient medieval manor, and immersed in a sea of vineyards and orchards, it enjoys an ideal location a few kilometers from the city of Trento and Monte Bondone, a destination appreciated in winter by skiers for its slopes suitable for everyone. Here you can also practice cross-country skiing in the Centro Fondo delle Viote.
Located within the Sarca River Park, the area has several alpine lakes that are ideal for fishing. The park is accessible by both bike and on foot: the Forra del Limàro is worth a stop.
The area is a paradise for cyclists with the new M&GB cycling program. An exciting biking adventure between Lake Garda, the Ledro Valley, Tremalzo, the Valle dei Laghi, Monte Bondone, and Monte Altissimo. A route of 218 km starting and finishing in Riva del Garda.
For adrenaline junkies, on the other hand, the nearby lakes of Terlago and Cavedine offer cable-wakeboarding, windsurfing, and kayaking.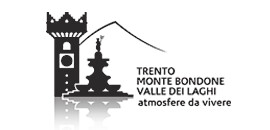 Azienda per il Turismo Trento, Monte Bondone, Valle dei Laghi
Monday 09:00 - 13:00 | 14:00 - 18:00
Thursday 09:00 - 13:00 | 14:00 - 18:00
Wednesday 09:00 - 13:00 | 14:00 - 18:00
Thusday 09:00 - 13:00 | 14:00 - 18:00
Friday 09:00 - 13:00 | 14:00 - 18:00
Saturday 09:00 - 13:00 | 14:00 - 18:00
Sunday 09:00 - 13:00 | Closed