Discover the Dolomites on your snowmobile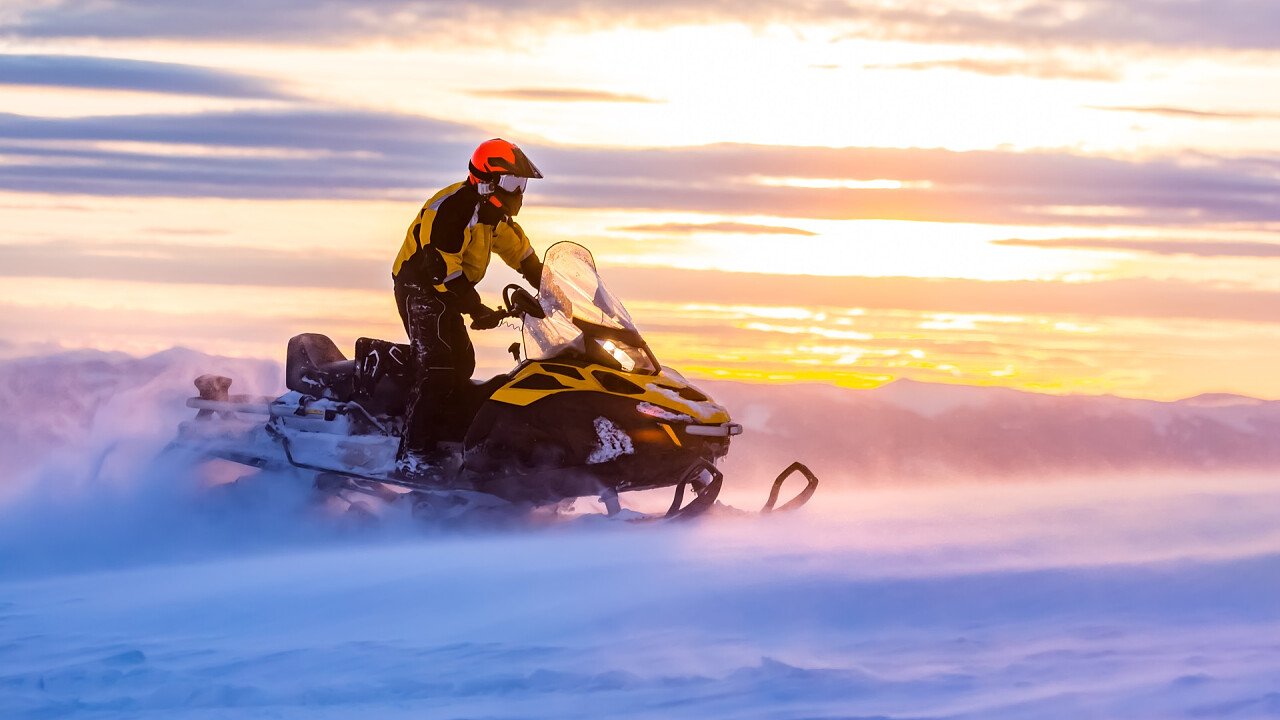 © Shutterstock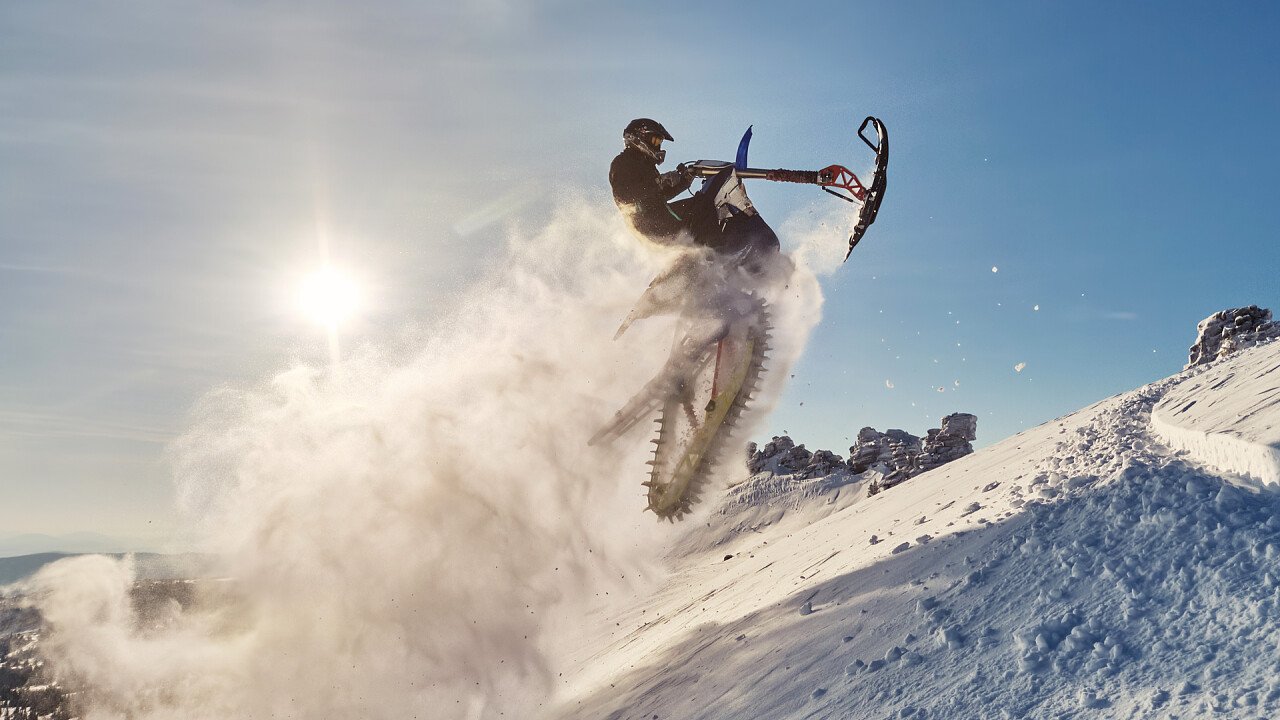 © Shutterstock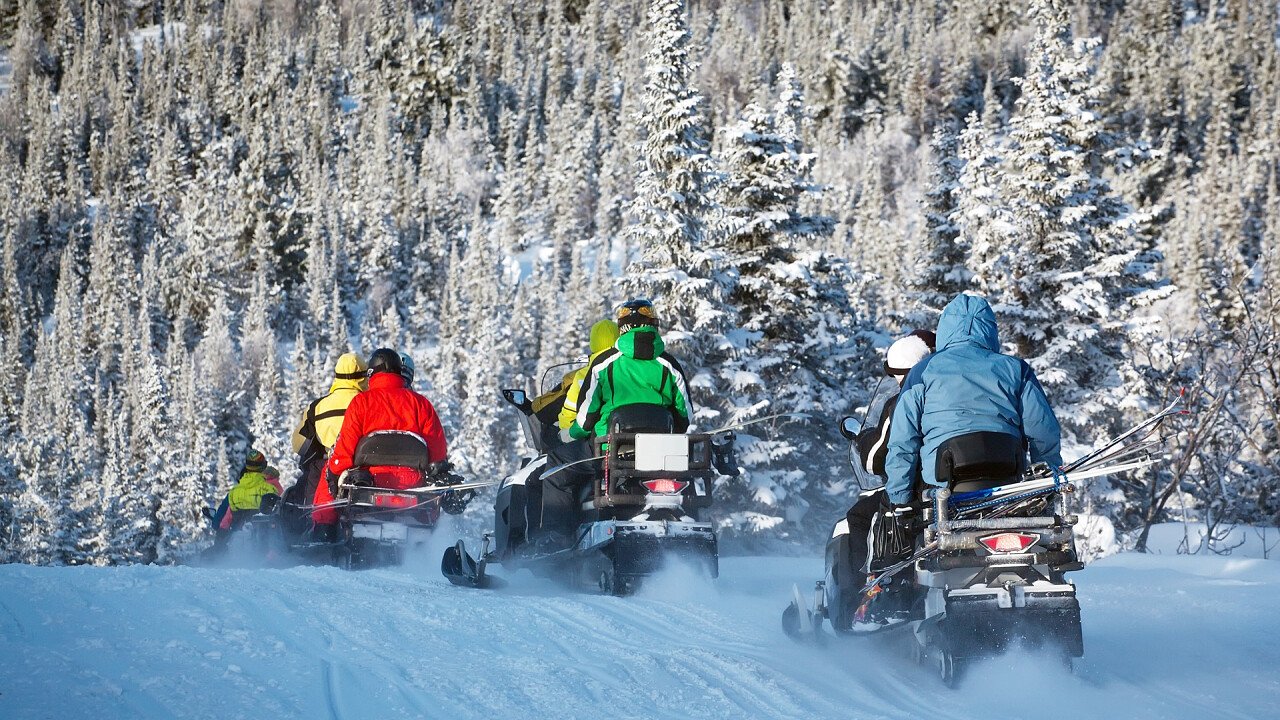 © Shutterstock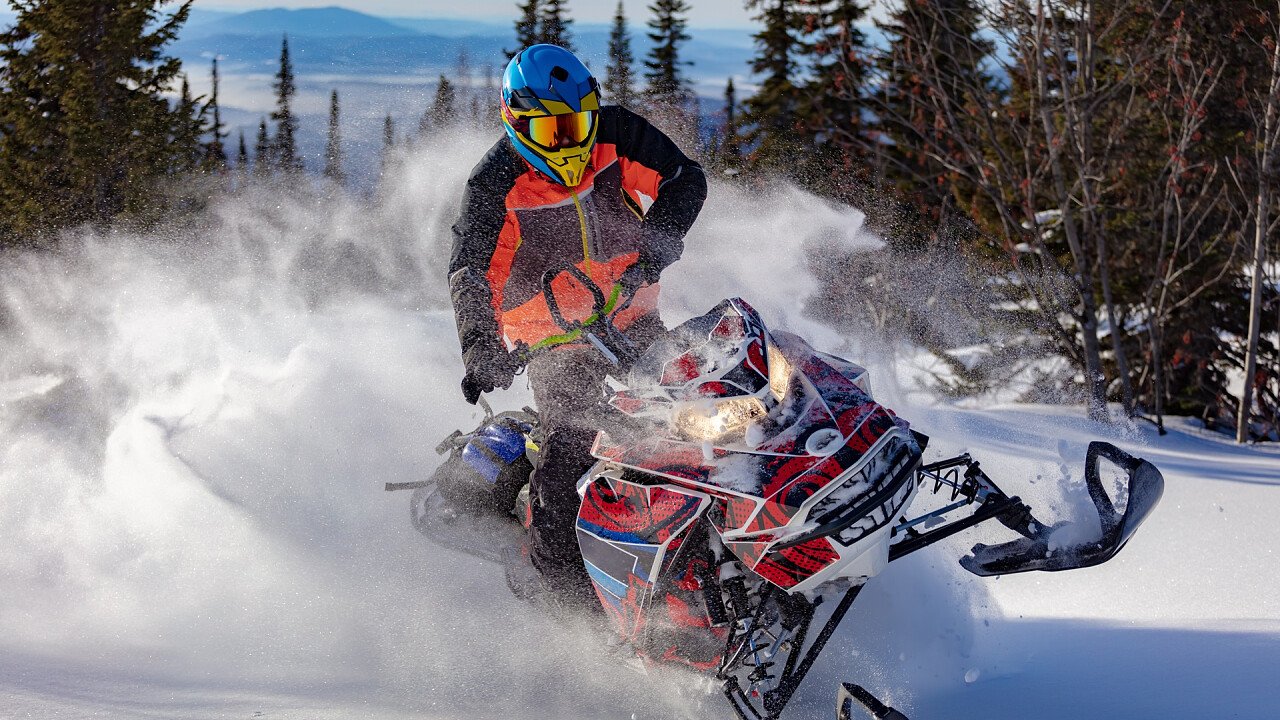 © Shutterstock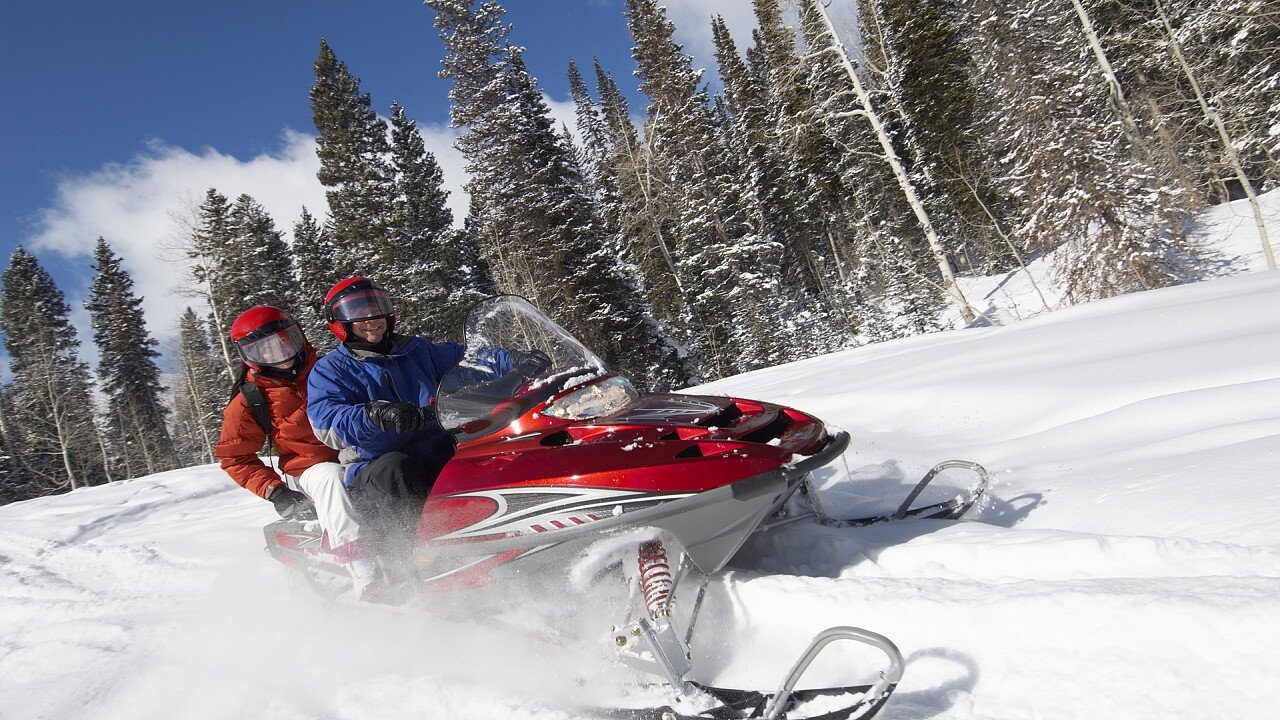 © Shutterstock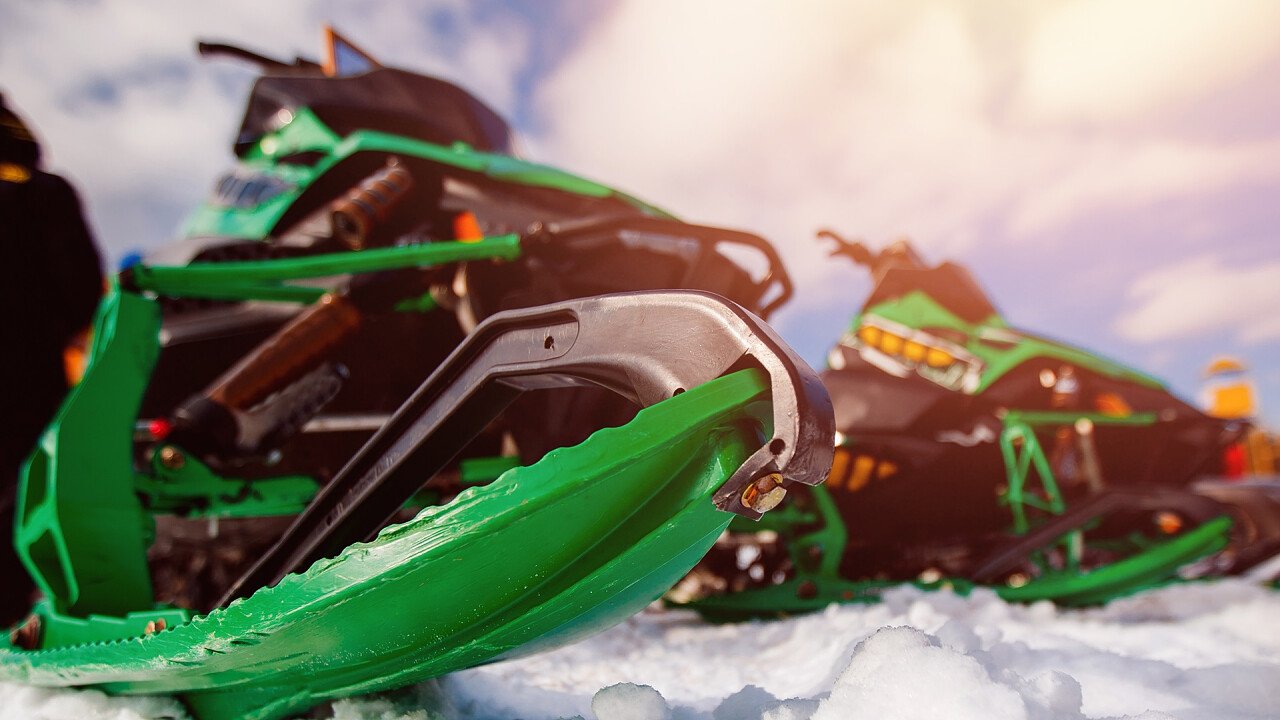 © Shutterstock
© Depositphotos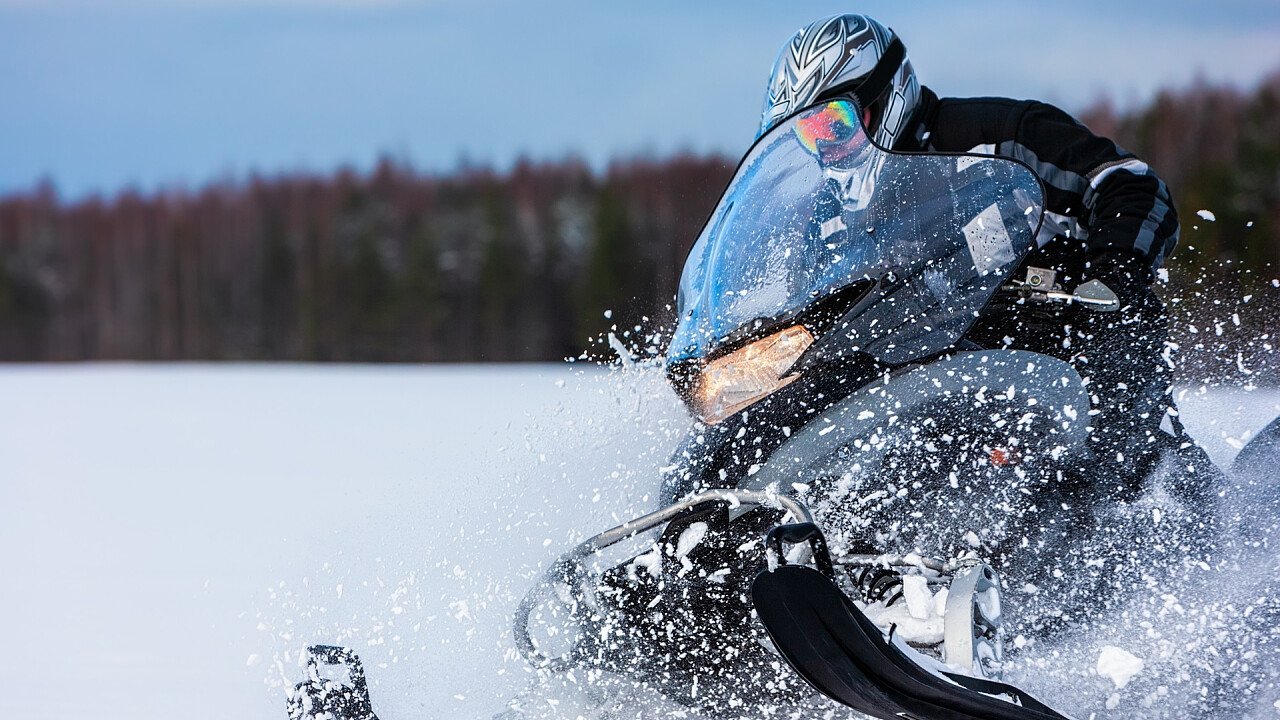 © Shutterstock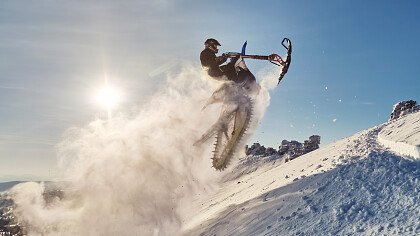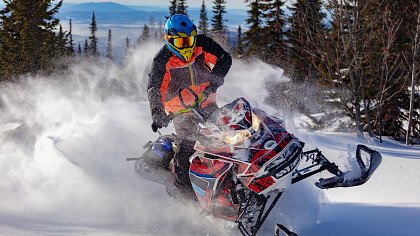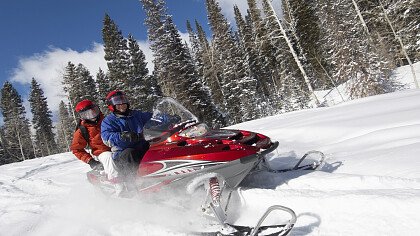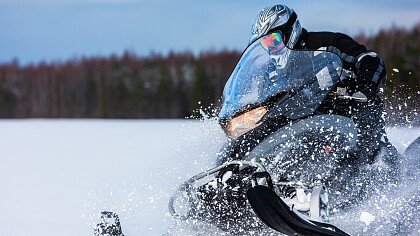 Related articles
The Epiphany, as everyone knows, concludes the holiday season. After the hustle and b...
Snowmobile was created as a transport mean on the snow. It is provided with two skis...
Discover the Dolomites on your snowmobile
What better way than to discover an area on a snowmobile. In the territory of the Dolomites is allowed! A rush of adrenaline rush through your body as you cross meadows, hills and roads full of snow. Alone, as a couple or as a family, a holiday becomes an experience of relaxation and wellness, but also of special experiences and moments.