Churches, Abbeys and Sanctuaries
Religious holidays in the Dolomites between churches, sanctuaries and abbeys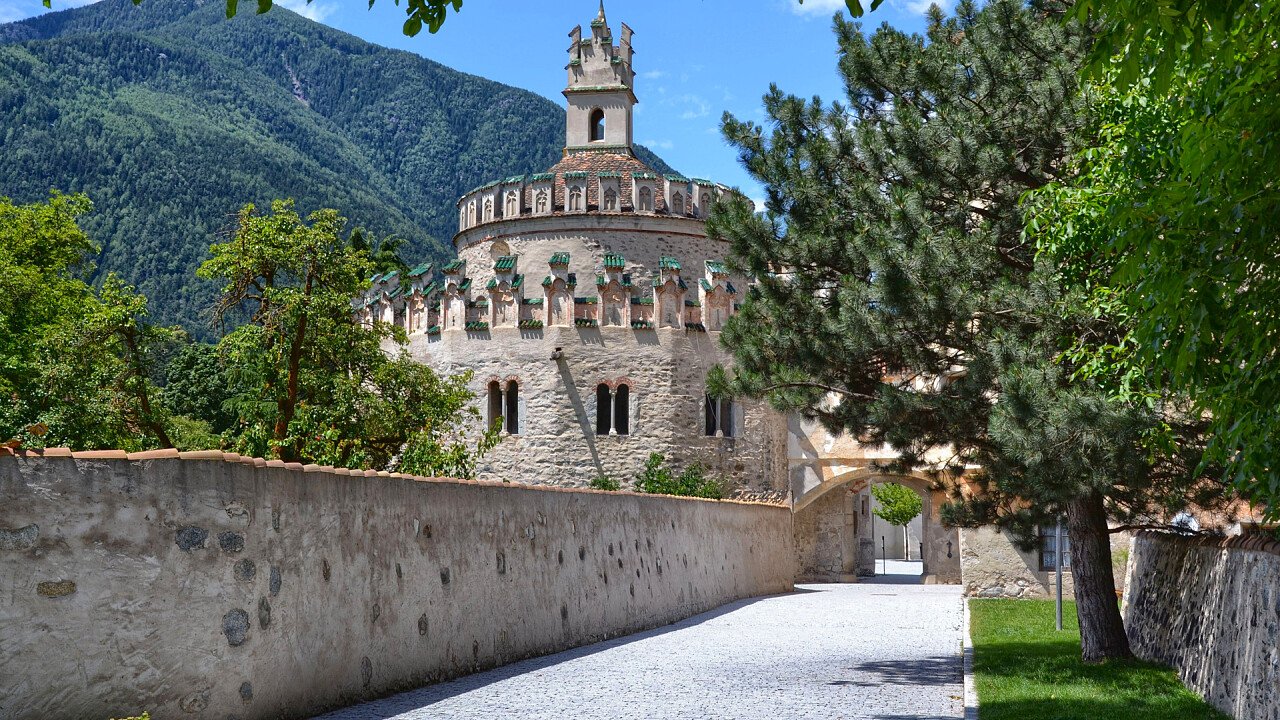 © Shutterstock
© Music4life | Pixabay
© Cocoparisienne | Pixabay
© Blumeline | Pixabay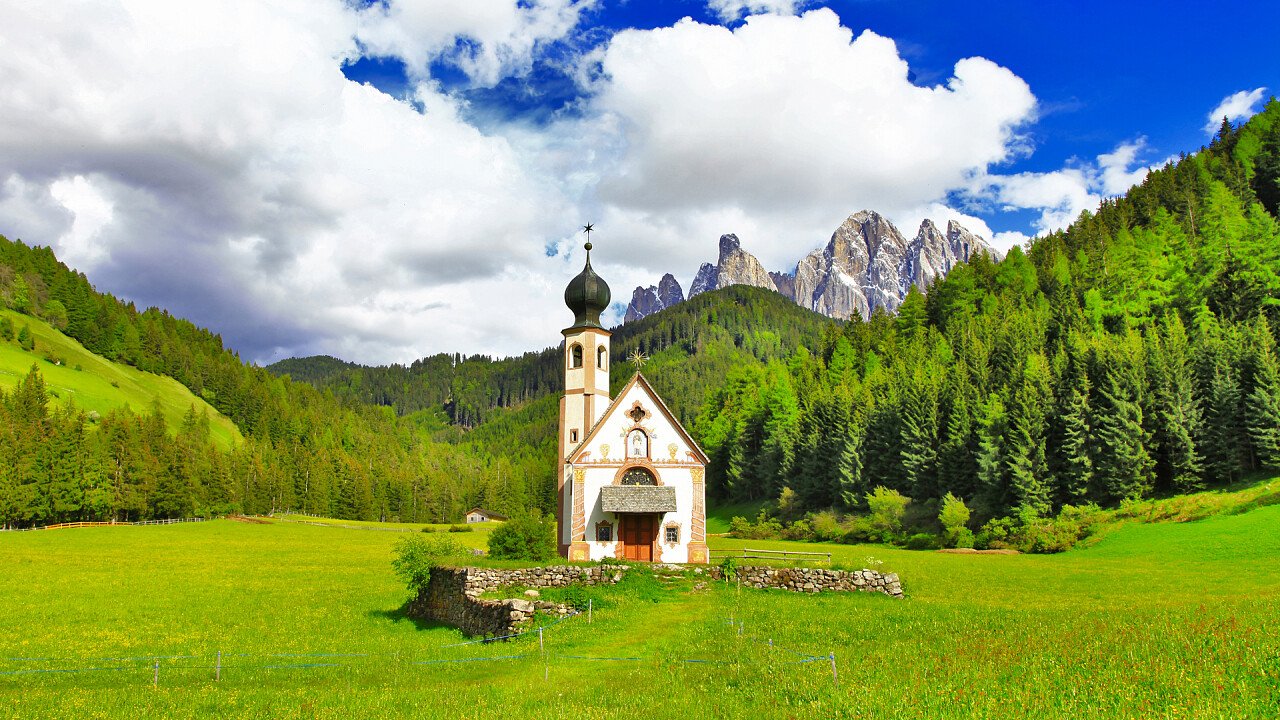 © Depositphotos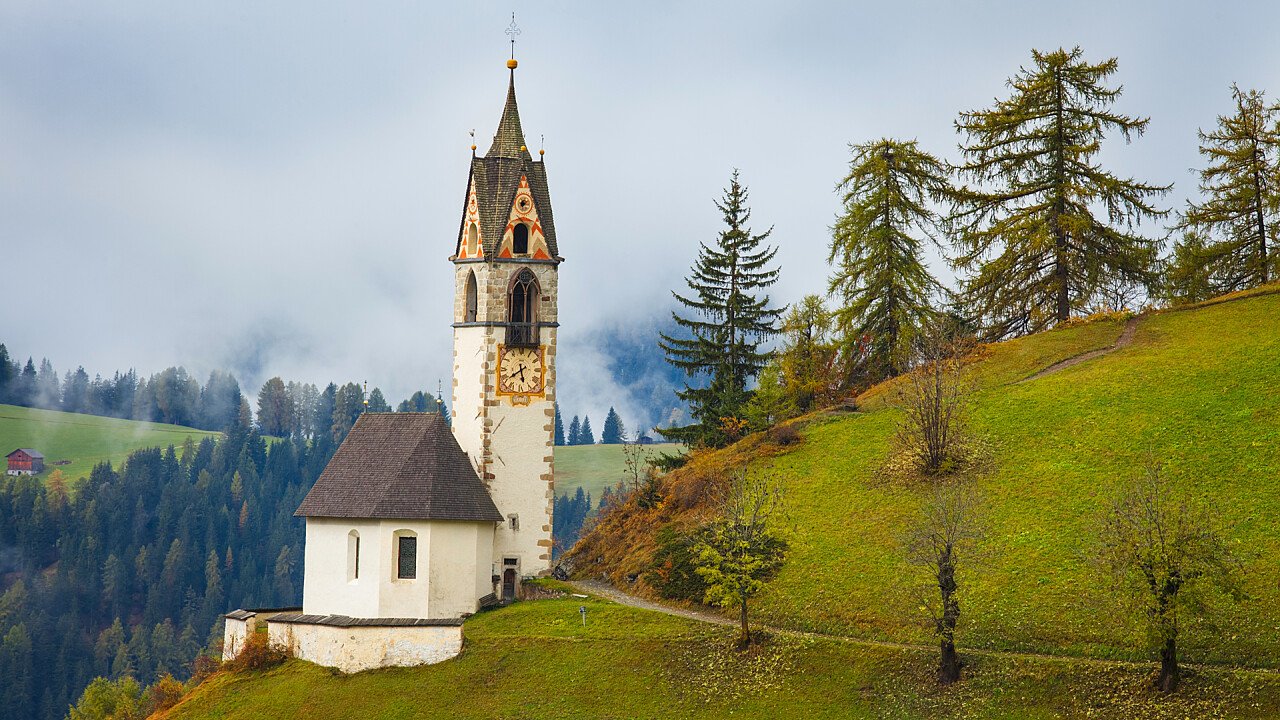 © Depositphotos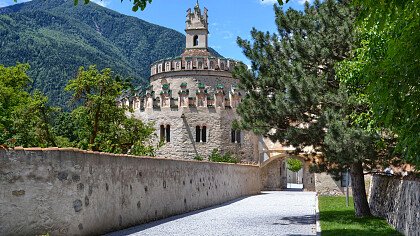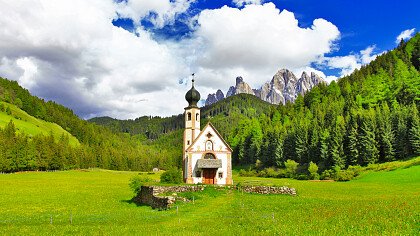 Related itineraries
The path to the waterfalls starts from the centre of Barbiano. You can park your car...
Related articles
Religious holidays in the Dolomites between churches, sanctuaries and abbeys
For the lovers of history, art and religion, the valleys and mountains of South Tyrol, Trentino and Bellunese host many churches, abbeys and sanctuaries. Romanesque churches, gothic bell towers that stand out against the blue sky of Dolomites, millennial places of worship that often contain and store remarkable works of art, handmade frescoes and altars. Beside the most important churches, destination of true religious pilgrimages in the past, numerous churches and chapels give moments of profound reflection.