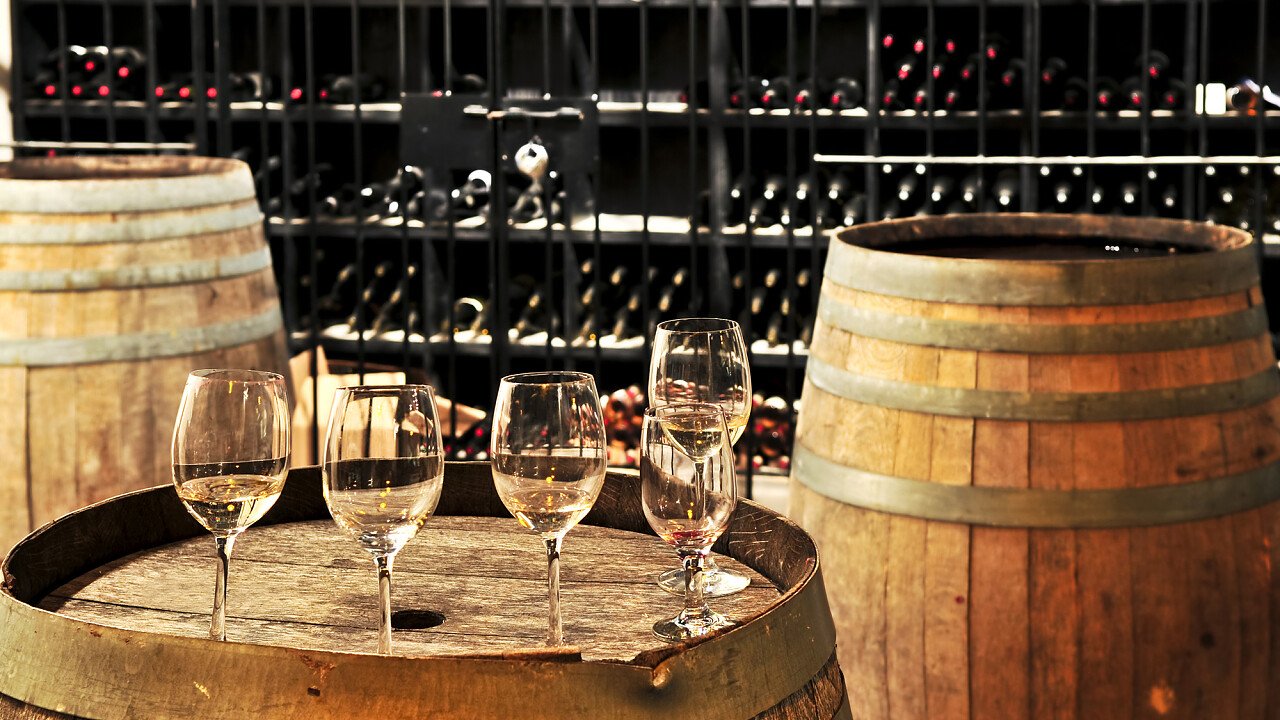 Besides the rich library and the cultural events, Novacella is well-known for its cellar too, which, together with woods and fields, guarantees the economic independence of the Abbey.
For centuries, along the sunny slopes of the area, vineyards, that produce precious white grapes, had been cultivated. According to an old tradition, grapes are worked in the cellar of the abbey originating the typical white wines of the Isarco valley. Silvaner, Müller Thurgau, flavoured Traminer, Kerner, Pinot grigio and Veltliner produced here are easily identifiable with the name of Novacella. Two other vineyards near Bolzano produce excellent red wines too.
See also the Novacella Abbey
Wine tastings
The abbey offer tastings of all of the products made on-site: our wines, our liquors, our apple and elderflower juice, as well as our Novacella herb tea as well as hearty Tyrolean snacks with speck, smoked sausages, and different kinds of cheese and a choice of the best South Tyrolean breads.
Opening times
Monday-Saturday: 10 am - 7 pm
Prices
Guided tour of the vineyard and the winery + tasting of 4 wines: 13.50 € / person
Guided tasting of 4 wines: € 9.00 / person
For further information
Novacella Abbey
Via Abbazia 1
39040 Varna, Alto Adige
Tel. +39 0472 836 189