Varna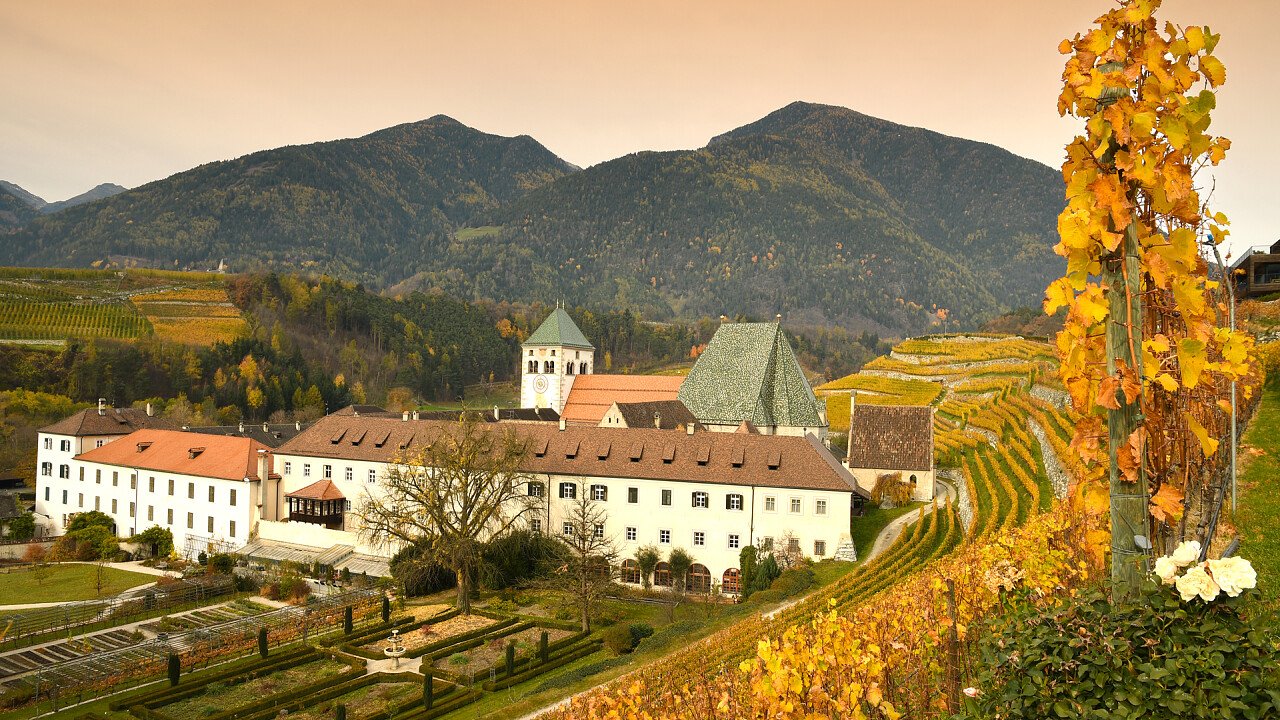 © iStock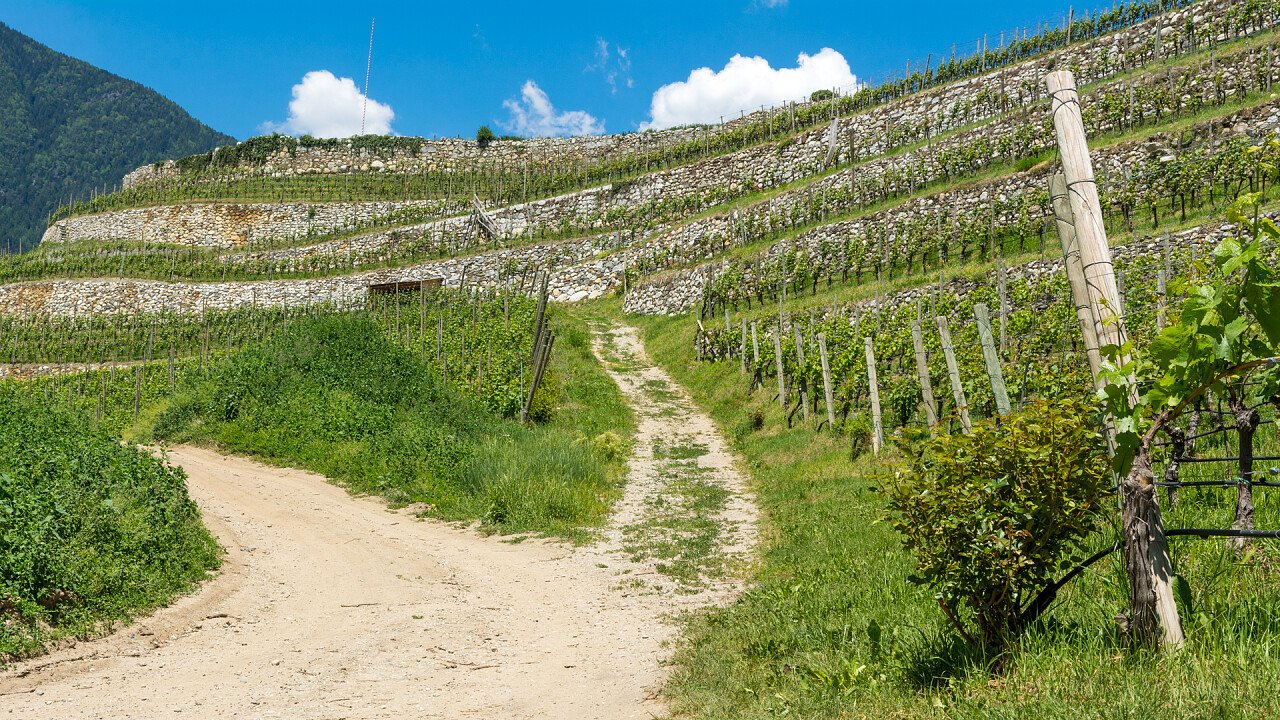 © Shutterstock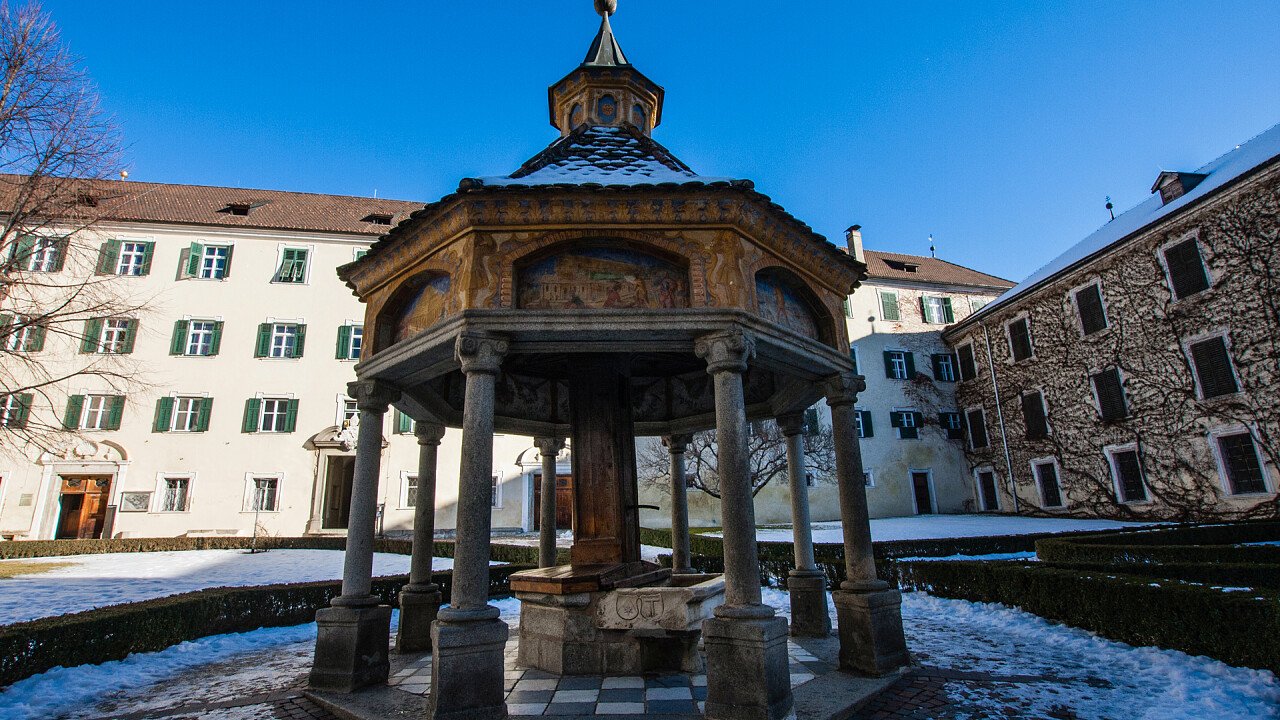 © Shutterstock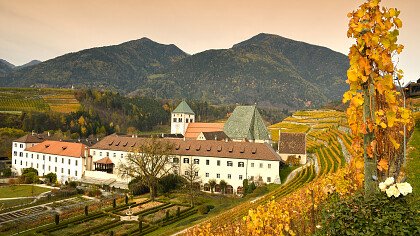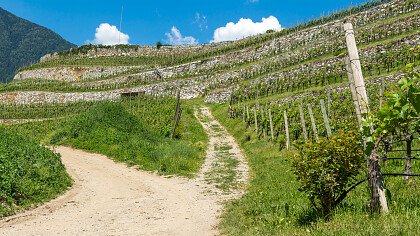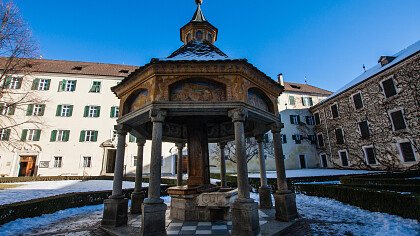 Request a free holiday quote
Varna, holidays among vineyards and cycle paths
Varna lies in the north of Bressanone. It comprises the hamlets Novacella, Scaleres and Spelonca and is a popular destination thanks to its lake, which is suitable for swimming, to the small basin which serves for sport fishing, to the beautiful and impressive Abbey of Novacella and to its walking tracks, situated downstream or at altitude.
Varna is a quiet tourist destination which was already well-known in the nineteenth century thanks to the opening of the railway of Brennero. It is defined by vineyards, orchards and chestnut trees and is seen as the southern gateway, being the first wine-producing village you meet coming from the north. A popular attractions in summer is the Varna Lake, a protected area since 1977, where you can take a swim or simply sunbathe. Not far away there is a small basin which attracts many sport fishing lovers. Moreover, there is a fitness trail along the stream Scaleres, which leads to the oldest Kneipp establishment of South Tyrol and includes also a children playground.
The village attracts many culture lovers thanks to the marvelous Abbey of Novacella which features a gothic Way of the Cross, a monastery, a fountain and a chapel dedicated to Saint Michael. Novacella is also crossed by the walking track called 'The Chestnut Trail' and is the place where the Sylvaner grape is grown. Worth a visit is also the Parish Church of Saint George, which features Roman walls inside the nave.
If you love walking tours you can choose between easy walks downstream, mountain bike trips along the cycle track of the Valle Isarco, or more demanding tours: from Scaleres you can reach the Sarntal Alps, such as the Corno del Ceppo which is a popular destination for ski mountaineering, while from Spelonca you can reach the Spelonca saddle and the Quaira Summit.