Horseback riding holiday in the Dolomites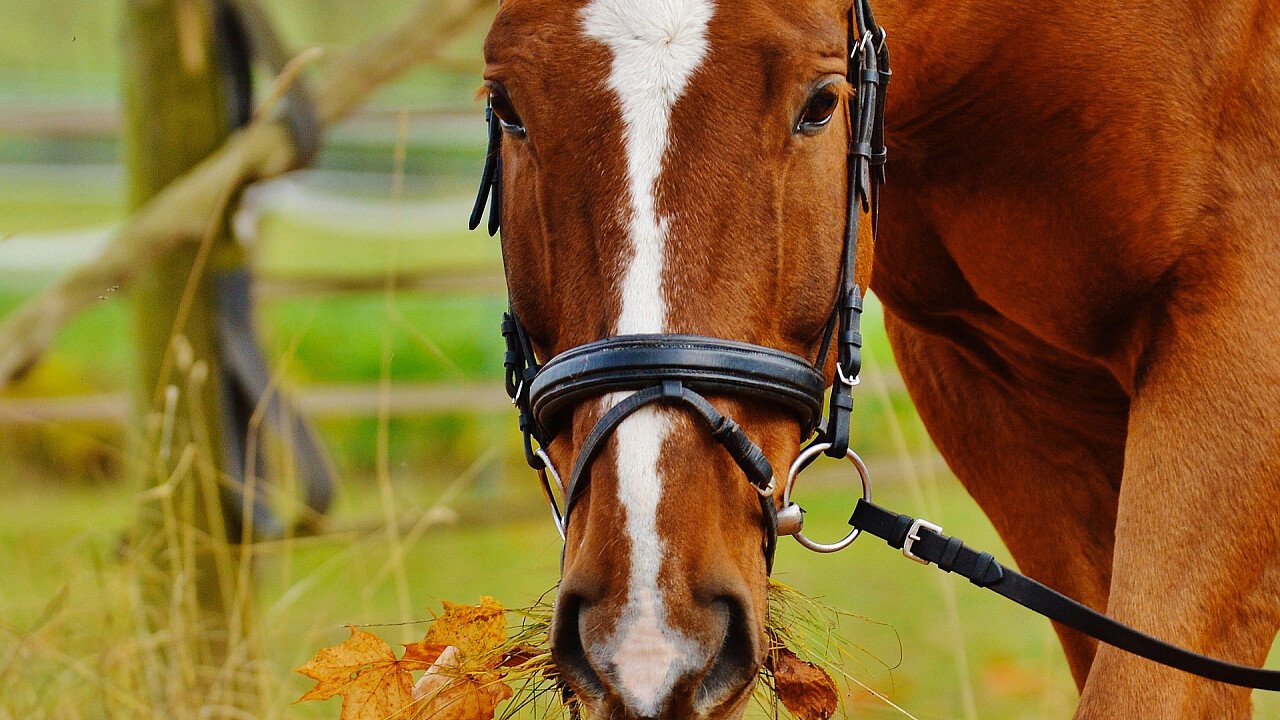 © Alexas Fotos | Pixabay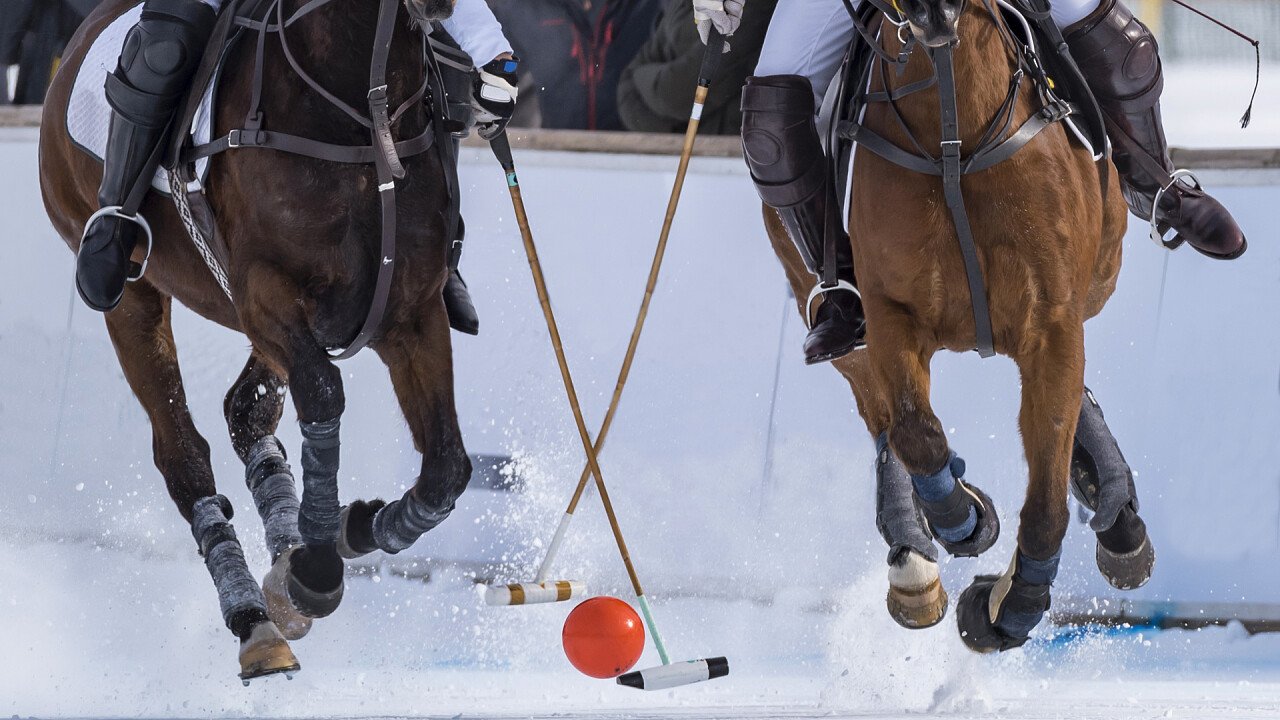 © Shutterstock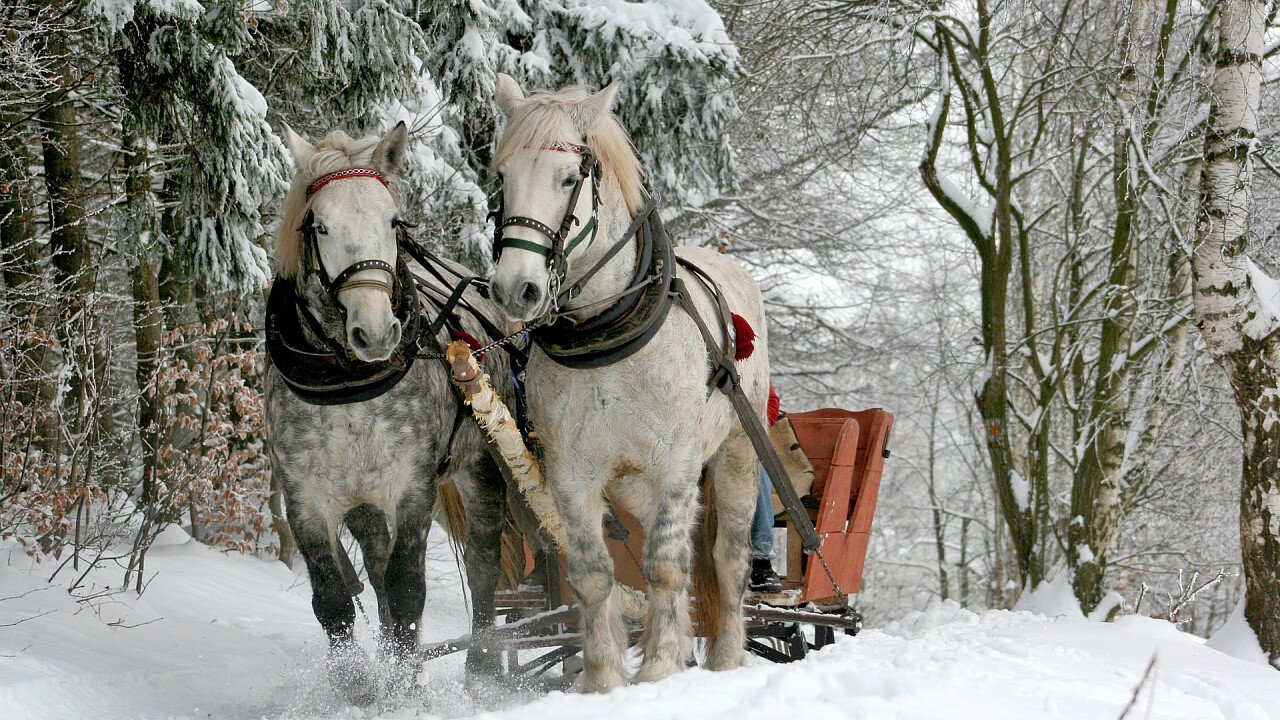 © Tomaszproszek | Pixabay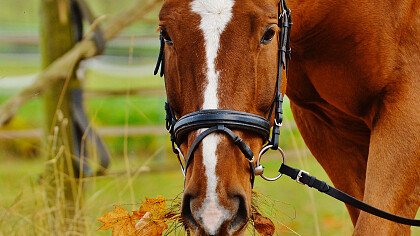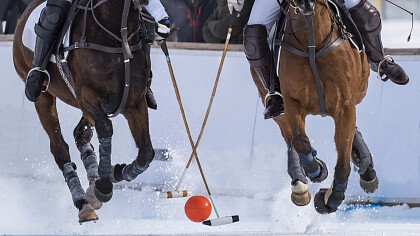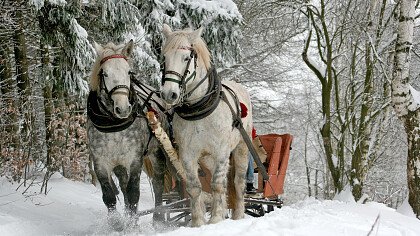 Related holiday themes
Related articles
Levico offers many possibilities for practising sport in touch with nature, for regen...
Horseback riding holiday in the Dolomites
Horse riding in the Dolomites is an original and alternative way to be enchanted by these magical places that leave you breathless at first sight.
In winter, experience the thrill of a romantic carriage ride, lulled by the rhythm of the hooves and the jingle of the bells hanging from the reins of Haflinger horses in South Tyrol. It will be an unforgettable experience!
Several hotels in Trentino South Tyrol and Belluno have a riding school or have an agreement with local stables offering ad hoc packages for an unforgettable horse riding holiday. Many stables also offer the possibility to host your horses in special stables.