Holidays at the discovery of the flora of the Dolomites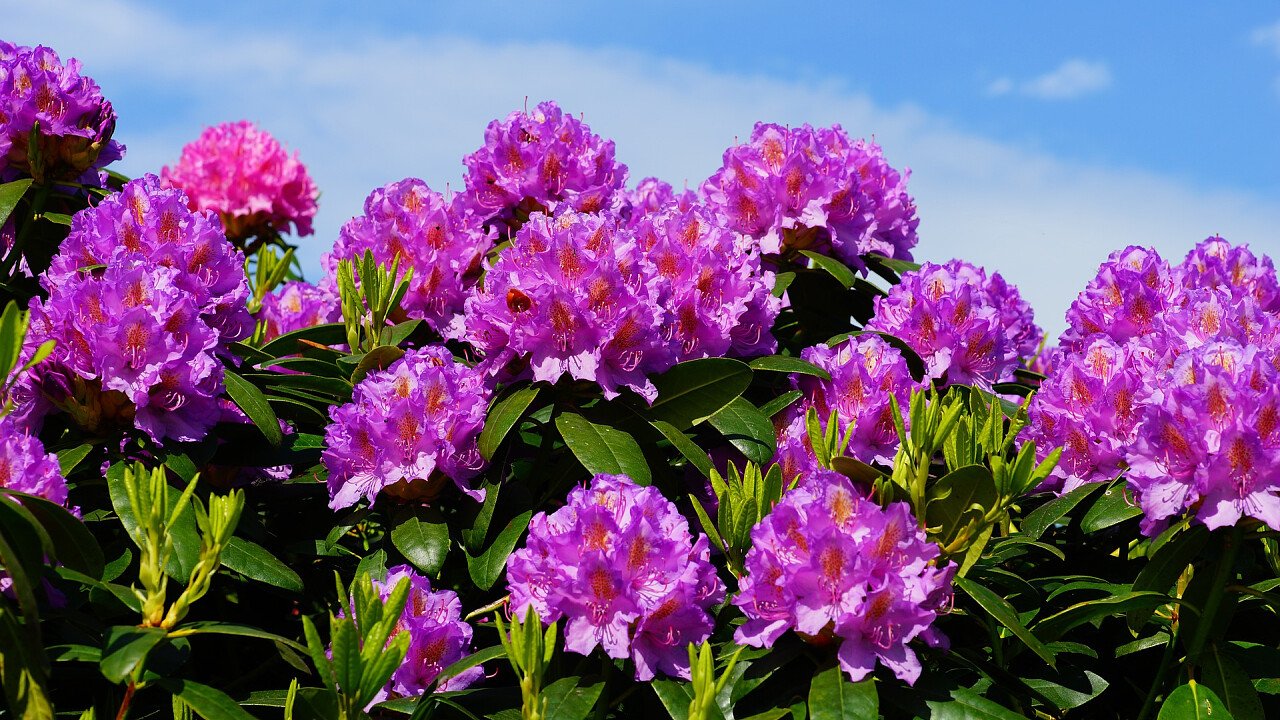 © kapa65 | pixabay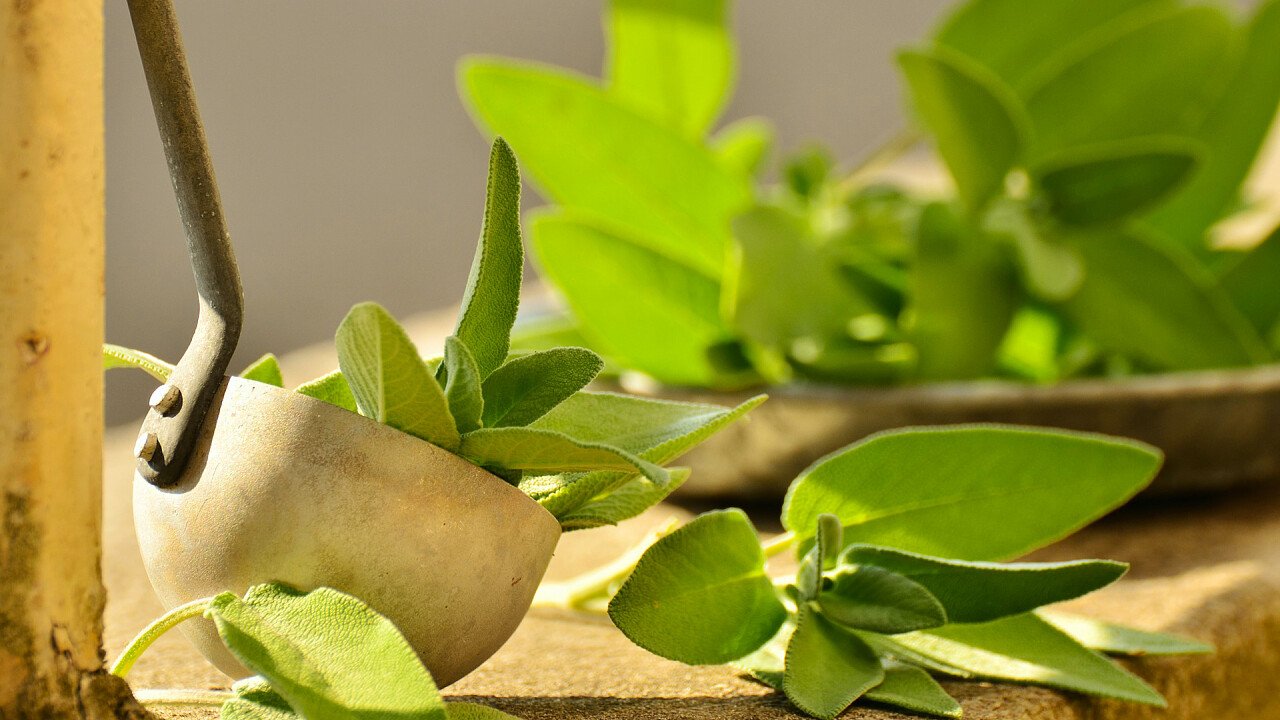 © Congerdesign | Pixabay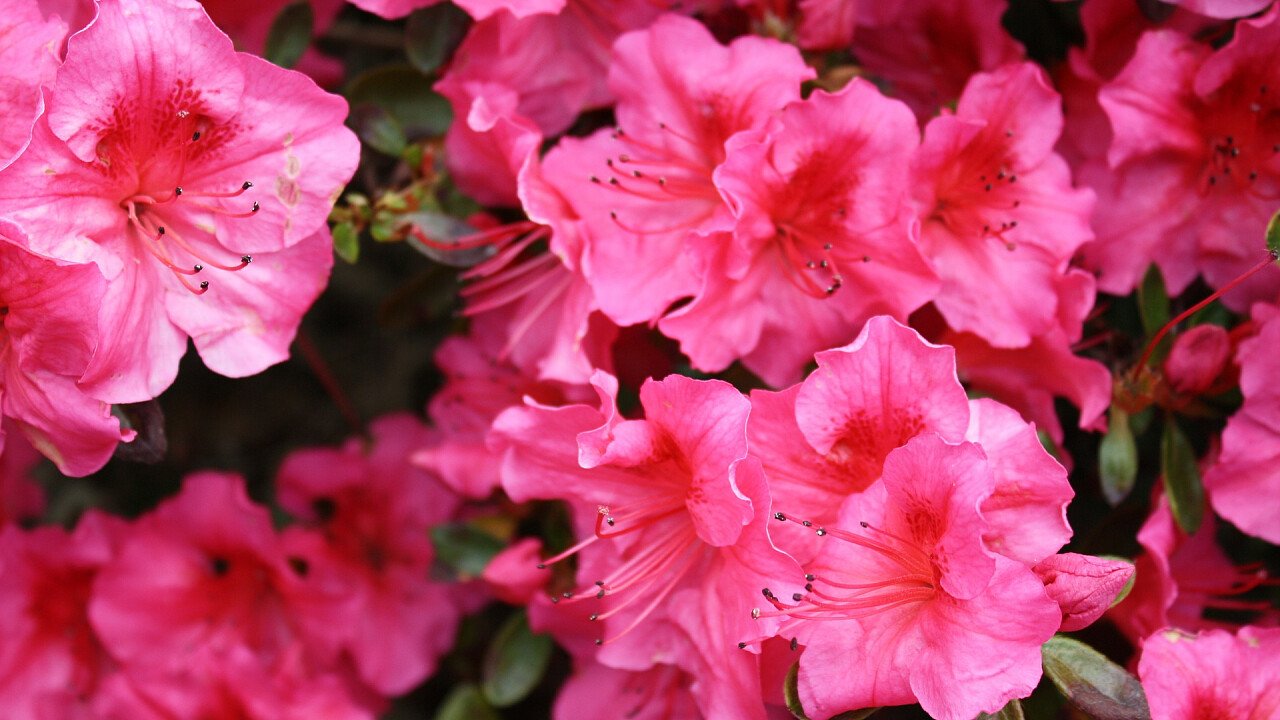 © Solarita | Pixabay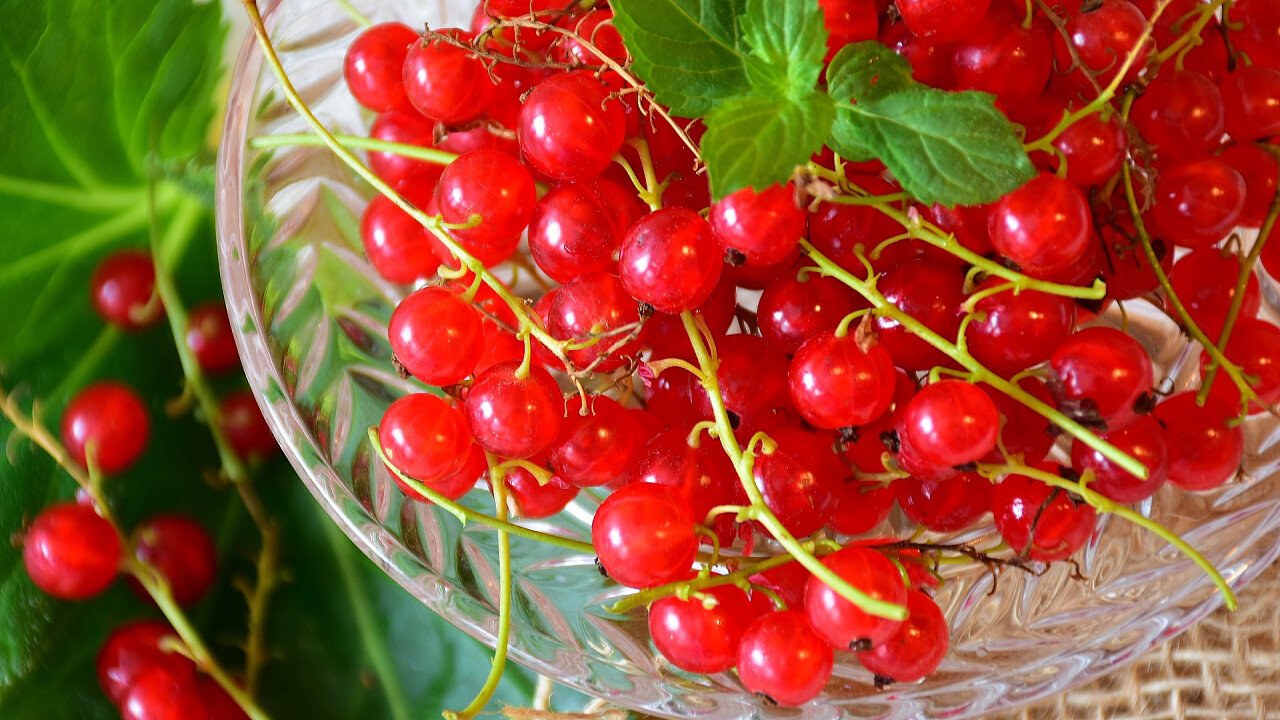 © RitaE | Pixabay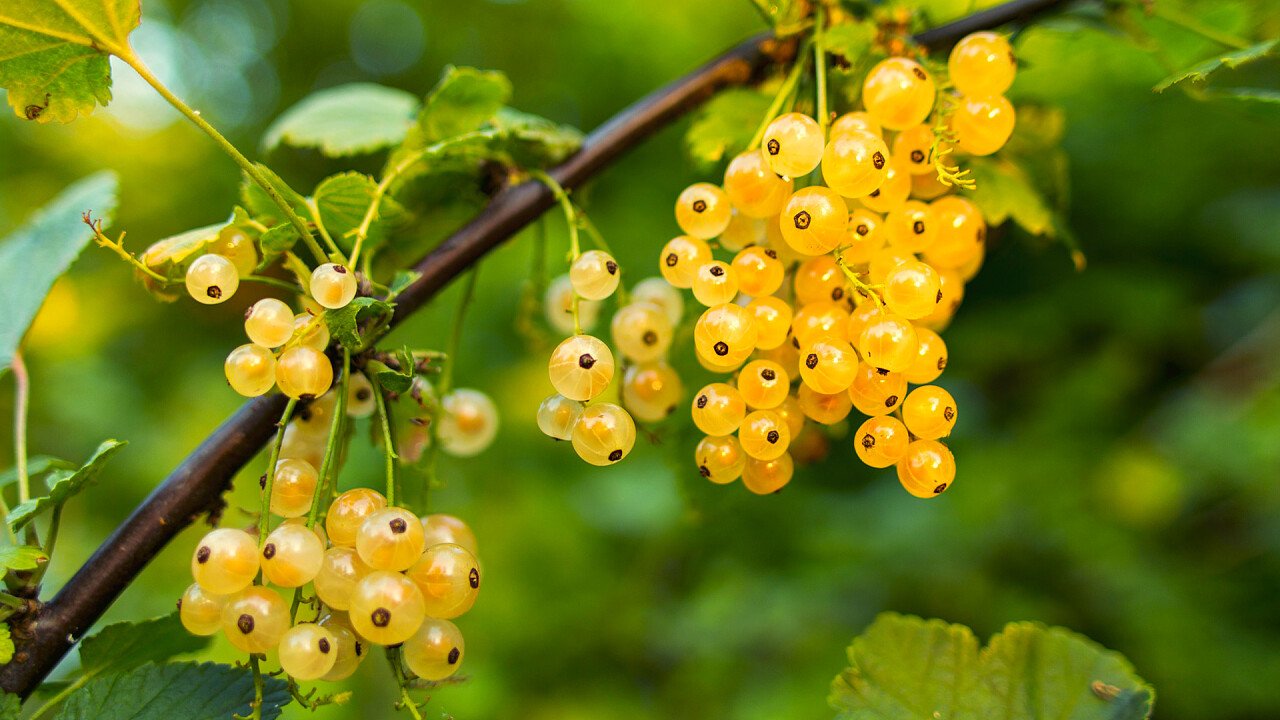 © Humusak | Pixabay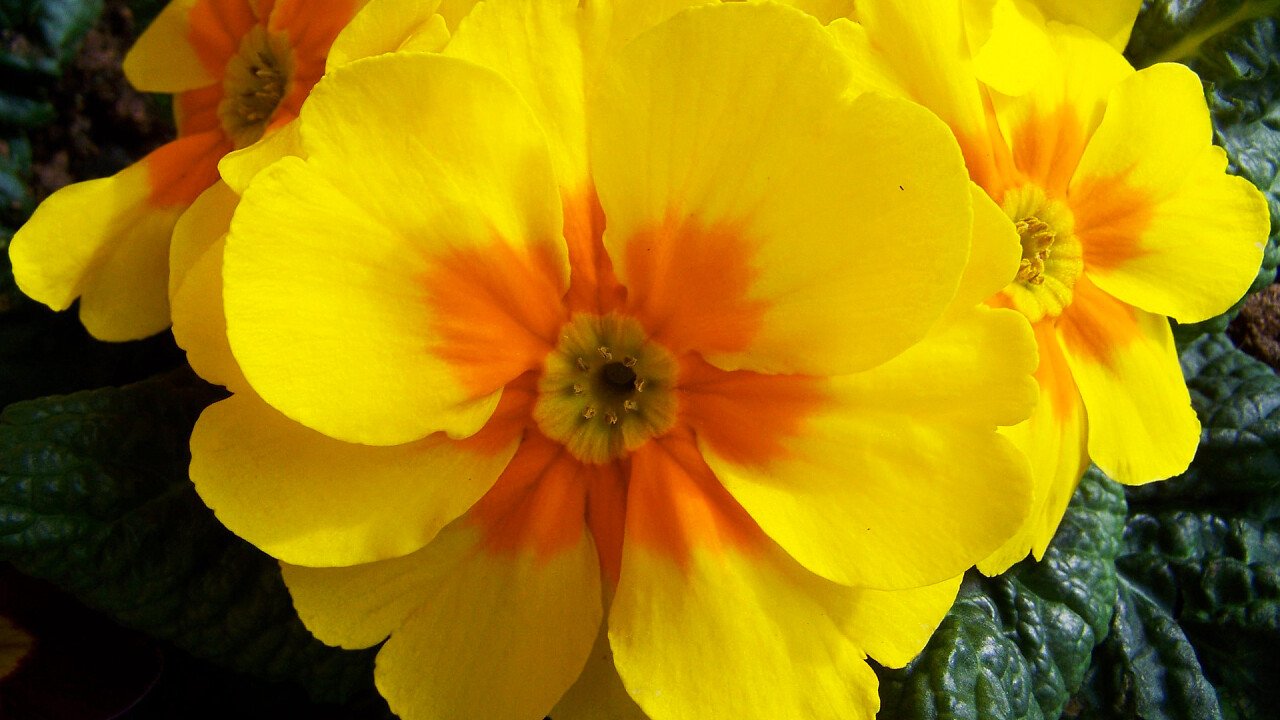 © Armbrustanna | Pixabay
© Depositphotos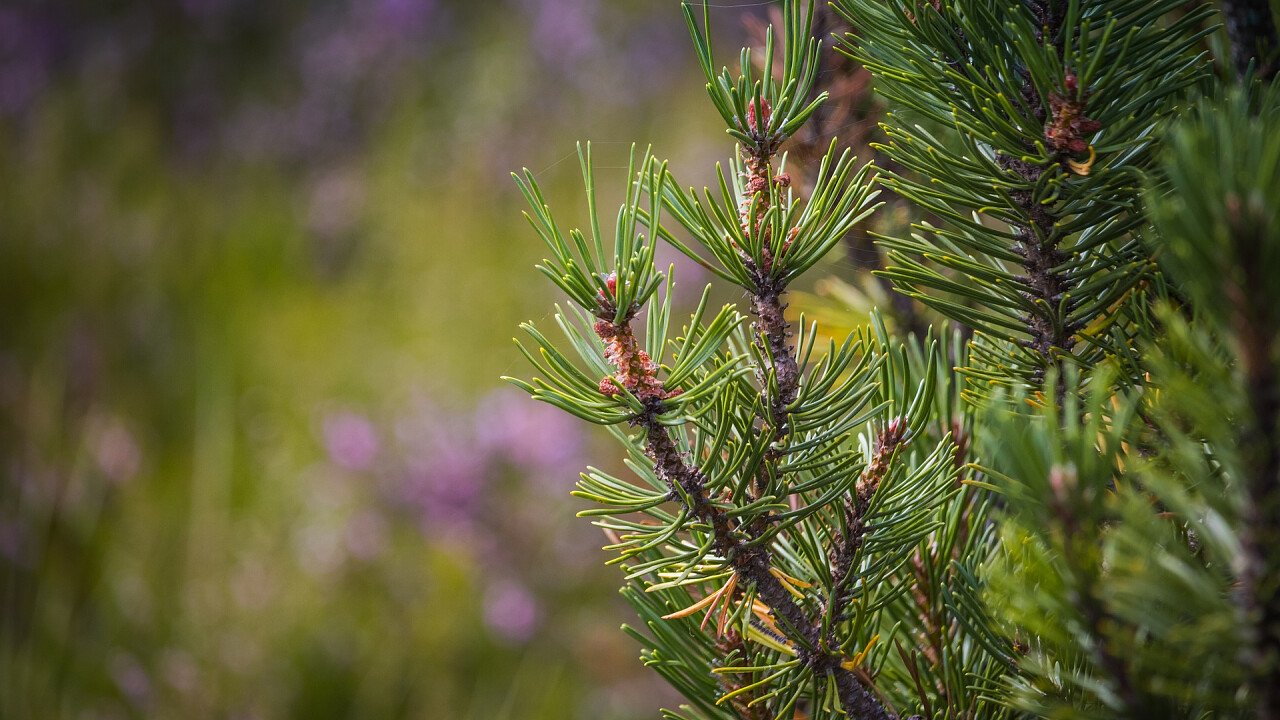 © Kostkacz | Pixabay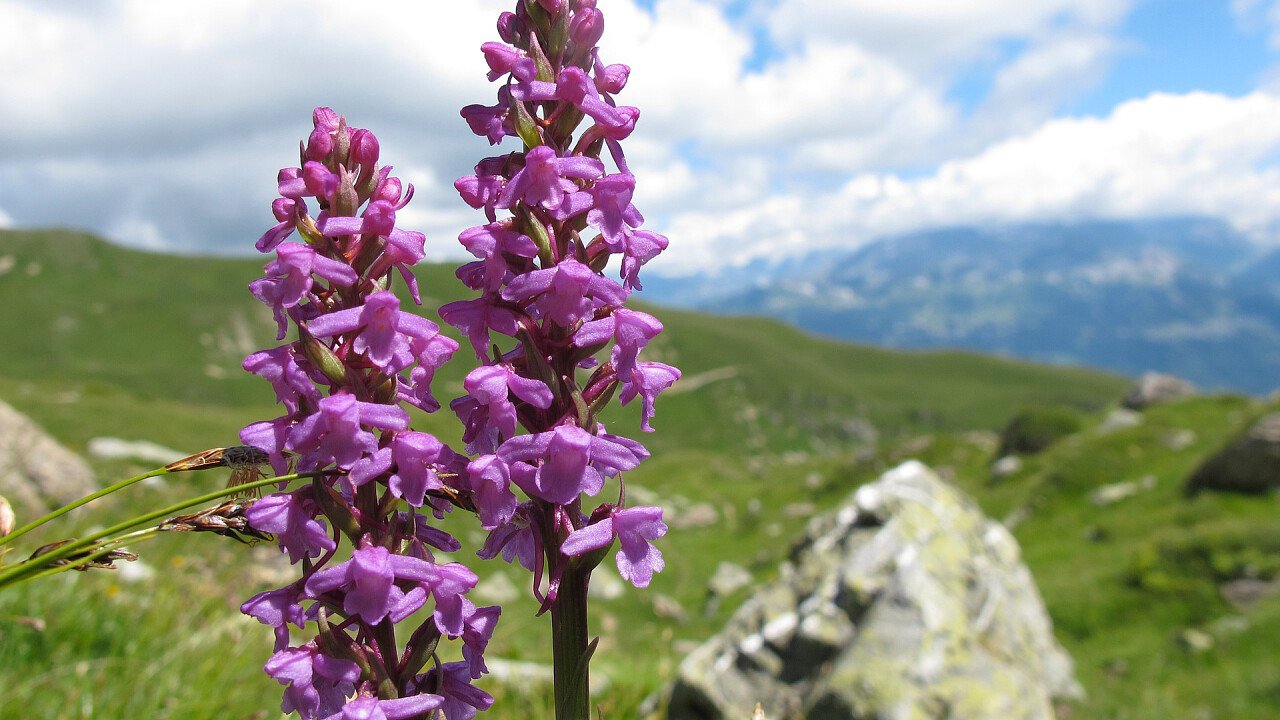 © 4in | Pixabay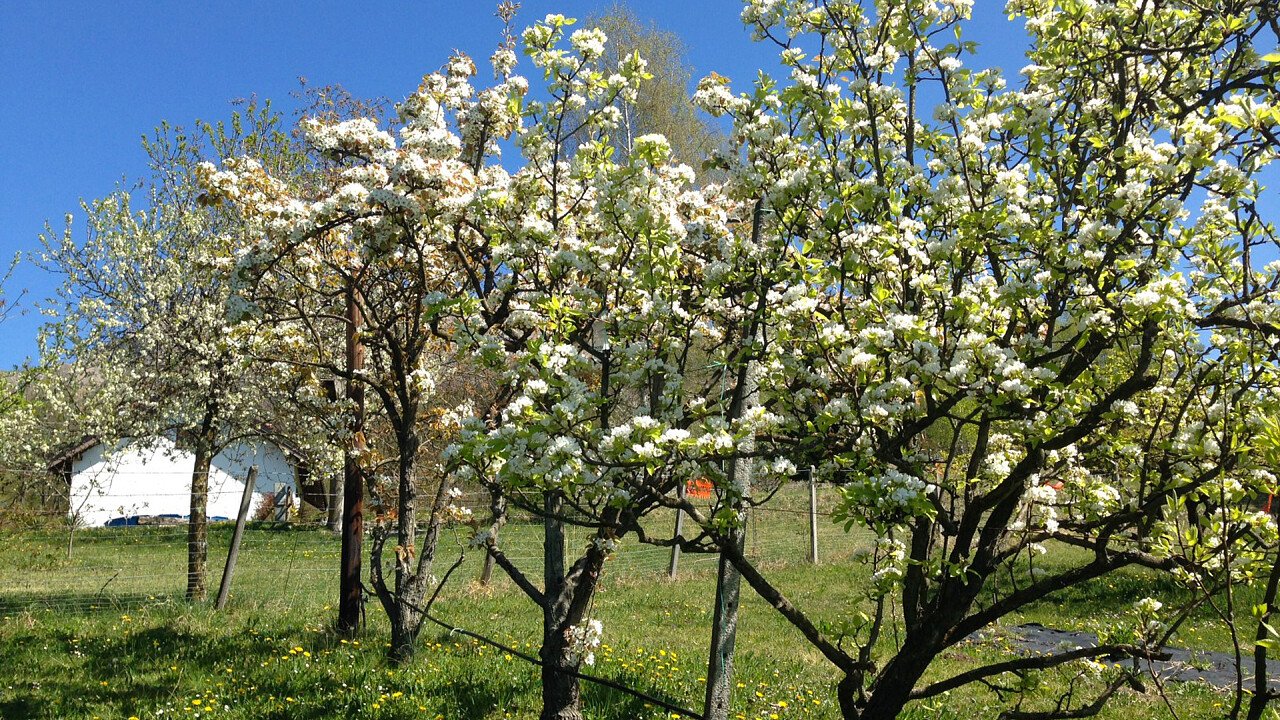 © Giorgia Fontanari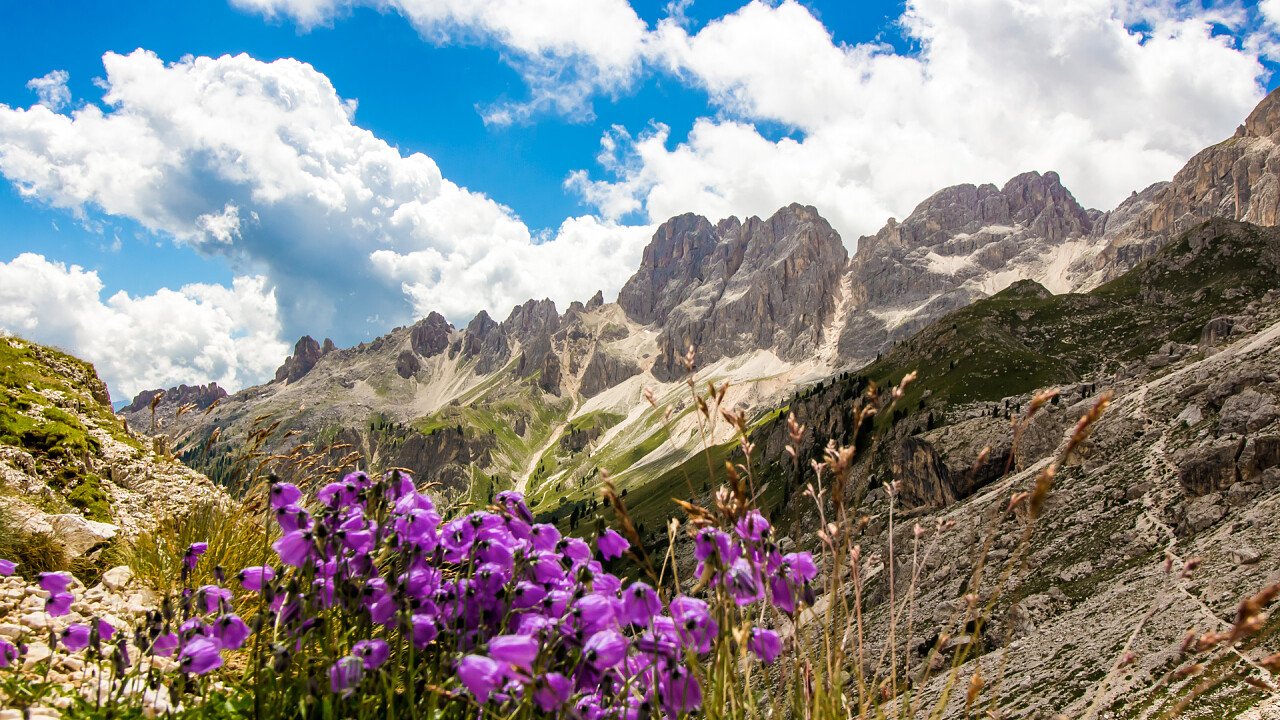 © Depositphotos | Dolomiti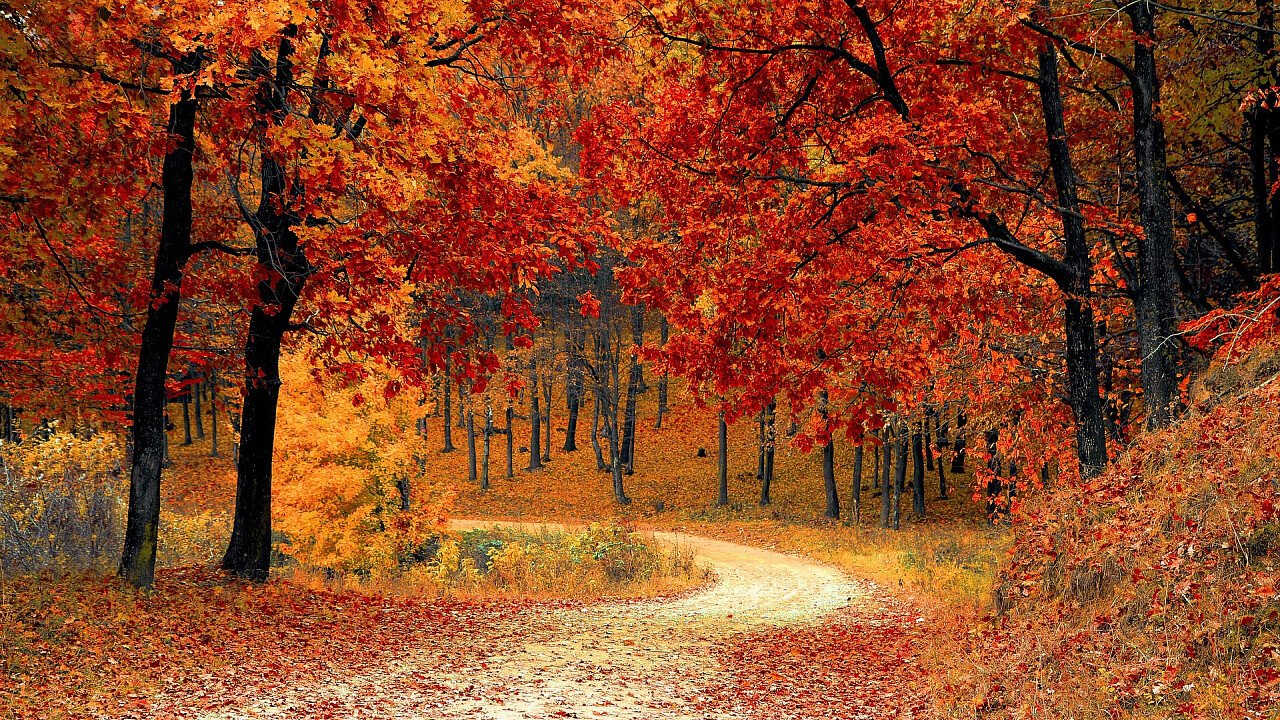 © Valiphotos | Pixabay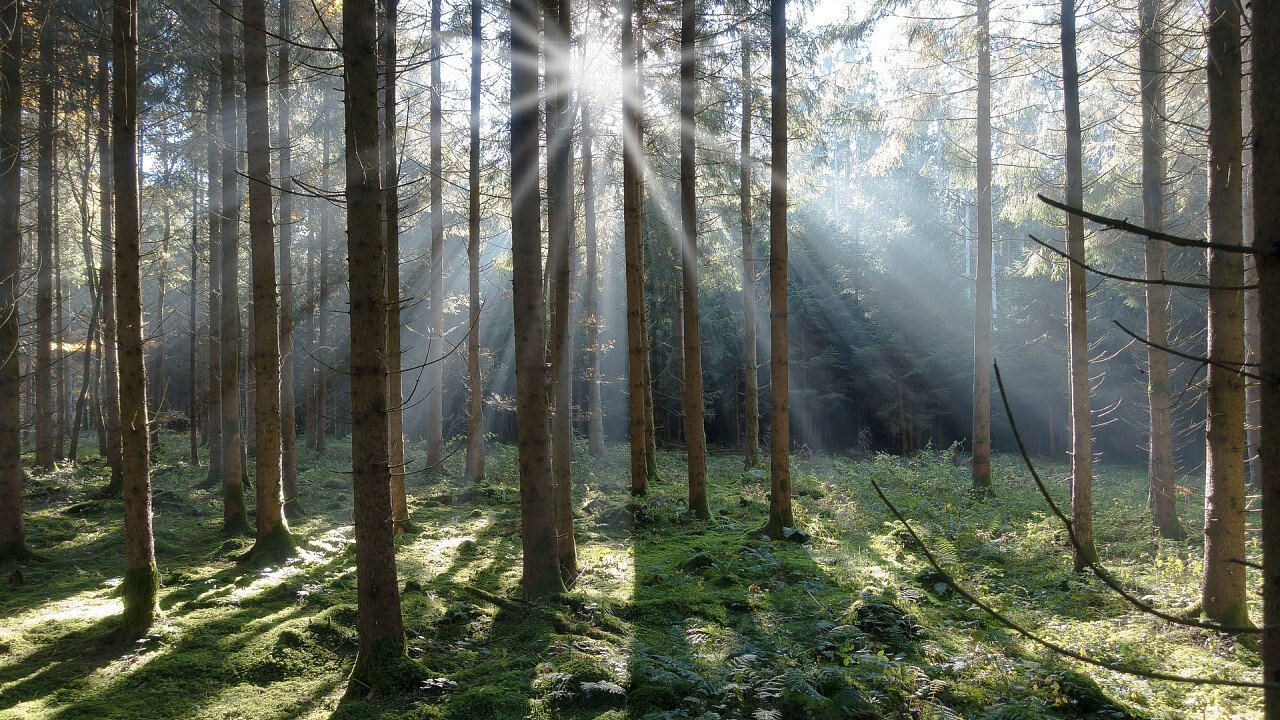 © Stux | Pixabay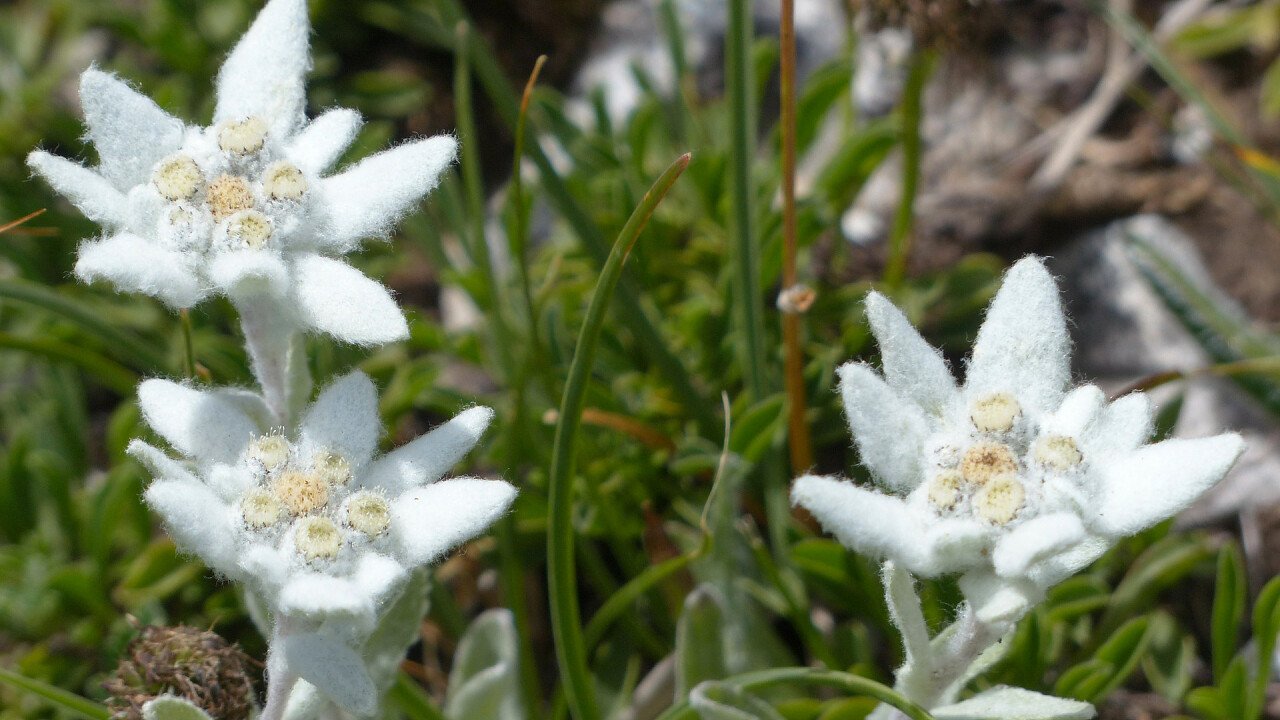 © Hans | Pixabay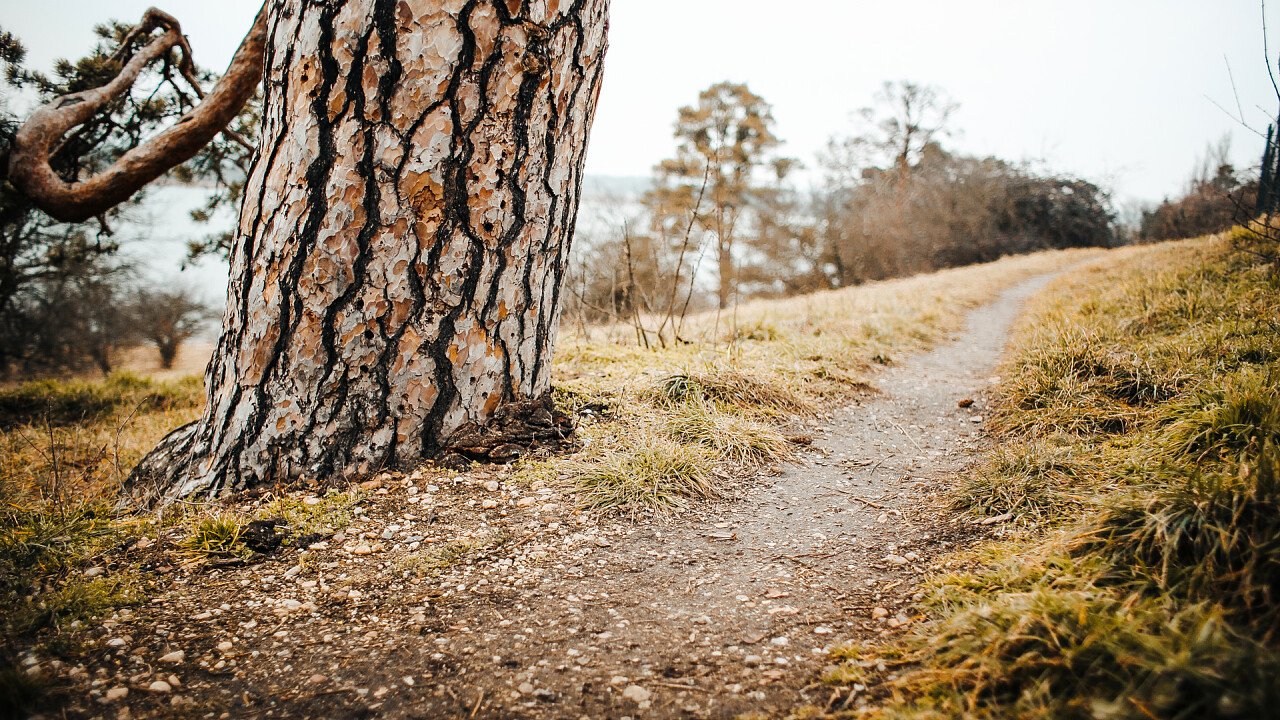 © Picjumbo
© Rottonara | Pixabay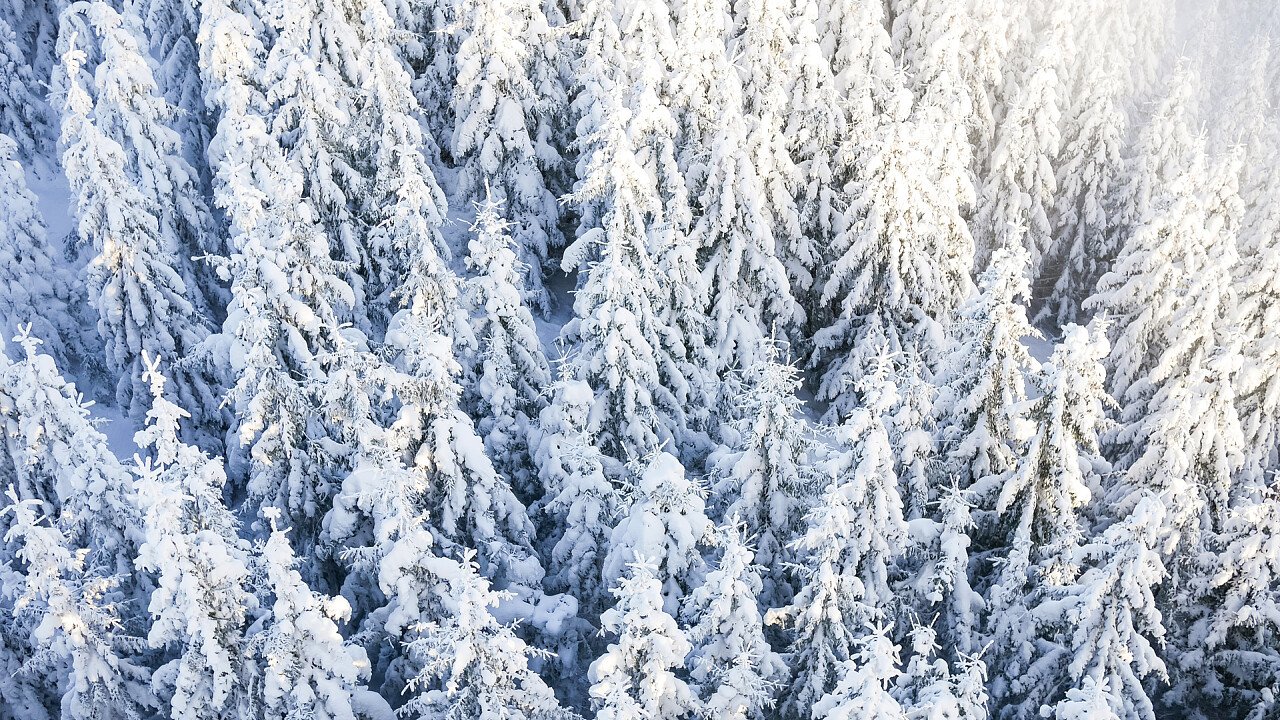 © Picjumbo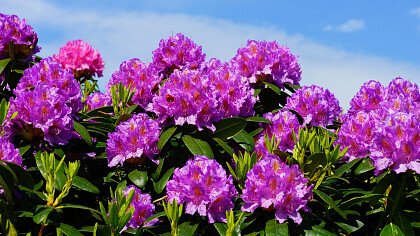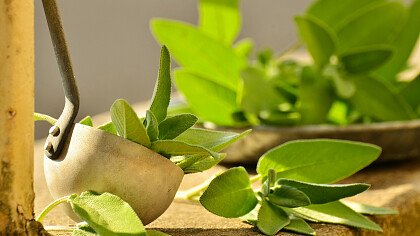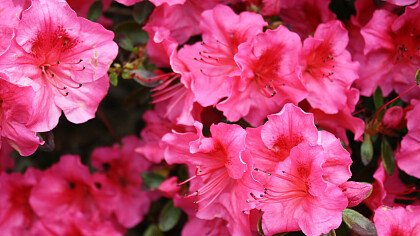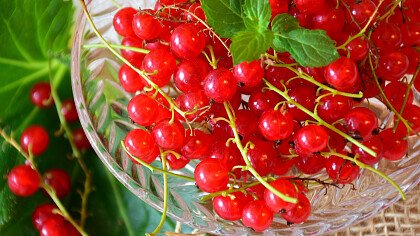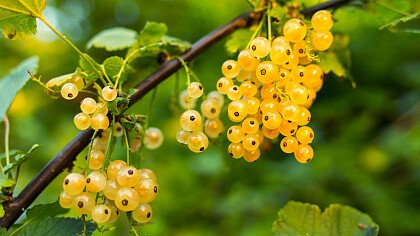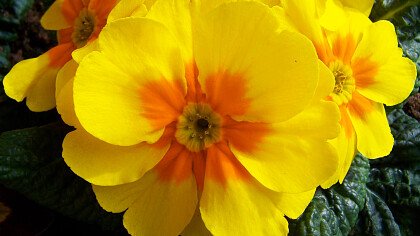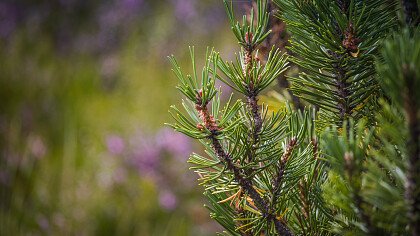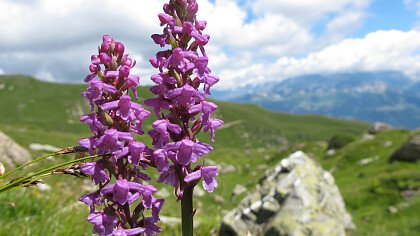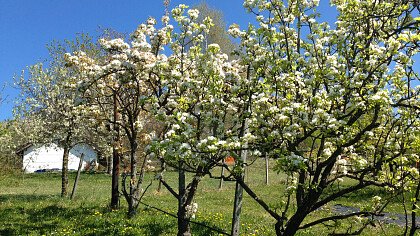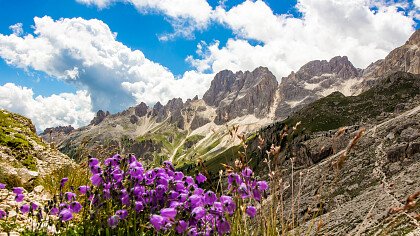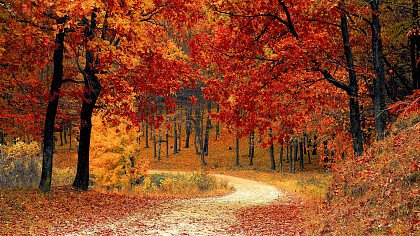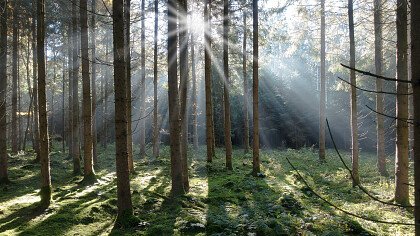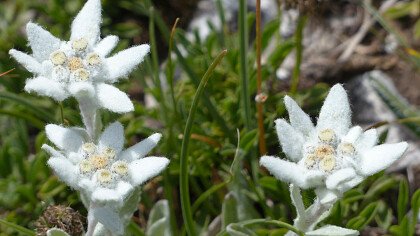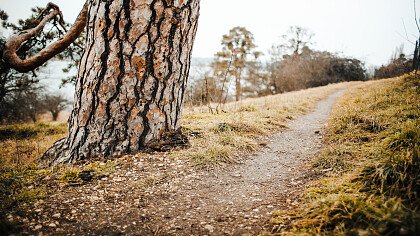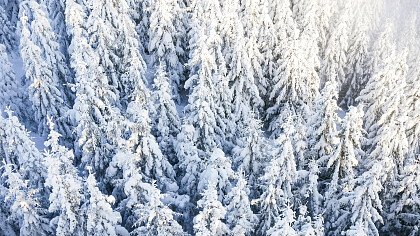 Vouchers and Experiences
Valbelluna
Some simple and interesting nature excursions in the Dolomiti Bellunesi National Park.The location chosen is Val Canzoi, so that you can observe the fauna livin...
---
starting from:
35,00 €
person
Deals and holiday packages
Related itineraries
The Latemar.Panorama route runs beneath the magnificent walls of the Latemar massif,...
An itinerary to discover the alpine habitats. Entirely designed for families and natu...
Related articles
Holidays at the discovery of the flora of the Dolomites
Live a holiday in close contact with nature of the nature parks and reserves of South Tyrol, Bellunese and Friuli. Observe and learn the extraordinary biodiversity of the flora with a hiking in the green fields of the Dolomites. Discover the refuges rich of flowers, plants and perfumed grass: take advantage of the many excursions you can do on the Dolomites, so you will know the flora of these mountains.