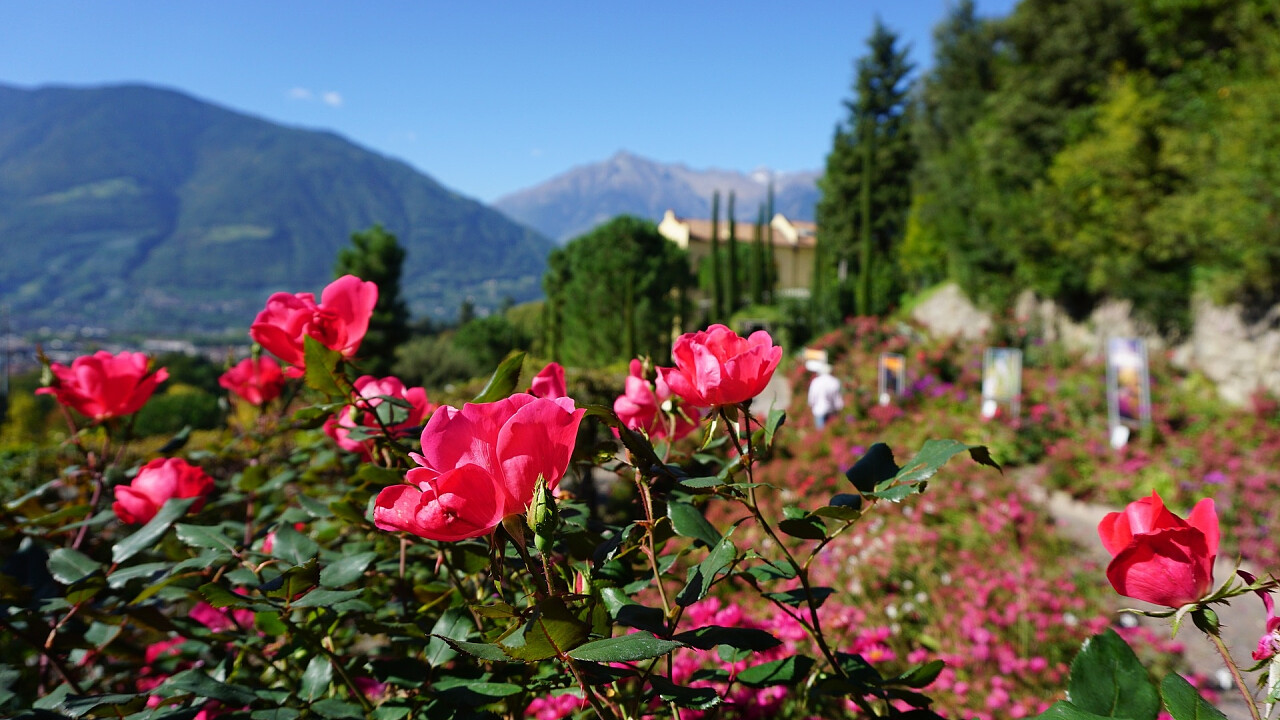 © Littlebeth | Pixabay
© Blende12 | Pixabay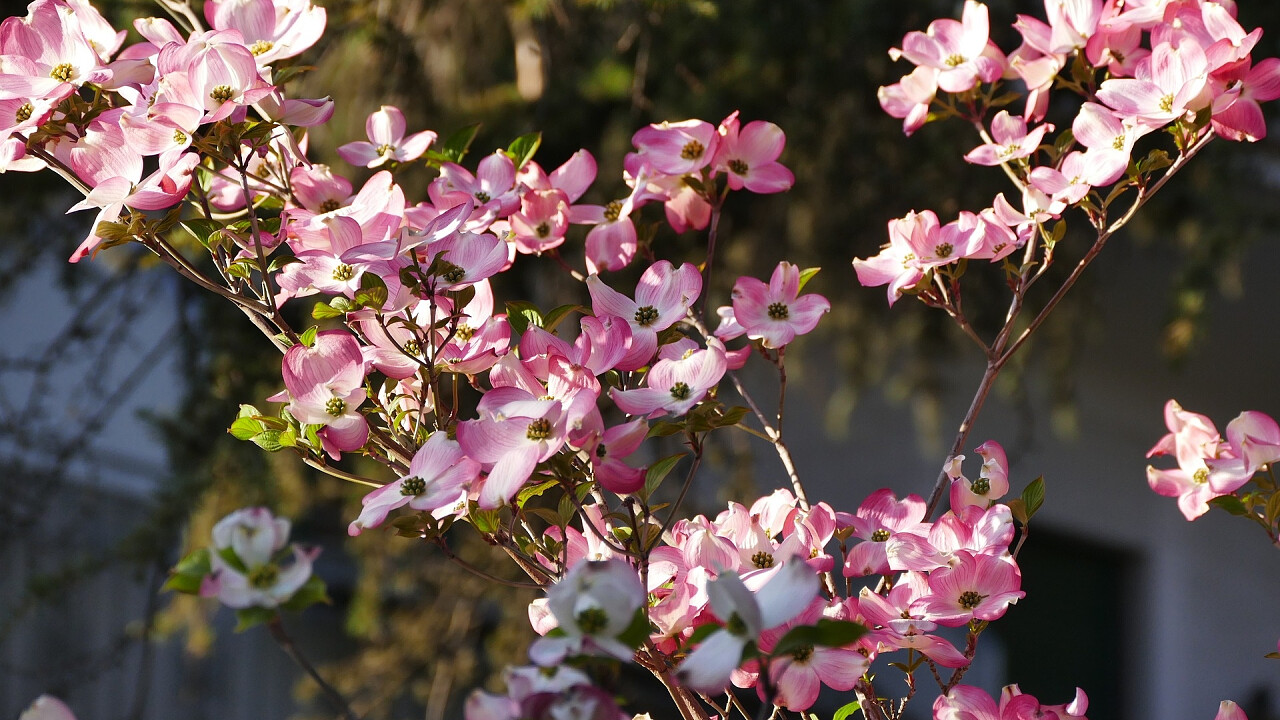 © Truk | Pixabay
For the city of Merano in South Tyrol, spring is a very important and particularly heartfelt season. On the occasion of the spring equinox until June, the Merano Spring begins in the South Tyrolean town. This is an event that offers activities that can give well-being to body and mind, that gives opportunities and that opens up new spaces to enjoy nature and its regenerating properties.
In various parts of Merano's city centre and along the Passer Promenade, "flower figures" are exhibited, natural sculptures in various forms, including a snake, an eagle, an atlas, a ballerina, a giant egg, flying doves and the bell tower of St Nicholas Cathedral.
The villages of Scena, Lagundo and Naturno are also involved in this beautiful flower show.
Merano Flower Festival 2023
On the occasion of the sixth edition of the Merano Spring event, the Merano Flower Festival will take place once again this year from 22 Aprilto 1st May in Merano. The flower festival will take place on Piazza Terme and the public park of the thermal baths with a market exhibition focusing on the world of gardens and ornamental plants.
This year's festival is dedicated to biodiversity and is organised by the Merano Tourist Authority in cooperation with the villages of Scena, Naturno and Lagundo.
Three days in which the atmosphere around Merano is all about beauty and spring harmony. An event dedicated entirely to the Plant Kingdom. The Merano Flower Festival is a walk among colourful flowers, a time to question experts, participate in workshops and conferences and where you can buy precious, rare and hard-to-find flowers and plants on the market.
Higlights
Naturno
25.03.2023: Spring Festival
Local farmers invite to taste their products, gardeners present their decorations and spring flowers, craftsmen sell their products.
26.03.2023: Spring in the mountains.
The day after the spring festival, the hiking season begins on Naturno's Sonnenberg. On this day, the Unterstell cable car can be used free of charge and farmers talk about their mountain life and traditions.
Scena
19.03-14.05.2023: Scena in bloom
Spring is a wonderful time for lovers of nature, the pleasures of life and physical activity. Ideal for recharging your batteries among the flower beds in bloom and embarking on the first hikes of the year, whether on foot, mountain bike or e-bike. Various events await you, including open-air concerts, matinees, wine and gin tastings at Schenna Castle and children's theatre.
Lagundo
21.04. - 25.04.2023: Gardenflair
Lagundo's square in bloom with Mediterranean plants and trees such as palms, cacti, olive trees and various fruit and berry bushes, artwork and decorations for your gardens and balconies, and herbal products such as teas, spiced salts and garden specialities.
Every day from 10 a.m. to 6 p.m.
For further information
Merano Tourist Office
Tel. (+39) 0473 272000