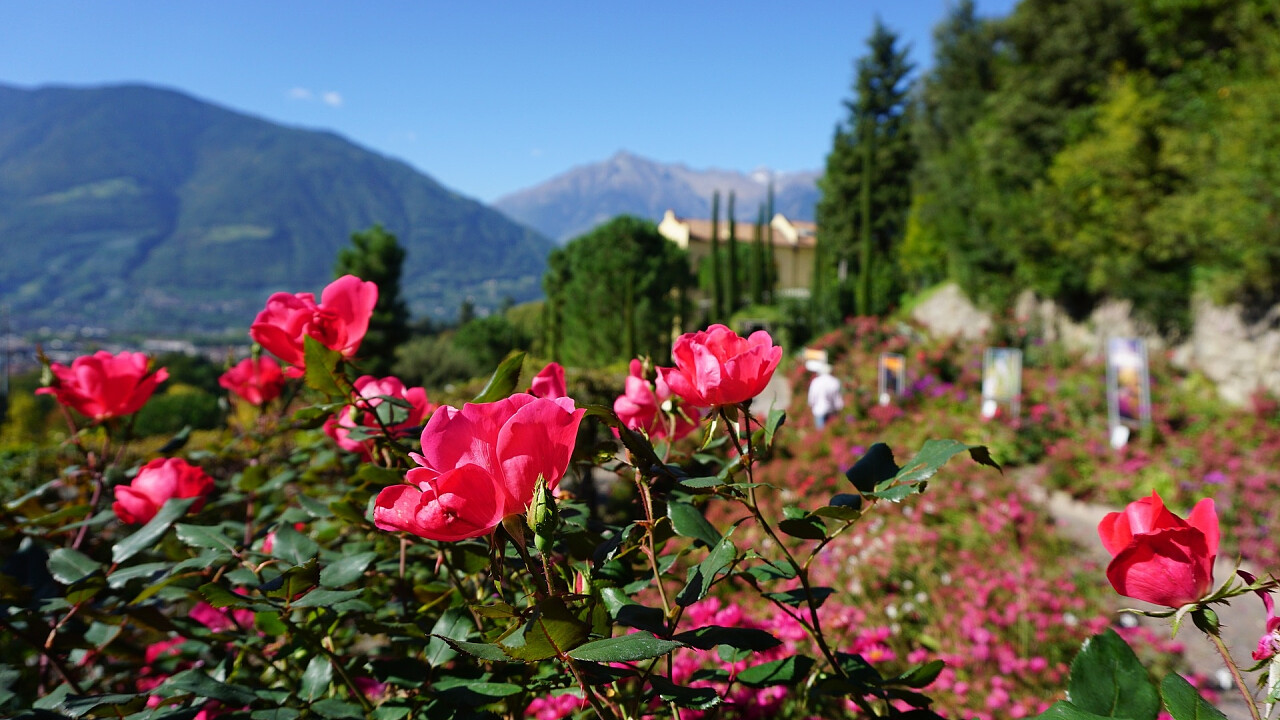 © Littlebeth | Pixabay
© Blende12 | Pixabay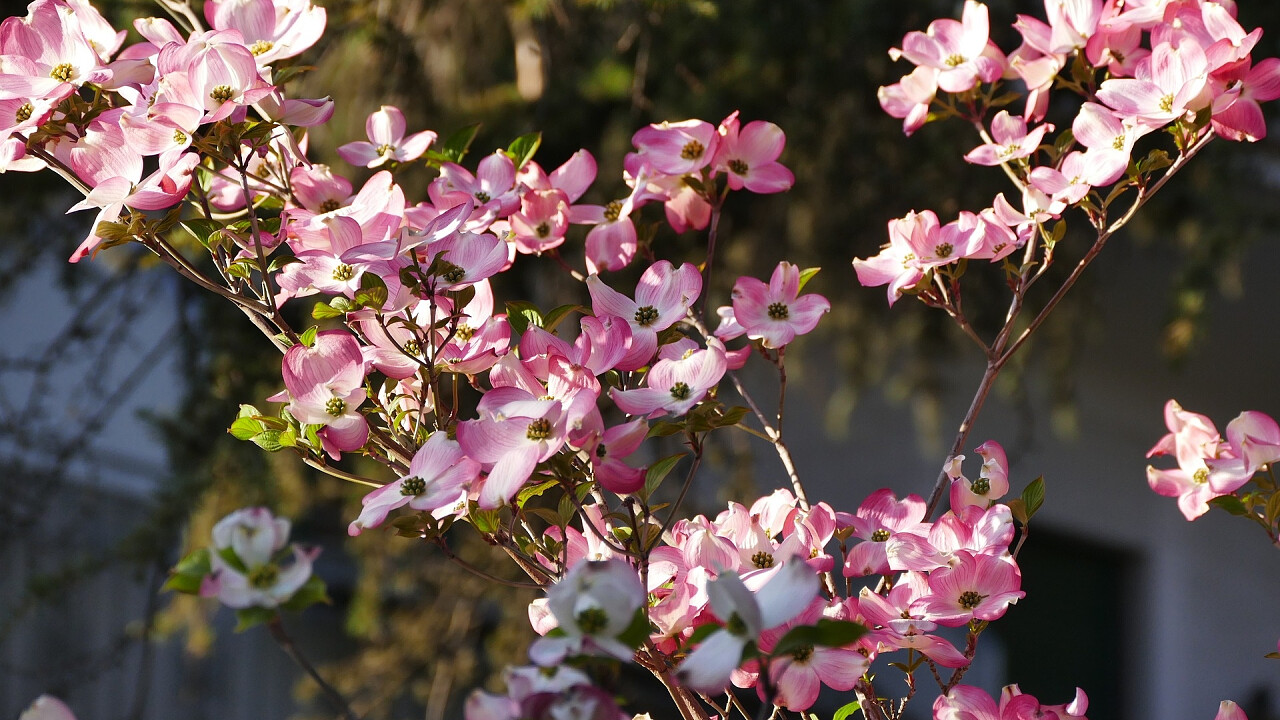 © Truk | Pixabay
For the city of Merano in South Tyrol, spring is a very important and particularly heartfelt season. On the occasion of the spring equinox until June, the Merano Spring begins in the South Tyrolean town. This is an event that offers activities that can give well-being to body and mind, that gives opportunities and that opens up new spaces to enjoy nature and its regenerating properties.
In various parts of Merano's city centre and along the Passer Promenade, "flower figures" are exhibited, natural sculptures in various forms, including a snake, an eagle, an atlas, a ballerina, a giant egg, flying doves and the bell tower of St Nicholas Cathedral.
The villages of Scena, Lagundo and Naturno are also involved in this beautiful flower show.
Merano Flower Festival 2021
On the occasion of the sixth edition of the Merano Spring event, the Merano Flower Festival will take place once again this year from 28 to 30 May 2021 in Merano. The flower festival will take place on Piazza Terme and the public park of the thermal baths with a market exhibition focusing on the world of gardens and ornamental plants.
This year's festival is dedicated to biodiversity and is organised by the Merano Tourist Authority in cooperation with the villages of Scena, Naturno and Lagundo.
Three days in which the atmosphere around Merano is all about beauty and spring harmony. An event dedicated entirely to the Plant Kingdom. The Merano Flower Festival is a walk among colourful flowers, a time to question experts, participate in workshops and conferences and where you can buy precious, rare and hard-to-find flowers and plants on the market.
Higlights
Merano
From 28 to 30 May the Merano WineFestival Preview "Naturae et Purae" will be staged, dedicated to "triple bottom line" sustainability: Planet - People - Profit. A wine trail focusing on sustainability open to a limited audience.
Enchanted trees
Five trees, five melodies, five works of art along the Passirio river. The Baumklang route was born from the idea of uniting the spirit, balance and harmony with nature and sees the collaboration between the director of the Giardinerie Comunali, Anni Schwarz, the musician Markus Prieth and the artist Laura Zindaco.
Scena
07/05/2021 - 2.30 p.m. - 5.30 p.m.: Tanzcafè. The Raiffeisen square in the centre of Scena is transformed into an open-air dance floor with DJs.
16/05/2021 - 10:30 a.m. - 5:00 p.m.: Herb market and delicacies
22/05/2021 11:00 a.m. - 2:00 p.m.: Matinée in the Thurnerhof
Lagundo
21.05. - 24.05.2021 - 10 a.m. - 6 p.m.: Gardenflair, exhibition of Mediterranean plants and trees such as palms, cacti, olive trees, various fruit and berry trees and herbs, as well as various works of art and all kinds of garden decoration.
Naturno
06.06.2021: Naturno unplugged, concerts of traditional alpine music on the Nörderberg pastures.
For further information
Merano Tourist Office
Tel. (+39) 0473 272000