Climbing gyms and indoor climbing in the Dolomites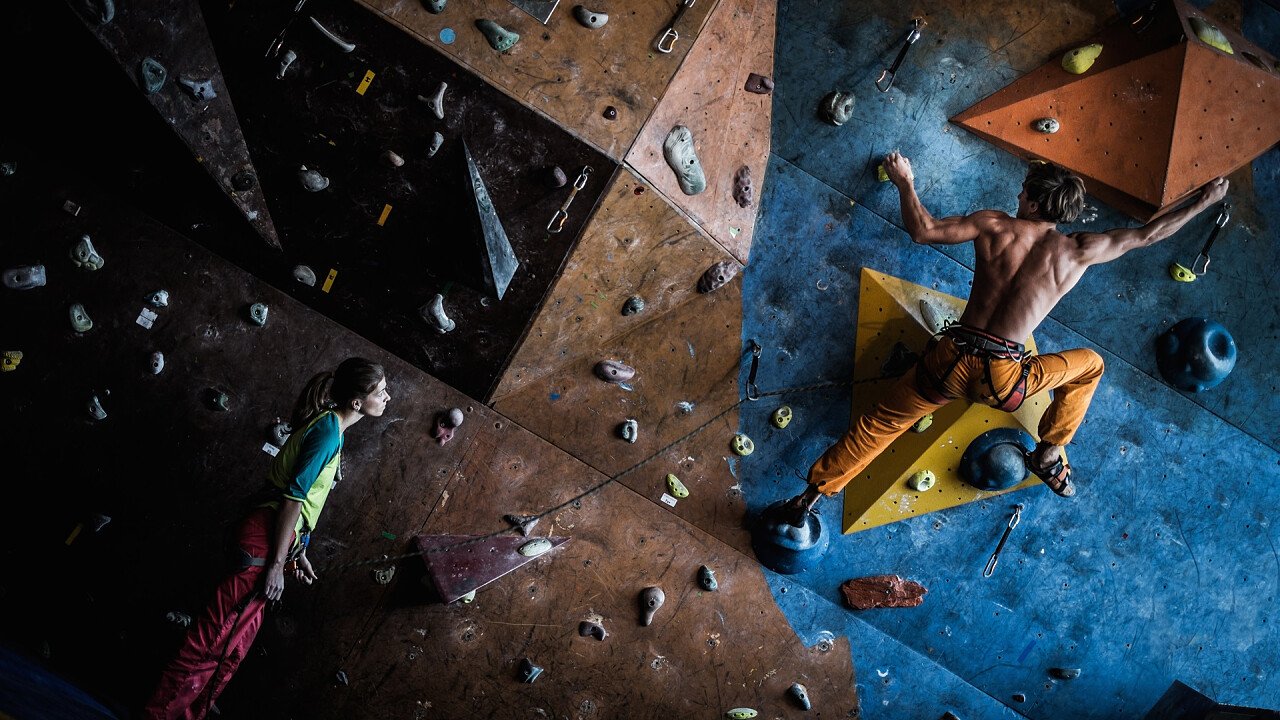 © depositphotos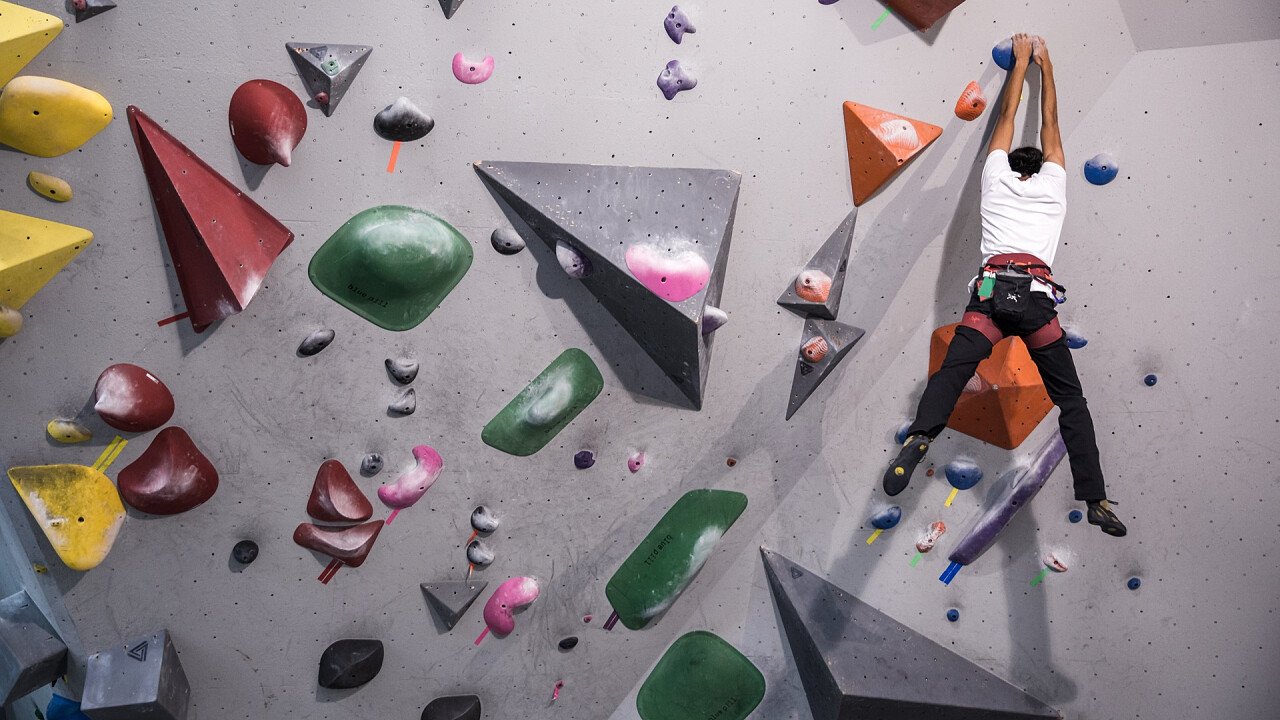 © Isorepublic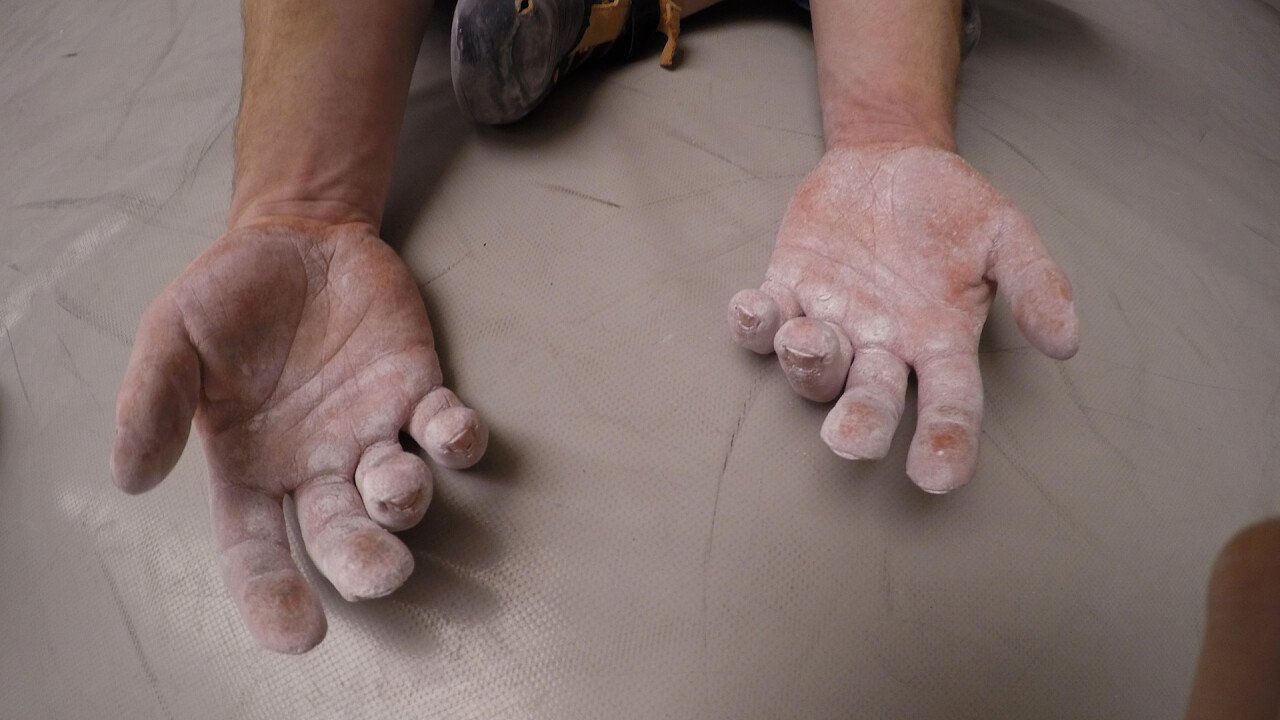 © Giorgia Fontanari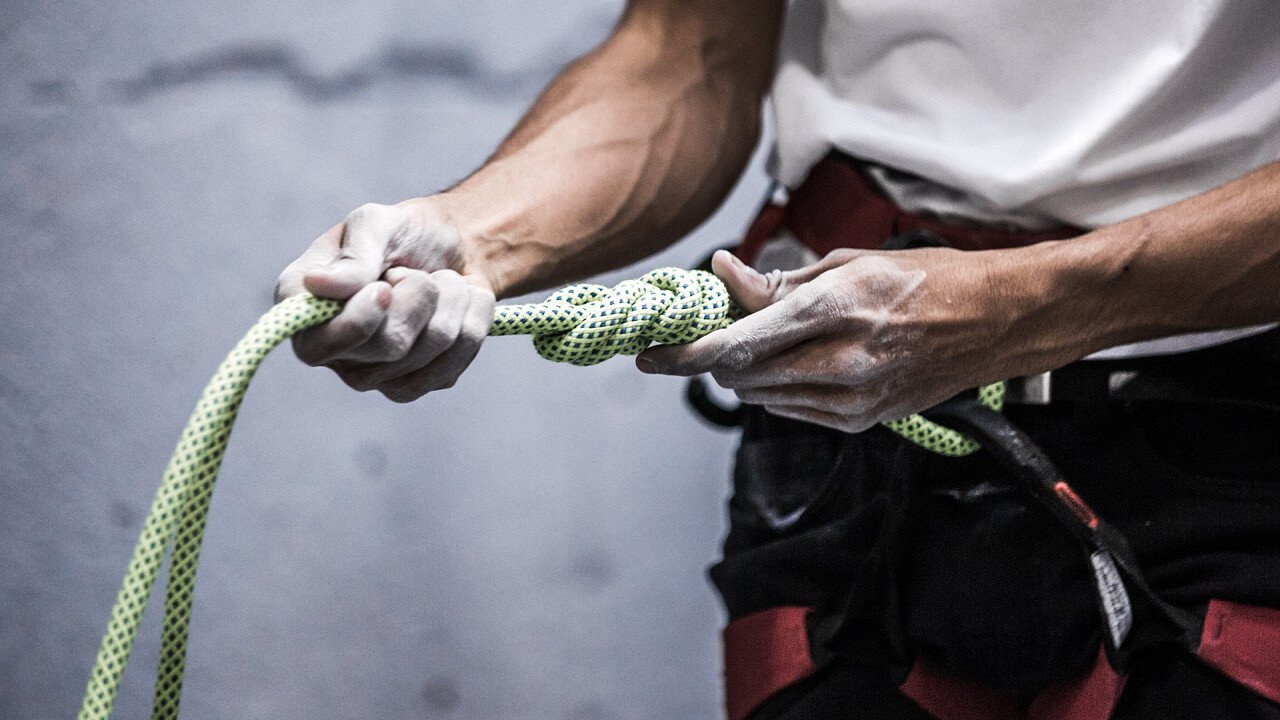 © Isorepublic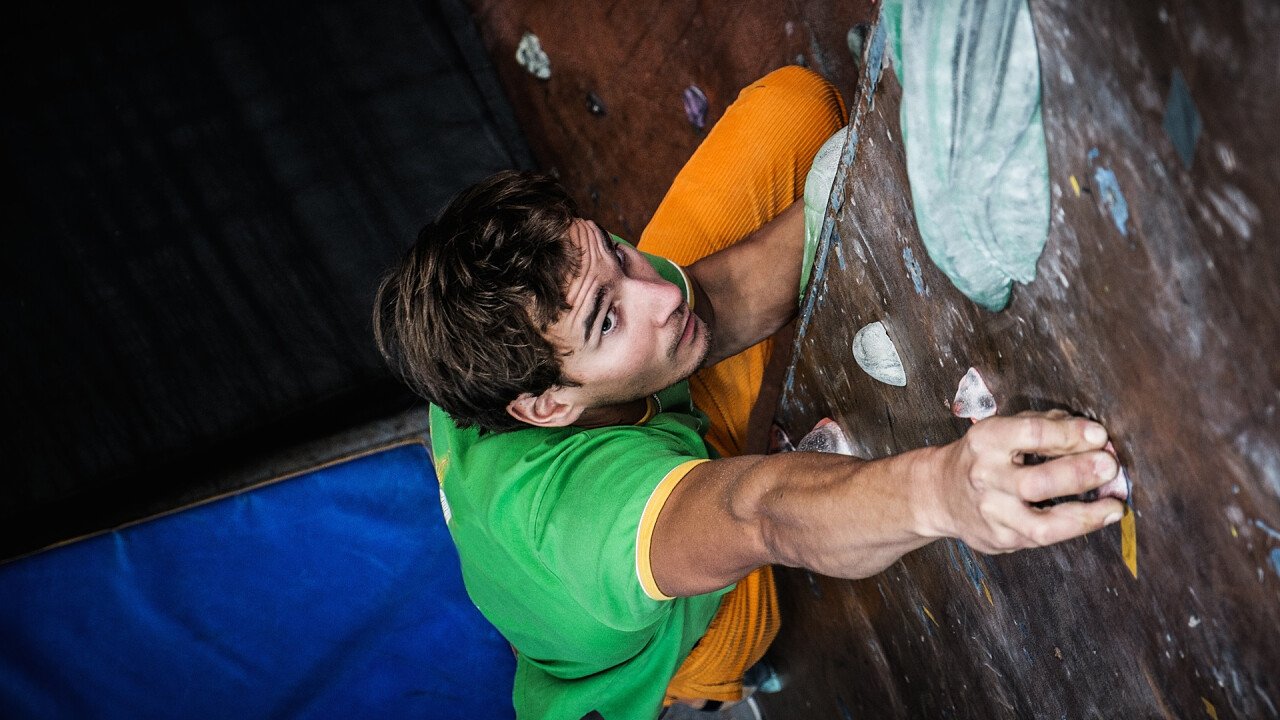 © Depositphotos
© Giorgia Fontanari
© Depositphotos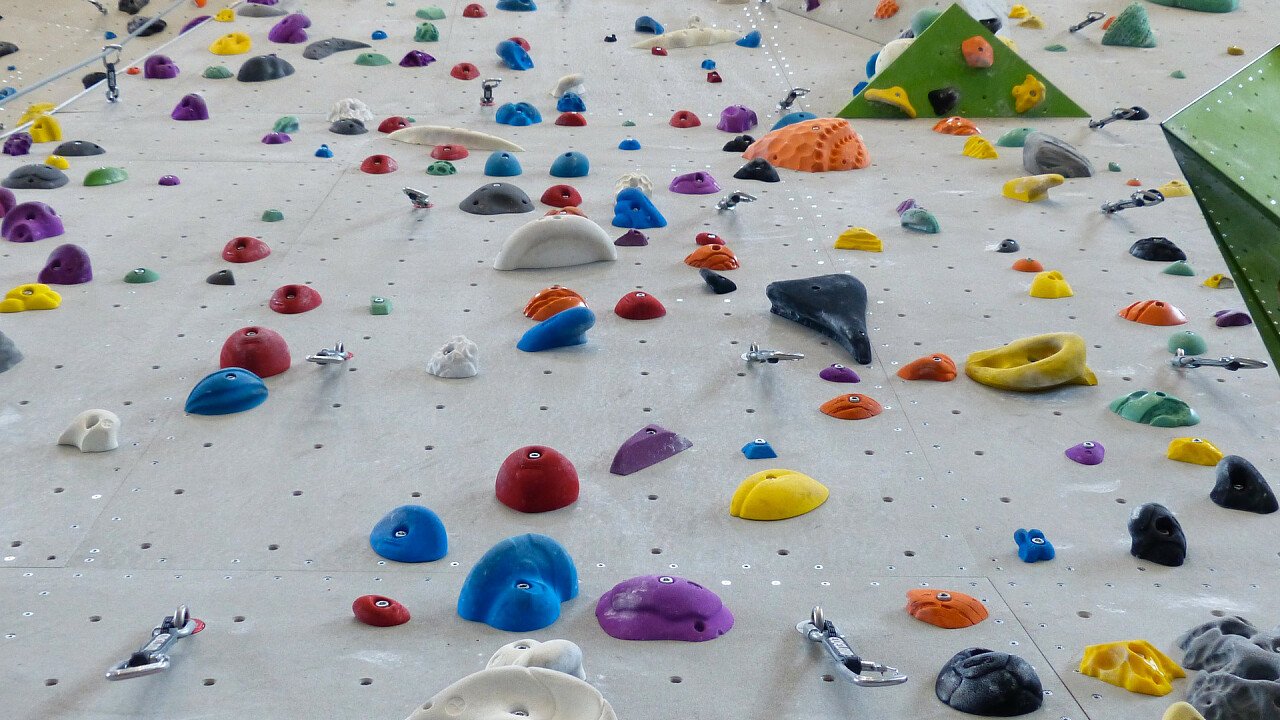 © Hans | Pixabay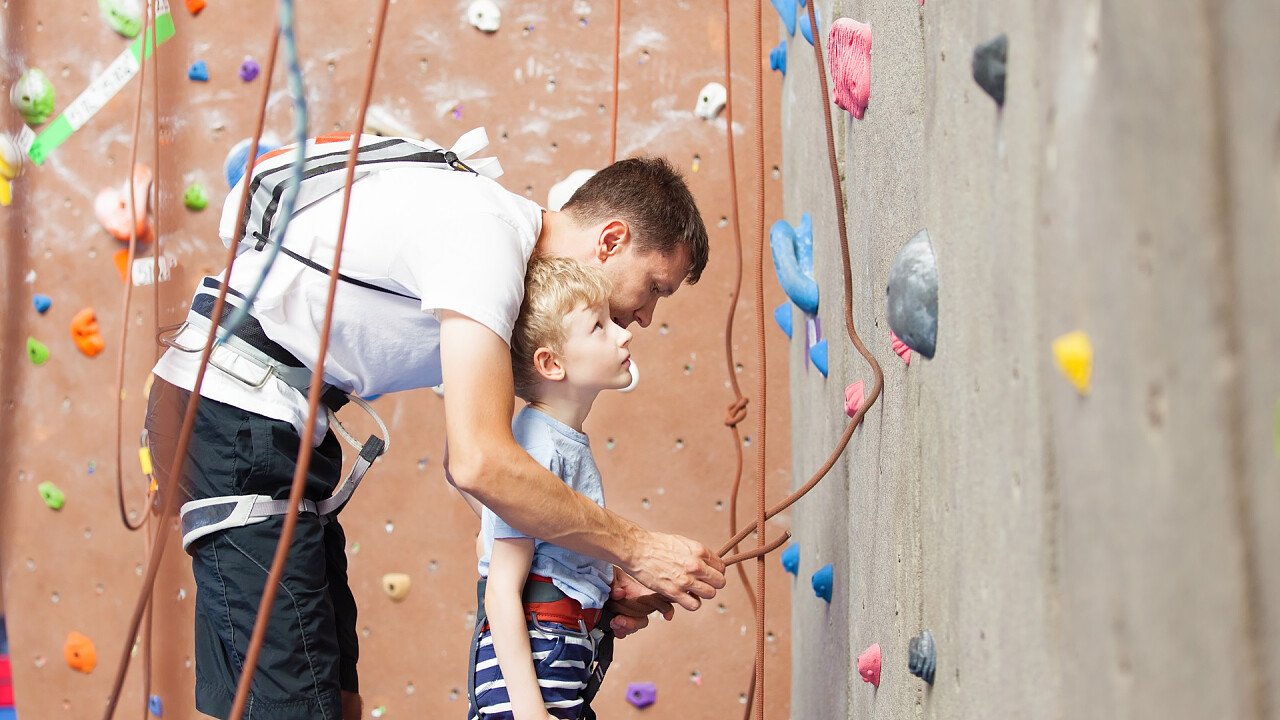 © Shutterstock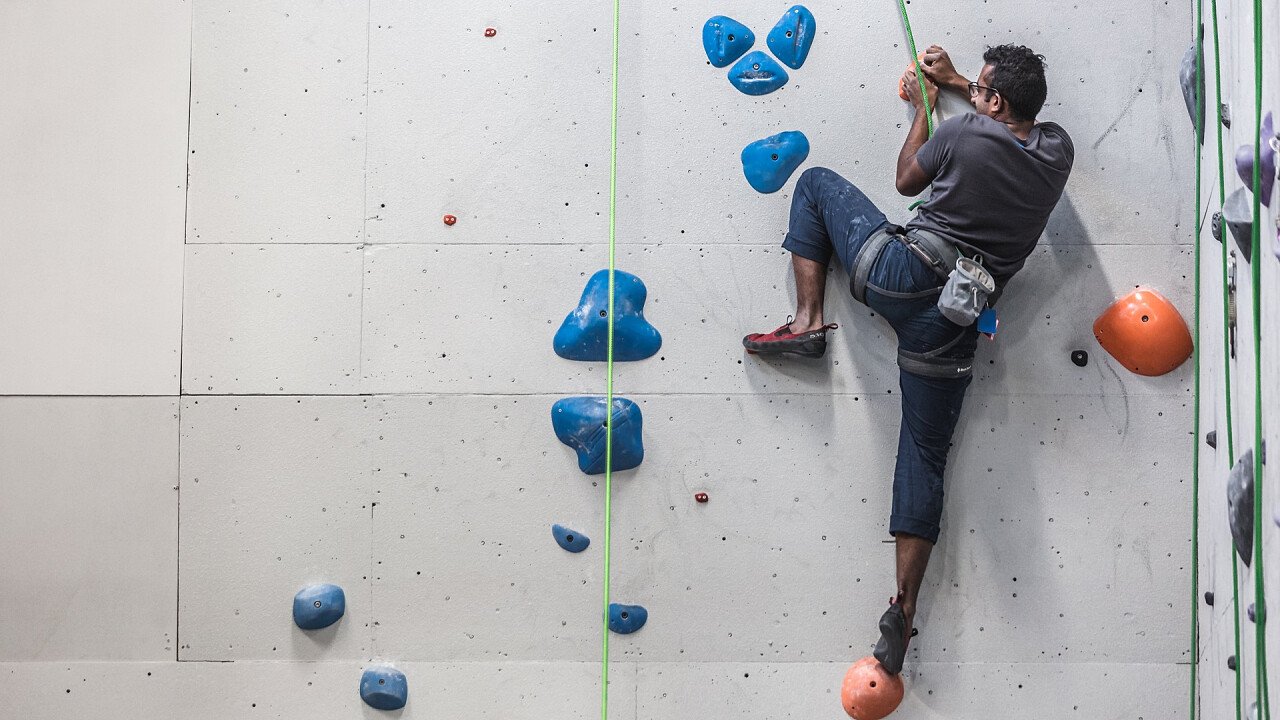 © StockSnap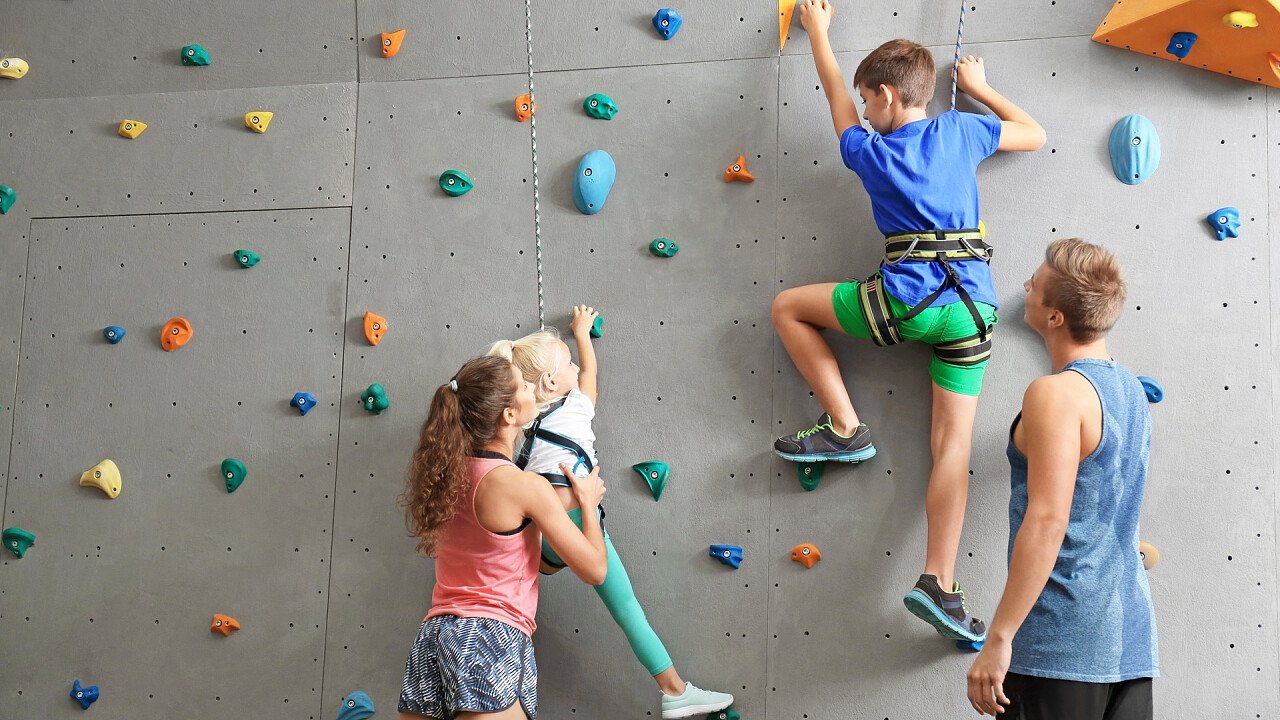 © Shutterstock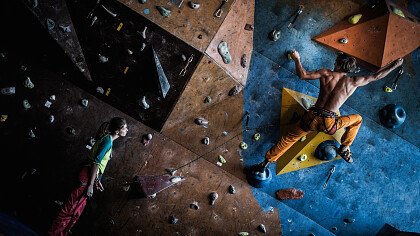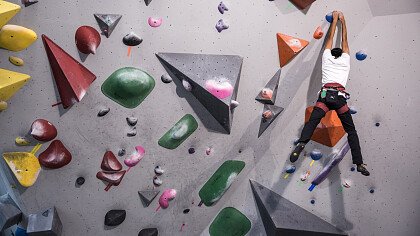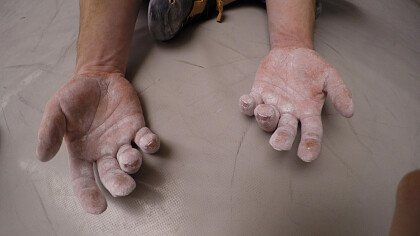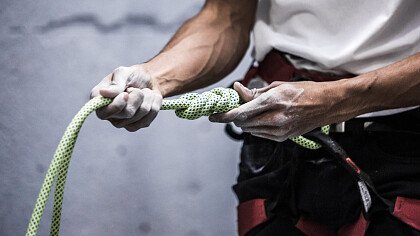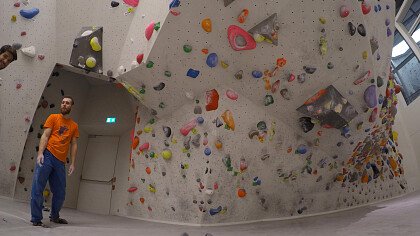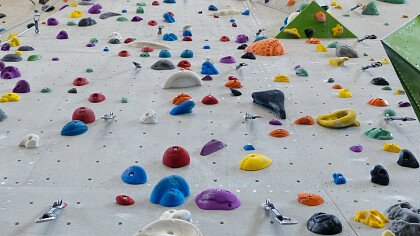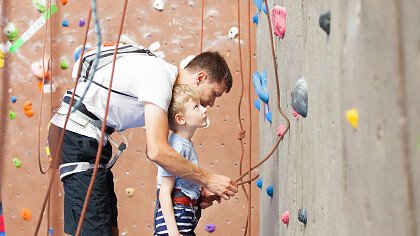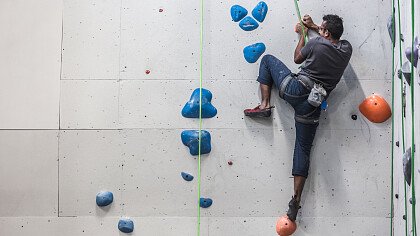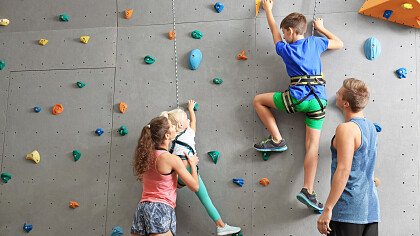 Related articles
For the winter period we suggest the beautiful practice wall in Valle di Schievenin (...
Climbing gyms and indoor climbing in the Dolomites
In the Dolomites between South Tyrol, Trentino, Belluno and Friuli there are numerous climbing gyms. They offer a wide range of routes with different degrees of difficulty and inclinations, as well as areas for bouldering only. The most famous gyms, among these provinces, are located in Arco (TN), Bolzano, Bressanone, Brunico, Trento and Feltre. Find out which climbing gym is right for you, put on your shoes and spend an exciting active holiday in a healthy sport.