Holidays in the Dolomites and wonderful climbing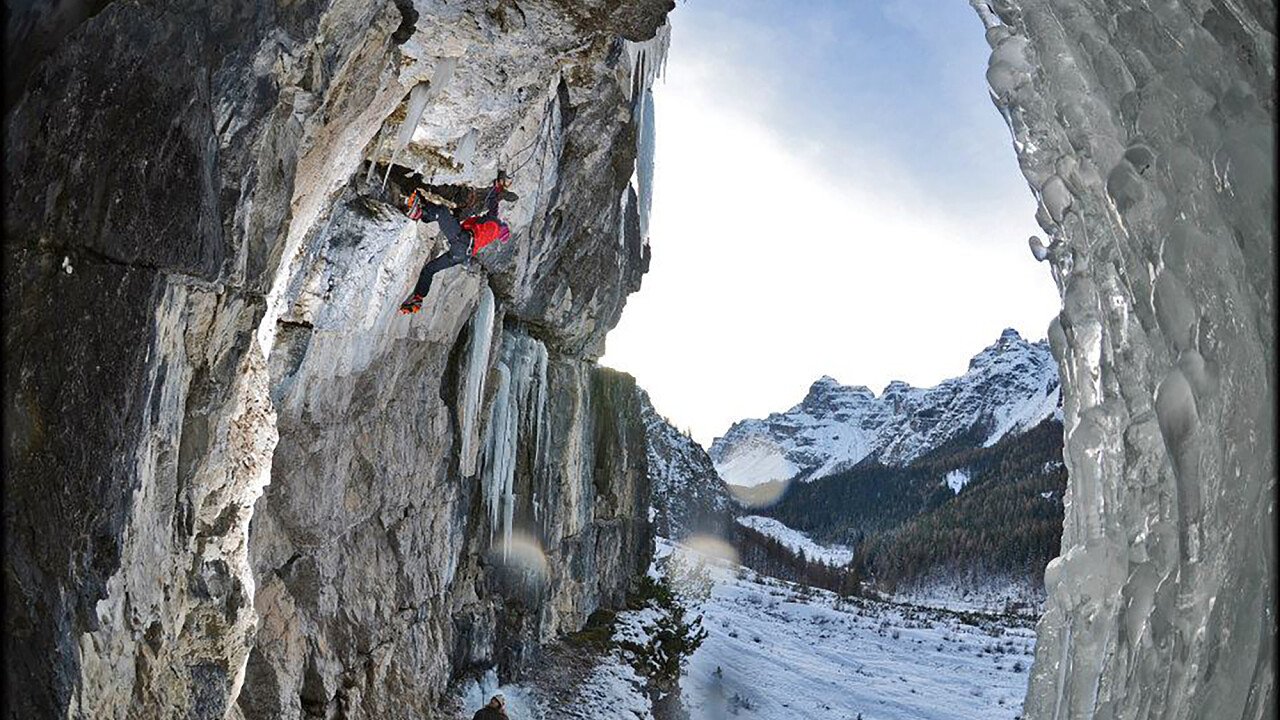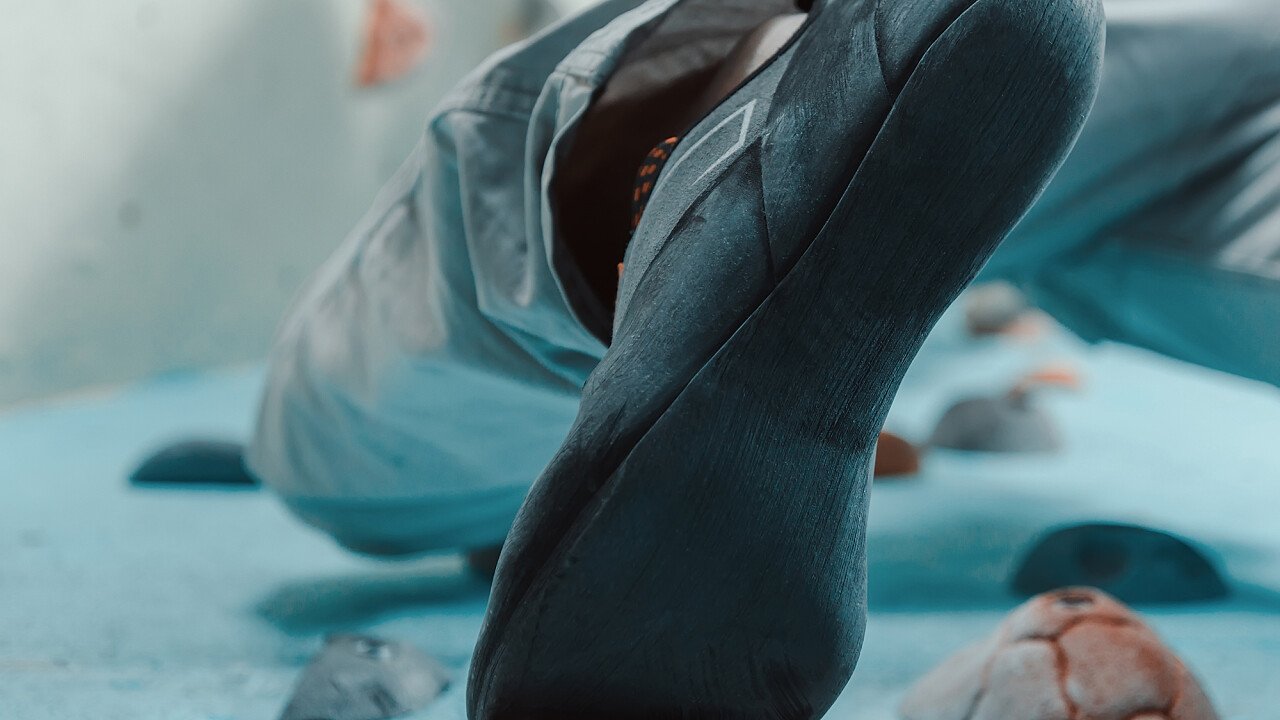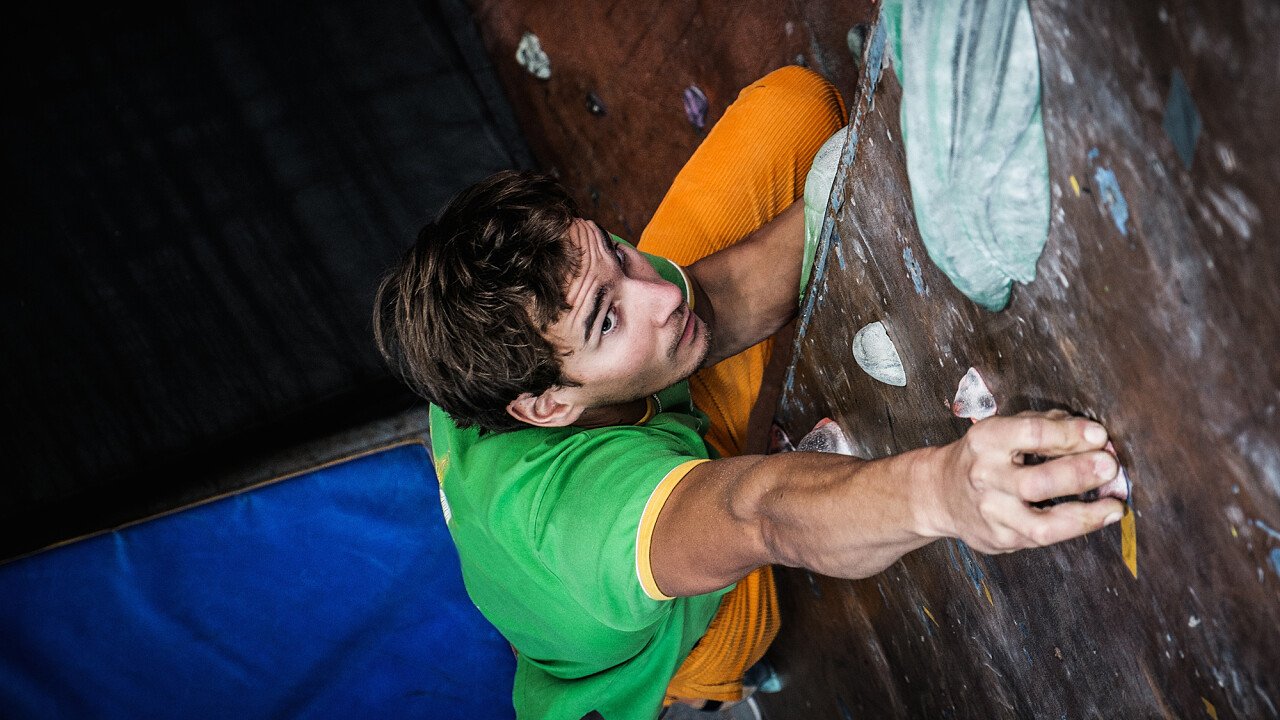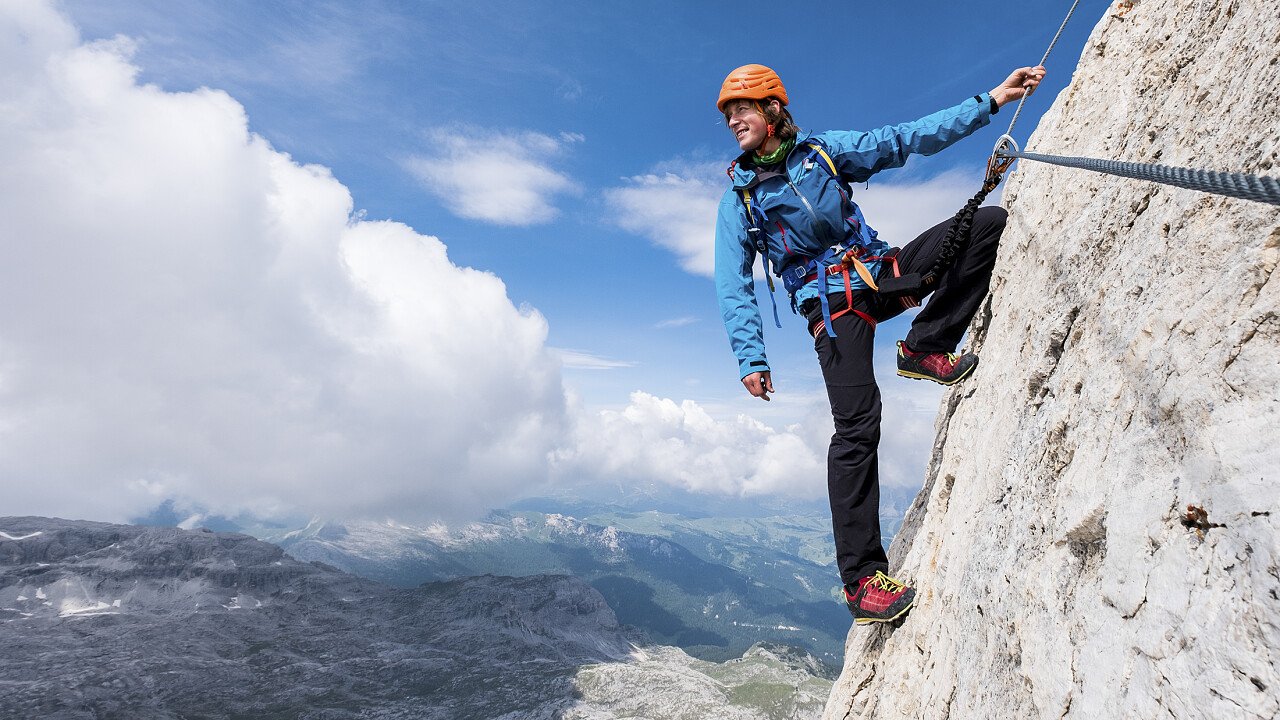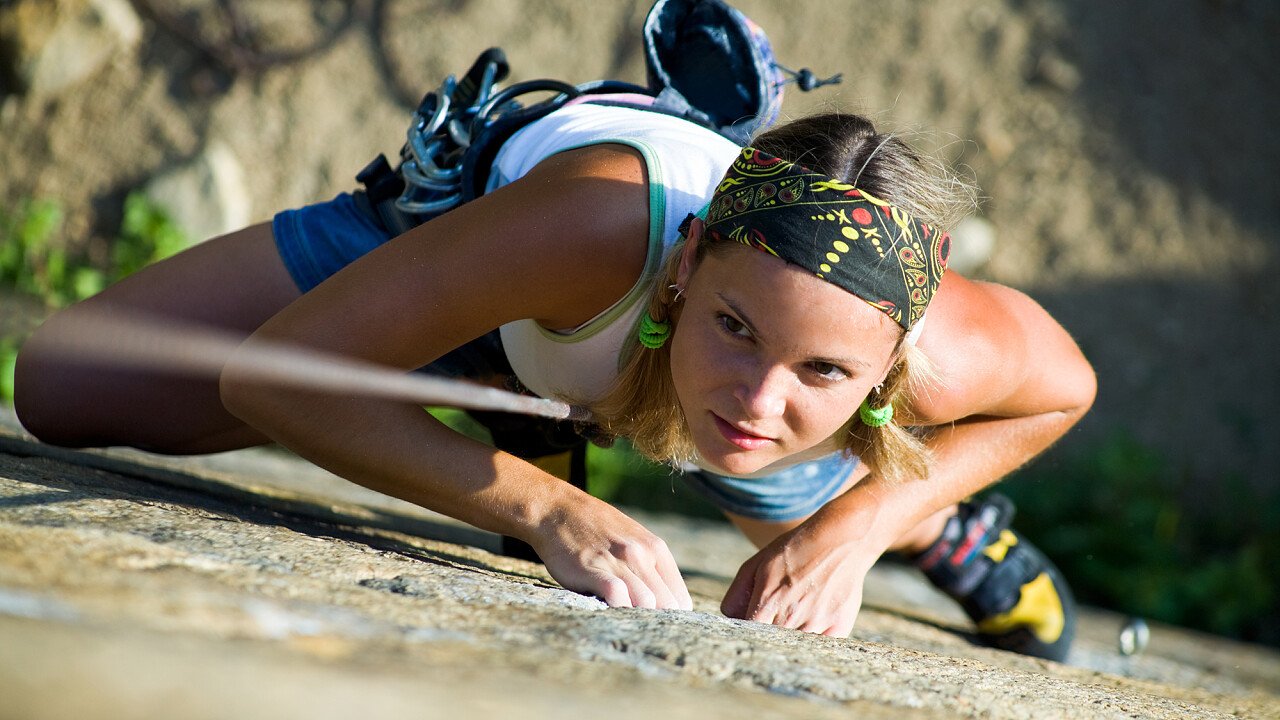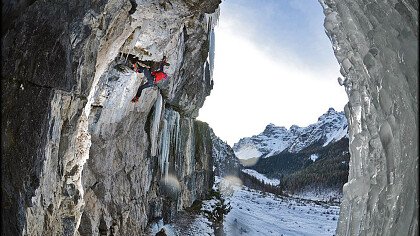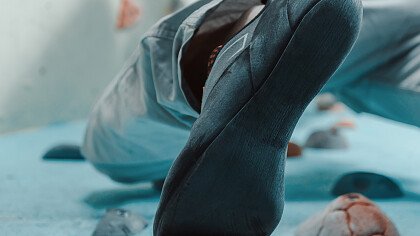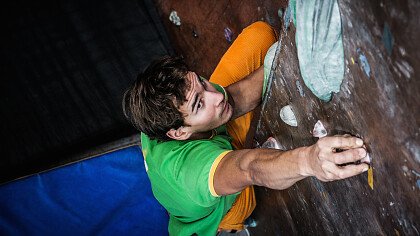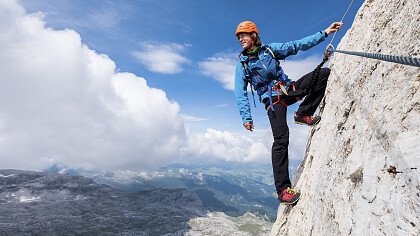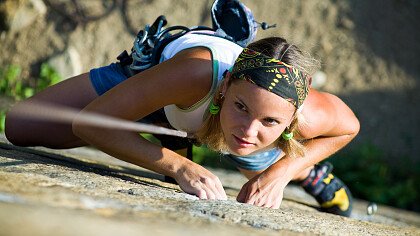 Hotel Climbing
Related holiday themes
Related articles
Holidays in the Dolomites and wonderful climbing
Climbing is divided into two macro categories: free and artificial. In the first case the climber tackles the progression with the sole use of the body, while in the second he uses tools to help himself in climbing. There are also several climbing specialties: rock climbing, bouldering, ice climbing and indoor climbing. In addition to being a sport, it also represents a lifestyle. It is an extreme sport that requires passion, concentration and a lot of physical and psychological training.
The valleys and the Dolomites of South Tyrol, Trentino, Bellunese and Friuli are the perfect natural setting for practicing this sport. In these areas, most of the athletes who compete in the Italian Cup and in the World Climbing Cup are trained. We often hear about famous climbers, such as Chris Sharma, Alexander Megos, Stefano Ghisolfi, Sasha DiGiulian or Adam Ondra, who come to climb the famous Dolomite walls.
Many events dedicated to the climbing world are held. Both in summer and in winter it is always time for a climbing!