Music, theater and cinema
The Dolomites: the perfect setting for music, theater and cinema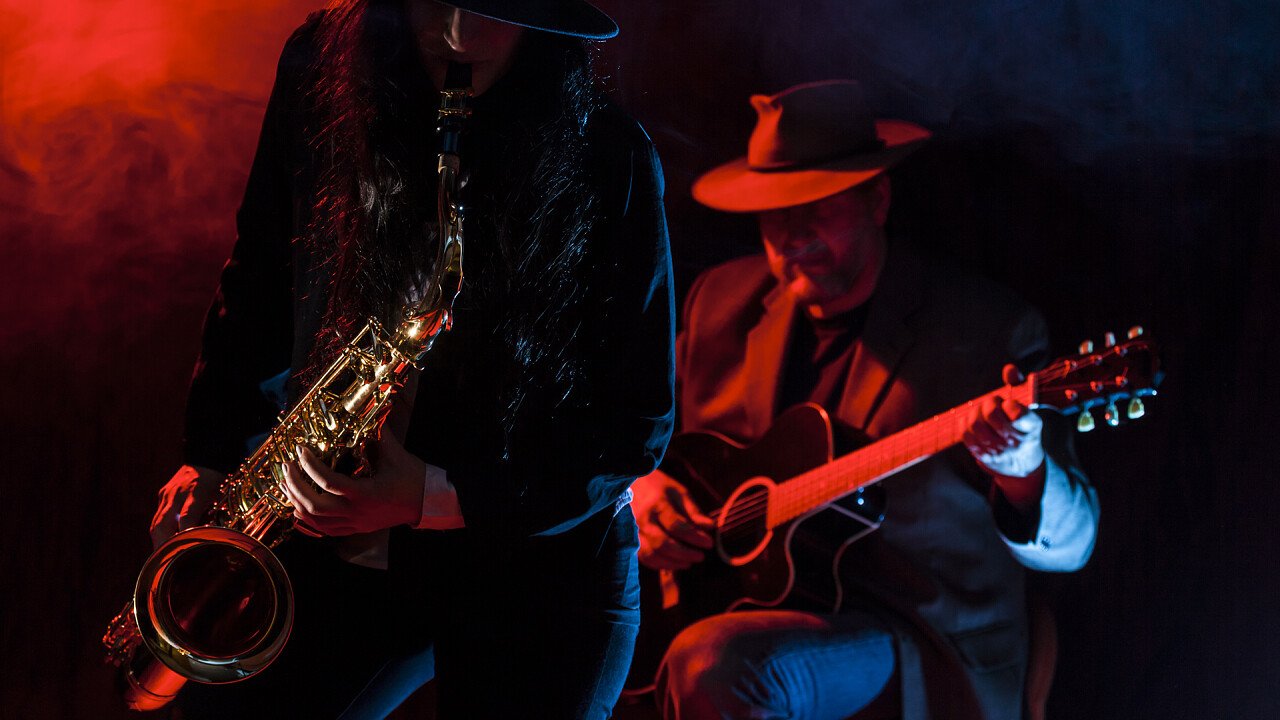 © iStock
© free-photos | Pixabay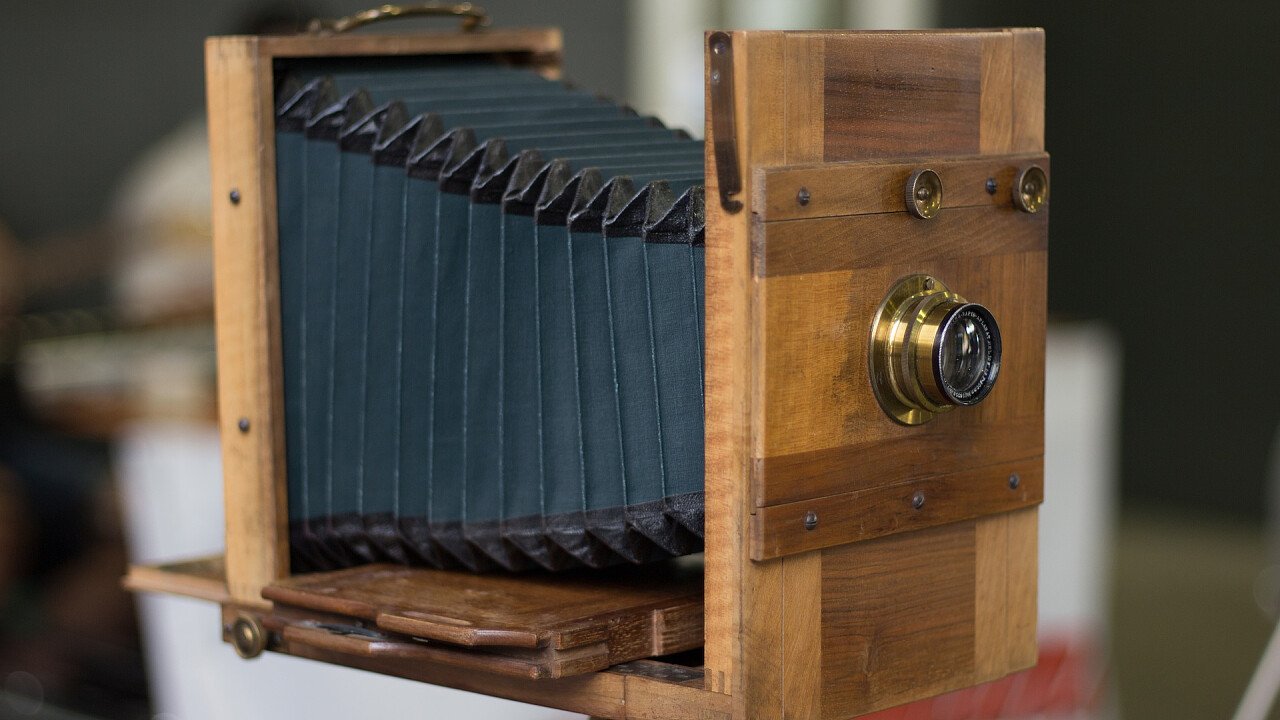 © Janosvirag | Pixabay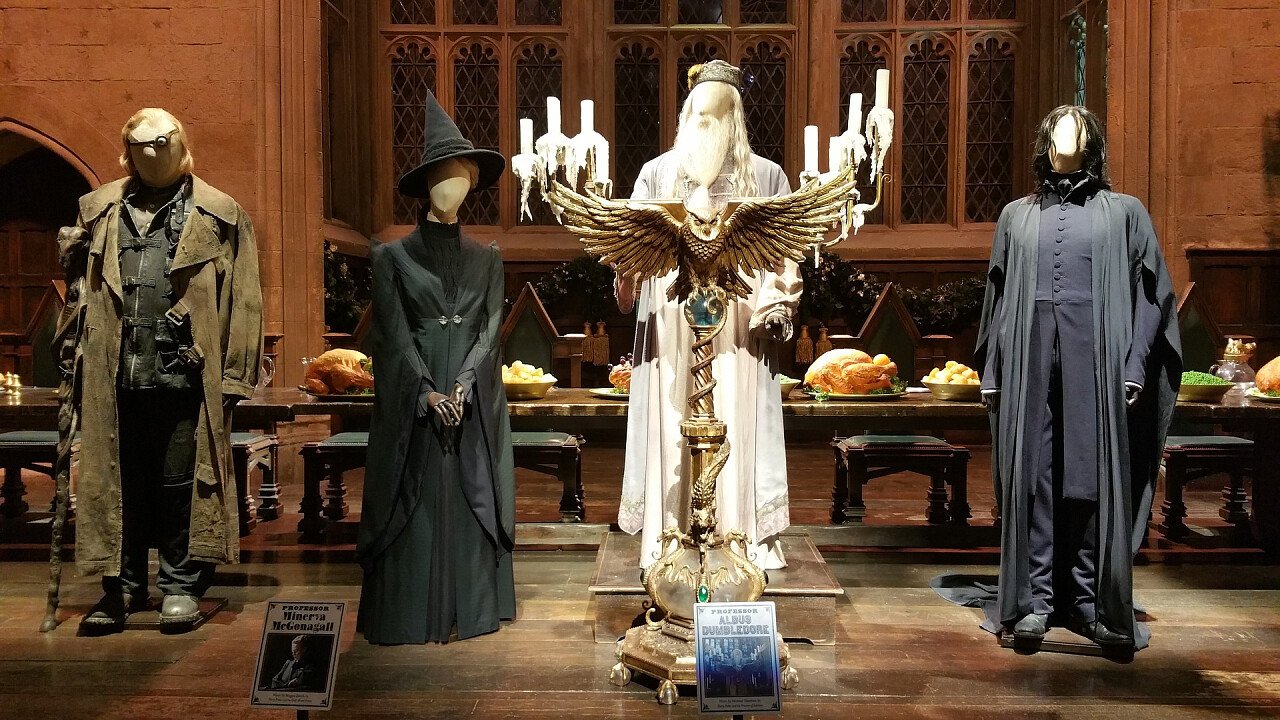 © Waldomiguez | Pixabay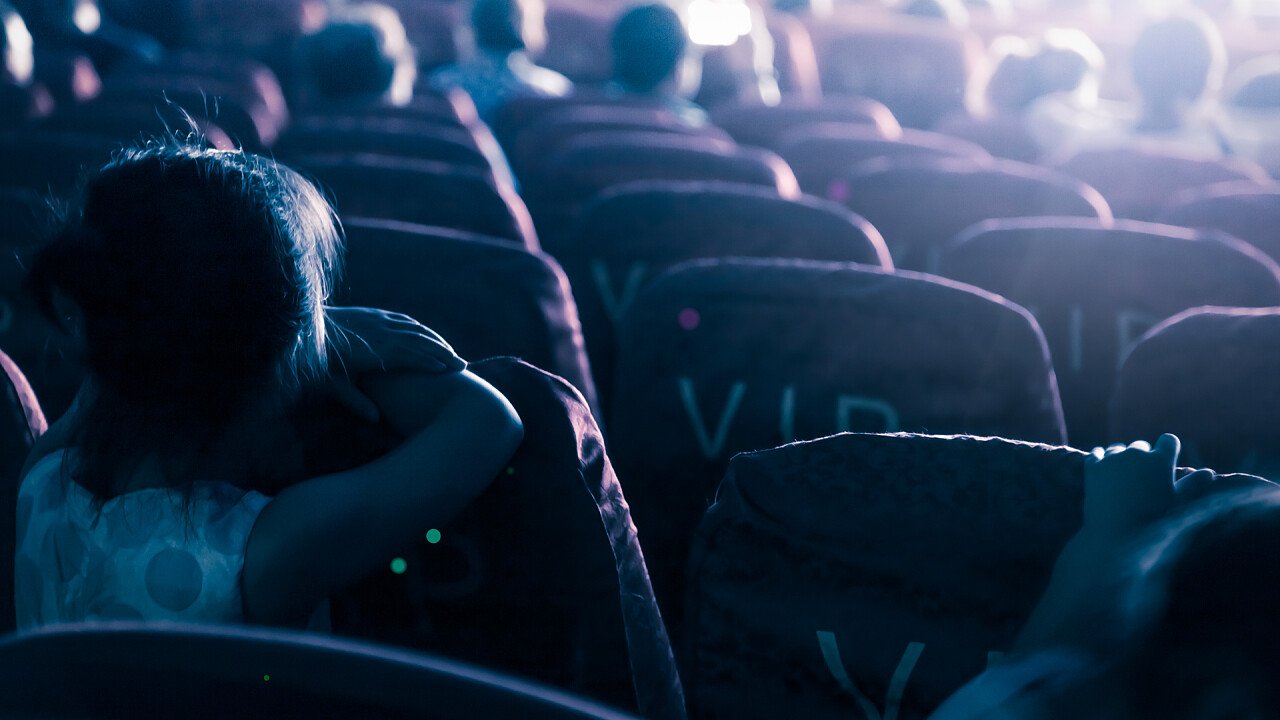 © Depositphotos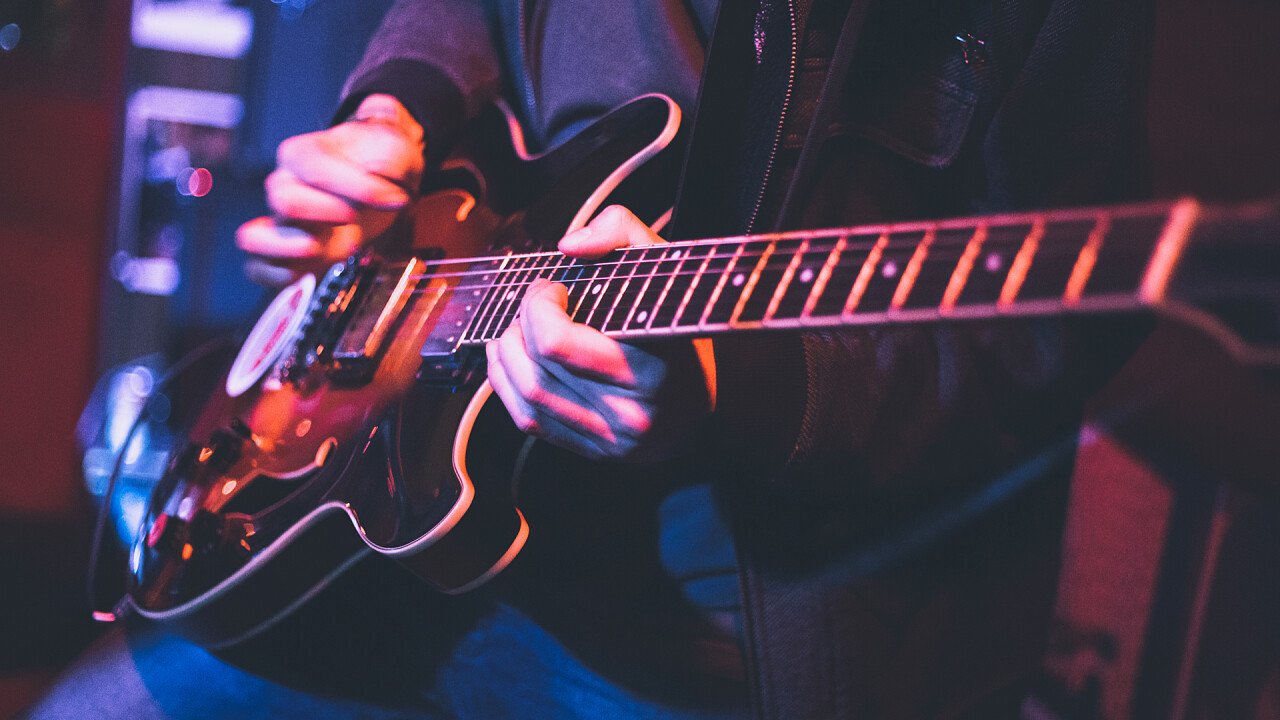 © iStock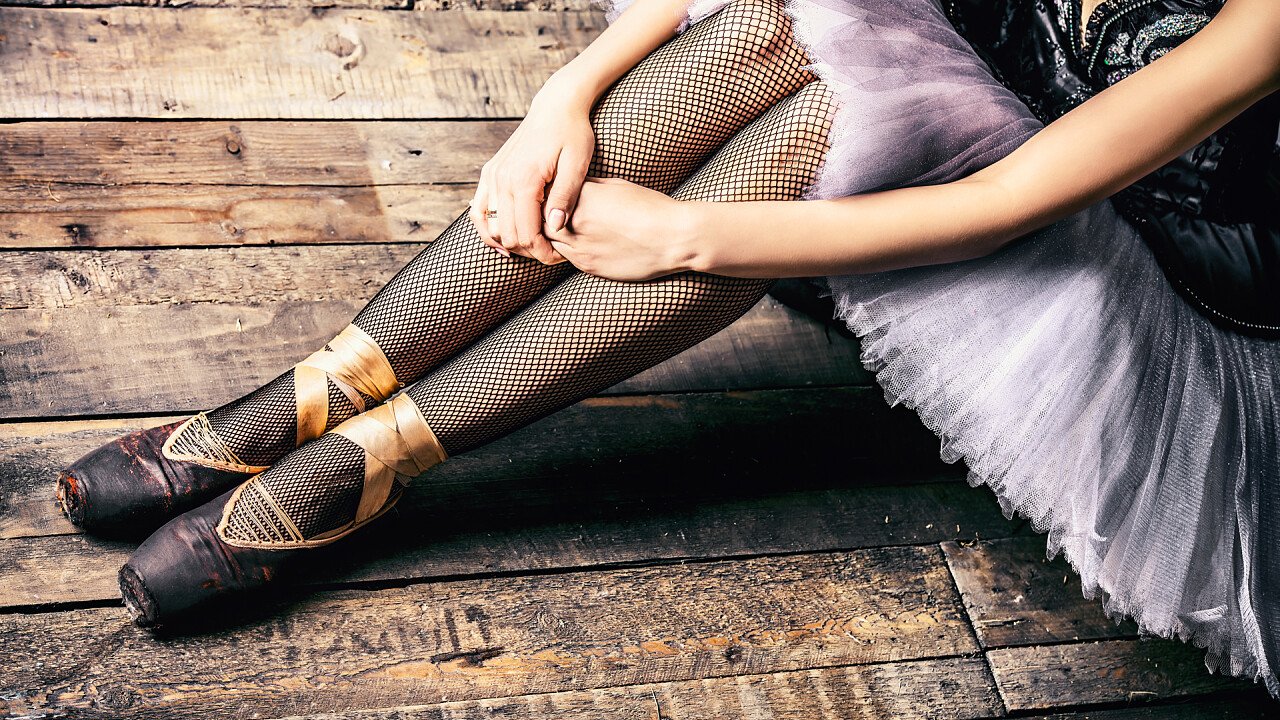 © Depositphotos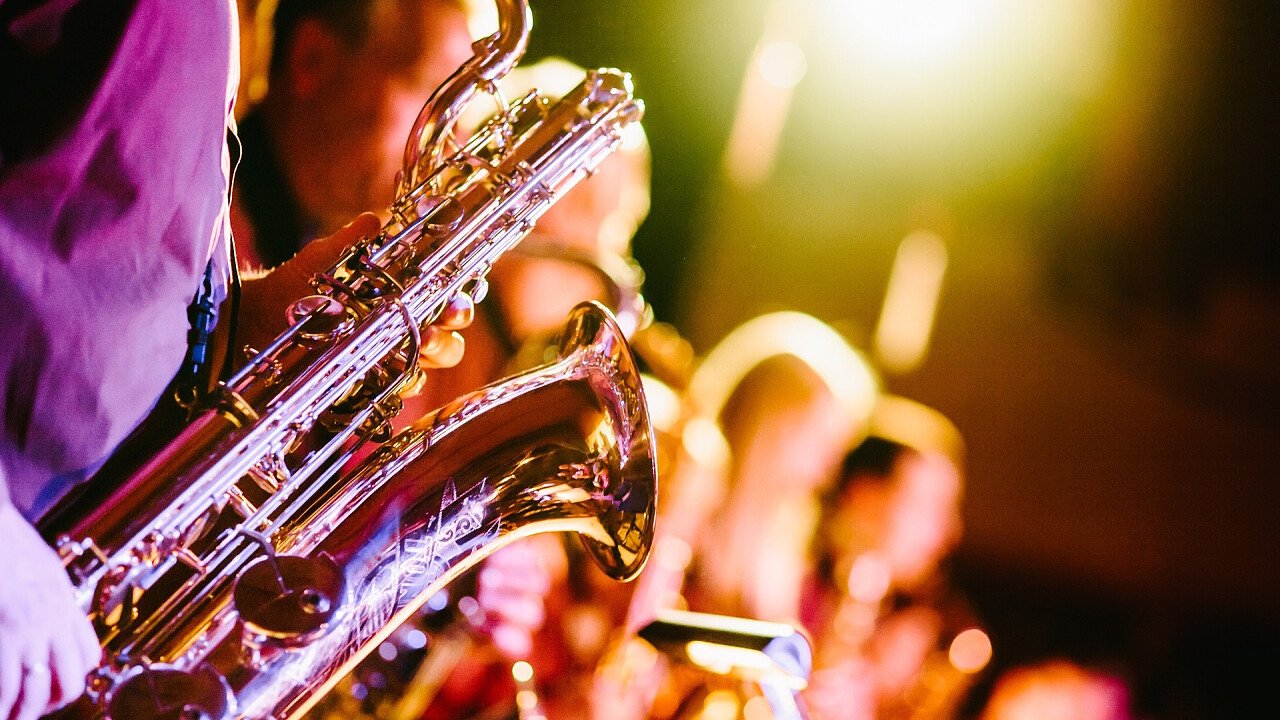 © Free-photos | Pixabay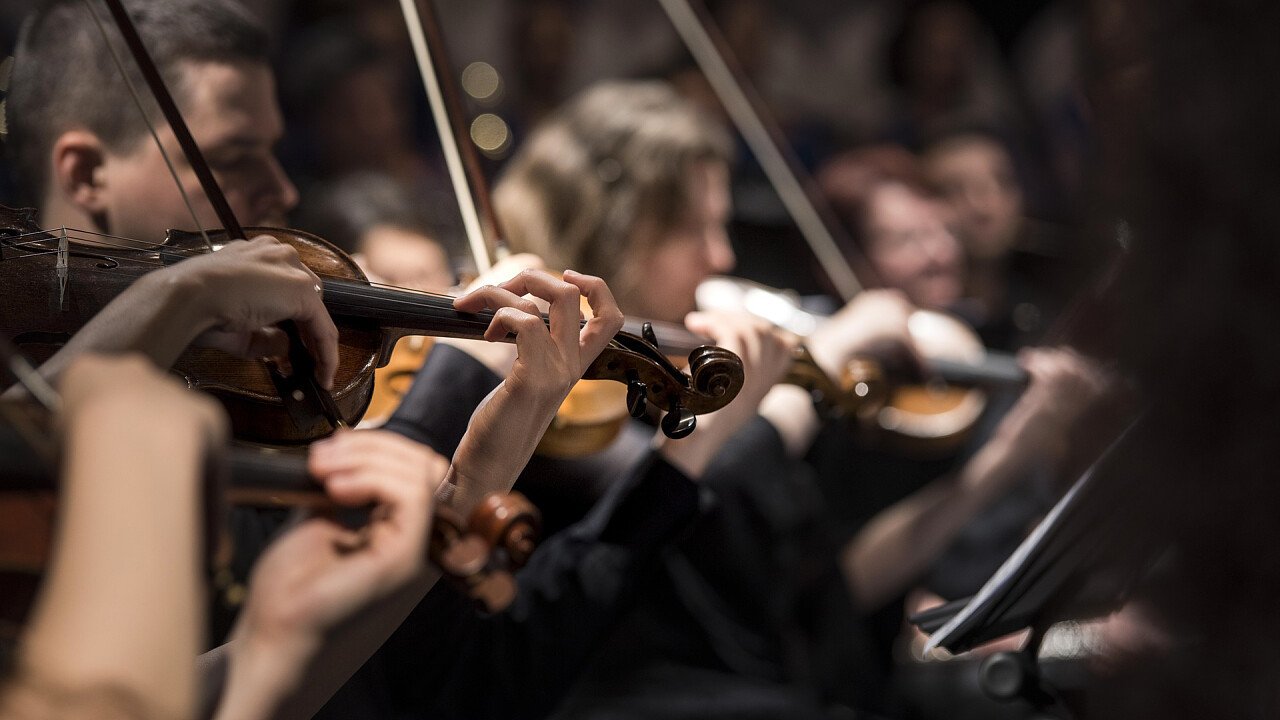 © Pexels | Pixabay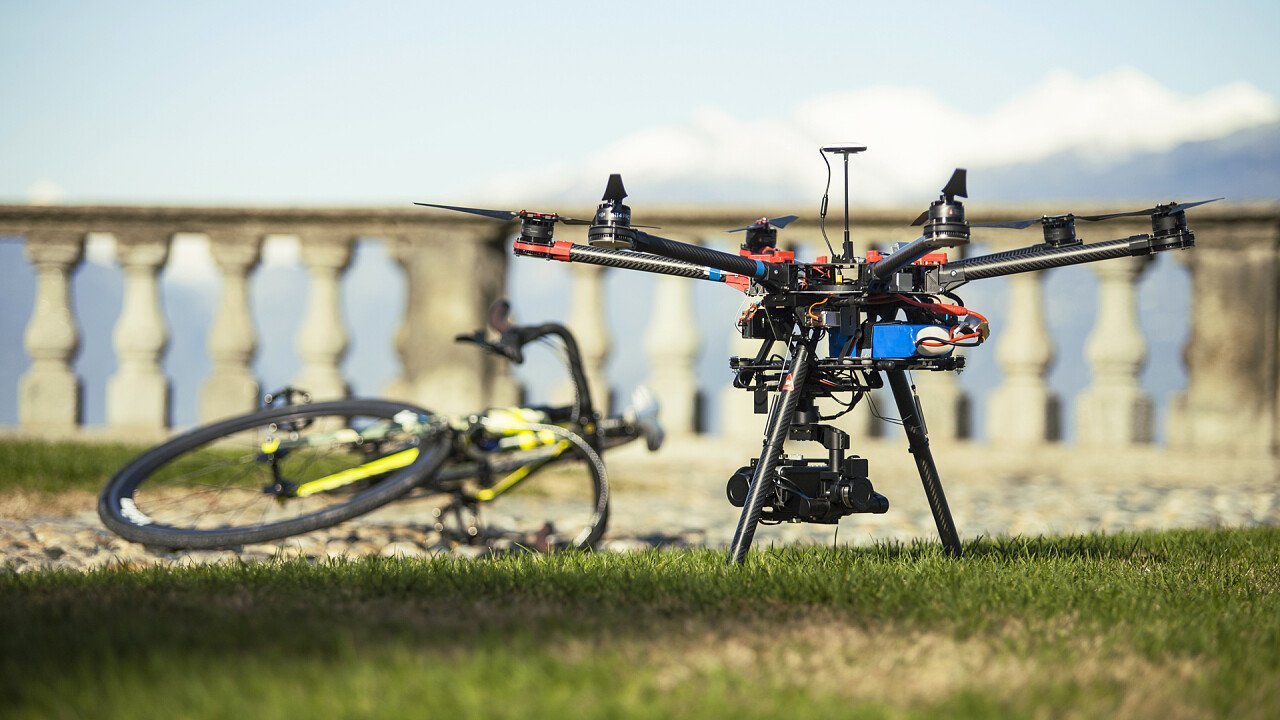 © SplitShire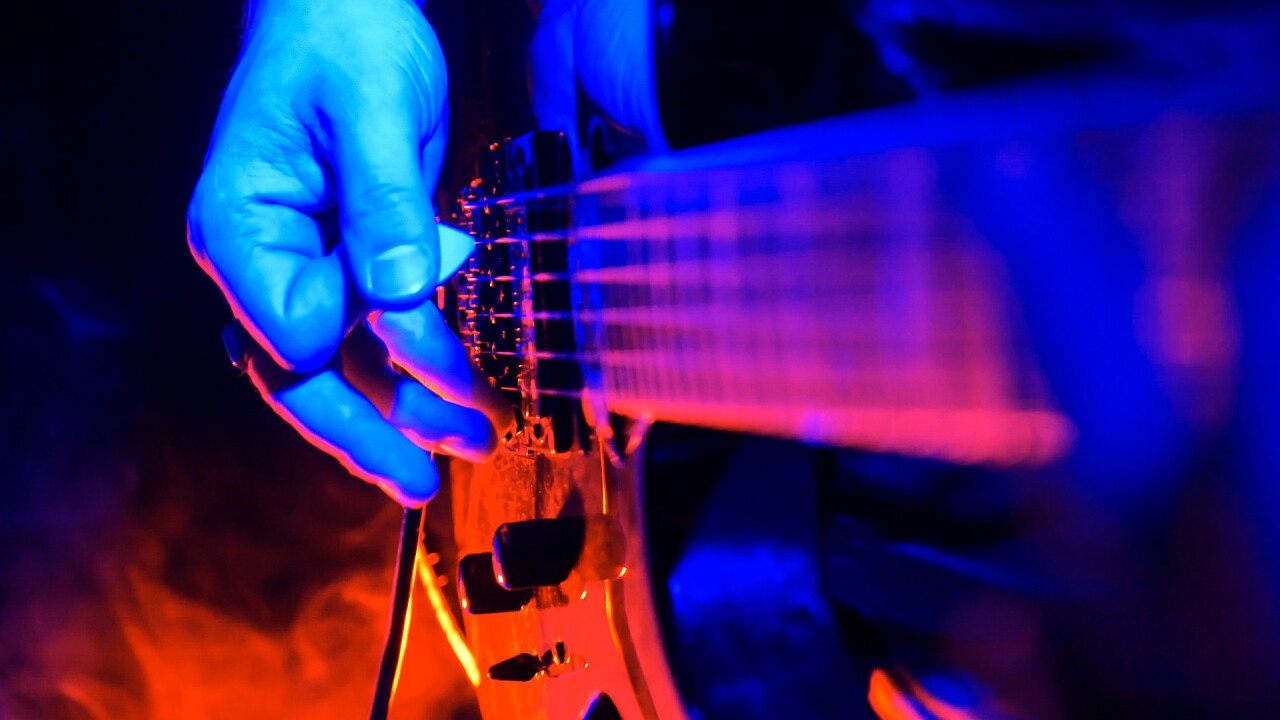 © iStock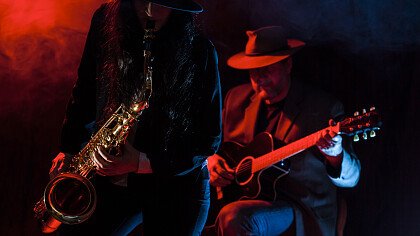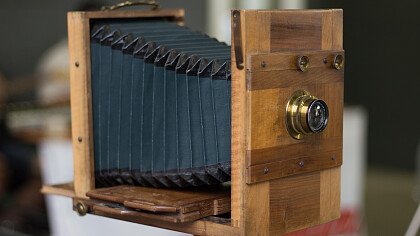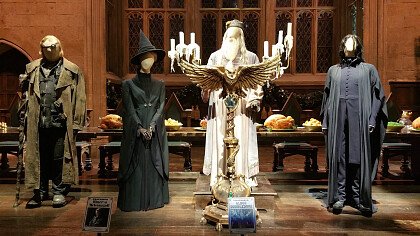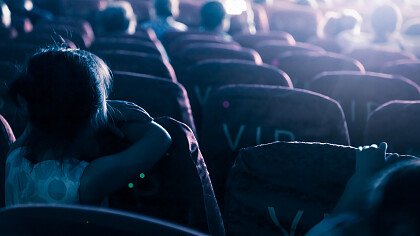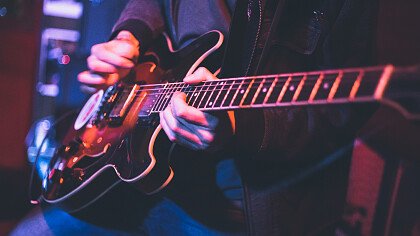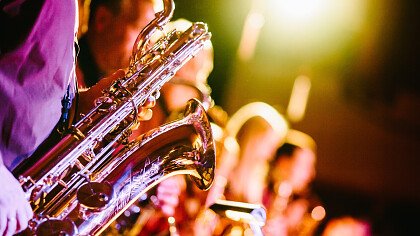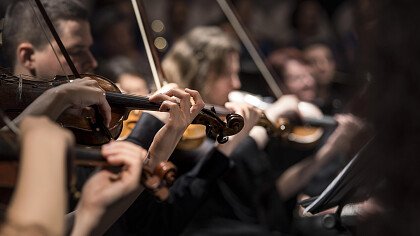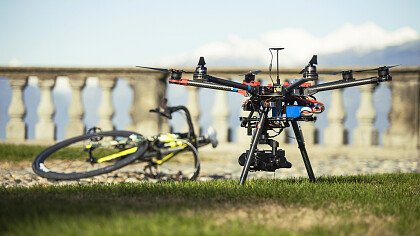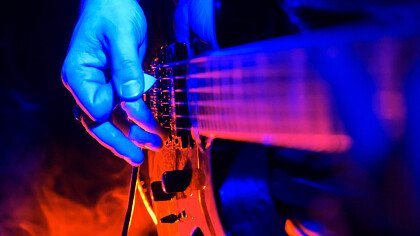 Hotel Music, theater and cinema
Bolzano
s
The Parkhotel Laurin, in the heart of Bolzano's historic center, is within...
---
starting from:
144€
night/person
Deals and holiday packages
Related articles
The Dolomites: the perfect setting for music, theater and cinema
The Dolomites are the perfect setting for concerts in the natural amphitheatres of the Dolomite meadows and theatrical performances that you can attend during your mountain holidays. Not only music and theater, but the Dolomites have been and still are the ideal setting for many films. Since the 1920s, the Dolomites of South Tyrol, Trentino and Belluno have been an inspiration to national and international directors. Even today, the large Dolomite walls are striking for their beauty and for the colors that the Dolomite rock manages to unleash during the enrosadira phenomenon. There are many films shot in the Dolomites. Only in 2016 were "Abel - the son of the wind", "La Pelle dell'Orso" with Paolini, Point Break and Coldplay filmed in their latest single - "Up & Up" - the wonderful Tre Cime di Lavaredo. The famous Star Wars saga was also filmed in 2017. In the past, Silvester Stallone has acted scenes in Cliffhanger's film (Cortina d'Ampezzo - in the 90s). Relive the numerous action scenes shot in the Dolomites, treat yourself to a holiday in full Hollywood style.