Holidays in the mountains of the Dolomites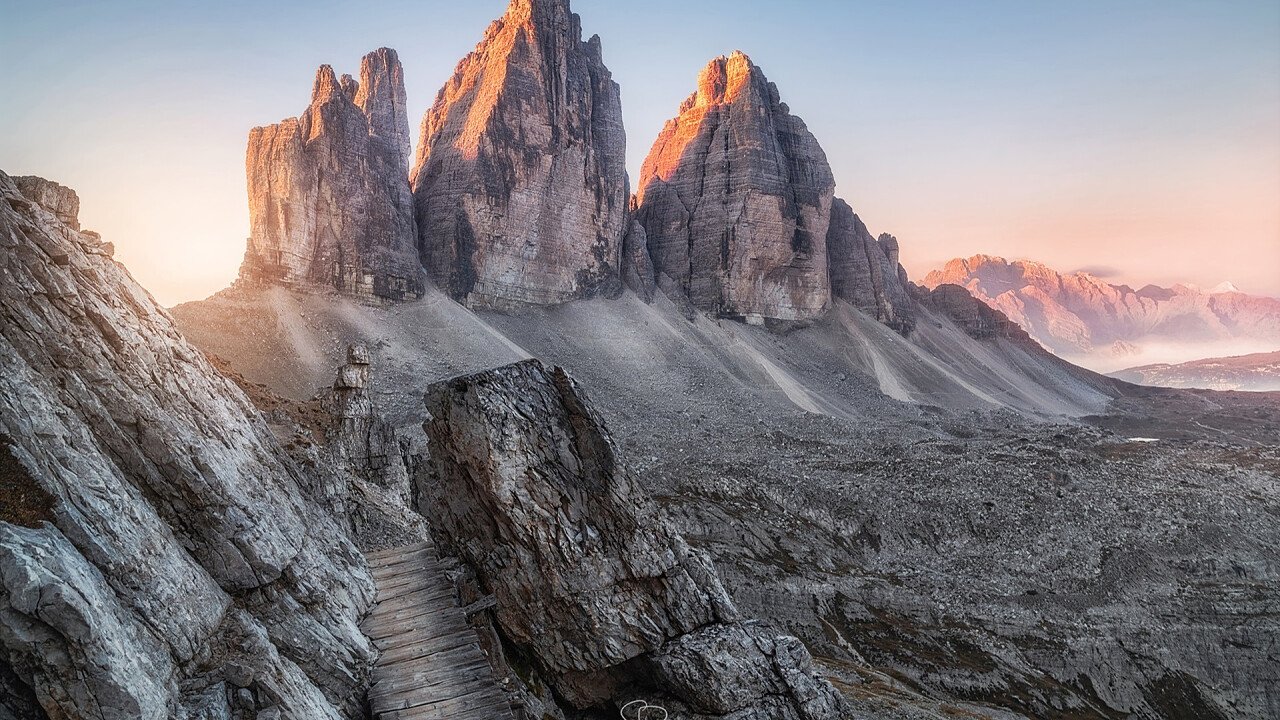 © Stefano Pellegrini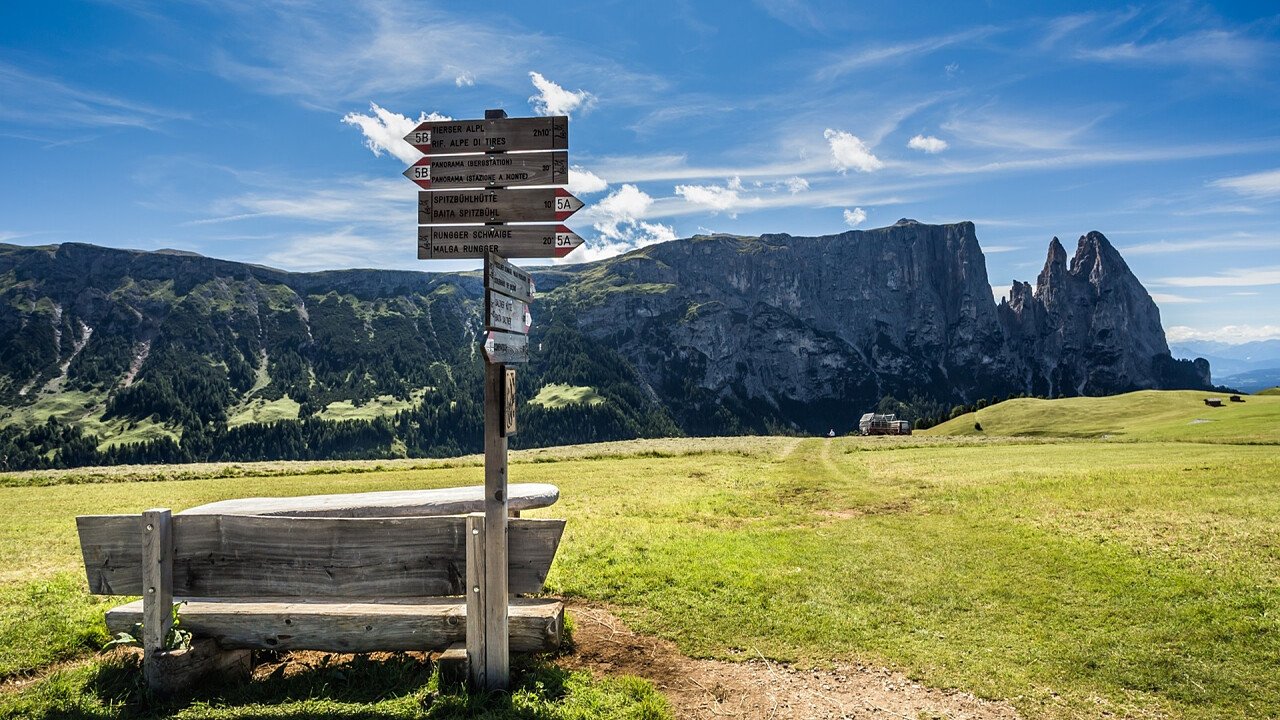 © Depositphotos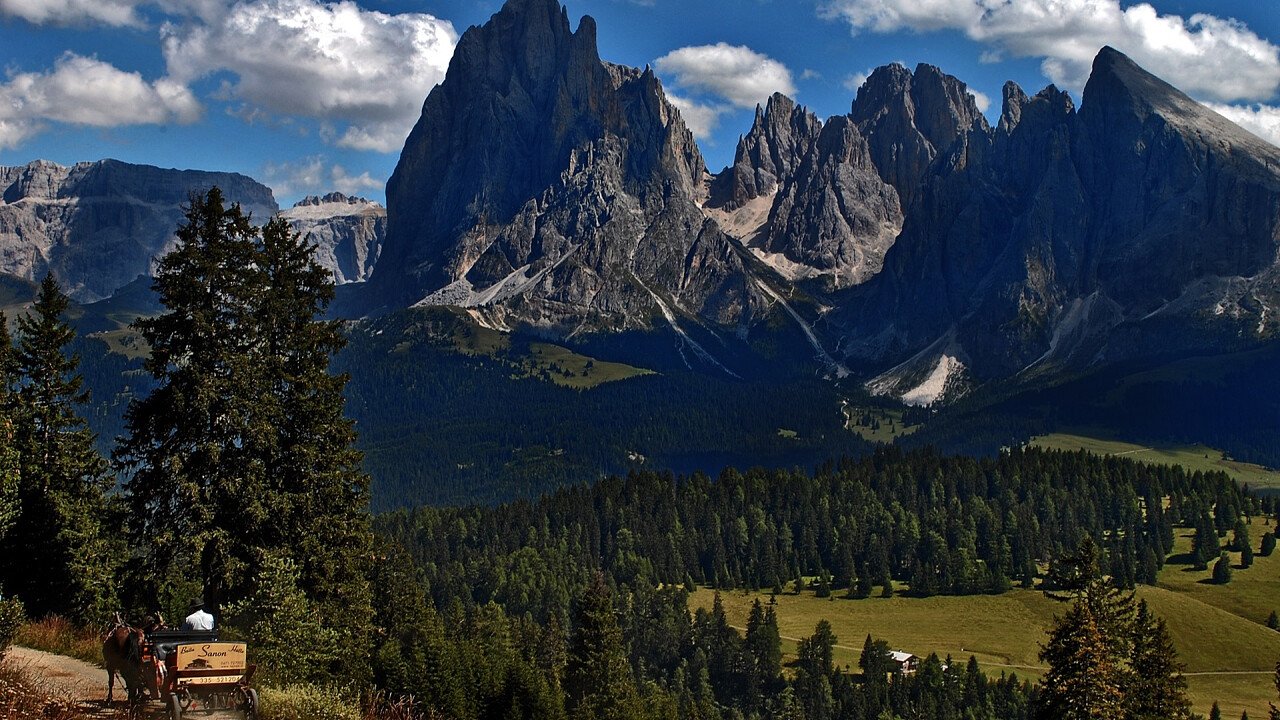 © Mario Vidor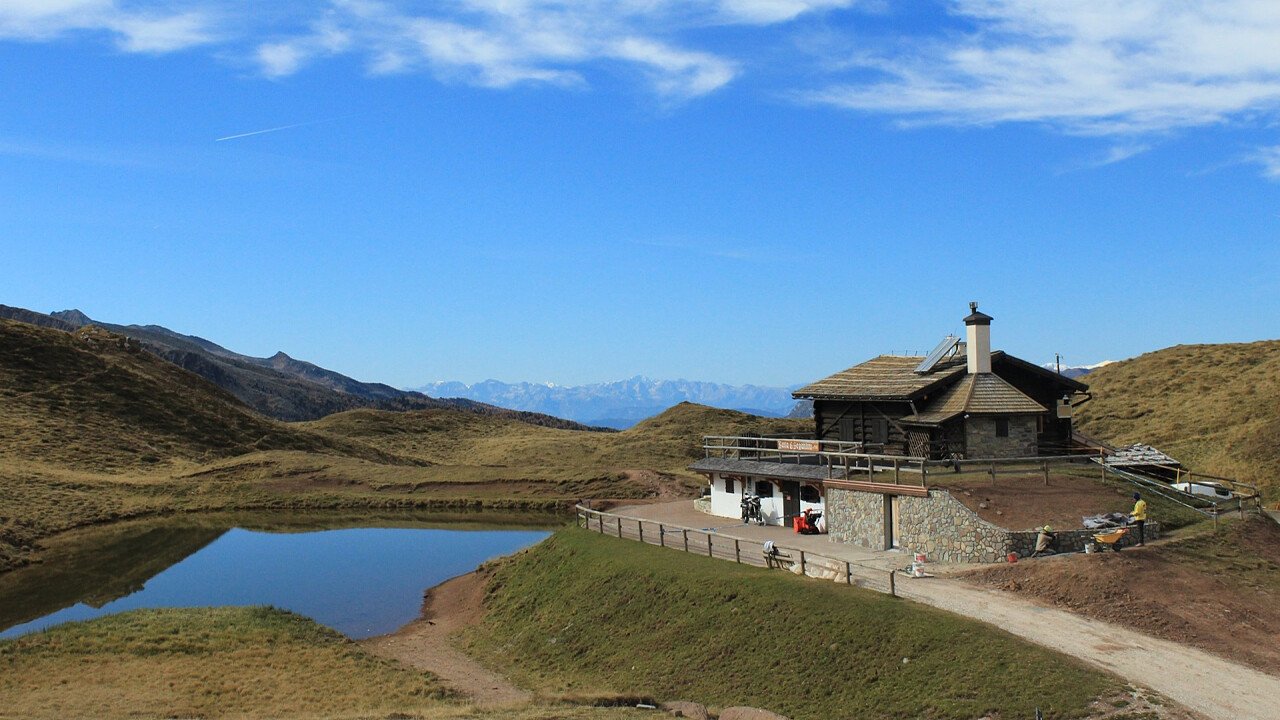 © Angela Pierdona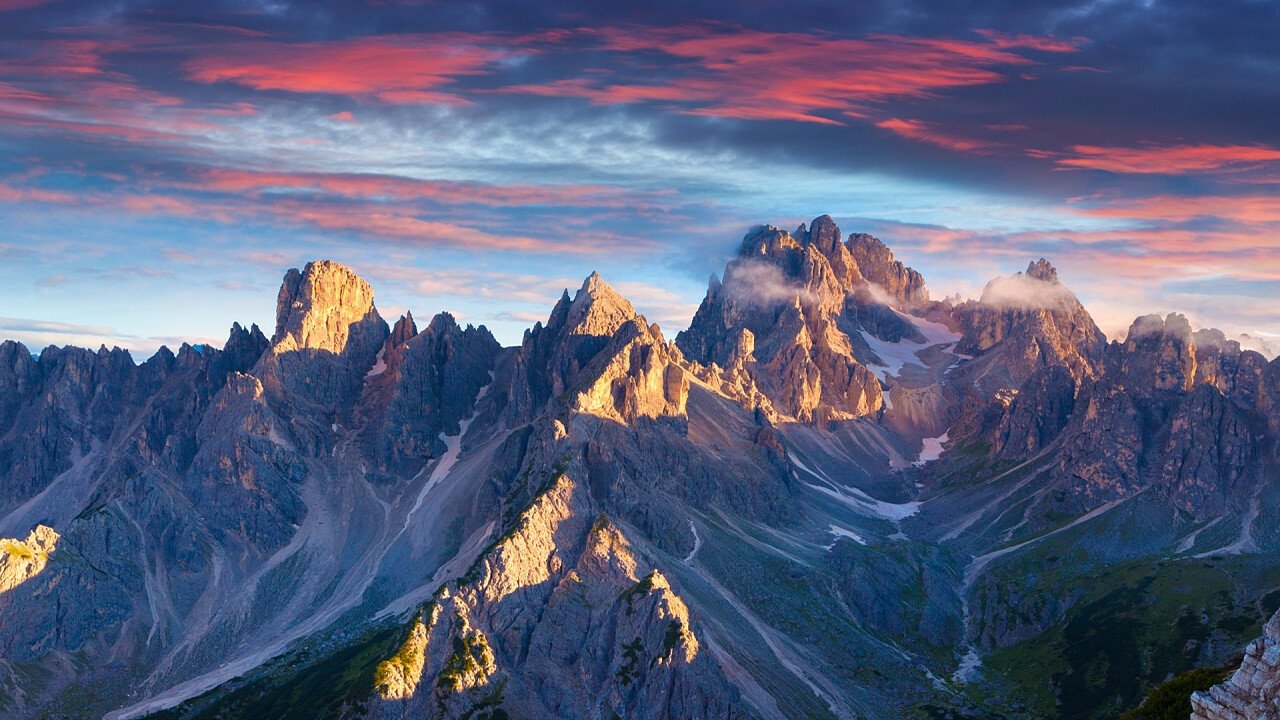 © Depositphotos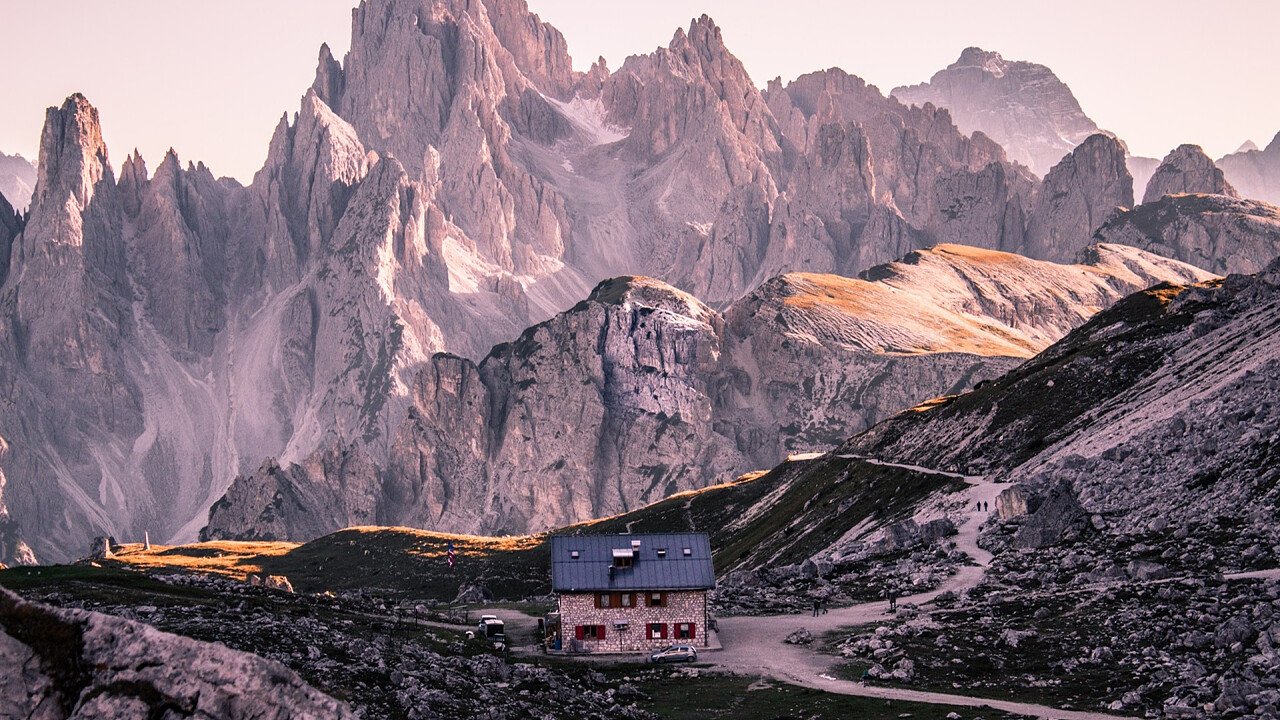 © Elena Bellotto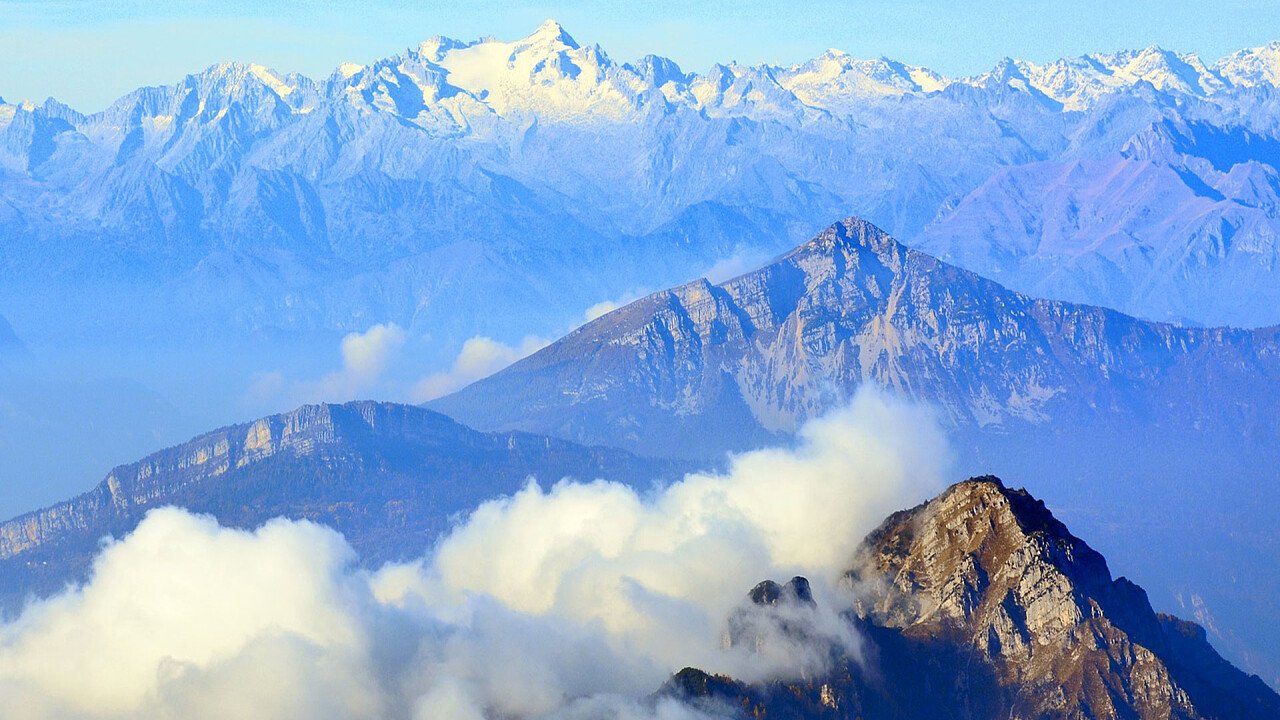 © Pcdazero | Pixabay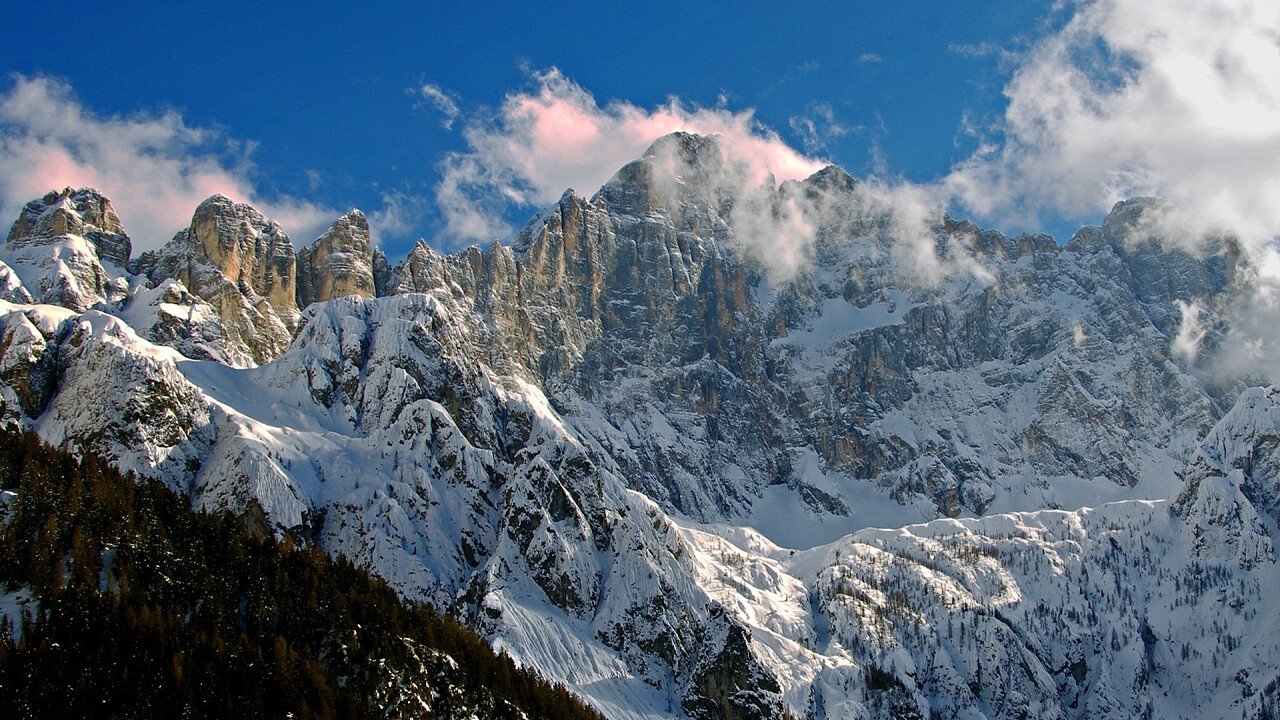 © Valtercirillo | Pixabay
© Bostonweedtours | Pixabay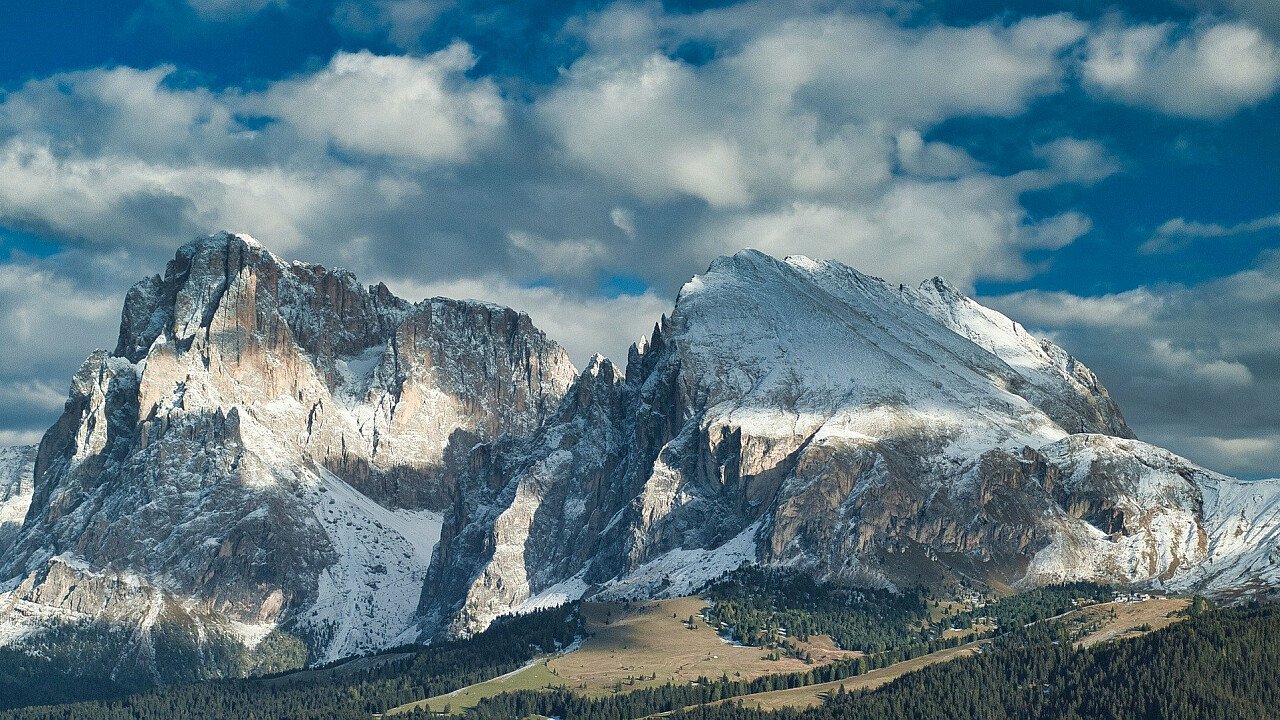 © Toporowski | Pixabay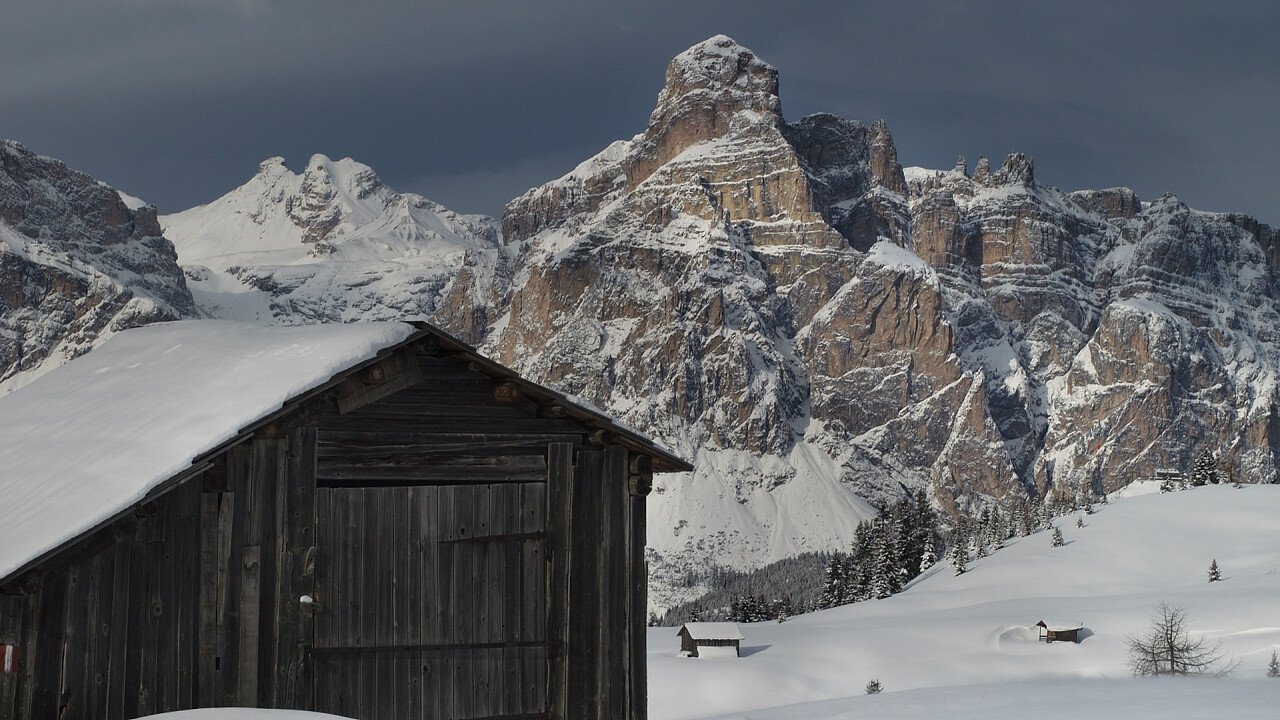 © Mario Vidor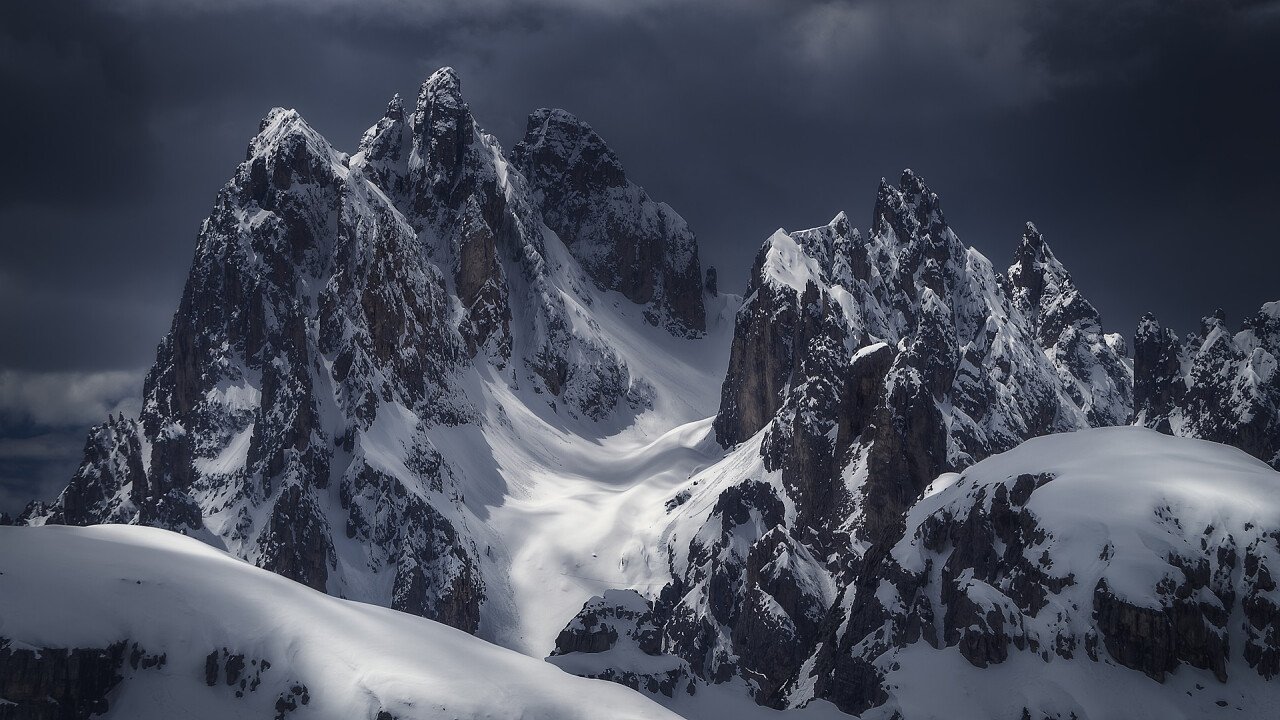 © Andrea Caglio
© Kordi Vahle | Pixabay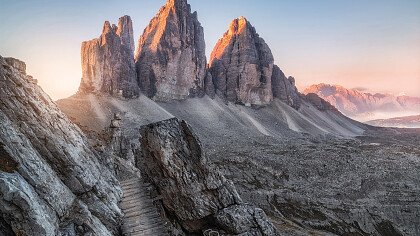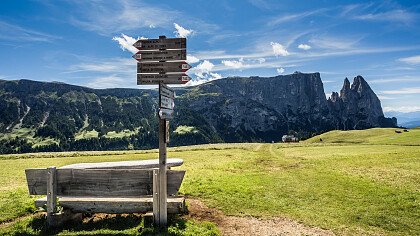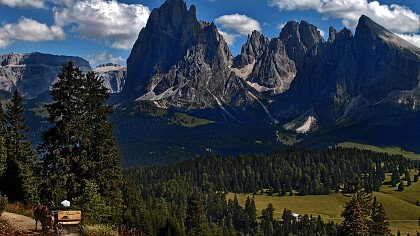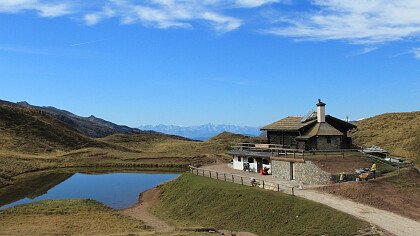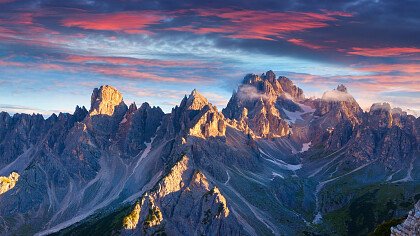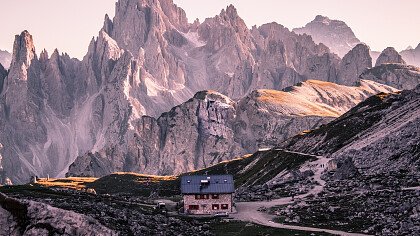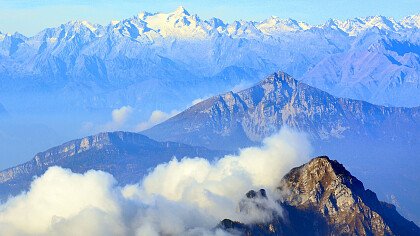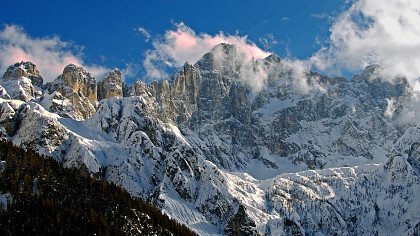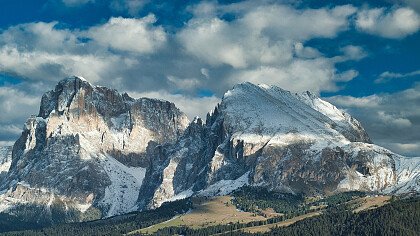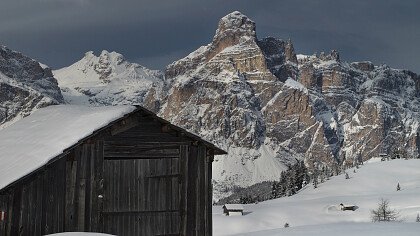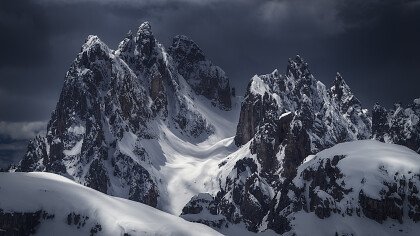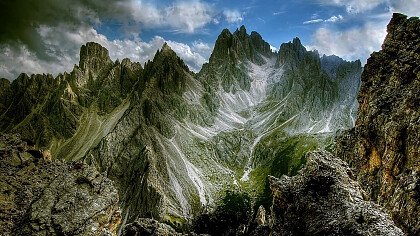 Hotel Passes and Mountains
Cadipietra
The 3-star Alpine Life Hotel Anabel is located in Cadipietra in the Ahrntal...
Deals and holiday packages
Related articles
Holidays in the mountains of the Dolomites
The UNESCO Heritage Dolomites are mountain groups extending from Bellunese, South Tyrol, Trentino and Friuli. A perfect summer and winter touristic destination. Trekking, excursions, hiking, ski, cross-country ski, ski mountaineering… You'll be spoilt for choice. Discover the names of the most beautiful mountains, their features and their peculiarity.
Gardena Pass, Pordoi Pass, Rolle Pass, Giau Pass, Erbe Pass, Campollongo Pass… are some of the passes that connect the Dolomite valleys. You can find many information about the passes, motorcycle and bike itineraries between bends, winding roads and hairpin turns between unique scenography and rocks to burst against the asphalt. Discover the wonderful passes of Dolomites and leave!