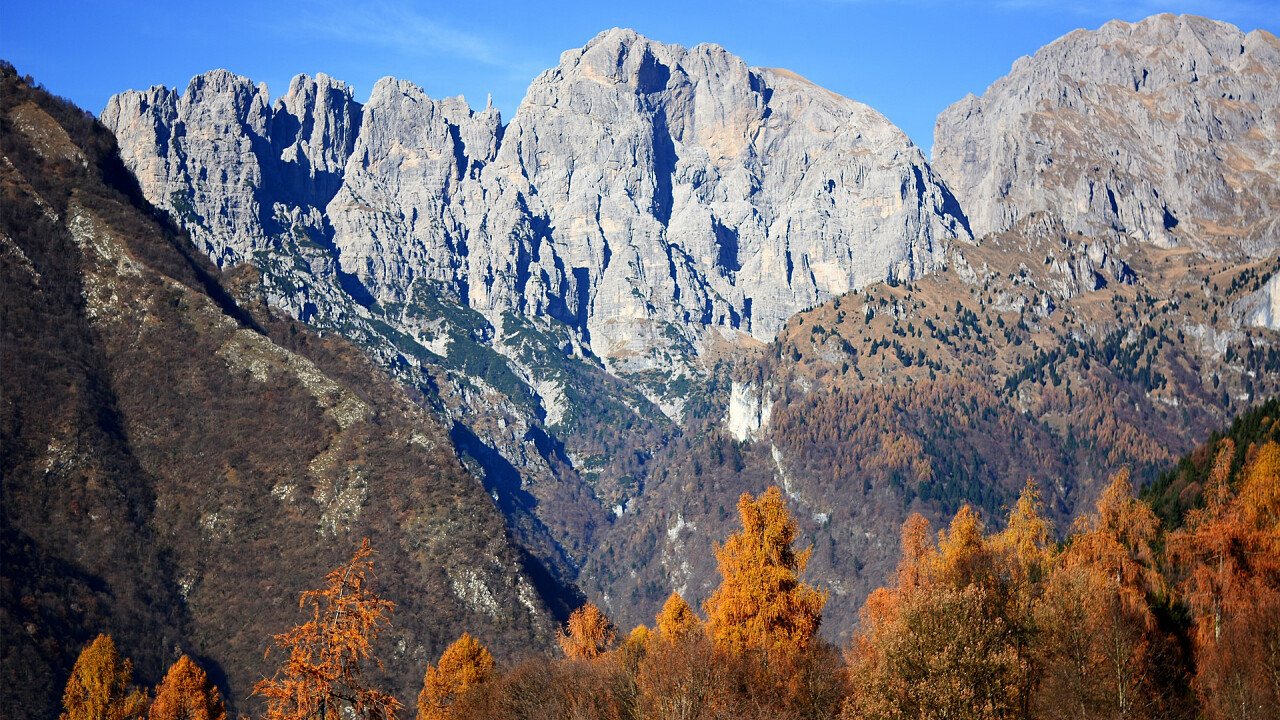 © iStock
The 26th edition of the cultural event dedicated to the world of mountains, Oltre le Vette, will take place from 7 to 16 October 2022, in its historical location, Belluno.
Through books, films, music and art, the event aims to tell the story of the beauty and fragility of the UNESCO Dolomites, but also of sustainability, the environment and tourism.
Thanks to the collaboration between Oltre le Vette and the Fondazione Teatri delle Dolomiti, during the event there will also be a free national competition for all artists and lovers of figurative art: "Per Grazia Ricevuta - Concorso d'arte per esorcizzare un'epidemia".