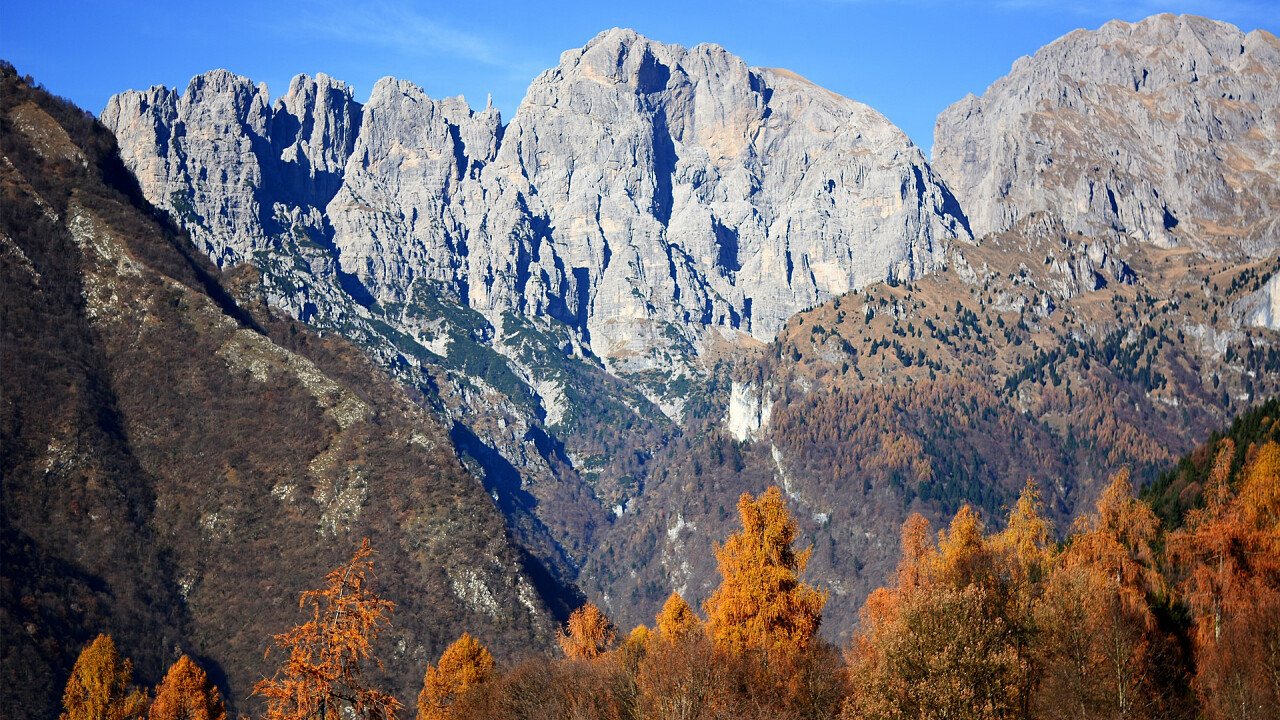 © iStock
The 25th edition of the cultural event dedicated to the world of mountains, Oltre le Vette, will take place from 8 to 17 October 2021, in its historical location, Belluno.
"Oltre le Vette - Metafore, persone, luoghi della montagna" will have as its theme for the 2021 edition "La montagna immaginata" (The imagined mountain). An open and transversal theme, which will allow a comparison with those who imagine the mountain from an artistic point of view, who practice it from a sporting or recreational point of view, who live it in their daily lives, who observe it with a sociological approach.
Through books, films, music and art, the event aims to tell the story of the beauty and fragility of the UNESCO Dolomites, but also of sustainability, the environment and tourism.
Thanks to the collaboration between Oltre le Vette and the Fondazione Teatri delle Dolomiti, during the event there will also be a free national competition for all artists and lovers of figurative art: "Per Grazia Ricevuta - Concorso d'arte per esorcizzare un'epidemia".