Green holidays in the unspoiled nature of Dolomites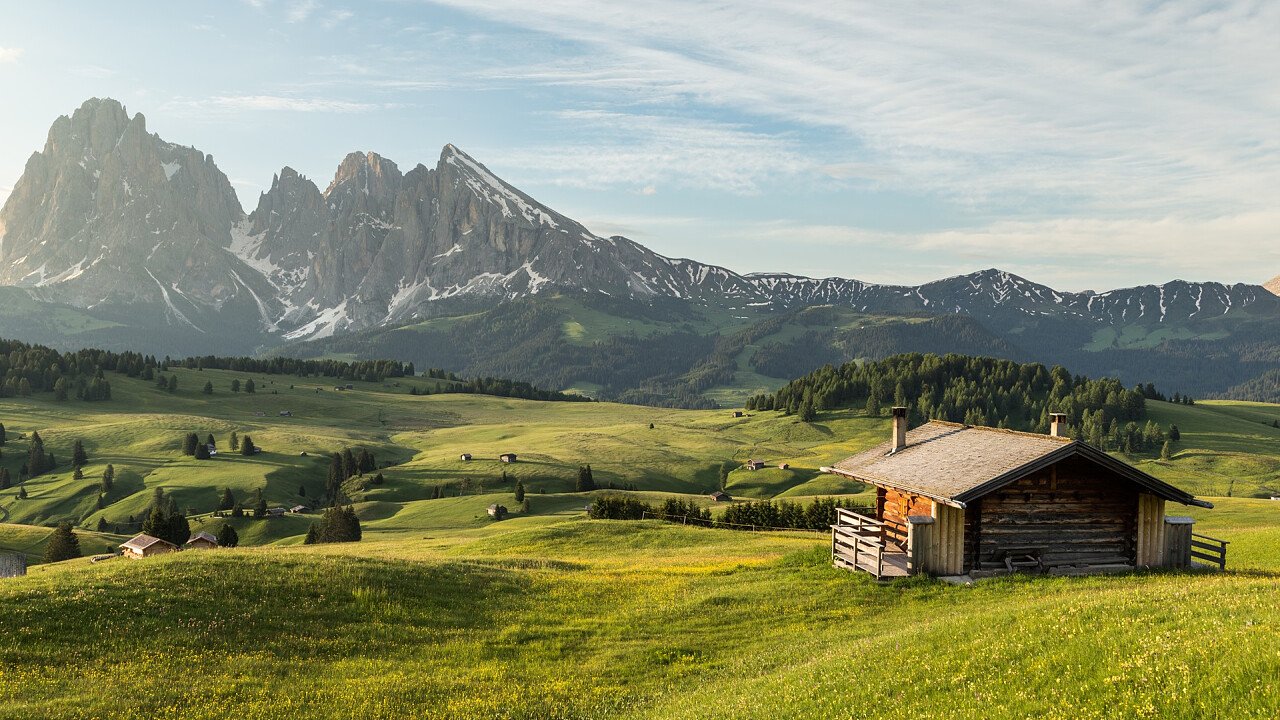 © Depositphotos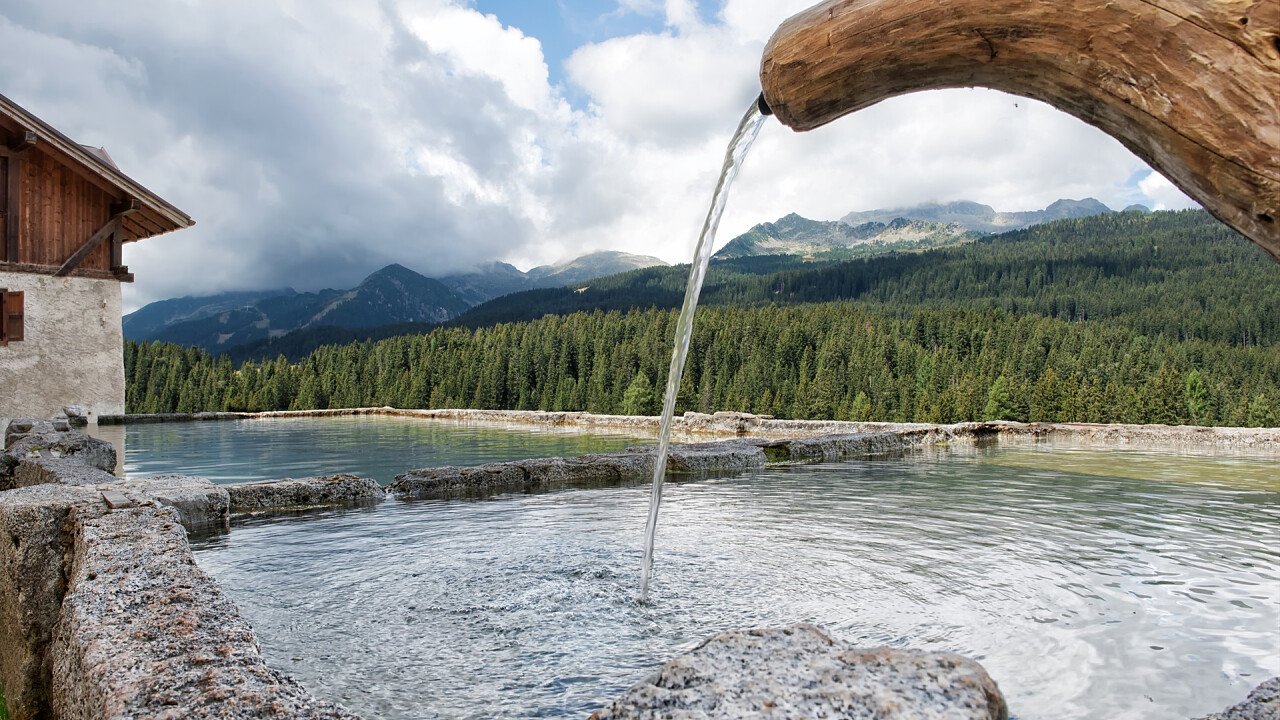 © Depositphotos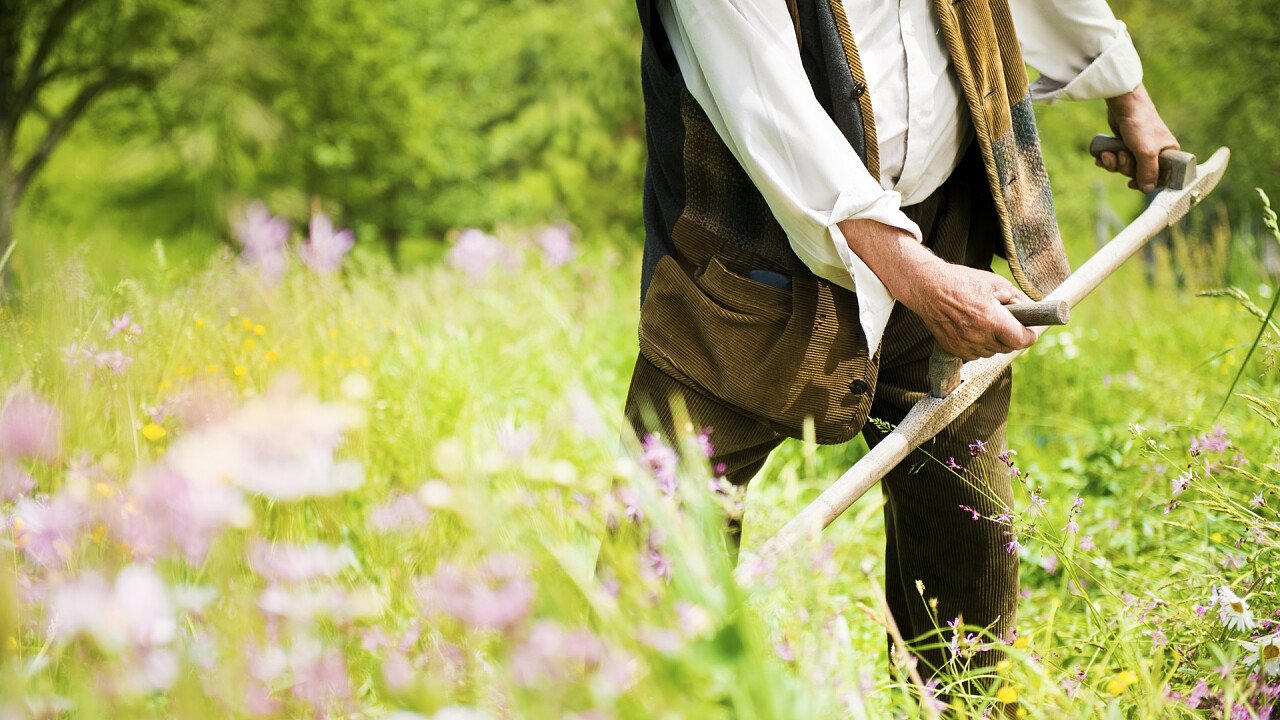 © Depositphotos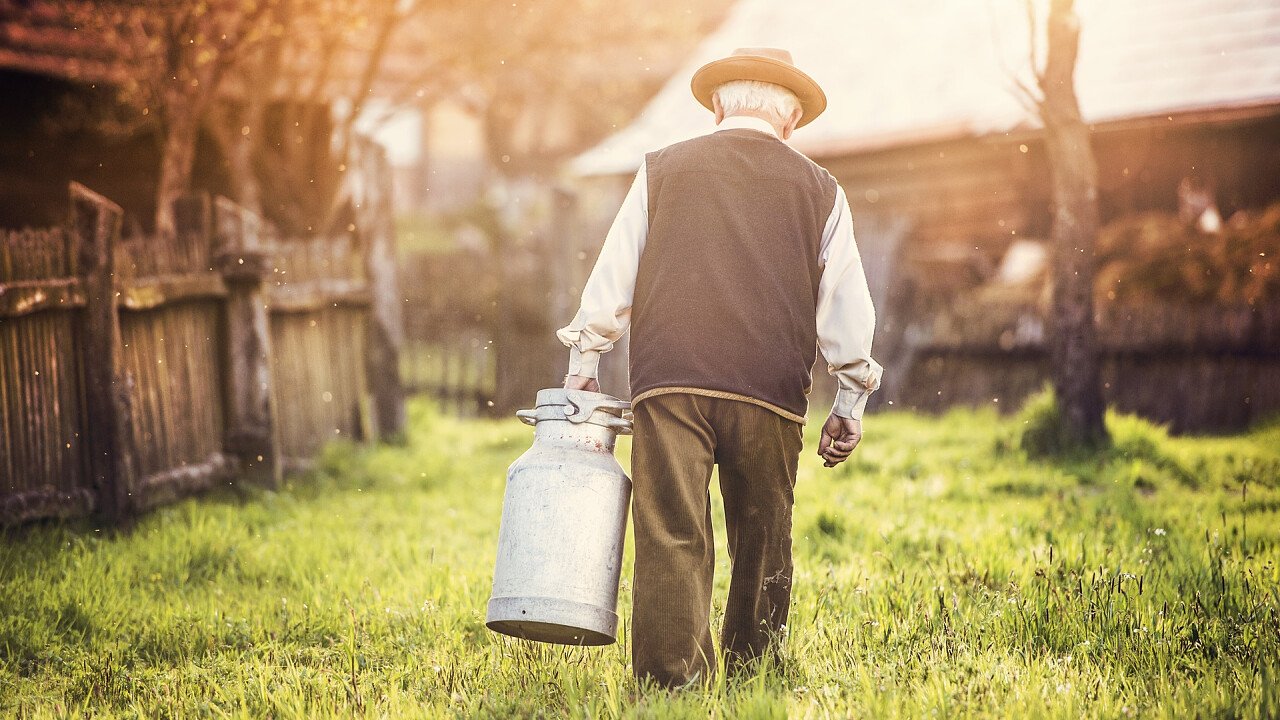 © Depositphotos
© Depositphotos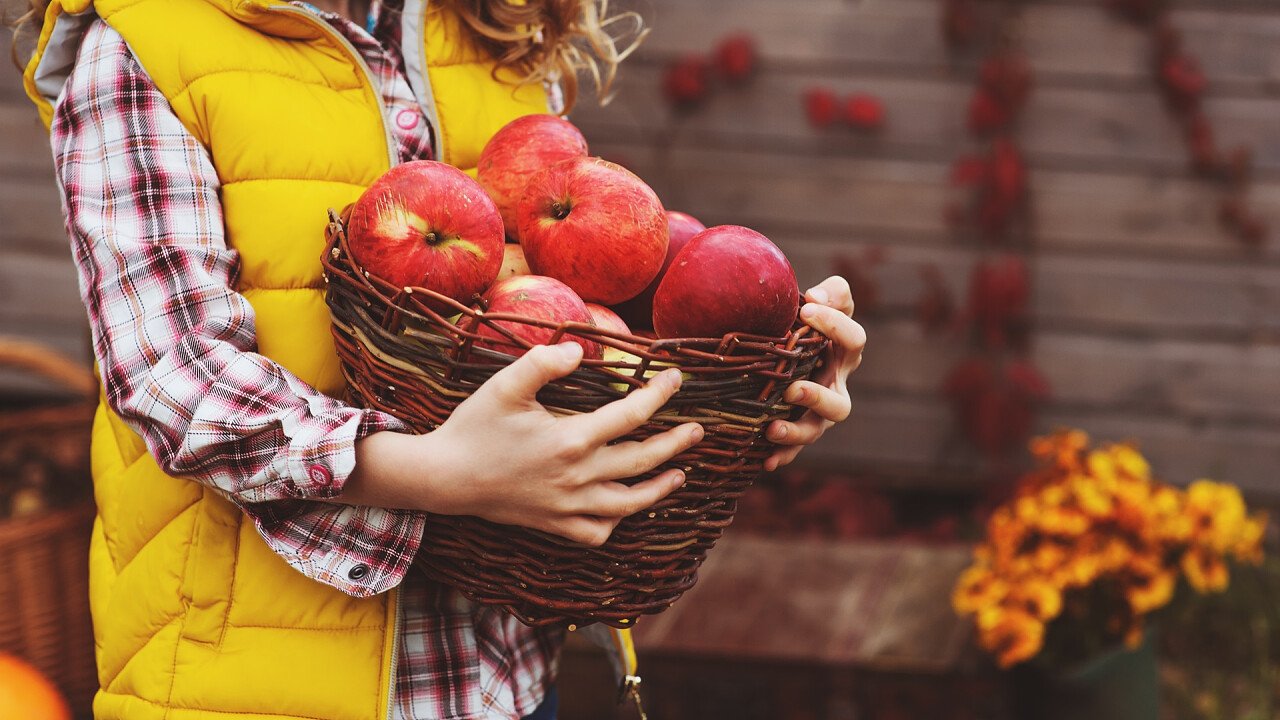 © Depositphotos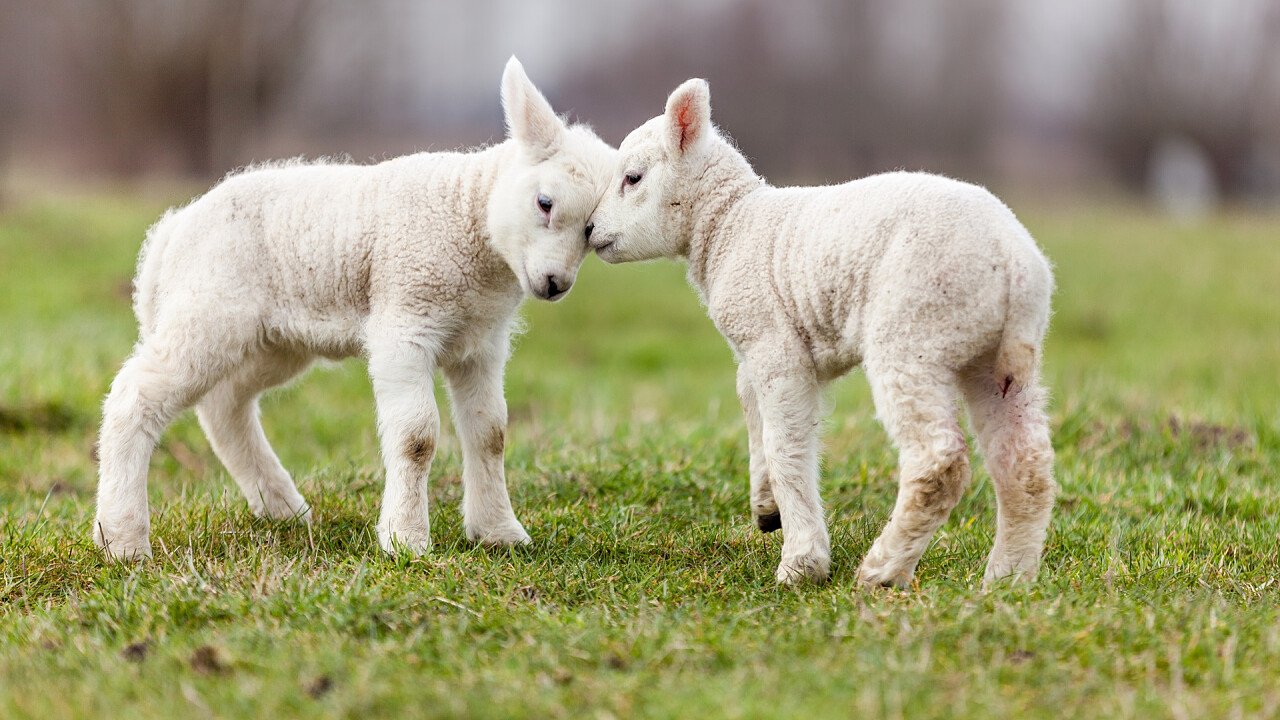 © Depositphotos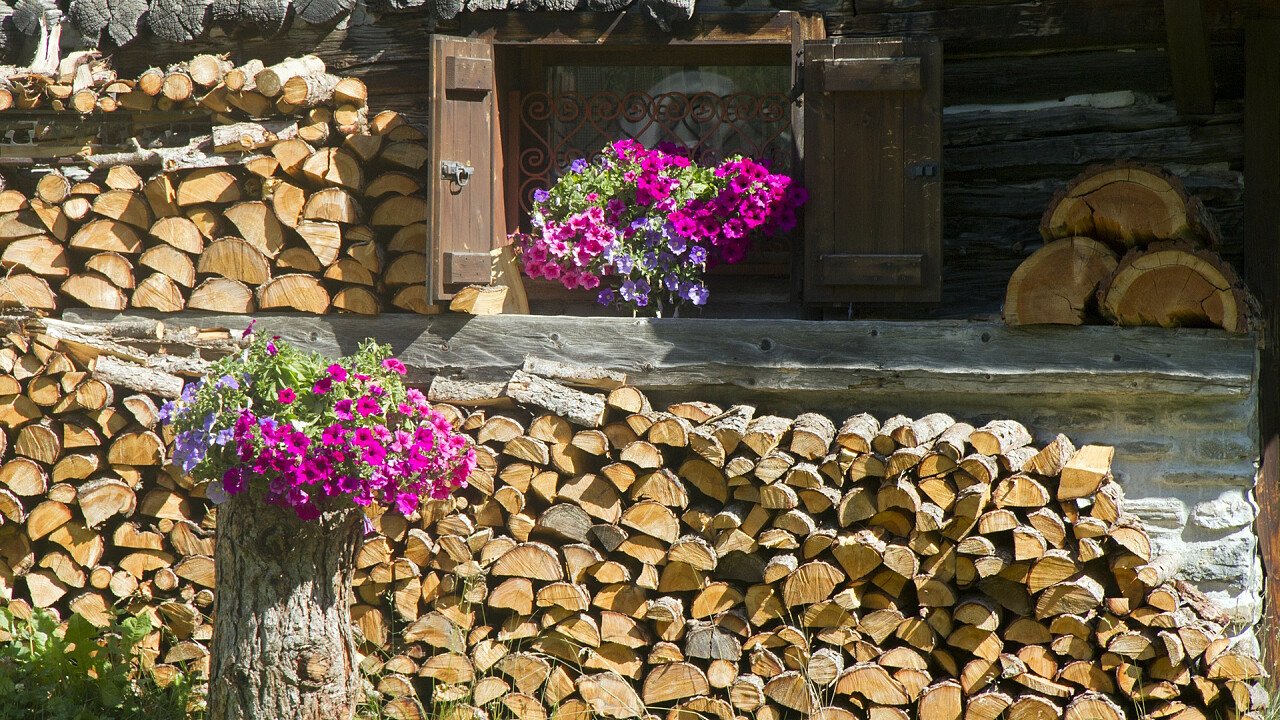 © Depositphotos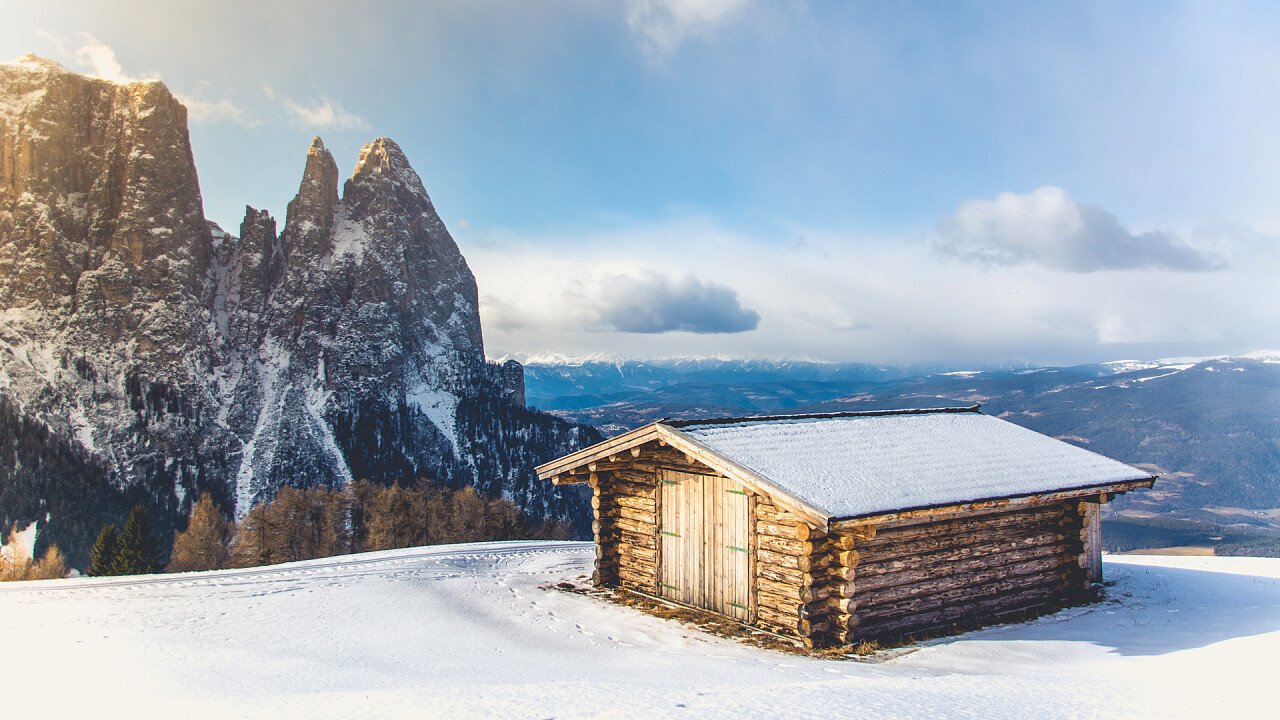 © StockSnap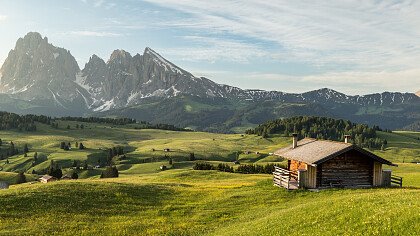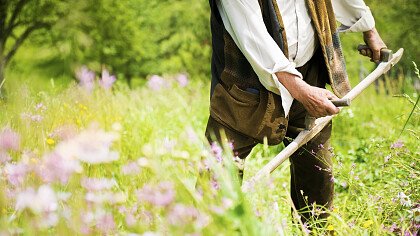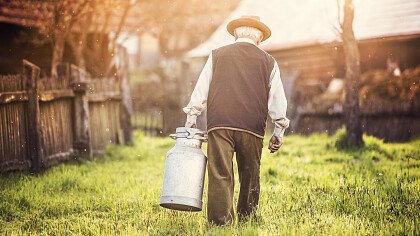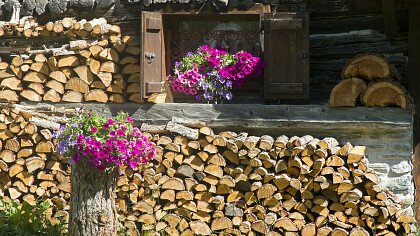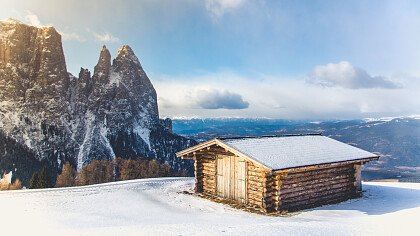 Deals and holiday packages
Related itineraries
Prato Lungo» Route: Tolderhof - sledge slope - forest road - Prato Lungo Hut&nbs...
Related articles
Green holidays in the unspoiled nature of Dolomites
The holiday in the Dolomites is always greener! Slowly and in close contact with nature. Discovering the Dolomite passes, parks, nature reserves, flora and fauna by foot or by bike between cycle paths, walks at the bottom of the valley and hiking at high altitude surrounded by breathtaking panoramas. Typical mountain landscapes made of alpine pastures and farms, where you can taste organic products and at km 0. At each season a different scent, a shade of colors that varies from light green to crystalline white passing through burgundy red. Places that have handed down ancient customs and traditions for centuries, thanks to which even simple things acquire a different flavor and a unique value. Therefore, a more eco-friendly tourism that not only preserves the environment, but also improves the well-being of the populations, promoting local development. In South Tyrol, Trentino and Belluno, eco-friendly accommodations are ready to welcome the responsible tourist.
Discover all the offers for your sustainable and green holiday