Holidays in the Dolomites between history and Great War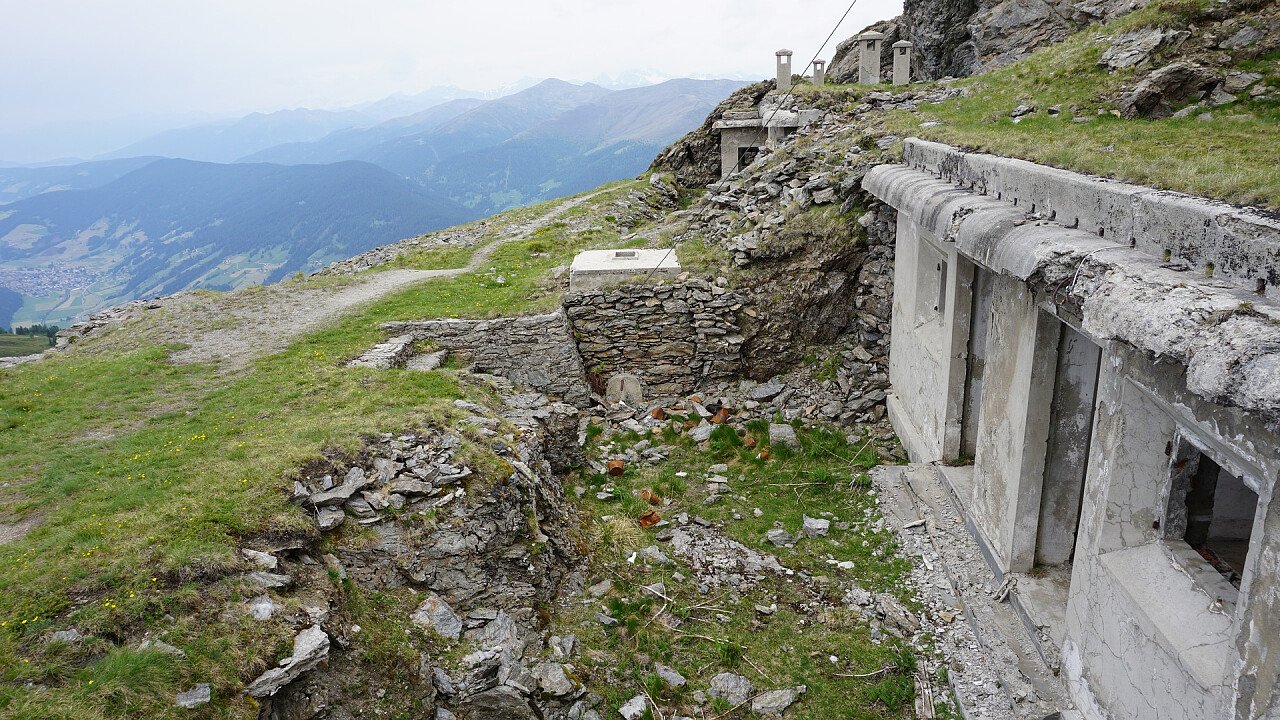 © Pixabay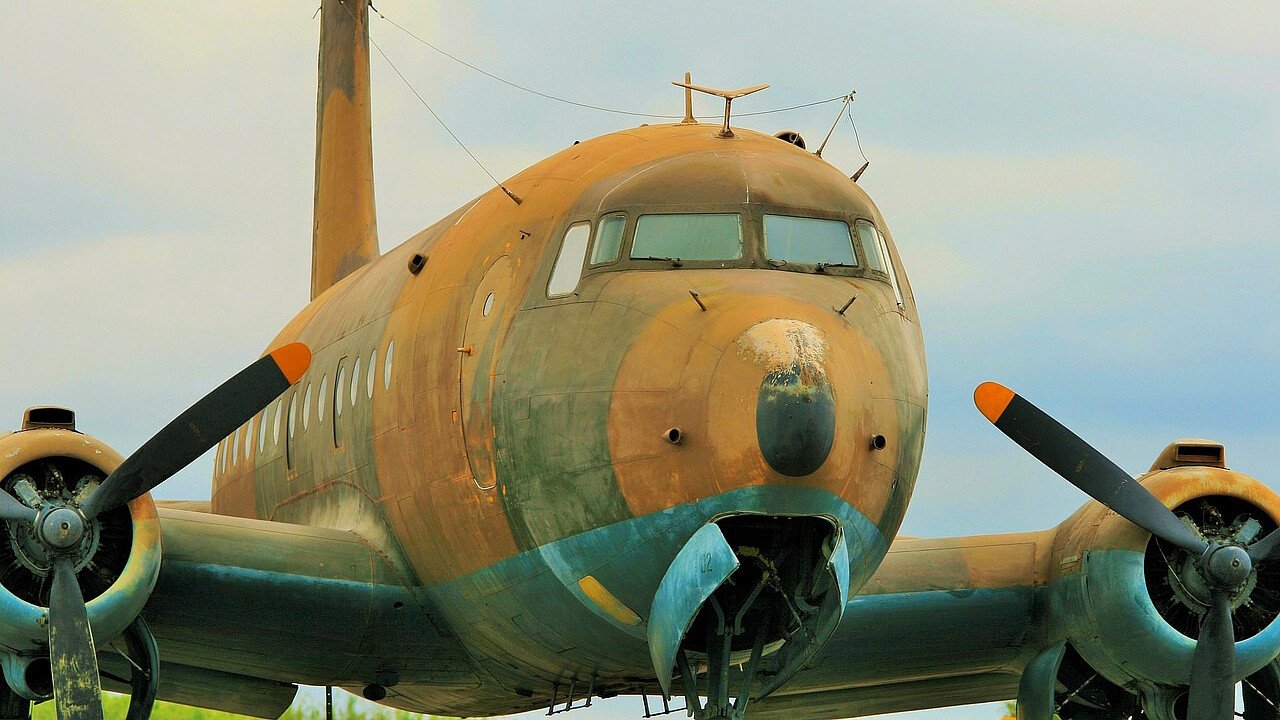 © Publicdomainpictures | Pixabay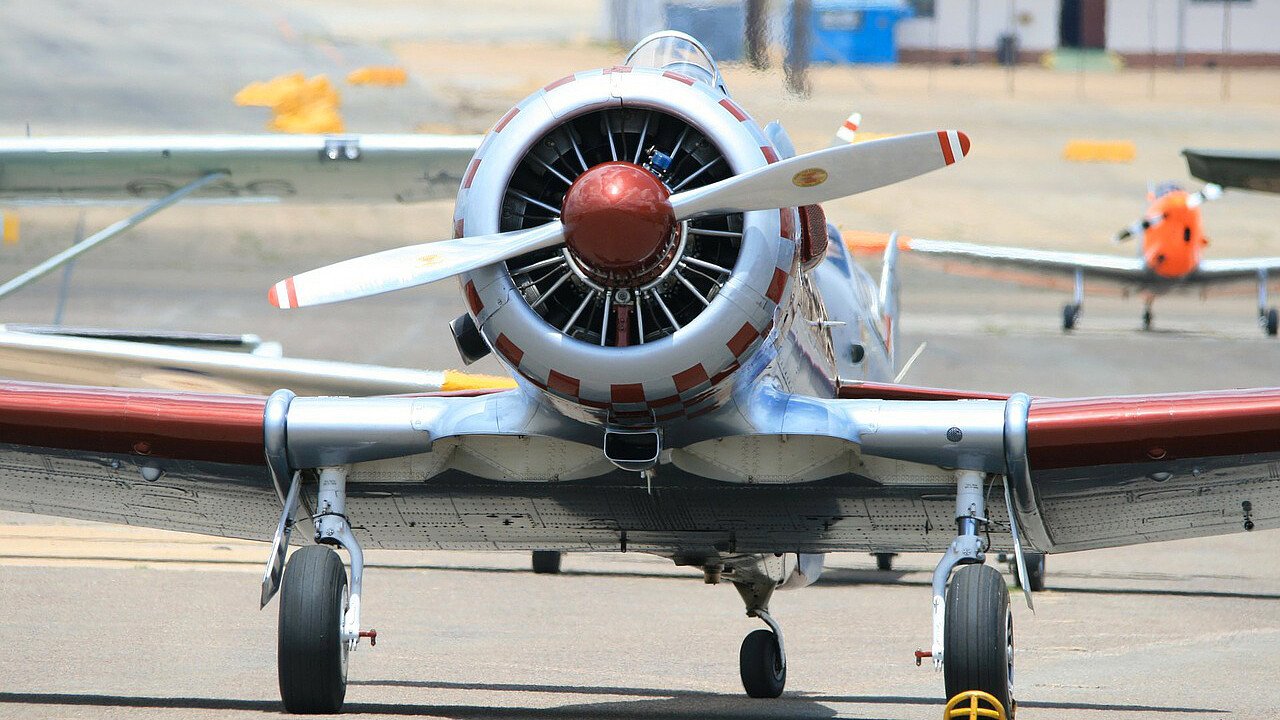 © Publicdomainpictures | Pixabay
© Tomasz Mikolajczyk | Pixabay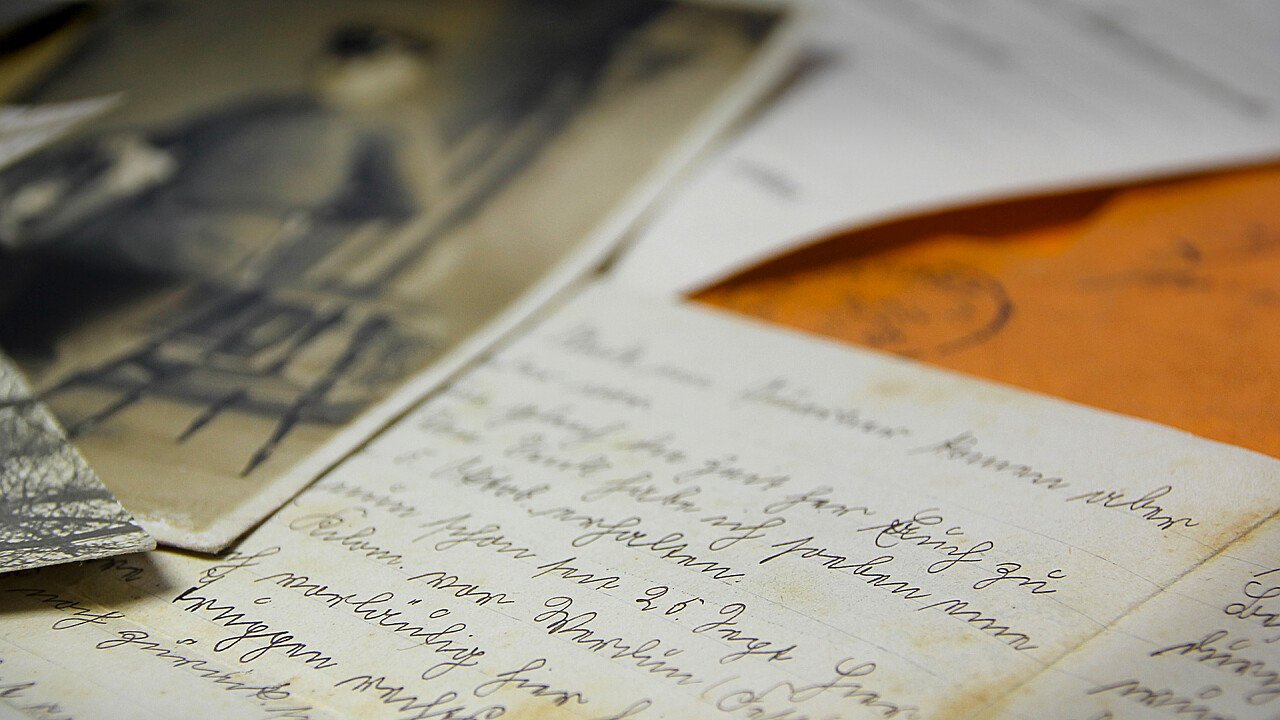 © Gregmontani | Pixabay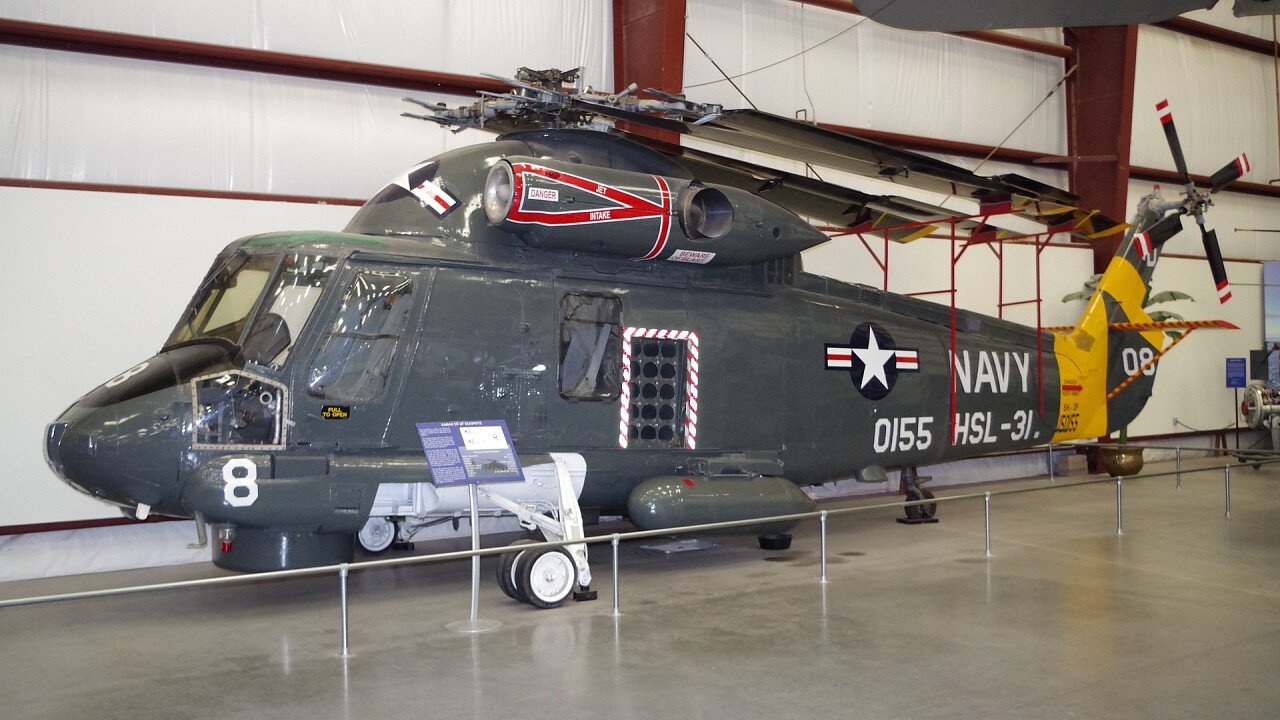 © jesterguy198181 | Pixabay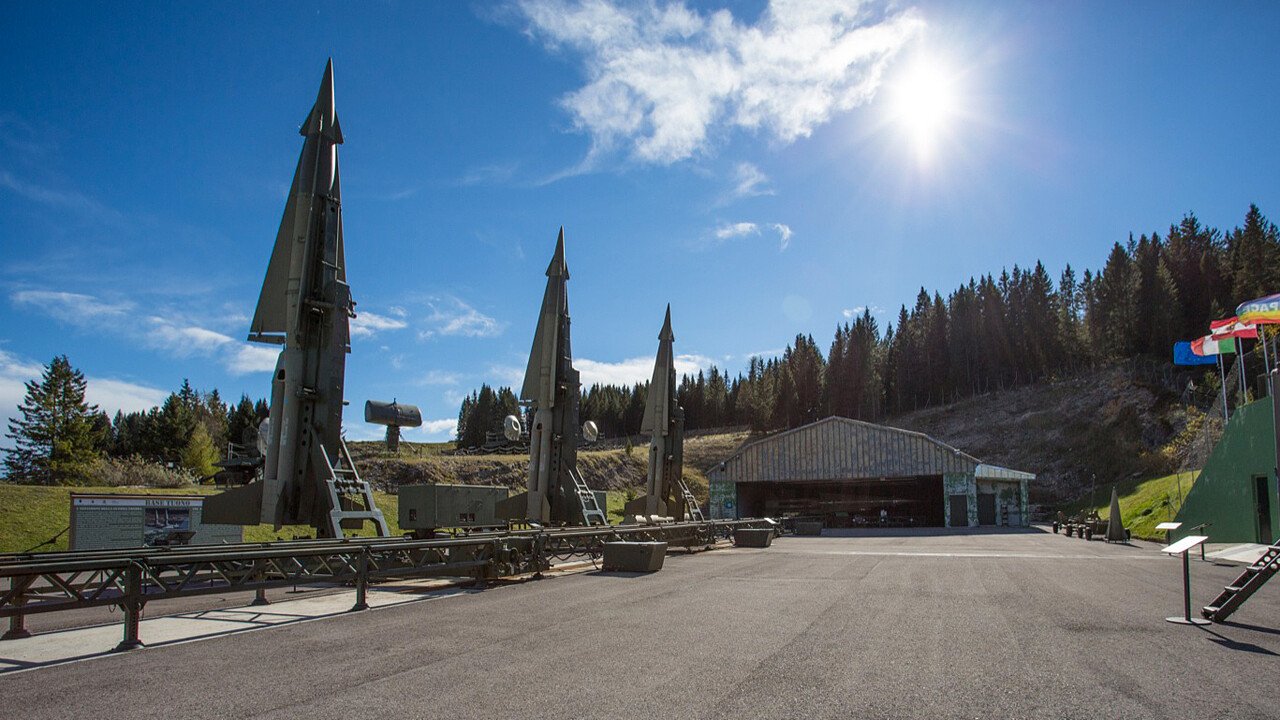 © Pixabay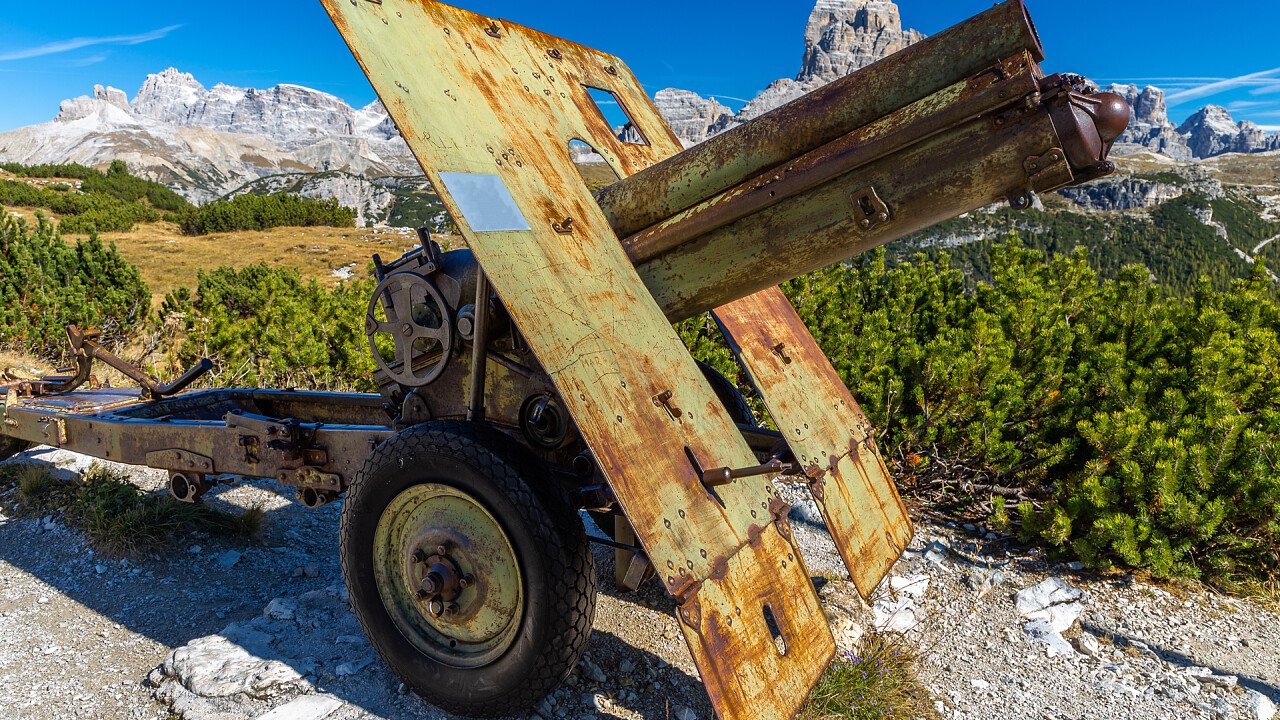 © Shutterstock
© Depositphotos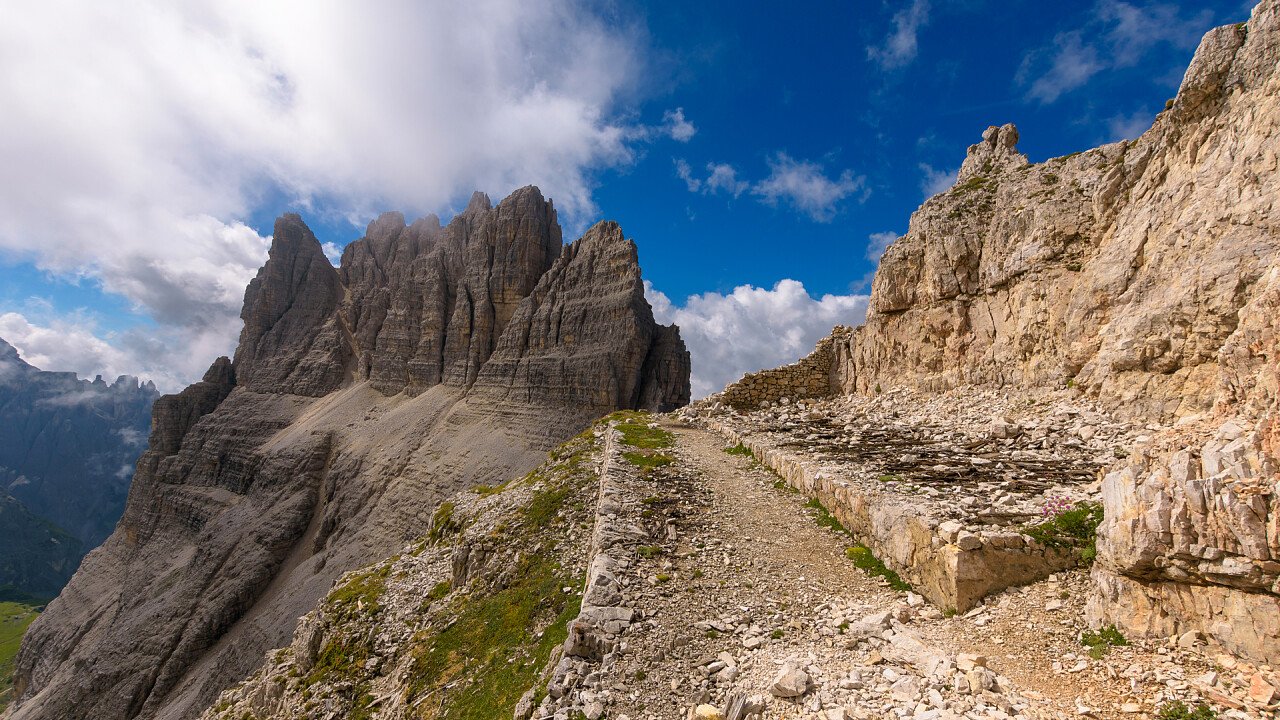 © Shutterstock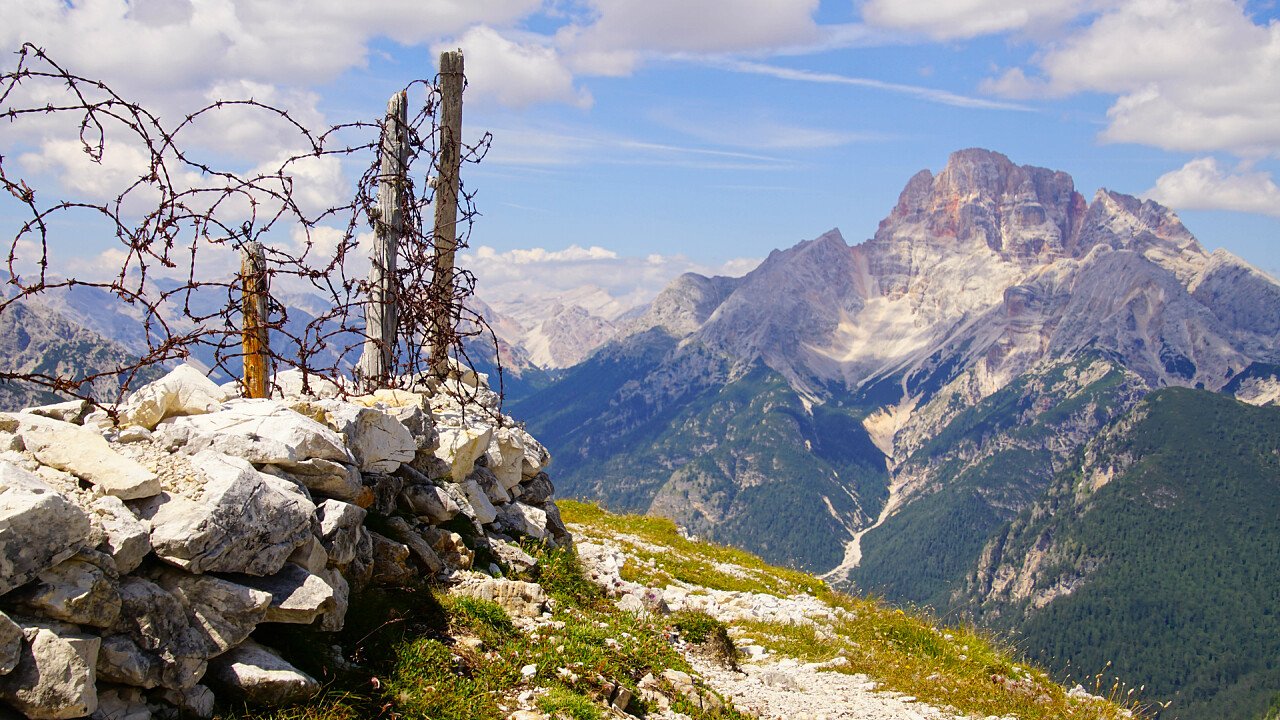 © Shutterstock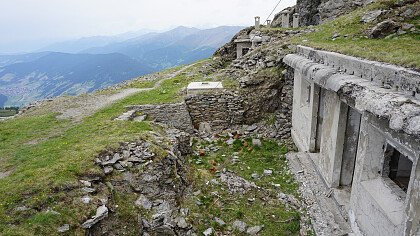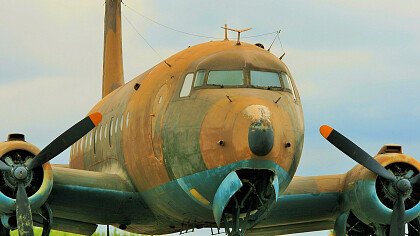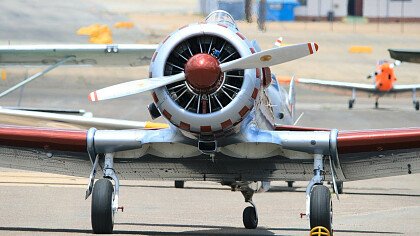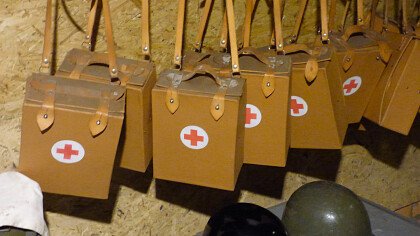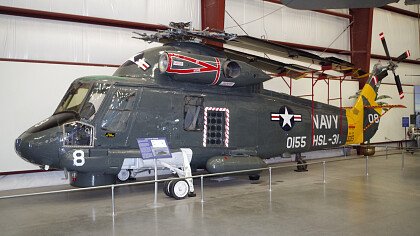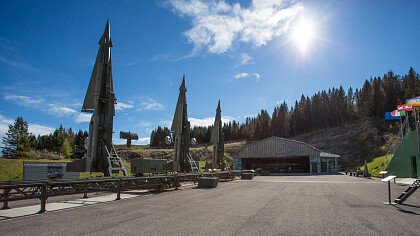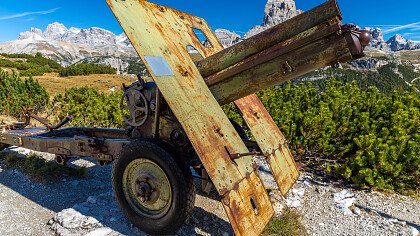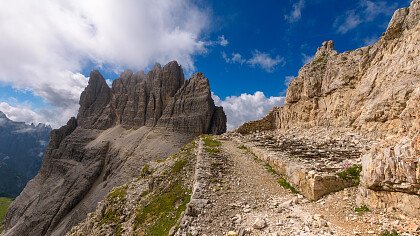 Deals and holiday packages
Related events
History and Great War
from: 15-10-2022 to: 16-10-2022
Merano
History and Great War
from: 01-12-2022 to: 15-12-2022
Val Sarentino
Related itineraries
An easy trail leads in a few minutes from Porta Vescovo to the departure point of thi...
Related articles
Holidays in the Dolomites between history and Great War
History has also been written about the Dolomites. Different populations lived here and the First World War or Great War was fought, which left many debris and historical finds. With an excursion along the paths of the Dolomites you can discover trenches, museums and fortresses of the First World War.