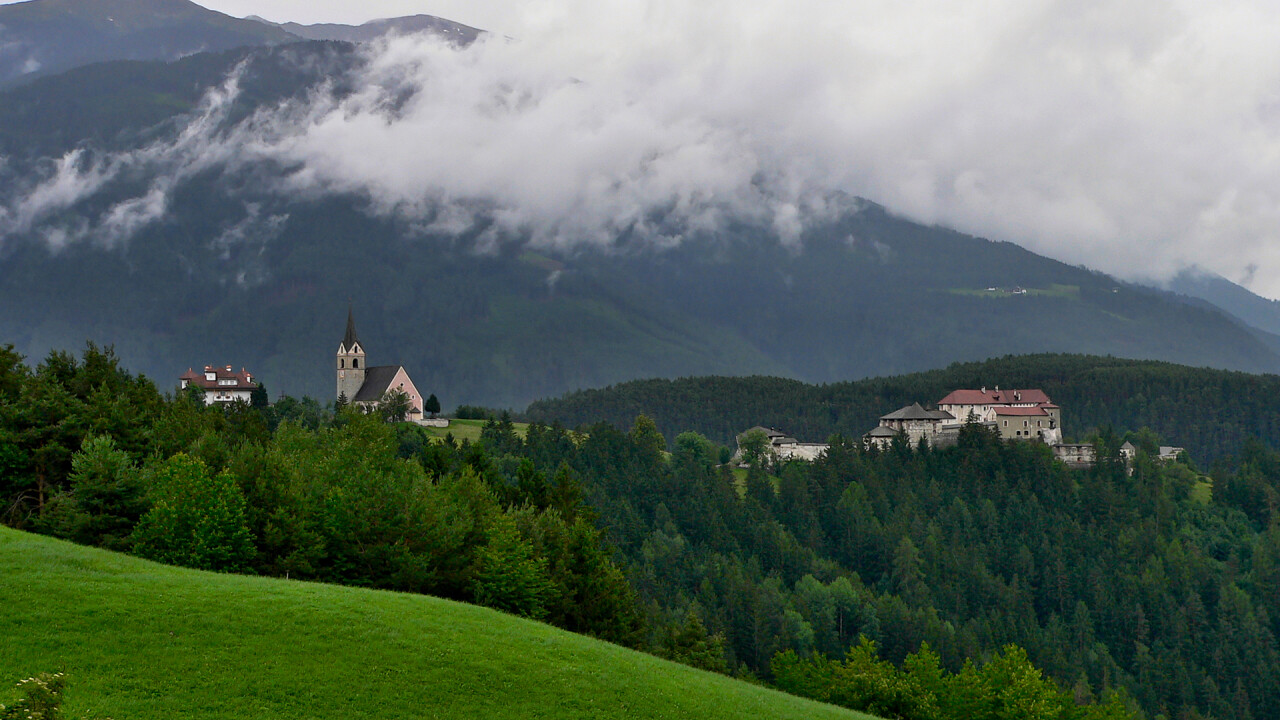 © bikemp | Dreamstime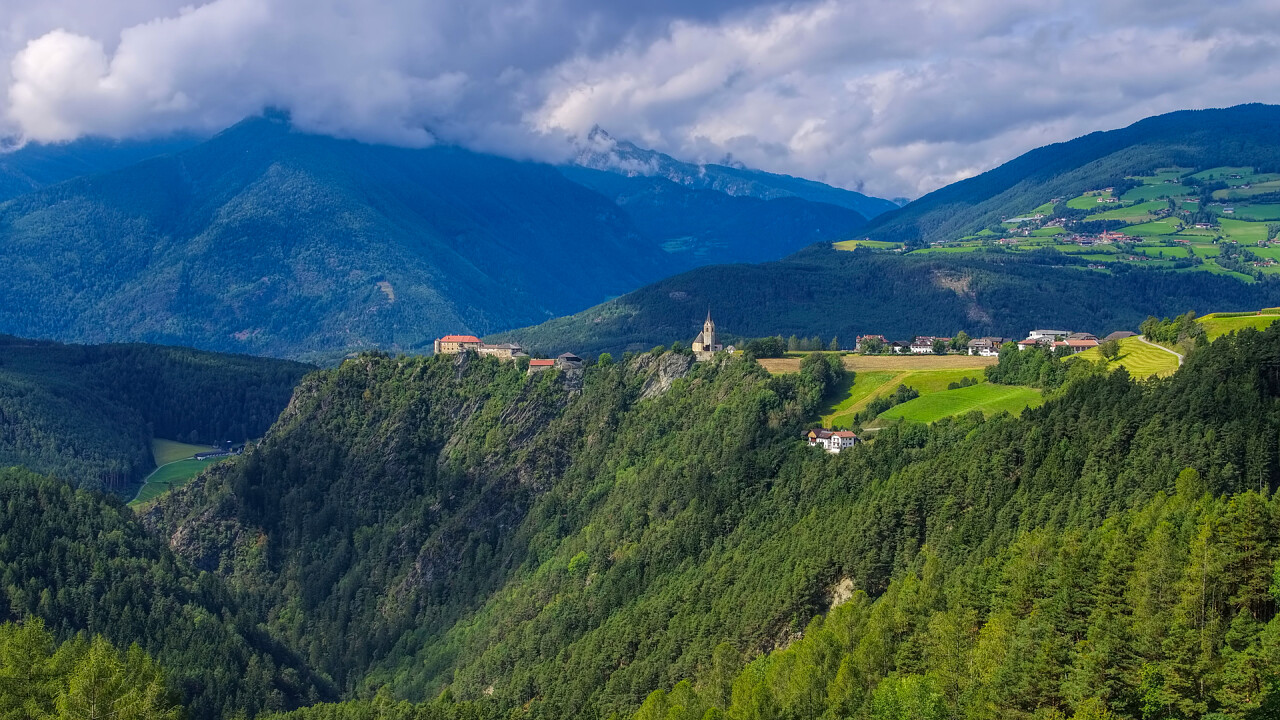 © Depositphotos
The Rodengo Castle was built in 1140 by the Lords of Rodank and later in the XVI century, transformed by the Wolkenstein into one of the most imposing fortresses in all the territory. It is still possible to admire the drawbridges, the crenellated towers, the inside courtyard and the draw-well machinery that put the visitor into a medieval atmosphere.
Inside are worth a visit the Armour room and the chapel dedicated to Saint Michael. Moreover the castle contains a cycle of impressing old frescoes dedicated to Iwein's dynasty, dated back to the period of Hartmann von Aue's knights. These frescoes, probably belonging to the XIII century, depict the adventures of Iwein from the German translation of Chretièn de Troyes' poem, according to the taste of the period.
Tickets and guided toures
Rodenegg Castle is open until October 16th, 2022.
The castle can only be visited during guided tours!
The guided tours take place daily (except Saturdays) at 2:30 p.m
Adults € 8.00
Right (10-18 years) € 4.00
Children (6-10 years) € 3.00
Groups (from 15 people) € 6.00

Entry is free with the Almencard PLUS!
For further information
Castel Rodengo
Villa 1, Rodengo (BZ)
Tel. (+39) 391 7489492
Email: schloss.rodenegg @ gmail.com