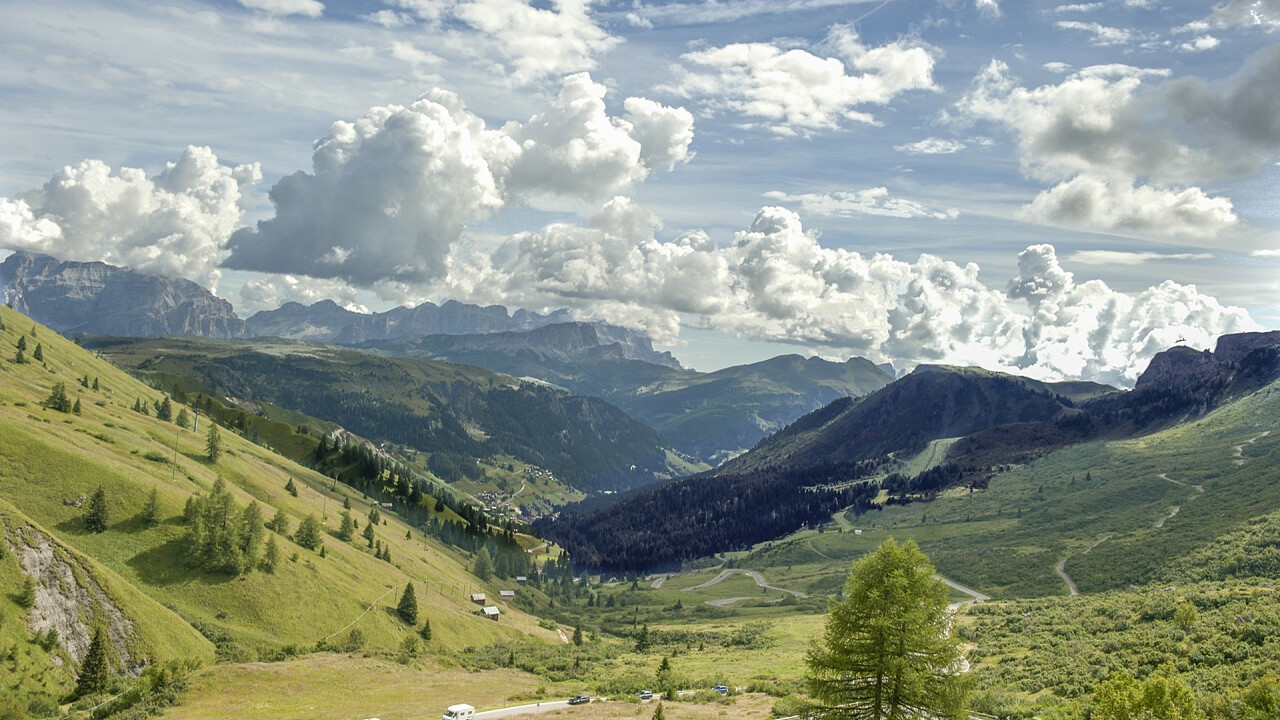 © Depositphotos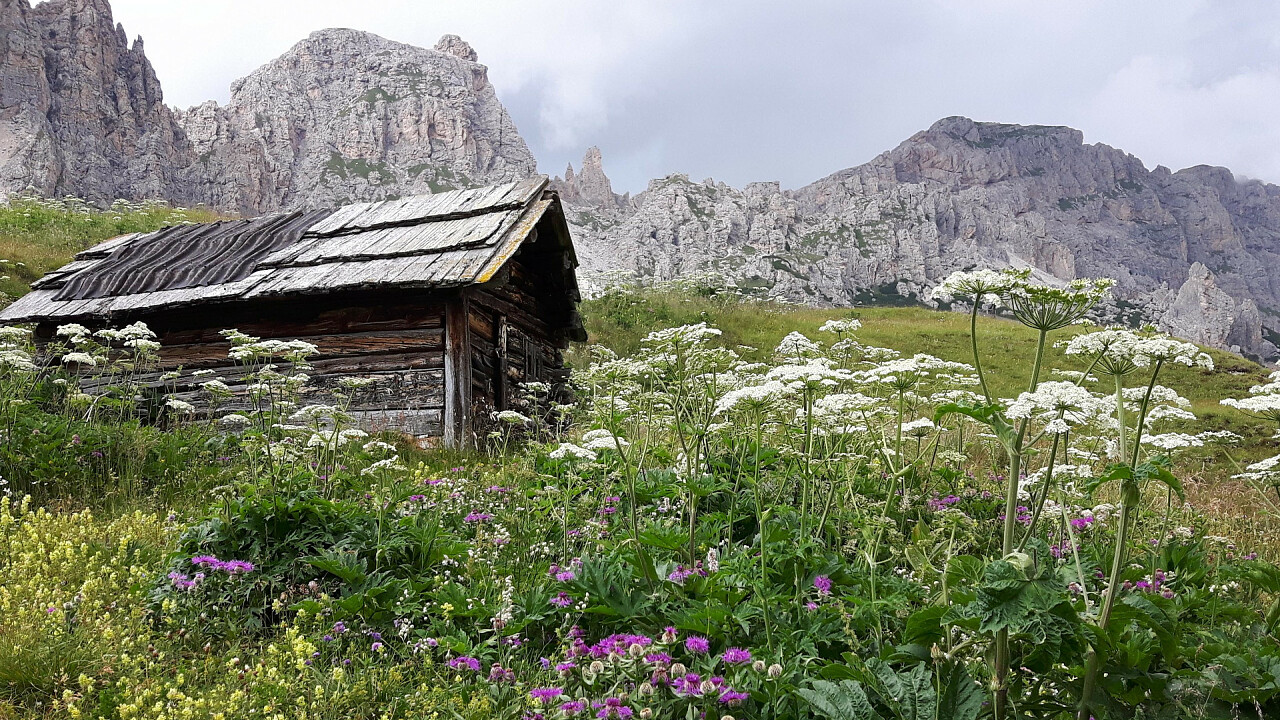 © Gioia Guerra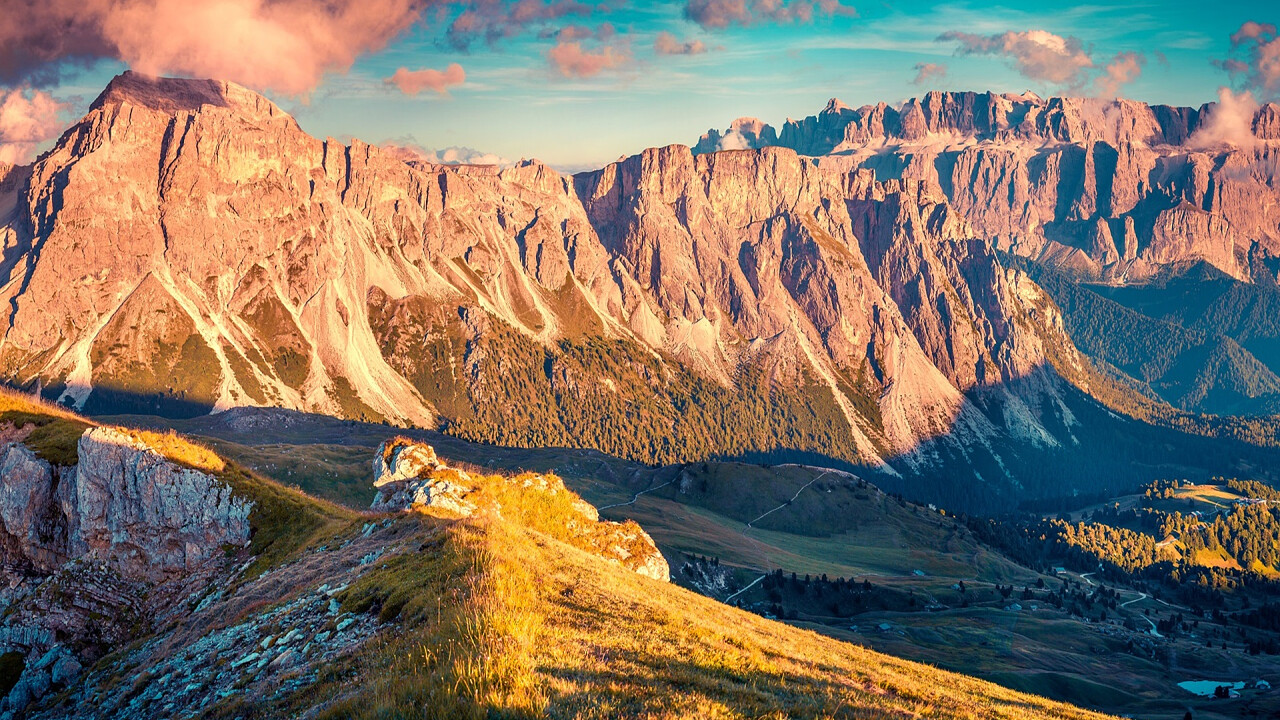 © Depositphotos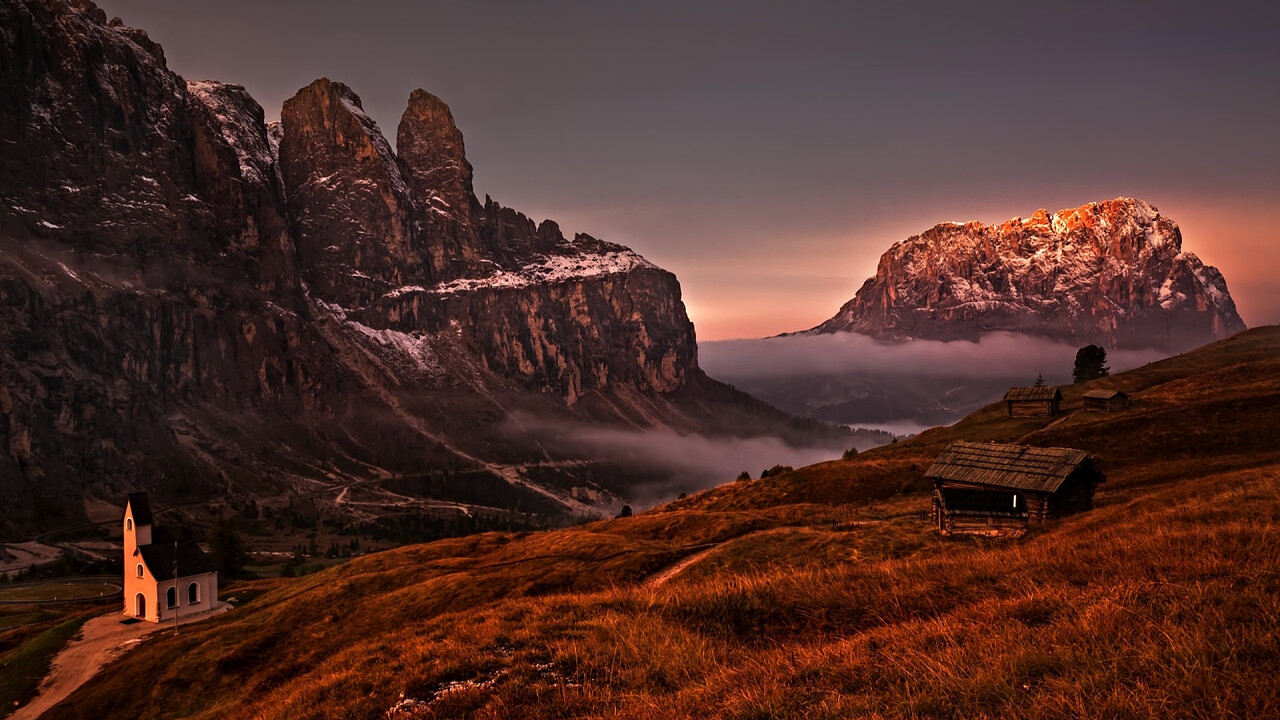 © Depositphotos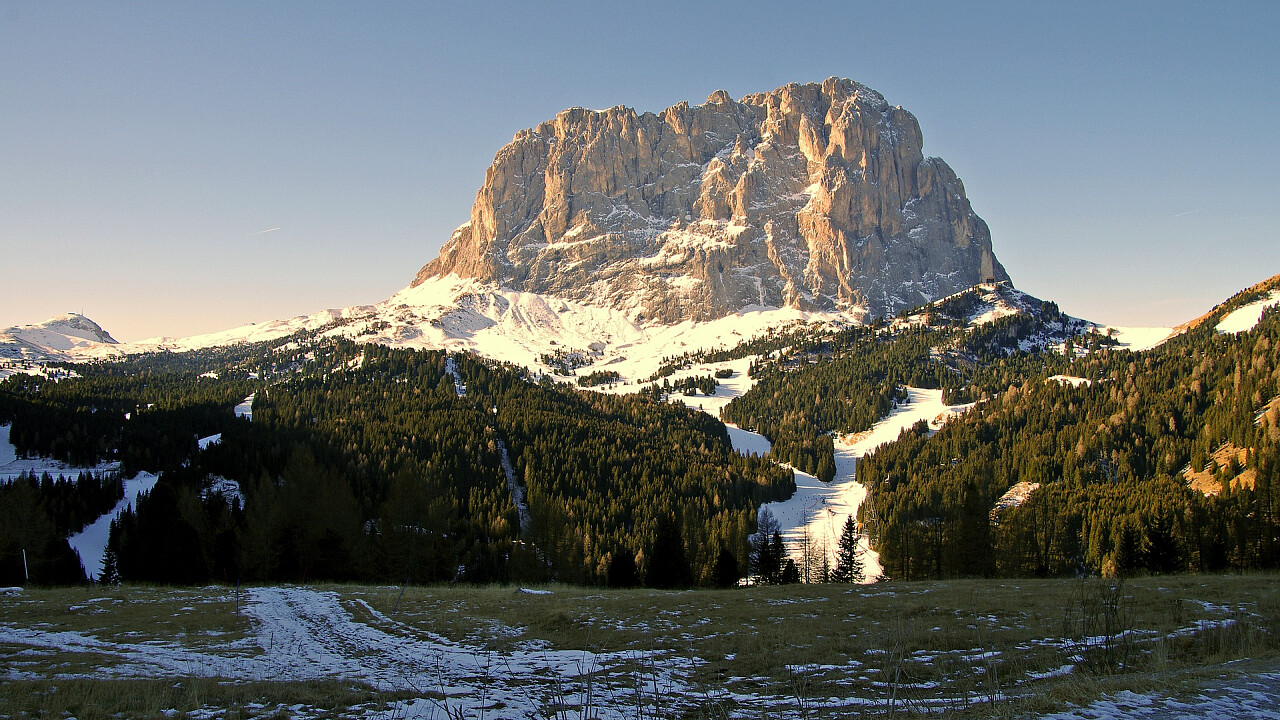 © Valter Cirillo | Pixabay
The Gardena Pass is situated in the Dolomites, between Val Gardena and Val Badia, which connects Selva di Val Gardena with Colfosco in Badia.
The pass faces north the Sella Group and south Cir group. The High Route n.2 from Bressanone to Feltre cross the pass. In both sides, there are a lot of ski runs and lifts, but also vie ferrate for the climbing lovers. Some interesting vie ferrate are Ferrata Tridentina, one of the most famous of the Dolomites, and other two which bring to the peaks of Gran Cir e Pizzes de Cir.
The Val Gardena offers different activities, not only for winter holidays, but also during the summer: excursions, mountain bike and paraglading.
The most popular runs of Ski area Val Gardena are Dantercepies and Cir that bring to Selva di Gardena. The destination is so popular because the ski runs are easy and the ski lovers can ski on the side of Gardena Pass in Alta Badia, surrounded by suggestive panoramas on the Sassolungo Pass and Sella Pass.
All the ski lifts, that leave from Gardena Pass, take part of Dolomiti Superski, one of the most important ski area of Italy. Furthermore, the pass takes part of the famous skitour Sellaronda, known as "Tour of the 4 steps".