Mountain running in the Dolomites
© Shutterstock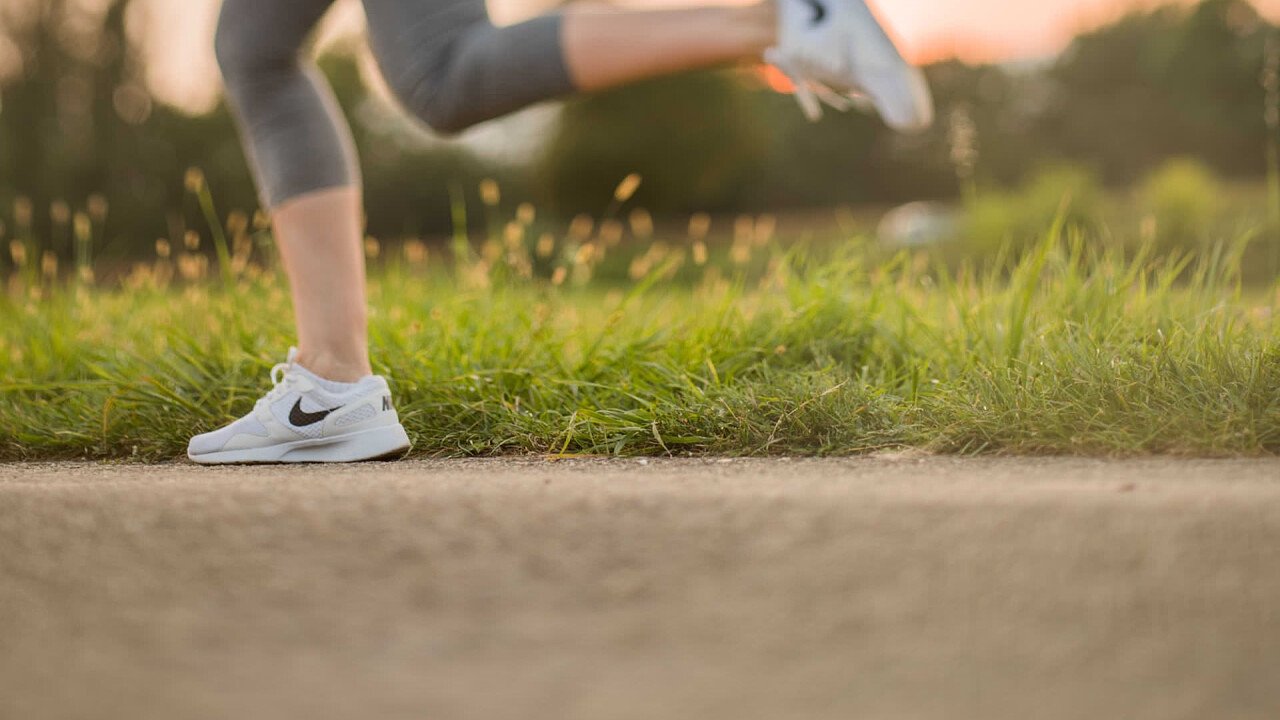 © Isorepublic
© Depositphotos
© Shutterstock
© Isorepublic
© Shutterstock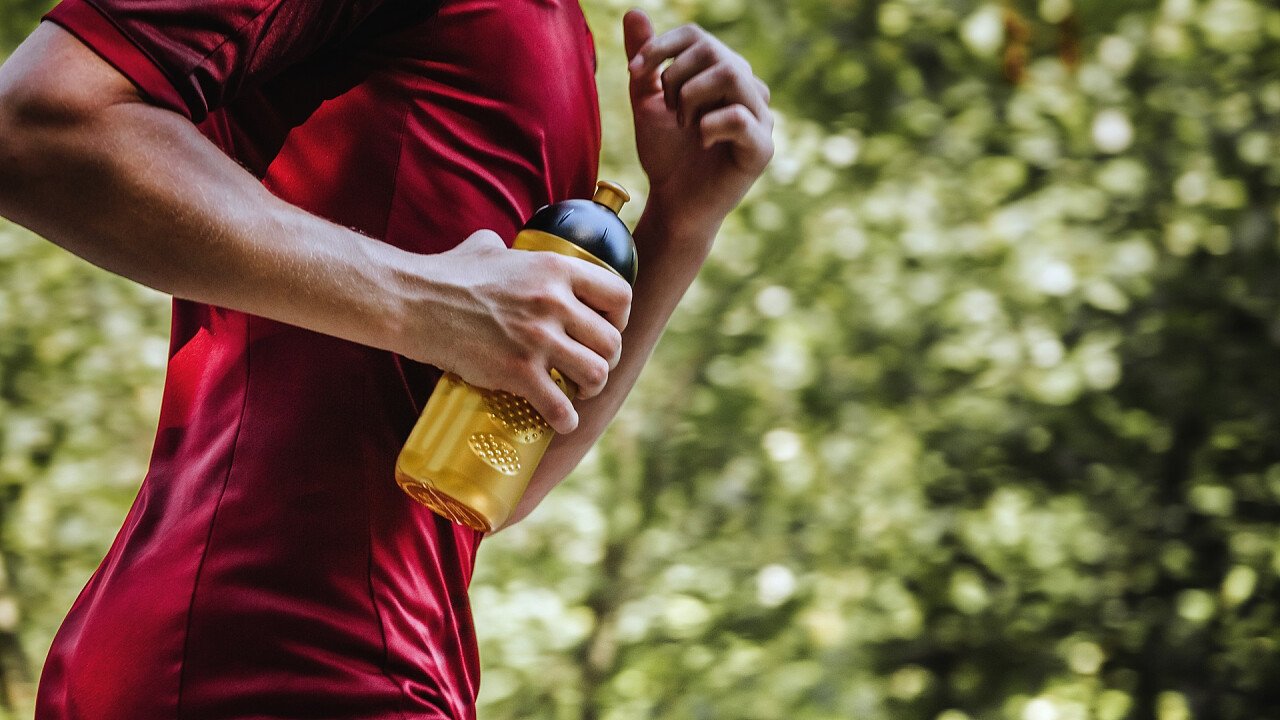 © Depositphotos
© Shutterstock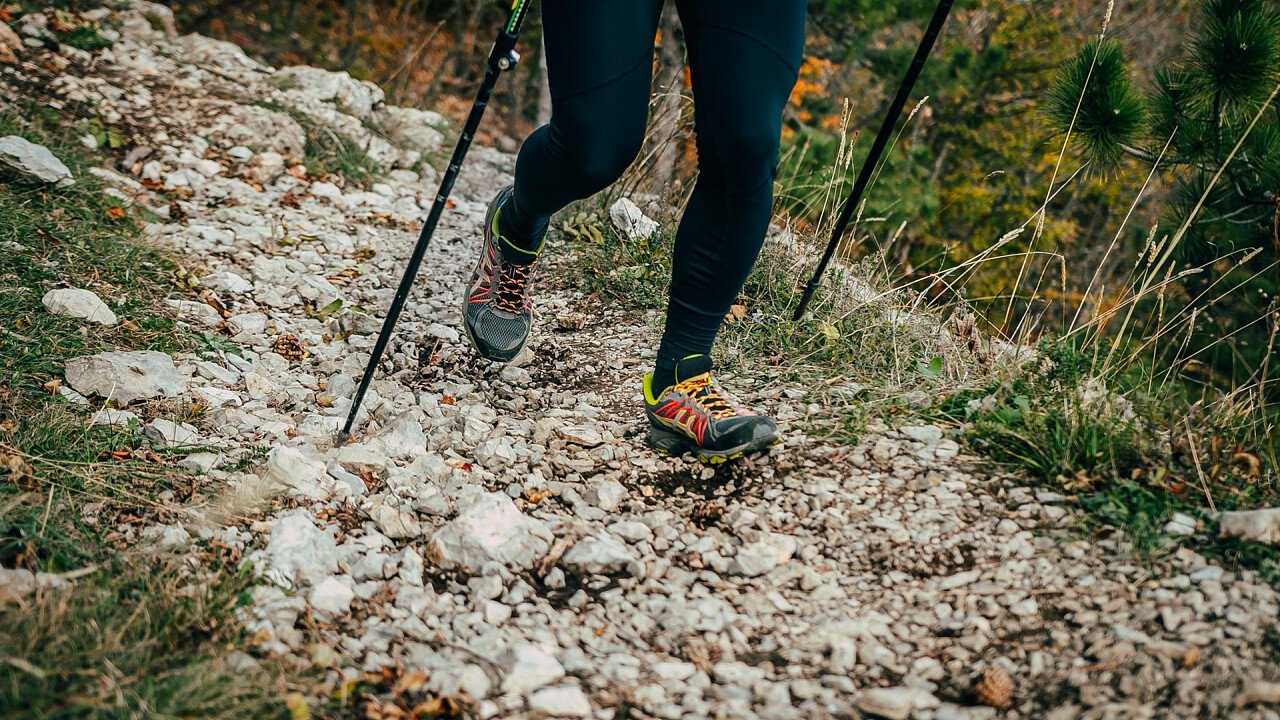 © Depositphotos
© shutterstock
© Shutterstock
© Free-photos | Pixabay
© Shutterstock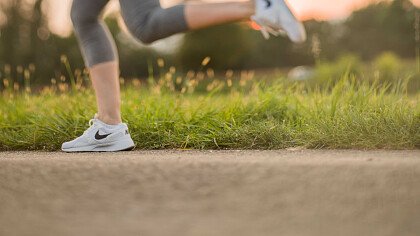 Related events
Mountain running
from: 28-06-2019 to: 29-06-2019
Malga Ciapela
Related itineraries
The Latemar.Run is a challenging route from Obereggen to the Oberholz chairlift stati...
Related articles
The Gardena Pass is situated in the Dolomites, between Val Gardena and Val Badia, whi...
Mountain running in the Dolomites
Mountain running is a speciality of athletics in the Dolomites. There are different types of mountain running: classic, which includes both uphill and downhill tracks; long distance between 15 and 42.195 km and a maximum altitude of 4000 m above sea level, relay, time trial and vertical kilometre.
The areas of Trentino South Tyrol, Belluno and Friuli are the ideal setting for altitude training among the well-marked trails and breathtaking views. There are also several competitions that take place in these valleys. Train yourself and take part in one of the many Dolomite competitions!