Holiday on the slopes of the Dolomites with your snowboard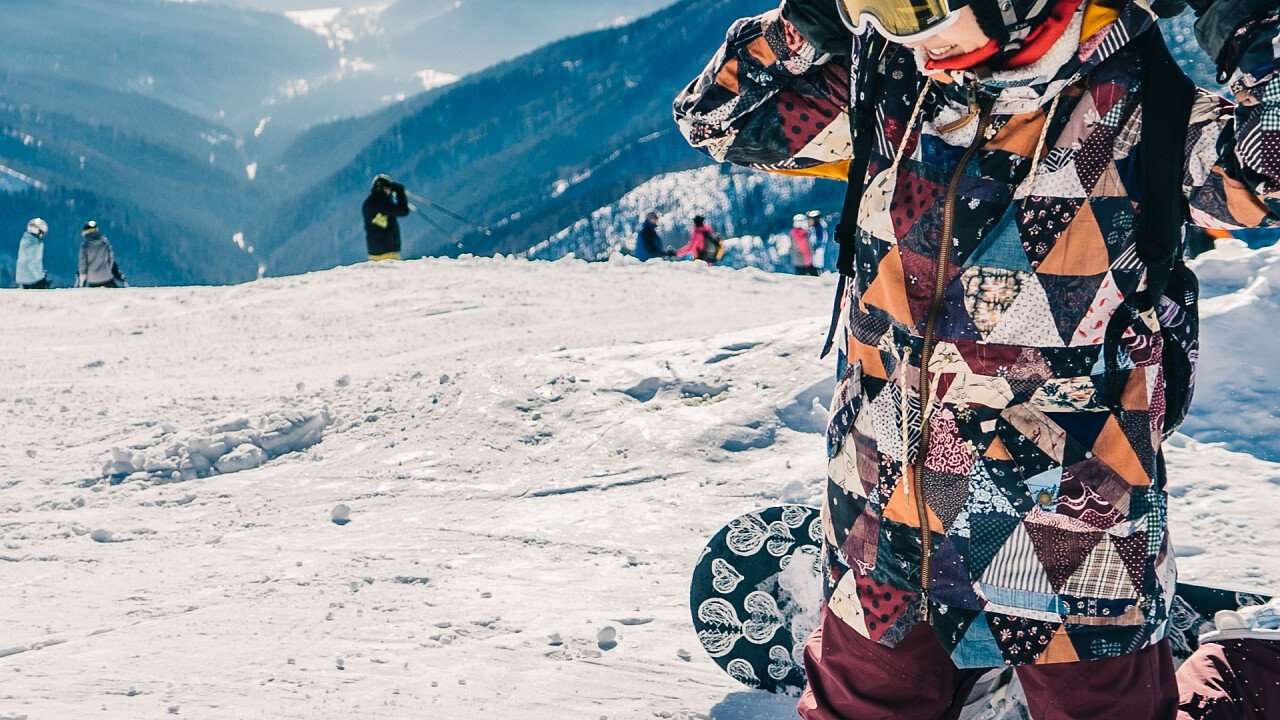 © StockSnap
© Laurin Moser F Tech | Val d'Ega Turismolaurin
© Laurin Moser F Tech | Val d'Ega Turismolaurin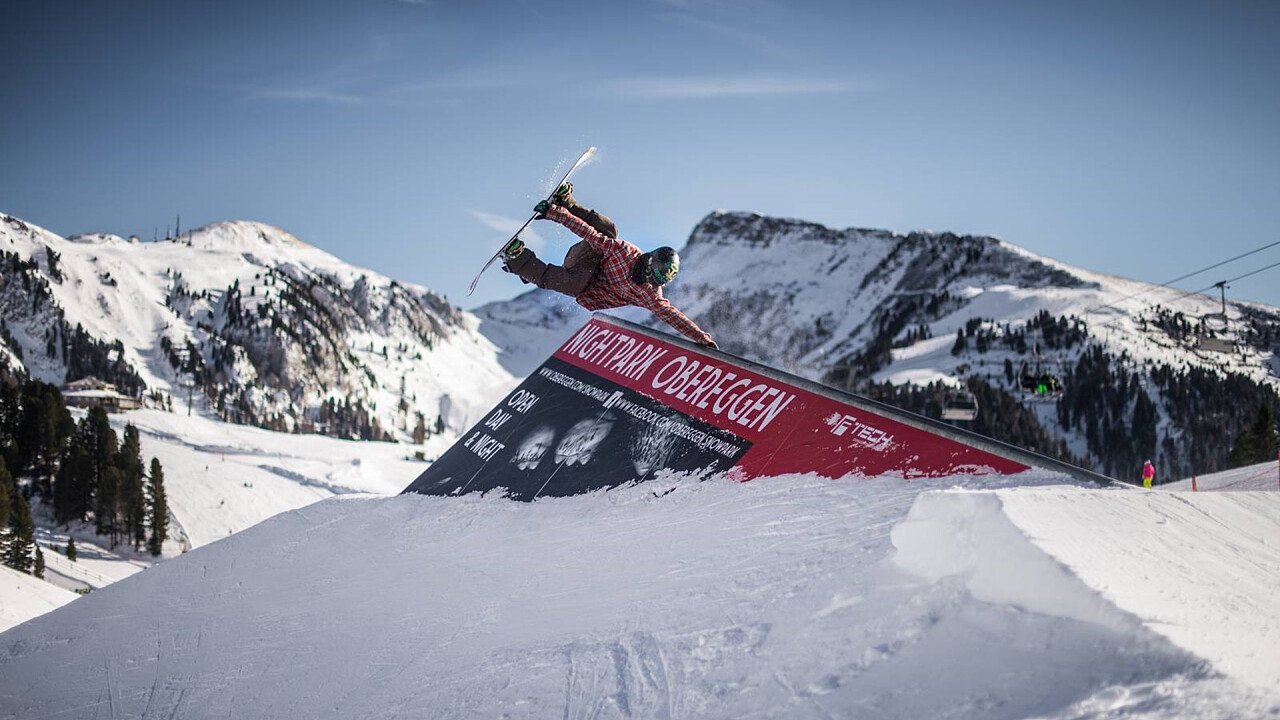 © Ag | Consorzio Turistico Val d'Ega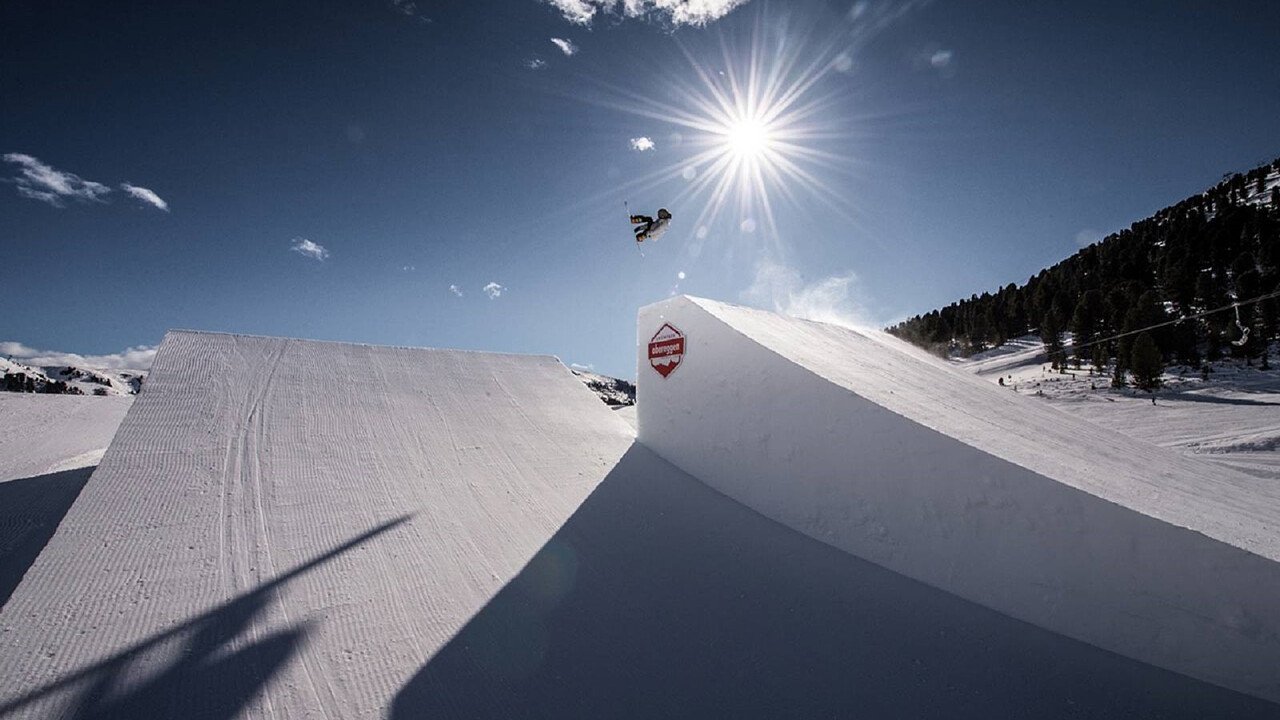 © Ag | Consorzio Turistico Val d'Ega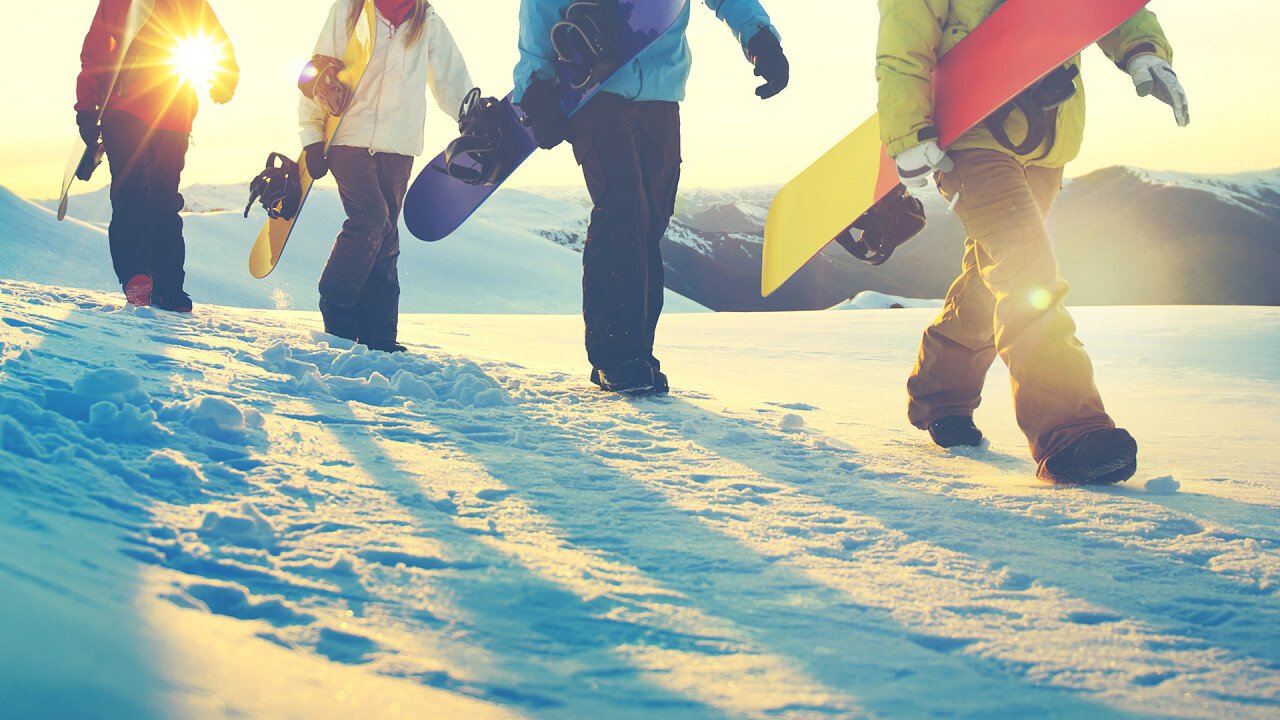 © Shutterstock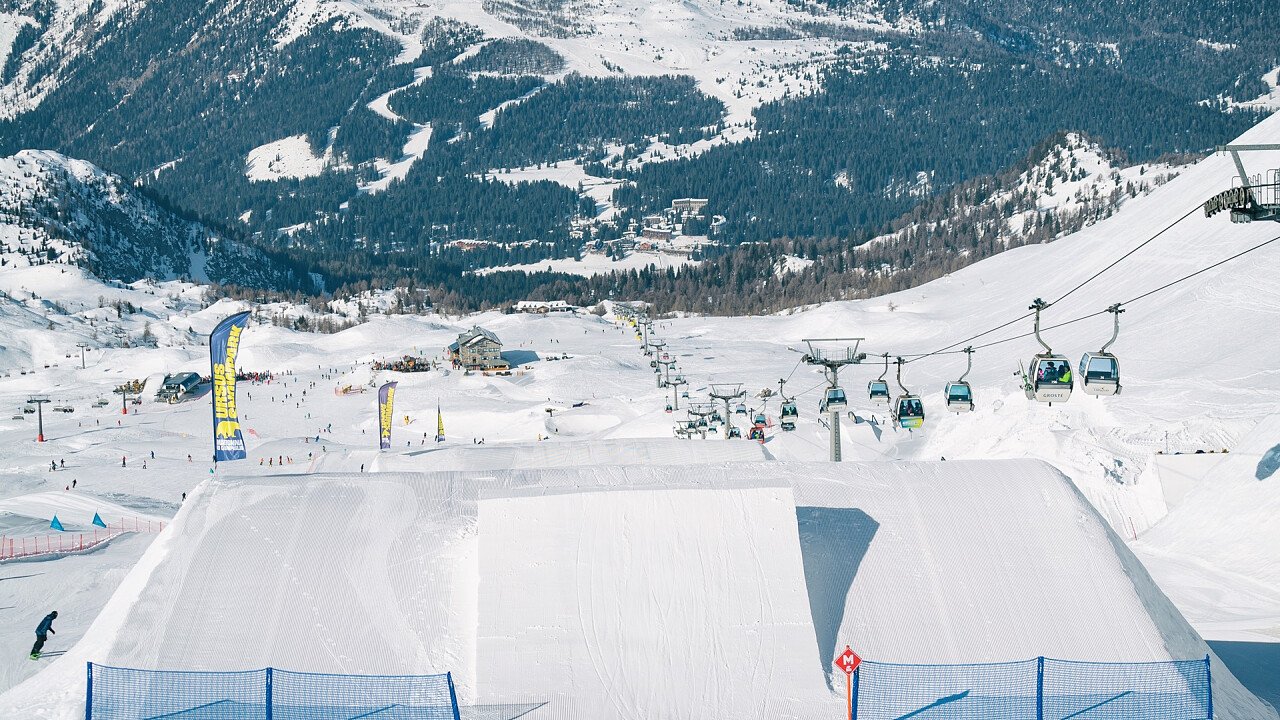 © Shutterstock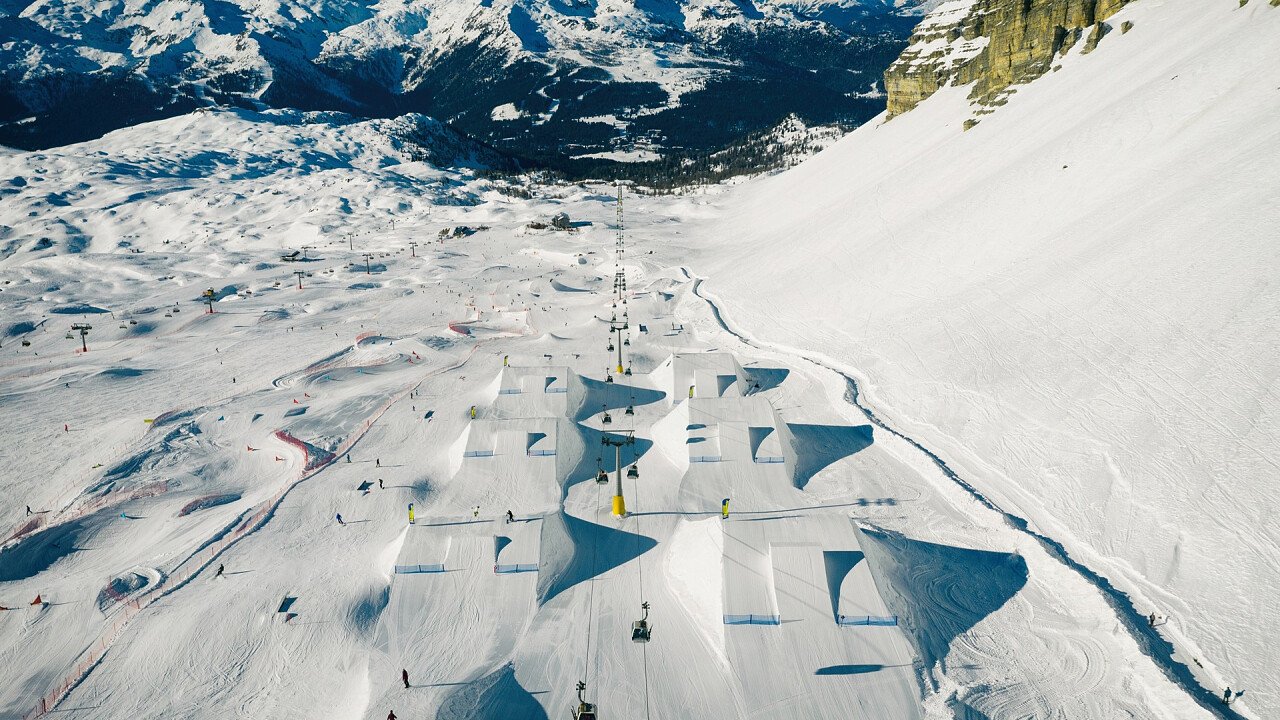 © Shutterstock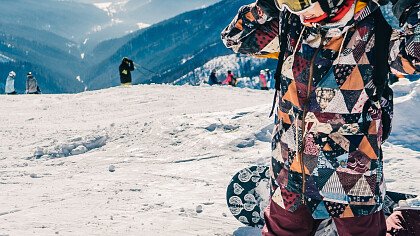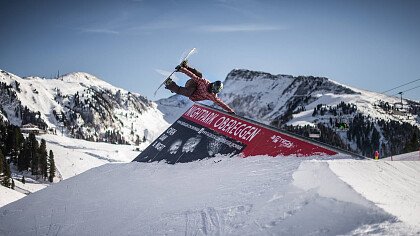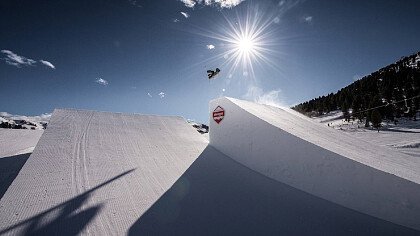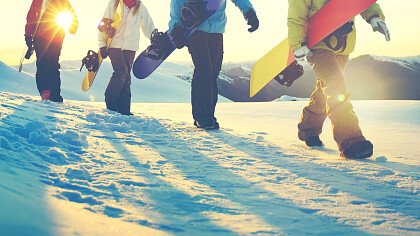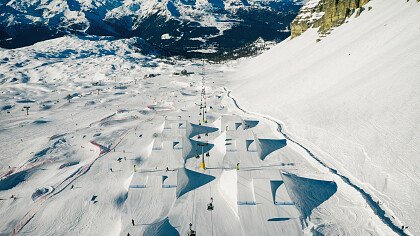 Hotel Snowboarding
Racines
Hotel Jaufentalerhof is a hotel for hikers. Member of the "Wanderhotels" of...
---
starting from:
88€
night/person
Cortina
The ski school Scuola di Sci e Snowboard Cristallo is located in Cortina d'...
Related articles
Holiday on the slopes of the Dolomites with your snowboard
Among the most popular winter sports in the world, in addition to alpine skiing (downhill skiing), there is also snowboarding. Whether freeriding, freestyle in the snow parks or on the slopes, snowboarding fascinates many young people in South Tyrol, Trentino and Belluno. Perfectly snow-covered slopes from November to May and accommodations offering various winter deals at attractive prices... all within a click. Hotels, Garni or Residences recommend the rental of ski equipment or a snowboard instructor to learn the basics of this sport. Choose the accommodation, offer and tourist area that suits you best and set off for an exciting skiing holiday with your family.