Trekking: holiday on mountain trails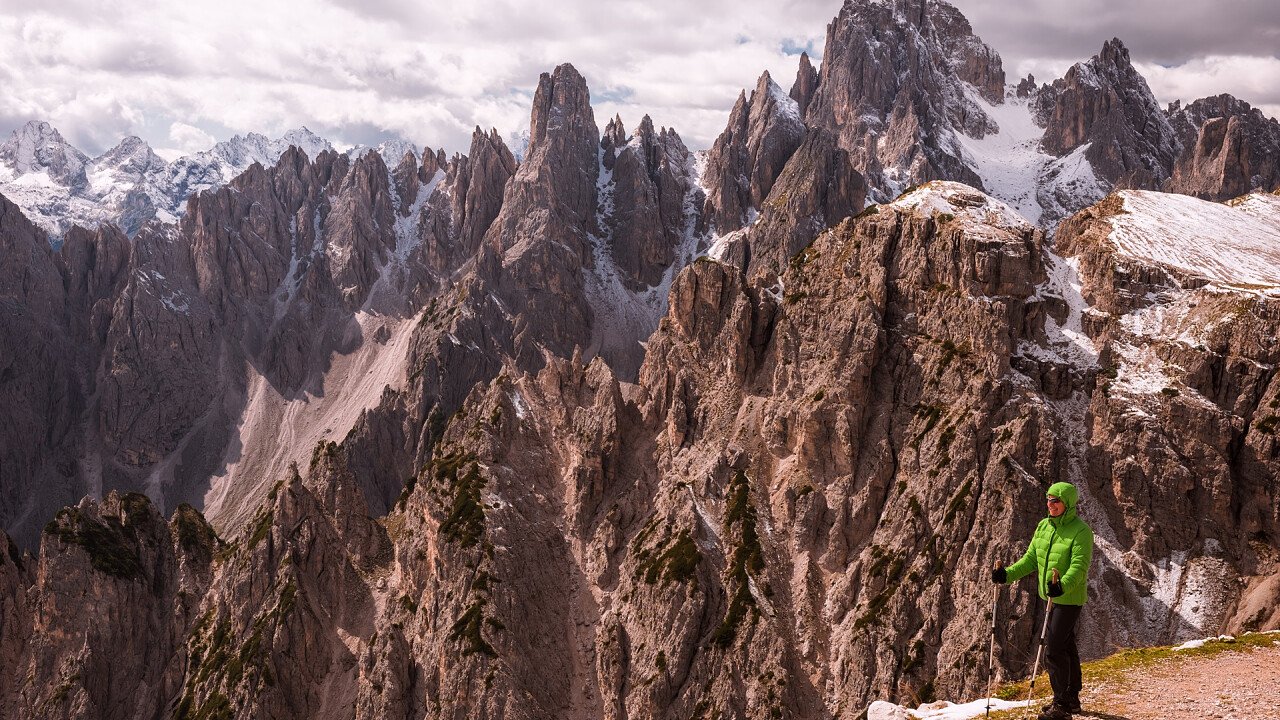 © Depositphotos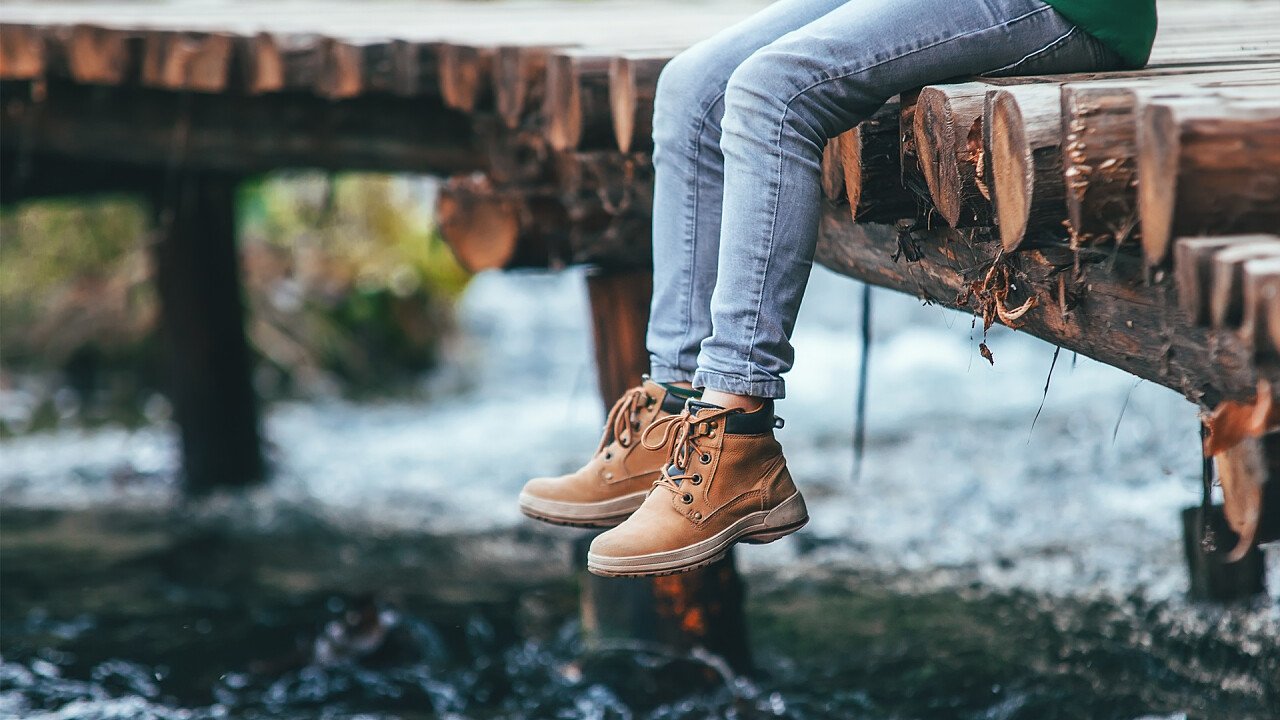 © Shutterstock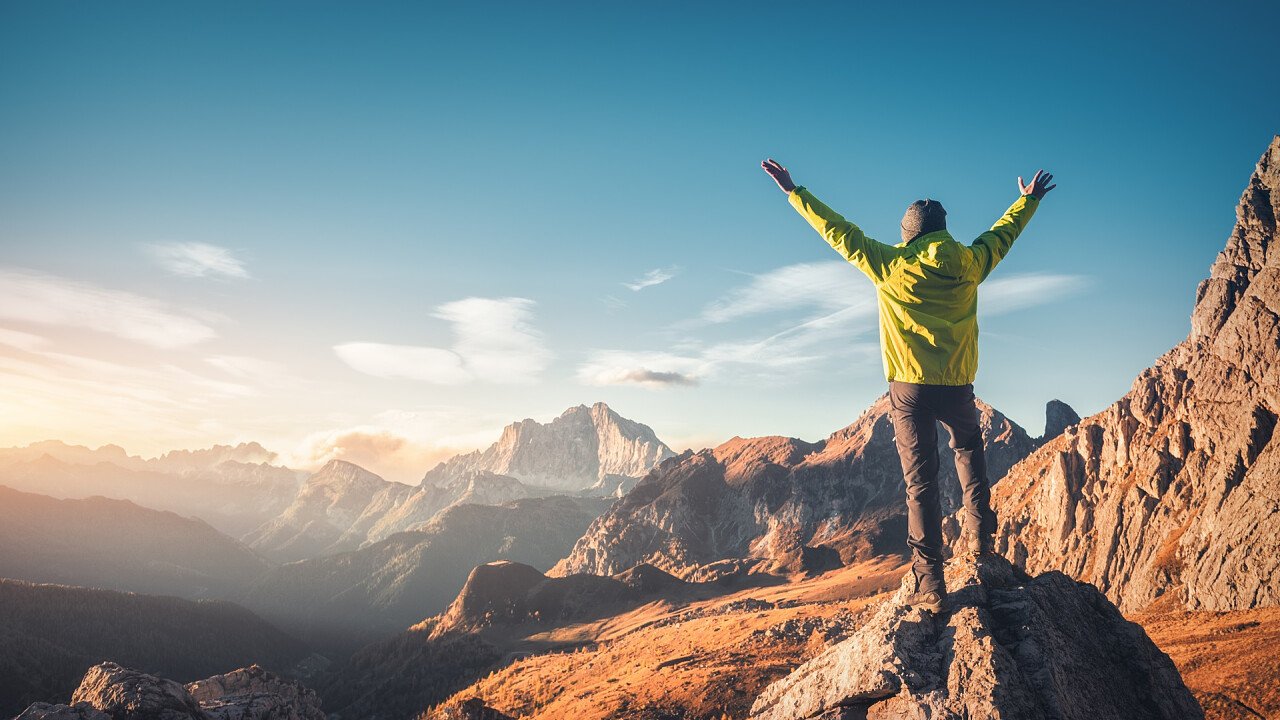 © Shutterstock
© Depositphotos
© Depositphotos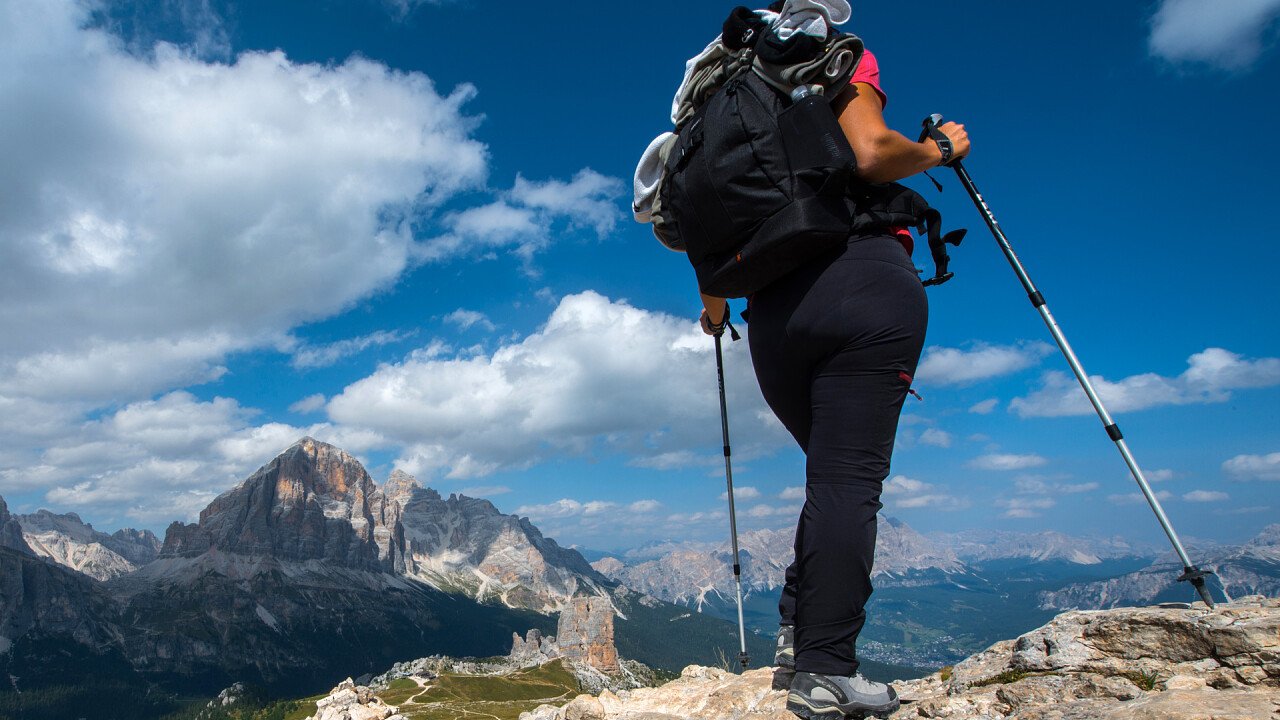 © Depositphotos
© Depositphotos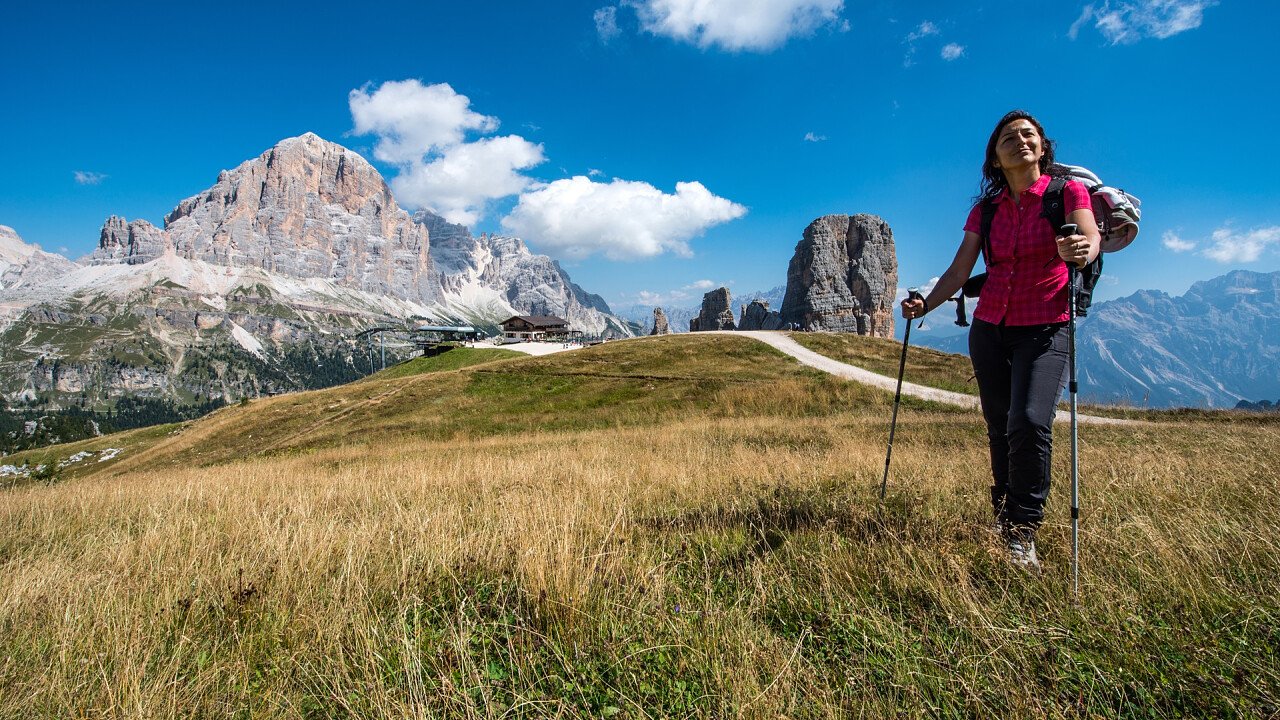 © Depositphotos
© Depositphotos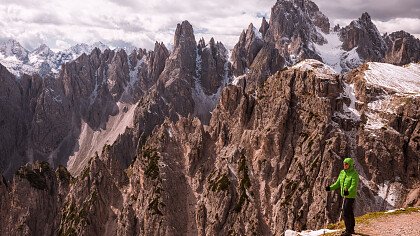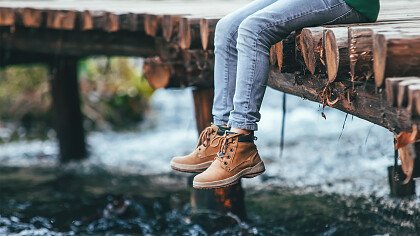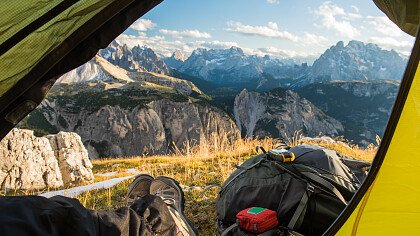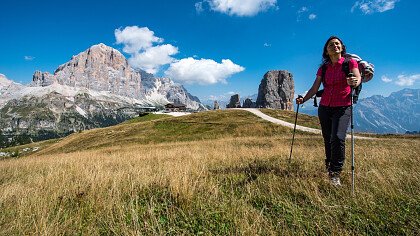 Hotel Trekking
Passo San Pellegrino
The Flora Alpina mountain hut, open all year round, is situated in Valfredd...
---
starting from:
75€
night/person
Related articles
Trekking: holiday on mountain trails
Prepare a pair of boots, a backpack and food supplies and set off on an adventurous trek in the Dolomites. Trentino, South Tyrol and Belluno are full of trails more or less demanding and suitable for everyone, from sportsmen to families with children. In order to recognise the degree of difficulty of the routes, a classification has been drawn up that briefly summarises the characteristics of a route: T (tourist), E (hiking), EE (expert hikers), EEA (equipped expert hikers) and EAI (hikers in a snowy environment).
A trekking holiday on mountain paths will lead you to discover the Dolomite territory. Below is a list of the most fascinating itineraries in the Dolomites with all the information regarding duration, degree of difficulty, length etc.