Golf in the Dolomites: choose your golf course
© Shutterstock
© Shutterstock
© Shutterstock
© Depositphotos
© Shutterstock
© Shutterstock
© Shutterstock
© Shutterstock
© Shutterstock
© Shutterstock
© Shutterstock
© iStock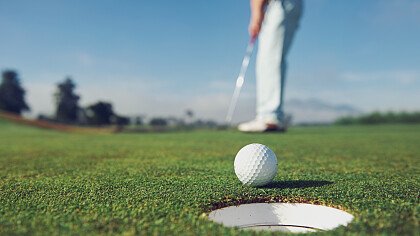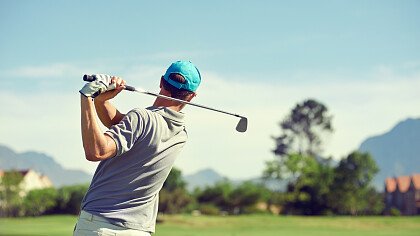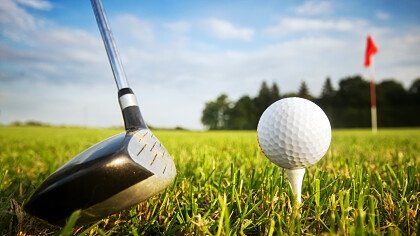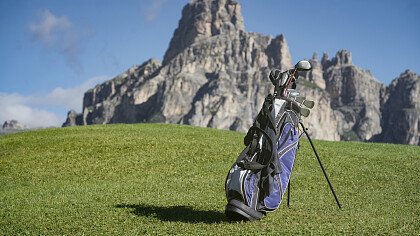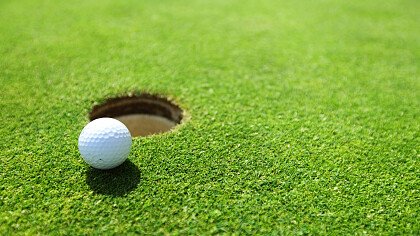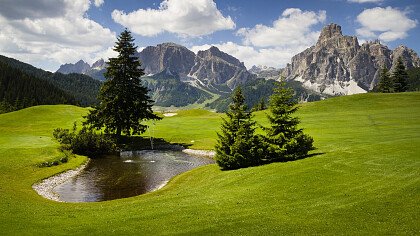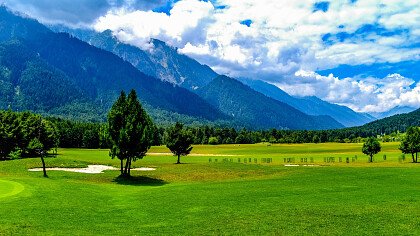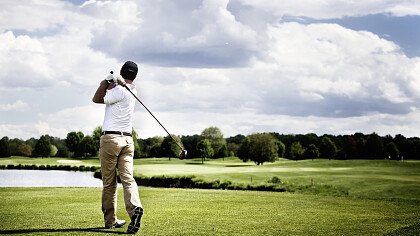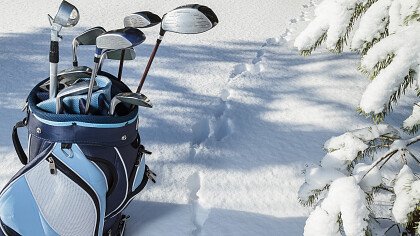 Deals and holiday packages
Related articles
Golf in the Dolomites: choose your golf course
When you think of the Dolomites, they are rarely associated with golf... And yet these dreamy panoramas offer well-equipped Golf Clubs located between Trentino, South Tyrol and Belluno, where you can challenge yourself on 9 or 18-hole golf courses. Every year during the summer season there are also tournaments in the various Dolomite valleys.
Have you ever tried playing golf in the snow? Also this is possible in the Dolomites! In Alpe di Siusi every winter there is a unique tournament. Try it for yourself!
Your golf holiday is not complete without golf hotels! Many accommodation facilities offer dedicated packages, indoor and outdoor golf courses and equipment rental.