Car and motorcycle holidays in the Dolomites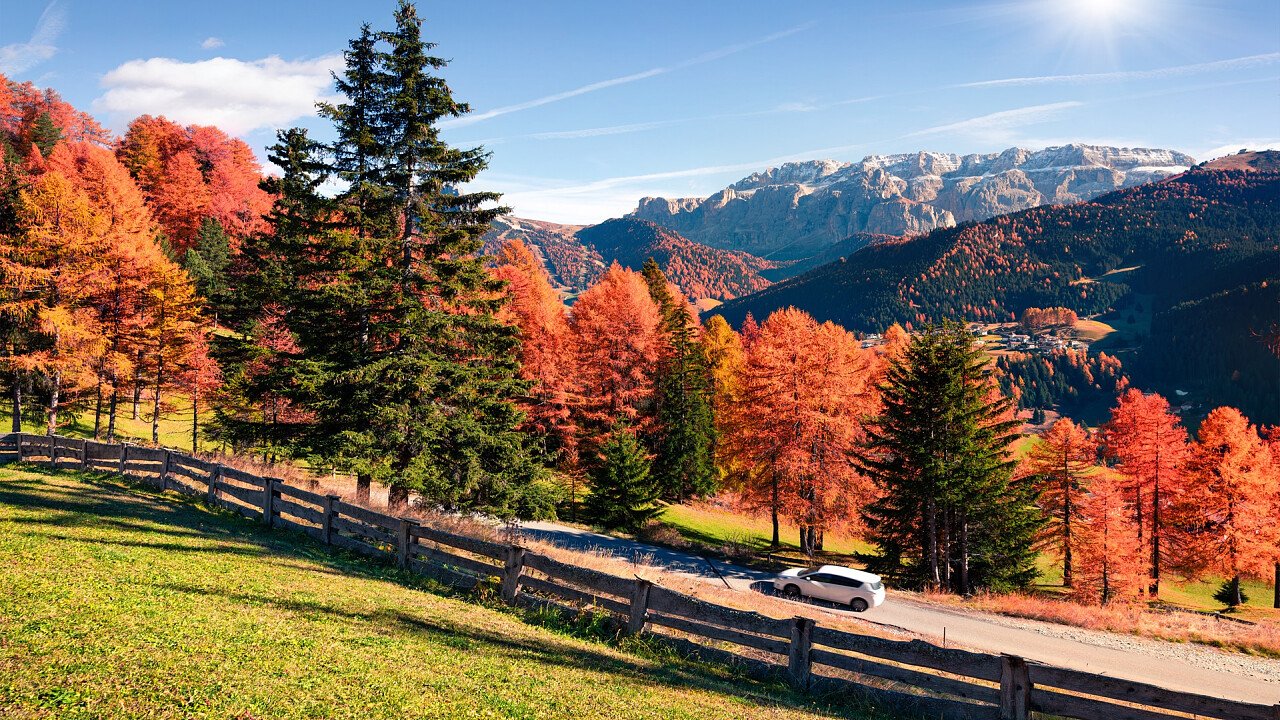 © Shutterstock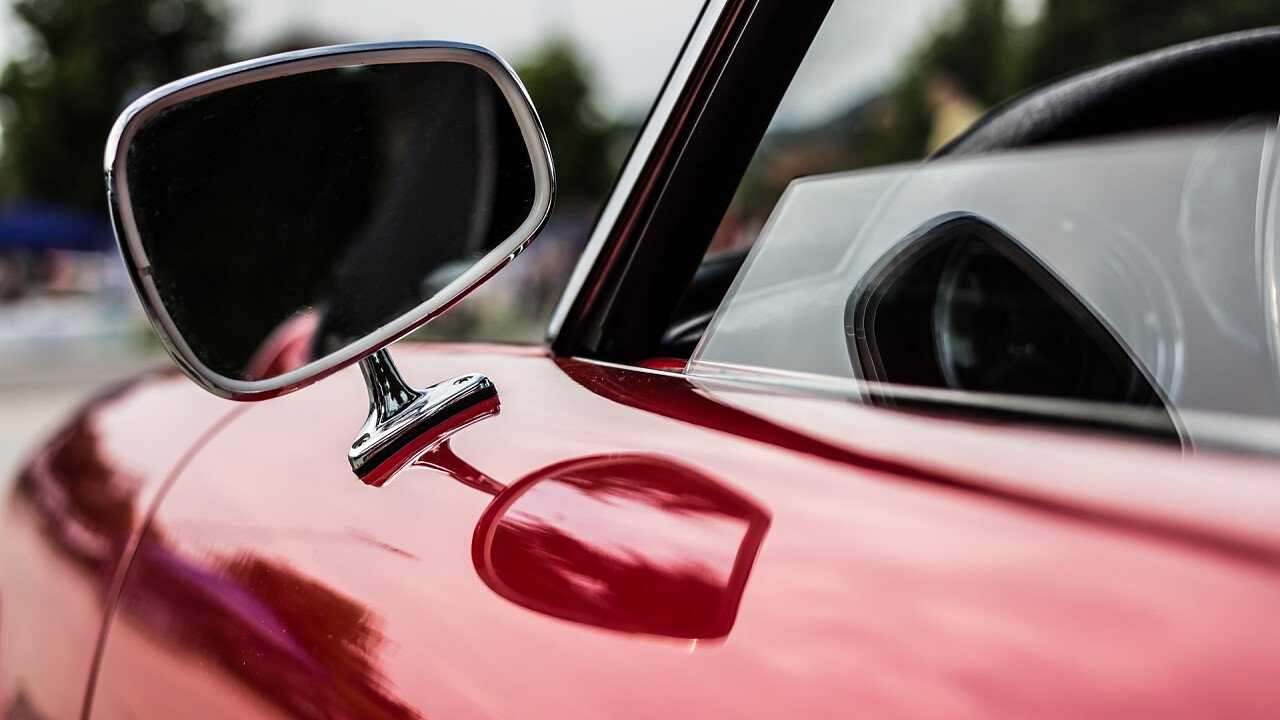 © Depositphotos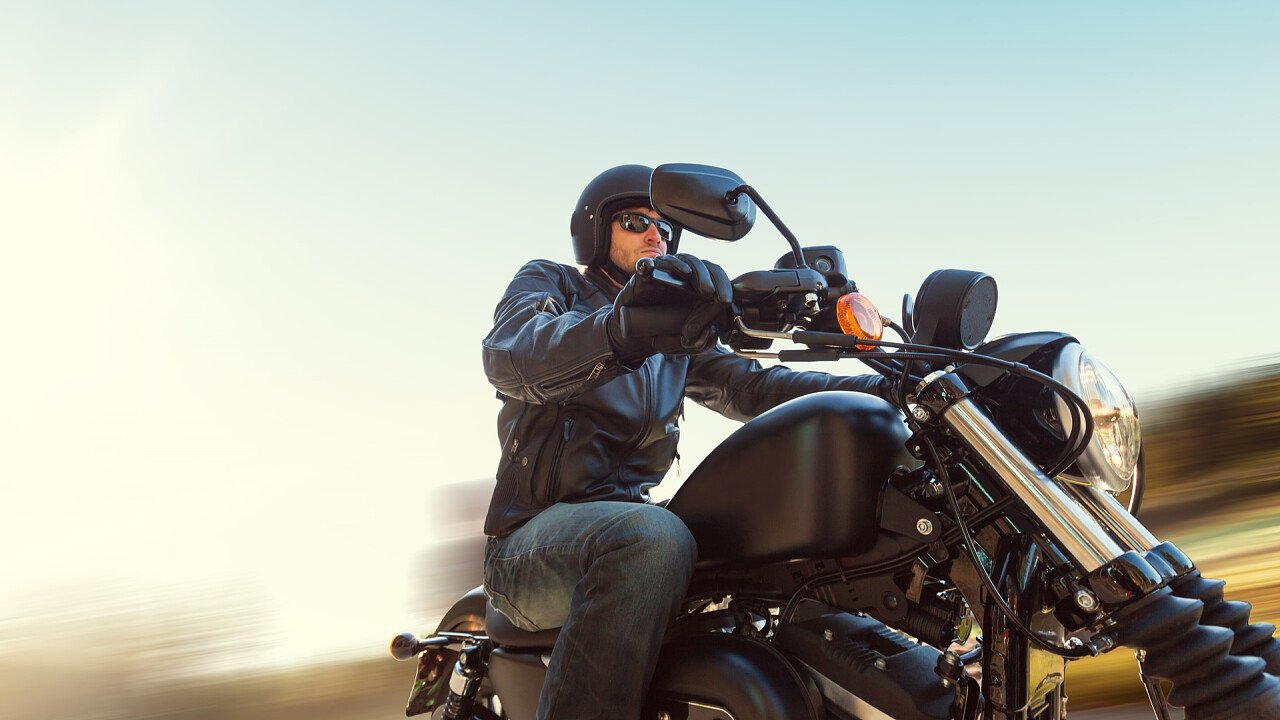 © Depositphotos
© Depositphotos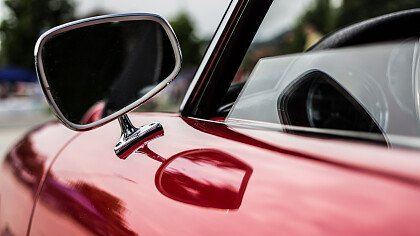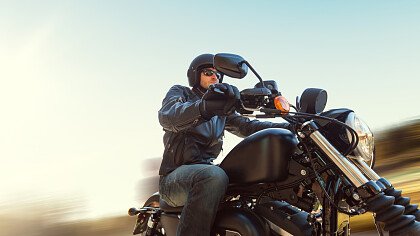 Deals and holiday packages
Related holiday themes
Pure adrenaline with enduro in the Dolomites! Get on the saddle along the dirt roads...
Riding the Dolomites on a motorbike is a must-have experience for all motorcyclists....
Traveling along the long roads of the Dolomites of South Tyrol, Trentino, Belluno and...
Related articles
Car and motorcycle holidays in the Dolomites
Car and motorclycle holidays among the most beautiful places in the Dolomites. Very often motorcycle and vintage car rallies, national and international rallies and car races are held on mountain roads. Explore the most beautiful passes of the Dolomites on your motorbike or vintage car and discover all the itineraries.
Contact the best hotels for motorcyclists and vintage cars in South Tyrol, Trentino and Belluno.