Gourmet holidays in the Dolomites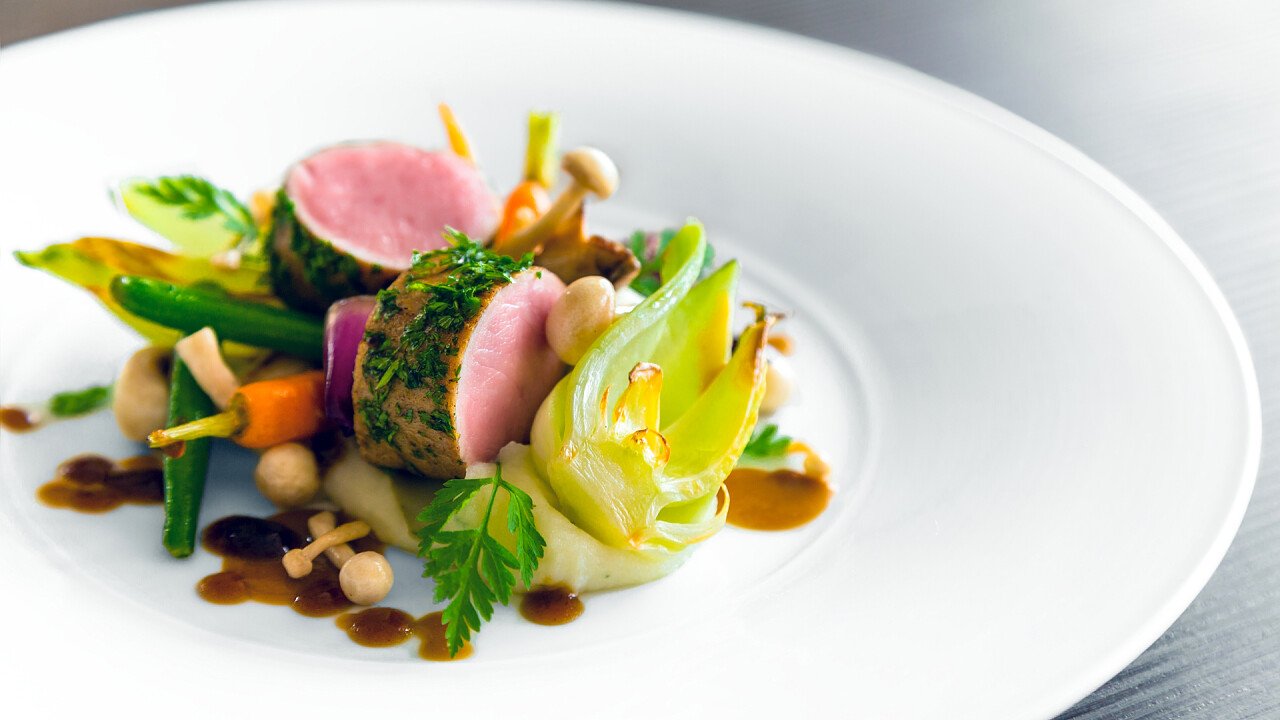 © Shutterstock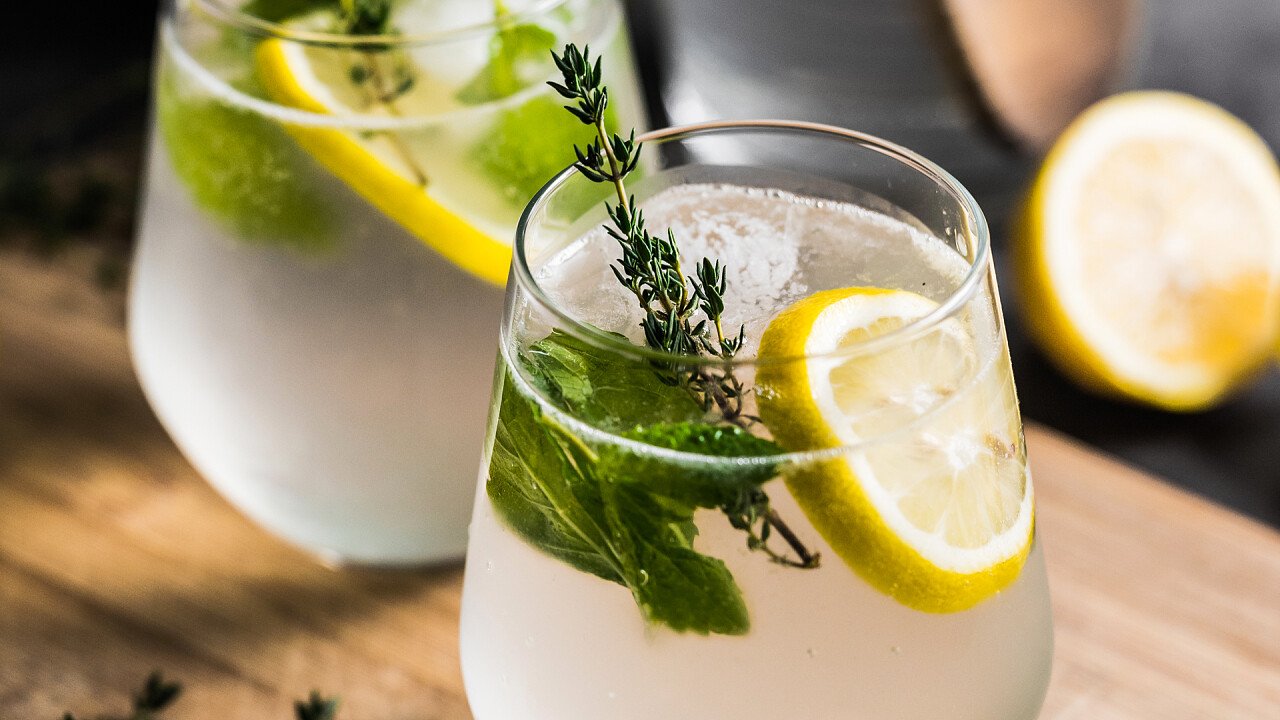 © Picjumbo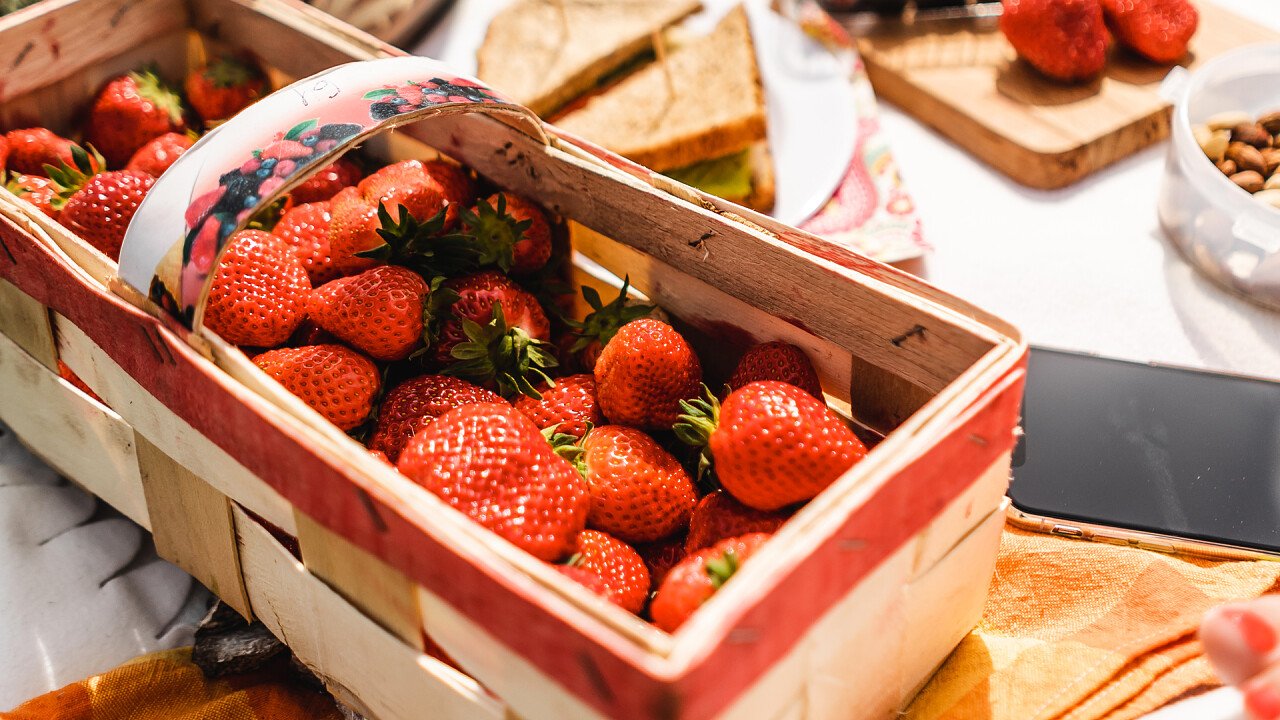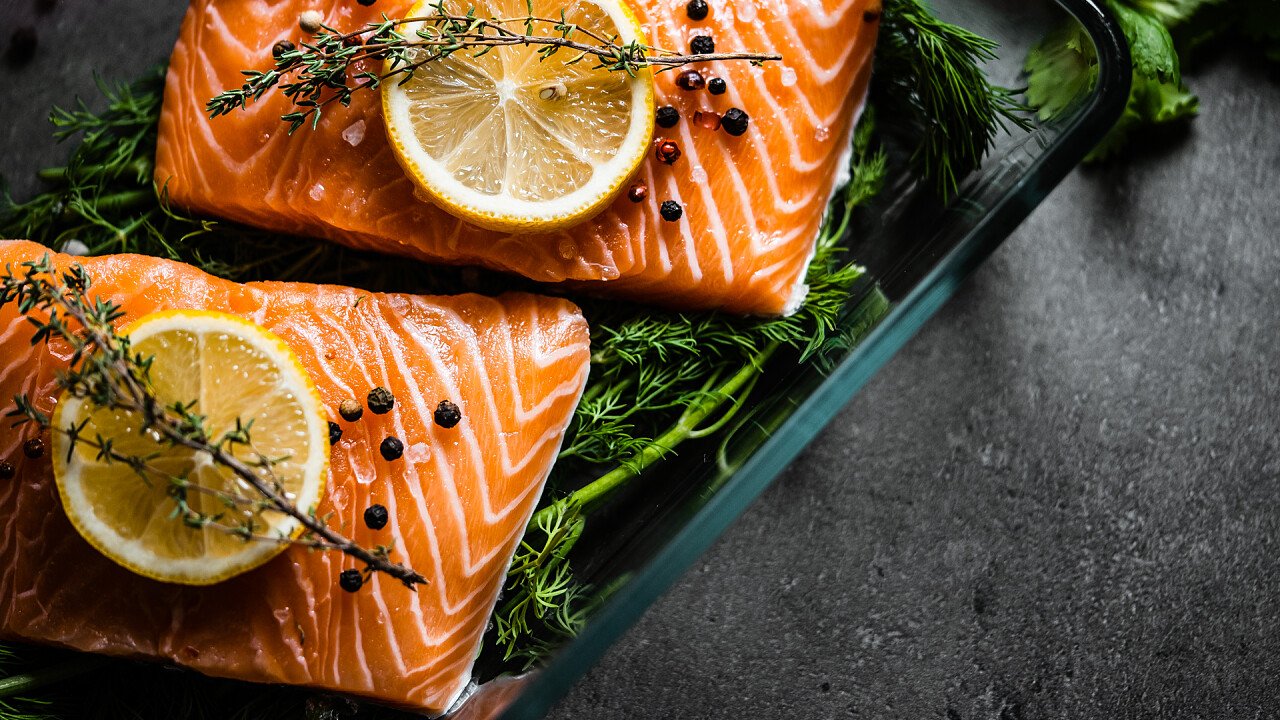 © Picjumbo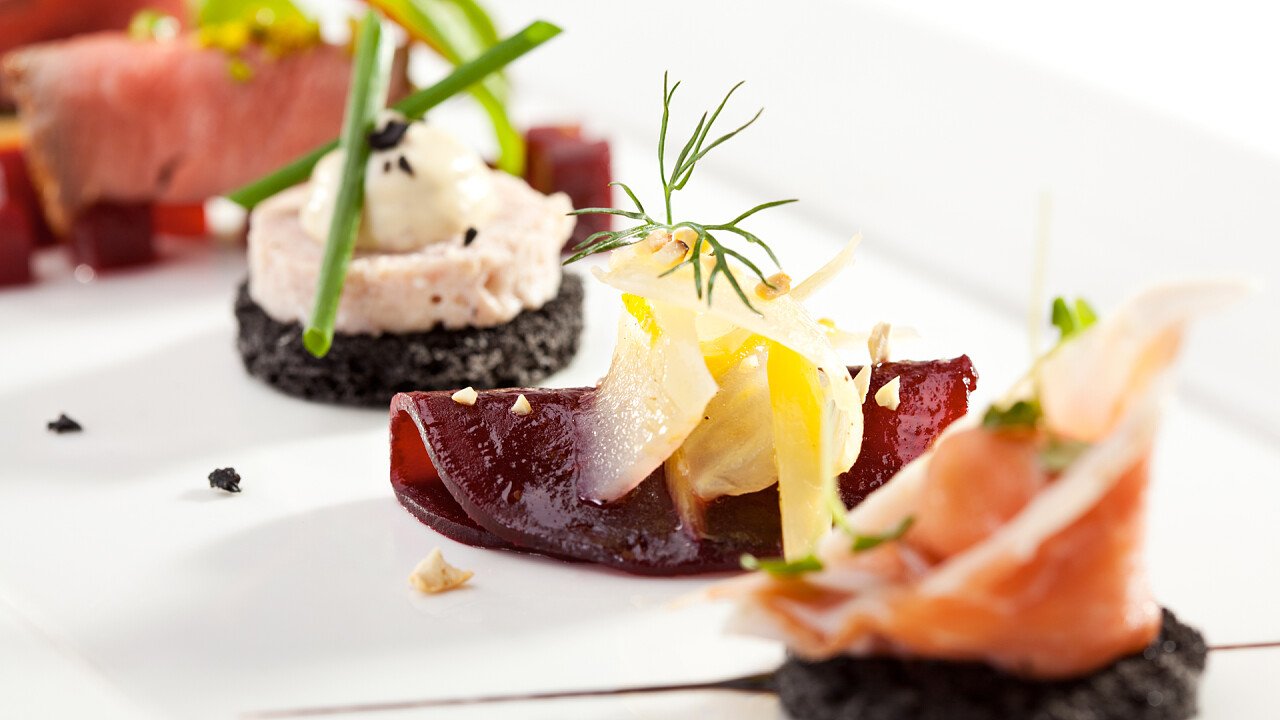 © Shutterstock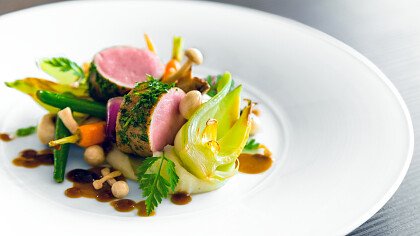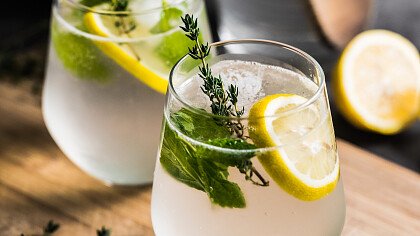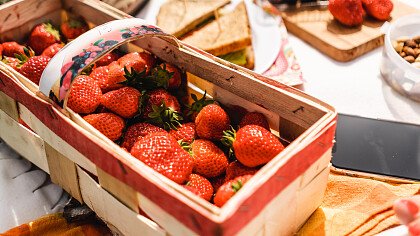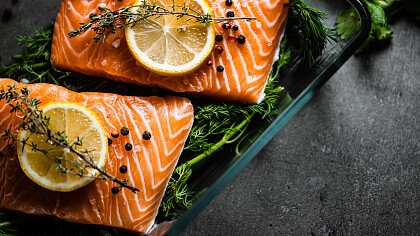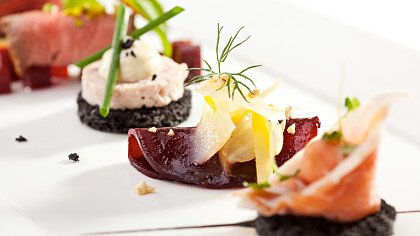 Hotel Gourmet
Racines
Hotel Jaufentalerhof is a hotel for hikers. Member of the "Wanderhotels" of...
---
starting from:
95€
night/person
Vouchers and Experiences
Alleghe
We have chosen the Col dei Baldi Chalet for this gourmet adventure. Around you a breathtaking panorama, the fantastic Dolomites, Mount Pelmo, Civetta.The course...
---
starting from:
85,00 €
person
Selva di Cadore
The village is no longer crowded, the car traffic has suddenly stopped. Everything is quieter again and it is as if the surrounding nature is breathing a sigh o...
---
starting from:
400,00 €
person
Arabba
Surprise your future spouse with a unique experience flying over the Dolomites and landing at Burz Hut in the Dolomites of Arabba.
---
starting from:
500,00 €
person
Deals and holiday packages
Related articles
Trentino is a land having a lot to offer from the point of view of wine and food. Lak...
To fully appreciate the places in which you choose to spend your holidays, you should...
Gourmet holidays in the Dolomites
Alpine huts and gourmet restaurants with fine, high-class cuisine and star chefs ready to amaze you. In the Dolomites you can make a culinary journey between the flavors of the Alpine and Mediterranean tradition, while in the huts you can taste the typical dishes, rich in taste and character. The dishes are decorated with essences, herbs and mountain flowers. The ingredients come from the farmers' farms and from local producers. Get ready for a gourmet holiday