Other niche sports practiced in the Dolomites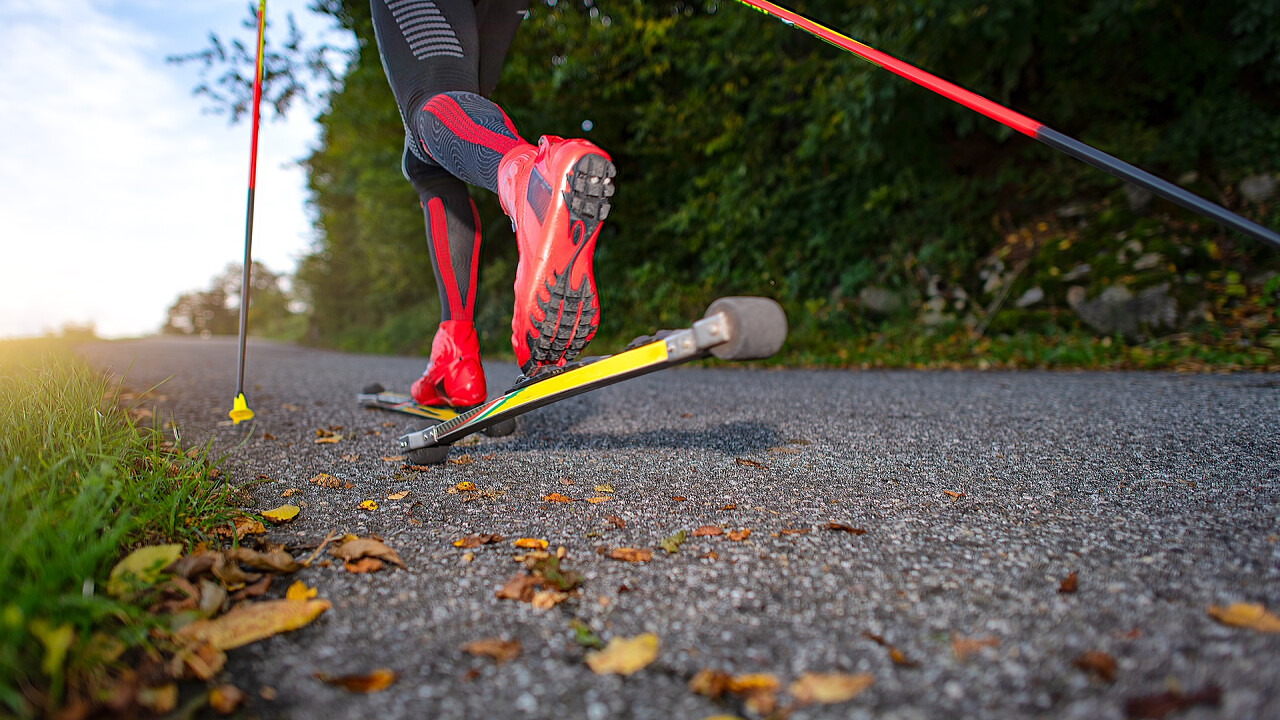 © iStock
© Shutterstock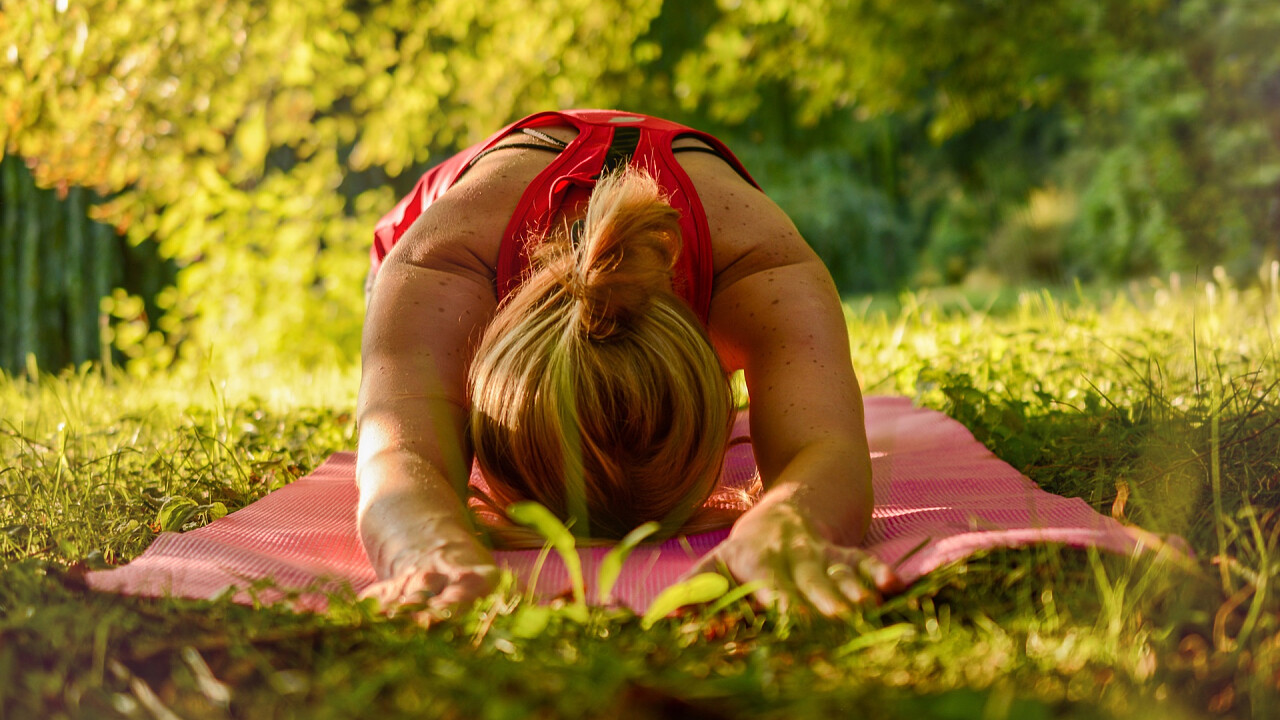 © sofiezborilova | Pixabay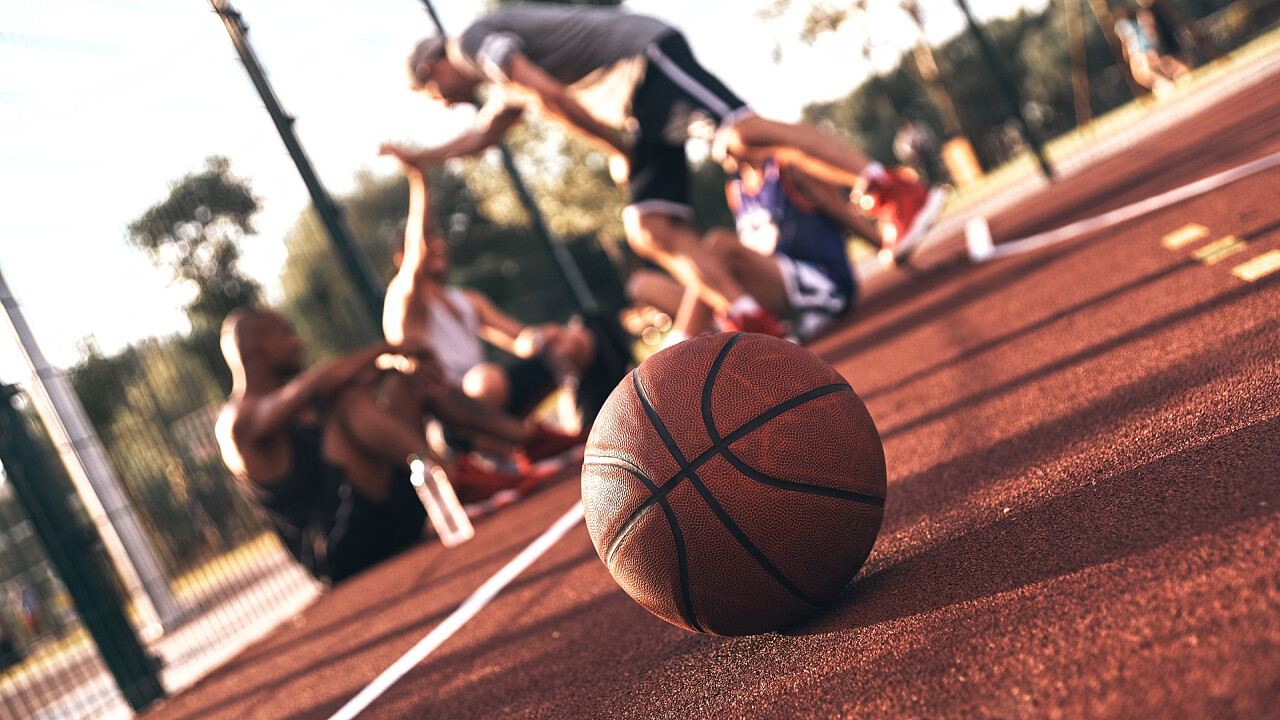 © Shutterstock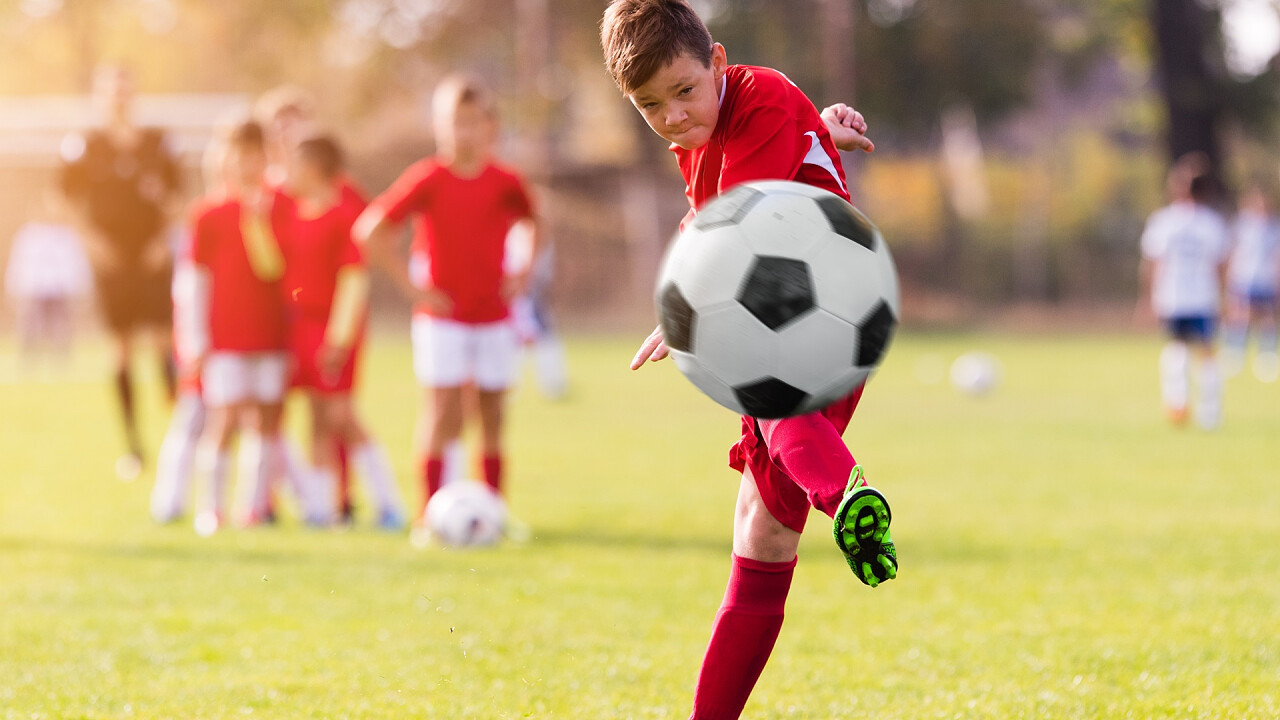 © Shutterstock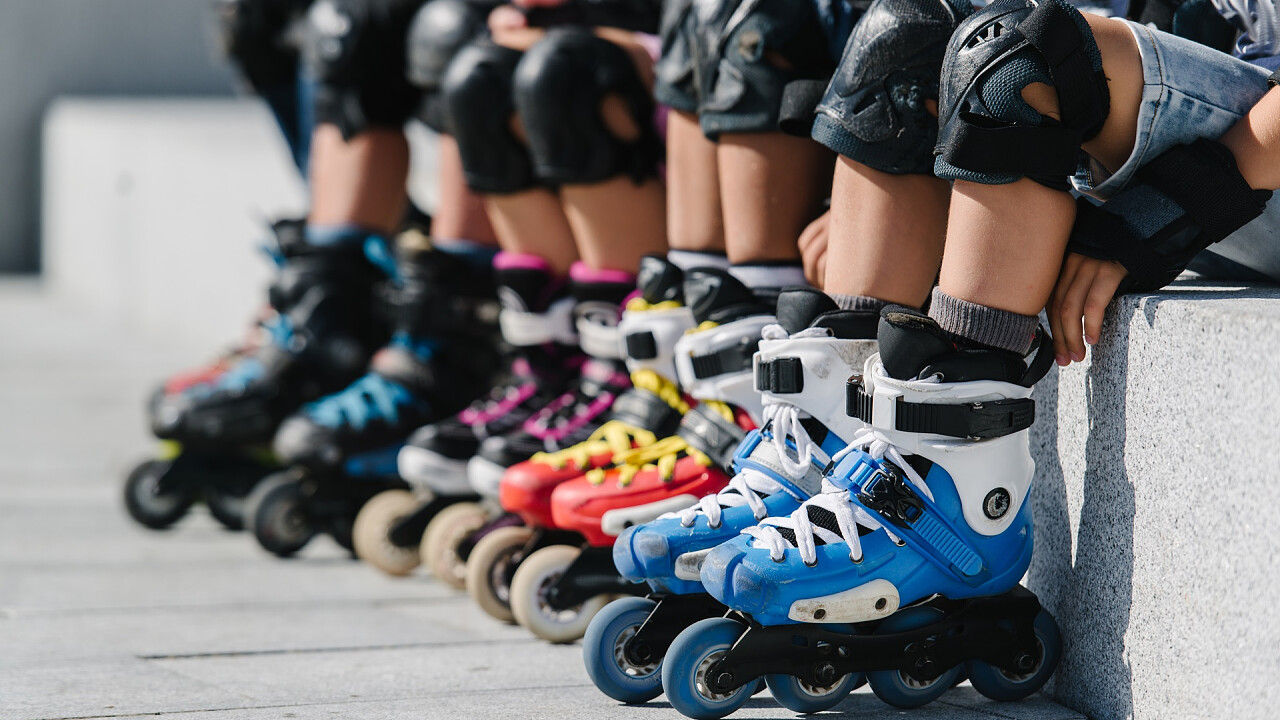 © Shutterstock
© flooy | Pixabay
© flooy | Pixabay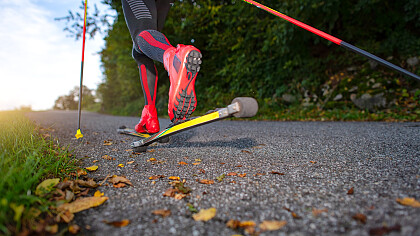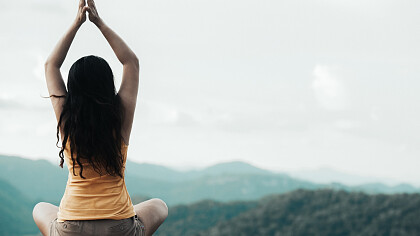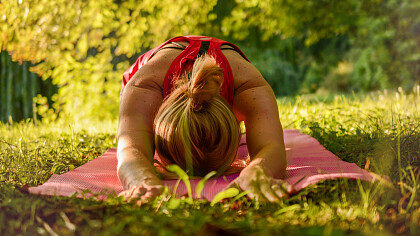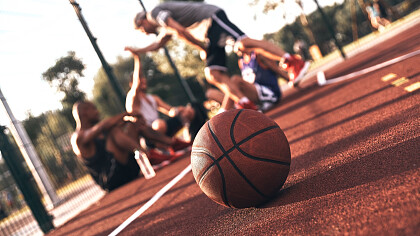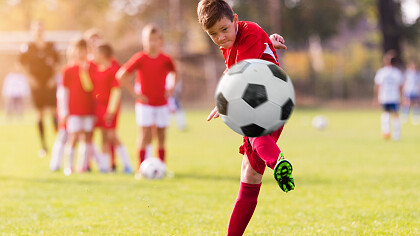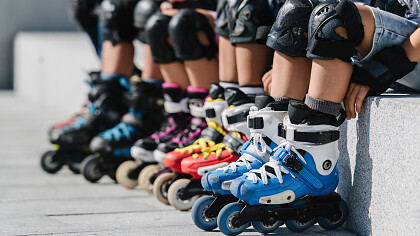 Vouchers and Experiences
Sospirolo
Yoga in the heart of the Belluno Dolomites Park in connection with the rhythm of nature. The ideal place to find peace and gather new energy. We combine the tra...
---
starting from:
495,00 €
person
Related holiday themes
The Dolomites are the favourite destination of some teams of the Italian Serie A bask...
The Dolomites not only offer mountains, hiking and mountain bike tours but are also s...
In the Dolomites, in addition to ice skating, you can also practice roller skating du...
Other niche sports practiced in the Dolomites
The Dolomites are a sports paradise. In addition to classic sports, such as skiing and hiking to name a few, you can try other niche sports such as basketball, football and skating. In the summer months, football fans meet in the Dolomites to attend Serie A football retreats. Basketball is also very popular in the mountains, basketball games are often played and summer camps are organized for children. Everyone knows ice skating, but during the summer roller skating is in vogue in the towns of South Tyrol, Trentino, Veneto and Friuli. Try the thrill of practicing one of these sports in the Dolomites too!