Rifiano-Caines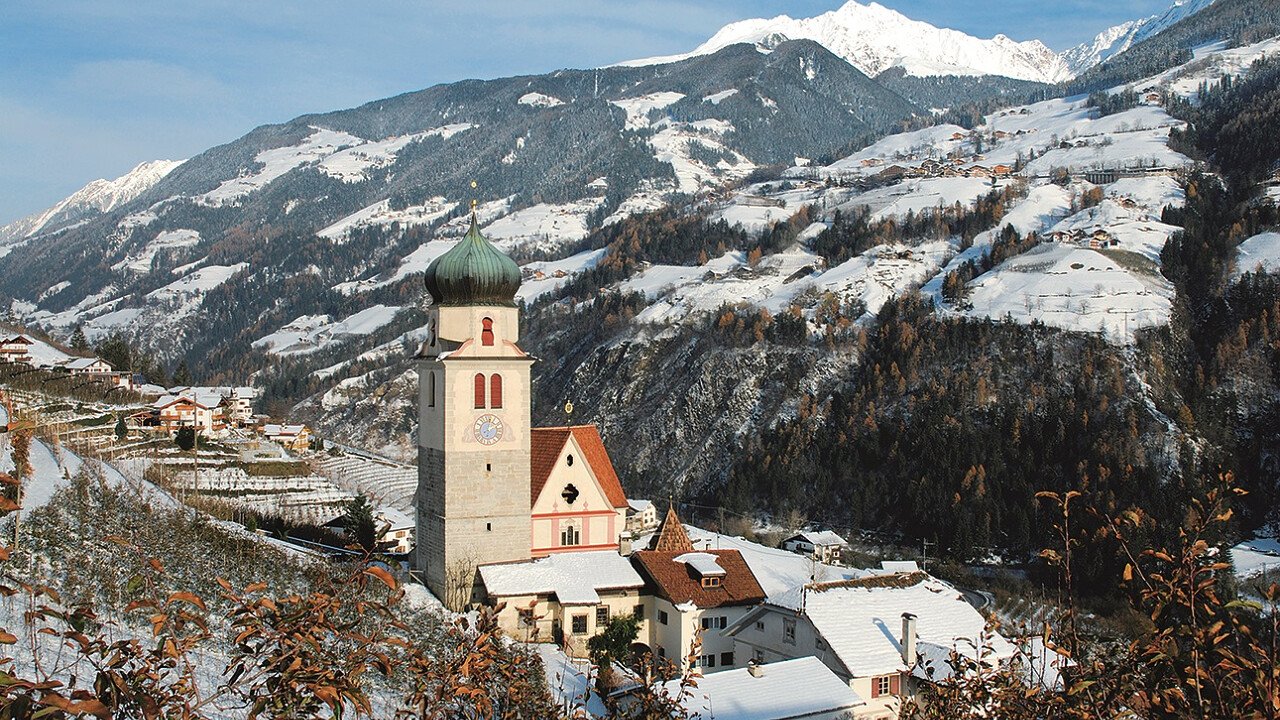 © Associazione Turistica Val Passiria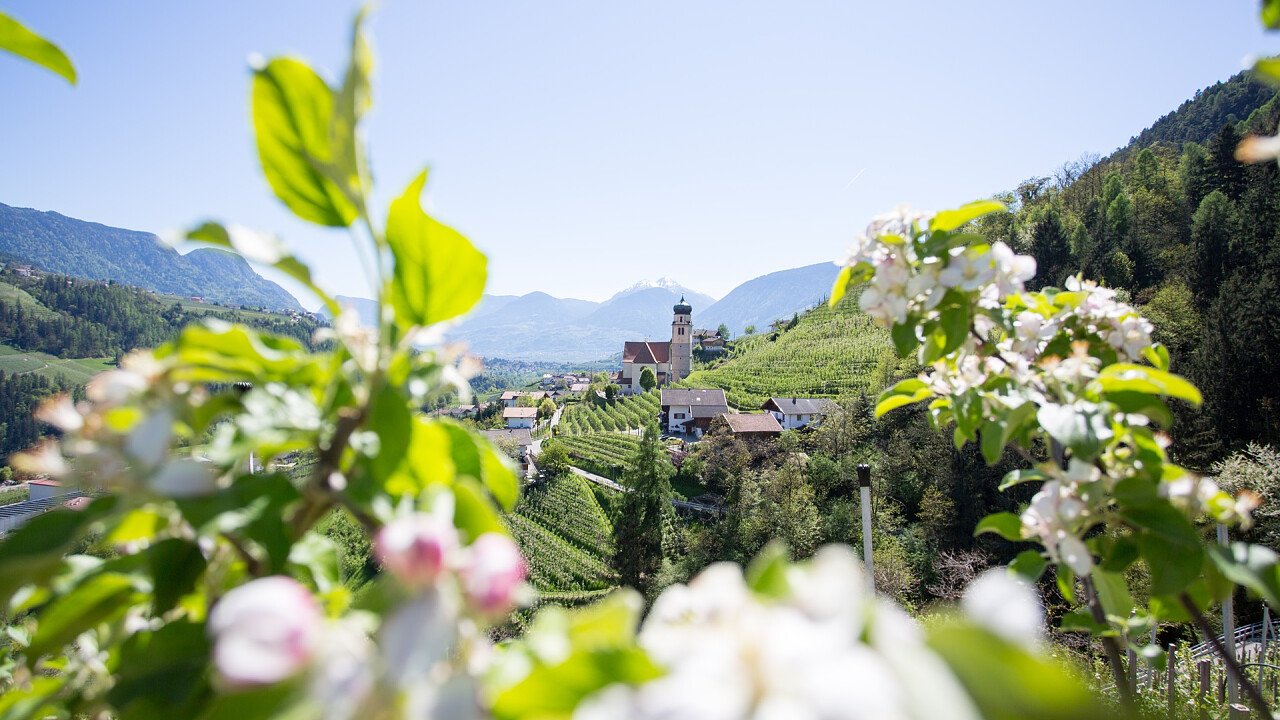 © Associazione Turistica Val Passiria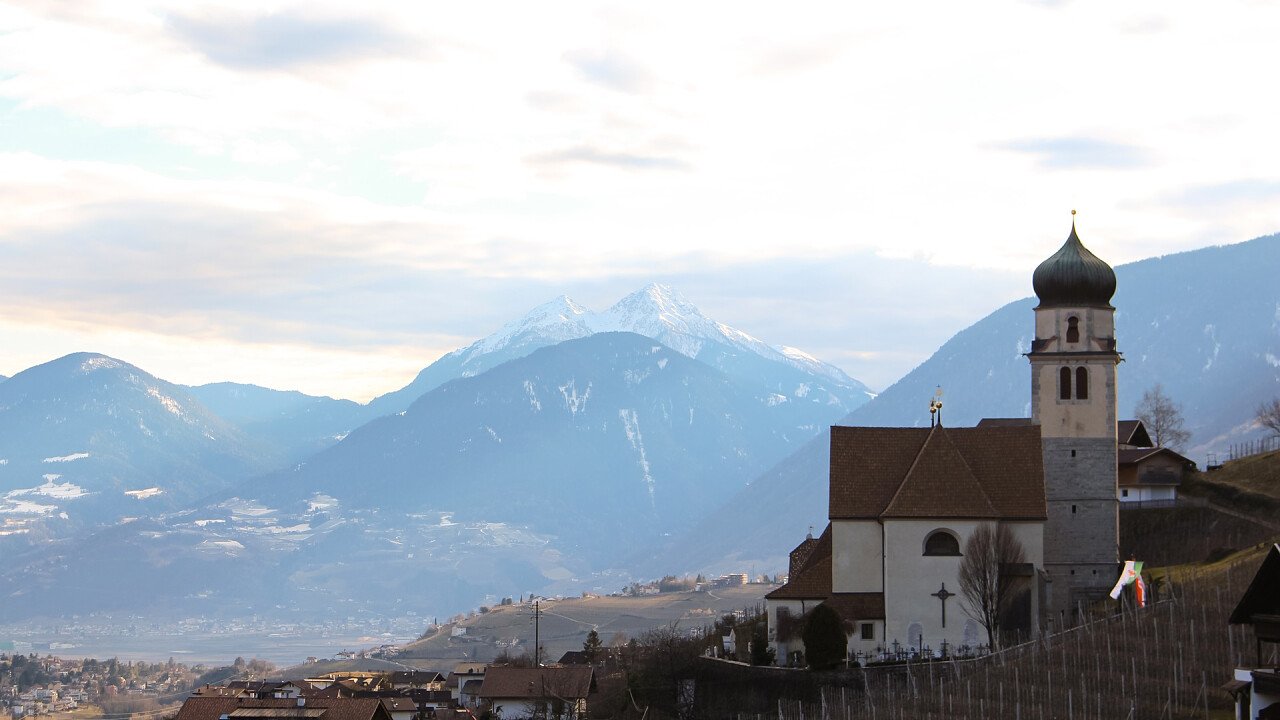 © Shutterstock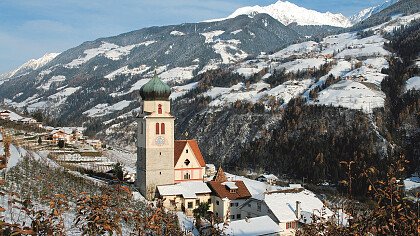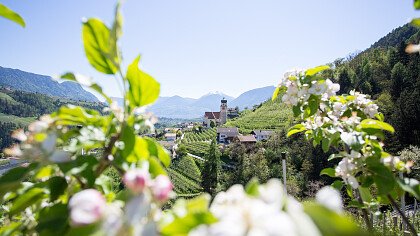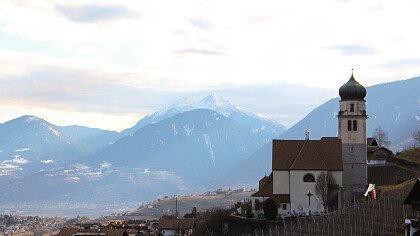 Rifiano-Caines, rafting and hiking paradise
Rifiano and Caines are two tourist resorts not far from the spa town Merano. A wonderful landscape of vineyards and orchards and the mild climate make them the perfect destination for a holiday made of hikes and relaxation in the nature of the Dolomites.
In the surroundings of Rifiano and Caines you find the nature reserve Parco Naturale Gruppo di Tessa, and the Alta Via of Merano and Monte Cervino, a delight for all those who love high altitude routes in the Dolomites.
If you love extreme sports such as rafting you can try in Rifiano the white waters of the Passirio stream. If on the other hand you favor easy walks you can try the irrigation channel in Caines or the Way of the Cross in Rifiano, a route flanked by beautiful bronze statues leading to the Santuario della Madonna Addolorata, a sanctuary which is famous among pilgrims.
Rifiano and Caines in the region of Alto Adige feature some relevant religious buildings, like the aforementioned Sanctuary of Rifiano with its famous Cappella delle Grazie and the beautiful baroque altar, and the Parish of Caines, dating back to the Romanic period, rising where Saint Corbiano allegedly built a church in the 19 century.
Caines hosts also the Tractor Museum in the Ungericht Hof farm, with a collection of tractors from different historical periods.