Val Passiria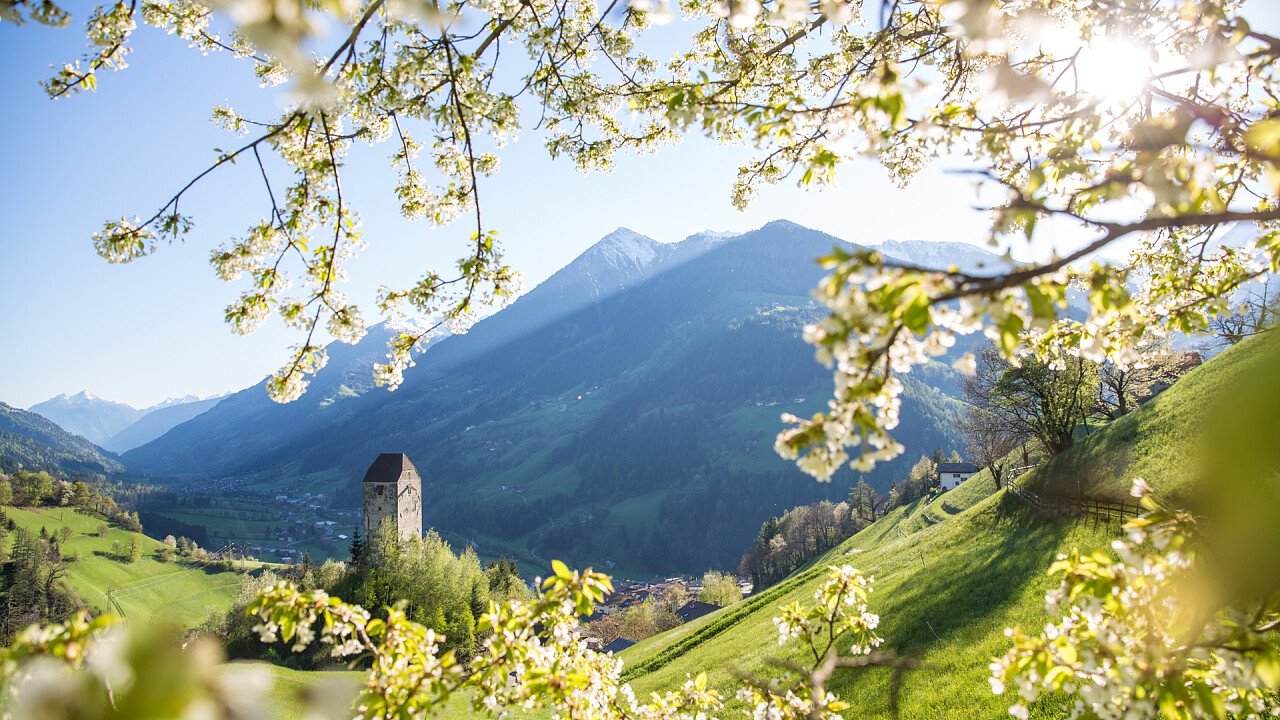 © Benjamin Pfitscher | Associazione Turistica Val Passiria
© Benjamin Pfitscher | Associazione Turistica Val Passiria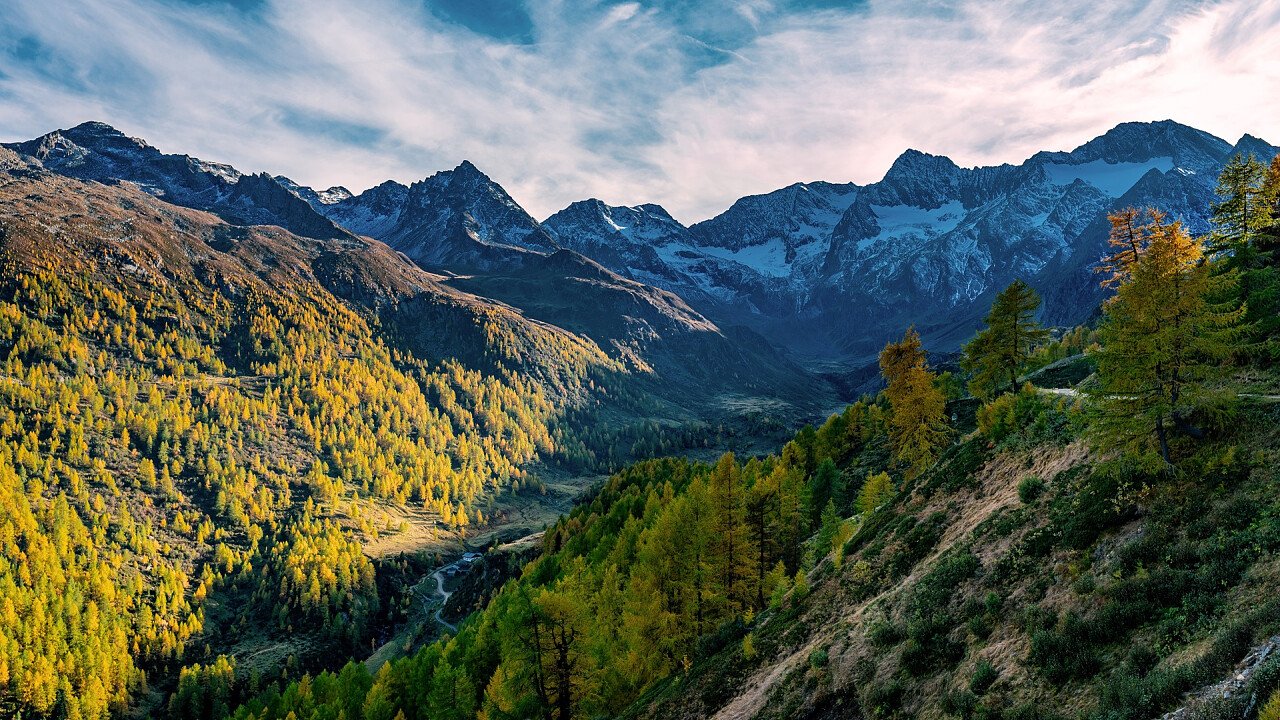 © iStock
© Benjamin Pfitscher | Associazione Turistica Val Passiria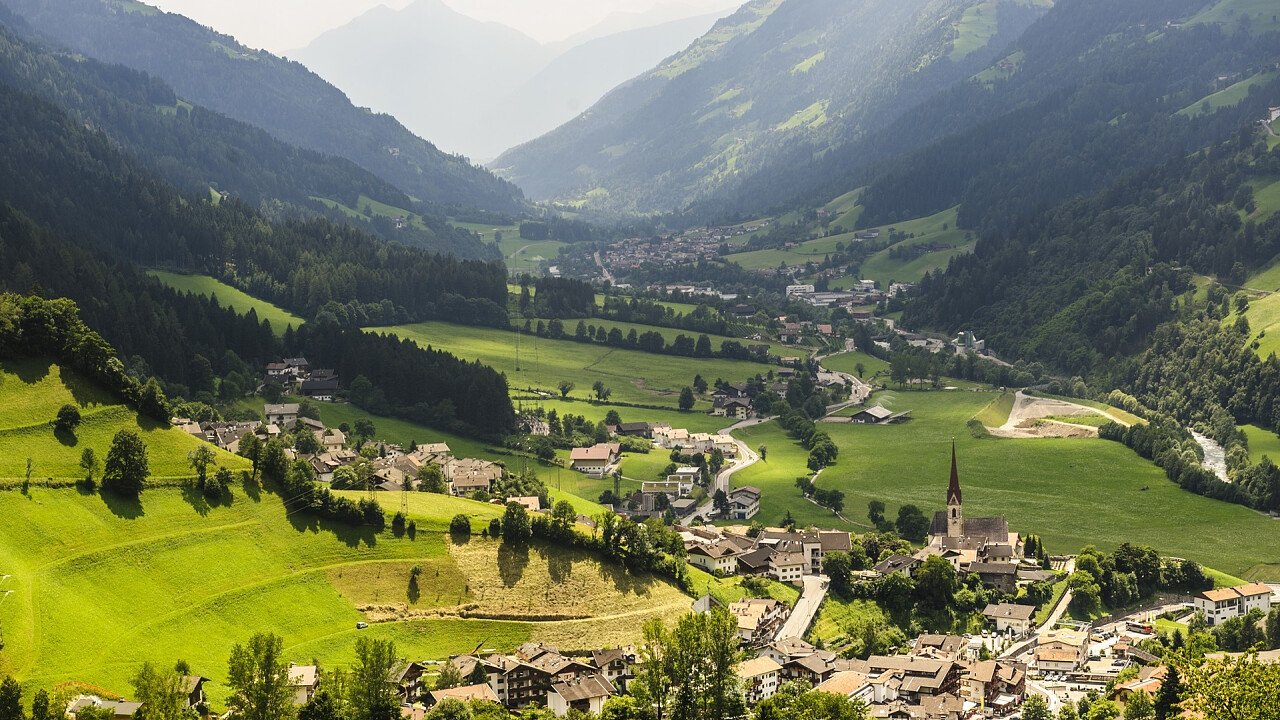 © iStock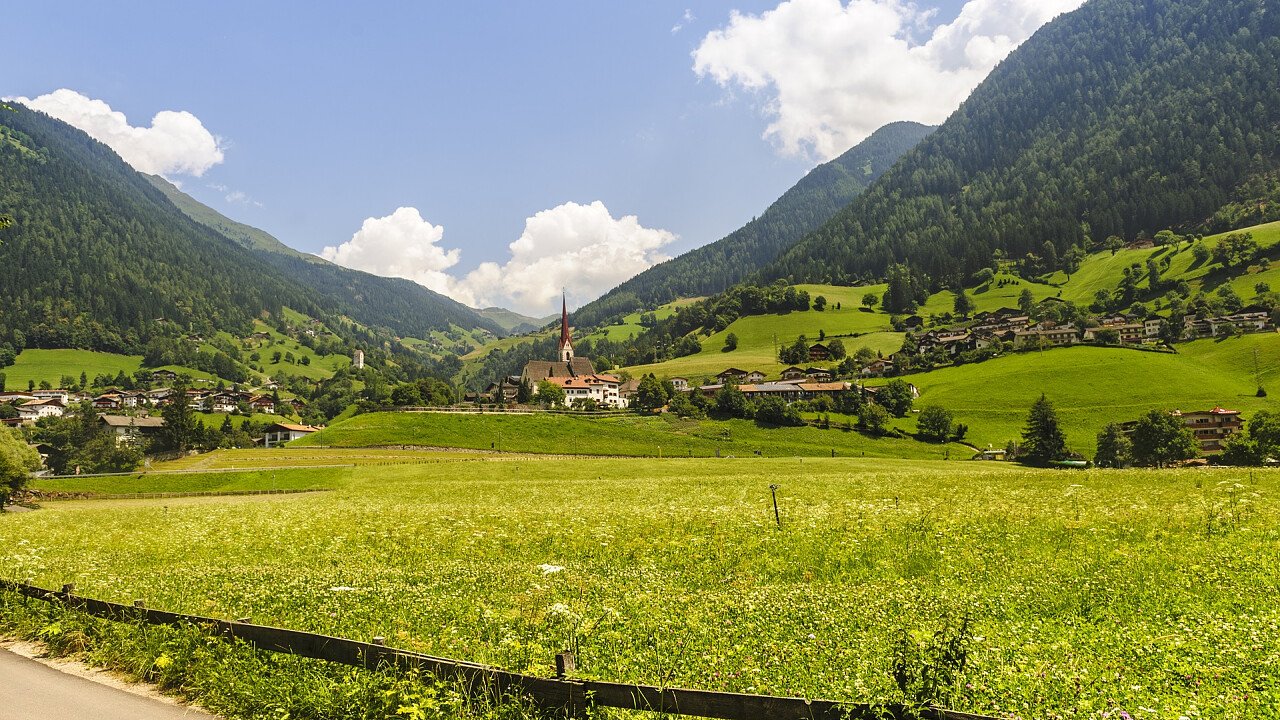 © iStock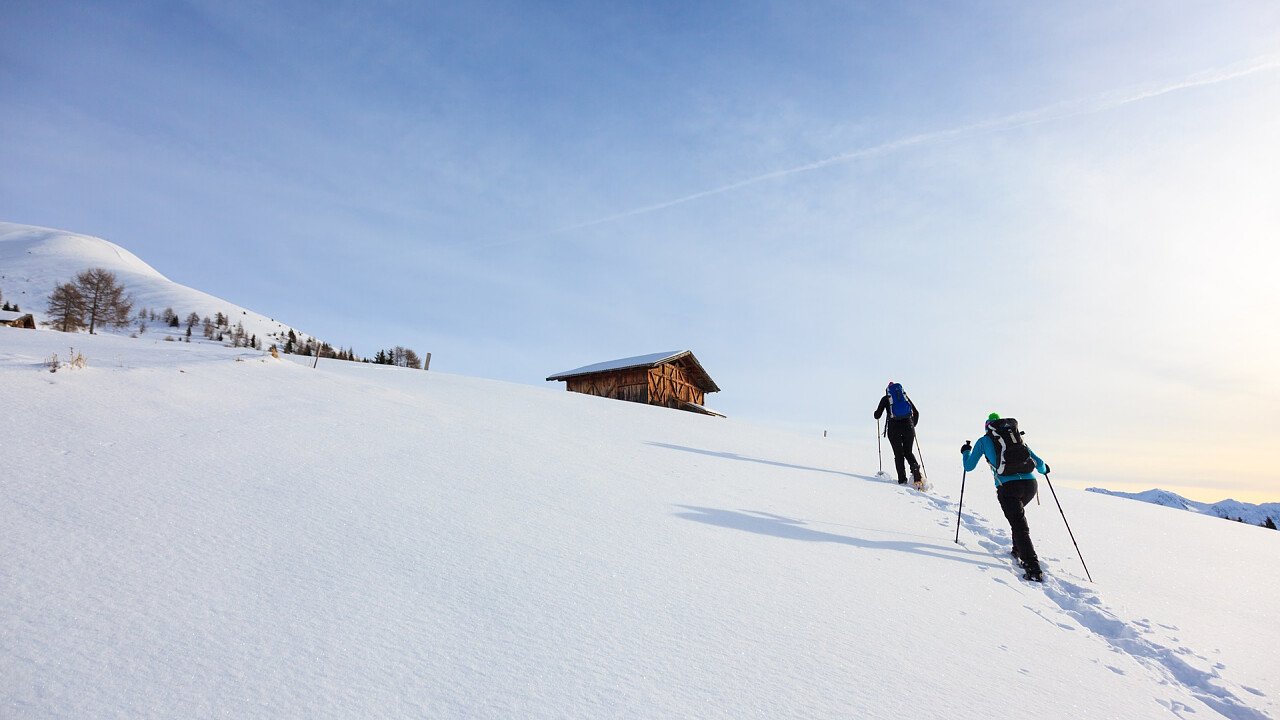 © Benjamin Pfitscher | Associazione Turistica Val Passiria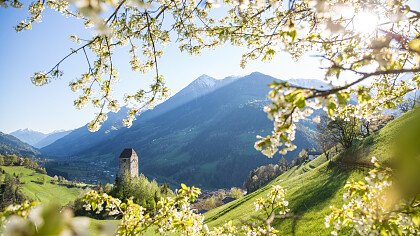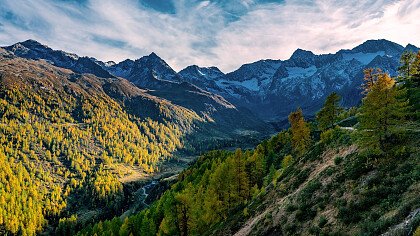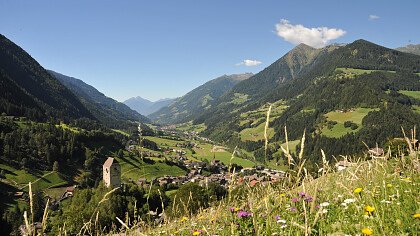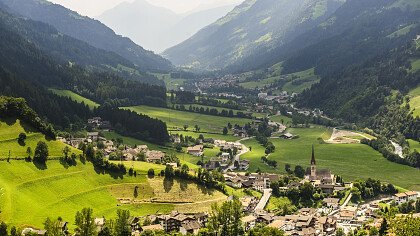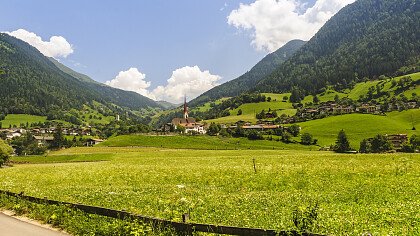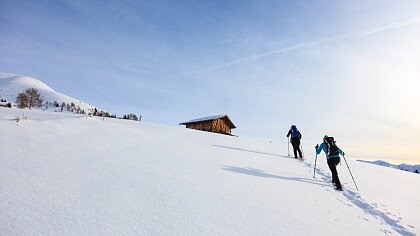 Request a free holiday quote
Val Passiria, between sport and nature
Val Passiria covers the area from Merano to the Rombo and Giovo passes in the North, between Punta Cervina and the imposing peaks of the Tessa Group. The wonderful natural landscape of this valley is the ideal background for easy walks with a panoramic view, suitable for the whole family, among the orchards, along the benches of the Passirio stream or along the Waalwege, the old irrigation channels.
If you are good trained, you can try more demanding hikes in the height, in the wild and unpolluted Gruppo di Tessa Nature Park, along the famous European path E5 or along the high route Alta Via di Merano. The Saltusio cableway takes you to Punta Cervina, the highest peak of the Sarntal Alps, where you can admire a breathtaking landscape over the Merano valley as well as the imposing Tessa group. Furthermore Monte Cervina is an ideal starting point for many interesting itineraries of all levels.
Besides trekking, there are many sports you can do in the open air: Nordic walking, mountaineering, paragliding, horse riding and rafting in the Passirio torrent. Mountain bike lovers have 20 km cycle track and many other itineraries winding both in the valley floor and in the height at their disposal, whereas golf lovers can put their ability into the test in the wonderful 18 - hole course of the Passiria Golf Club.
In Val Passiria slopes are always perfect. They are never crowded and suitable for both beginners and experts. There are many winter sports you can do here: downhill run and cross-country skiing, snowboard and sledging, snowshoe walking and ice climbing. Romantics can admire the landscape of the valley covered with snow during a charming horse-sledge tour.
Many places are interesting from an historic and cultural point of view: Giovo Castle, with its wonderful Renaissance frescoes, the MuseumPasseier in the farmhouse maso Sandwirt, where the freedom-fighter Andreas Hofer was born, who guided the Tyrolean troops against the Napoleonic during the Tyrolean independence war, the shield farms, ancient aristocratic residences, the Bunker Mooseum and the Adventure mine Monteneve/Schneeberg, the highest in Europe.
Every year different local festivals create a revival of the old traditions: the most important are the Sacred Heart Sunday and the transhumance festival in September.