Scena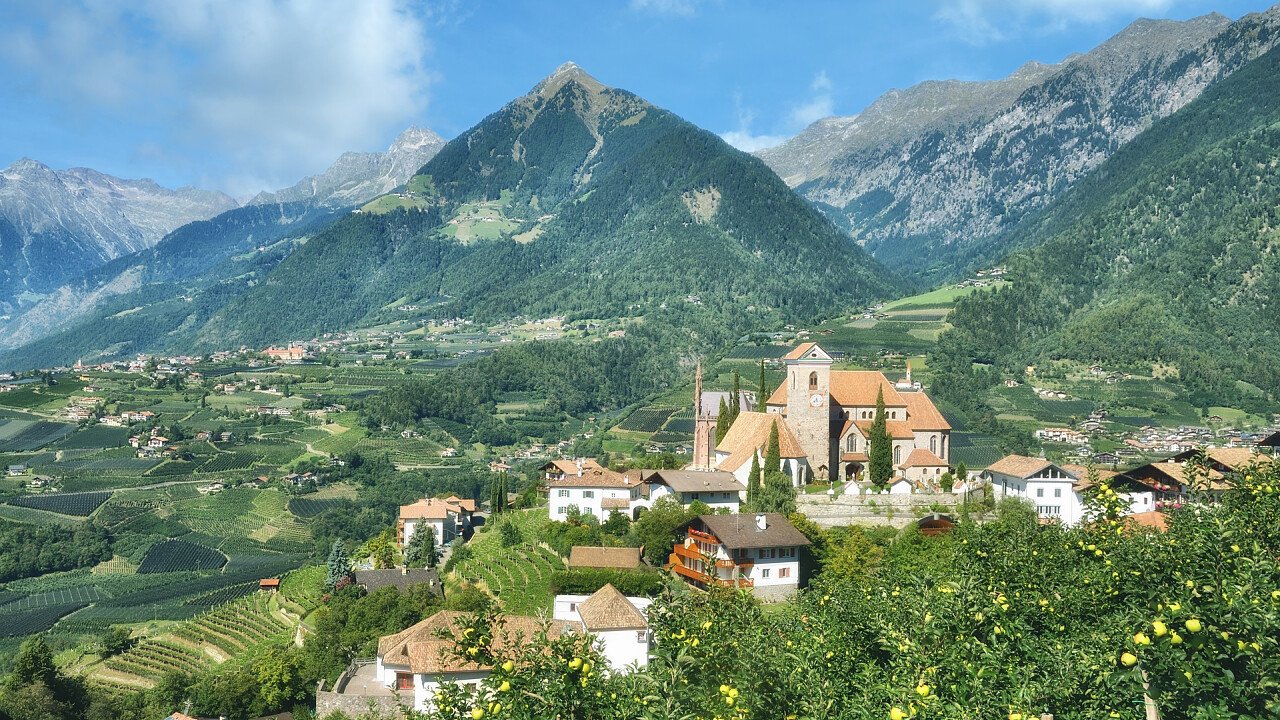 © Shutterstock
© Robert Jank | Dreamstime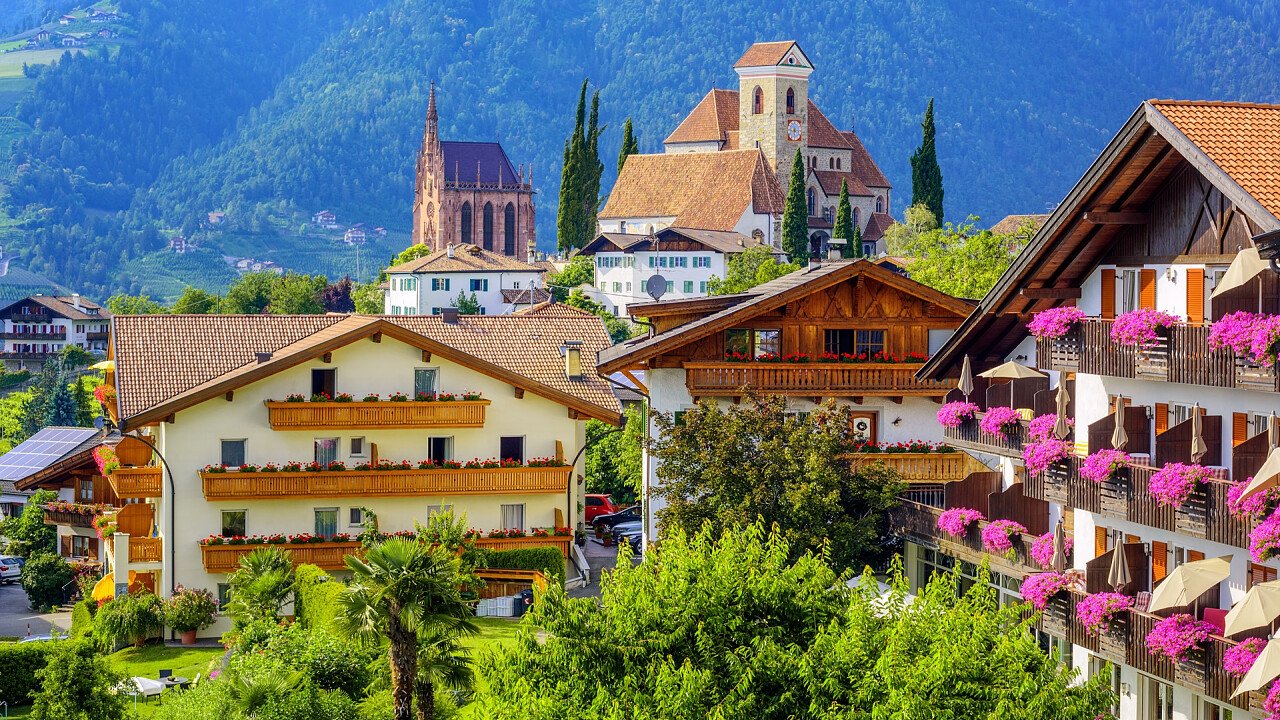 © Xantana | Dreamstime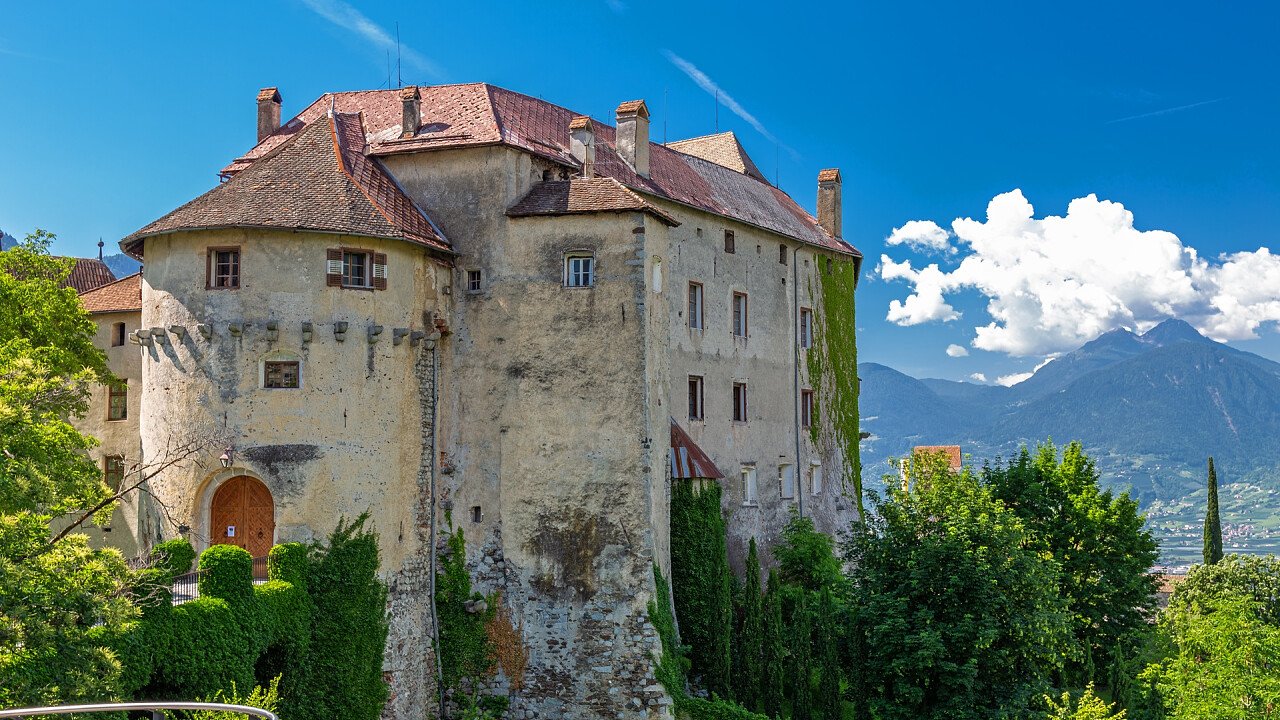 © Robert Jank | Dreamstime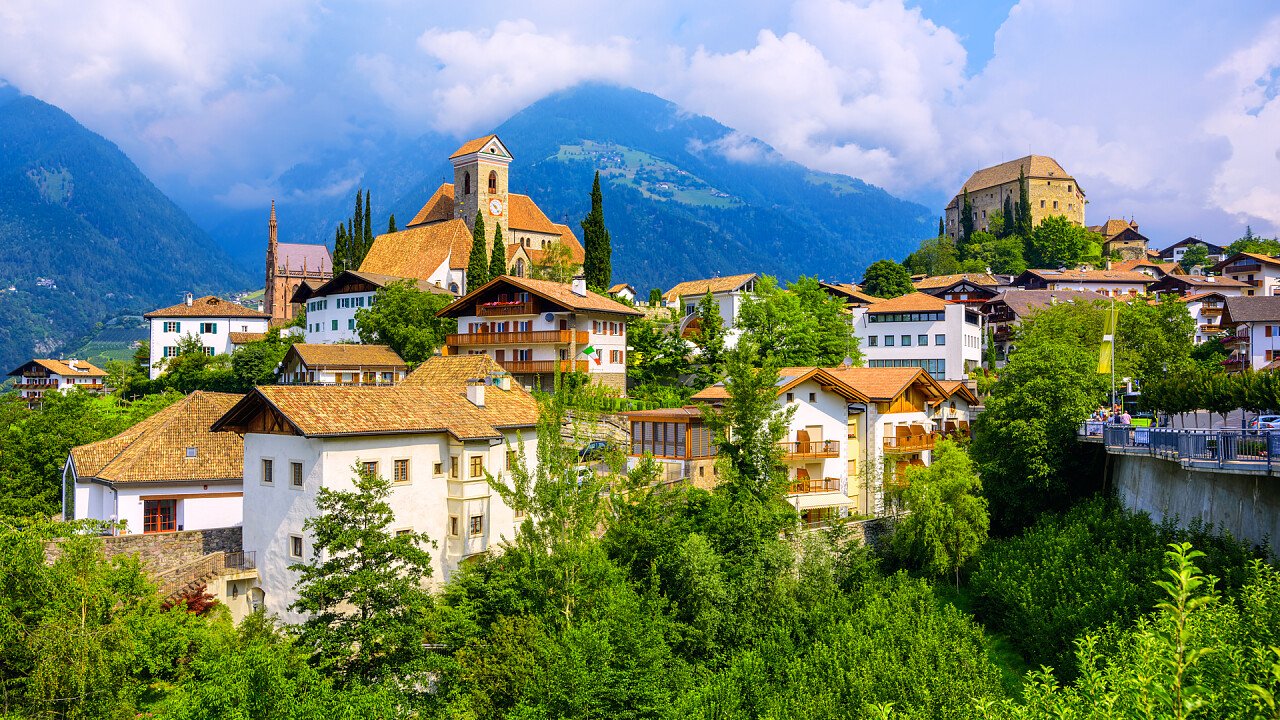 © Xantana | Dreamstime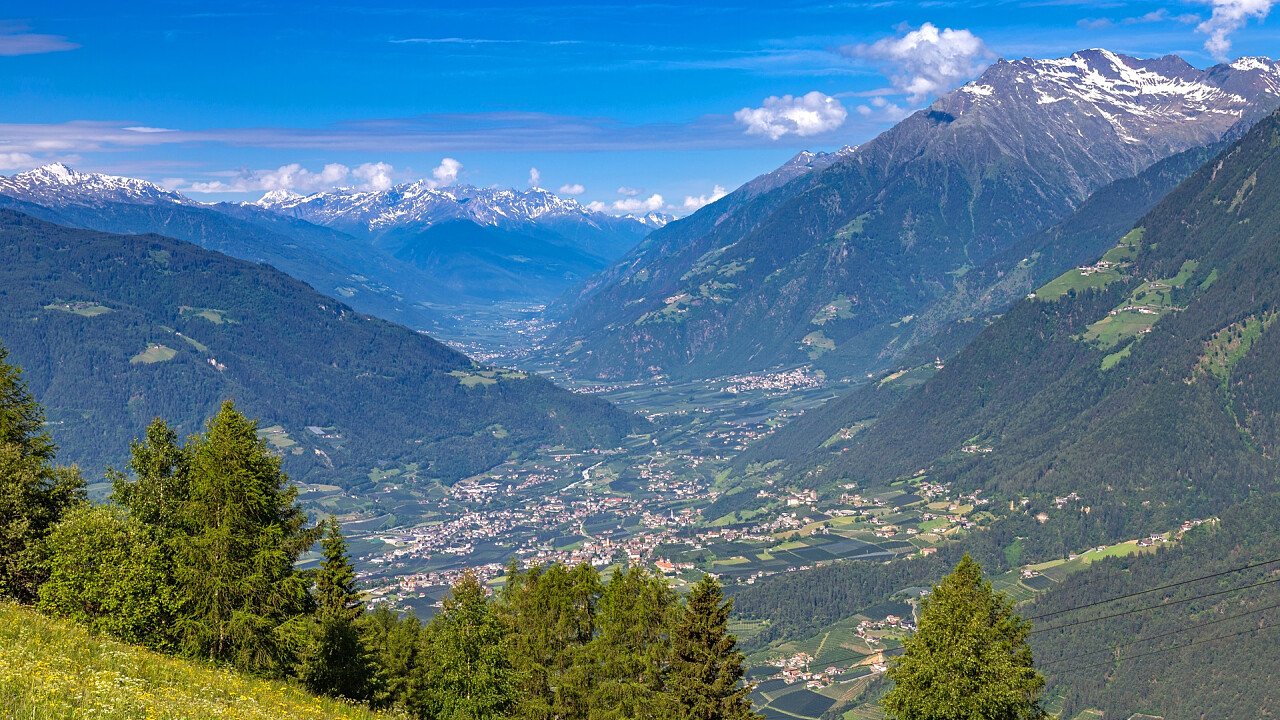 © Robert Jank | Dreamstime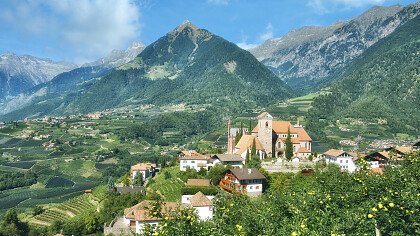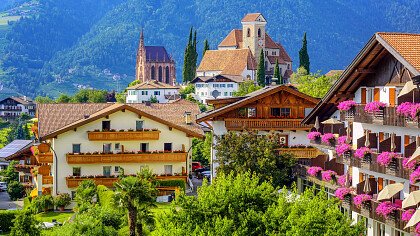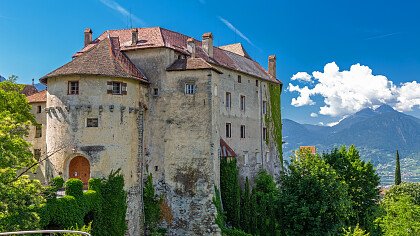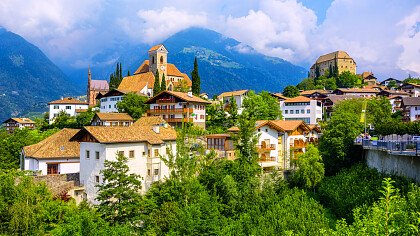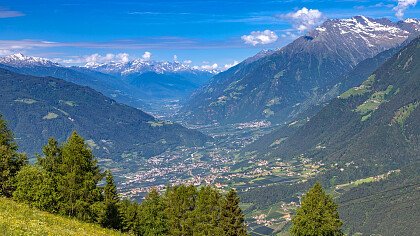 Request a free holiday quote
Hotel Scena
Castelbello - Ciardes
s
Hotel Sand is situated in Castelbello, in the wonderful Val Venosta valley,...
---
starting from:
118€
night/person
Scena, holidays in a sun and nature oasis
Scena is a quiet spot surrounded by nature, a peace oasis characterized by the bright colors of a blooming landscape. In fact, the mild climate and the sun exposure for most of the year allow vineyards, orchards, chestnut and Norway spruces to grow, standing out against the green meadows and pastures. This resort is ideal for a relax break far away from everyday life, and yet it offers a wide range of sport activities.
Scena is located at the beginning of Val Passiria, unfar from Merano, at the foot of Punta Cervina and Monte Ivigna, in a wonderful land crossed by many trekking paths with different lengths and difficulty levels: easy walks among the orchards in the valley, itineraries in the height and paths taking to farmhouses and mountain refuges. Furthermore, the watercourses Waalweg di Verdins and Waalweg di Maia, as well as the Nature Fitness Park with many Nordic walking itineraries.
Scena is the right place for a holiday awaking your body and your soul with quiet walks or soft and beneficial activities such as Nordic walking or swimming: a relax and wellness break in a wonderful landscape, so that you will feel like reborn again!
If you are looking for a dynamic sport holiday, Scena won't deceive you. In fact you can choose among many activities: horse riding, fishing, canoeing, tennis, paragliding, rafting. Don't forget the wonderful tours of all levels for mountain-bike lovers: easy paths in the valley and along the Passirio stream, or difficult itineraries in the height.
Don't miss Südtirol x-treme, a very hard competition combining fell running, paragliding and mountain bike, and Südtirol Classic, a spectacular rally for vintage vehicles.
Scena boasts a long history, an excellent cooking and a strong tradition, which can be discovered in the popular and religious festivals attracting many visitors. The Tallner Sunntig is a good occasion to experience the charm of this area: during this event, taking place all Sundays from May to October, restaurants, shepherd's huts and mountain refuges in Punta Cervina offer local specialties, music and entertainment.
The Castle in Scena is worth a visit, too: there you can admire not only the original furniture and paintings, but also a museum about the Tyrolean history and a collection of weapons, as well as the mausoleum, one of the best examples of Neo-gothic style.