Moso in Passiria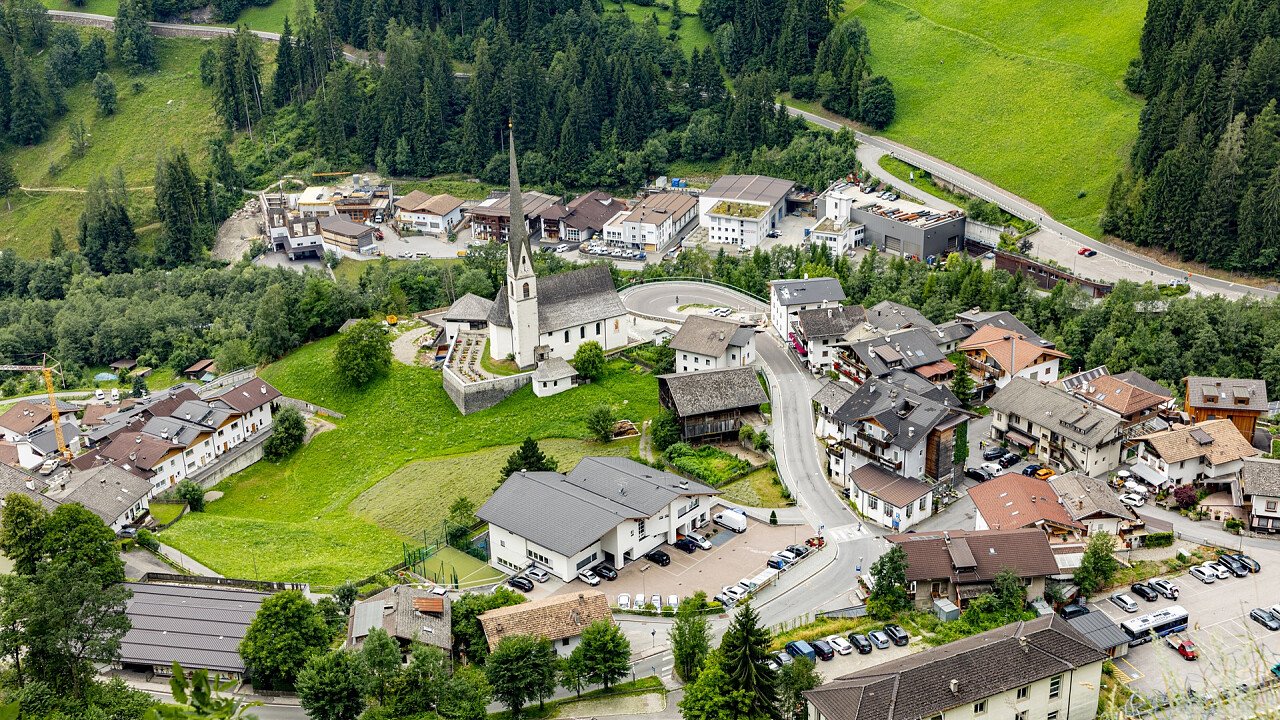 © Meinzahn | Dreamstime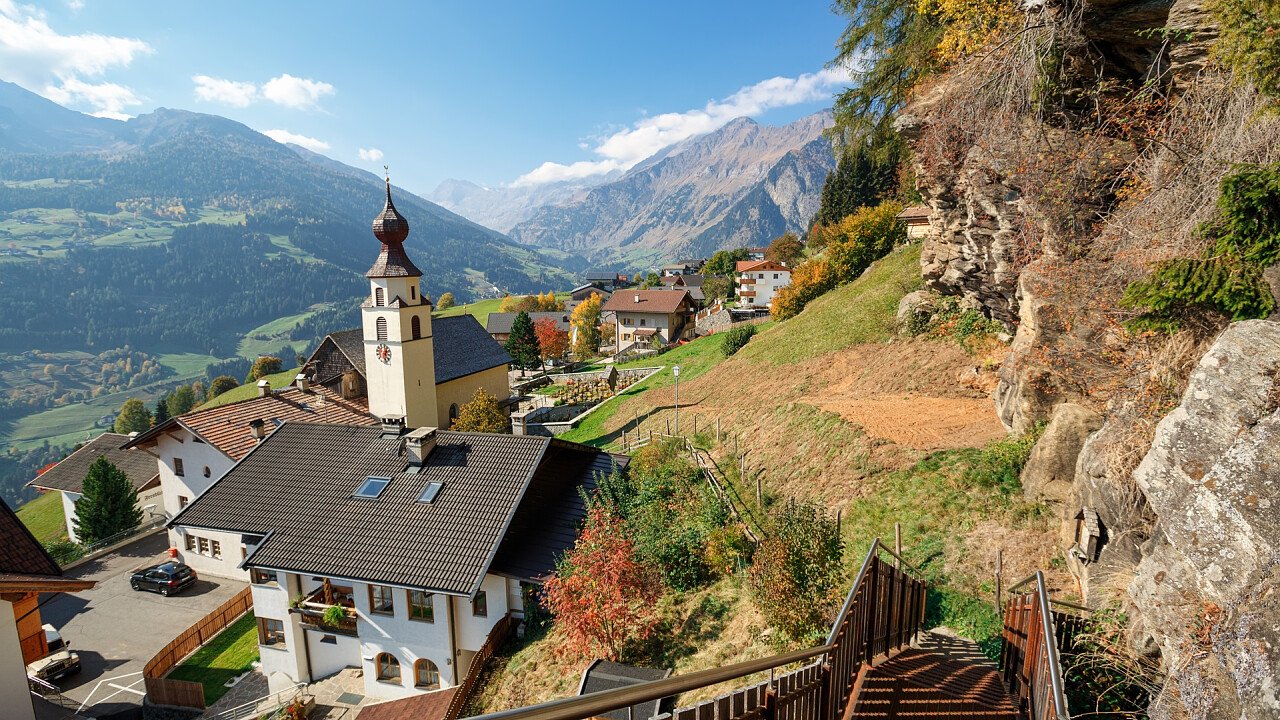 © Shutterstock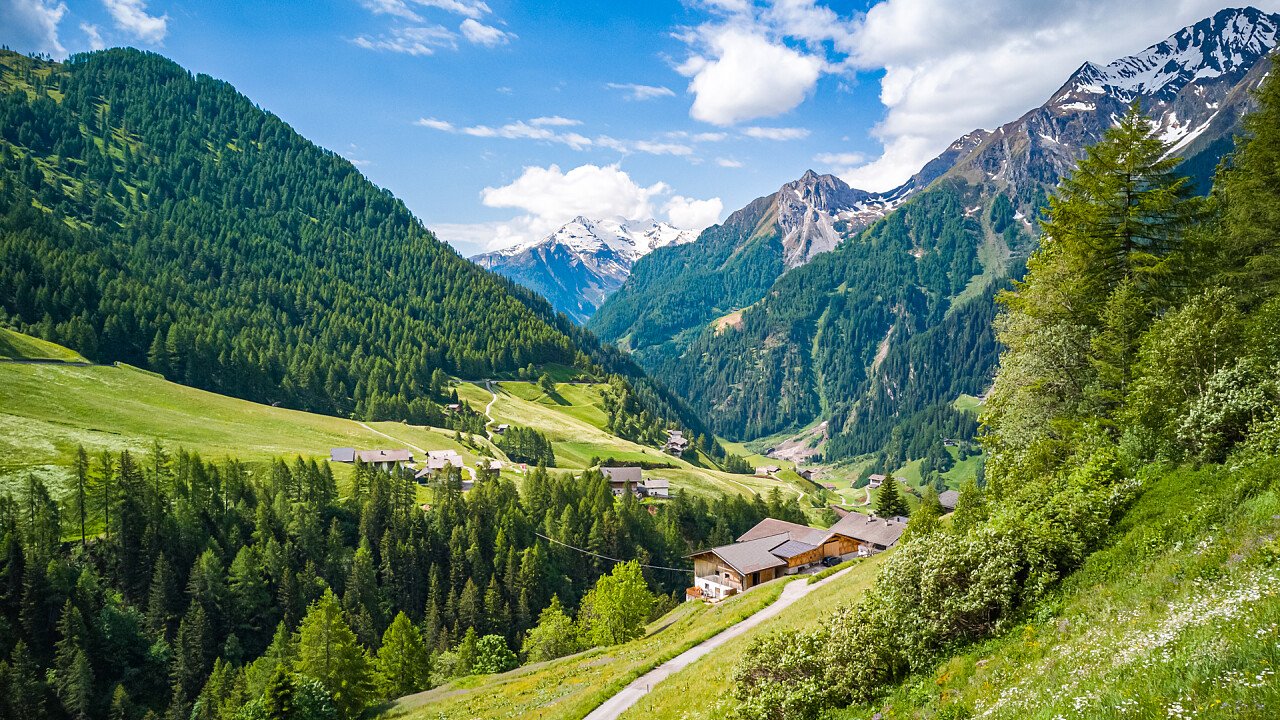 © Shutterstock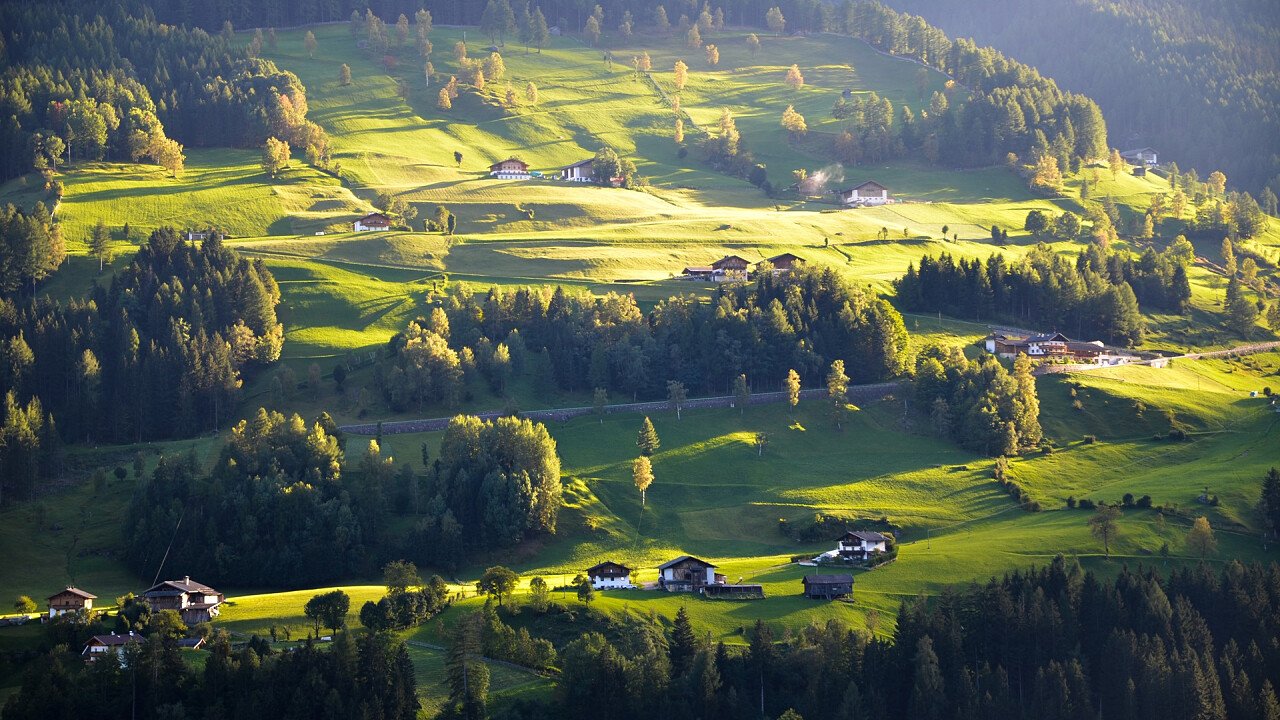 © Tatsuo115 | Dreamstime
© Ina Hensel | Dreamstime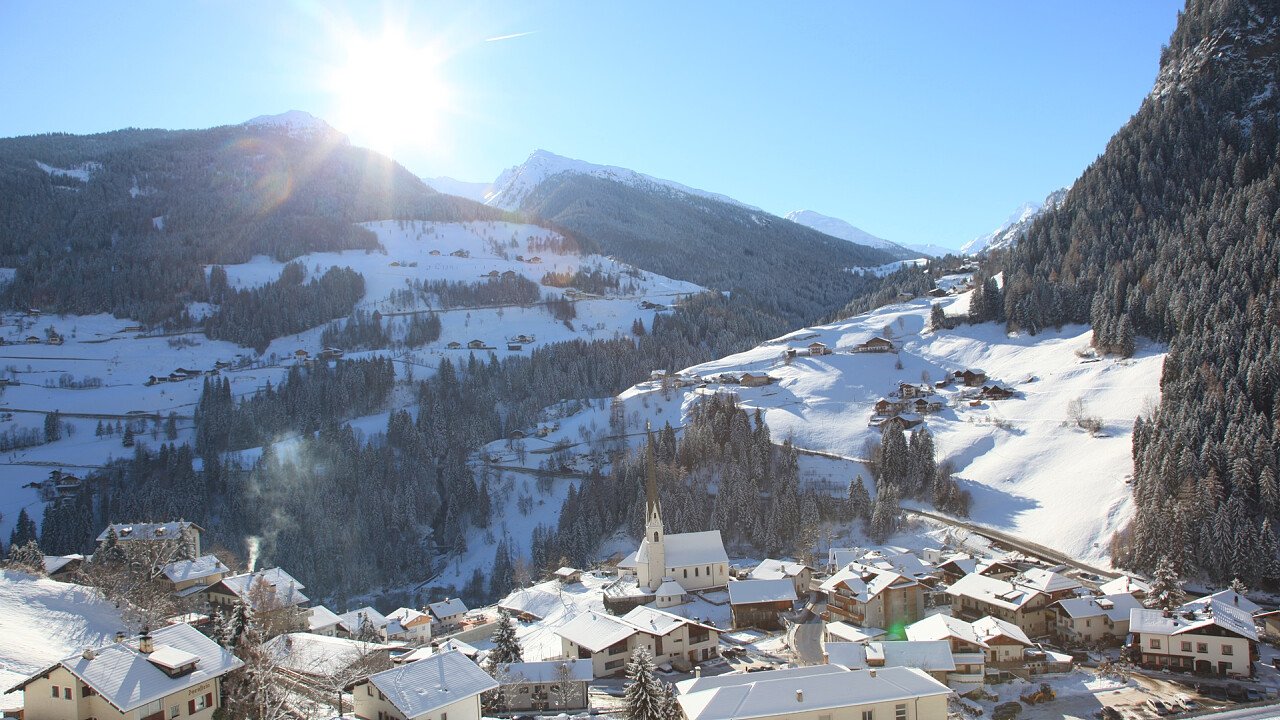 © Associazione Turistica Val Passiria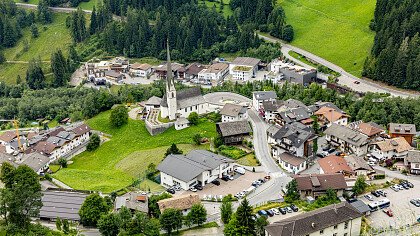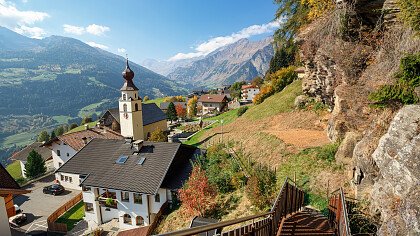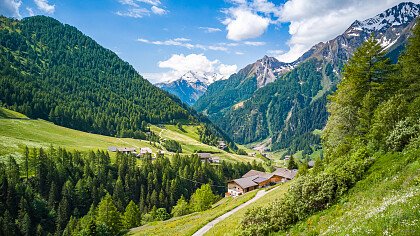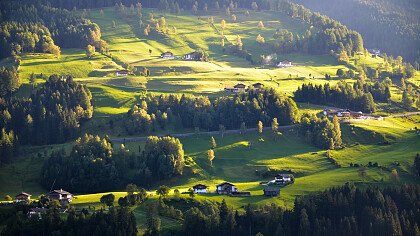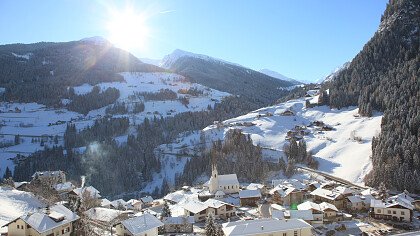 Request a free holiday quote
Hotel Moso in Passiria
Moso in Passiria, culture and hiking holiday
Moso in Passiria is a mountain resort of the upper Val Passiria valley, north of Merano. Towered by the imposing Sarntal Alps and Stubai Alps and surrounded by the wonderful landscapes of the nature reserve Parco Naturale del Gruppo di Tessa, the village of Moso in Passiria is the perfect destination for both families and sport lovers, for active holidays in the nature or relaxing breaks to rest and unwind.
In summer Moso in Passiria offers a wide choice of hiking and mountain biking trails winding through pasture meadows and forests, or leading up to mountain peaks. Among the most interesting routes features the Alta Via di Merano, which crosses the resort. In winter Moso in Passiria offers to all ski enthusiasts the slopes of the Plan ski center.
A stay in Moso in Passiria wouldn't be complete without a visit to the Bunker Mooseum, a bunker dating back to the 40s hosting a natural and historical collection of the upper Val Passiria valley, and to the Monteneve Mining Museum, the highest mine of Europe.
Moso in Passiria is one of the Alpine Pearls, a group of 28 tourist resorts promoting sustainable tourism and soft mobility.