San Leonardo in Passiria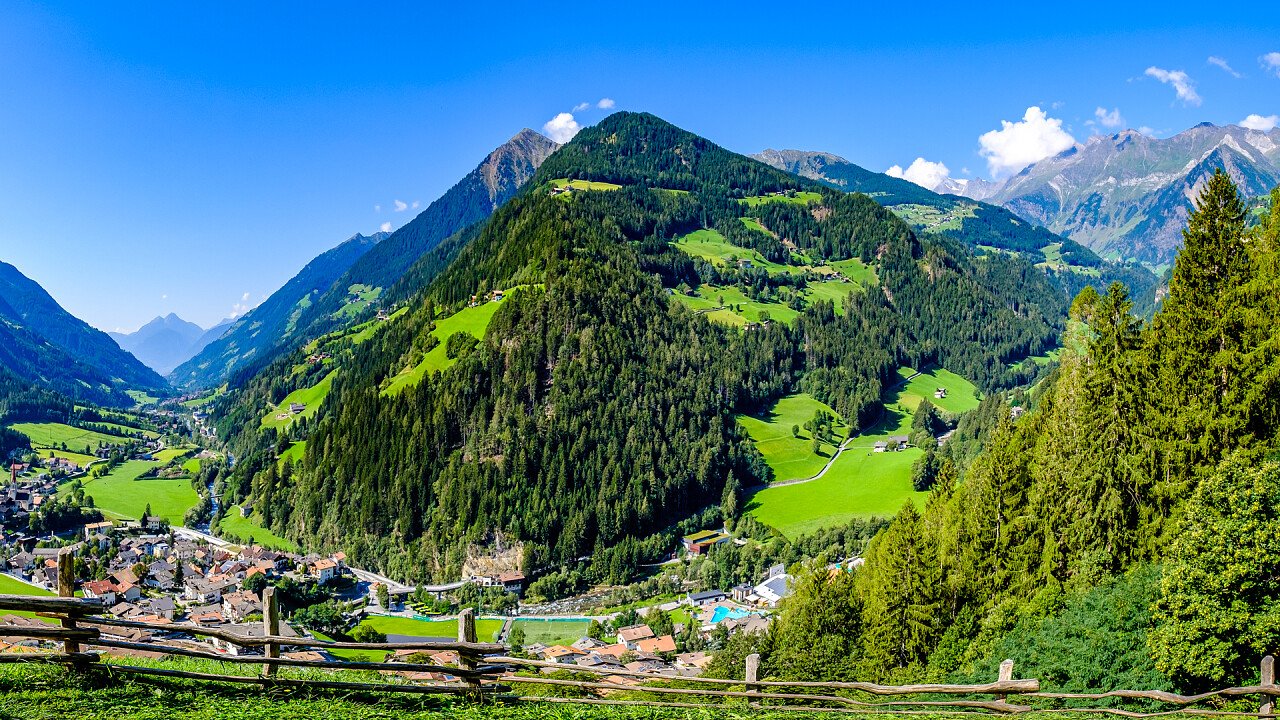 © Shutterstock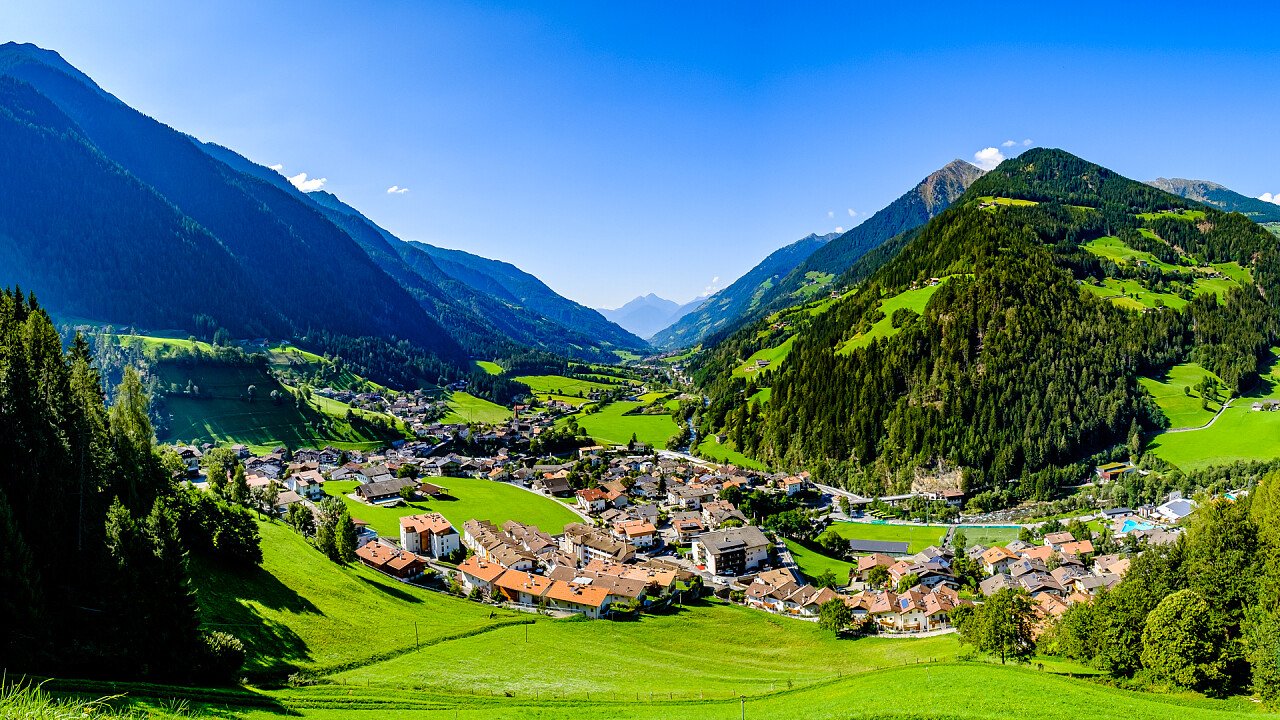 © Shutterstock
© Associazione Turistica Val Passiria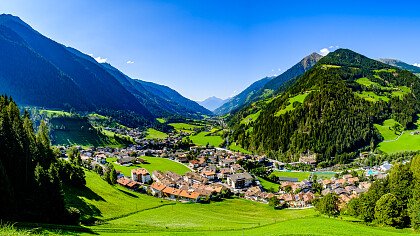 Request a free holiday quote
Hotel San Leonardo in Passiria
San Leonardo in Passiria: sport holiday in the mountains of South Tyrol
The beautiful center of San Leonardo in Passiria, the birthplace of the South Tyrolean hero Andreas Hofer, lies in the valley bearing the same name, at the confluence of rivers Passiria and Veltina and surrounded by the Rombo and Giovo passes, and is an ideal place for those wanting to do trekking and sport but also to discover art, history and culture in the same holiday.
San Leonardo in Passiria is an excellent historic and cultural center, featuring many traces of an eventful past. First of all the Tyrolean independence war, at the beginning of the 19th century, a time when this area was ruled by the Bavarians. This is where the hero of this conflict, Andreas Hofer, was born, and in the village you can see a monument dedicated to him. In the Sandwirt farmhouse, where the patriot had been living, you can find an interesting museum with many interactive contents allowing to discover the history of these places and the local culture. There is also a themed path dedicated to Andreas Hofer: a pleasant trail connecting the village center to the Sandwirt, whereas another testimony of that wartime is the French cemetery, with a memorial tablet to the Napoleonic soldiers dead in 1809.
Andreas Hofer's traces are not the only testimonies of the glorious historical and artistic past of San Leonardo. Here you can also visit old religious buildings, such as the churches of San Leonardo and San Ippolito in Gleiten or the Holy Cross chapel, build in the XVI-XVII century.
Some of the examples of civil architecture you can admire are the ancient Farmhouses "Masi degli scudieri" or the castle Castel giovo, which can be reached with a beautiful walk and whose tower hosts a part of the Passiria museum, with other testimonies of the history of the valley.
San Leonardo in Passiria is not only a village boasting a lot of history and culture, but also a natural oasis which can be discovered on foot or by mountain bike. In fact, its territory belongs to the Gruppo di Tessa Nature Park, and it offers many opportunities for more or less demanding hikes among extraordinary landscapes. Don't miss the alpine lake in Gleiten, boasting a wonderful view over the city of Merano, or a visit to the beautiful Val Passiria waterfall.
Your hikes in the mountains will turn into gastronomical discoveries if you decide to stop in one of the different shepherd's huts to taste traditional dishes... this is undoubtedly worth trying.
In winter, the landscape in San Leonardo is fabulous, and it allows skiers to reach comfortably the ski areas in Plan and Racines.
There are also sport facilities, such as the 18-hole golf course, the outdoor pool, the tennis courses, the practice wall and the opportunity of doing rafting, paragliding and ice-climbing.