Campitello di Fassa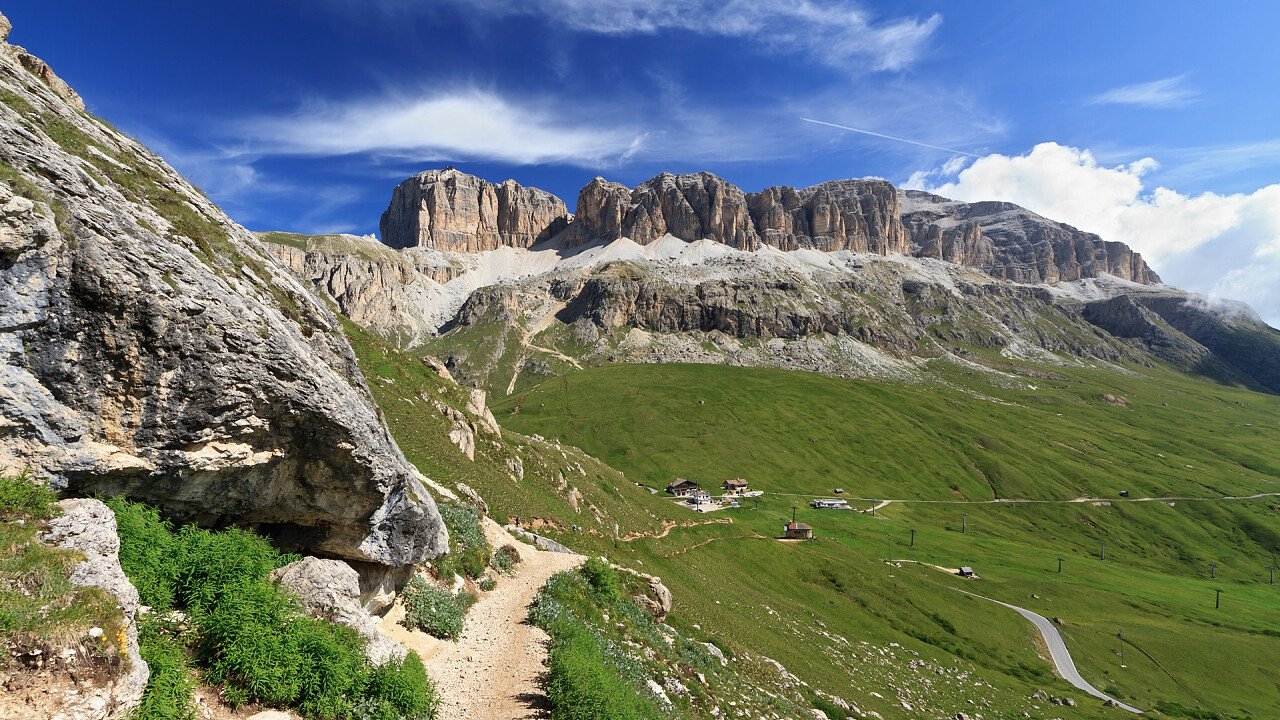 © iStock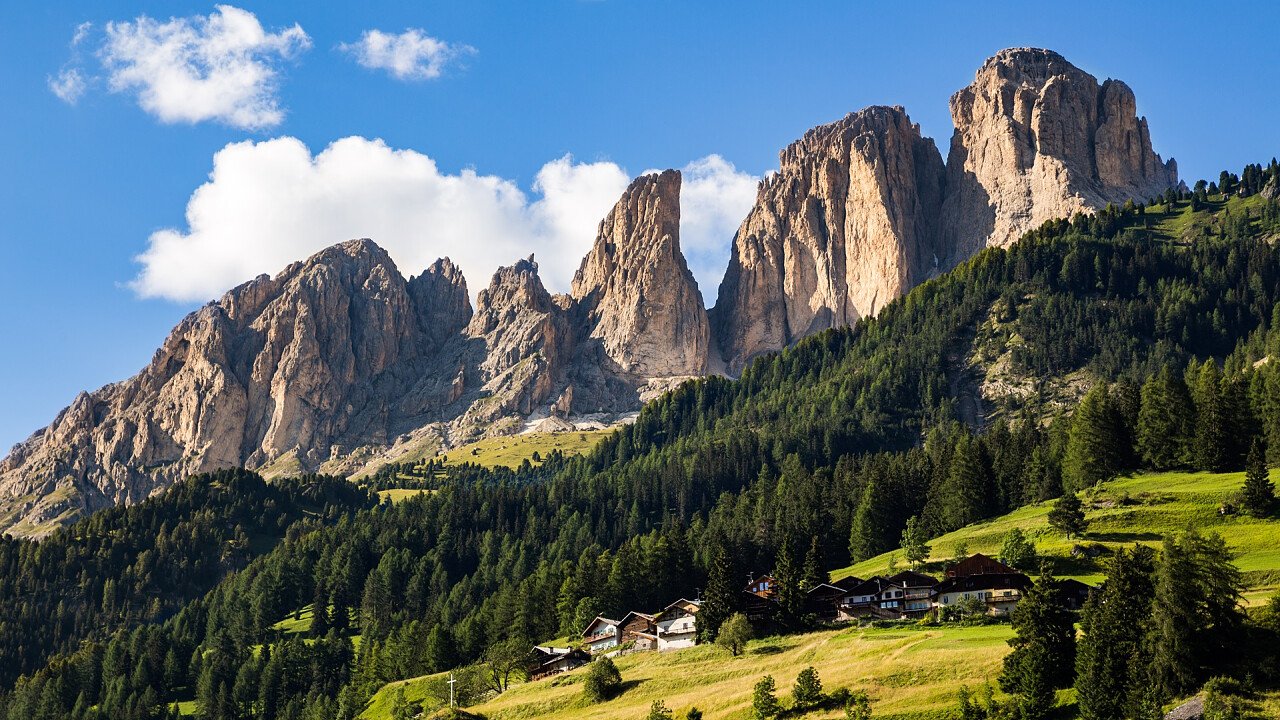 © Shutterstock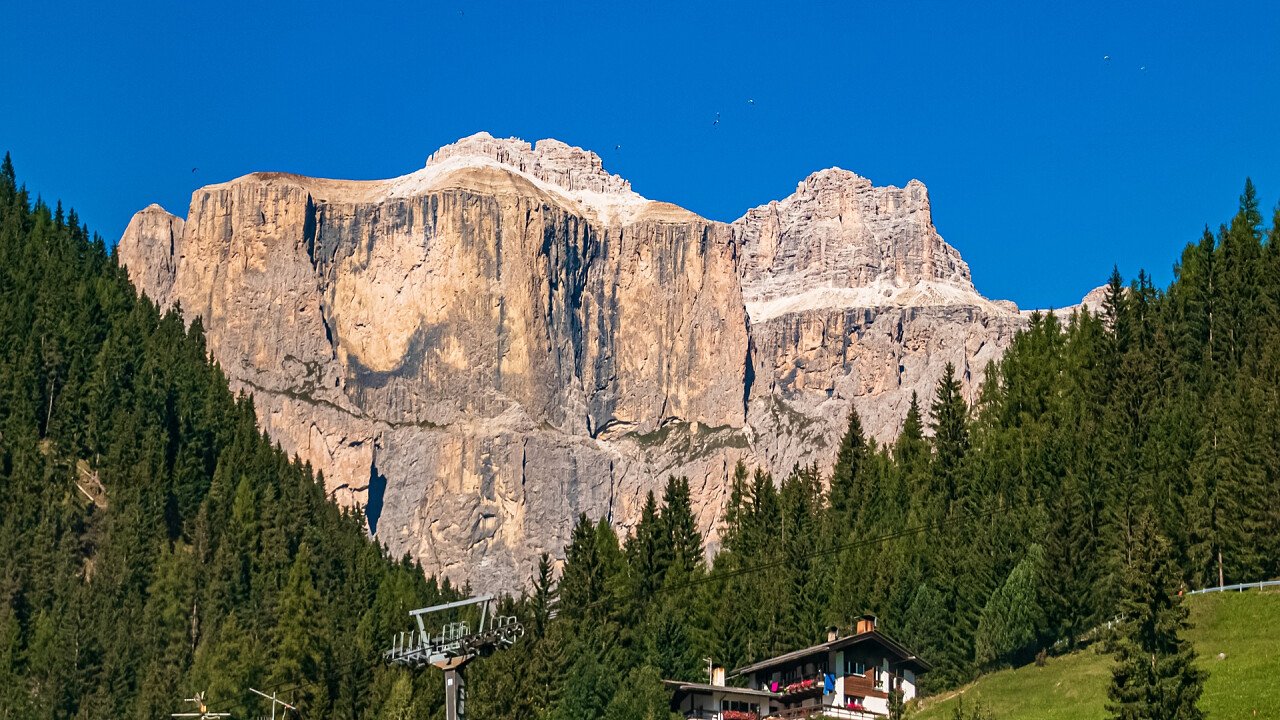 © Shutterstock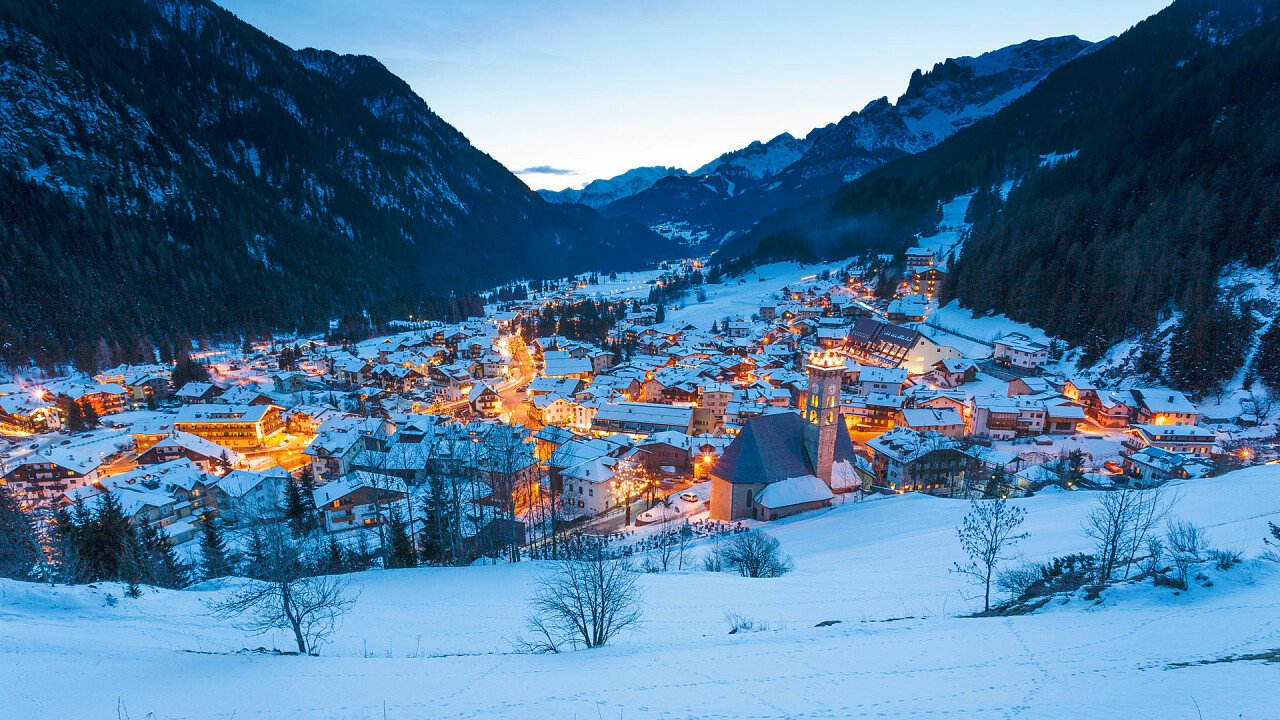 © Shutterstock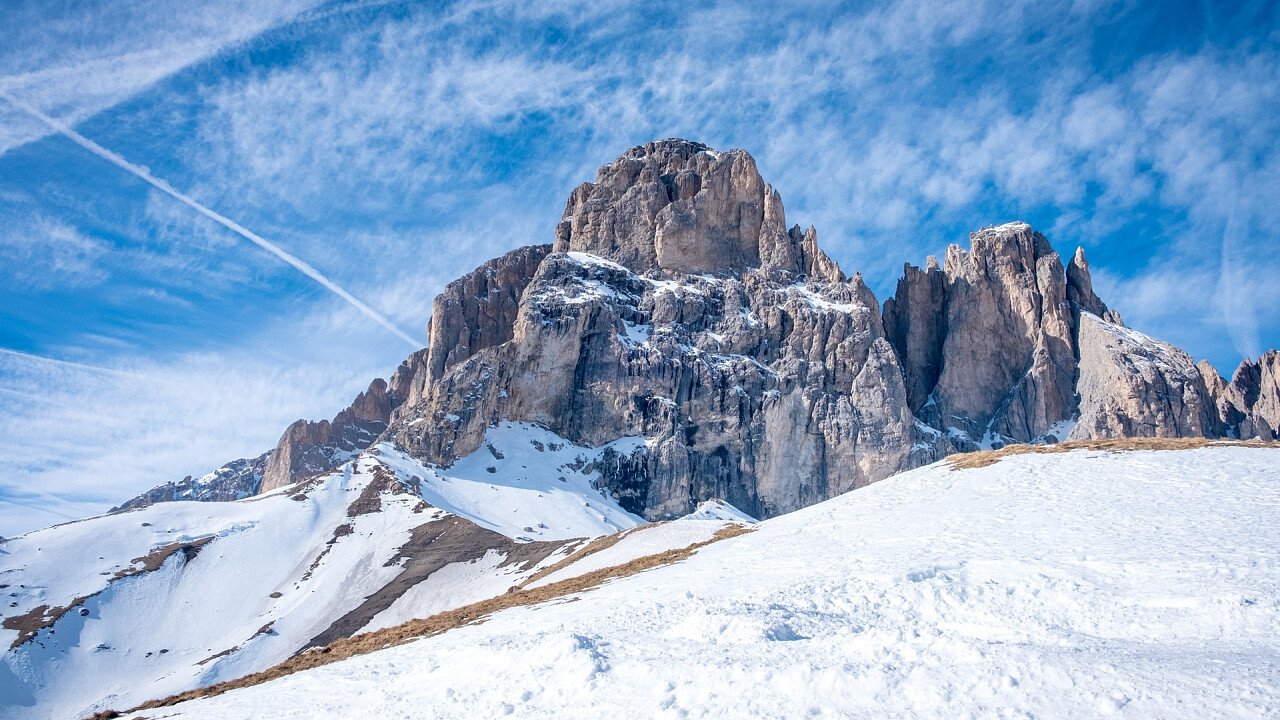 © Shutterstock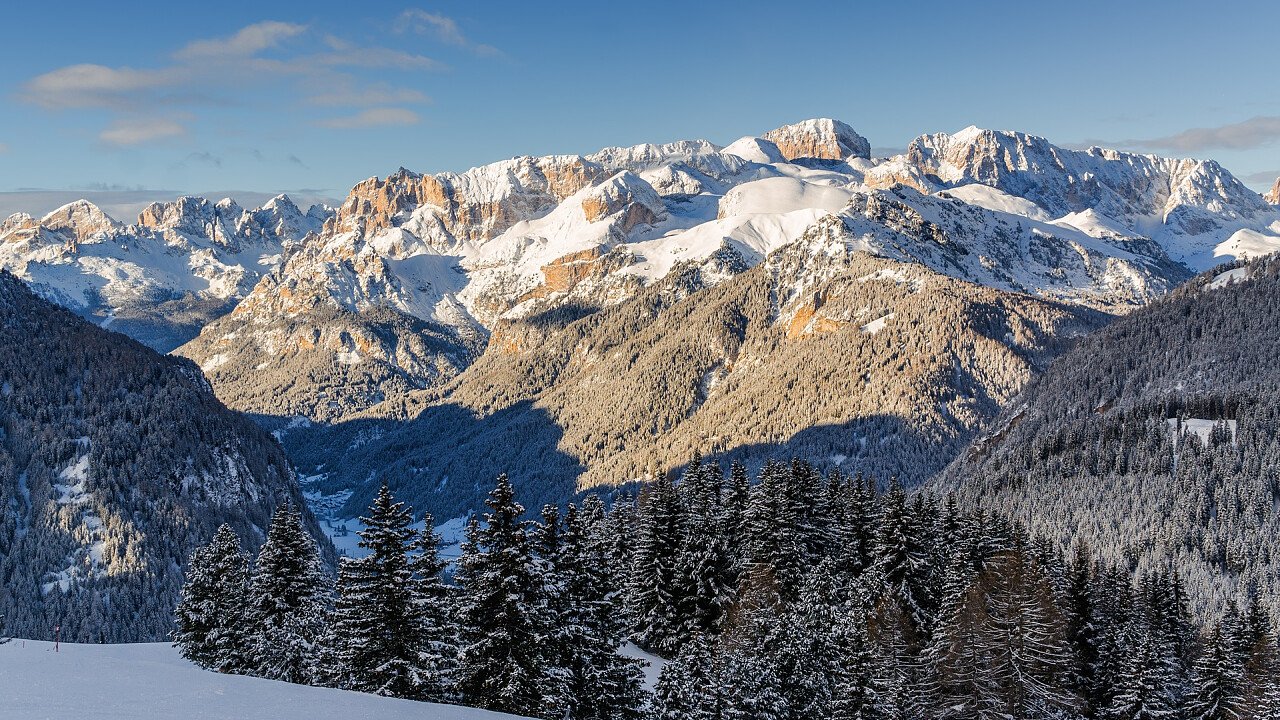 © iStock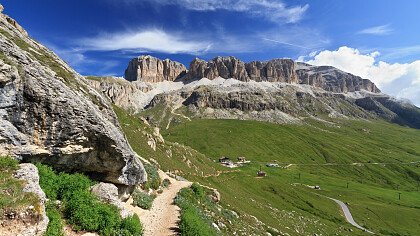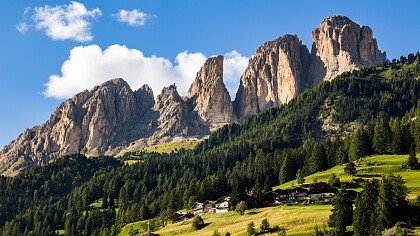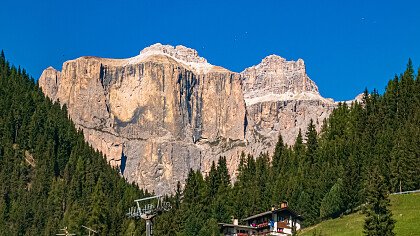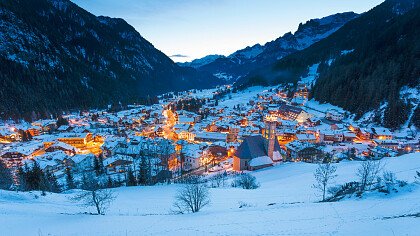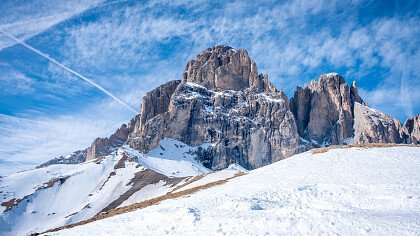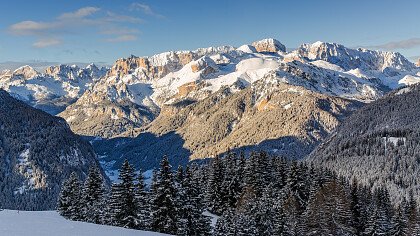 Request a free holiday quote
Hotel Campitello di Fassa
Vouchers and Experiences
Campitello di Fassa
The stone pine woods of Campitello di Fassa, in Trentino, will be the setting for this snowshoe hike in Val Duron.A relaxing ring-route, listening to the crunch...
---
starting from:
120,00 €
person
Campitello di Fassa: paragliding center between modernity and tradition
At the foot of the imposing Col Rodella and Sassolungo, at the exit of the Valle del Duron valley, Campitello di Fassa is one of the first climbing centers of this area, favourite destination for climbers and scientists attracted by the beauty of the valley. Today it is a meeting point for paragliding lovers showing its modernity in the state of the art aerial tramway and its tradition in dairy production.
From 1850 Campitello has been a starting point for climbs on the Dolomites by great climbers like Luigi Rizzo, who was born here, and consequently the village became the first resort of the Val di Fassa valley. Today the modern aerial tramway takes to Col Rodella-Belvedere, starting point of many high altitude trails reaching the Sassolungo, the Sasso Piatto and the Sciliar Plateau. It is also a meeting point for paragliding and hang gliding lovers. In winter the lift facilities reach a small and exciting ski area from where you can reach the famous Sellaronda ski tour.
On the lower station of the lift facilities, near the trail taking from Campitello to Canazei, there is the well equipped leisure center of Ischia, where you can practice climbing, golf, five-a-side, tennis, basket ball and inline hockey. The wonderful Val Duron valley, rich of meadows, forests and crossed by the Rio Duron stream, is perfect for walks among the typical barns called tobiè.
If you want to discover the culinary traditions of the village, stop in the Caseificio Sociale of Campitello: here the Ciampedel de Fascia, a cheese with a strong taste, is still produced in the traditional way.