Castello Tesino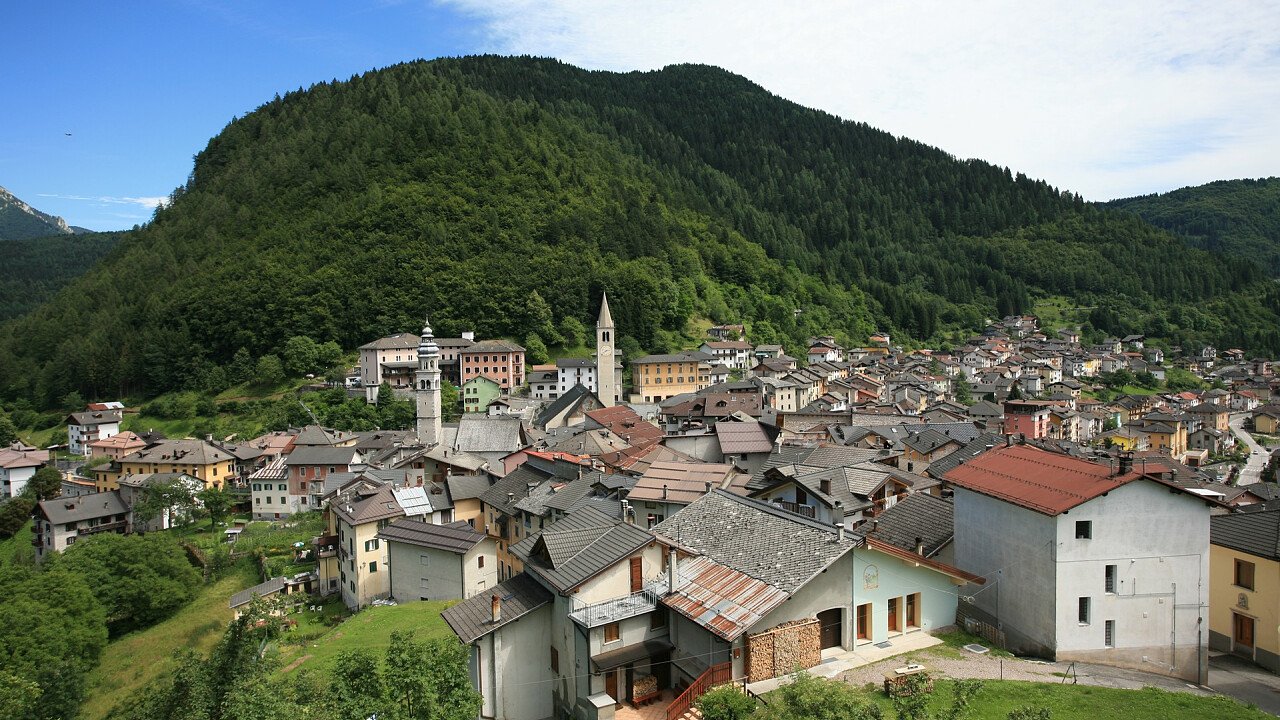 © Emi Bosco | Apt Valsugana
© Archivio Passo Brocon | Apt Valsugana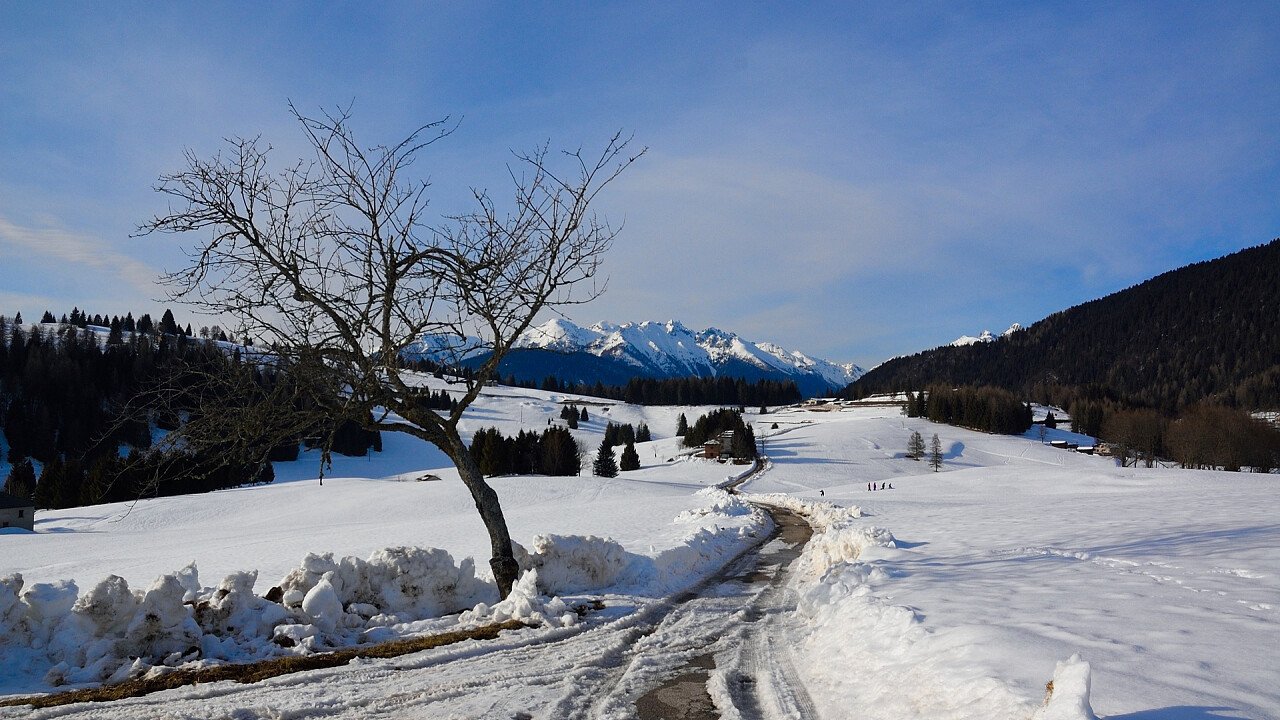 © Shutterstock
© Shutterstock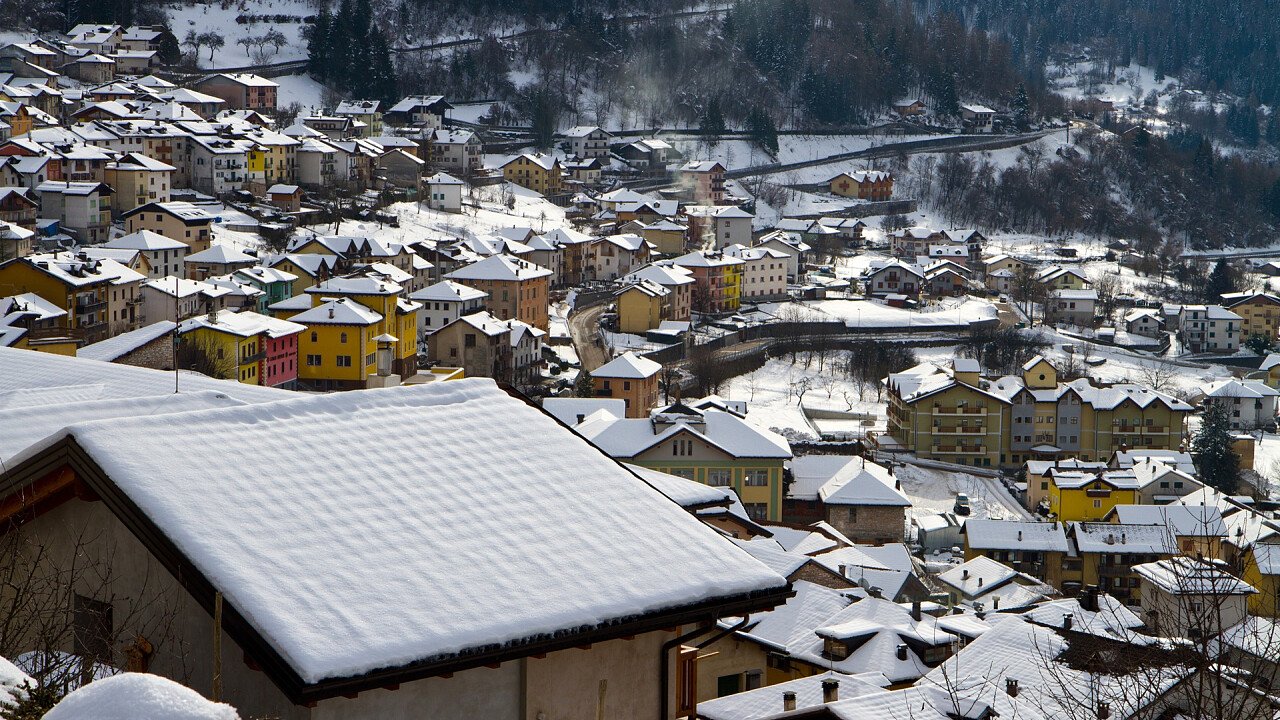 © Shutterstock
© Apt Valsugana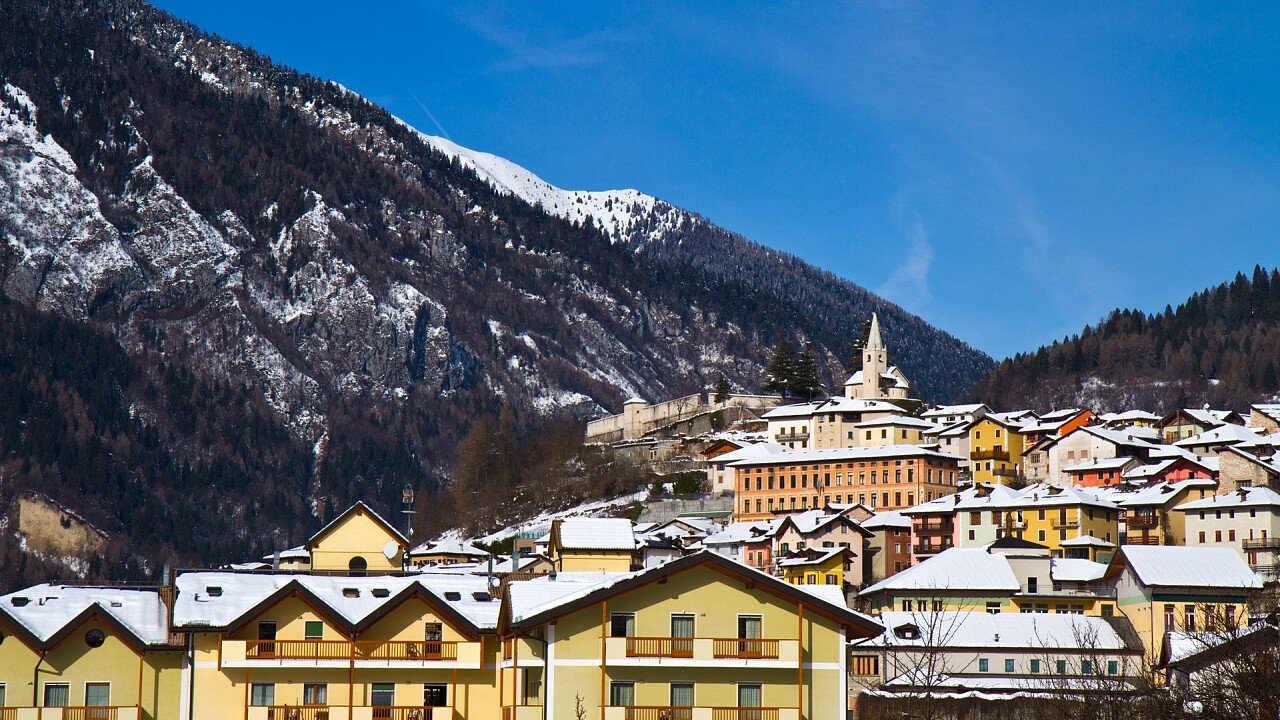 © Shutterstock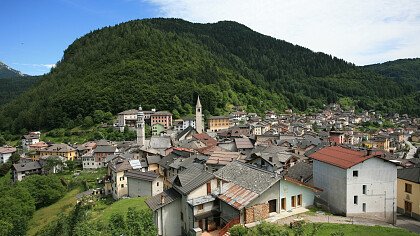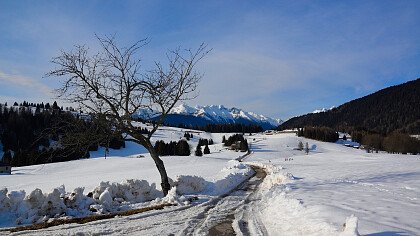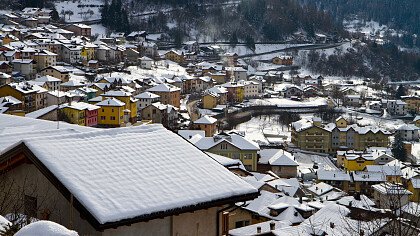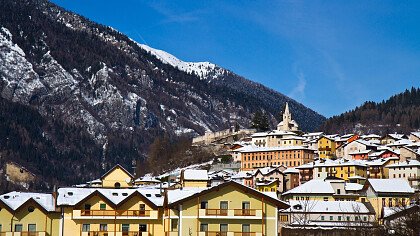 Request a free holiday quote
Hotel Castello Tesino
Castello Tesino
s
The campground Camping Castel Tesino is located in Sottomolizza, in a quiet...
---
starting from:
75€
night/person
Castello Tesino: hikes and international wood sculpture competitions
Ancient outpost of the Roman legions, Castello Tesino in the territory of the Lagorai range will surprise you with the vastness of its woods crossed by trails and extending between the Picosta and Agaro mountains. It has always been one of the most important resorts of this area thanks to the beautiful landscape, the folklore and an everyday life that follows the rhythms of nature.
Castello Tesino in the roman road Via Claudia Augusta Altinate
The origins of the village go back to the Roman period. The area is crossed by the ancient roman road Via Claudia Augusta Altinate, and on the Sant'Ippolito hill there was a fortress around which the village was built. This characteristic urban center has the largest forests of Trentino, and you can explore them with easy walks or more difficult hikes, wandering in the peace of nature and discovering the beauties of these lands: the cave of Castel Tesino, the XV century church of Sant'Ippolito, the Roman bridge, the Rhaetian excavations and the wood museum.
Winter holidays in Castello Tesino
In winter not far from Castello Tesino lies the ski area of the Lagorai range, with lift facilities, ski slopes of every level, an excellent snowboard park for freestyle and snowshoeing trails.
Events in Castello Tesino
Every year here takes place the Wood Sculptures International Competition "Luci e ombre del legno", when international artists compete on the streets and squares of the Tesino plateau. Every five years, during the Carnival period, the historical reenactment of the Biagio delle Castellare takes place.