San Martino di Castrozza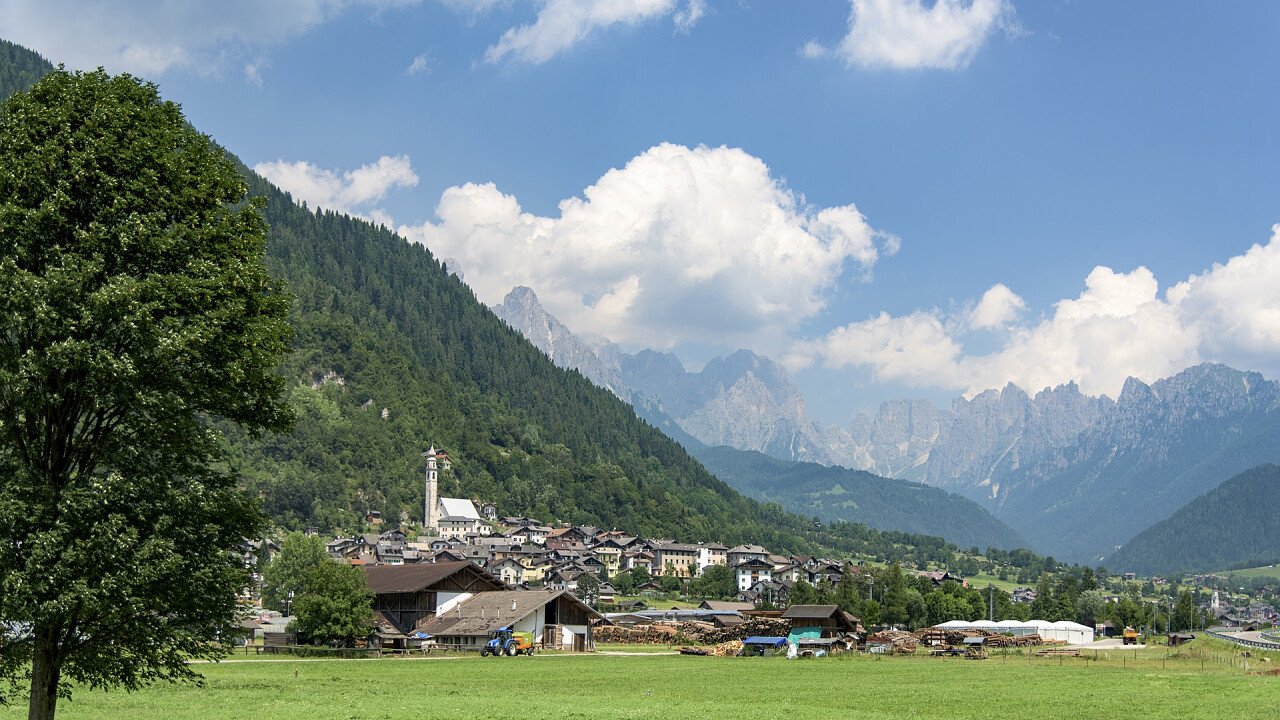 © Olegslabinskiy | Dreamstime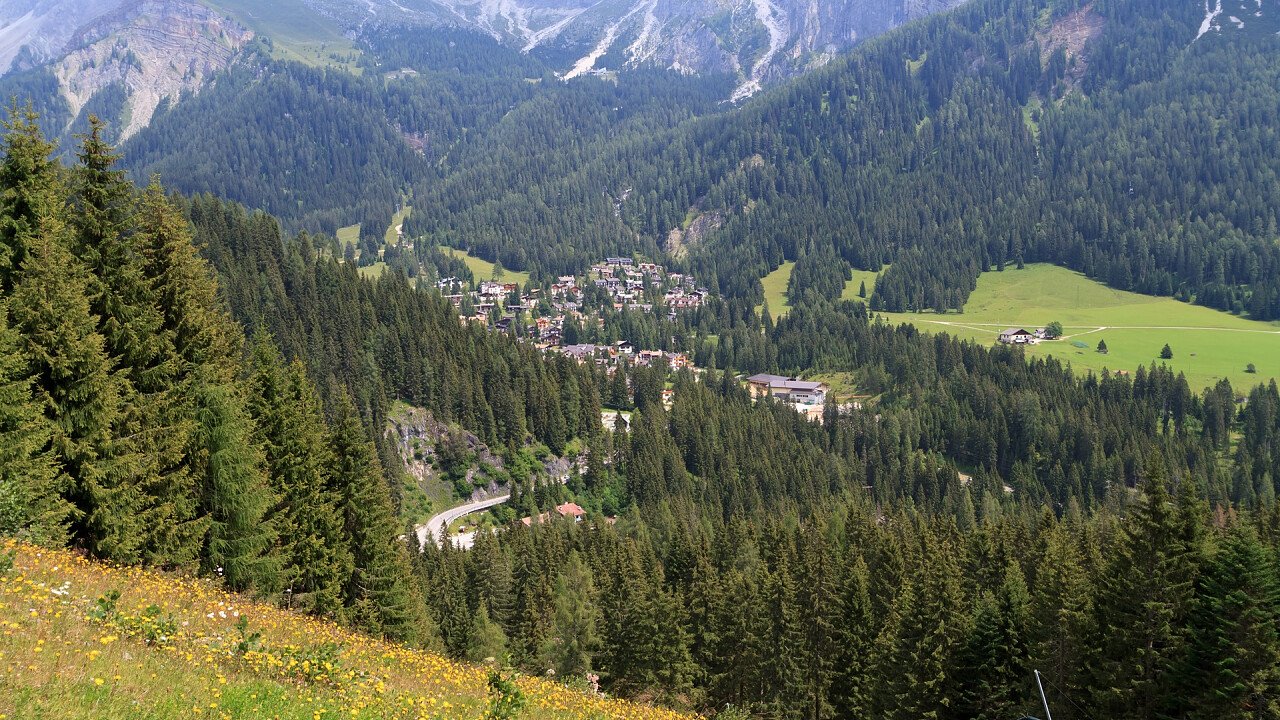 © Antonio Scarpi | Dreamstime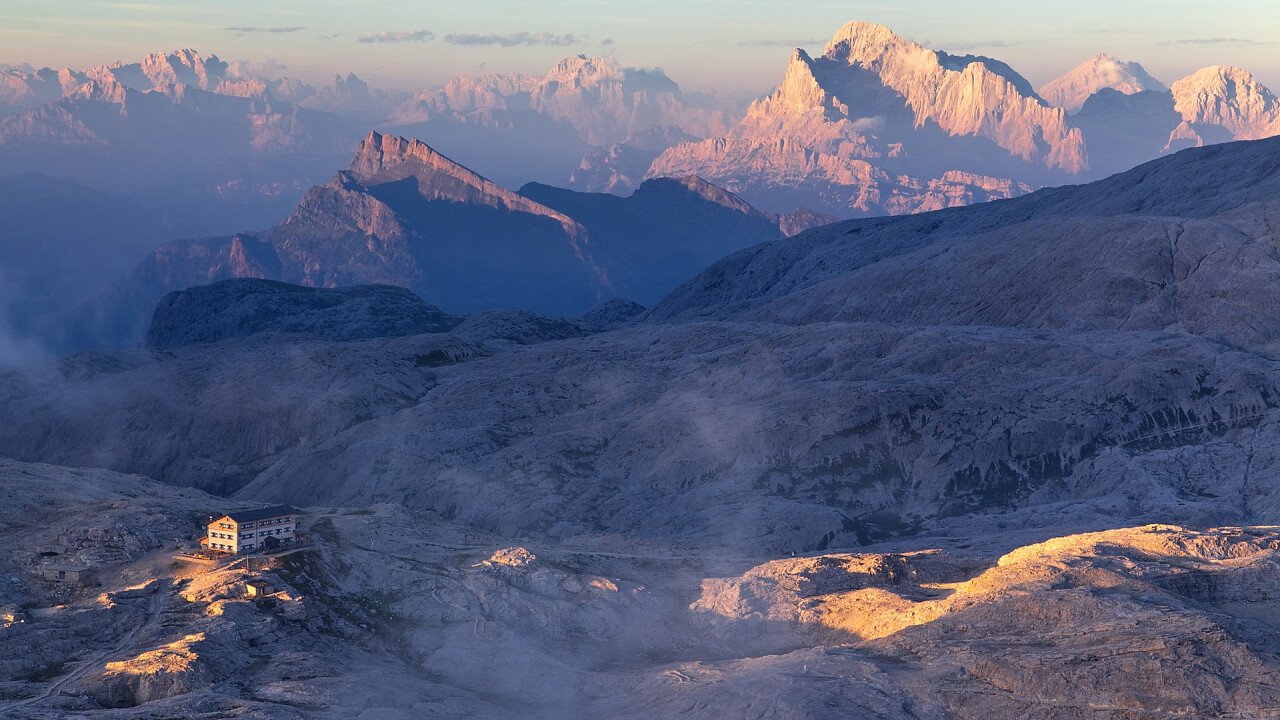 © iStock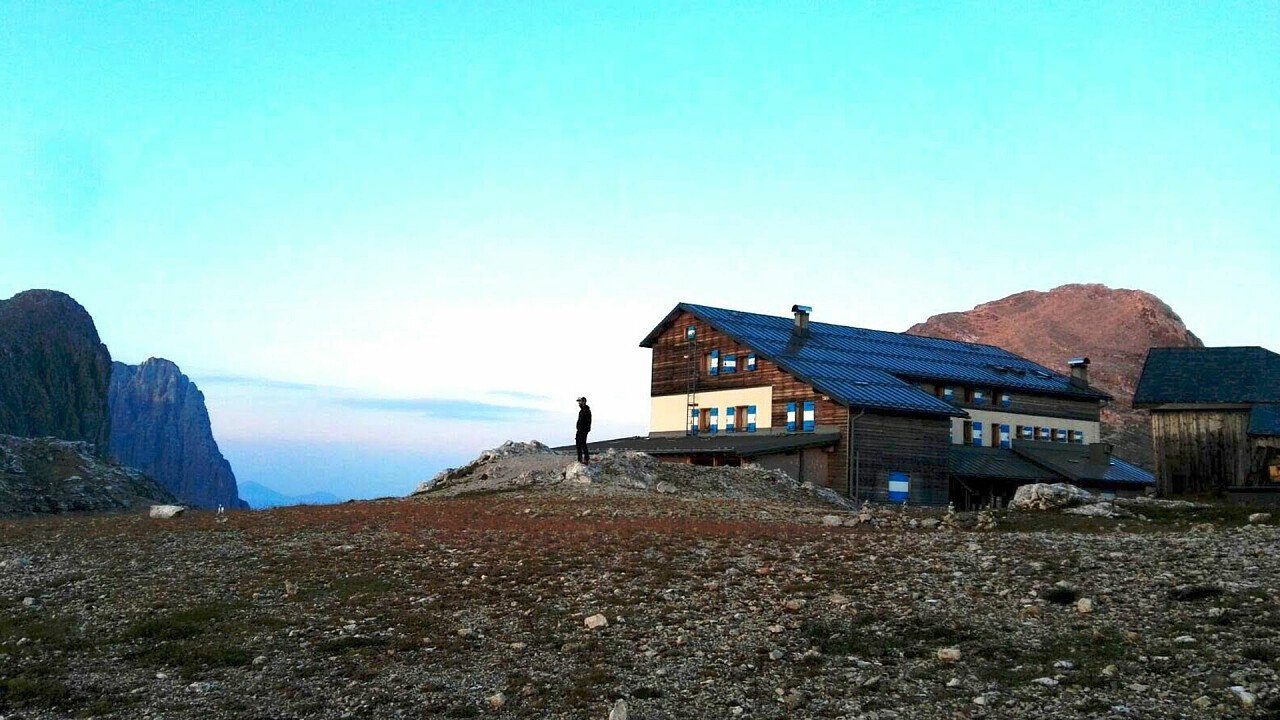 © Jacopo Cignola
© Eugeniu Frimu | Dreamstime
© Shutterstock
© fabiodisconzi | Pixabay
© Shutterstock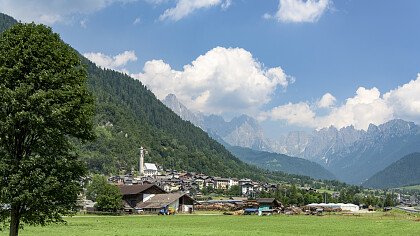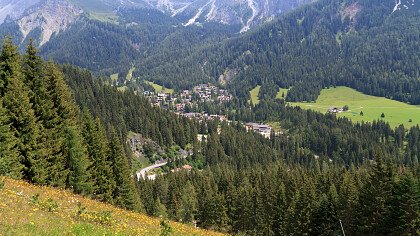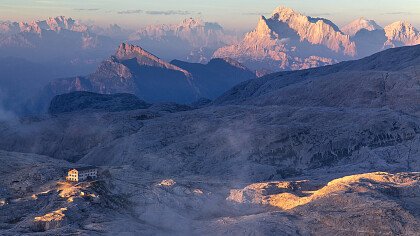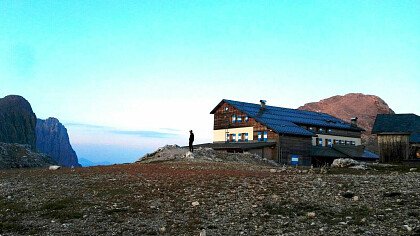 Request a free holiday quote
Hotel San Martino di Castrozza
San Martino di Castrozza. Winter on perfect slopes and summer among climbs
It's the Alpine capital of skiing, where you find perfect slopes, a wonderful environment and holiday offers for everyone. It's San Martino di Castrozza, one of the resorts that made the history of winter and summer tourism, thanks to its facilities and to the mountains, perfect for climbs.
The origin of the resort lies in an ancient hospice for the travelers that crossed the Rolle Pass. An old bridge remains as testimony of this hospice, and today the resort fascinates its visitors with the steep rocky pinnacles overlooking the town, its unique balance of modernity and tradition, and its energy and liveliness. Every year San Martino di Castrozza welcomes ski lovers with a wide range of high quality holiday offers, wonderful slopes, modern and swift lift facilities, and 100% fun guaranteed in Colverde, Prà delle Nasse and in the ski area Carosello delle Malghe. Here on the snow you practice every kind of winter sport, from cross-country skiing to ski mountaineering, from hikes to easy walks, from off-piste skiing to ice climbing. In San Martino di Castrozza you can also go shopping, visit typical bars and pubs and go to events, whereas your children will find playgrounds and entertainment programs designed especially for them.
If winter is the skiing season, the summers of San Martino di Castrozza are perfect for climbers and hikers, who here can try the many vie ferrate, climbing and free climbing routes, the same climbed by the great athletes that were the first to brave these walls. The area offers countless trekking trails that will meet even the need of the less adventurous trekkers: trips to the malghe and to the mountain refuges, walks through meadows and pastures or to the many lakes like the Calaita Lake and the Prà delle Nasse biotope, included in the wonderful landscape of the nature reserve of the Parco Naturale Paneveggio-Pale di San Martino. Spring and summer are rich of events and free time activities for both adults and children.