Rio Pusteria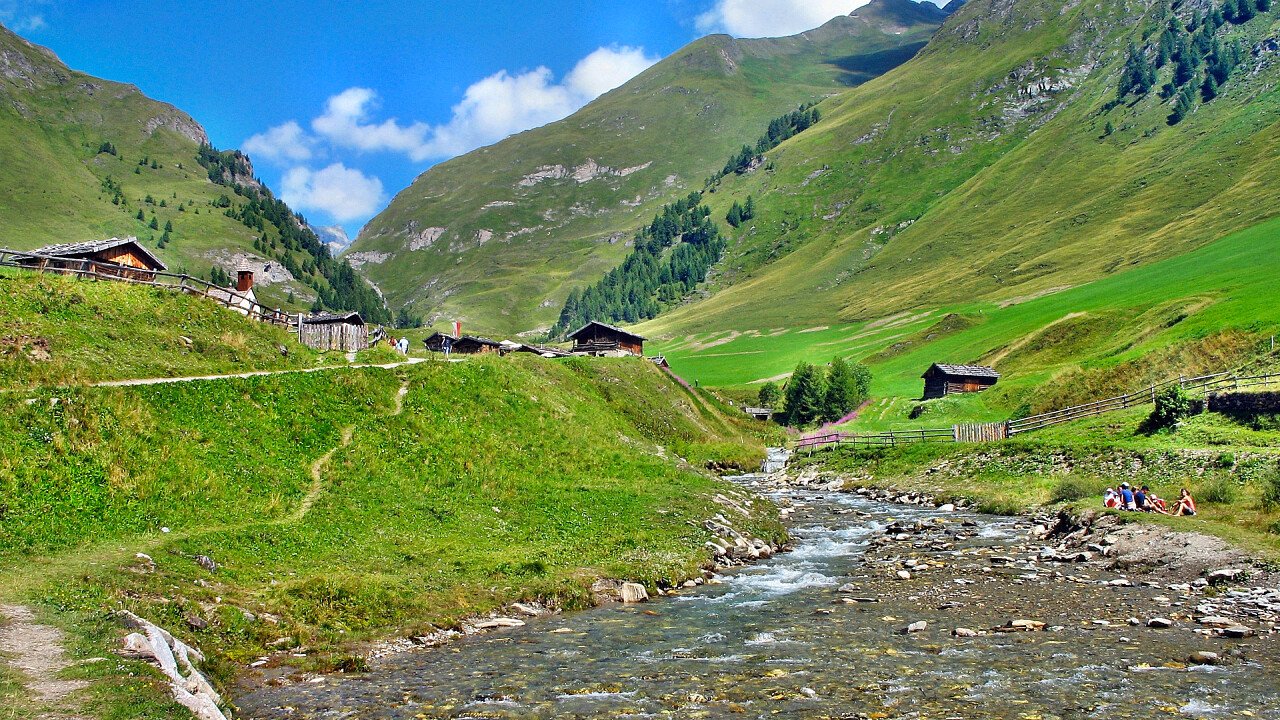 © Shutterstock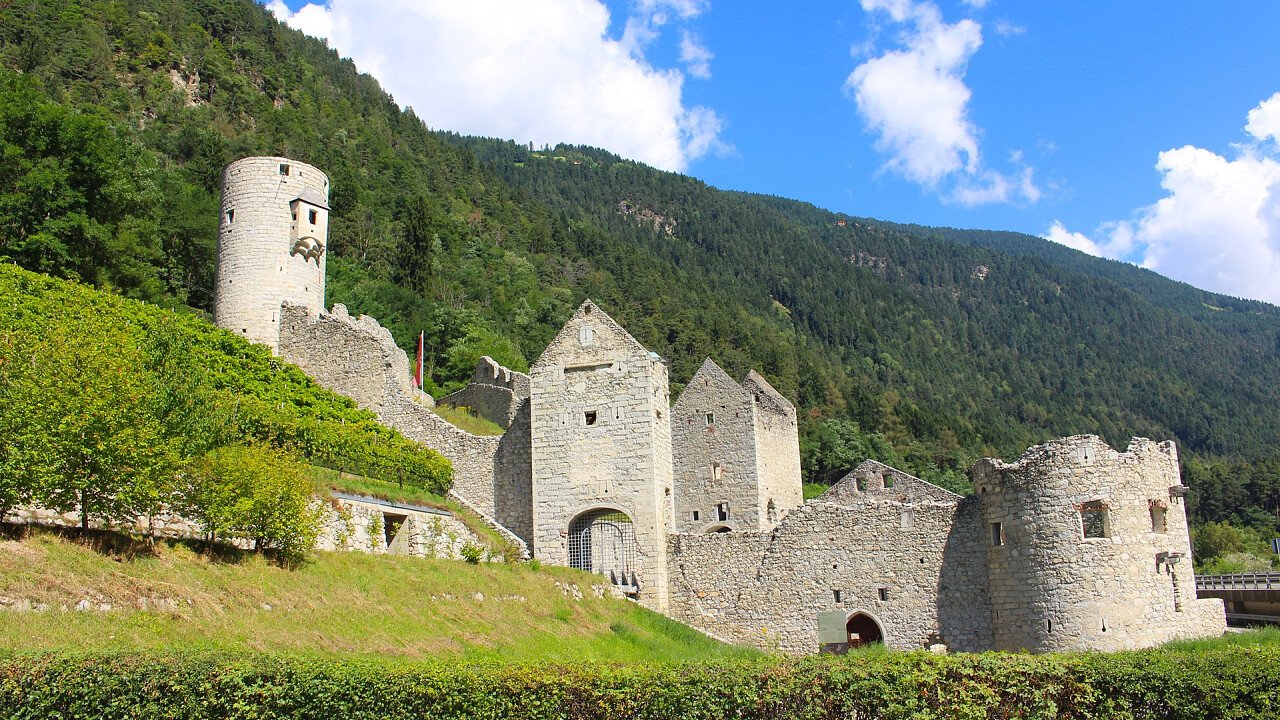 © iStock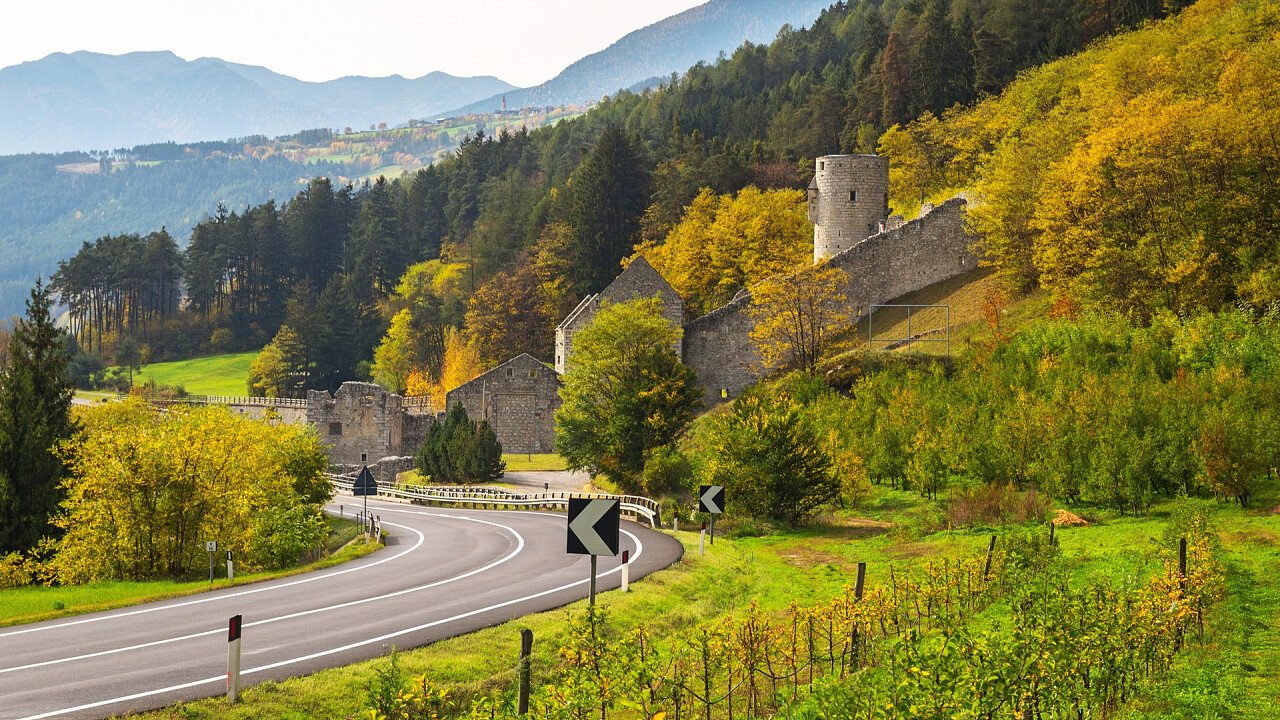 © Patryk Kosmider | Dreamstime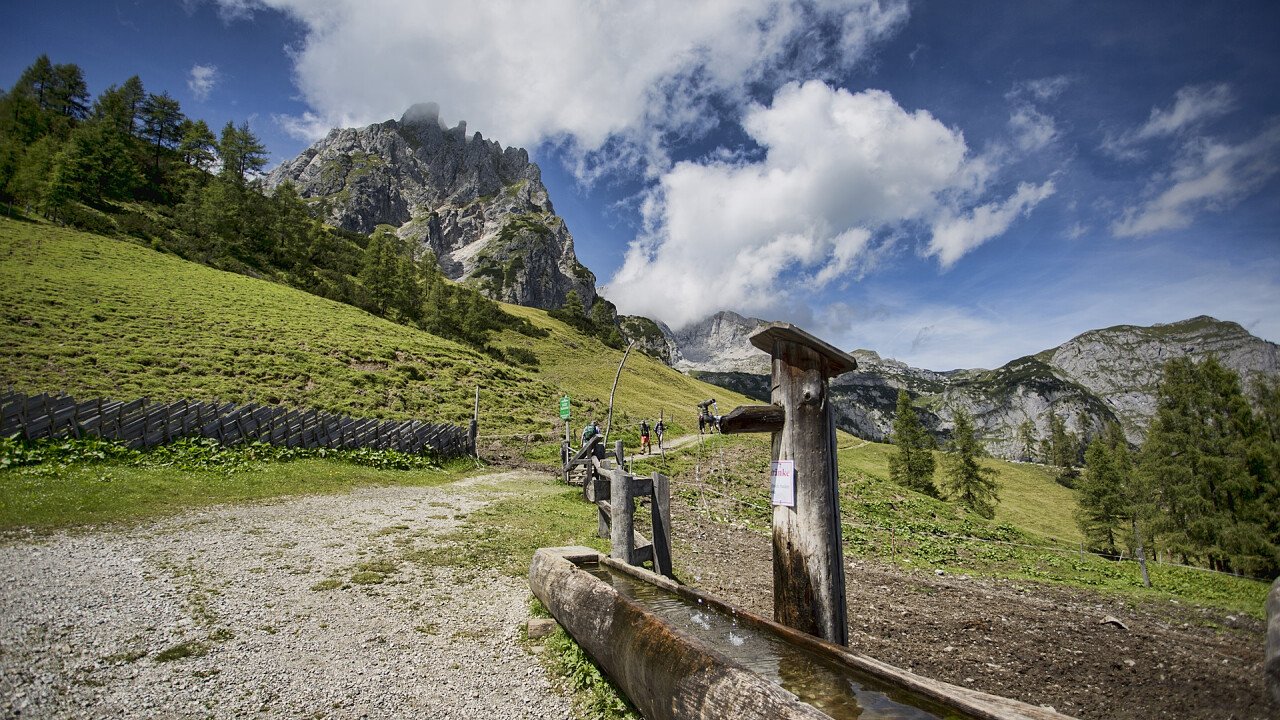 © Nailia Schwarz | Dreamstime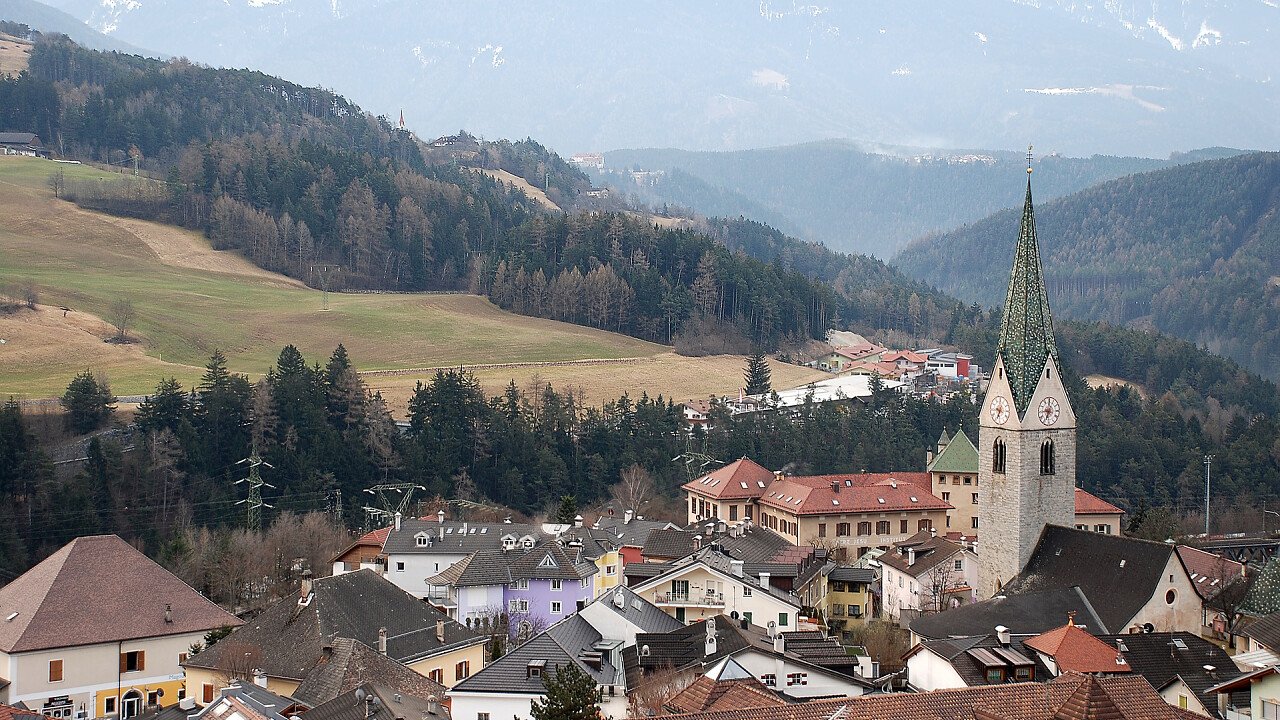 © Depositphoto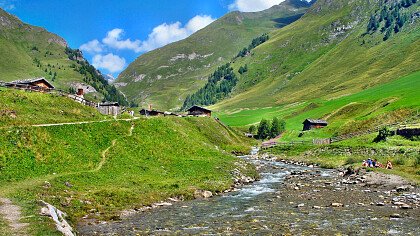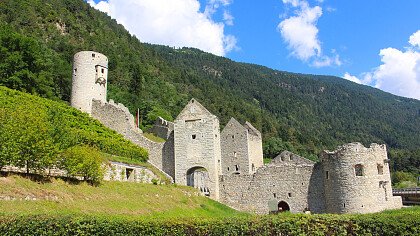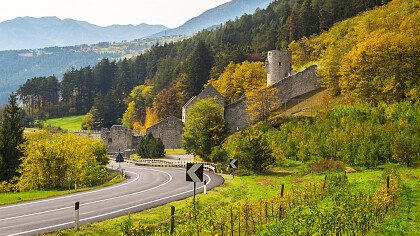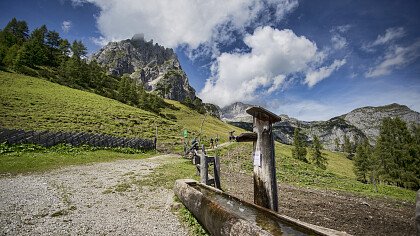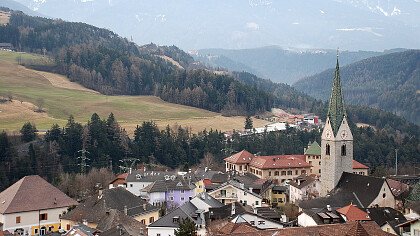 Request a free holiday quote
Walking or skiing in Rio di Pusteria
Rio di Pusteria is one of the villages of the holiday area Gitschberg Jochtal, boasting a tight net of wonderful trekking paths and including the Gitschberg - Maranza and Jochtal - Valles ski areas, a real paradise for all mountain and summer and winter sport lovers.
The cableway from the village center takes you to the tourist resort of Maranza in a few minutes. Furthermore, many interesting itineraries start from the village, such as Giro della Chiusa di Rio Pusteria, the trim trail to Valles and the beautiful linden path from Rio Pusteria to the "sosta delle vergini" (virgin halt) and to Maranza.
This old village lies at the crossroads between Valle Isarco and Val Pusteria, near Bressanone. Due to its strategical position between the two valleys, this area has been a borderland between the old Tyrolean earldoms and Gorizia for a long time, as witnessed by the ruins of numerous forts: the best example is the fortress Chiusa di Rio Pusteria, which controlled the entrance to the valley.
The village boasts many historical buildings, such as the Strasshof Residence, the Chapel of St. Florian, the parish church of St. Helen with beautiful paintings and the Kandlburg estate, the old residence of the Wolkenstein counts.