Riva di Tures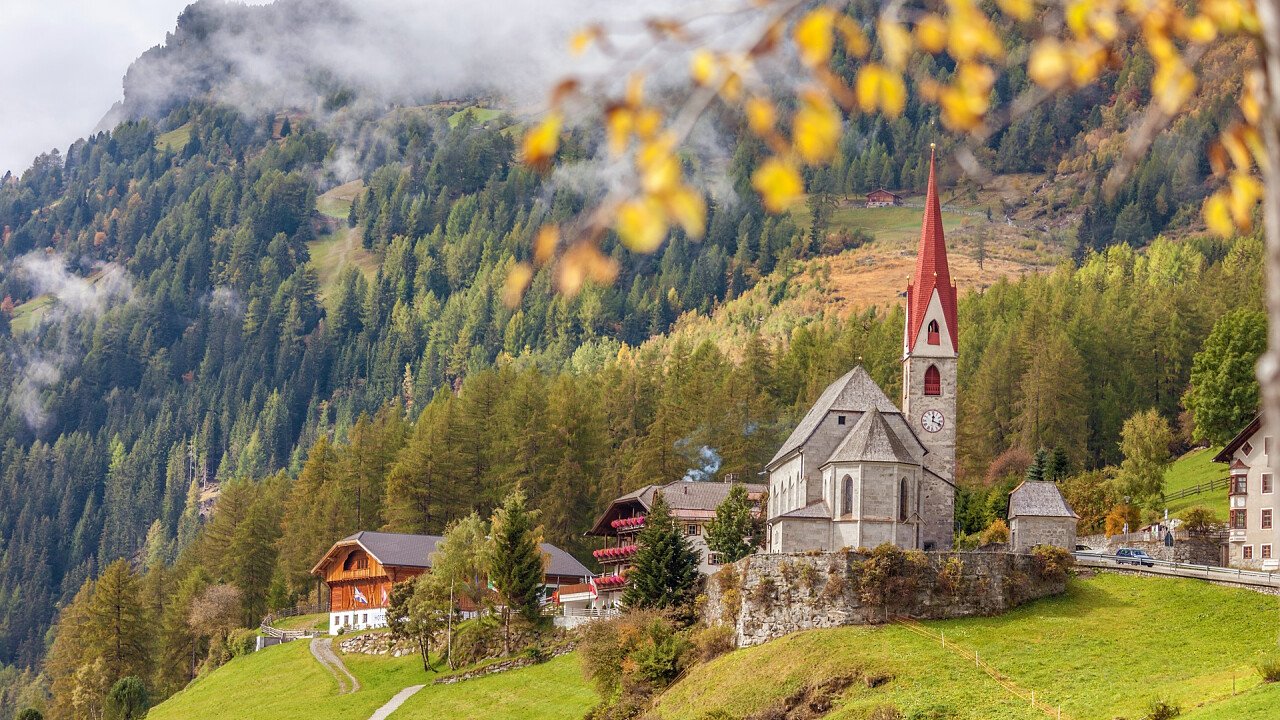 © Shutterstock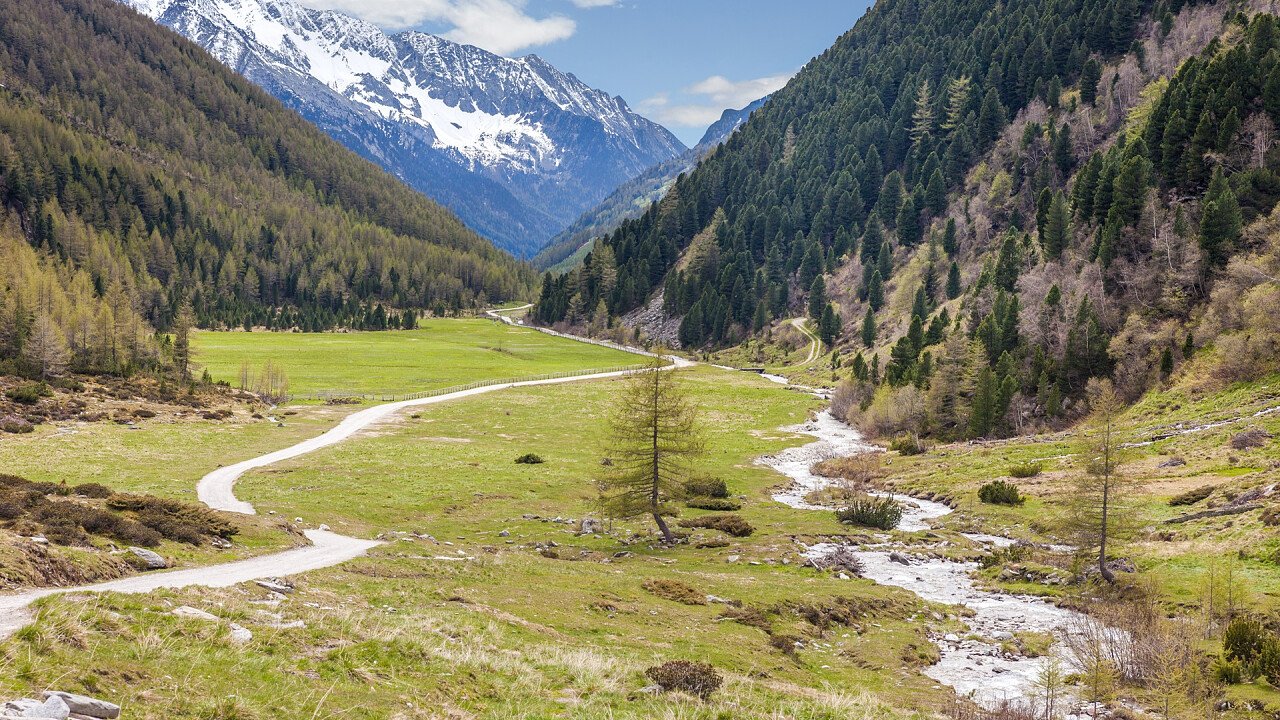 © Christian Mueringer | Dreamstime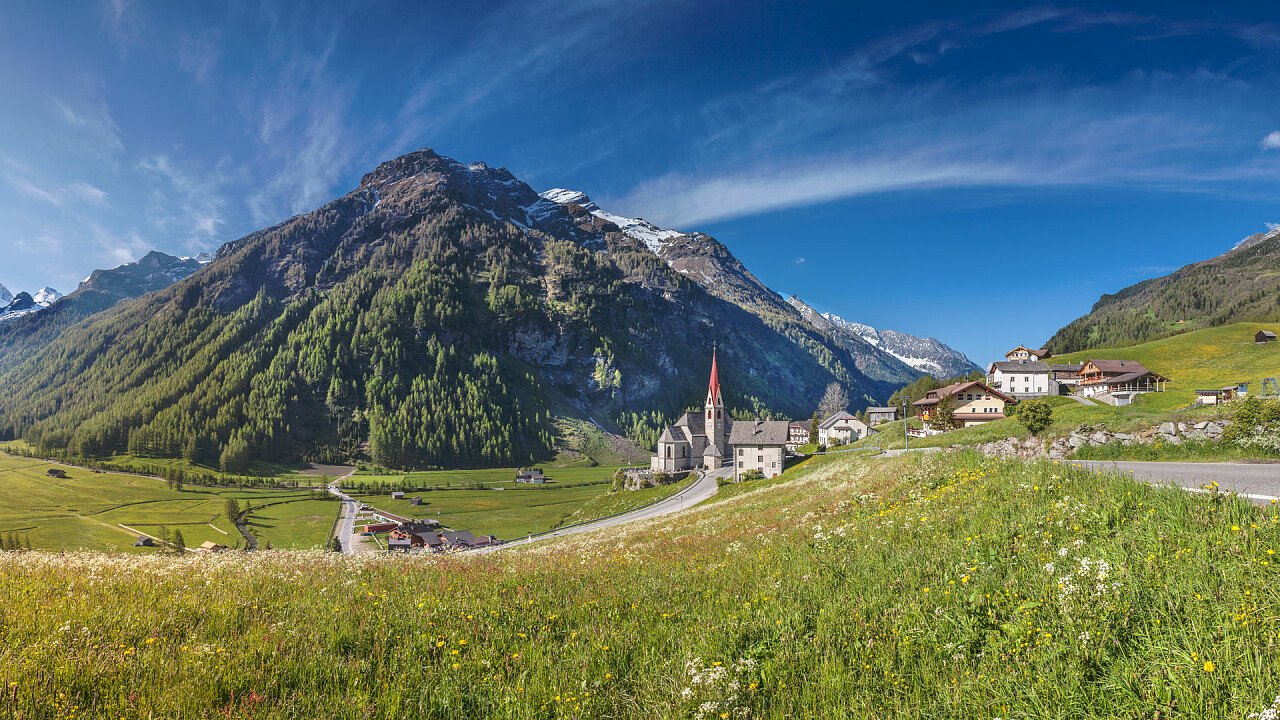 © Shutterstock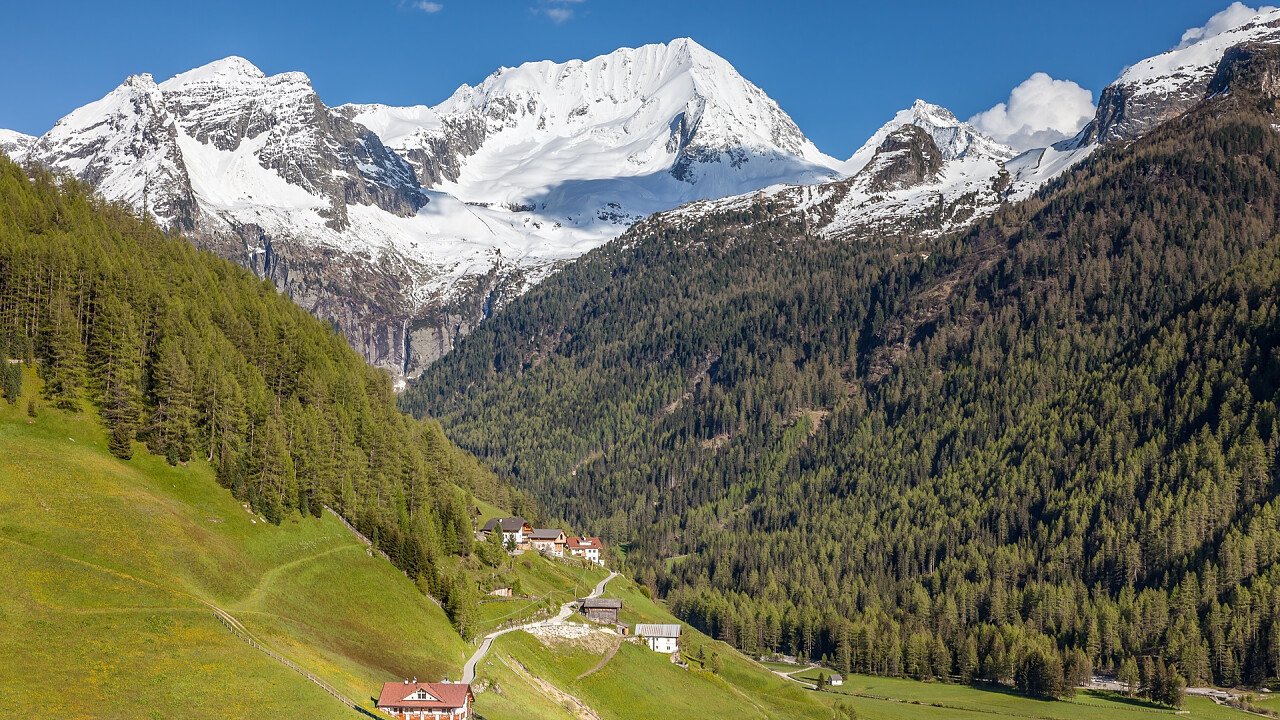 © Christian Mueringer | Dreamstime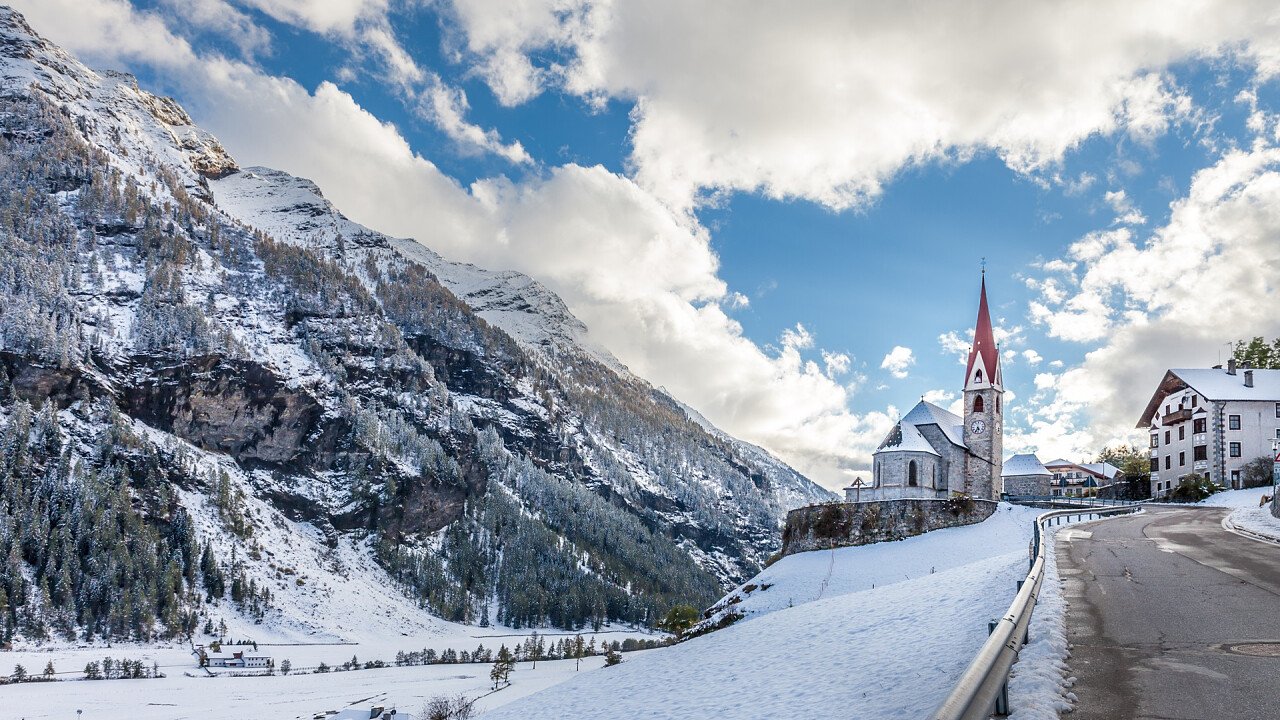 © Christian Mueringer | Dreamstime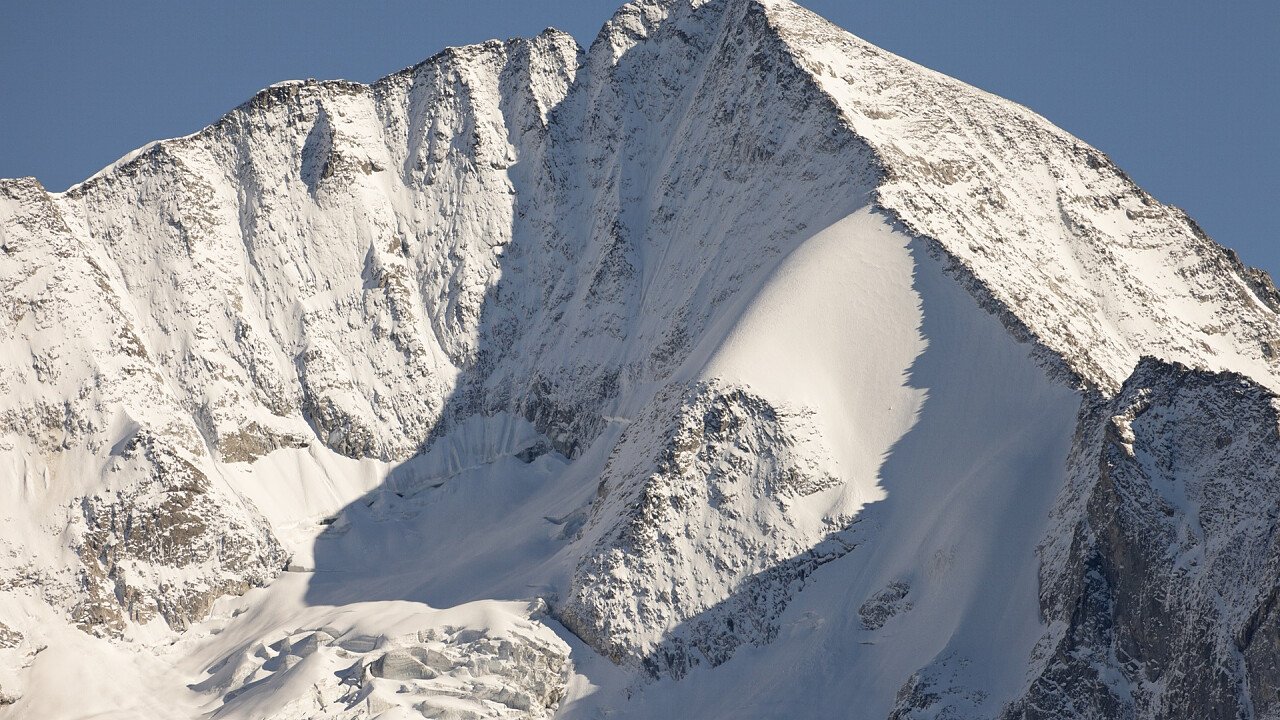 © Depositphotos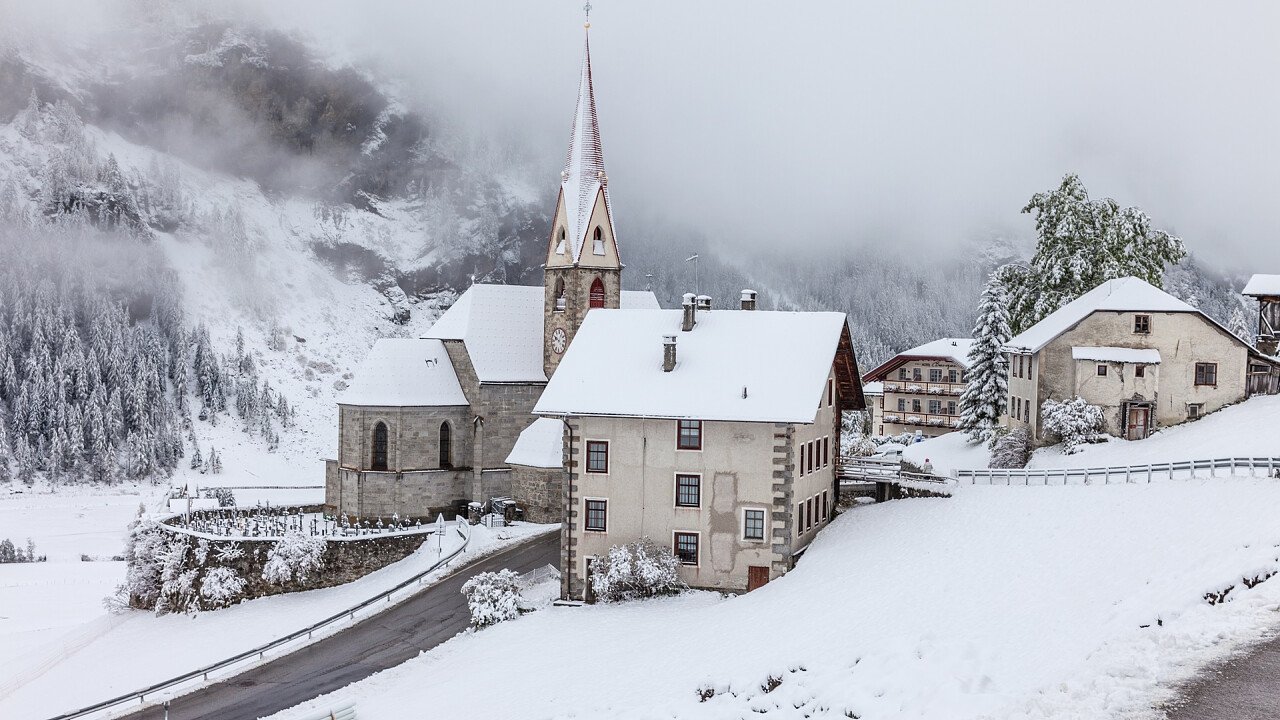 © Shutterstock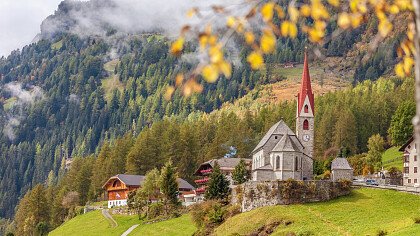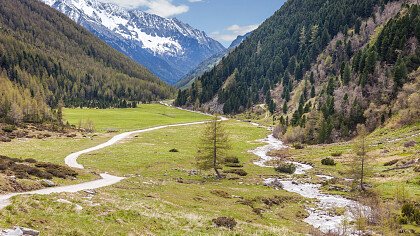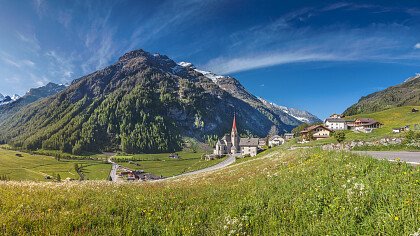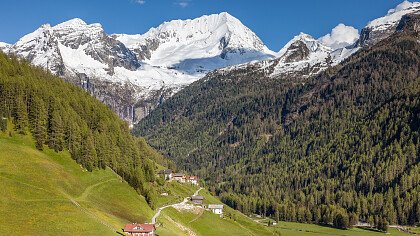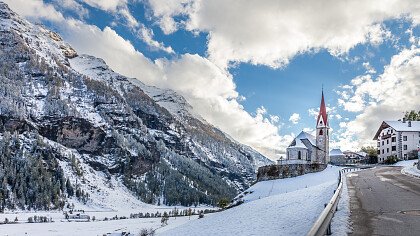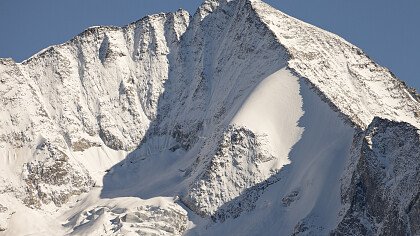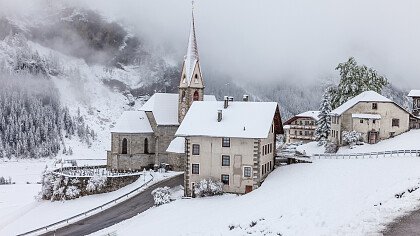 Request a free holiday quote
Riva di Tures, climbing among high peaks
Do you want to spend your holidays among imposing peaks, ca. 1600 meters above sea level, among waterfalls, important trekking paths, cross-country trails and cycle tracks? Then you have to come to Riva di Tures, in the municipality of Campo di Tures! The village is located at the foot of Collalto, the highest peak of the Vedrette di Ries (as much as 3.436 meters).
Riva di Tures has not only a fabulous position: it is also an ideal tourist resort for experienced hikers and mountaineers. Some of the most beloved hikes are those to the Collalto mountain, or from the alpine refuge Rifugio Vedrette di Ries to Pizzo di Vedrette in the Vedrette di Ries-Aurina Natural Park. There are also other easier and yet very beautiful hikes: to Malga dei Dossi (which can be reached in winter too, if you like ski mountaineering), to the wonderful waterfalls or to the Wolfsgrube.
If you like biking, try the bike tour of the Vedrette di Ries, taking you to Austria.
At the end of summer there is a very important event: the driving of the cattle down from the mountain pastures. This tradition is celebrated with the typical costumes, music, entertainment and local dishes.
In winter Riva di Tures is a paradise for ice climbing, but also for ski mountaineering (for instance to the Monte Magro), and for cross-country skiing.