Where to swimm surrounded by the Dolomites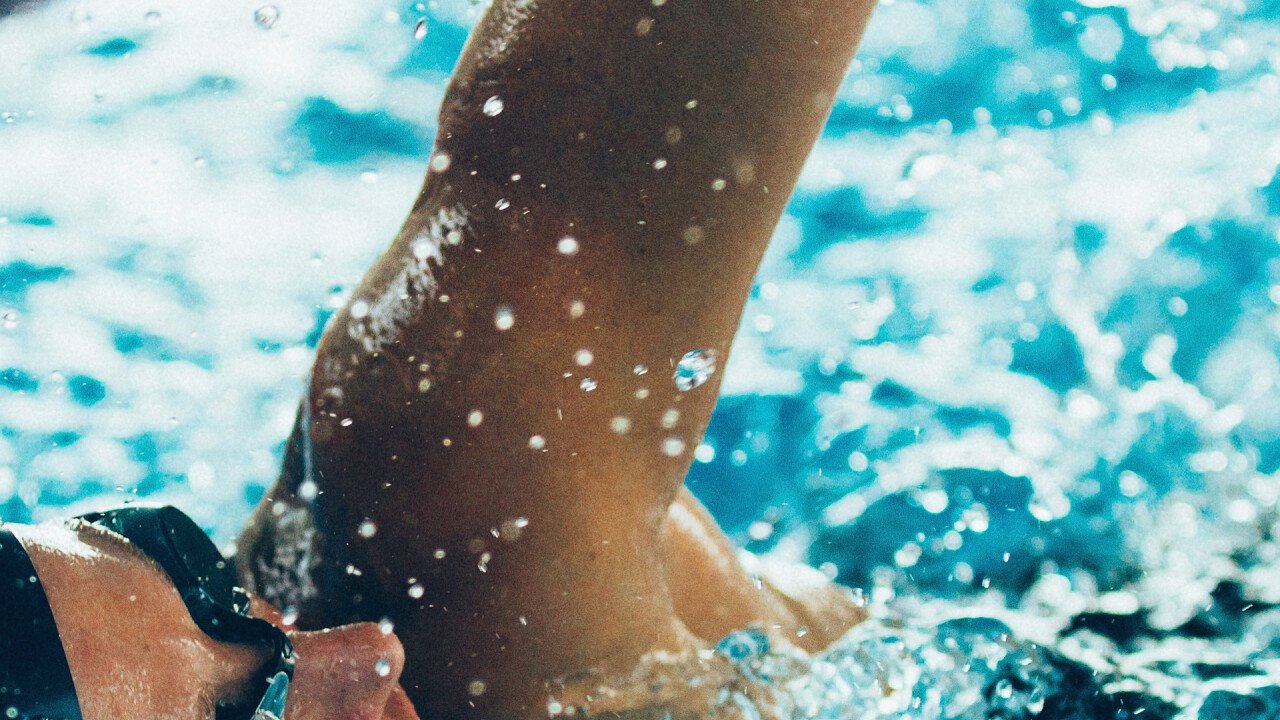 © shutterstock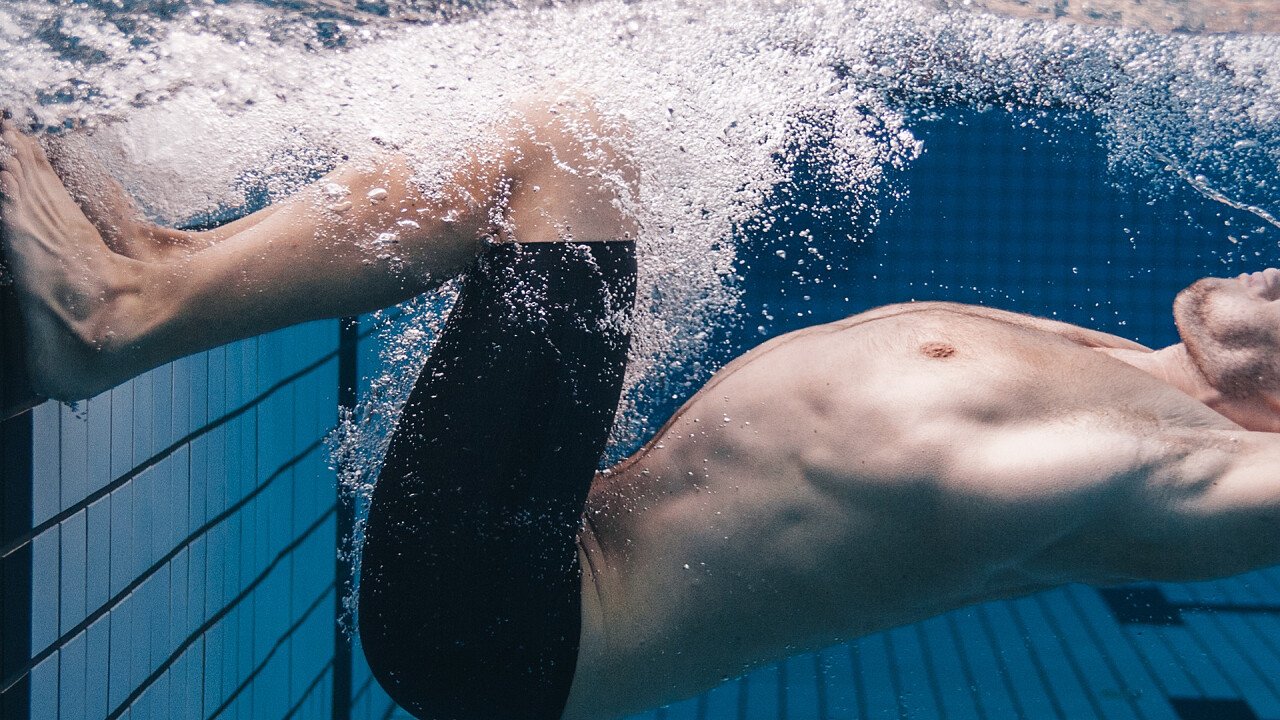 © Shutterstock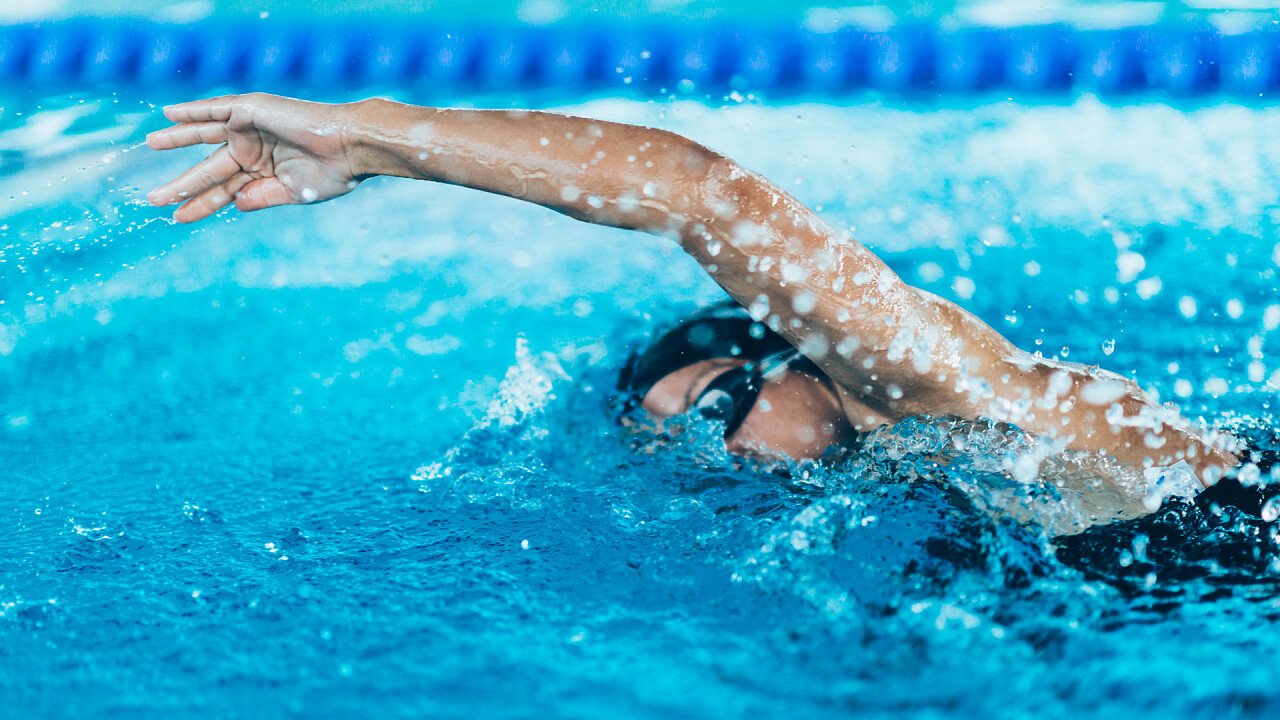 © Shutterstock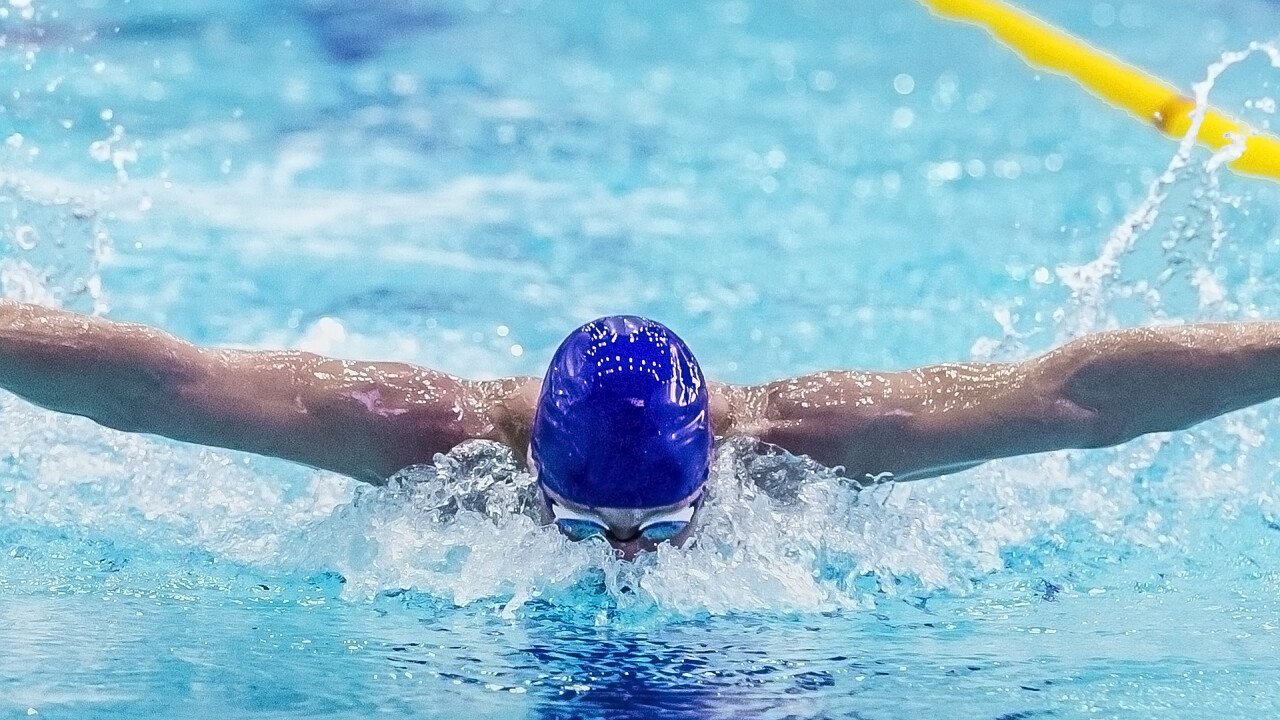 © Depositphotos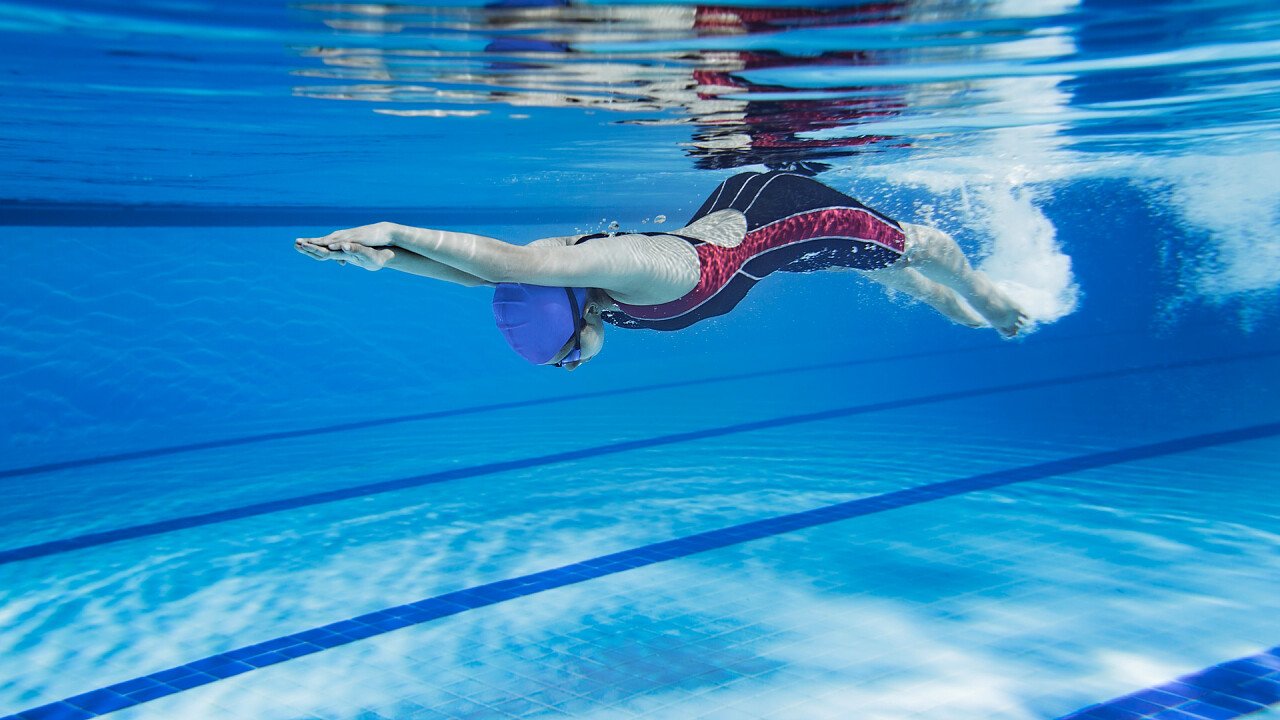 © Shutterstock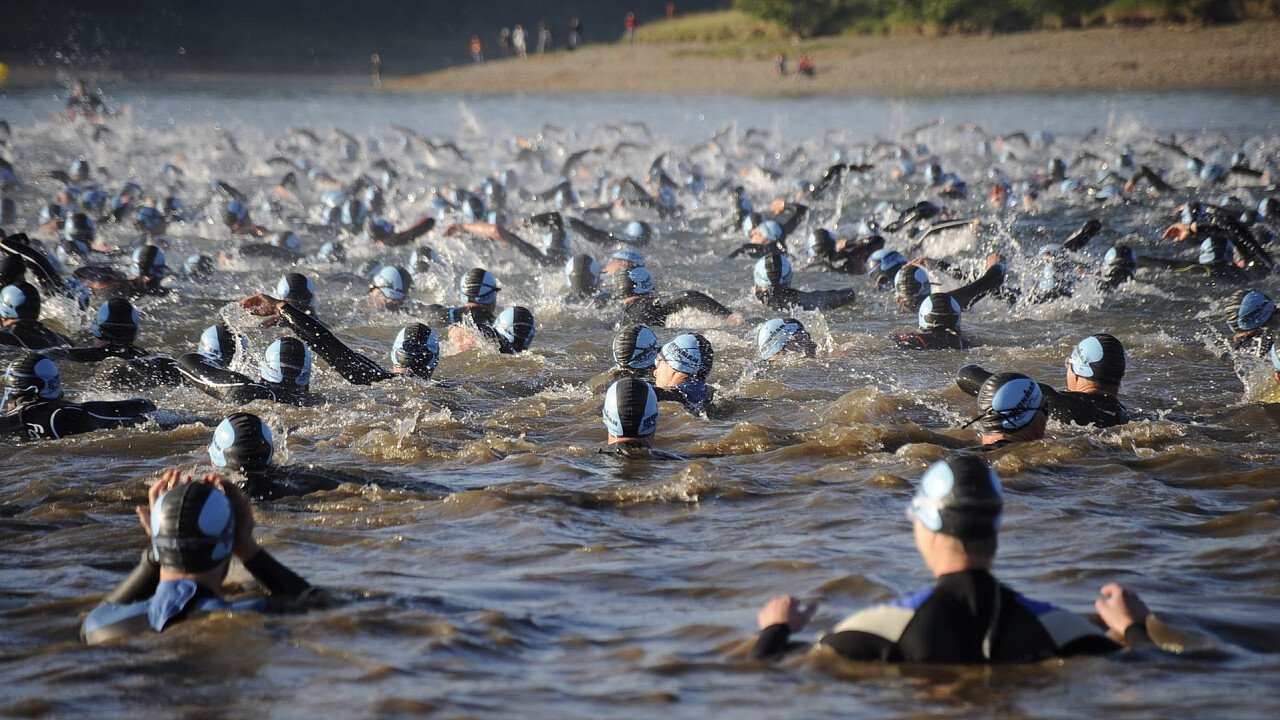 © Aliceedmonds | Pixabay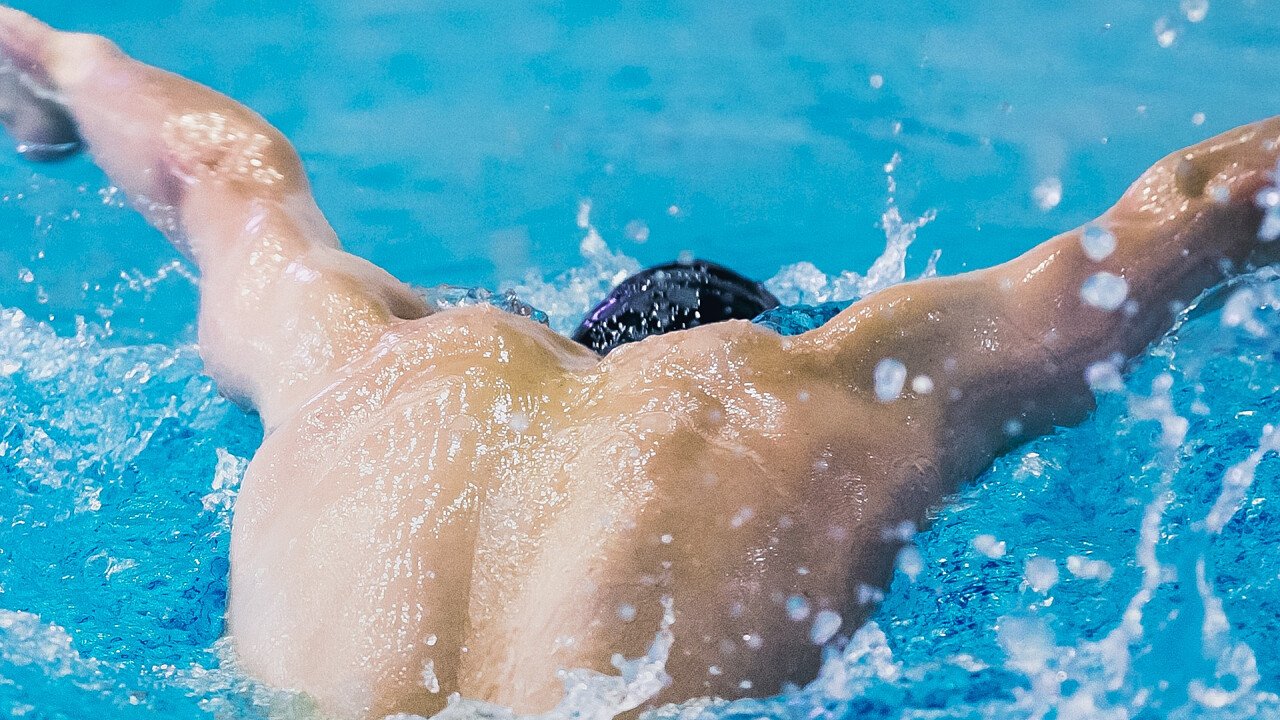 © depositphotos
© 12019 | Pixabay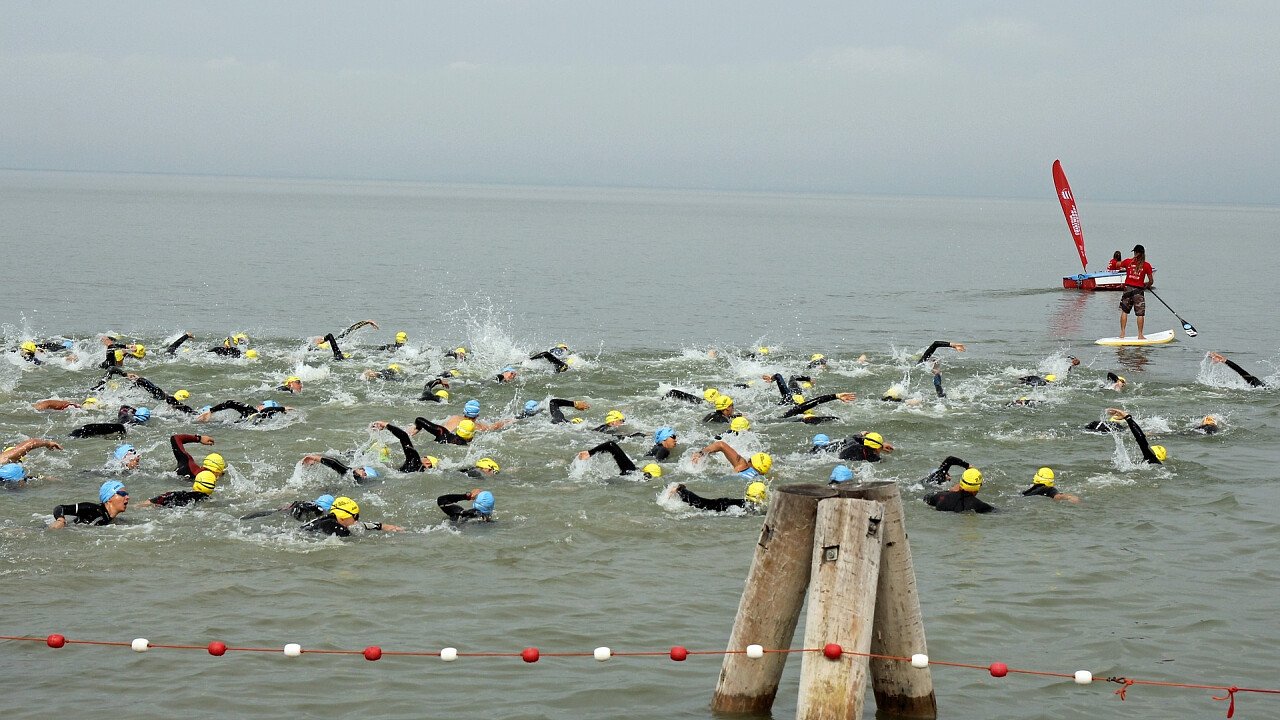 © Pippolino | Pixabay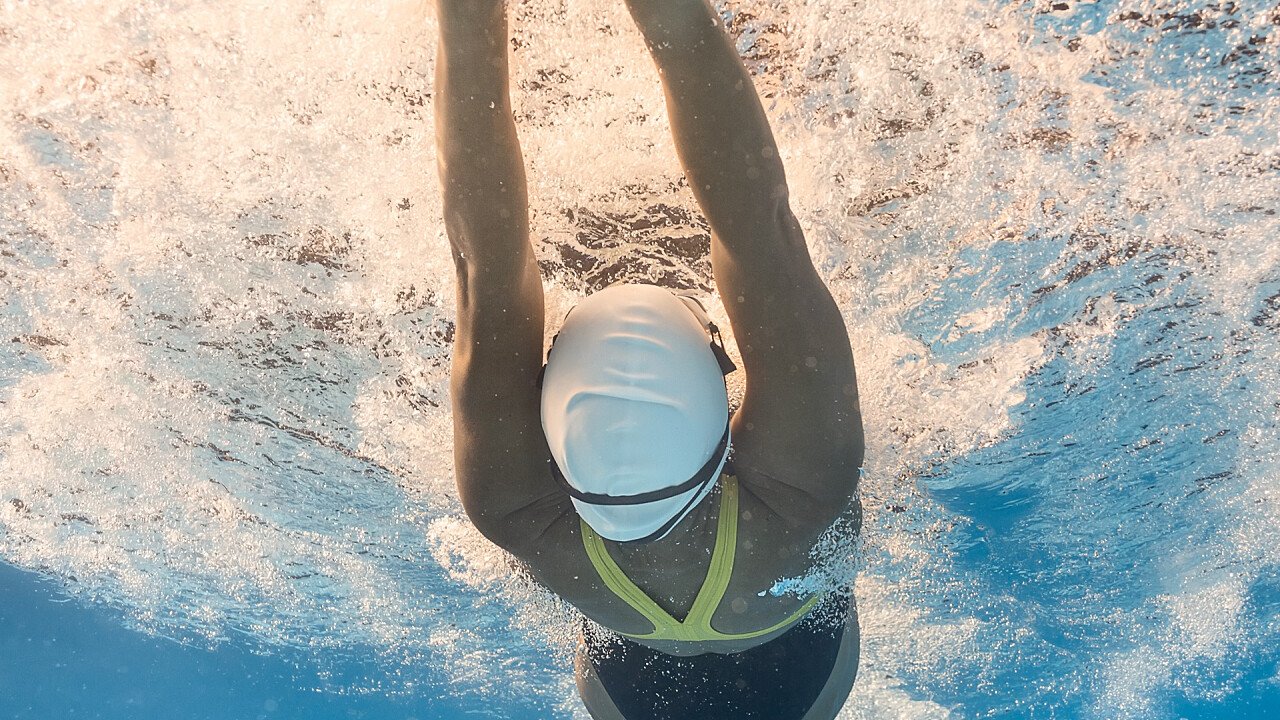 © Shutterstock
© 12019 | Pixabay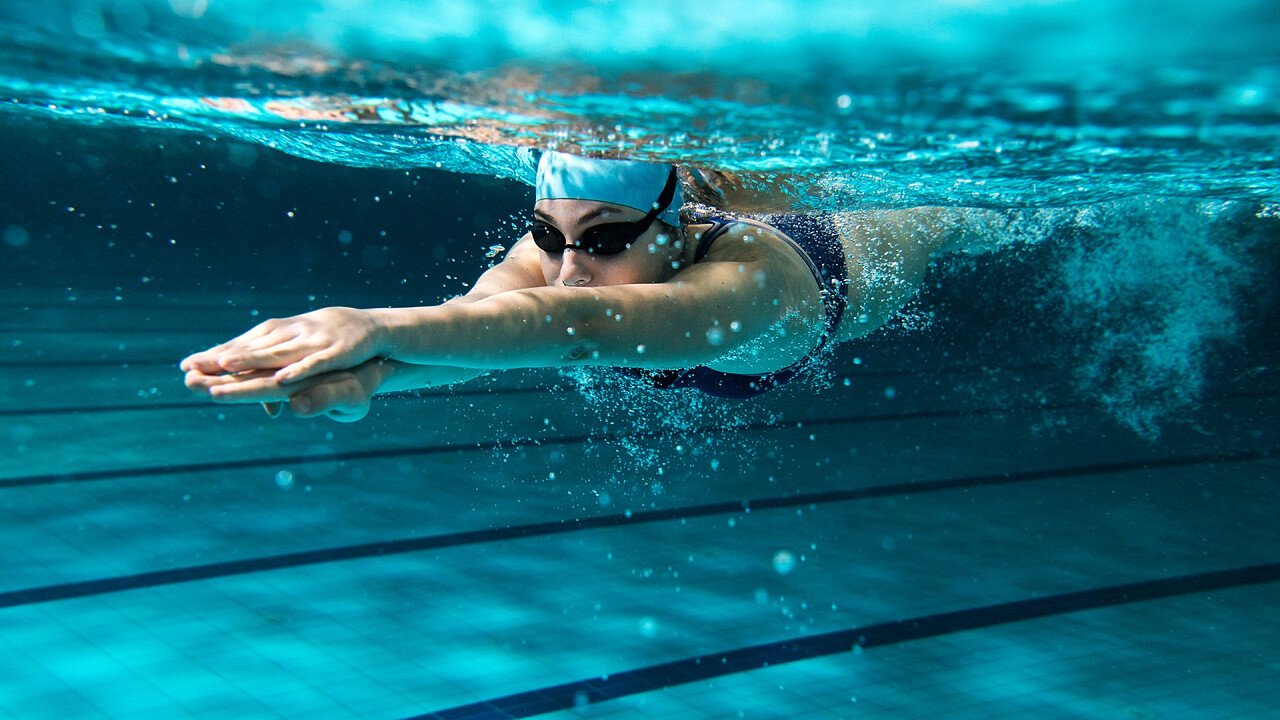 © Shutterstock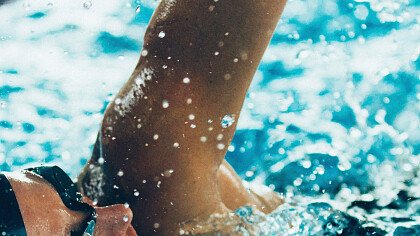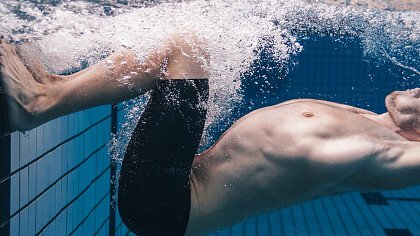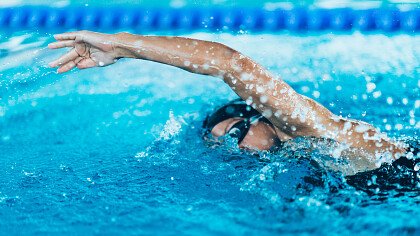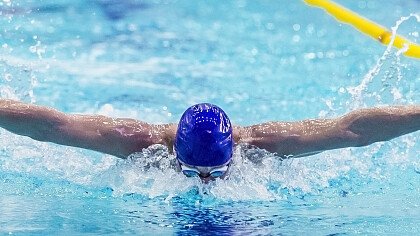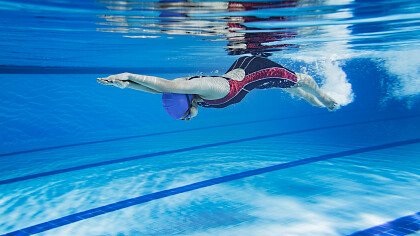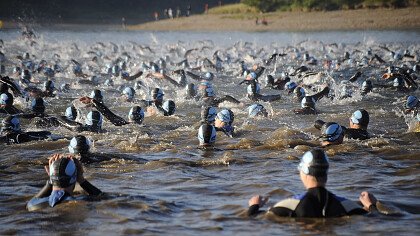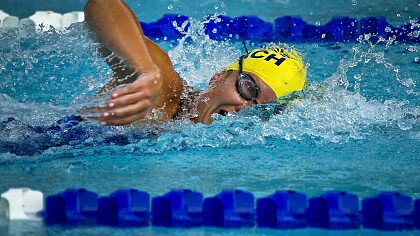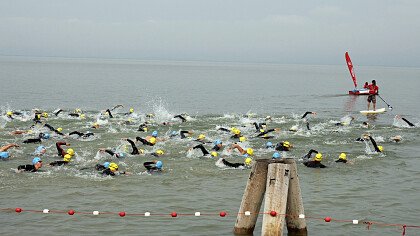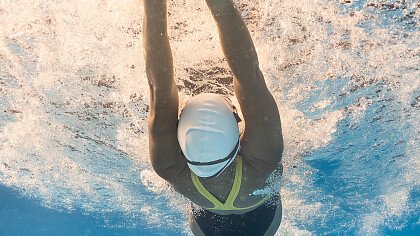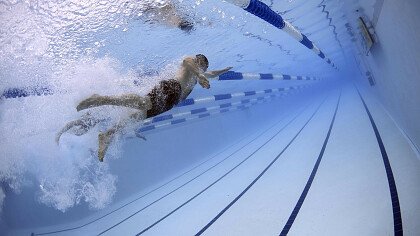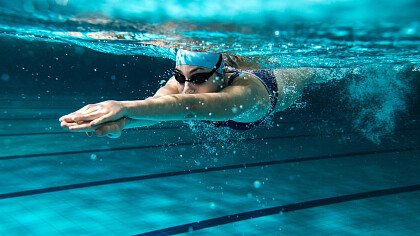 Related articles
With free, tree-lined beaches equipped with a "safe beach" service, in the summer mon...
The Molveno Lake, with its clear water which comes from the Brenta peaks and the Paga...
Where to swimm surrounded by the Dolomites
The Dolomites offer modern and innovative wellness centres with indoor and outdoor pools. In Trentino South Tyrol, Bellunese and Friuli the hotels with wellness centre and swimming pools are surrounded by a wonderful Dolomite panorama. Take a dip in the hotel pools and set off on a holiday in the Dolomites.