Villa and Historical Palaces
Cultural holidays between villas and historical palaces of the Dolomites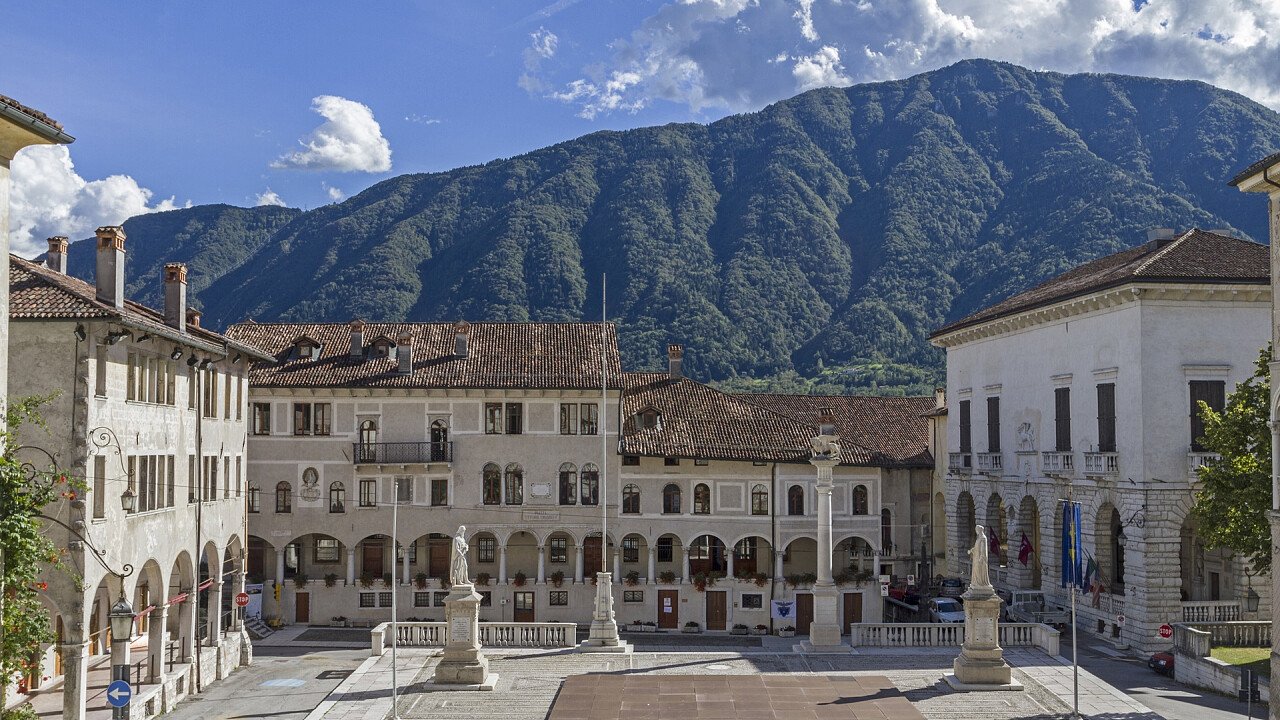 © iStock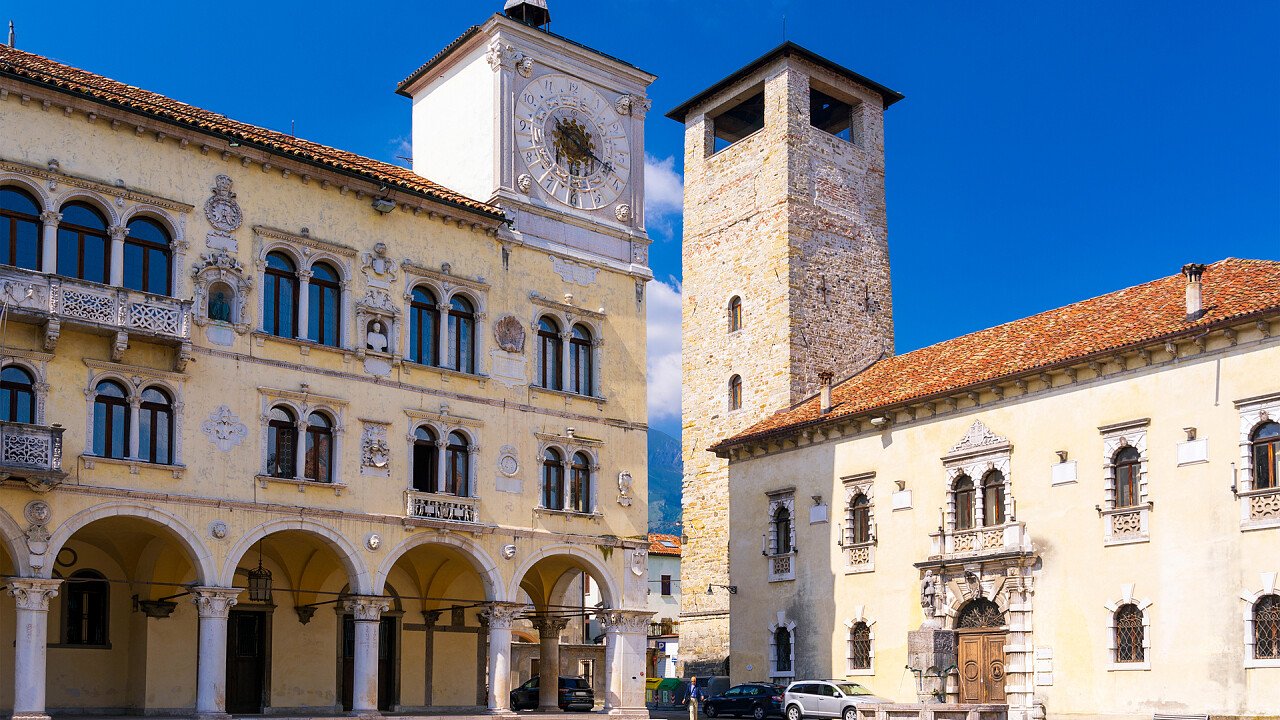 © Shutterstock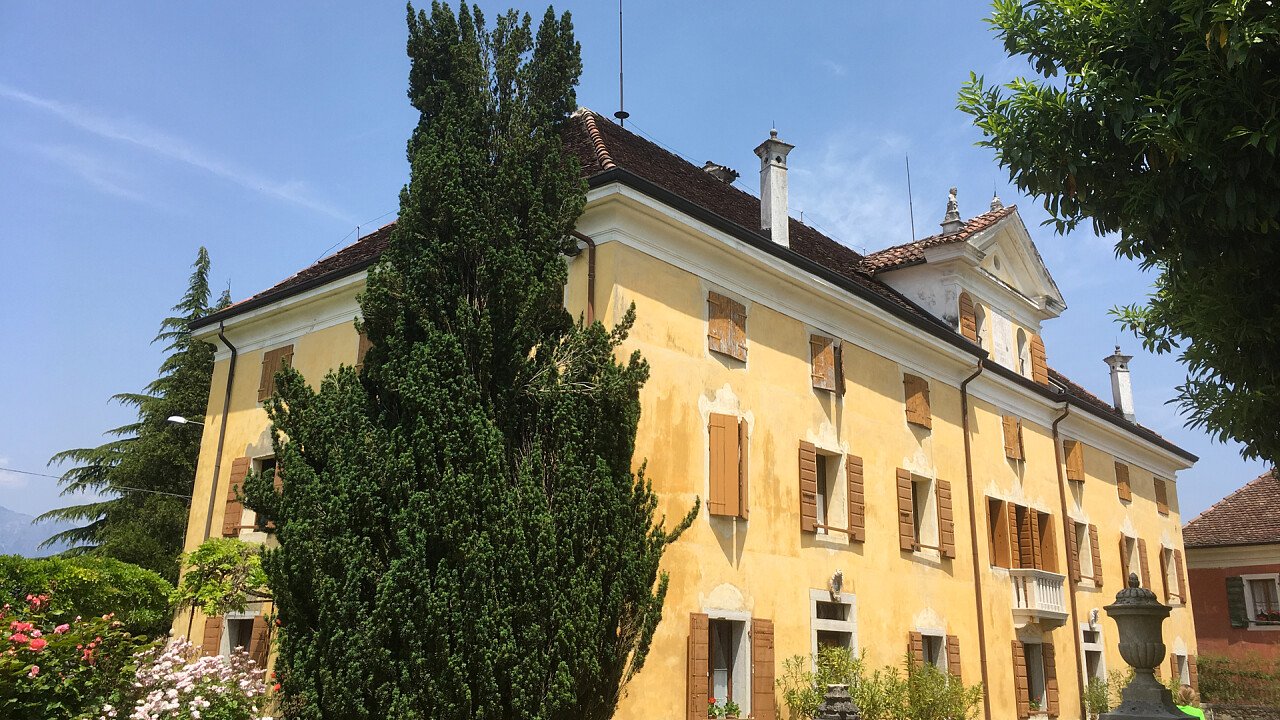 © Valentina Pellegrinon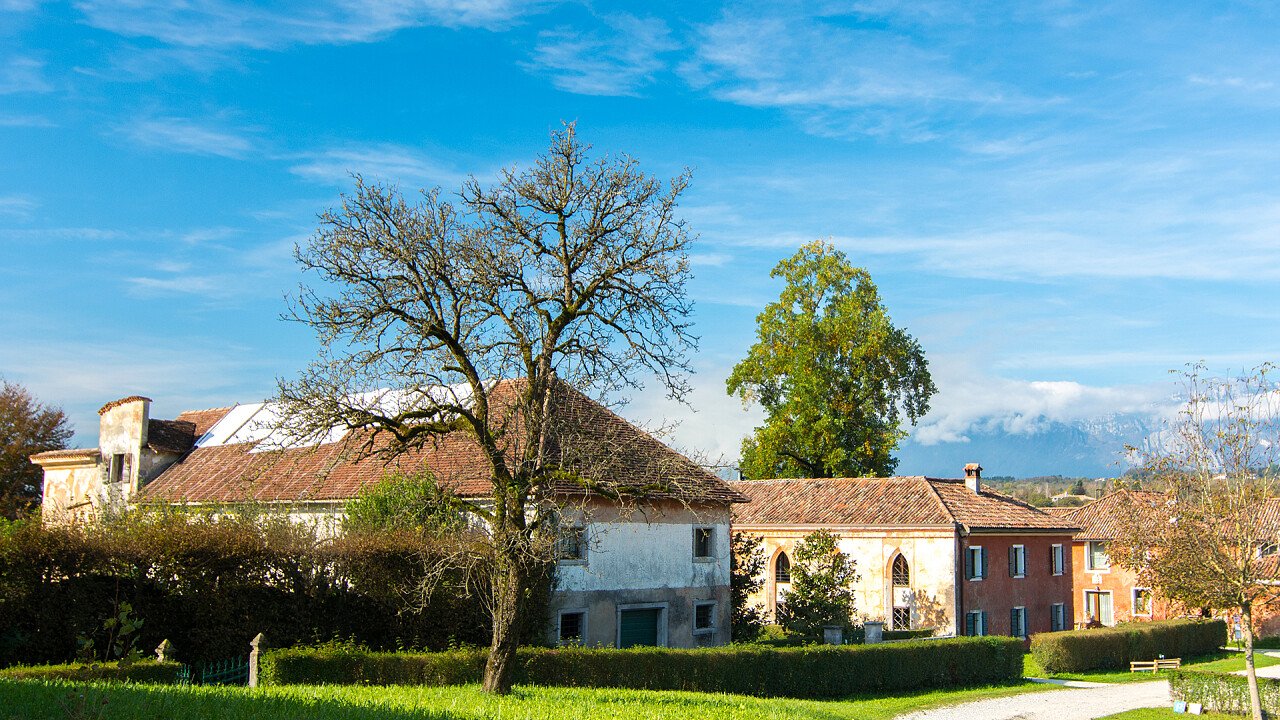 © Depositphotos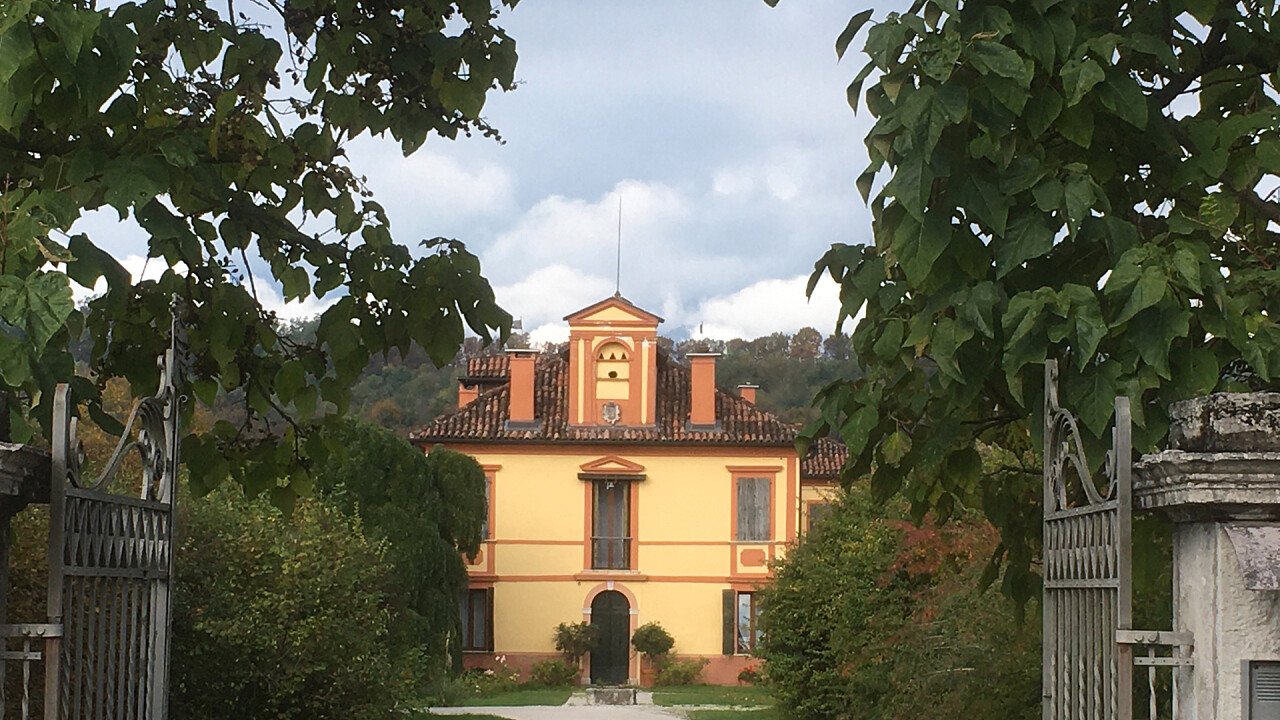 © Valentina Pellegrinon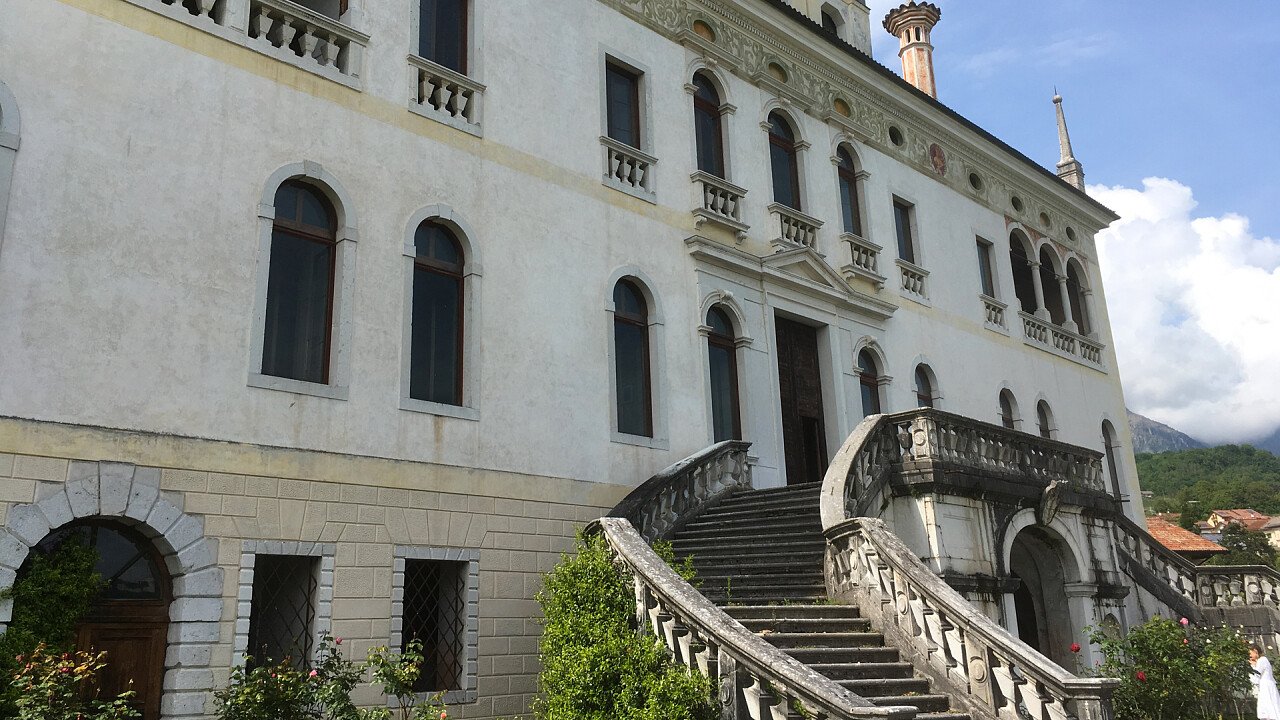 © Valentina Pellegrinon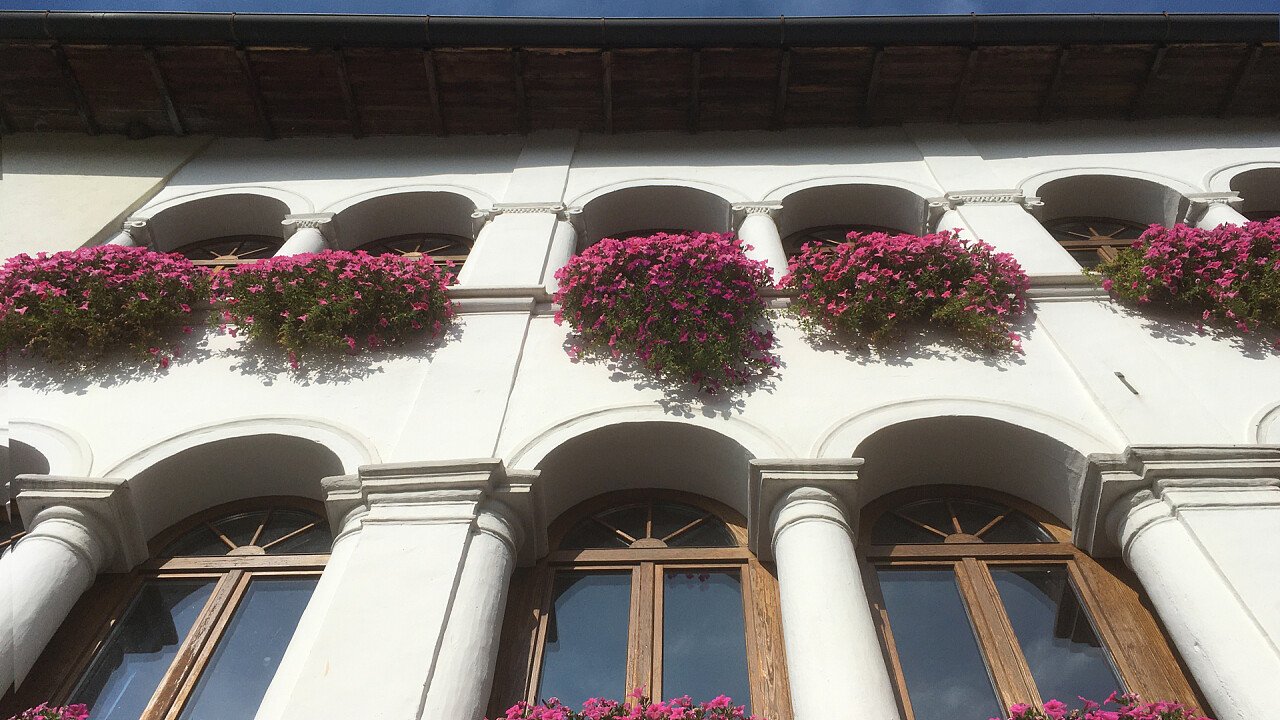 © Valentina Pellegrinon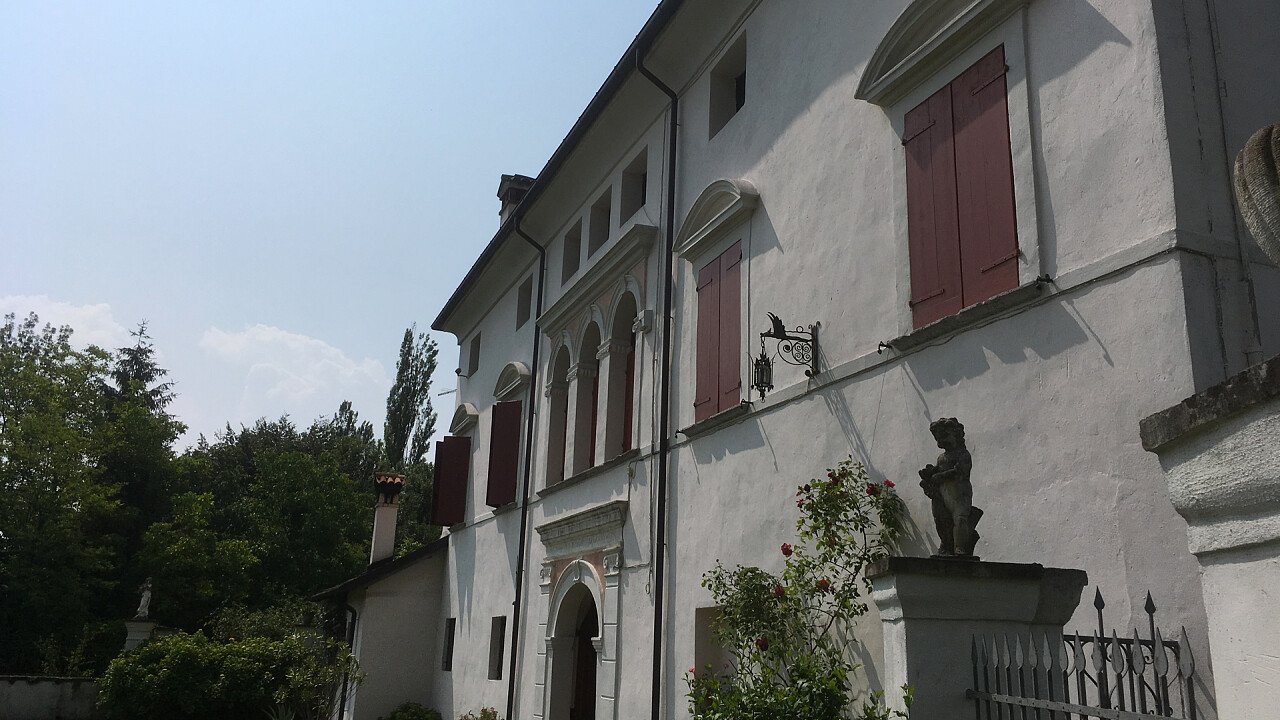 © Valentina Pellegrinon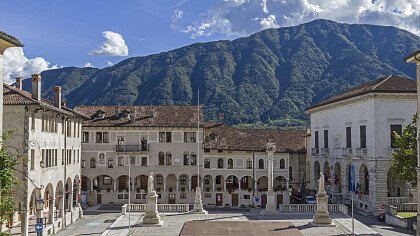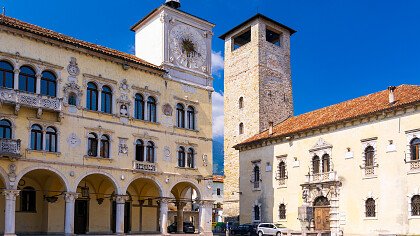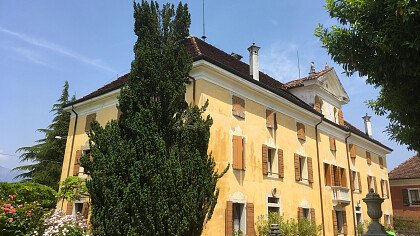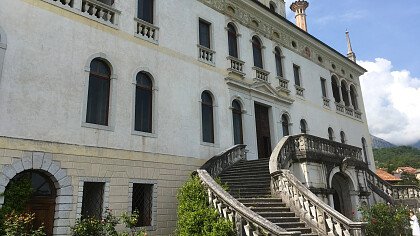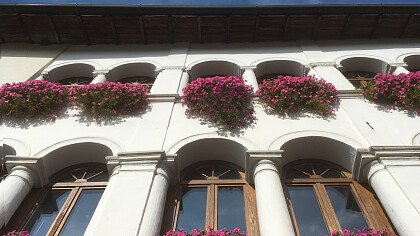 Hotel Villa and Historical Palaces
Bolzano
s
The Parkhotel Laurin, in the heart of Bolzano's historic center, is within...
---
starting from:
144€
night/person
Deals and holiday packages
Related articles
Cultural holidays between villas and historical palaces of the Dolomites
Noble houses, historical palaces, true architectural jewels at the foot of the Dolomites. If you are curious travelers who want to explore new places, old buildings and frescoes, South Tyrol, Trentino and Bellunese will satisfy your desire of knowledge. Villas and historical palaces of the Dolomites, some converted into B&B, hotels or holiday homes, are precious guardians of the mountain culture. Here you will find a list with descriptions and photos of the most beautiful Dolomites villas and historical palaces: so many information will help you to spend a great holiday among these fascinating mountains.