Lavis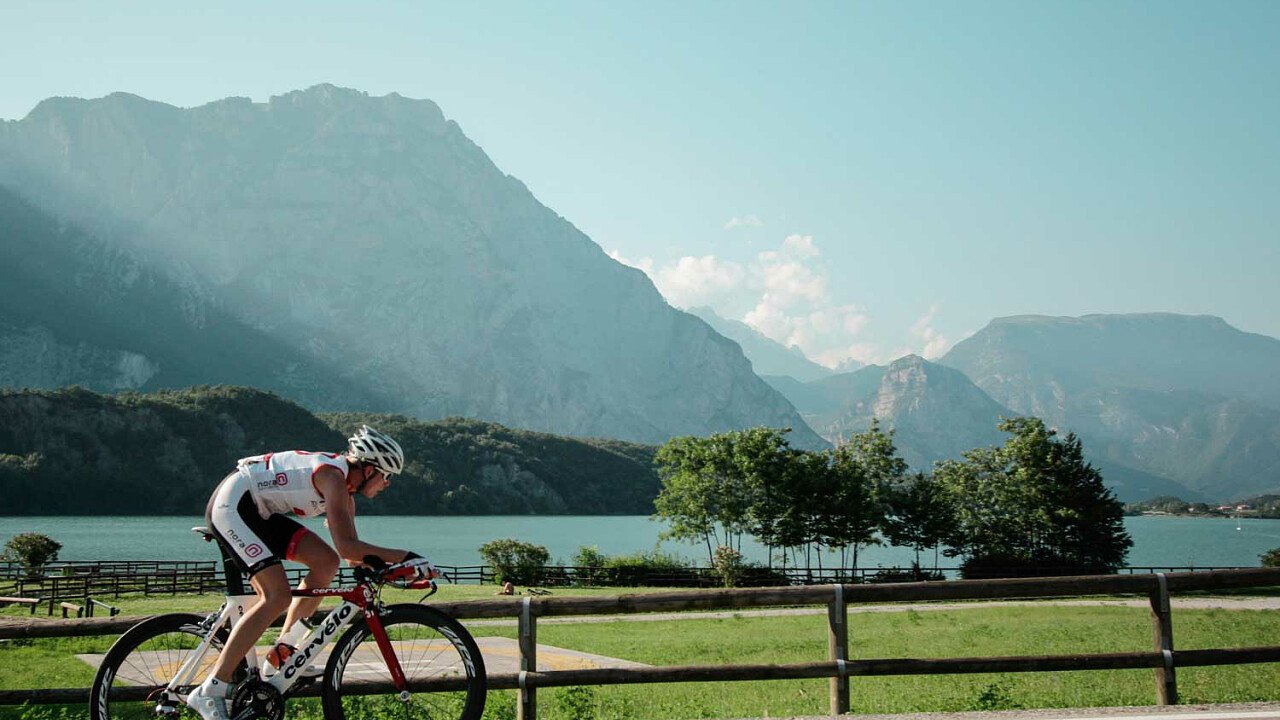 © APT Trento, Monte Bondone, Valle dei Laghi – Newspower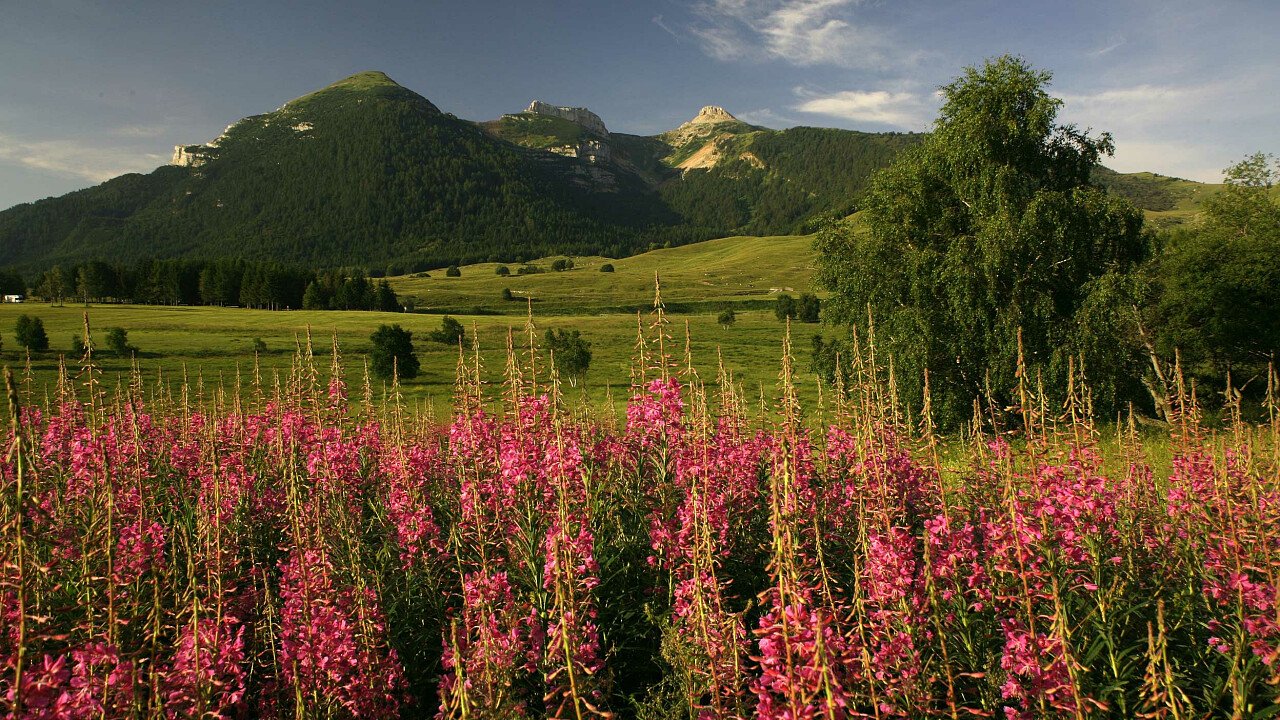 © APT Trento, Monte Bondone, Valle dei Laghi – M. Simonini
© APT Trento, Monte Bondone, Valle dei Laghi – A. Ghezzer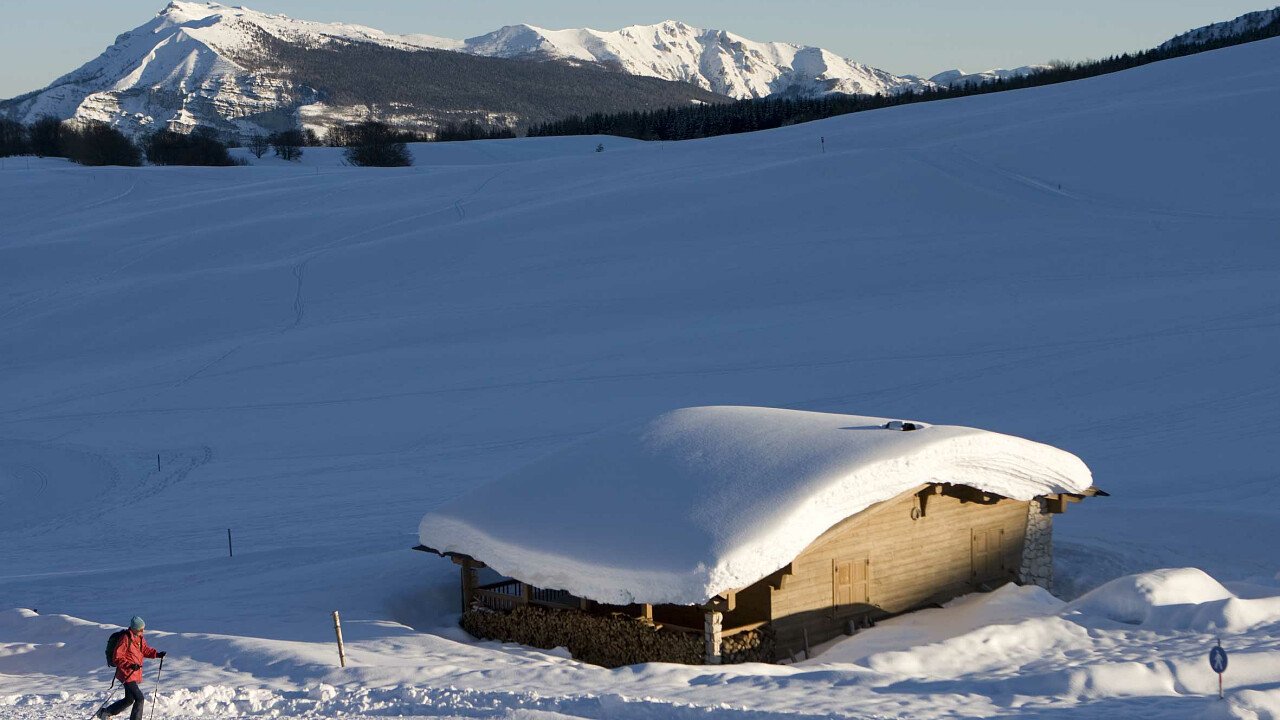 © APT Trento, Monte Bondone, Valle dei Laghi – M. Montibeller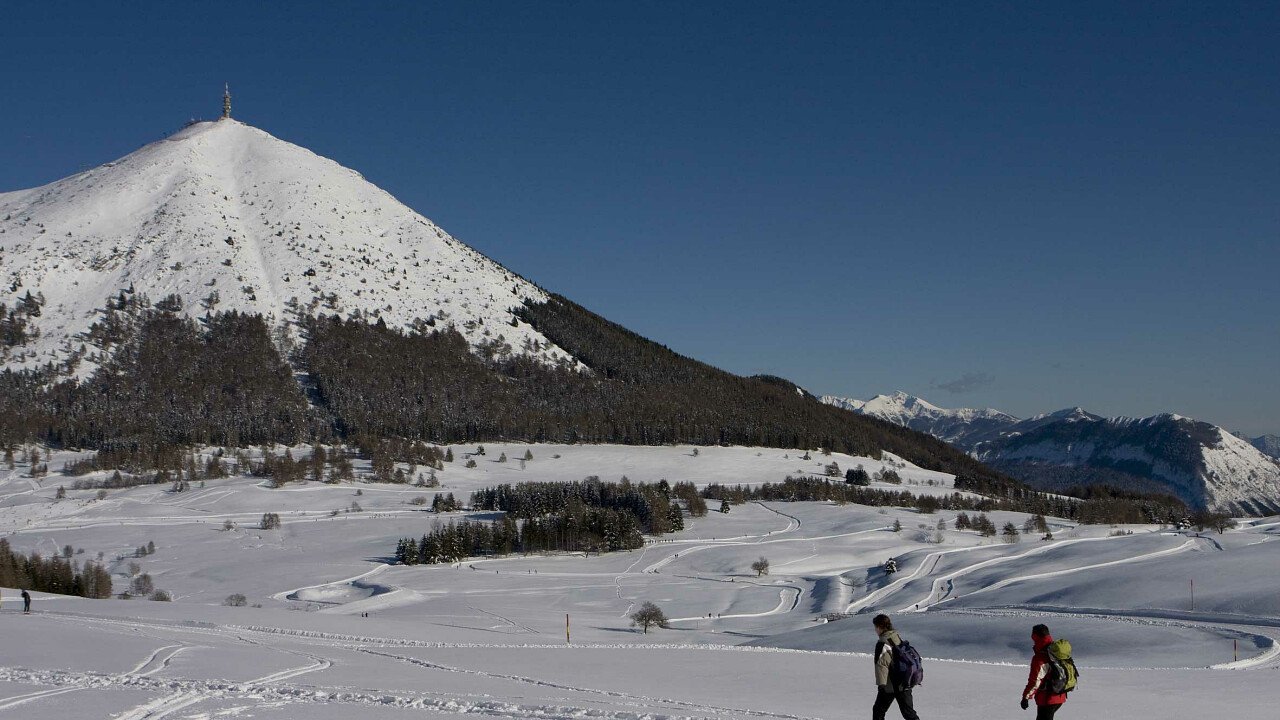 © APT Trento, Monte Bondone, Valle dei Laghi – M. Montibeller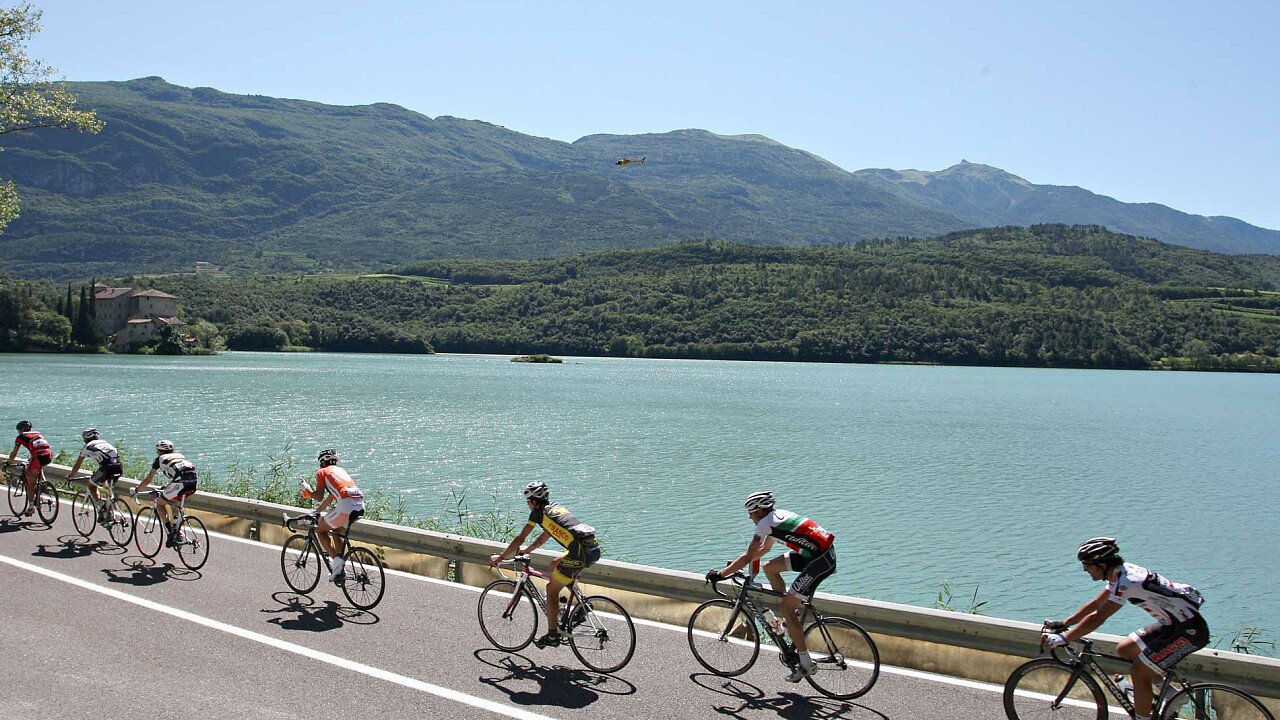 © APT Trento, Monte Bondone, Valle dei Laghi – Newspower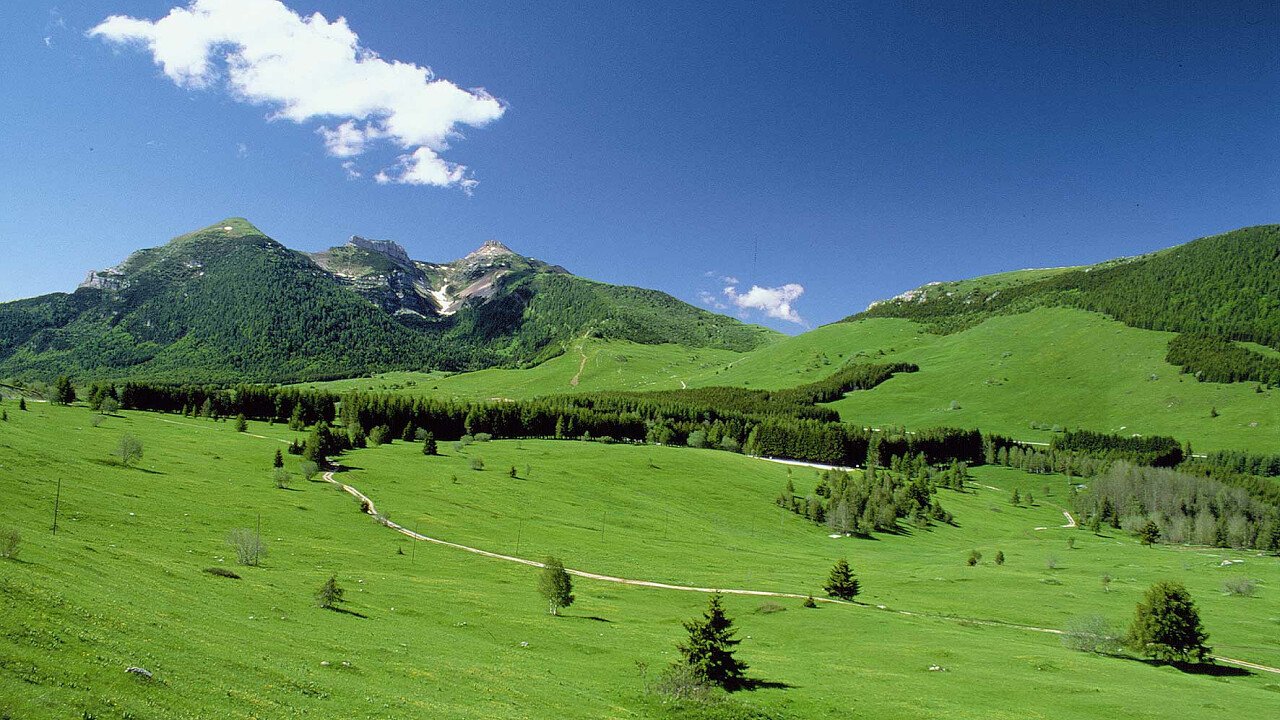 © APT Trento, Monte Bondone, Valle dei Laghi – R. Magrone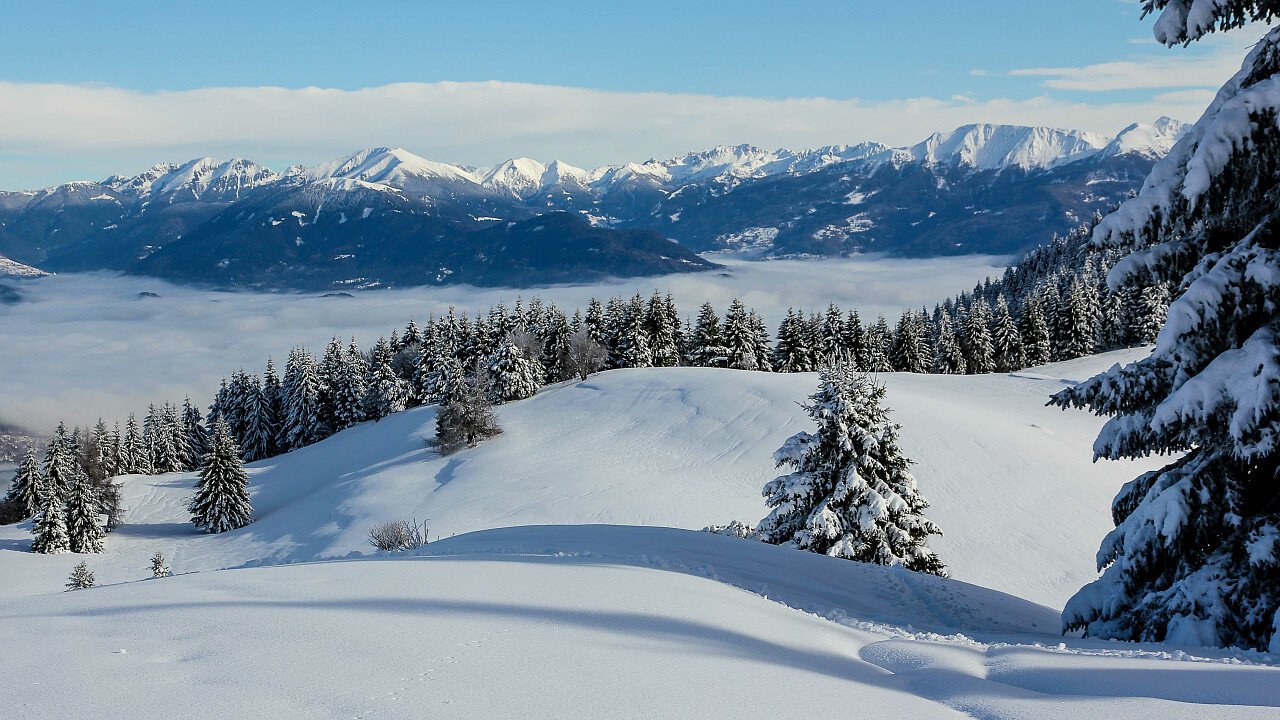 © APT Trento, Monte Bondone, Valle dei Laghi – A. Ghezzer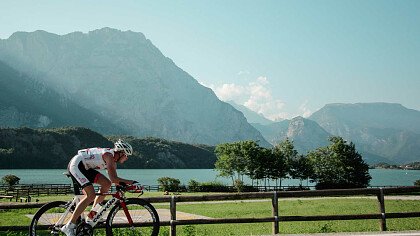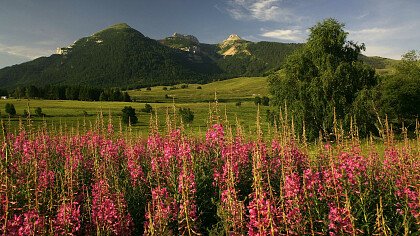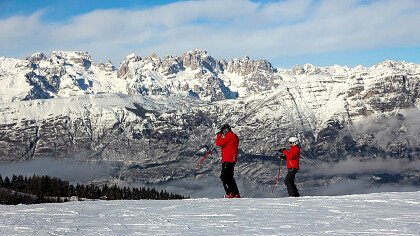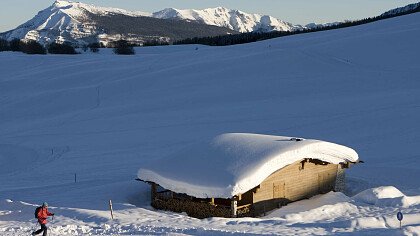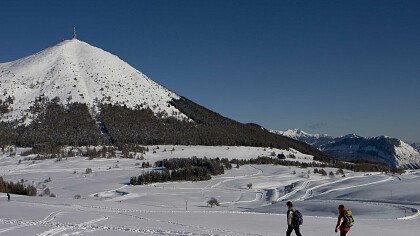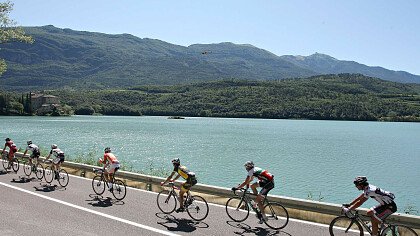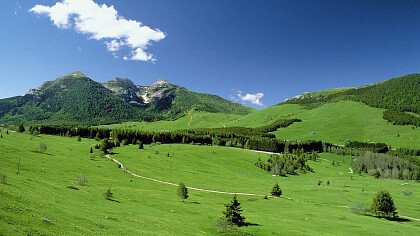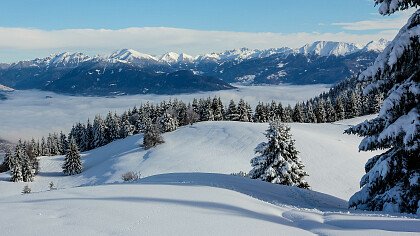 Request a free holiday quote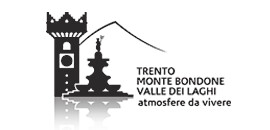 Do you want more info on events and activities for Lavis?
Azienda per il Turismo Trento, Monte Bondone, Valle dei Laghi P.za Dante 24
See opening hours Contact the LTA
Lavis: sport, gourmet and roof-gardens
Lavis lies in the Valle dell'Adige valley, along the rivers of the Avisio stream. For many centuries the main activity in this town was timber industry, and only later Lavis became an important agricultural and commercial center.
Halfway from the Piana Rotaliana plain and from Trento, Lavis is the perfect destination if you want to spend a sport holiday or discover the natural and artistic beauties of the Valle dell'Adige valley. If you love fine wine you can visit the near towns of the Piana Rotaliana plain, known and appreciated for its excellent wines, whereas if you prefer cultural holidays you can go for a trip to Trento, among museums, castles and important cultural events. Not far from Trento rises the Monte Bondone that, with its botanical garden and the beautiful Viote plateau, offers countless trekking trails, climbing routes and mountain bike trails, while in winter it becomes an exciting ski resort.
Near the town runs the Adige Valley Cycle Track, going from Verona to Bolzano, and moreover Lavis and its hamlets are crossed by the Wine and flavours routes of the Colline Avisiane, a wine and food itinerary along which you can discover the local specialties of Trentino, in particular wines, grappe, meat and honey.
The most fascinating feature of Lavis is the wonderful Ciuciòi roof-garden or rhododendrons garden, at the foot of the Doss Paion Mountain. Built by Tommaso Bortolotti, the shape of this Romanticist style garden composed by terracing resembles that of a castle. During its period of greatest splendor it contained a large variety of rare exotic plants, and only recently, after years of neglect, the municipality decided to restore it. Worth a visit are also the church of Saint Udalrico, the Schuldhaus house and the Baroque church of Saint John of Nepomuk.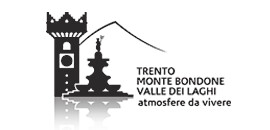 Azienda per il Turismo Trento, Monte Bondone, Valle dei Laghi
Monday 09:00 - 13:00 | 14:00 - 18:00
Thursday 09:00 - 13:00 | 14:00 - 18:00
Wednesday 09:00 - 13:00 | 14:00 - 18:00
Thusday 09:00 - 13:00 | 14:00 - 18:00
Friday 09:00 - 13:00 | 14:00 - 18:00
Saturday 09:00 - 13:00 | 14:00 - 18:00
Sunday 09:00 - 13:00 | Closed