Silandro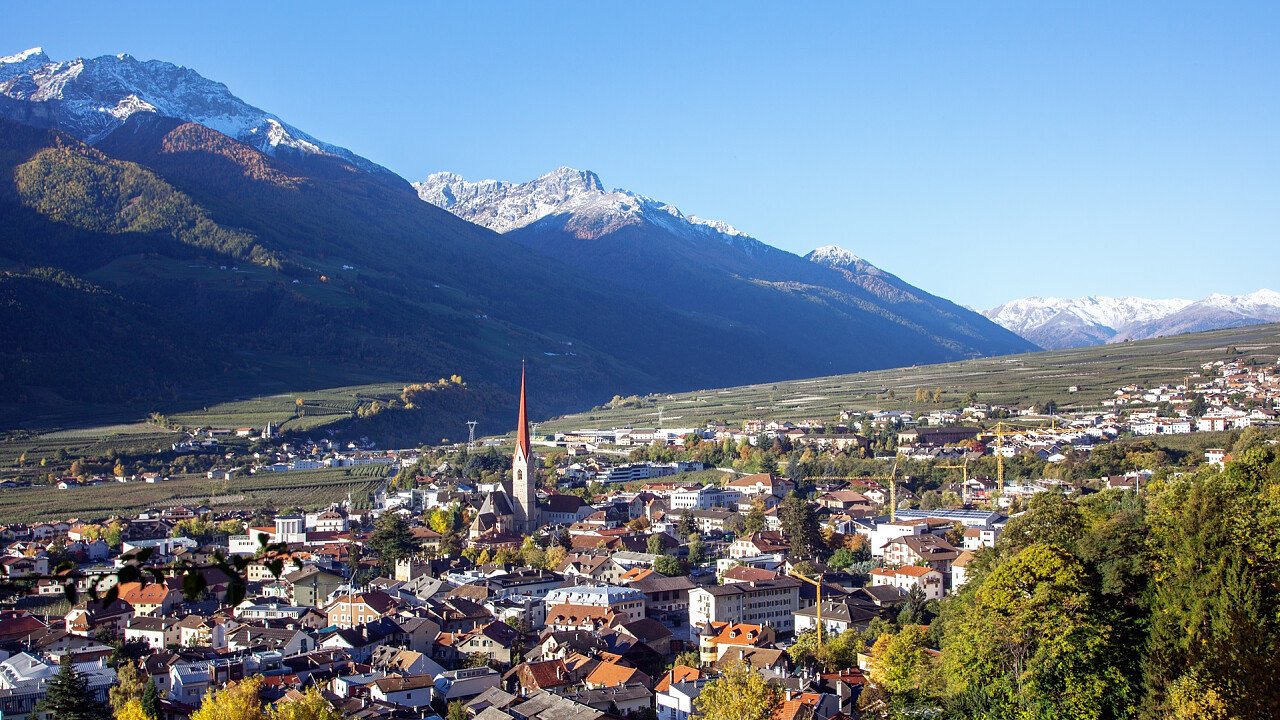 © Shutterstock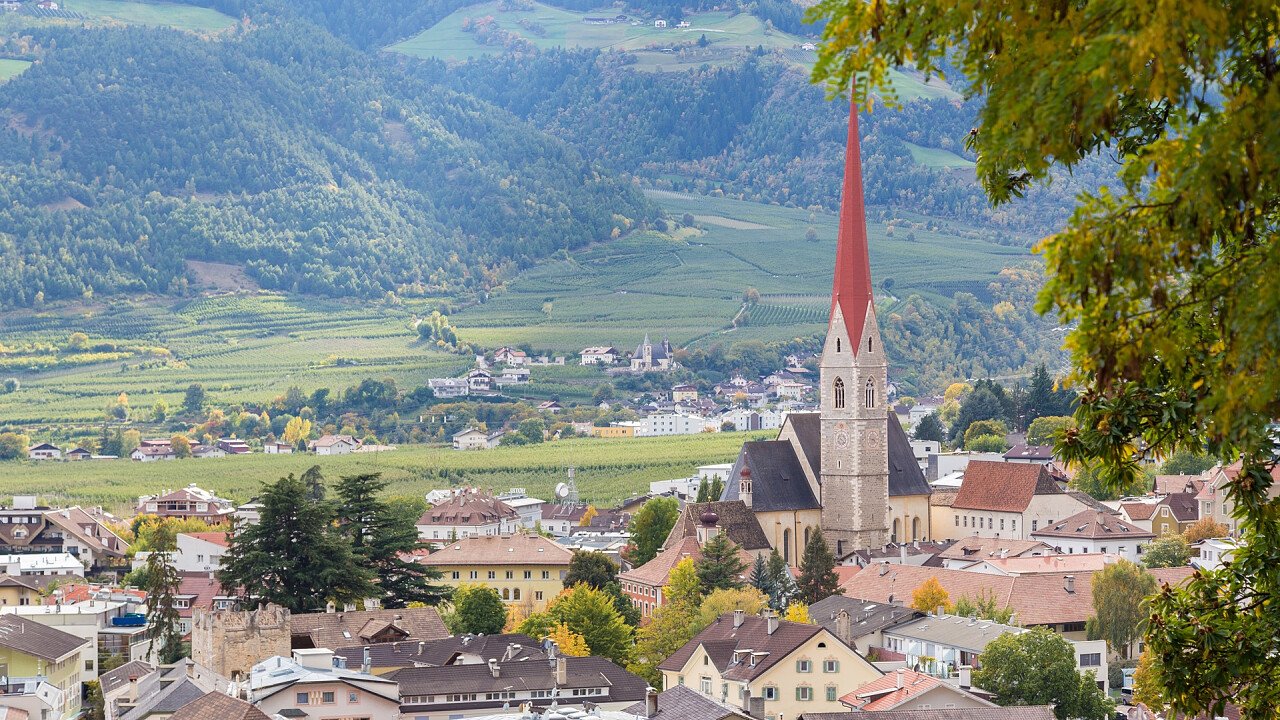 © Depositphoto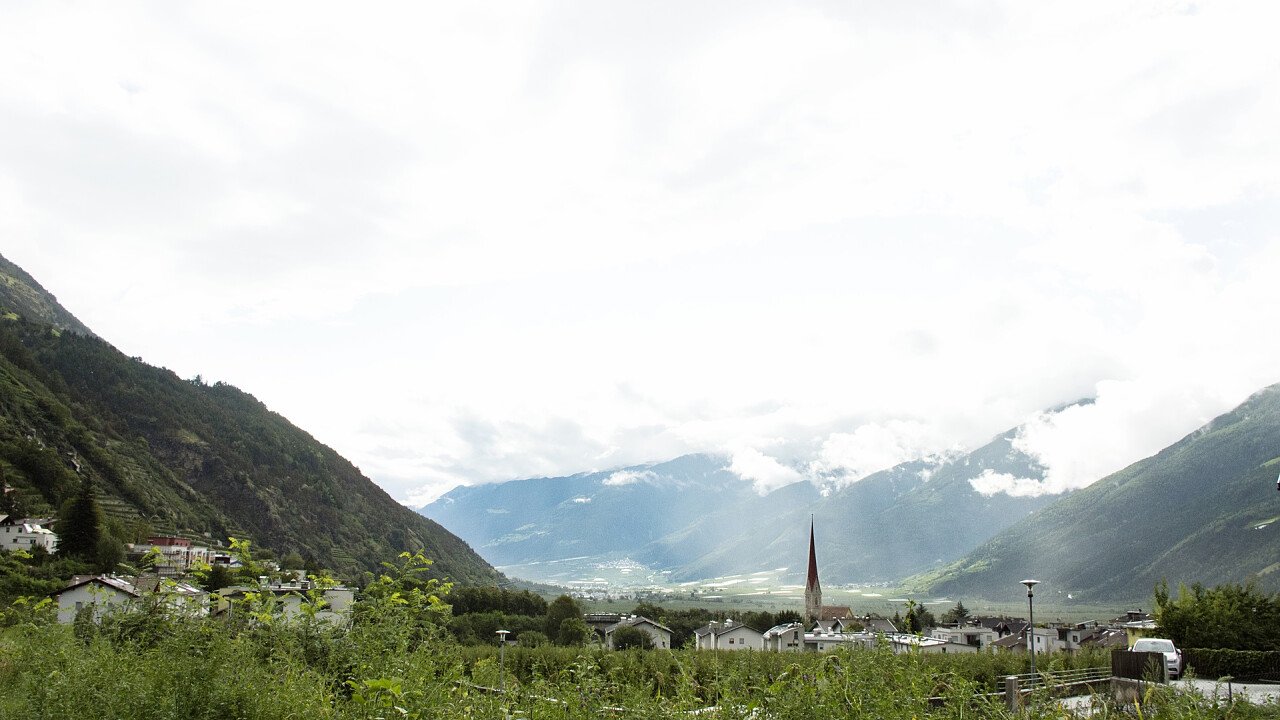 © Tuayai | Dreamstime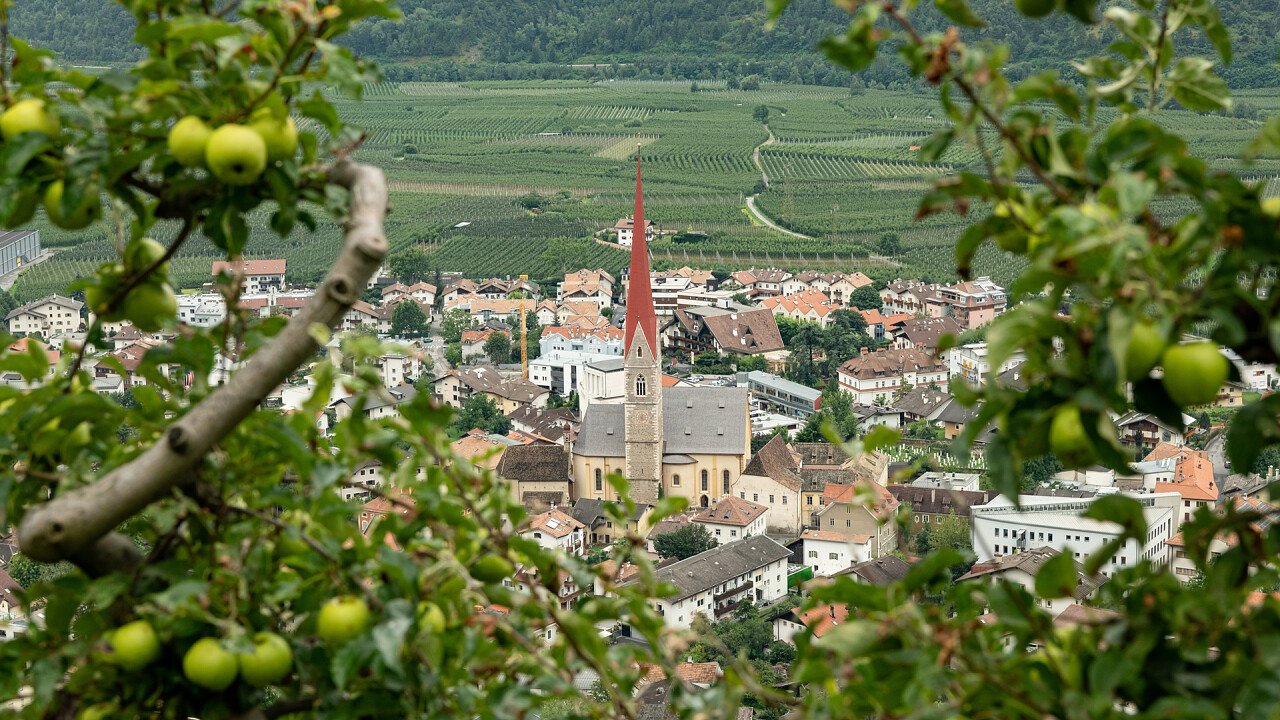 © Shutterstock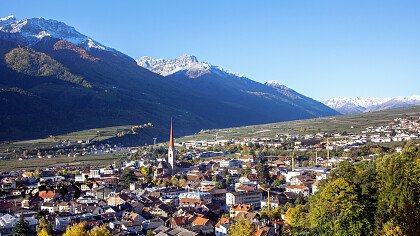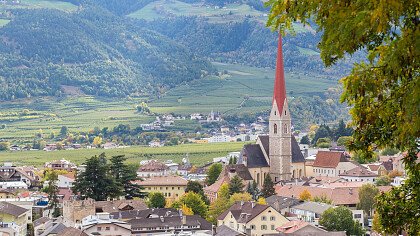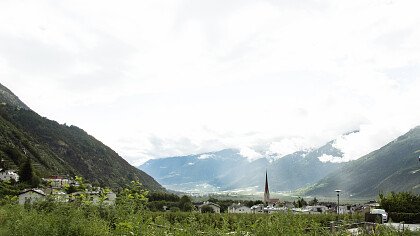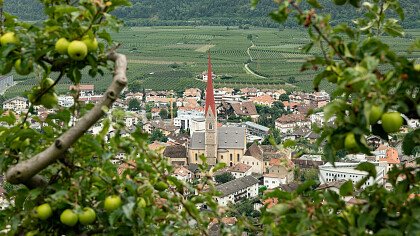 Silandro, holidays in the natur
Silandro is the main town of the Val Venosta valley and rises right in the center of it, in a sunny position on the left bank of the Adige river, between Merano and the Resia Pass and close to the ski centers. This ancient rural center surrounded by vineyards and orchards features many hiking trails winding through the nature reserve Stilfser Joch National Park.
Silandro is an ancient hamlet with fortified structures like Schlandersburg Castle and Schlandersberg Castle, and religious buildings like the parish with St. Michael's chapel and its imposing bell tower, which leans slightly to the west and is the highest of Tyrol.
Silandro in the Val Venosta valley offers everything you need in a relaxing holiday, like leisure strolls in the old town center, along the ancient irrigation channels or through the vineyards; but you can also enjoy a more active stay, having at your disposal a selection of about 80 km trails climbing up from the valley floor to the Mezzodì and Tramontana, through the nature reserve Stilfser Joch National Park. The Tramontana mountain offers trails also for mountain bikers, and a breathtaking view on the Ötztal Alps and on the Ortles Group. On the Mezzodì you can practice ski mountaineering.
Silandro grows a local grape variety from which a fine white wine is produced.