Lasa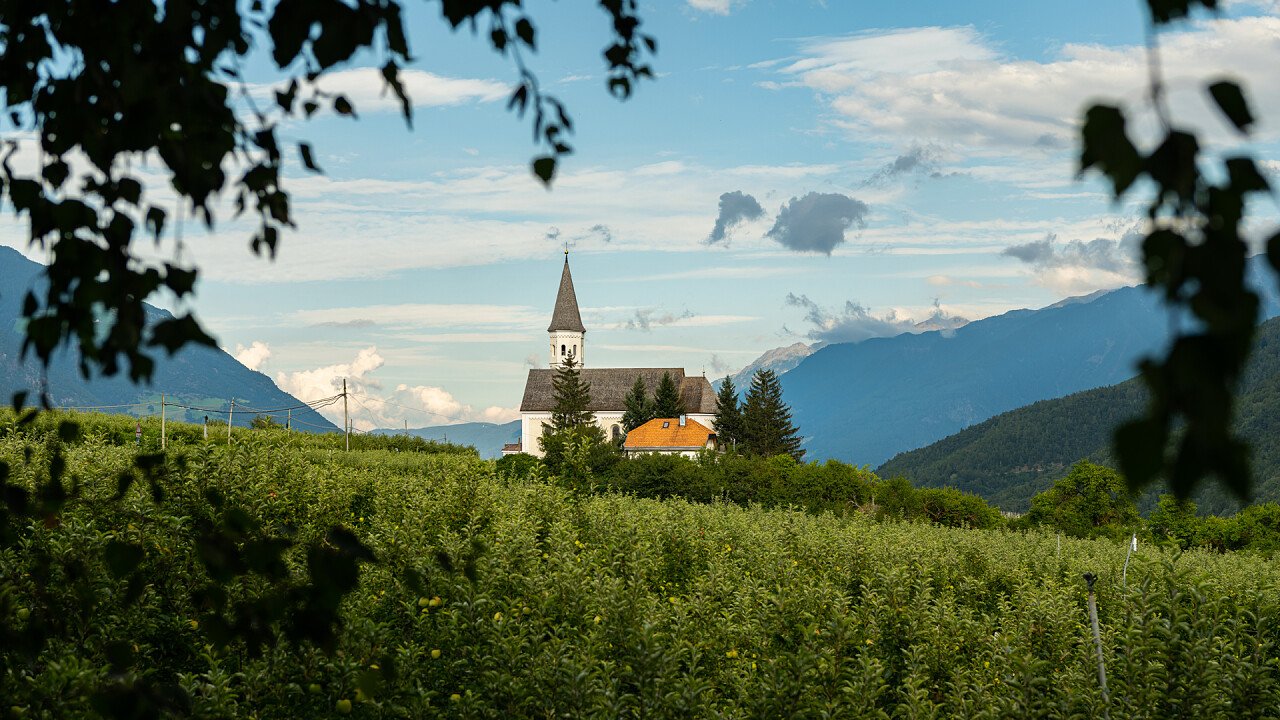 © iStock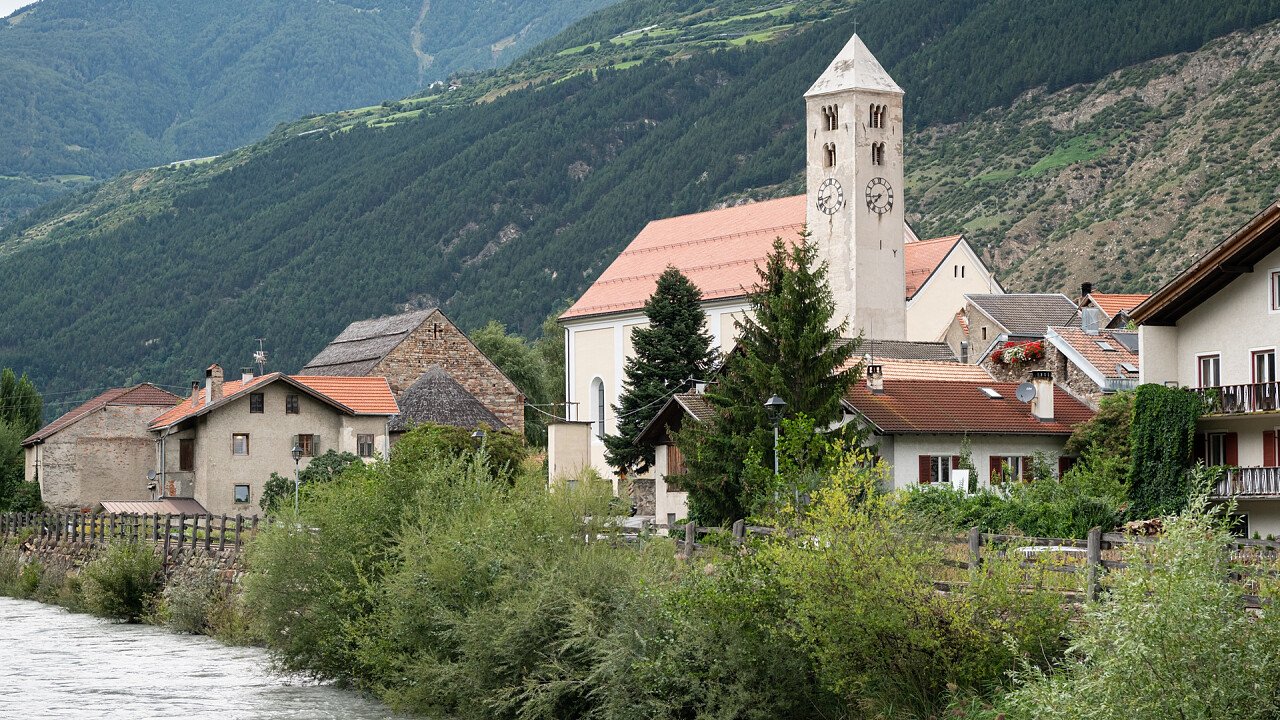 © Stefan Rotter | Dreamstime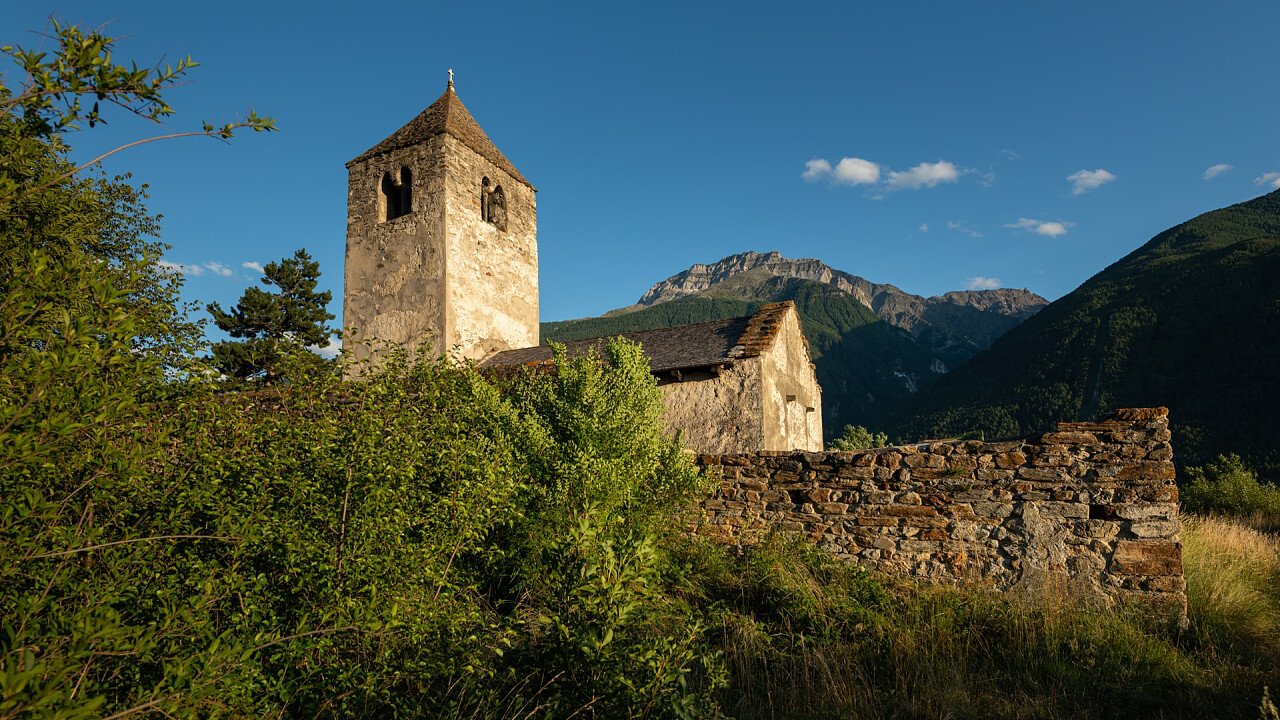 © Stefan Rotter | Dreamstime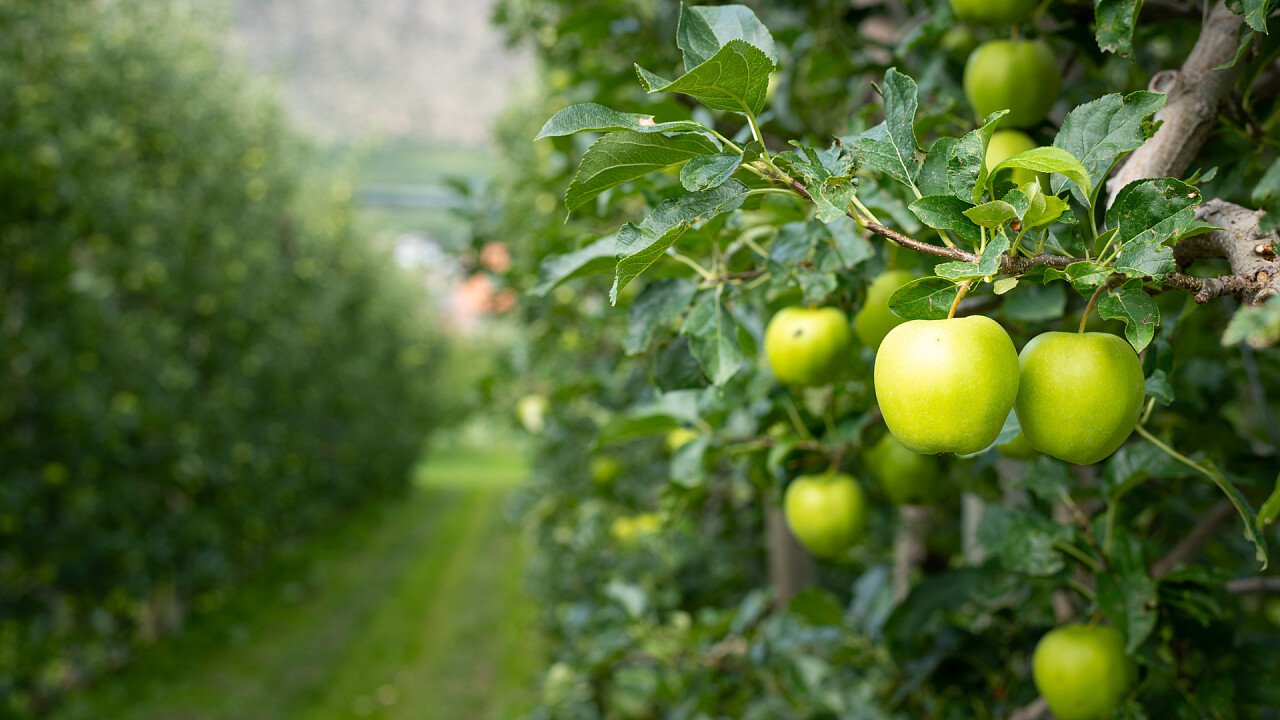 © Stefan Rotter | Dreamstime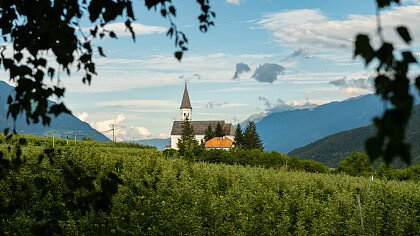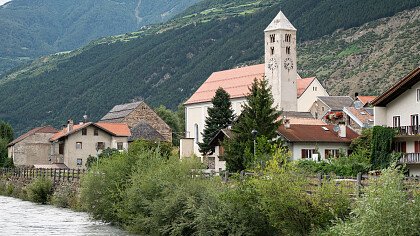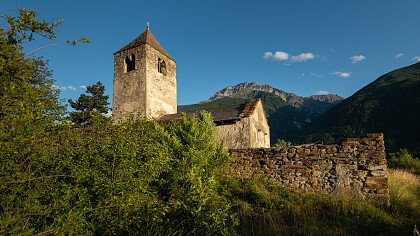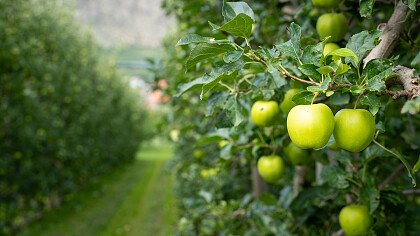 Request a free holiday quote
Hotel Lasa
Castelbello - Ciardes
s
Hotel Sand is situated in Castelbello, in the wonderful Val Venosta valley,...
---
starting from:
118€
night/person
Curon Venosta
The family-run Hotel Lamm is located in San Valentino alla Muta, a hamlet o...
---
starting from:
40€
night/person
Lasa, holiday among orchards in the marble town
In the heart of sunny Val Venosta and on an altitude of 866 m lies Lasa, situated just 5 km away from the nearby town Silandro, which is a little bit bigger. The village is close to the imposing glacier of the Ortles Group and offers a spectacular view on the Stilfser Joch National Park when driving up to the suburbs Allitz and Tanas. Besides these two hamlets it comprises the small areas of Oris, Cengles, Tarnell and Parnetz.
Almost 4000 inhabitants live in the build-up area which is very popular for its white gold, the marble extracted from the galleries that lie on an altitude of 1600 m. The marble of Lasa is well-known since the Roman times and is brought to town thanks to an interesting narrow-gauge railway which gives a big support for the transport of this hard to reach material. The use of this marble started to increase on the beginning of the last century and continues nowadays thanks to two local companies. Besides being famous all over the world, the stone has been used to build some of its buildings, especially its parish church. It is processed in the renowned School of Stonemasonry situated in town.
Besides its white gold, Lana is well-known also for its sweet-smelling orchards, a wonderful background for relaxing walks in the nature. Every year they offer delicious fruits that together with the marble become the leaders of the typical summer festival Marble and Apricots. Not to miss also the biotope of Cengles and Oris which offers an interesting variety of fauna and flora being a natural protected area.