Vigo di Cadore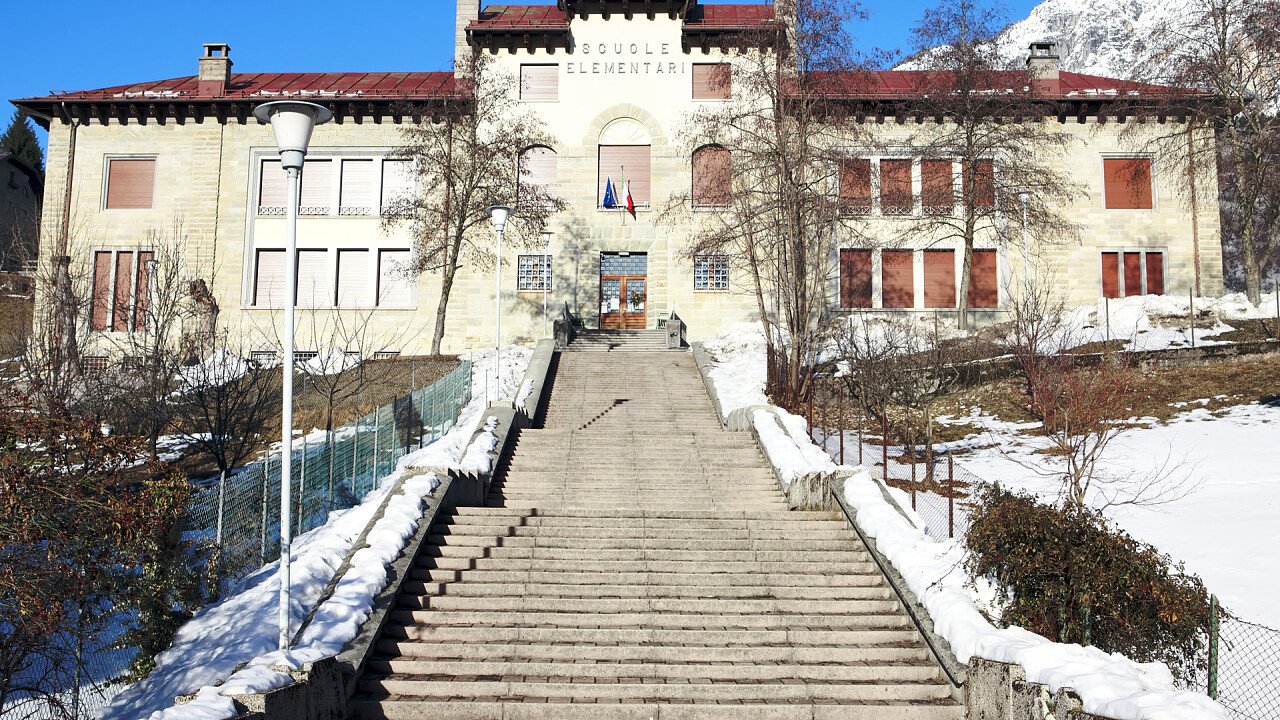 © Shutterstock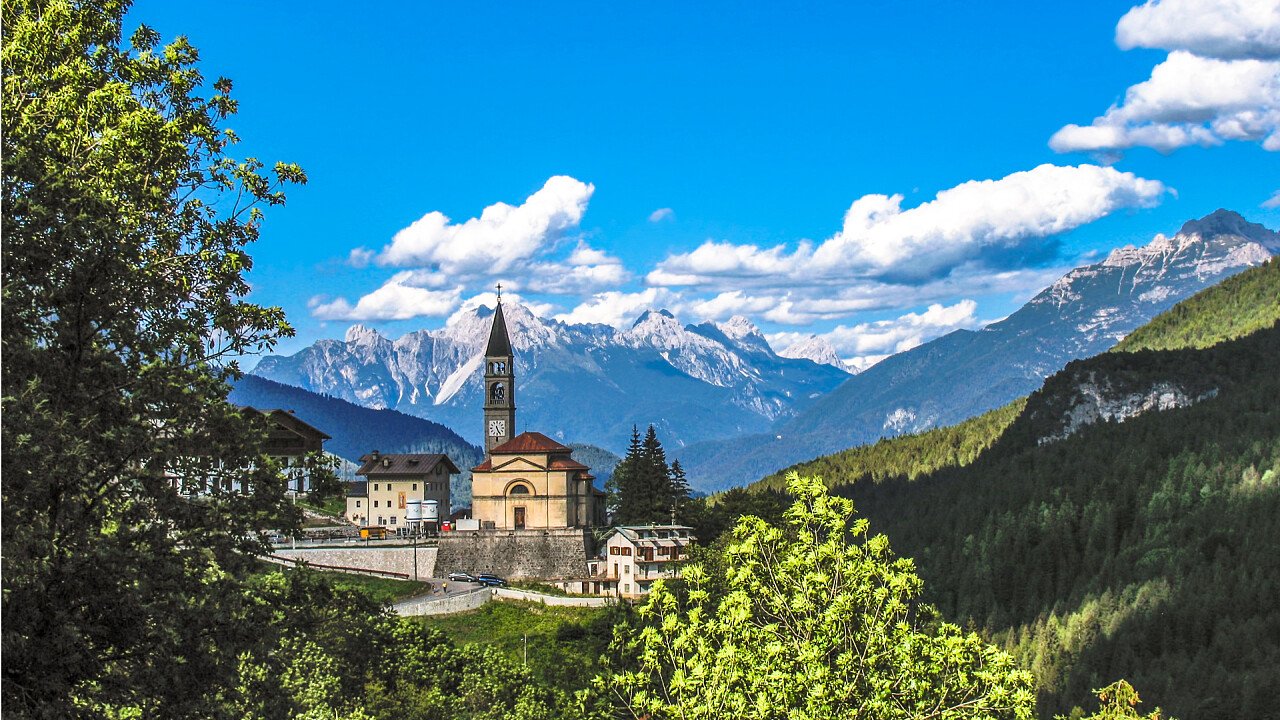 © Shutterstock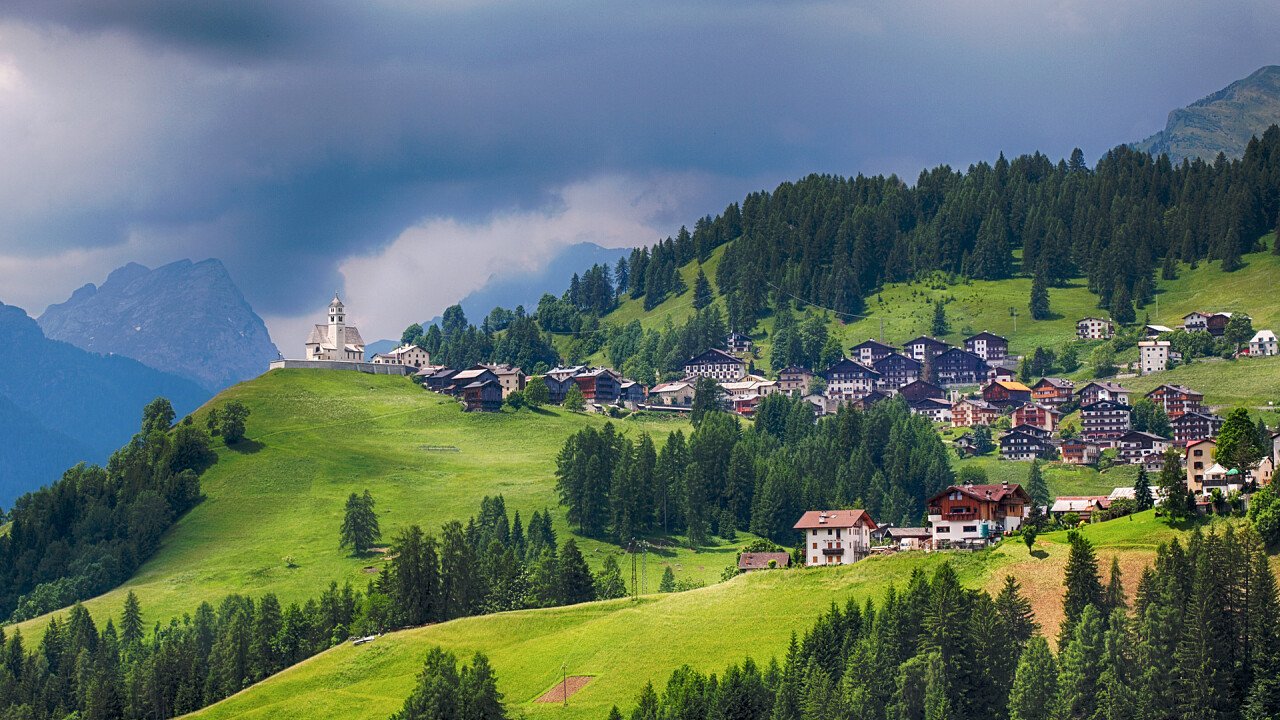 © Shutterstock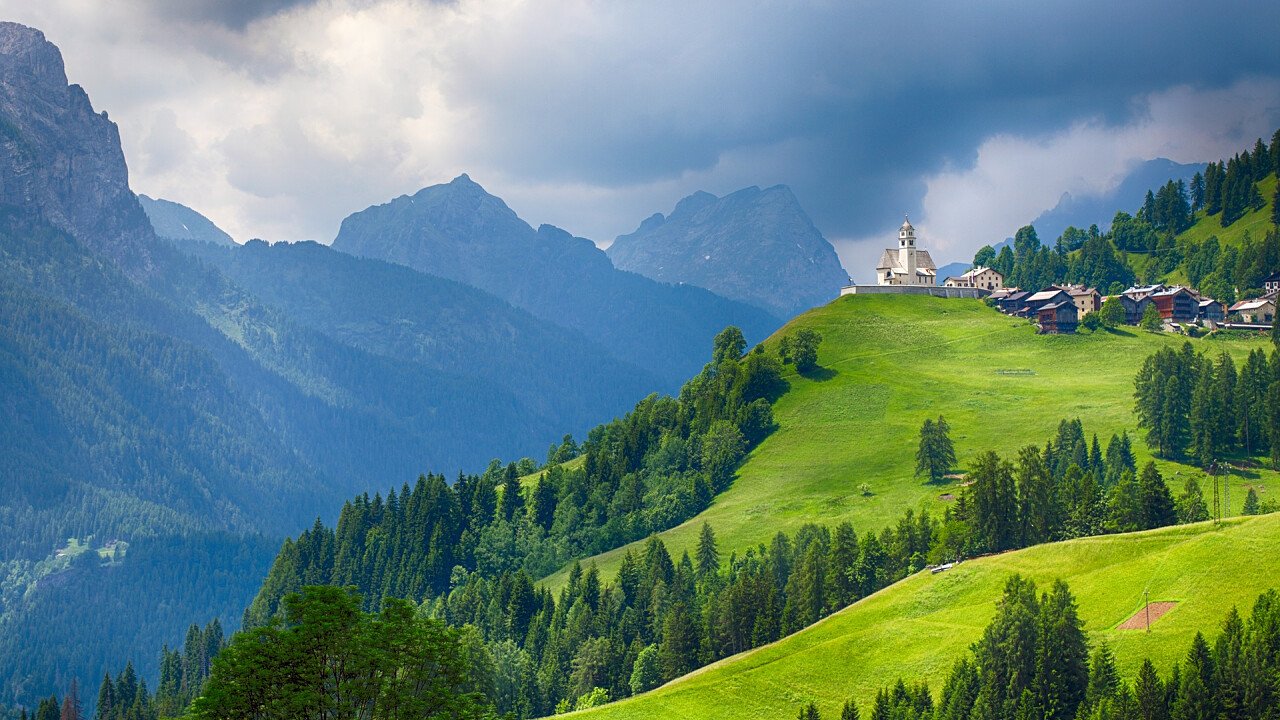 © Shutterstock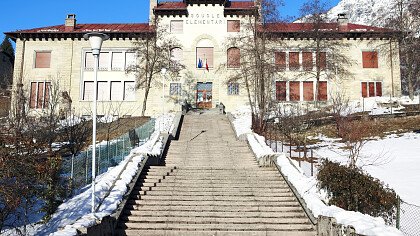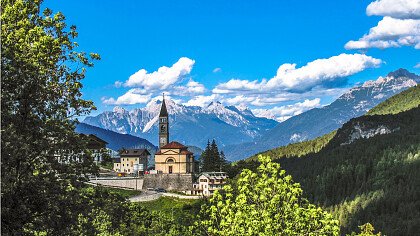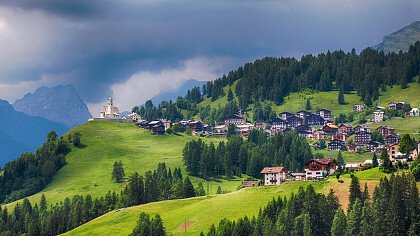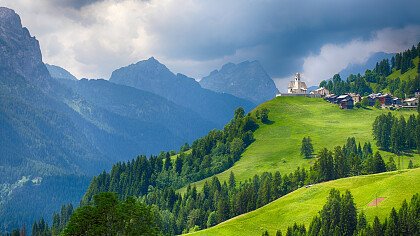 Vigo di Cadore and the Historical Library
The name of this peaceful and lovely resort has a Roman origin ("vicus" means "village"). Roman relics have been found in the area, even though the first documented settlement dates back to the 12th century.
The largest Historical Library in the Cadore area is located at Vigo di Cadore. A scholar, Antonio Ronzon, established it in 1892 and endowed it with many antique and precious documents, among which feature more than 500 parchments. Vigo has no less than seven churches, the most renowned of which is Sant'Orsola's, a national monument erected in 1344/45.
Vigo is located at the entrance to the Val Piova, surrounded by wide pastures, in a panoramic position that dominates the upper Piave valley, close to the Tudaio mountain.
Don't miss a trip to the Tudaio mountain. This route is not very famous, but it is worth following as it offers incomparable views over the Cadore Dolomites.
There are also concerts and cultural and folkloristic events.