Alpe di Siusi - Castelrotto
Alpe di Siusi - Castelrotto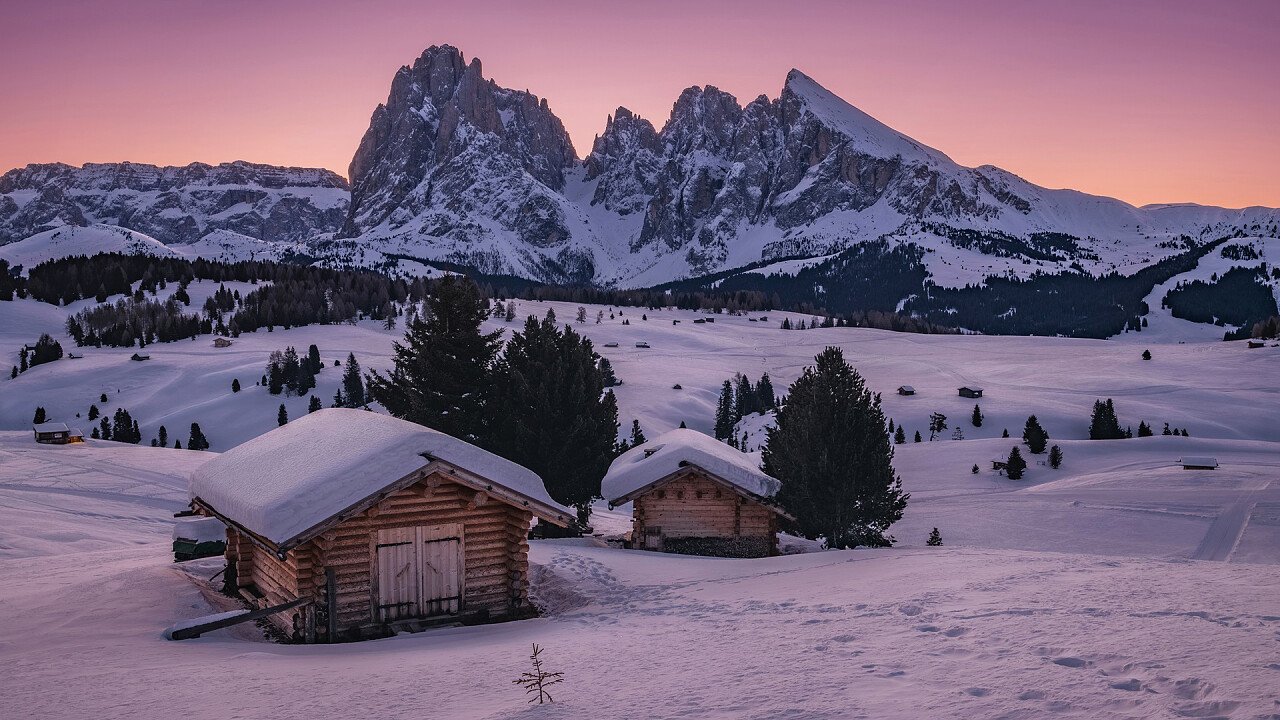 © Stefano Pellegrini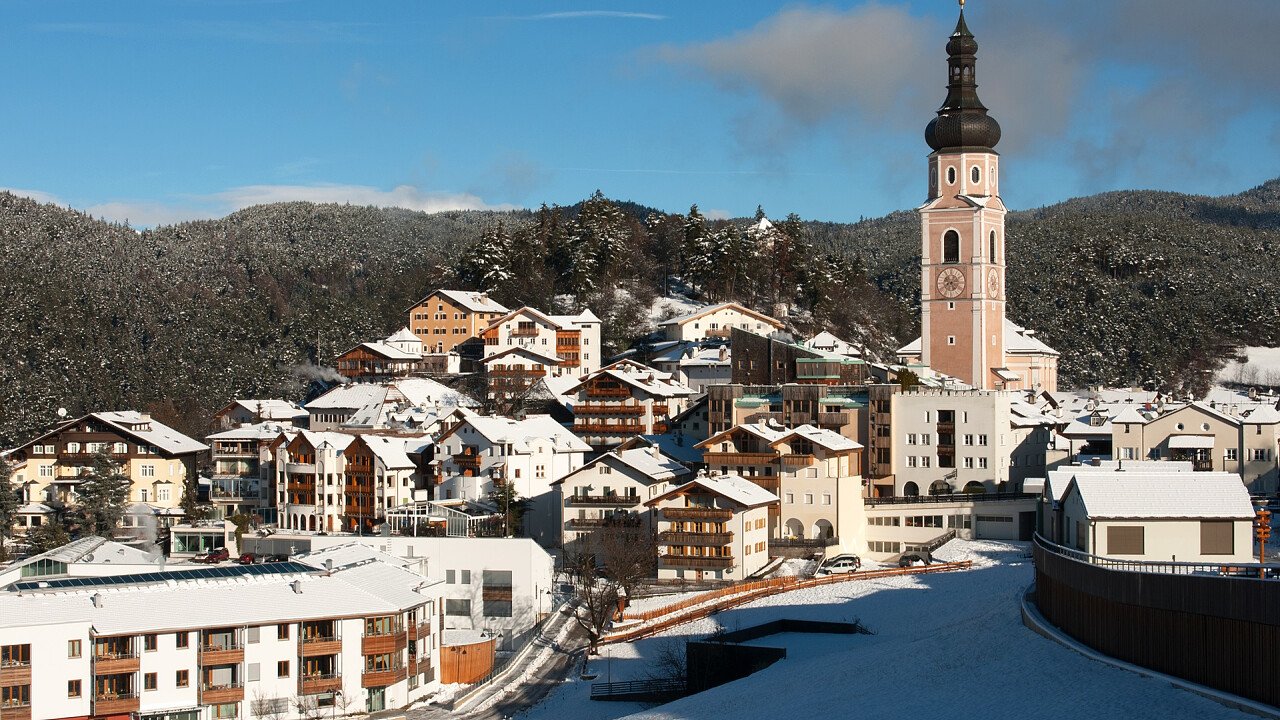 © iStock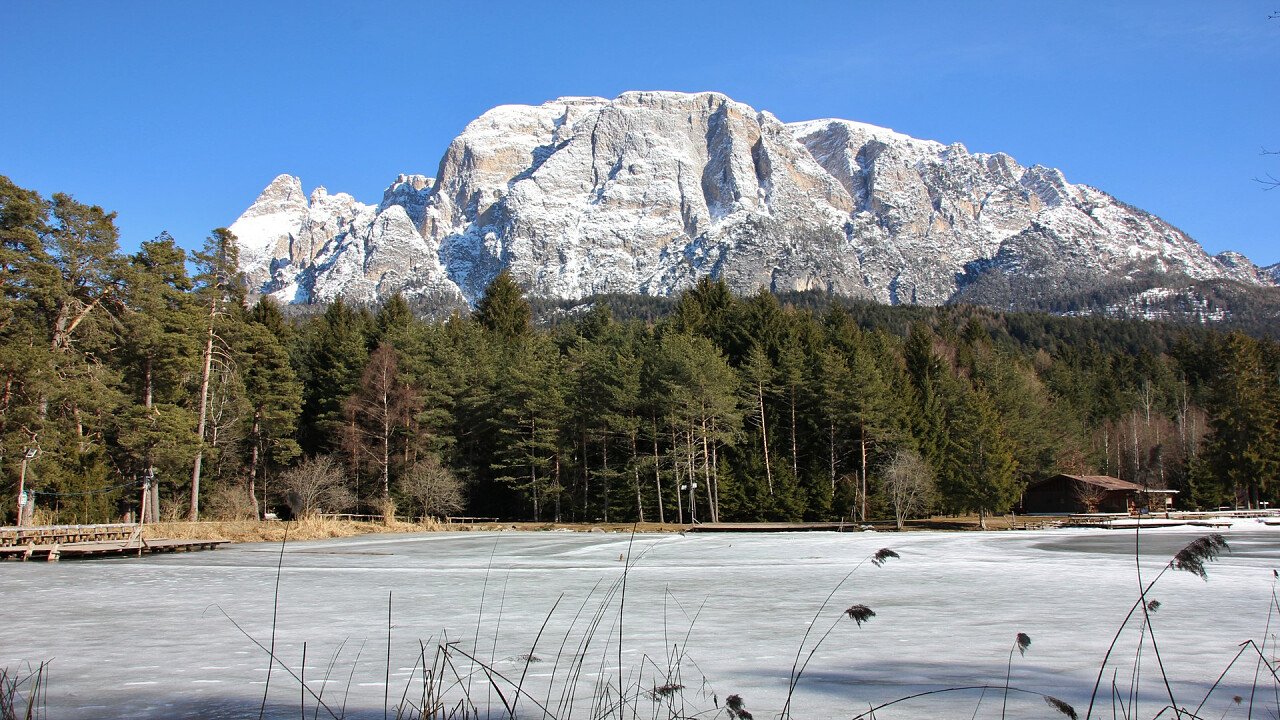 © Shutterstock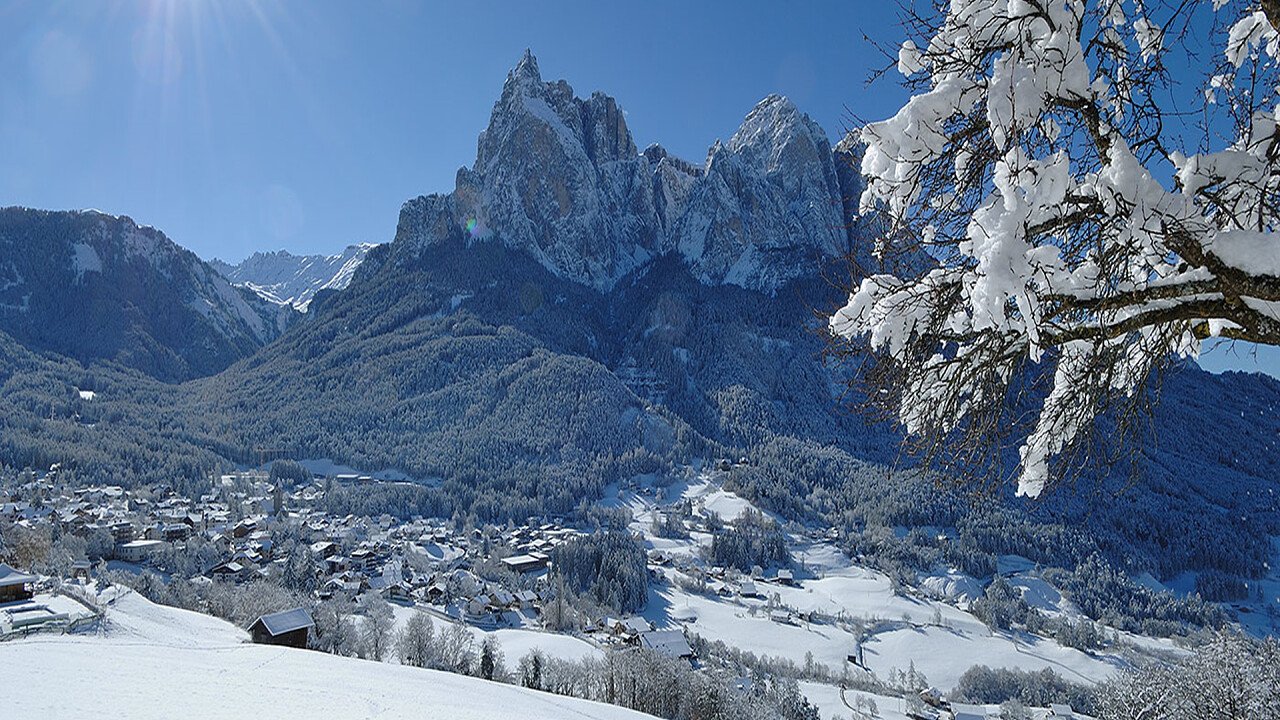 © Residence Nussbaumer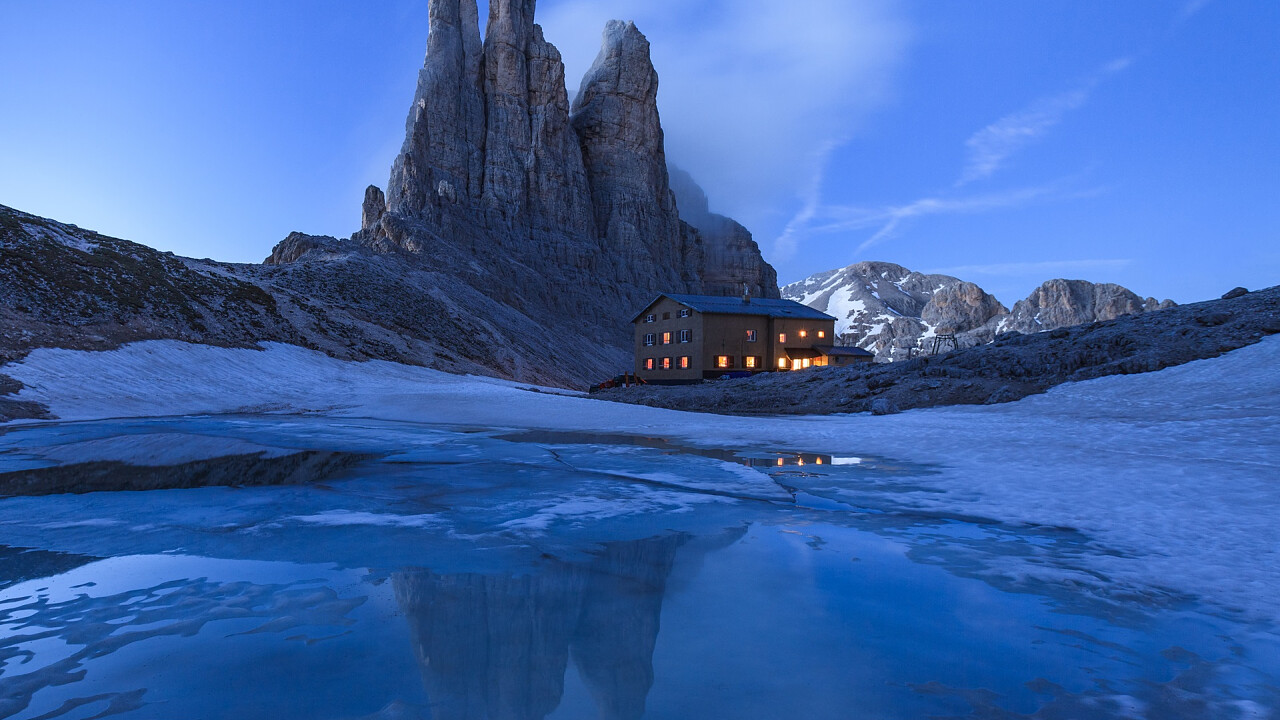 © iStock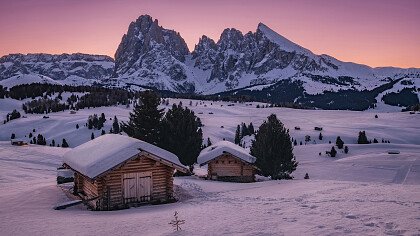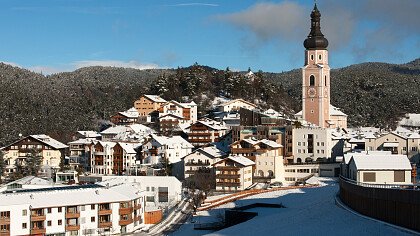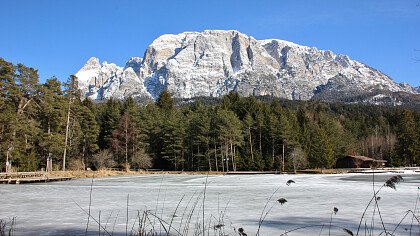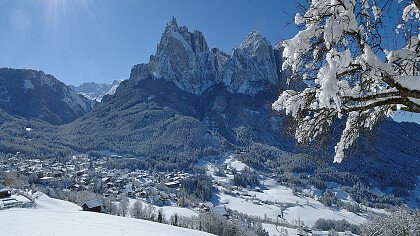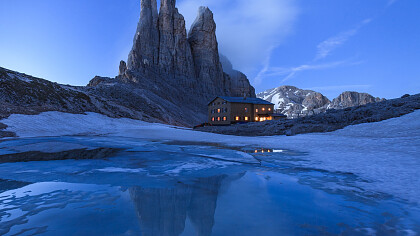 Request a free holiday quote
Hotel Alpe di Siusi - Castelrotto
Deals and holiday packages
Destinations: Alpe di Siusi - Castelrotto
Alpe di Siusi and Castelrotto: holidays, the Dolomites panoramas and fun for family
Alpe di Siusi lies in the province of Bolzano in South Tyrol, and is the broadest plateau in Europe, with a surface of 57 km2 and an height between 1850 and 2350 m.
It lies among the majestic Sassolungo group, the romantic Val Gardena and the striking Sciliar massif and boasts one of the most beautiful, unique and famous landscape of the Dolomites, a magic scenery which is difficult to describe if you have never experienced it.
Its name - "Alpe" - means "mountain pasture": in fact, the plateau is covered by green pastures offering many opportunities for hikes, mountain bike tours or horse rides, discovering flora and fauna of this area, which is partly included in the Sciliar-Catinaccio Natural Park.
When its gentle slopes cover with snow, Alpe di Siusi turns to a beloved resort for all winter sport lovers, with a vast range of activities to choose among, modern lift facilities, an impeccable service and an unpolluted nature, all this in a unique scenery which will turn your holiday in an unforgettable experience, on the perfectly prepared slopes of the Val Gardena/Alpe di Siusi Ski area.
Alpe di Siusi is a magic land: not only for its beautiful landscapes, but also for its tradition, the old activities, its numerous tales and legends. A plateau peopled by witches, dwarfs, elfs and other strange benign and evil creatures, a land worth exploring looking for castles, ruins, museums and churches; where the everyday life is marked by old fests and rituals; Alpe di Siusi is all this and much more: a cultural, historic and natural heritage.